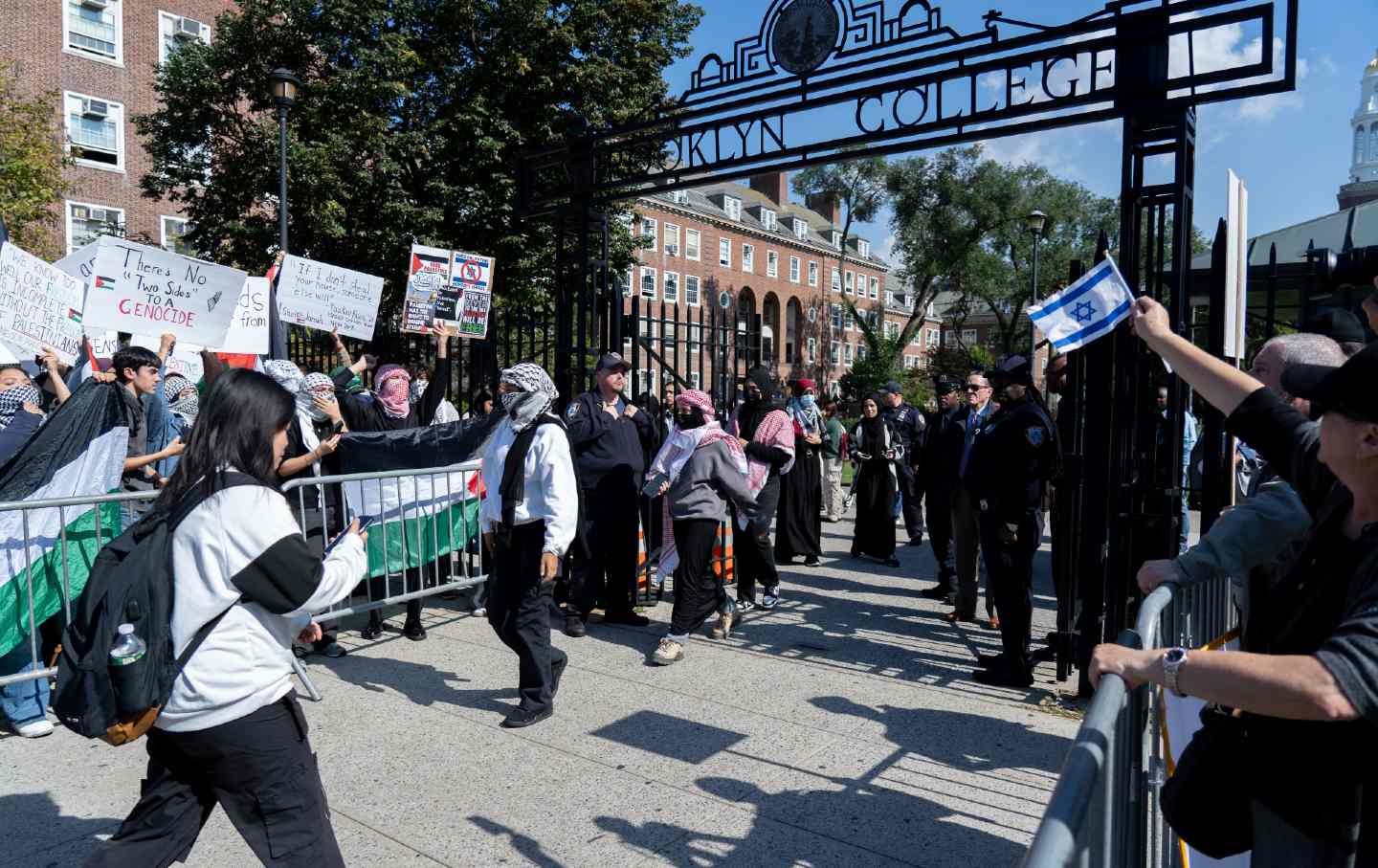 A response to Jeanne Theoharis.
SAG-AFTRA agreement addresses key issues, but future struggles await the entertainment industry.
Local organizers have gotten the New England town to pass some of the most progressive legislation in the country. Will it stick?
In New Jersey, liberal and conservative forces poured resources into the charter school movement. This effort helps explain the woes of the public school system in the country.
Latest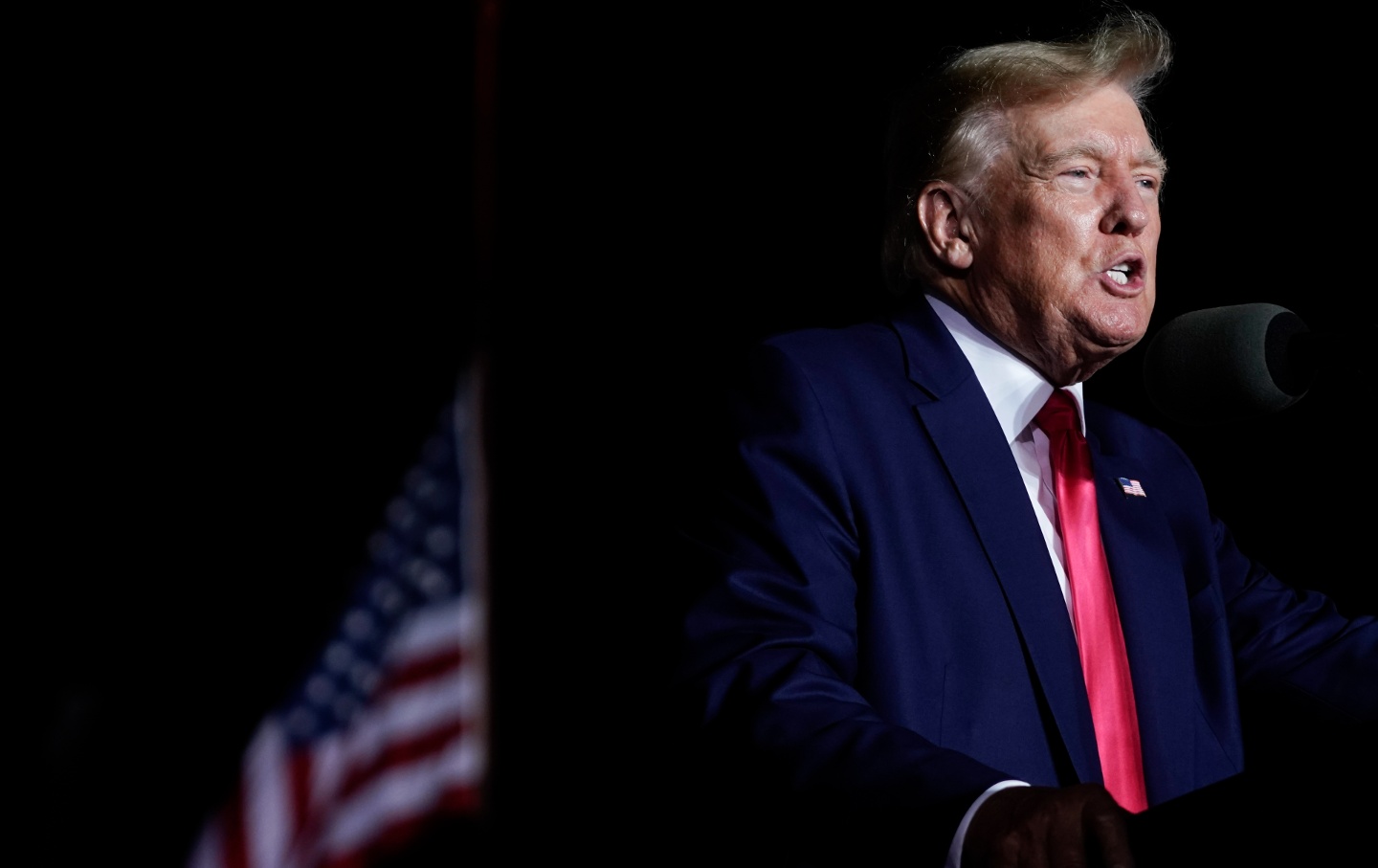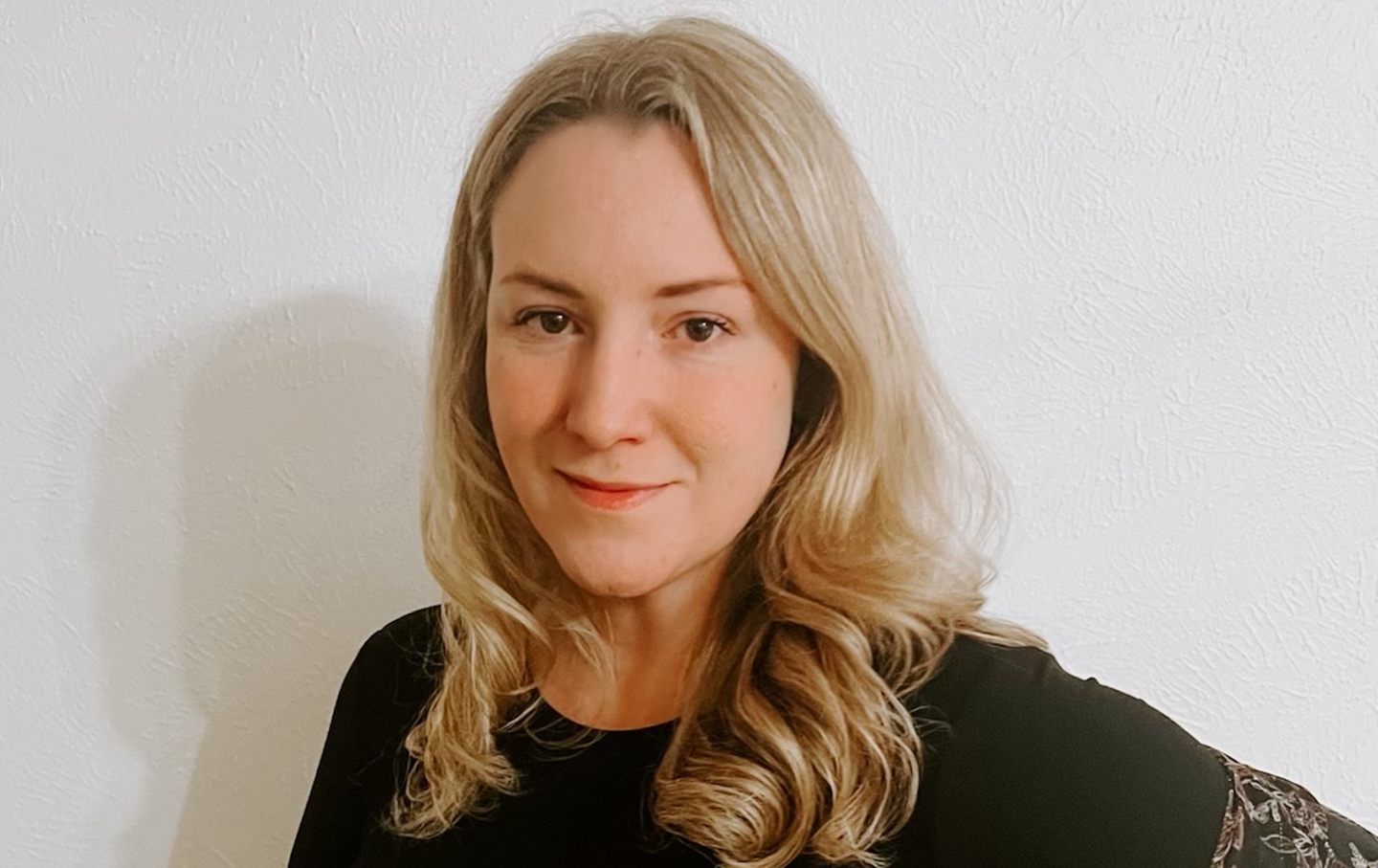 Nation Voices
"swipe left below to view more authors"

Swipe →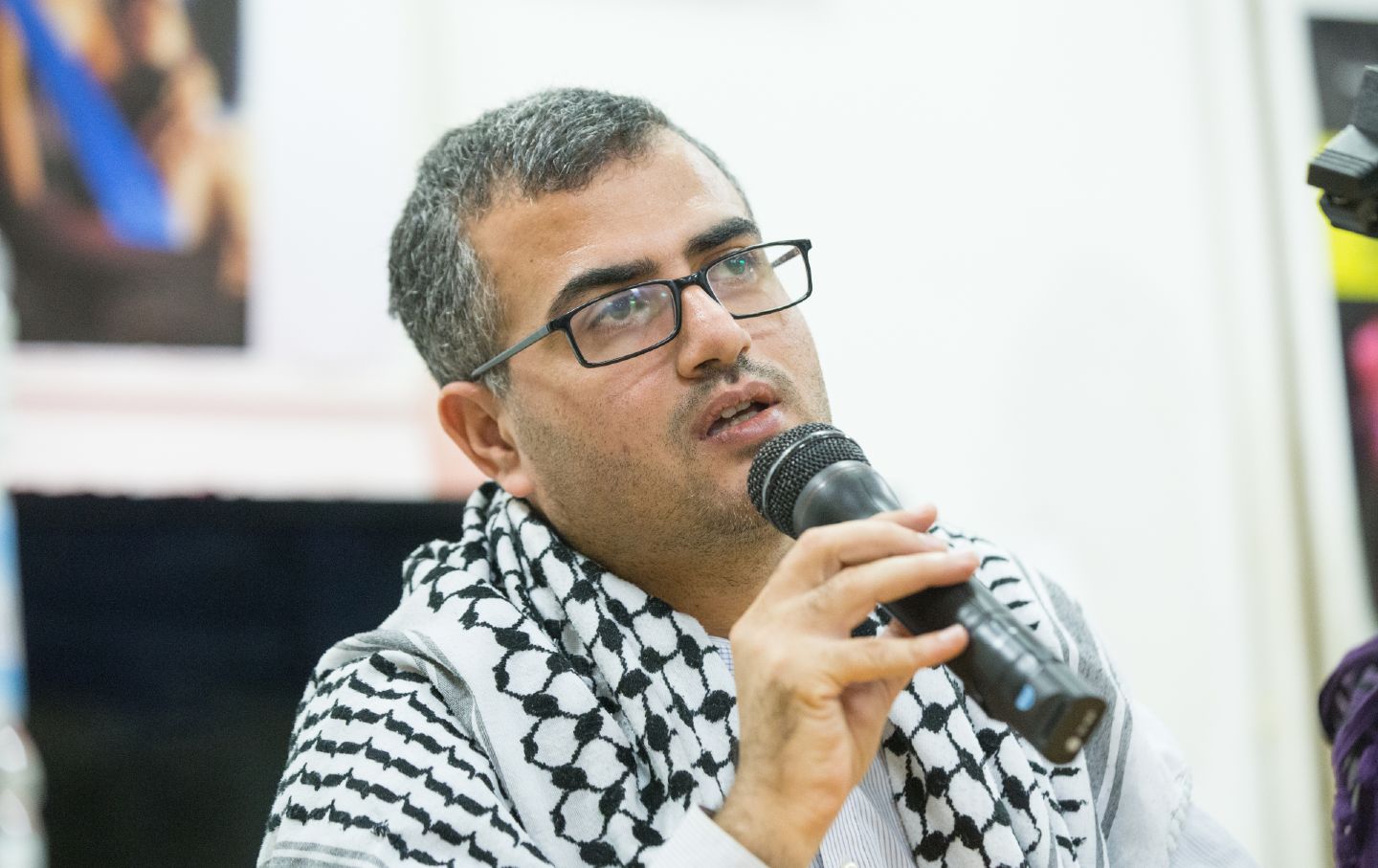 The activist and Nation contributor pleaded with the world to stop Israel's war on Gaza. Then, on October 24, his son was killed.
Reliance on US aid gives the Biden administration leverage to push for a cease-fire, hostage exchange, and an end to the slaughter of civilians—if it can find the political will.
Political interests in Washington are vying for influence when it comes to US policy in the Middle East—no matter how out of step they are with public opinion.
The president cannot afford to lose the generation of young political activists who are telling him he is flat wrong when it comes to Gaza.
Popular
"swipe left below to view more authors"

Swipe →
From the Archive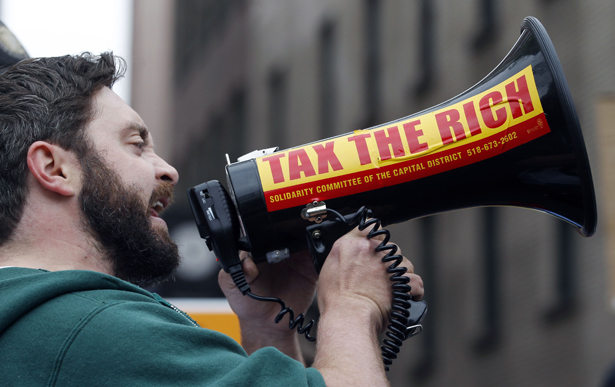 A mass strategy to recruit the poor onto welfare rolls would create a political crisis that could result in legislation that brings an end to poverty.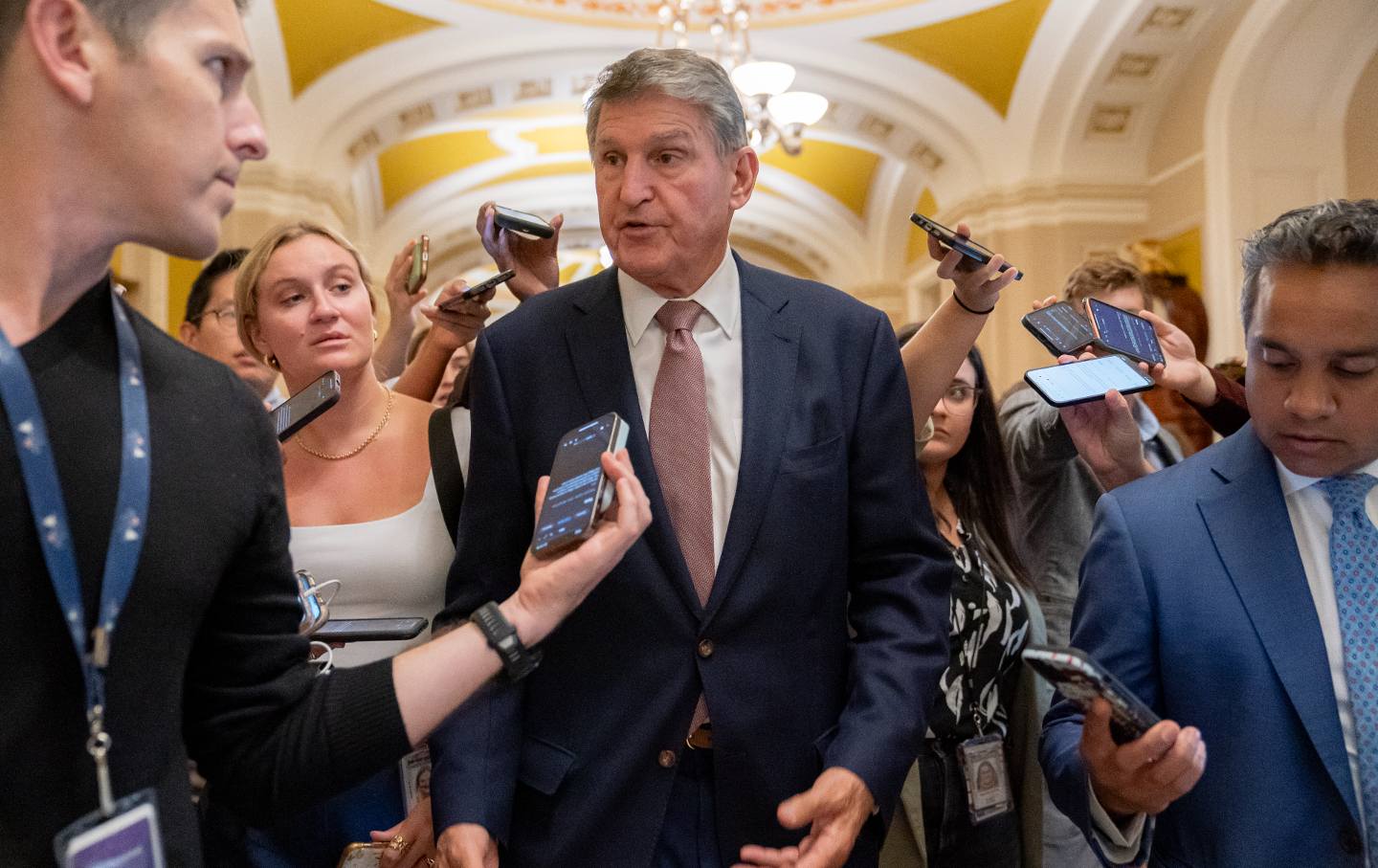 Actually, it's no joke. All three just showed they're opportunists more interested in themselves than the country's perilous future.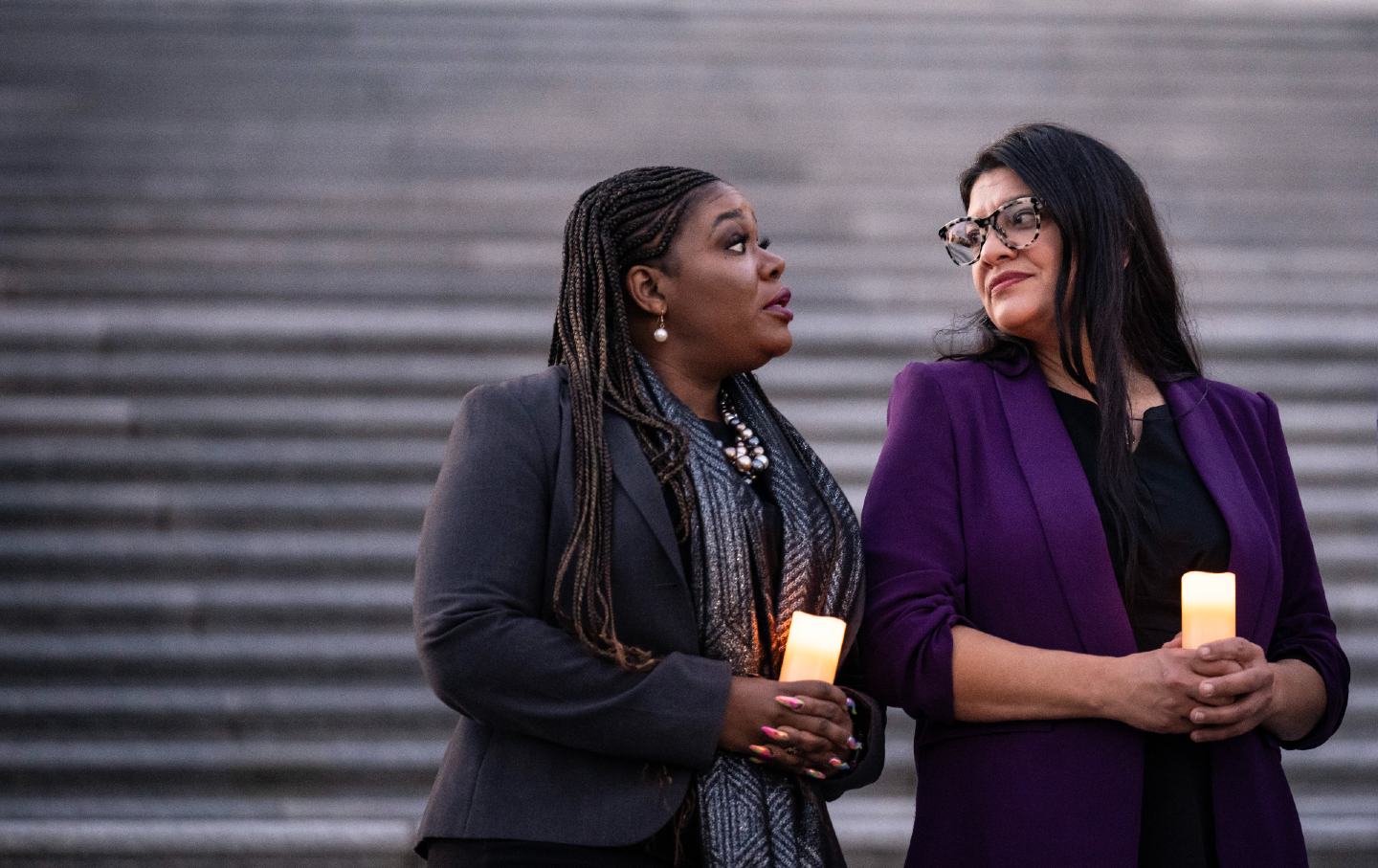 The First Amendment doesn't permit us to punish political expression in America.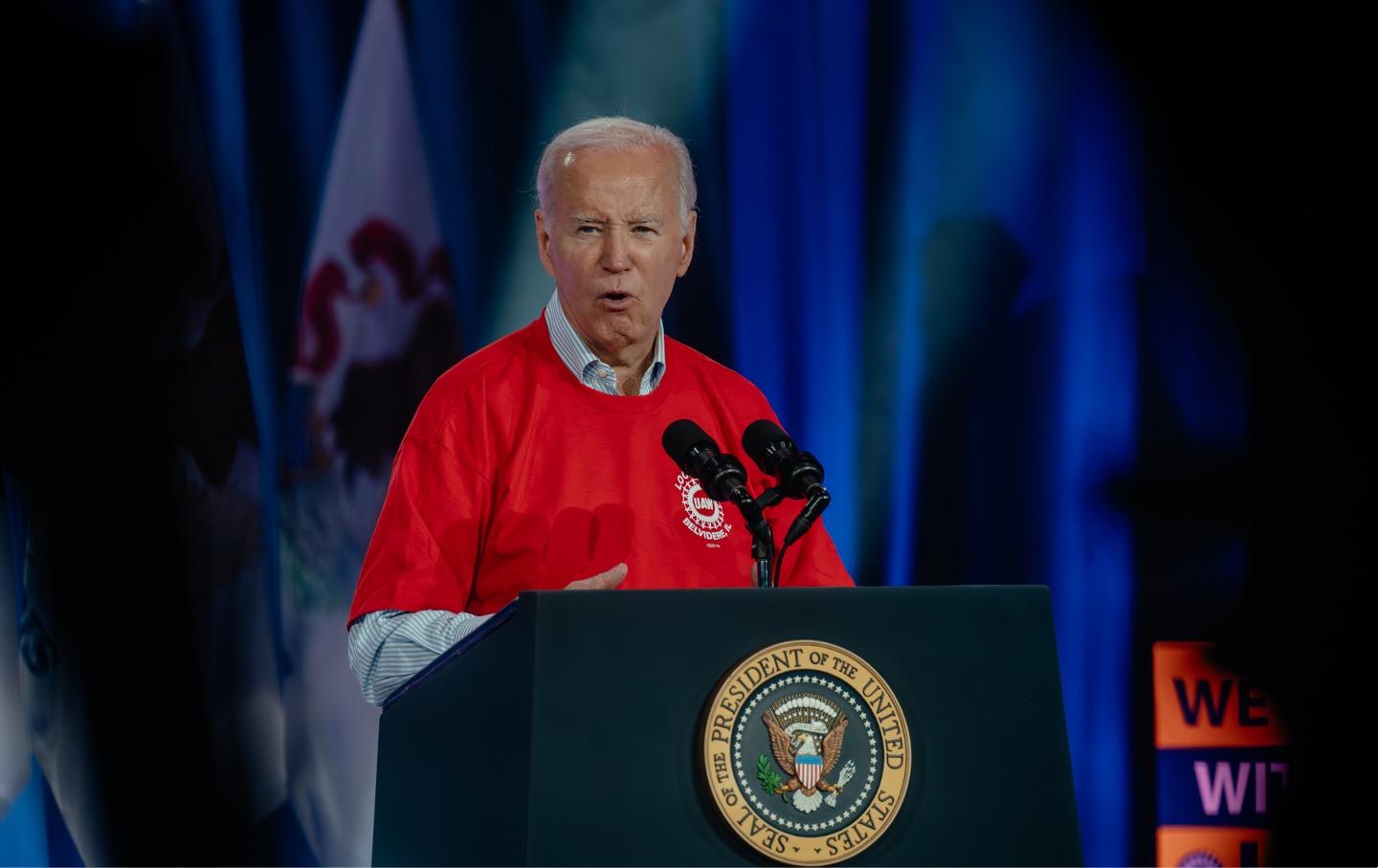 There are far more insights to be found in this week's elections than in theoretical surveys about a vote that won't happen for a year.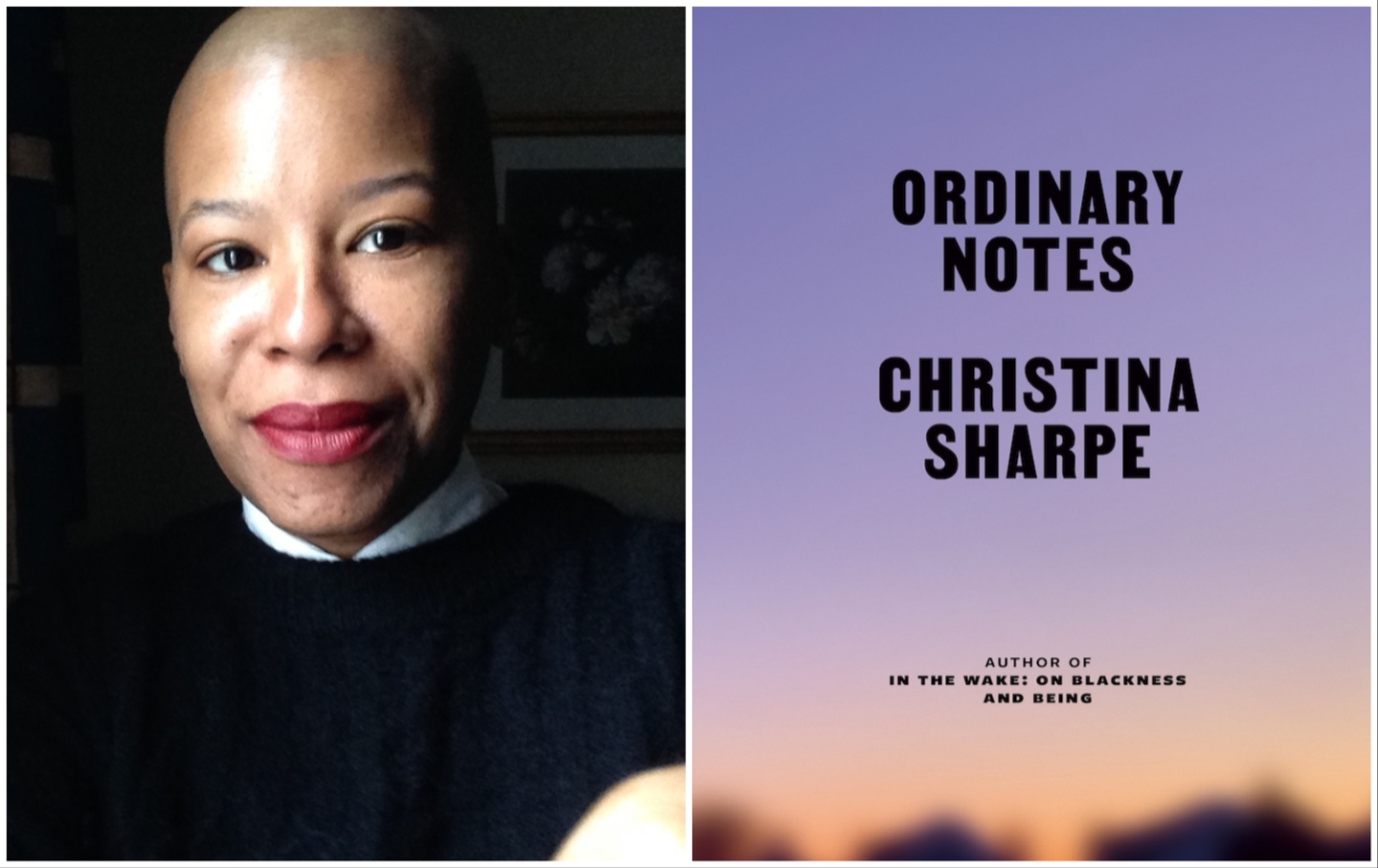 In Ordinary Notes, a extraordinary work of memoir, poetry, and criticism, she writes a love letter to Black art.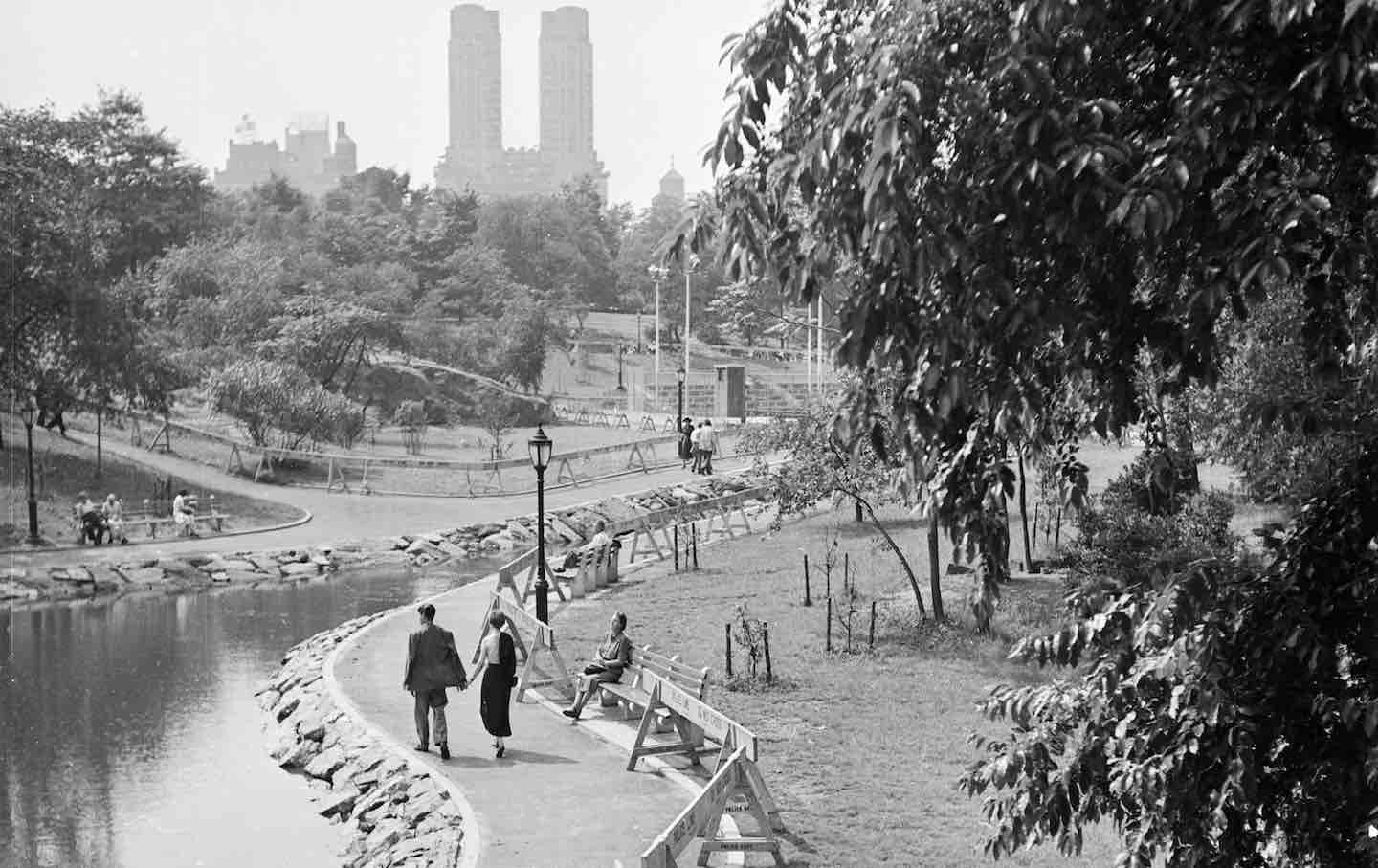 Alexander Stille's The Sullivanians documents the sordid history and fascinating intellectual roots of a psychotherapy group that proposed a utopian alternative to conventional fa…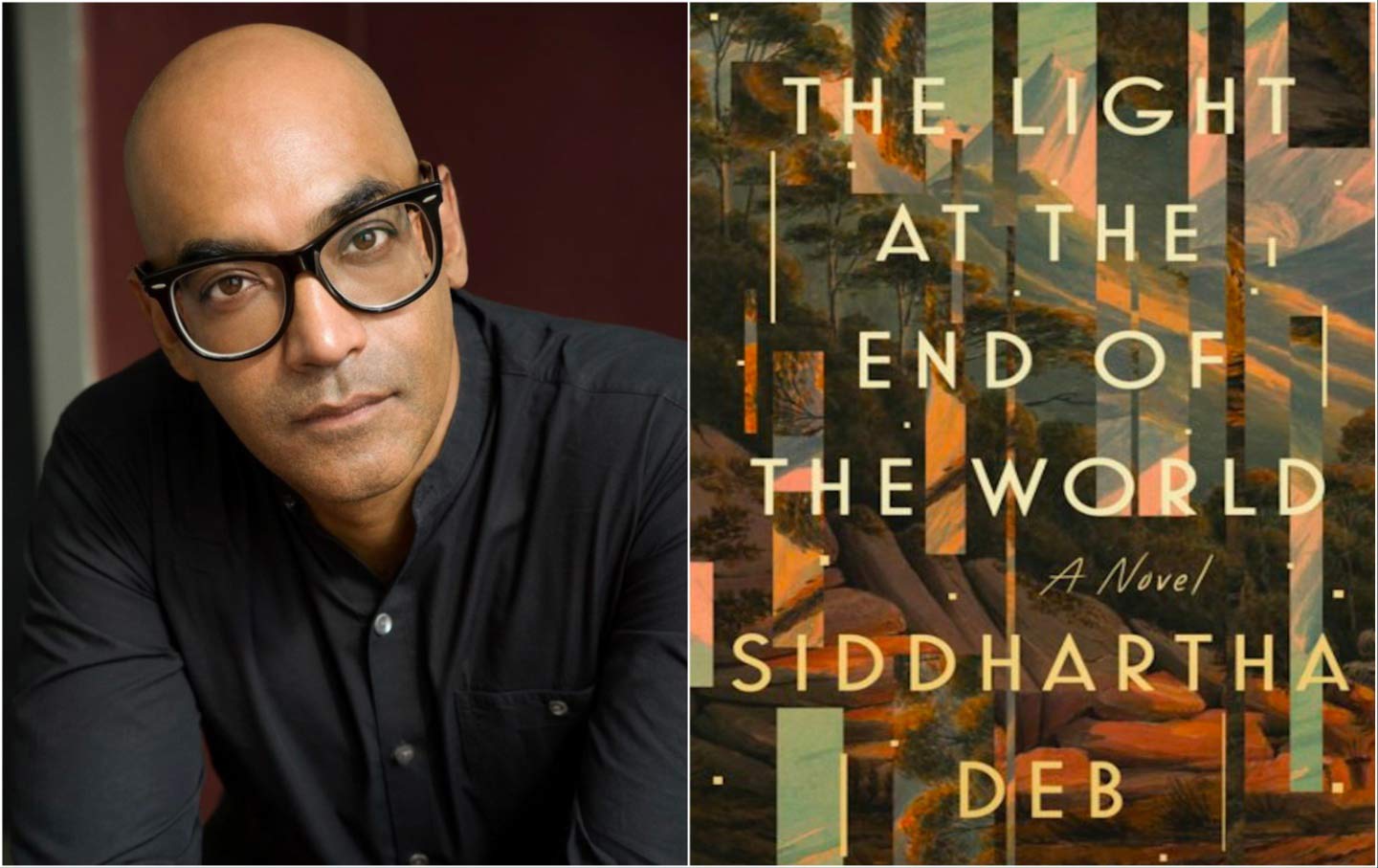 A conversation with the novelist and journalist about India, colonialism, the Union Carbide catastrophe, solidarity, history in literature, and his novel, The Light at the End of …
Features
"swipe left below to view more features"

Swipe →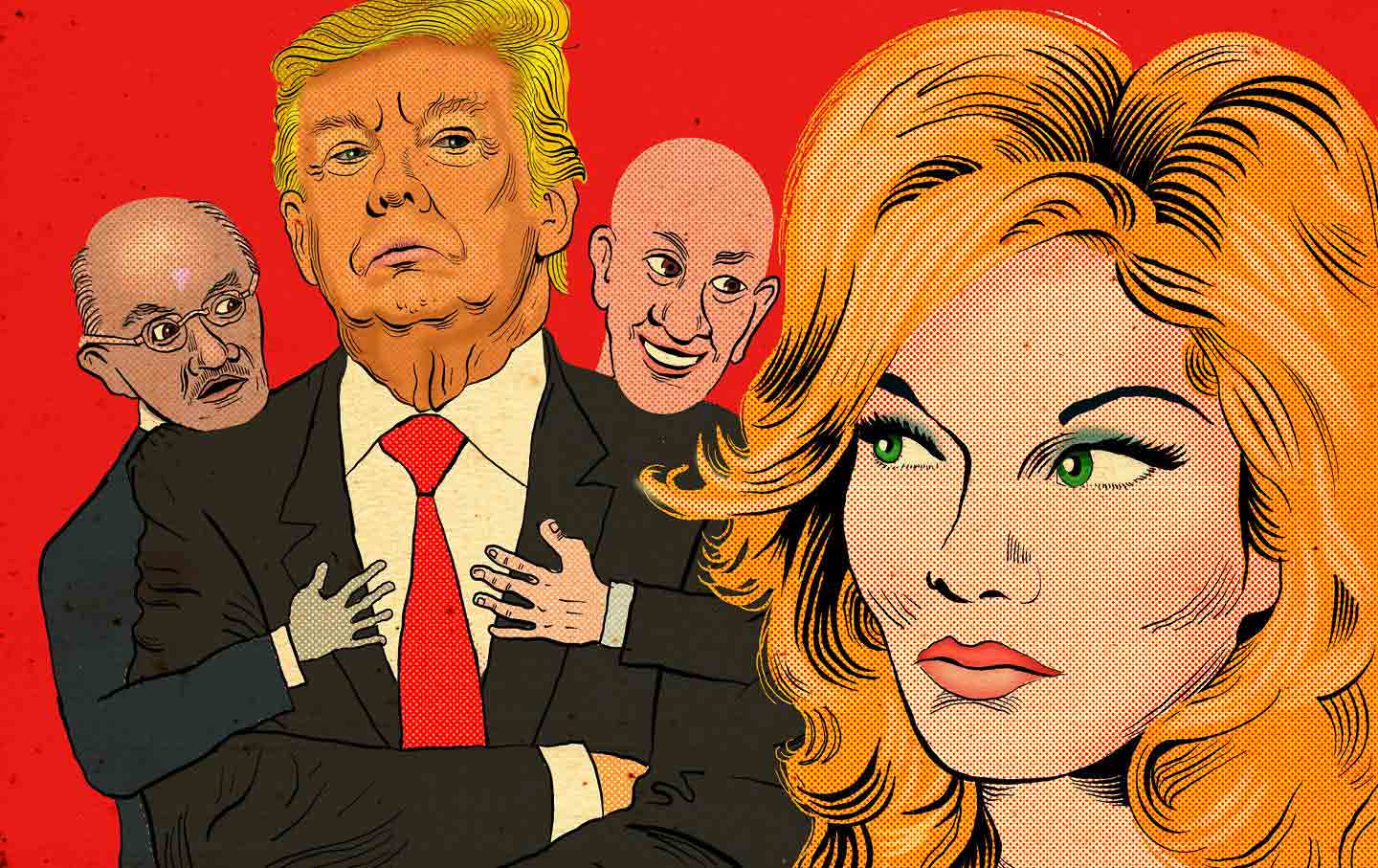 After the ex-wife of a Trump Organization insider talked to prosecutors, she lost her children and her home. But she's still fighting.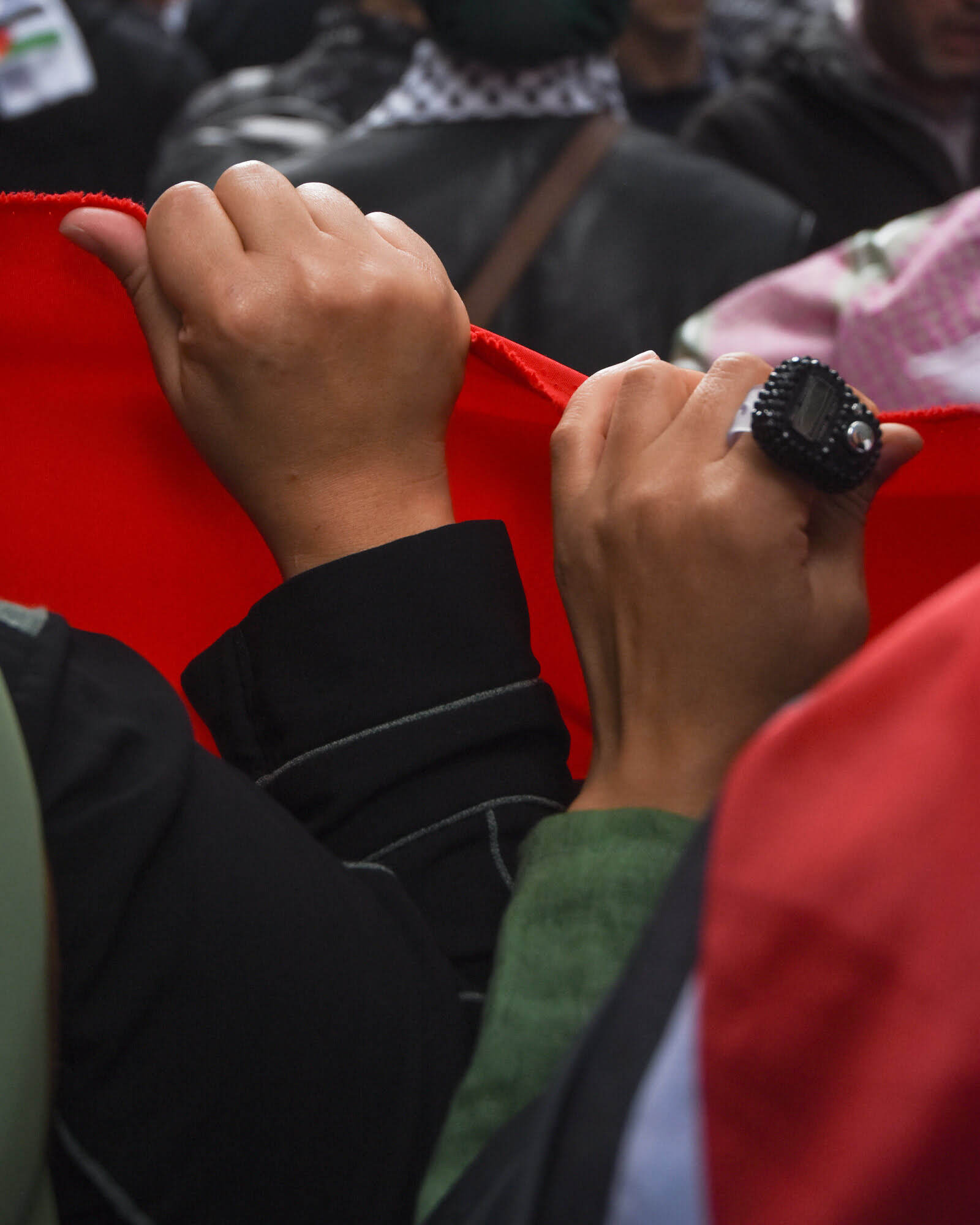 Photographer Hannah La Follette Ryan documented the many hands of protesters demonstrating across New York City in support of Palestine.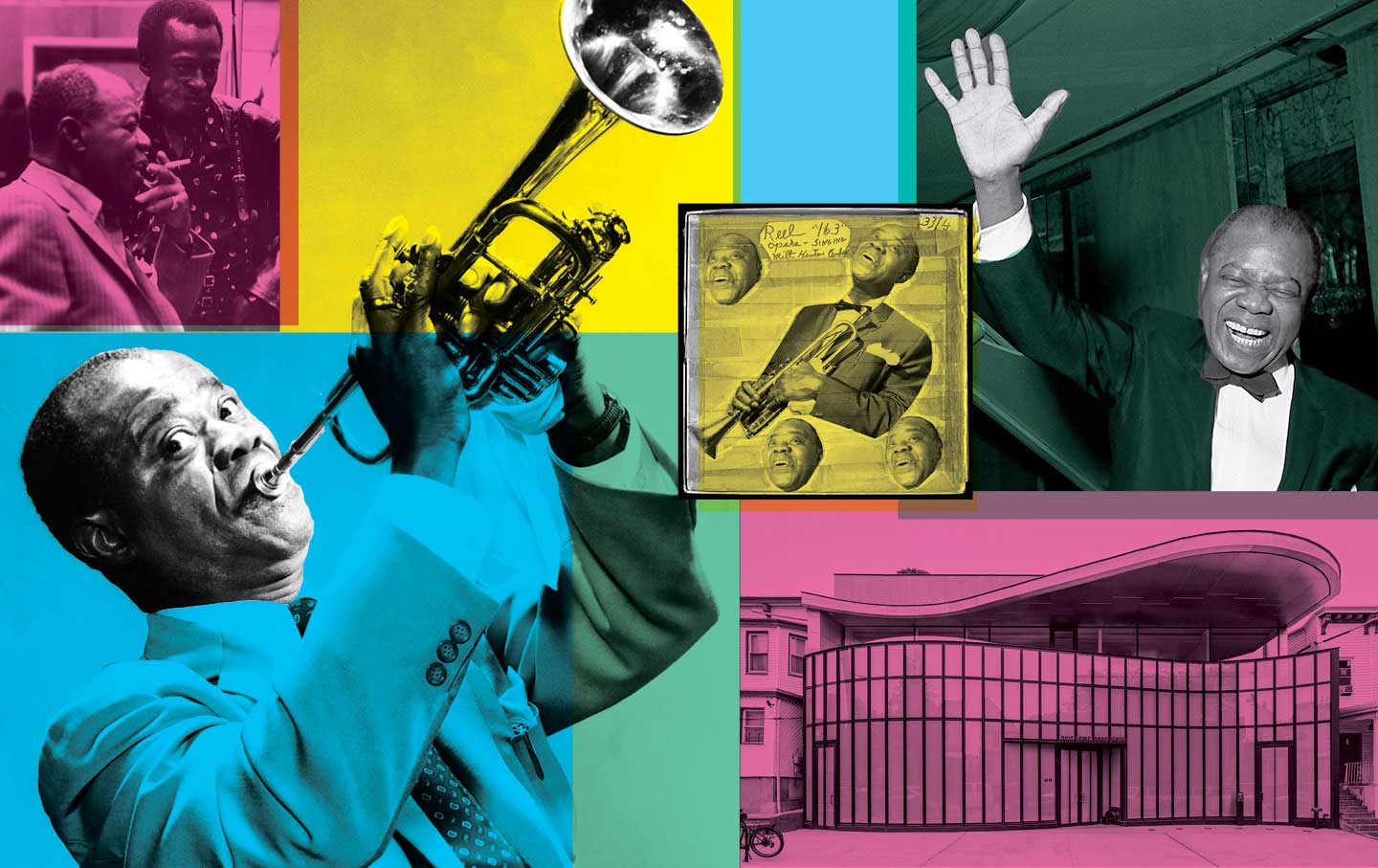 For decades, Americans have argued over the icon's legacy. But his archives show that he had his own plans.