Politics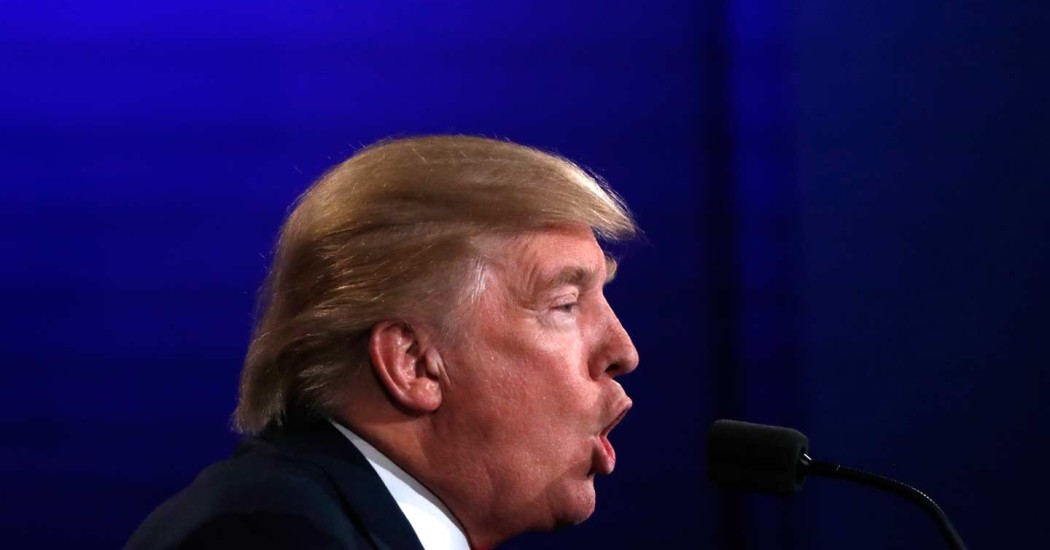 The Republican nominee says, "I'll keep you in suspense, okay?"
John Nichols
From barking at Hillary Clinton to saying he won't accept the results of the election, Trump disqualified himself in every way.
Joan Walsh
Goodman goes free as a North Dakota judge concludes that covering the Dakota Access Pipeline is not a crime.
Lizzy Ratner
Focus on Foreign Policy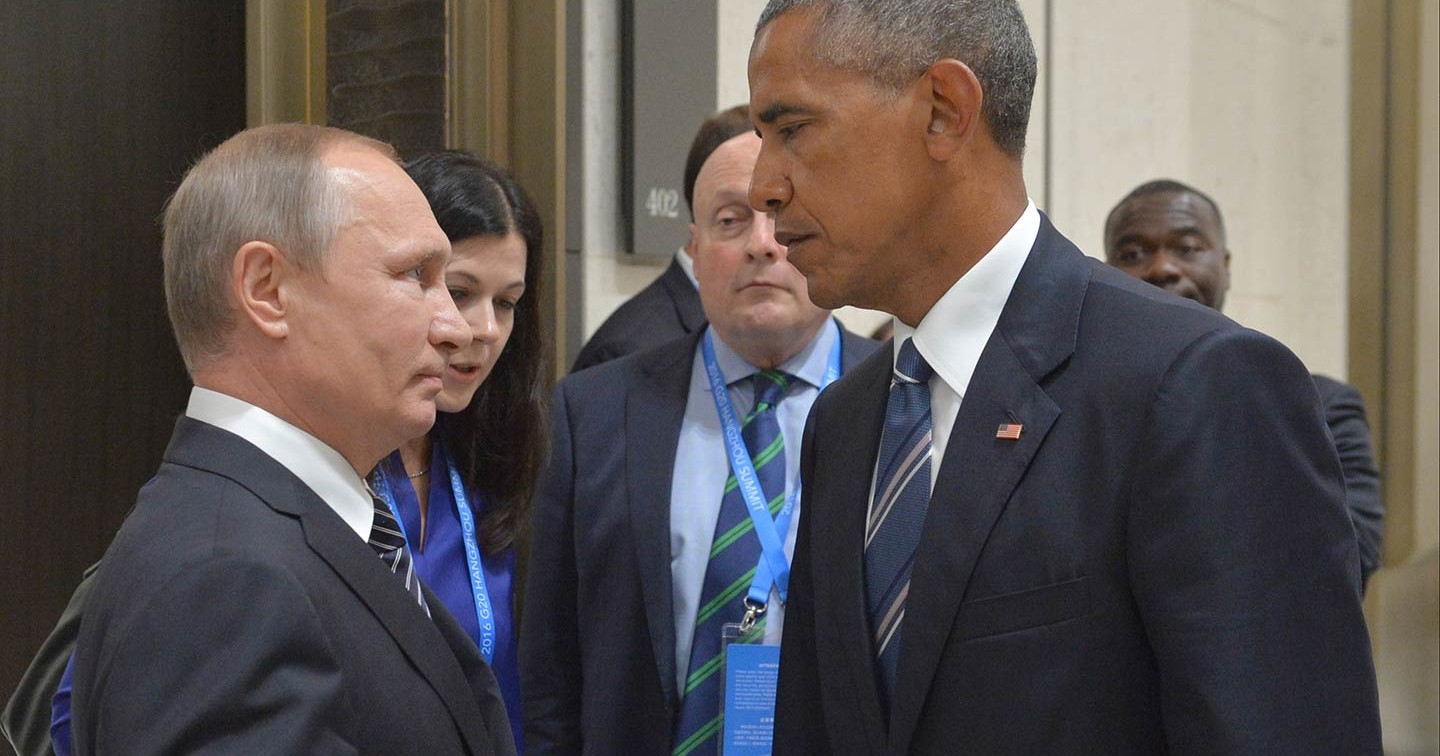 In recent weeks, tensions have risen to a truly dangerous level. We must renew dialogue now.
The Nation
The hacker-led movement is leading a direct-democracy uprising across Europe.
Paul Hockenos
Obama's $38 billion weapons deal is the nail in the coffin for a two-state solution.
Sandy Tolan
Featured Interview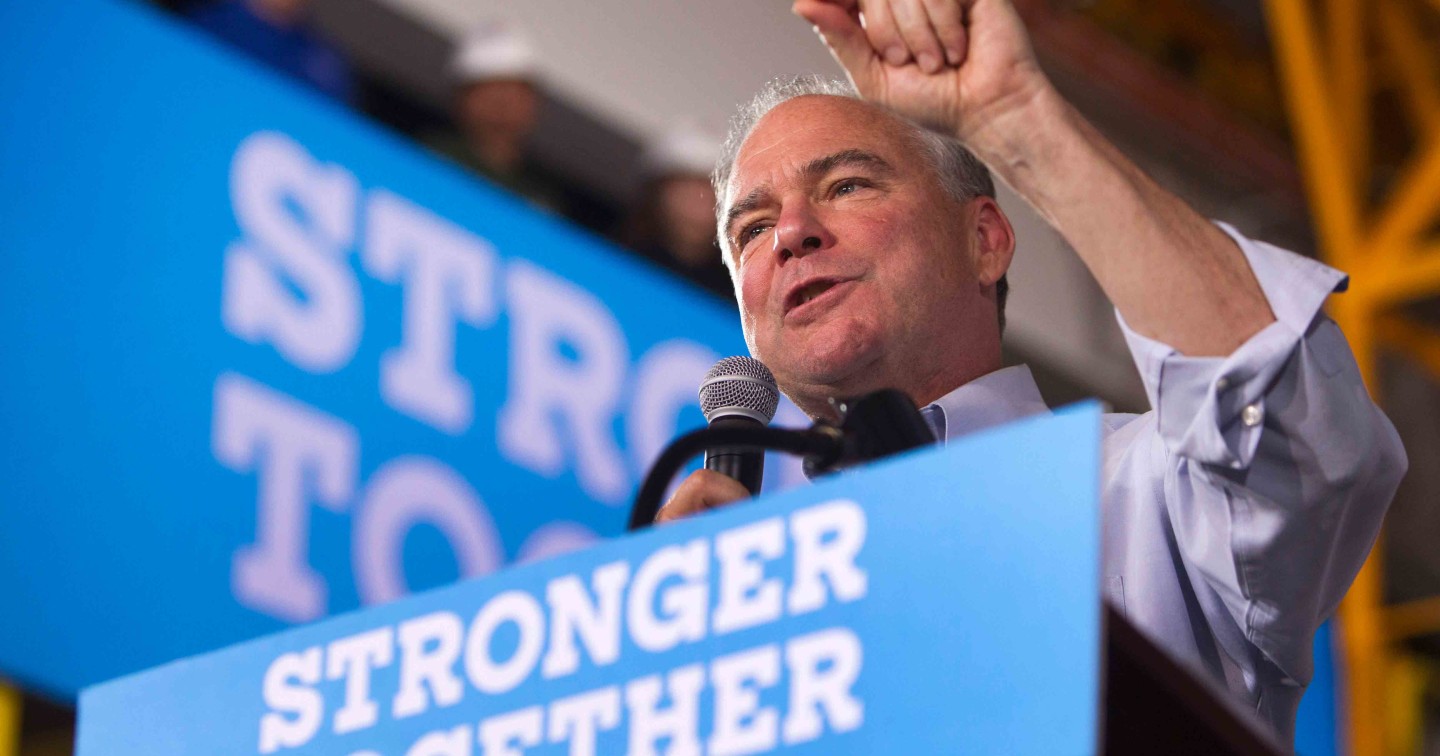 Kaine also talked about the need for "a strong man to support a strong woman for president."
Joan Walsh
---
Davidson, North Carolina— Aside from his debate last week against Mike Pence, Democratic vice-presidential nominee Tim Kaine hasn't made many big national headlines recently. On Wednesday, at a campaign stop in North Carolina, the Virginia senator made his role in the campaign clear: to act as a bulwark against the… Continue Reading >
Nation Voices
From the Magazine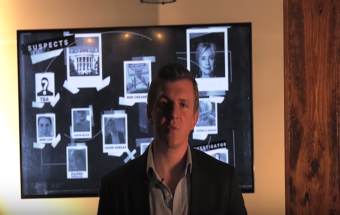 It's lighting up conservative media, but there's a long history of deception and no meat to the allegations.
George Zornick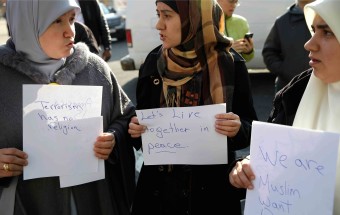 So what are we doing after the vote to truly challenge the hate and bigotry that has long pervaded our immigration politics?
Deepa Iyer