Politics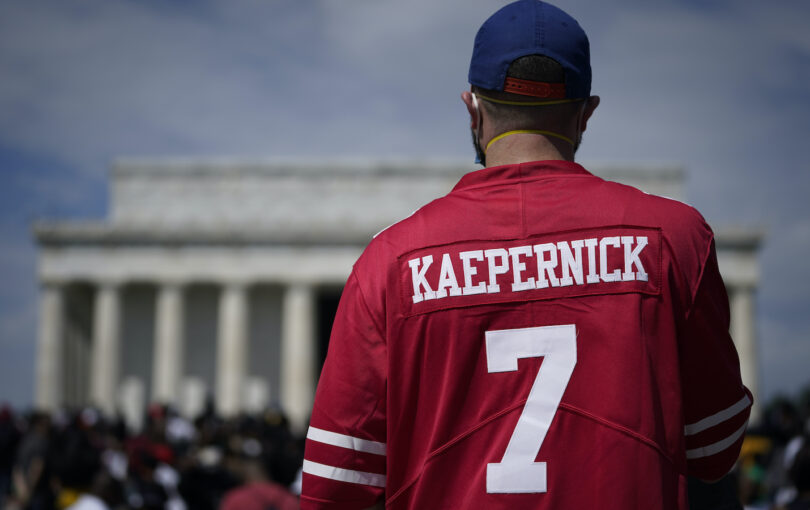 Taking a knee was controversial in the NFL. Imagine the reaction in "Steve King country."
The insurrection cheerleader's HR 273 would spell the end of constituent services as we know it.
Tom Gogola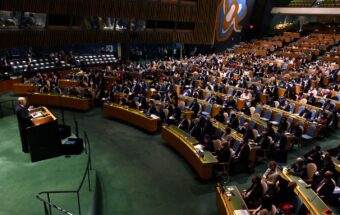 If the US doesn't get this right before November's climate summit, it'll severely limit the country's power to influence global climate action.
Andrew McCormick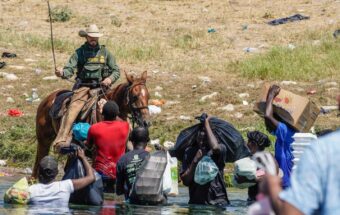 The White House bears full responsibility for the Border Patrol agents caught whipping Haitian migrants at the US-Mexico border.
Elie Mystal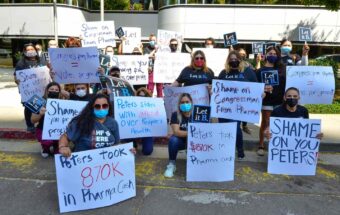 If Democrats allow the party's Manchinema wing to derail prescription drug pricing reforms, they could lose their ability to govern.
John Nichols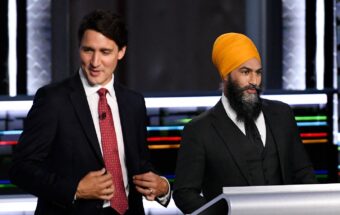 The New Democratic Party and its dynamic young leader, Jagmeet Singh, score a cross-border endorsement.
John Nichols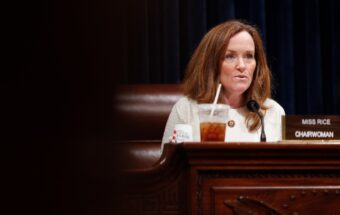 But top Democrats blocked her in favor of centrist Kathleen Rice—who voted with Big Pharma instead.
John Nichols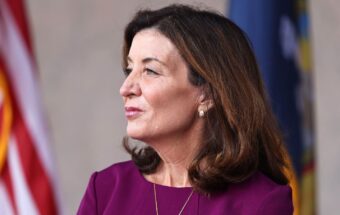 To win reelection, New York's governor will need to reinvent herself as a progressive Democrat. The state's housing activists can show her how.
Ross Barkan
The Presidency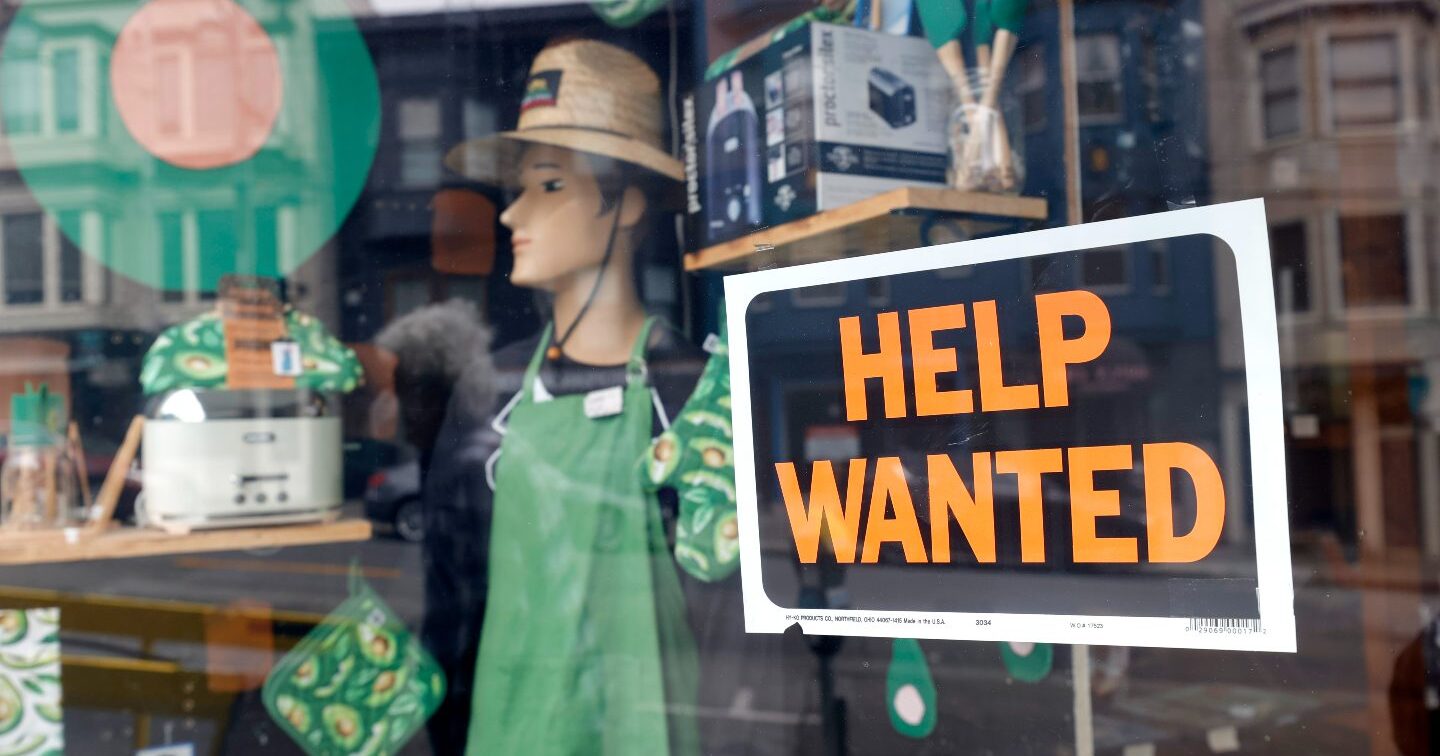 The attacks on pandemic income support and the Refundable Child Tax Credit highlight the need for work guarantees.
Nathan Newman
No country has been in a better position to impose pressure on Israel than the United States, but most presidents never tried—including the current one.
Henry Siegman
Wray has a pattern of refusing to pursue powerful men like Brett Kavanaugh and Larry Nassar on behalf of women and people of color.
Elie Mystal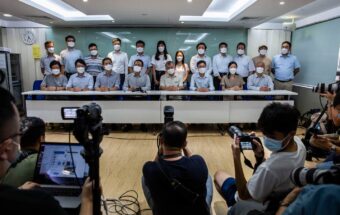 Empowered workers would be a threat to the Chinese Communist Party.
Maya Wang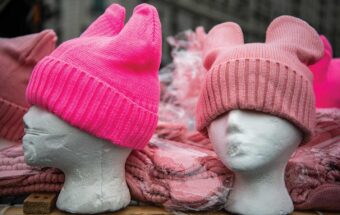 In her new novel, Wayward, Spiotta offers an intricate portrait of how one woman experienced the uncertain days and months after Trump's election.
Katie Fitzpatrick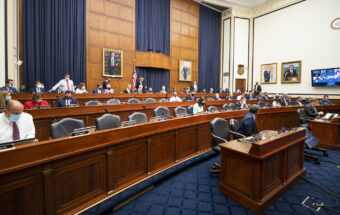 The House is poised to pass a military budget this week that's even bigger than President Joe Biden requested, but left-leaning lawmakers are putting up a fight.
Aída Chávez
Coronavirus and Politics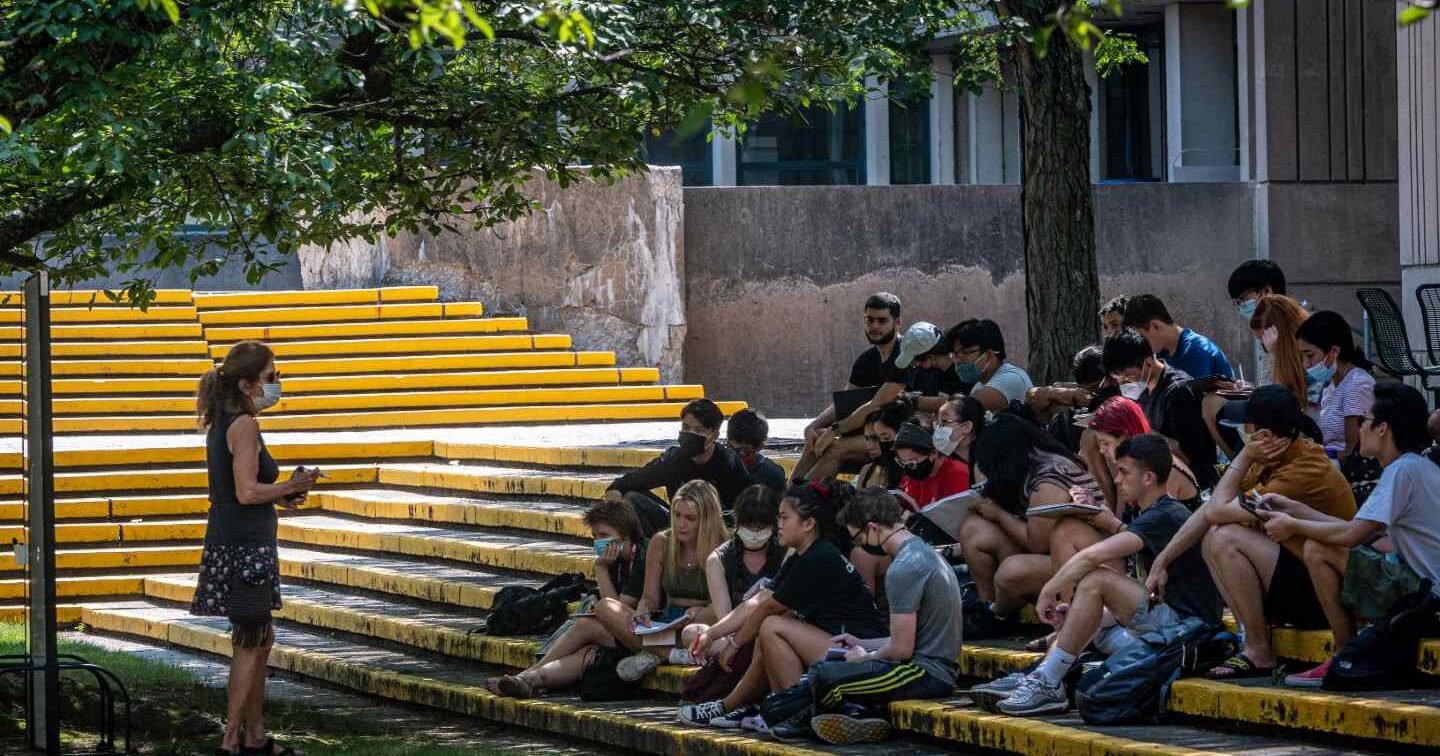 Young people from across the country weigh in on how Covid is impacting their college experience.
StudentNation
The average household debt burden has only grown during the pandemic—where is the legislative action?
Rev. Dr. Liz Theoharis
Migrants are facing even more restrictions in the Covid era—and thanks to lack of vaccine access in lower-income countries, they will be less likely to meet them.
Abdullah Shihipar