Politics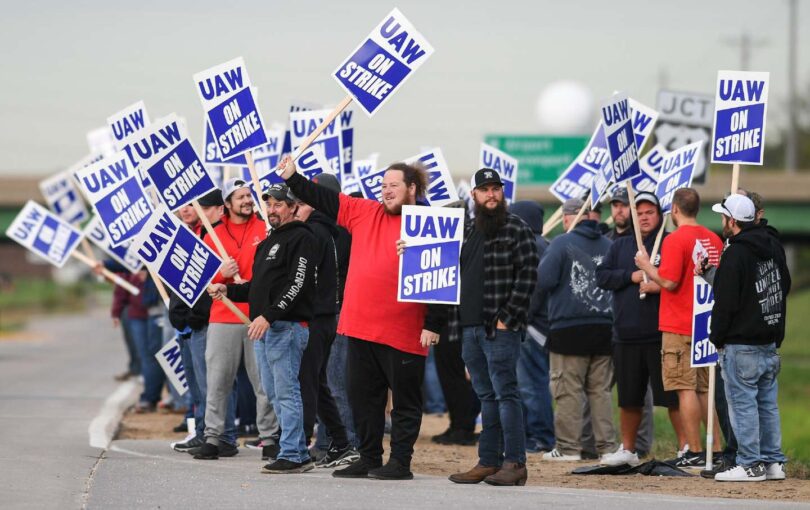 With $1.6 billion in profits just in the third quarter of this year, the company has ample time and money to squeeze striking workers—unless national unions step up their support.
Dave Leshtz
Important lessons on victims' rights and the ways to maximize their luck with Title IX.
Finley Muratova
Many who were once skeptical of the former investment banker now admit that New Jersey Governor Phil Murphy's policies are compassionate and forward-thinking.
John Nichols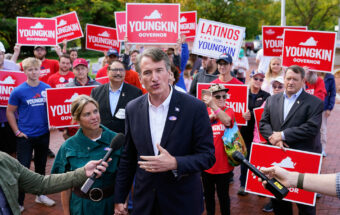 Running for Virginia governor, Youngkin is trying to have it both ways with the GOP base.
Joan Walsh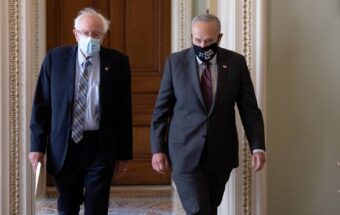 In a Sunday opinion piece, Sanders reminds West Virginians that their senator is blocking Medicare expansion and policies that lift children out of poverty.
John Nichols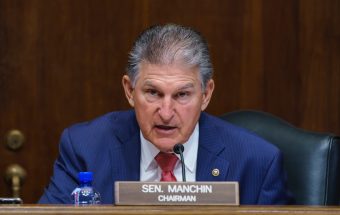 The senator is forcing a choice among four crucial pillars of a holistic solution to help struggling families.
Katrina vanden Heuvel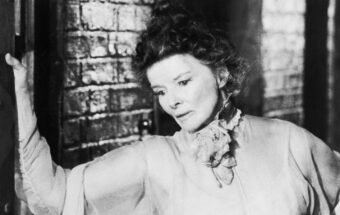 On teaching literature and the limits of representation.
Diana Senechal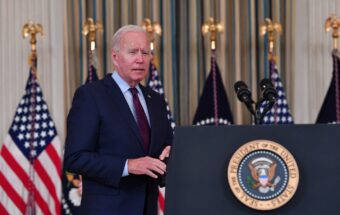 Instead of downsizing his infrastructure plan to appease Manchin and Sinema, the president should rally the people to defeat corporate greed.
John Nichols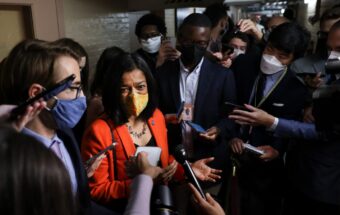 The Congressional Progressive Caucus chair is standing firm against Manchin, Sinema, and corporate "centrists," and winning accolades as a master negotiator.
John Nichols
The Presidency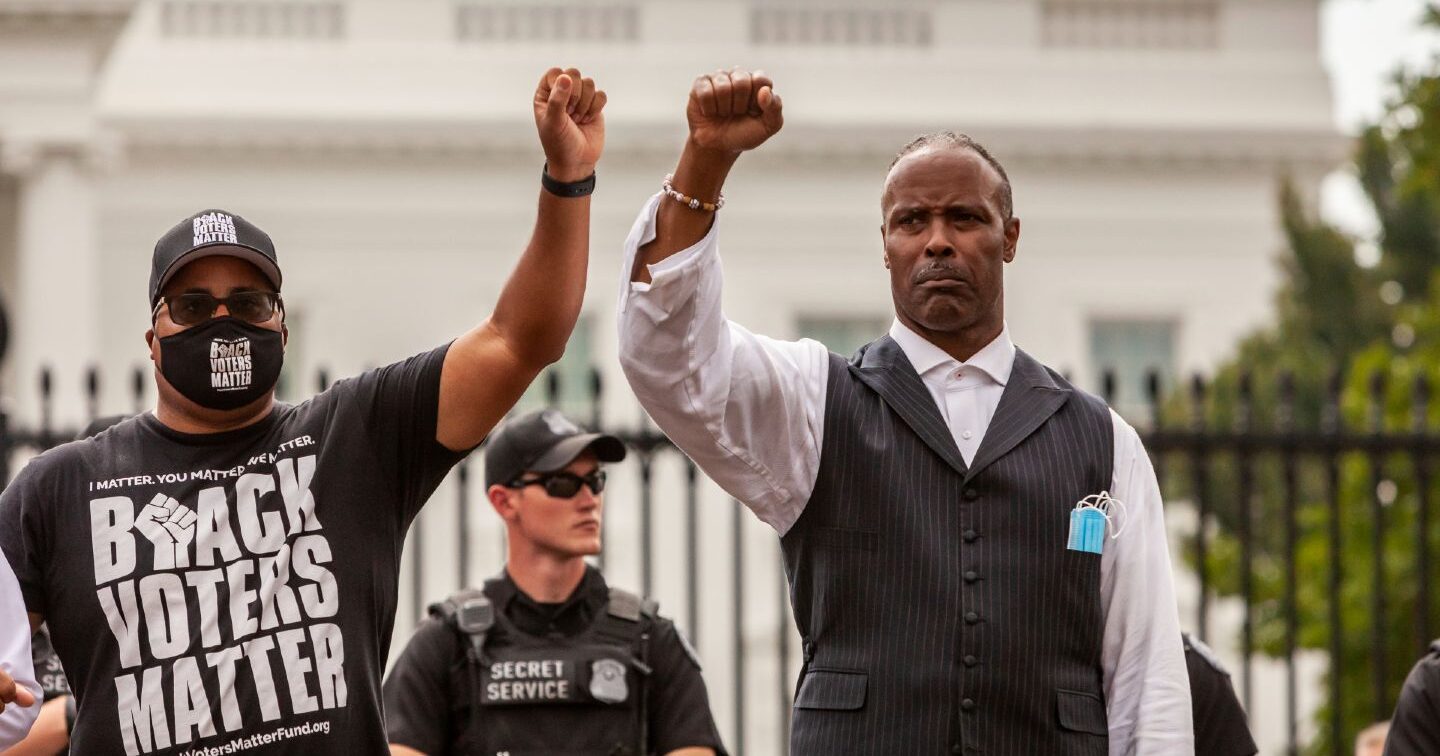 The data scientist David Shor is urging Democrats to dump their racial justice message if they want to maintain any power. That's a terrible idea.
Elie Mystal
In the lead-up to COP26, the Swedish activist talked about Biden's climate plan, the media's responsibility, and what gives her hope.
Mark Hertsgaard
Progressives are the pragmatists; Conservadems are blocking Joe Biden's agenda. That's it. That's the story.
Joan Walsh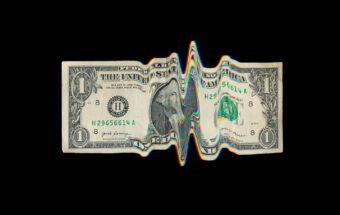 Our new podcast, Going for Broke, lets Americans living on the edge have the last word.
Ray Suarez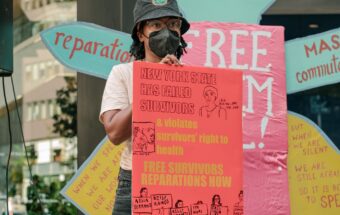 Speaking in midtown Friday, activists called on the New York governor to commute the sentences of abuse victims "as a first step towards reparations."
Victoria Law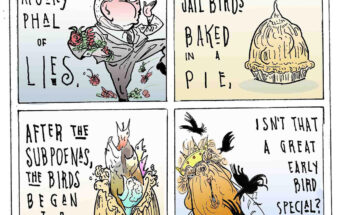 Pandora's box. Scenes from our series "The Greater Quiet" for the week of October 11.
Steve Brodner
Coronavirus and Politics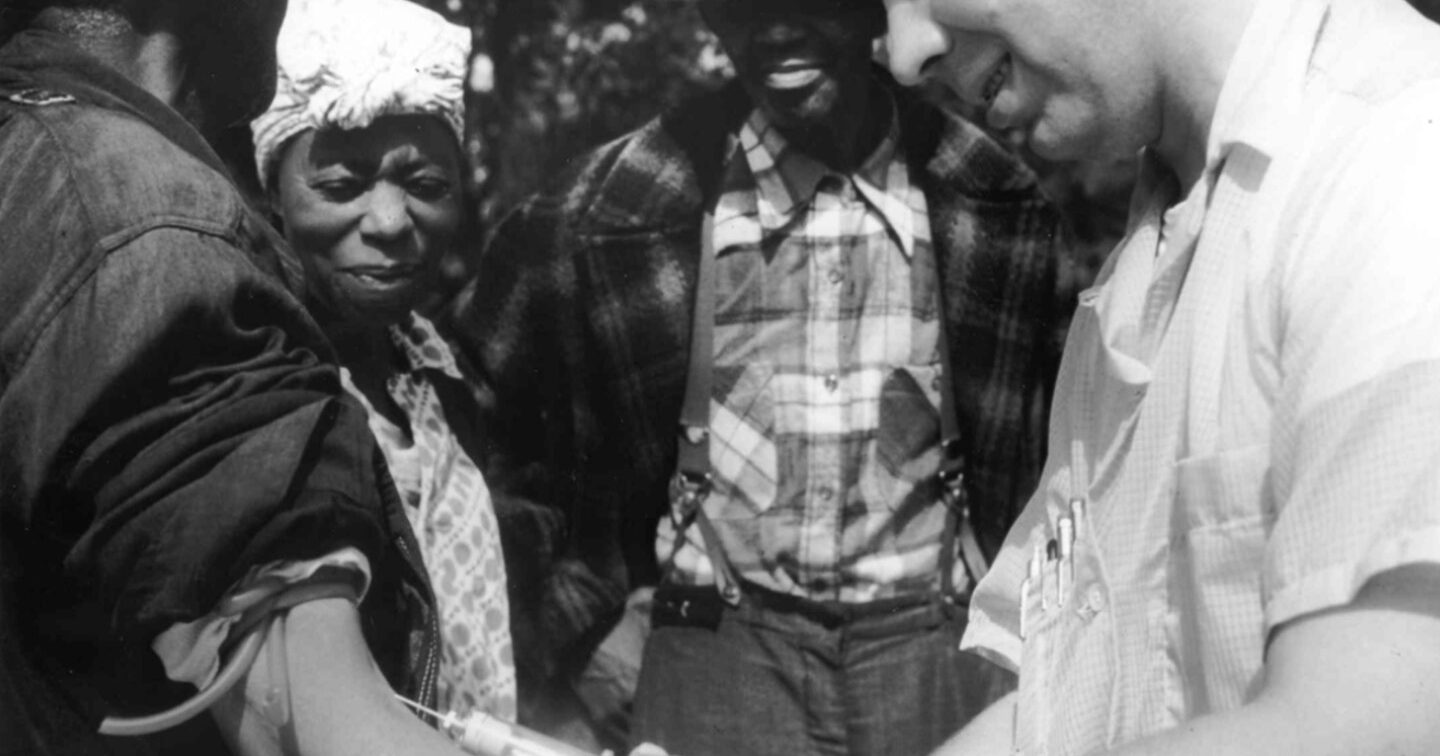 Time to begin the dirty, essential work of undigging our history, before it kills us all.
Gregg Gonsalves
Ever since I let my hair go to its natural white, I've gotten only positive feedback, especially from women. My conclusion? Representation matters—for older women, too.
Joan Walsh
In attempt to stem the tide of death, cities, states, and the federal government passed unprecedented reforms. Fighting to keep them is an important way to counter pandemic depression and isolation.
Abdullah Shihipar