Politics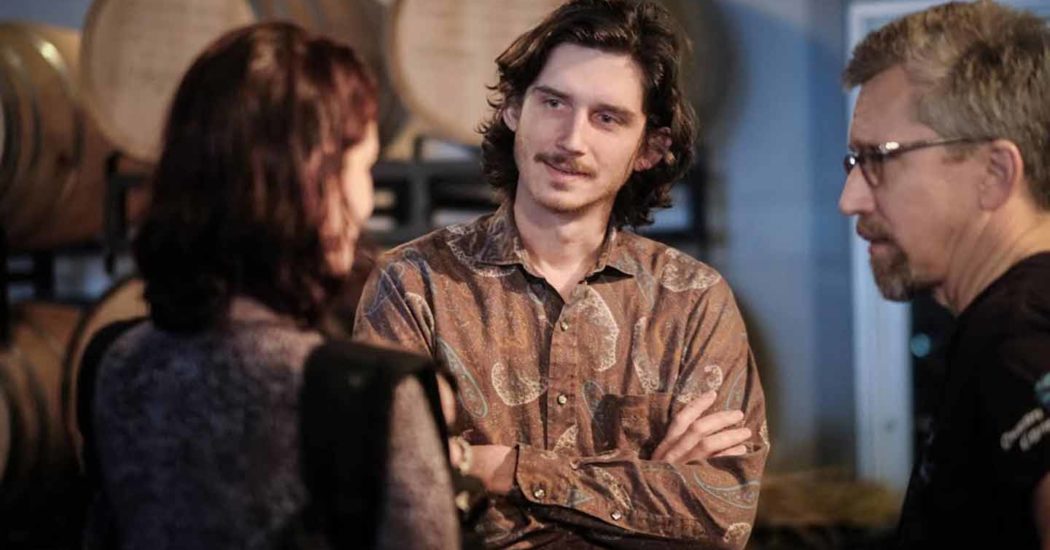 Campaigning for economic and social justice, they are winning municipal races in states like Illinois and Georgia.
John Nichols
The government shutdown fight has big implications for medical marijuana patients.
George Zornick
The lawsuit against Ocwen is welcome, but should have happened four years ago.
David Dayen
Forum On Russia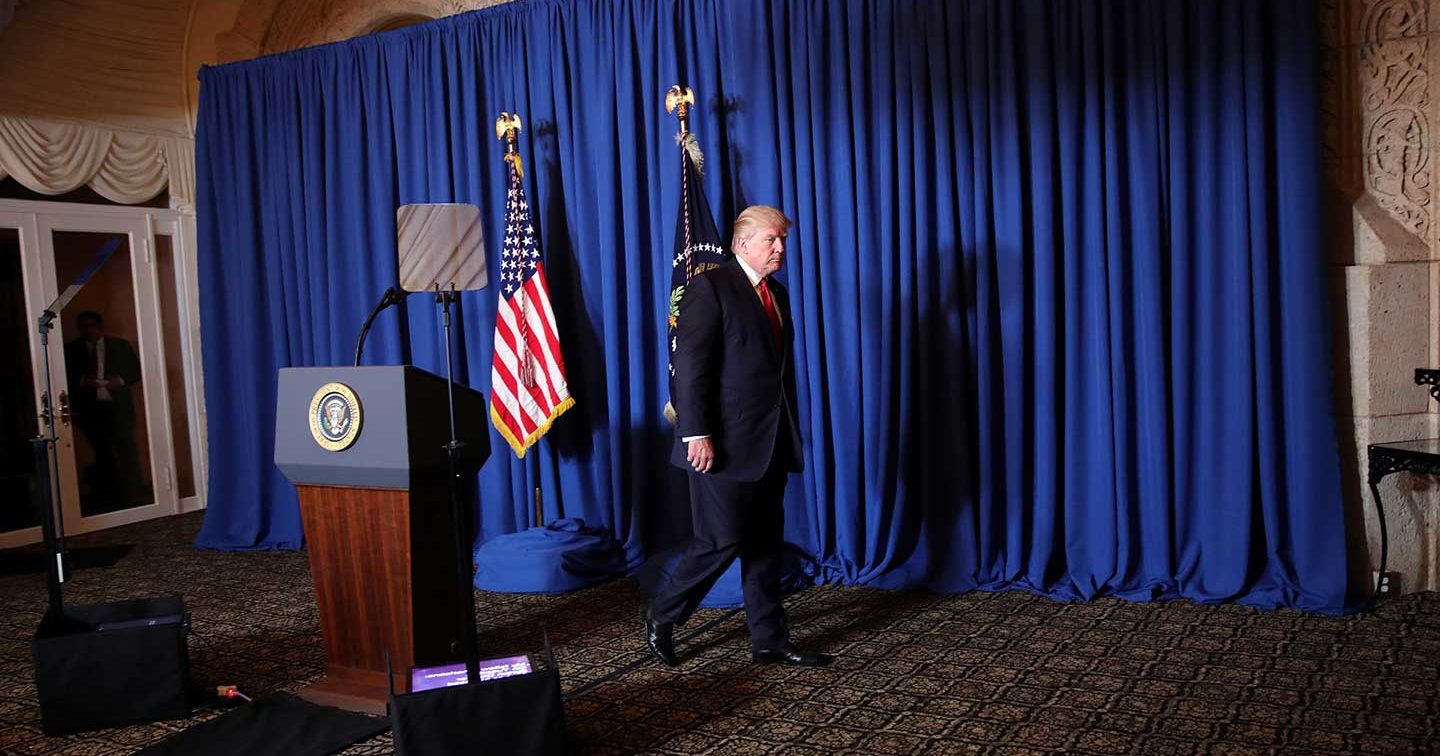 Using the language of the anticommunist witch hunt for this moment is a mistake.
Katha Pollitt
One legacy of the McCarthy era is the cloud of suspicion that still hangs over anything connected with the former Soviet Union.
Victor Navasky
It's healthy to be skeptical. But it's possible to take skepticism too far.
Joshua Holland
Feature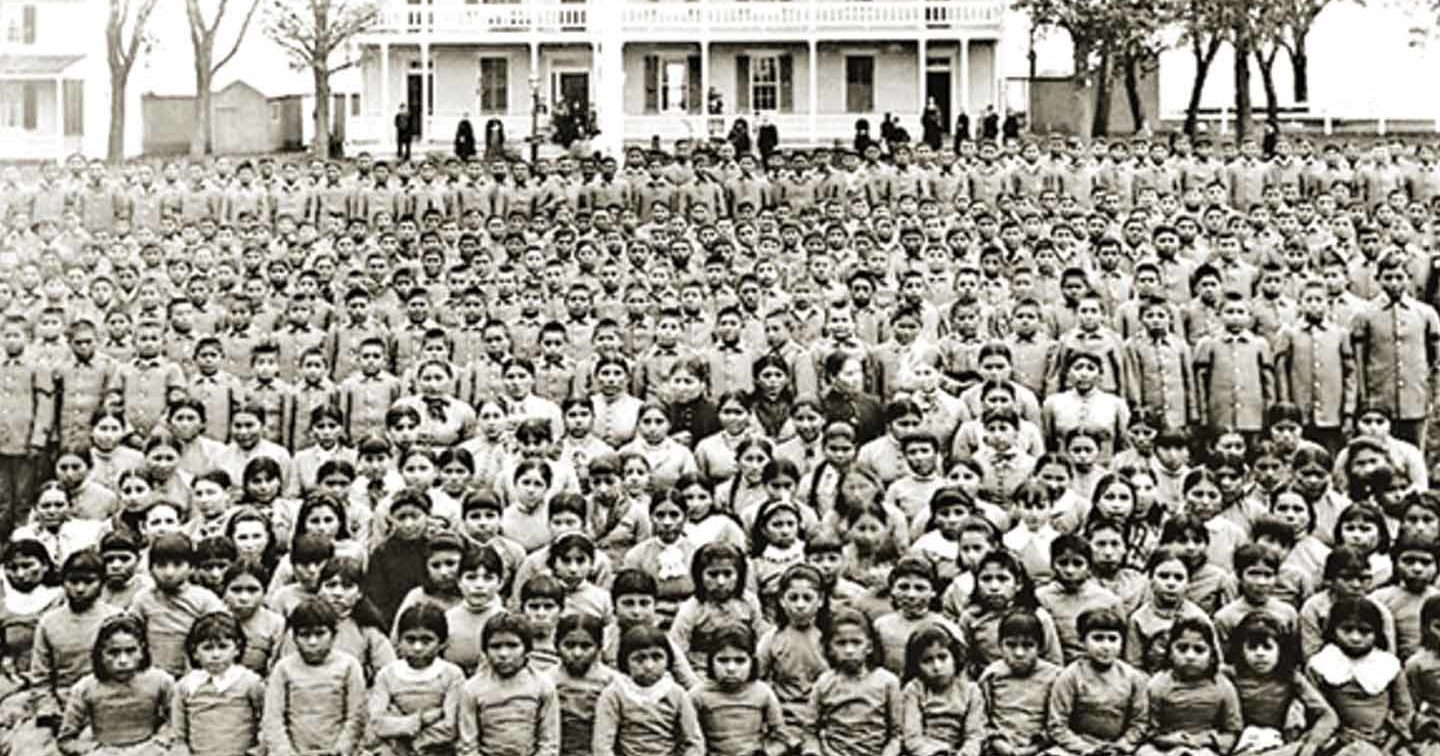 Native Americans say the law protects their children. The Goldwater Institute claims it does the opposite.
Rebecca Clarren
---
On the wall above his desk,
 attorney Timothy Sandefur keeps a copy of The Liberator, a 186-year-old abolitionist newspaper that features an etching of a slave auction on its masthead. Sandefur is the vice president for litigation at the Phoenix-based Goldwater Institute, a nonprofit right-wing think tank with a donor… Continue Reading >
Nation Voices
From the Magazine