Politics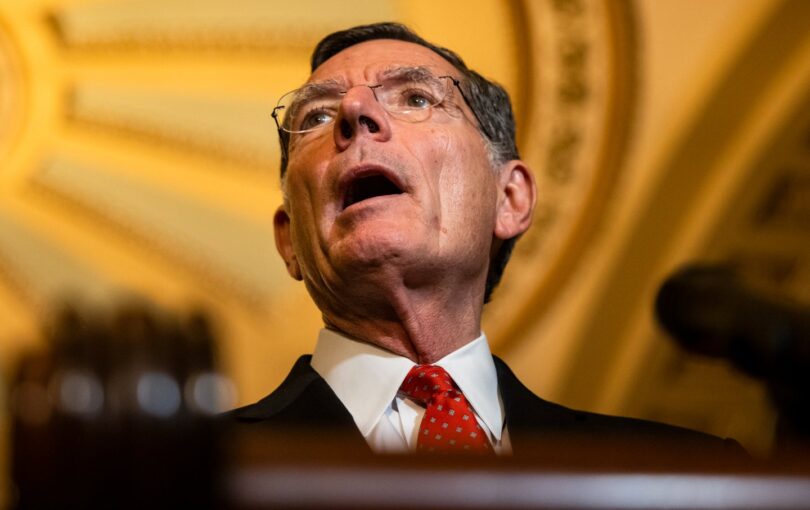 Right now, the GOP views threats of violence as offering a political advantage with no real downside. Normalization of this behavior by President Biden or the media will only make it worse.
Jeet Heer
Why elites across the Atlantic are freaking out about the concept of structural racism.
James McAuley
It would be a huge mistake for Democrats to embrace harsh work requirements once again.
Bryce Covert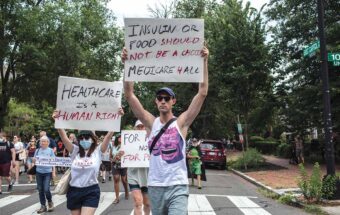 Cohn shows how repeated failures by Democrats and Republicans to get a decent policy through our 18th-century constitutional structure led to the strategy that produced the Affordable Care Act.
Ryan Cooper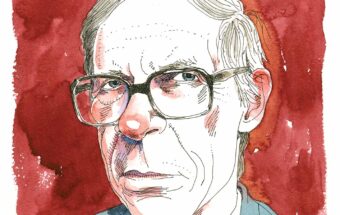 With its doctrine of fairness, A Theory of Justice transformed political philosophy. But what did it leave out?
Olúfémi O. Táíwò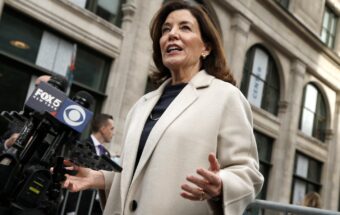 Our visual understanding of power has always been male-coded.
Alexis Grenell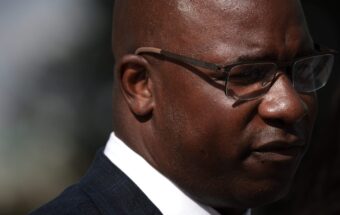 Jamaal Bowman's victory over Eliot Engel, former chair of the House Foreign Relations committee, was celebrated by the left. Now, some in the socialist organization are calling for the New York Democrat's ouster. What gives?
Ross Barkan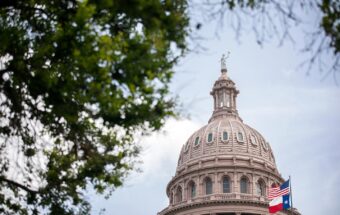 It's time for a new federalism that brings suburbs and central cities together to promote equity, growth, and sustainability.
Nathan Newman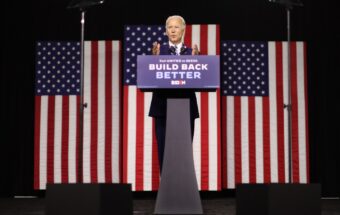 Progressivism once looked to the future; today, it's stuck in the past.
Andrew J. Bacevich
The Presidency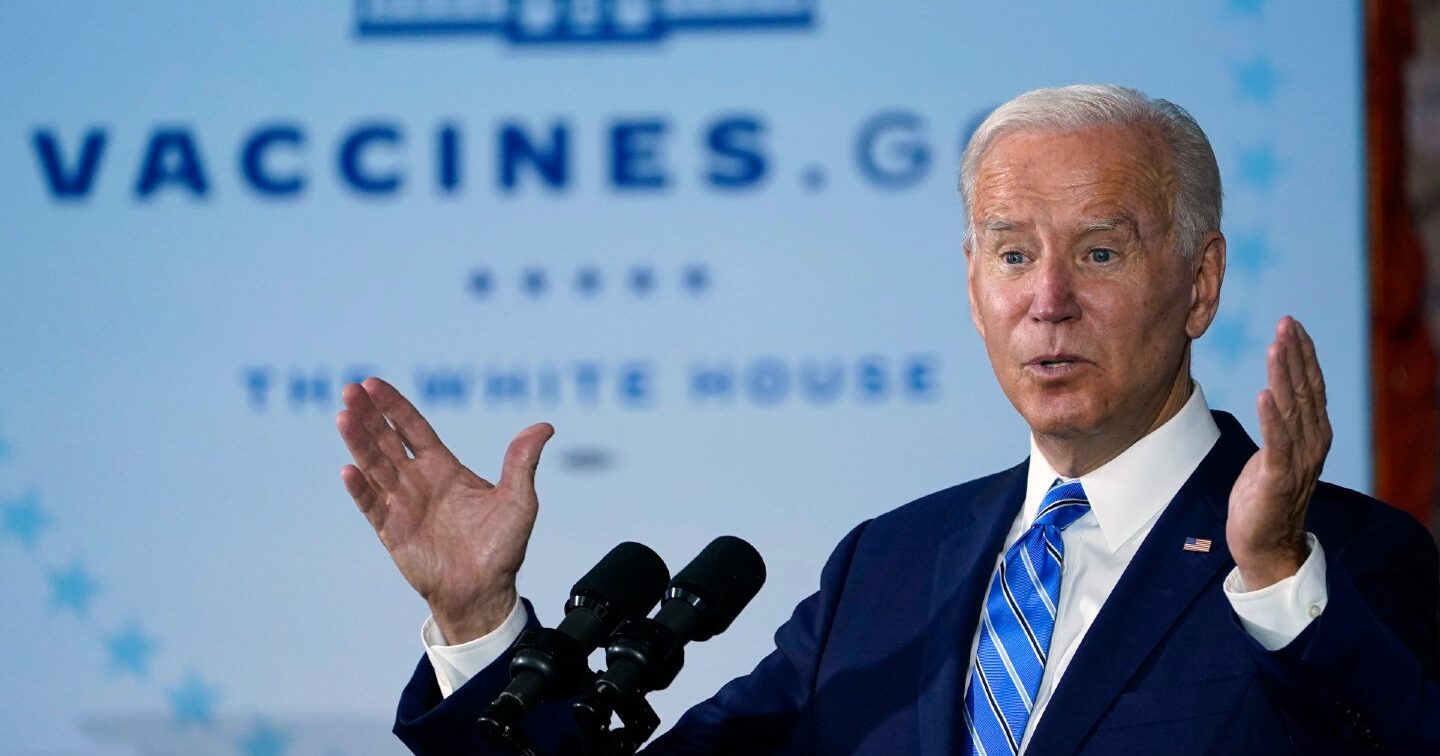 I spend a lot of time criticizing the Biden-Harris administration, but here are a few words of thanks.
Elie Mystal
If they fail to get their act together, they will suffer a defeat in the midterms that increases the likelihood of Donald Trump's return to the White House.
John Nichols
and
The Nation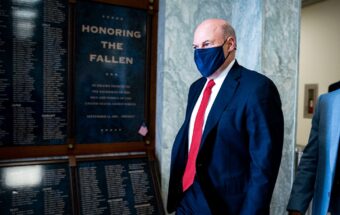 Firing Postmaster General Louis DeJoy is essential to ending the crisis at the USPS. But the agency needs more than a "return to quiet competence."
John Nichols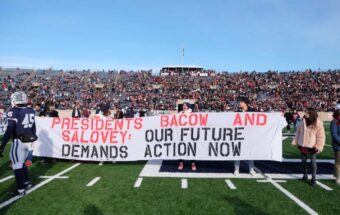 Two years ago, climate activists stormed the field during a Harvard-Yale football game to protest fossil fuel investments. What has changed since then?
Ilana Cohen
and
Josie Steuer Ingall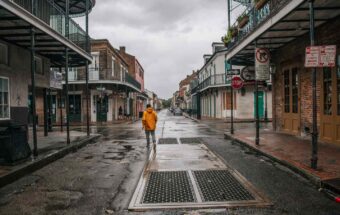 Even on the eve of a Category 4 hurricane, choosing to leave is never easy.
Mary Annaïse Heglar
Coronavirus and Politics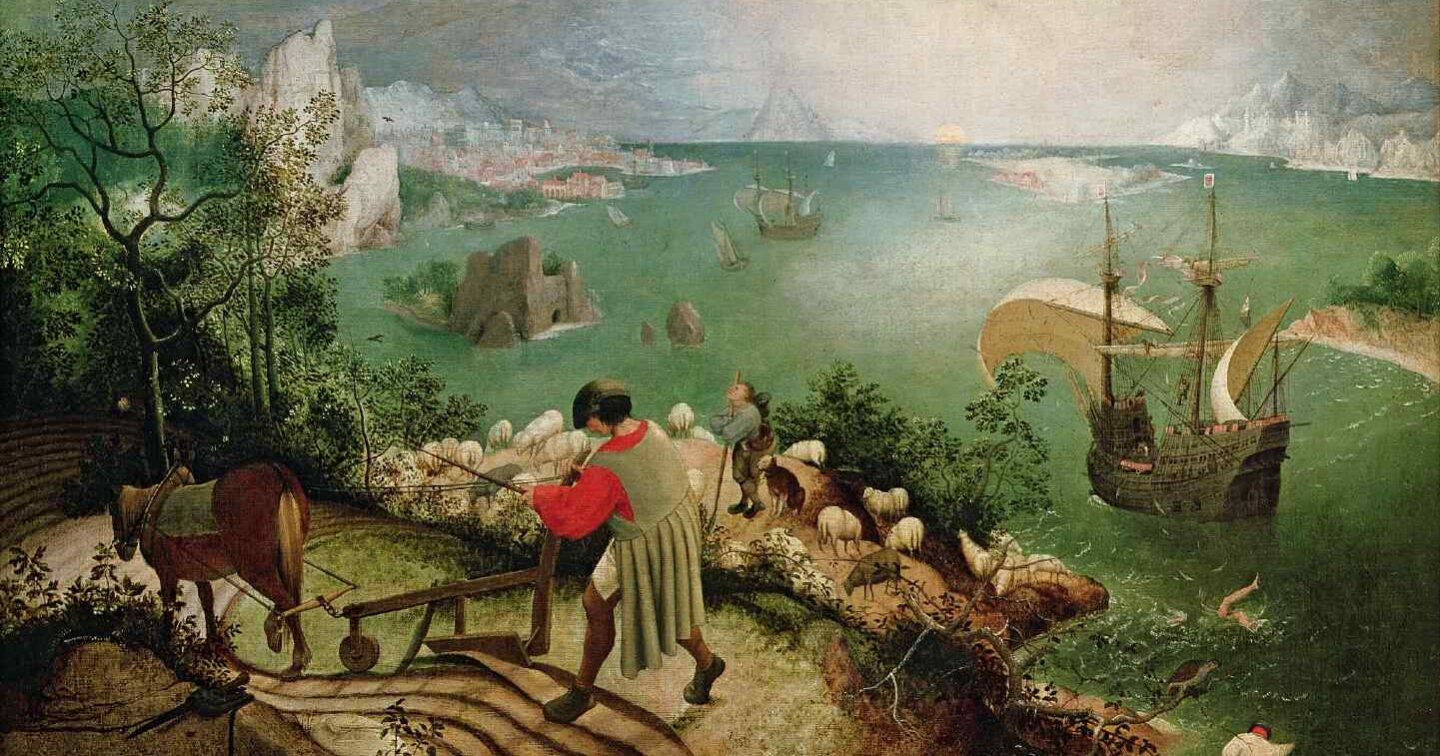 Deciding this is the new normal is a choice—about whose lives really matter, and how many deaths we can tolerate.
Gregg Gonsalves
Finding a translator in medical settings was difficult enough before the pandemic, but now the solutions come with additional problems.
Zoya Qureshi
Mass decarceration is exactly what's needed to ensure that people aren't simply being shuttled from one inhumane situation to another.
Victoria Law
and
The Nation