Politics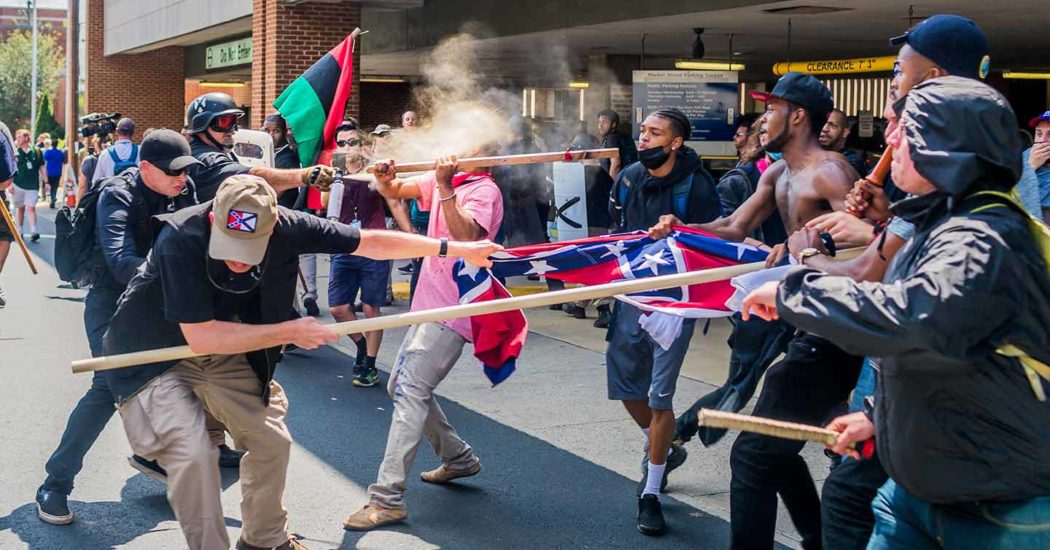 The history of anti-fascism is not one of asking; it's one of direct confrontation.
Natasha Lennard
Where we have (mostly) condemned slavery, we as a country have refused to condemn its defenders.
Mychal Denzel Smith
Trump's failure to swiftly condemn racist violence is appalling. But he's right that it's always been part of this country's story.
Collier Meyerson
Charlottesville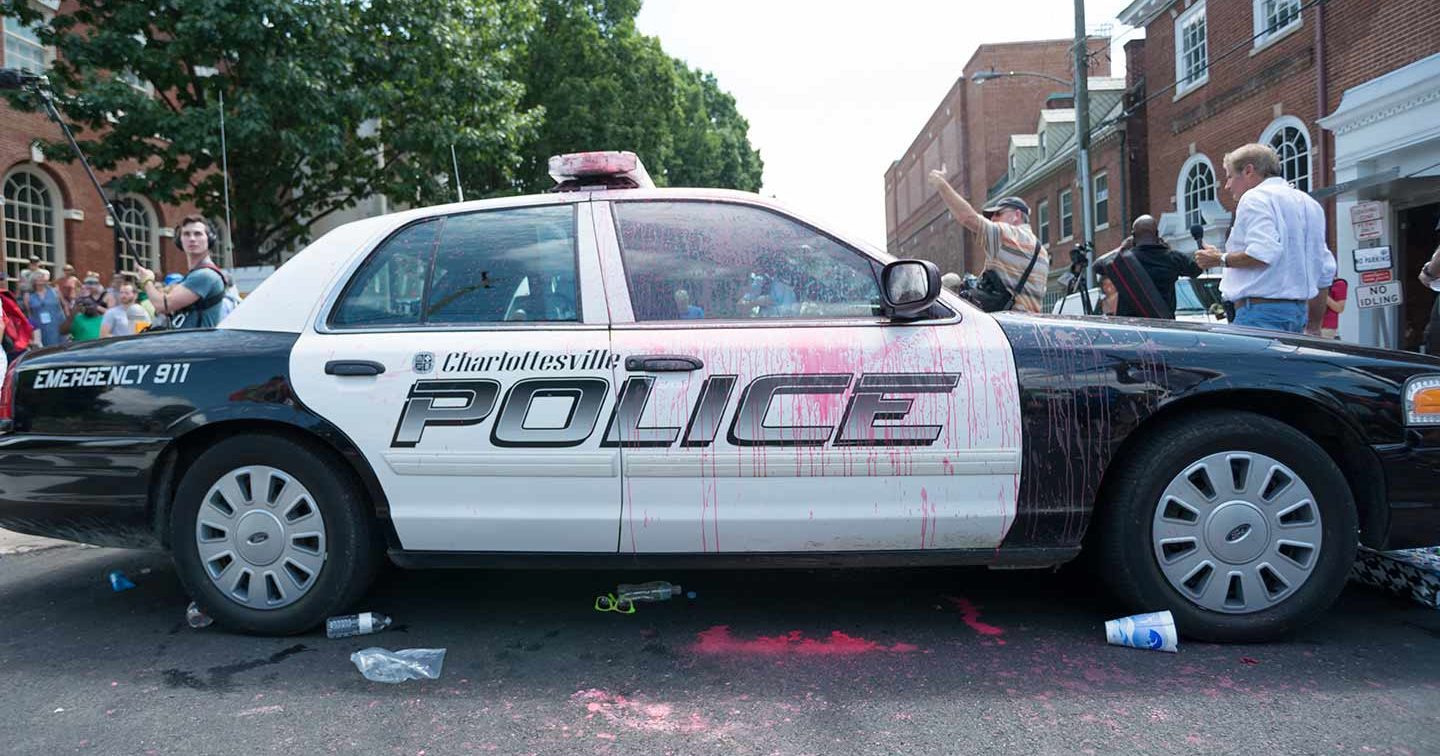 Police must learn from past protests to avoid stoking further violence.
Alex S. Vitale
But progressives, leftists, and people of conscience were determined not to let the hate warriors get their way.
Jordan Green
The press conference of August 15th will live in infamy.
Dave Zirin
Special Report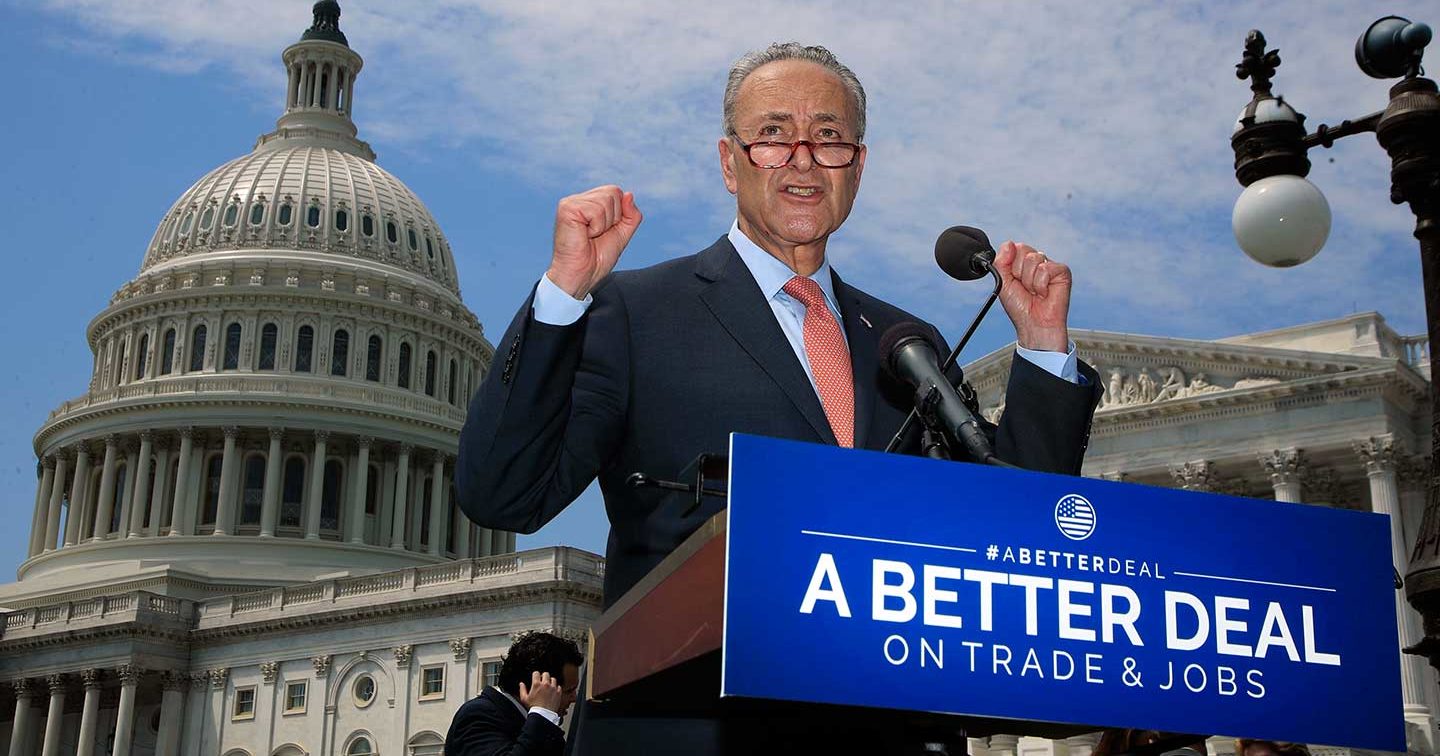 An alphabet soup of new agencies could shake up federal oversight.
David Dayen
---
The Democrats continue to roll out their agenda, and I'm noticing a pattern. Want to lower the cost of prescription drugs? They've got a "price gouging" enforcer, the director of a new agency dedicated to investigating drug manufacturers that jack up the cost on their products. How about breaking concentrated… Continue Reading >
Nation Voices
From the Magazine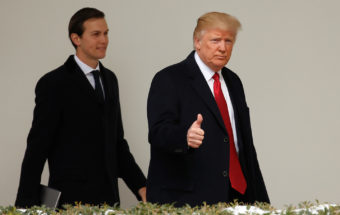 And why did the Justice Department abruptly settle a criminal case handled by the same Russian attorney who met with Trump officials last year?
Bob Dreyfuss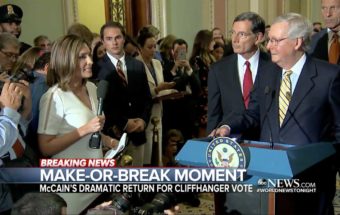 Vying for the media's attention.
Leslie Savan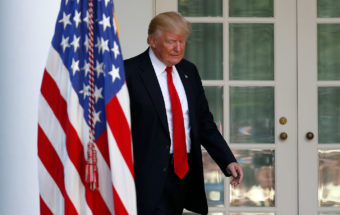 David Cole on the president pardoning himself.
Jon Wiener