Politics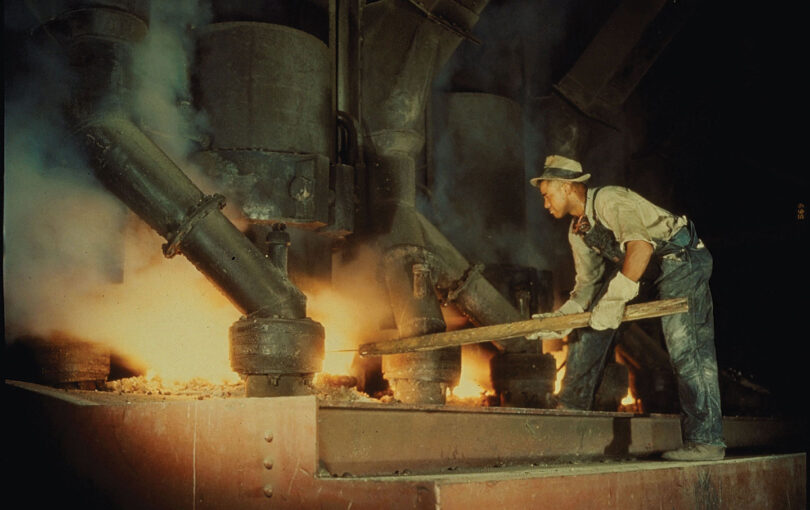 A new history charts the forgotten ways the social politics of the Roosevelt years transformed the United States.
Michael Kazin
Activists thwarted NYPL trustees' harebrained plans and restored democracy to this vital public institution.
Scott Sherman
>Ross Barkan's The Prince tracks how the son of a progressive New York governor transformed into one focused on one thing above all else: power.
Raina Lipsitz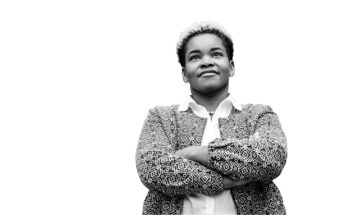 The winner of Buffalo's Democratic mayoral primary knows that the key to making the bold progressive change the city needs is control of the budget and prioritization of resources.
John Nichols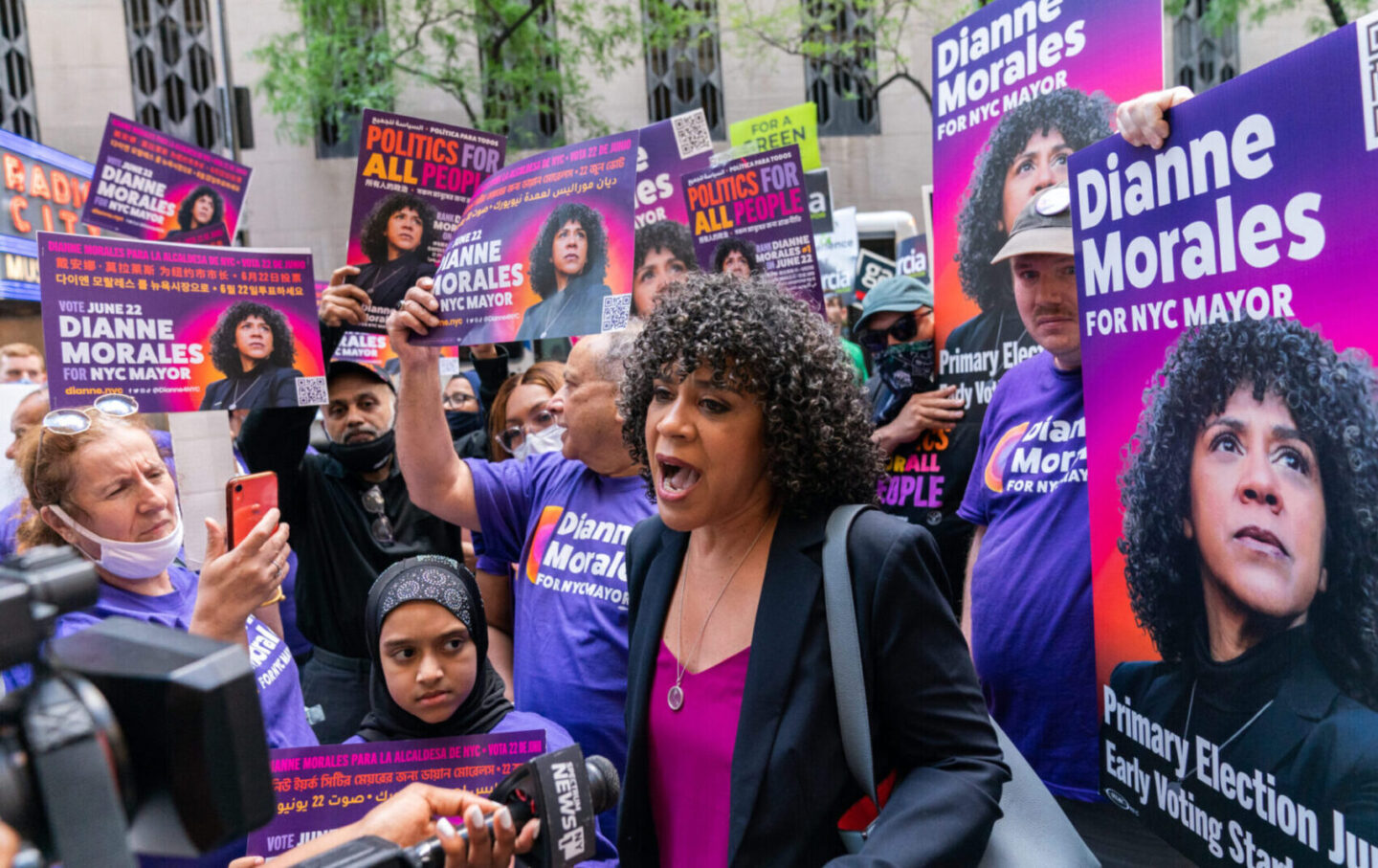 It all sounds like a bad family therapy session. What does the psychiatric literature have to say?
Alexis Grenell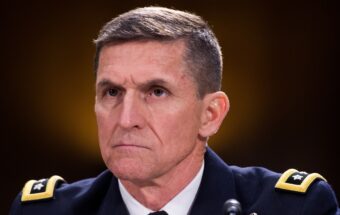 In the 1960s, anti-communism provided an entry point for the far right. Today, it's opposition to anti-racism.
Jeet Heer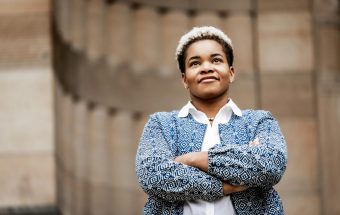 At the local level, sidewalk socialists represent a movement whose time has come.
Katrina vanden Heuvel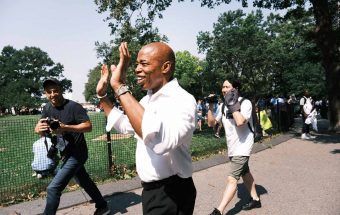 Important victories for progressives Jumaane Williams and Brad Lander, along with key council candidates, are a reminder that New York voters can produce multiple mandates.
John Nichols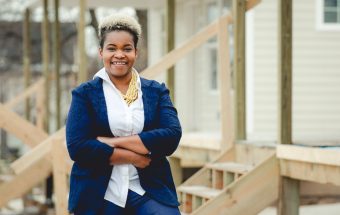 The stunning victory of socialist challenger India Walton over the city's four-term incumbent has ignited a revolution here—if she can keep it.
Geoff Kelly
The Presidency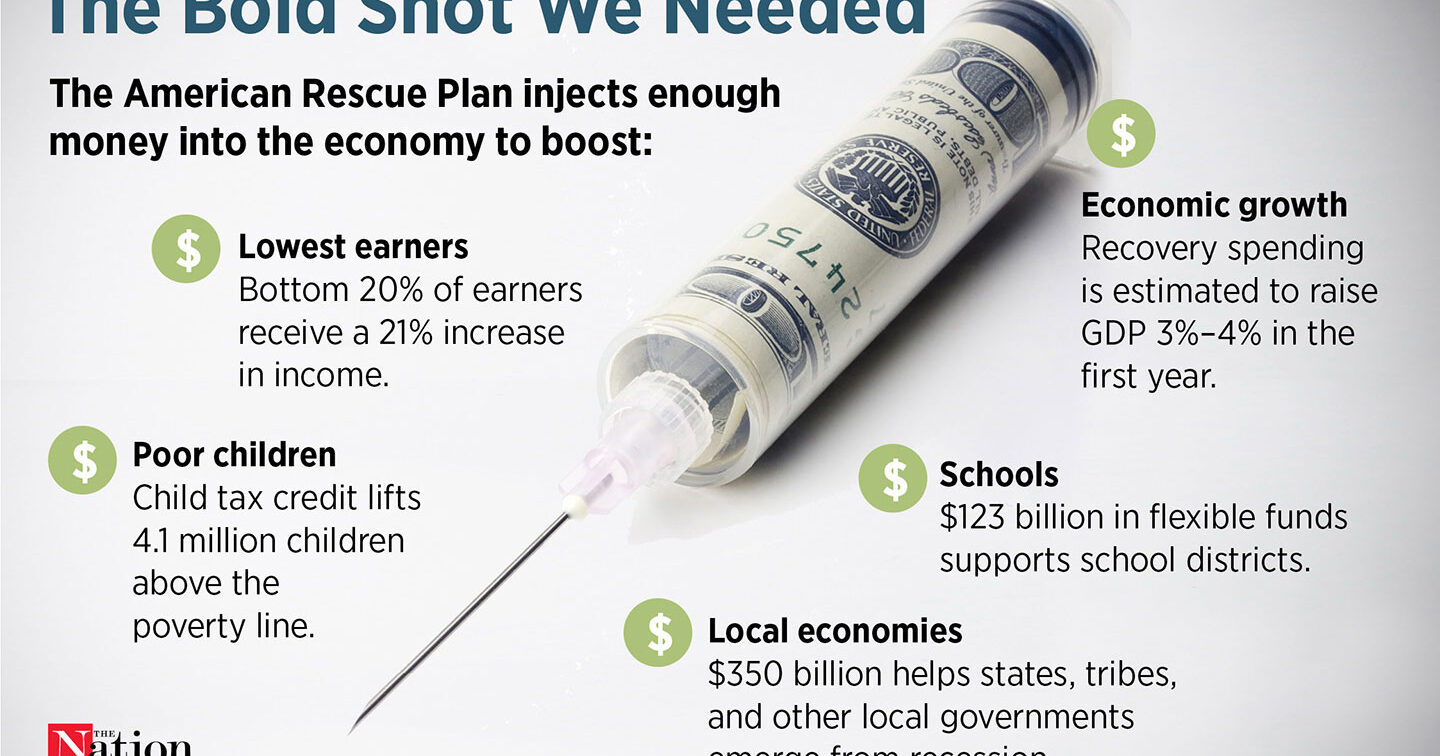 Biden's stimulus plan took the question of recovery off the table. Now the Democrats can focus on passing large-scale economic reforms.
Mike Konczal
But Joe Manchin's daughter, a company executive, is laughing all the way to the bank.
Laura Flanders
Unless the president changes course, and confronts Big Pharma, the past six months will indelibly tarnish his legacy.
Gregg Gonsalves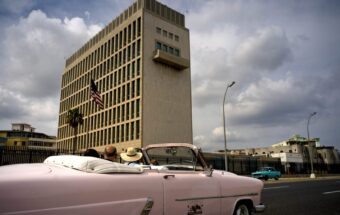 A never-before-published letter from the US Embassy community in Cuba argues that Washington should sustain full diplomatic functions despite the risks.
Peter Kornbluh
and
William M. LeoGrande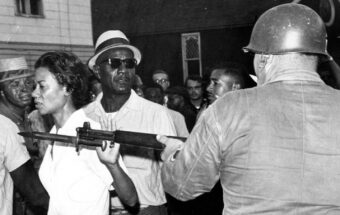 The civil rights activist was a militant advocate for her community as well as a canny strategist.
Barbara Smith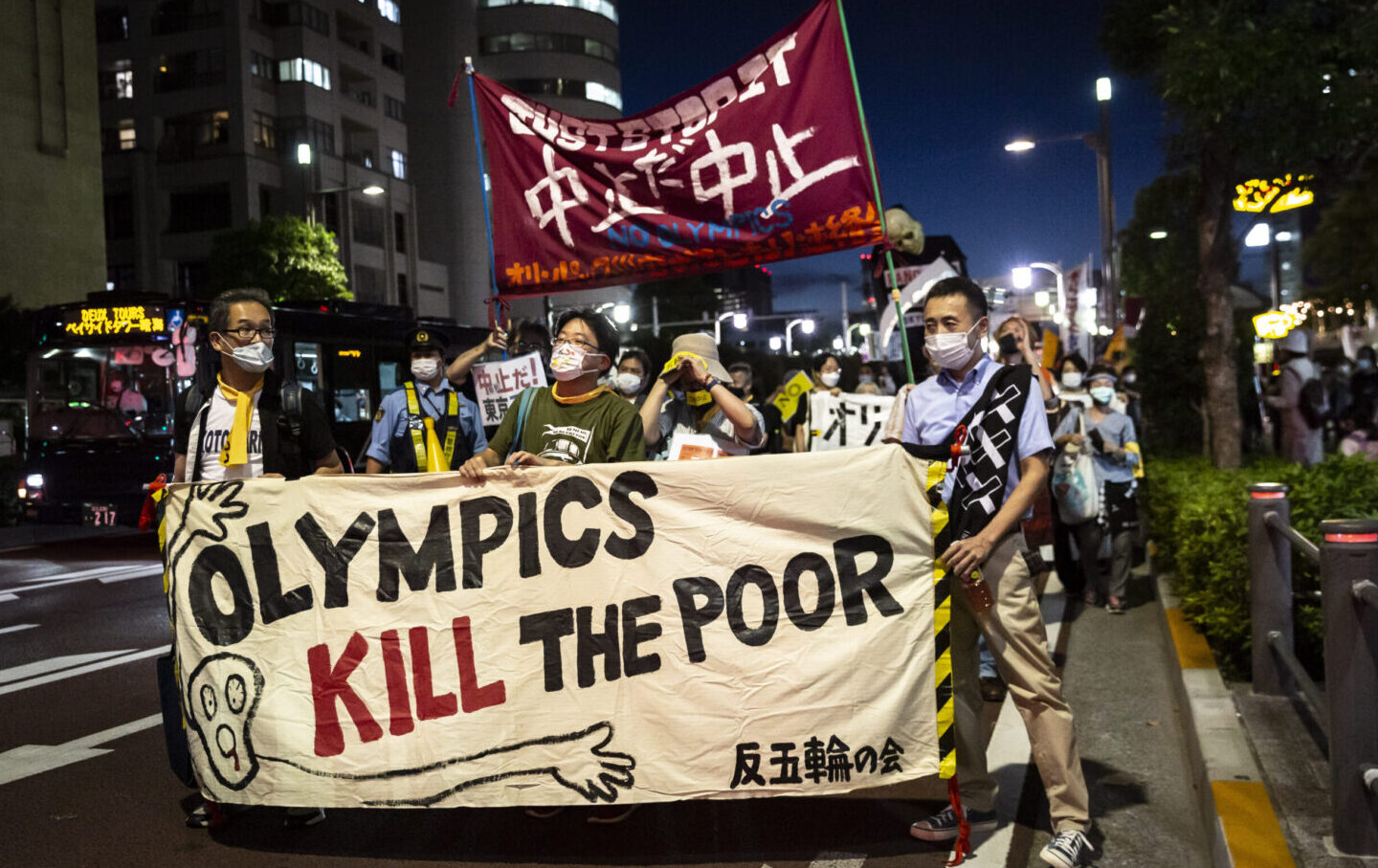 The city is the center of a great experiment at a dangerous new phase of the pandemic.
Chelsea Szendi Schieder
Coronavirus and Politics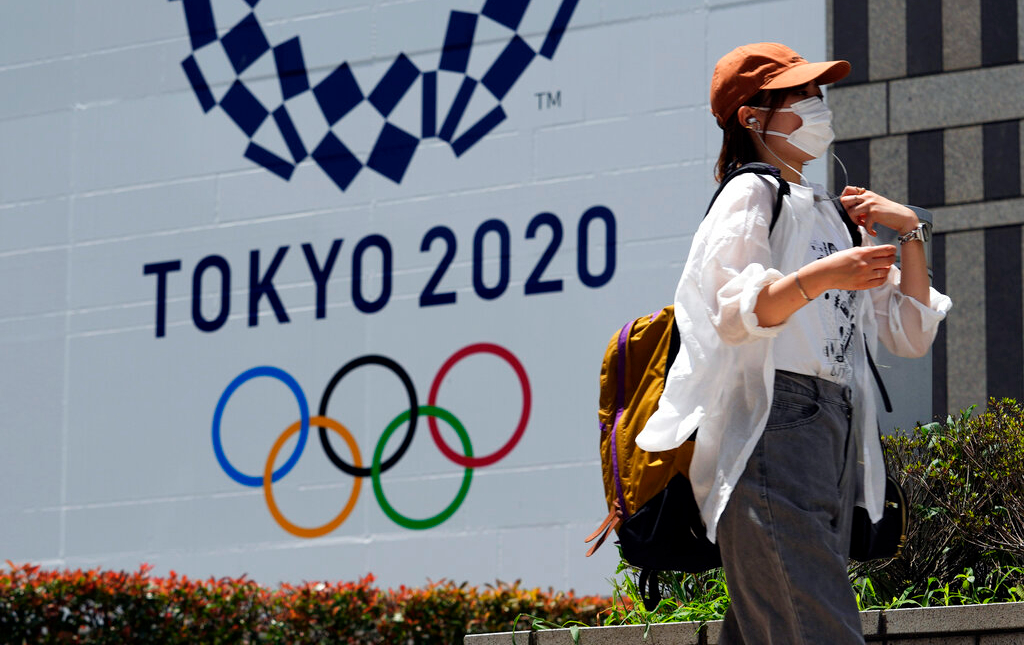 How can IOC President Thomas Bach force through these games against the will of 80 percent of the population? It helps if you don't even know who they are.
Dave Zirin