Politics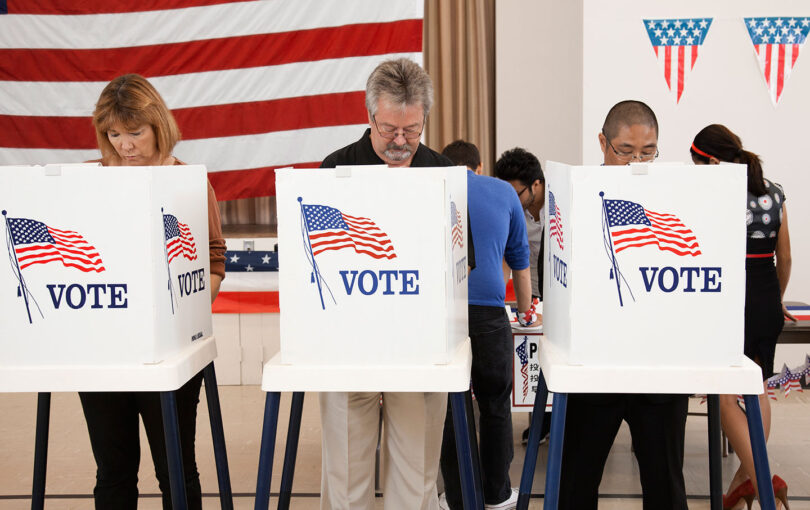 The fact that white people are suddenly having to recognize themselves as having a race has only added to growing resentment over the country's demographic changes.
Kali Holloway
Where Obama was willing to try "engagement," Biden administration policy remains mired in Cold War clichés. The Nation has always believed there is a better way.
Peter Kornbluh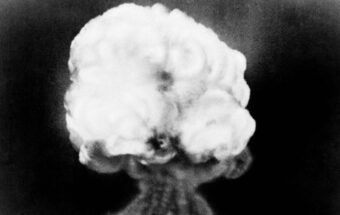 Even though the first atomic bomb exploded in their state, New Mexicans were never compensated for the health consequences of nuclear contamination. These campaigners have vowed to change that.
Sofia Martinez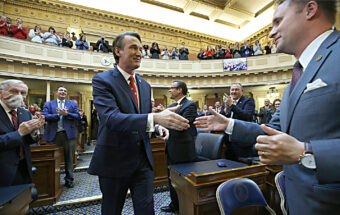 If you were a Joe Biden/Glenn Youngkin voter, you ignored a lot of evidence that the man in fleece was no moderate.
Joan Walsh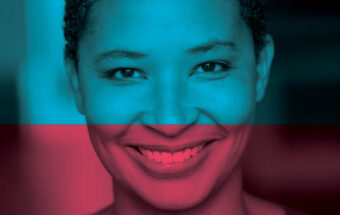 Can she convince the state's voters to put her ideas into practice?
Serena Cho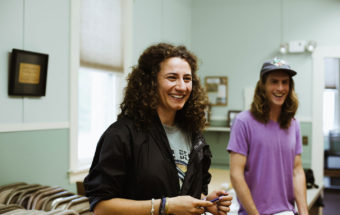 Chloe Maxmin can show Democrats new paths to victory.
Katrina vanden Heuvel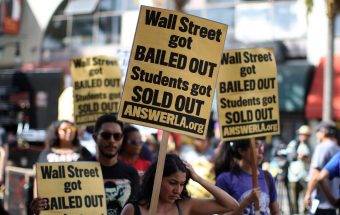 The country desperately needs relief, and the president needs a political win.
Katrina vanden Heuvel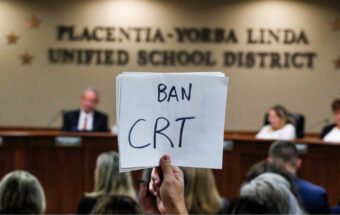 Something happened to Black discourse on the way to the backlash—and that's no joke.
Joshua Adams
The Presidency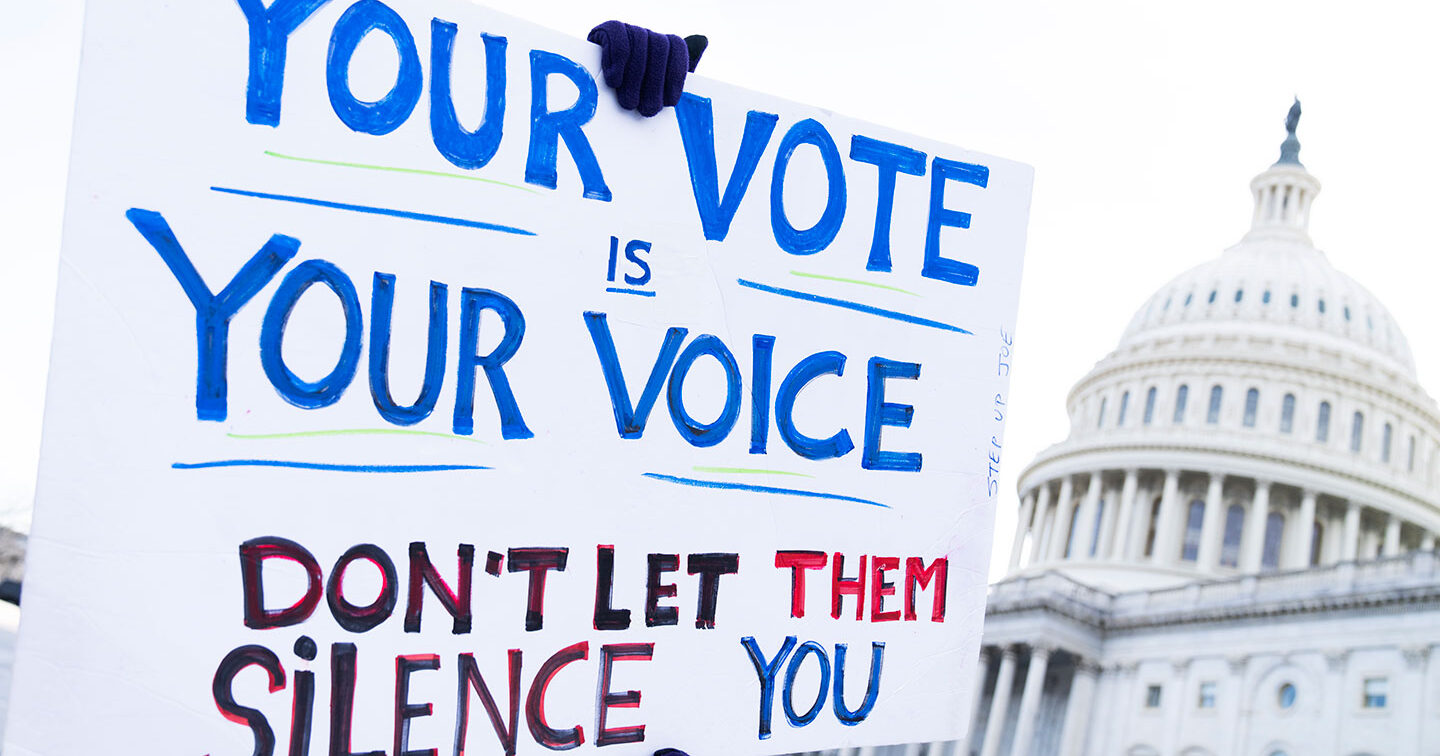 Biden forced the Republicans, and two Democrats, to go on record saying voting rights don't matter—or at least, not more than preserving the filibuster.
Joan Walsh
and
The Nation
At his press conference, the president tried to get the media to examine the GOP as intensely as they grilled him about his poll numbers and inflation troubles. It's unlikely to work.
Joan Walsh
The last thing we need is a war by proxy or, God forbid, directly with the Russians.
Katrina vanden Heuvel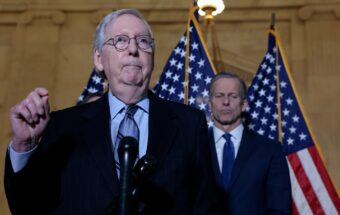 In saying the quiet part out loud, McConnell confirmed what many of us already knew: White people think they're the only true Americans.
Elie Mystal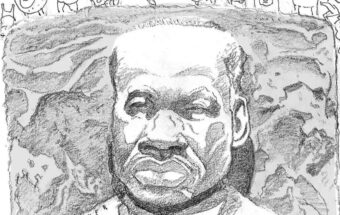 Who knew? Scenes from our series "The Greater Quiet" for the week of January 17.
Steve Brodner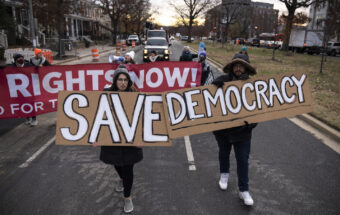 The problem in the Senate runs deeper than Sinema and Manchin. It's an unrepresentative chamber that must be made more representative.
John Nichols
Coronavirus and Politics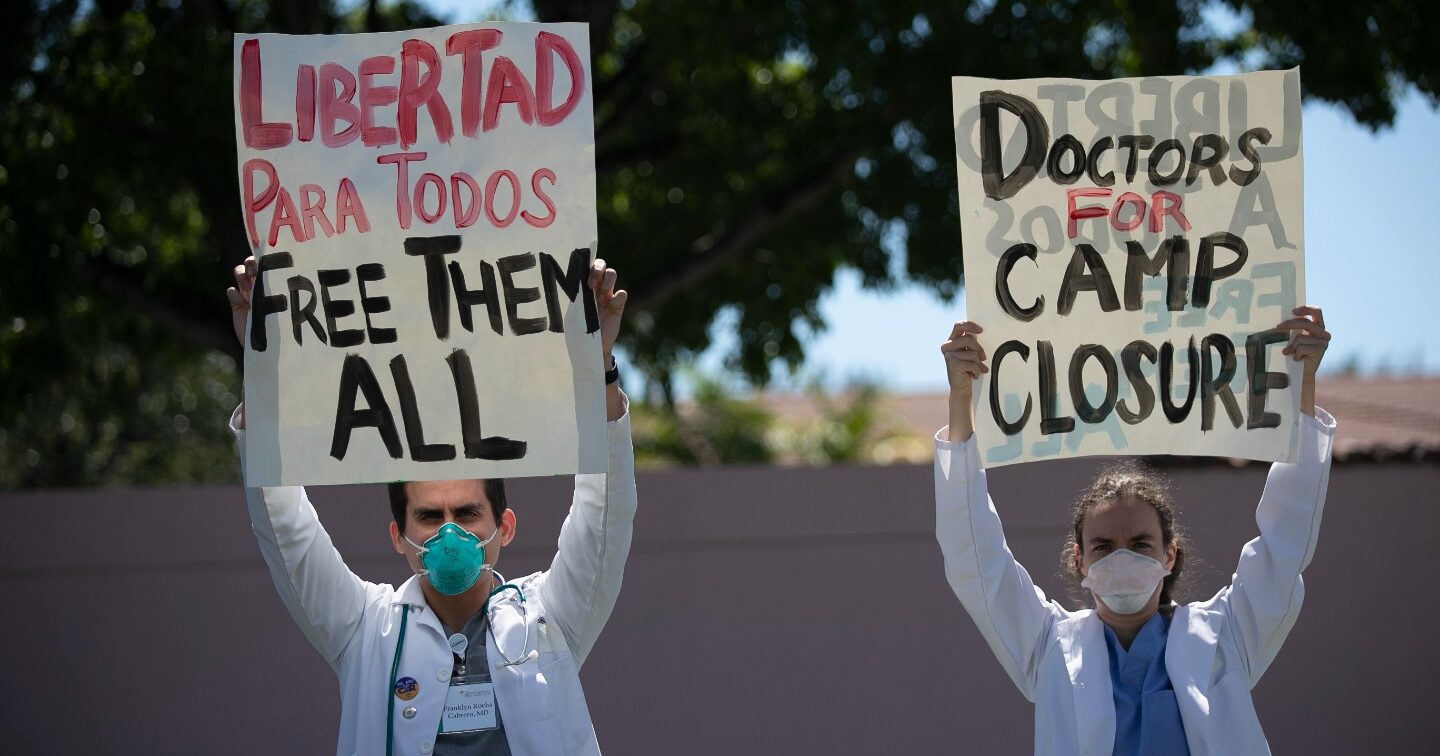 The Biden administration is placing millions of incarcerated people—including over 20,000 who are in ICE detention—at risk of a Covid-19 illness, disability, and death.
Sophia Gurulé
and
Abdullah Shihipar
An interview with Ayleen Serrano and Nikayla Dean, organizers of Oakland's student Covid protests.
Eoin Higgins
All parents are struggling during the pandemic, but those with kids too young to be vaccinated are barely holding on.
Regina Mahone