Politics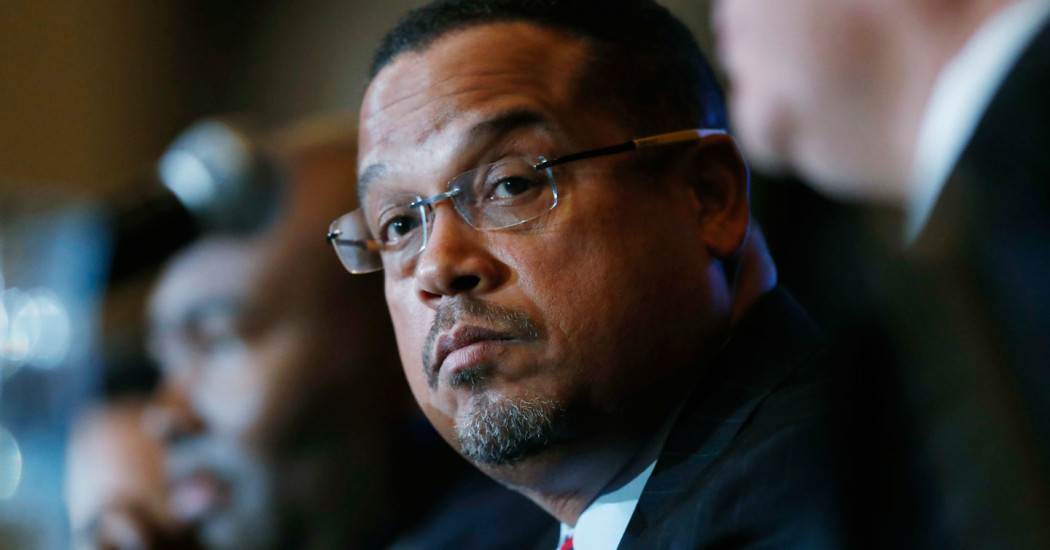 The candidate for DNC chair is being criticized for taking positions that are perfectly consistent with the views of the majority of American Jews.
John Nichols
New research shows that Trump made huge gains in counties with the highest rates of death from drugs, alcohol, and suicide.
Zoë Carpenter
Republicans are rushing to make it harder to vote in states like Michigan, New Hampshire, North Carolina, Texas, and Wisconsin.
Ari Berman
Standing Rock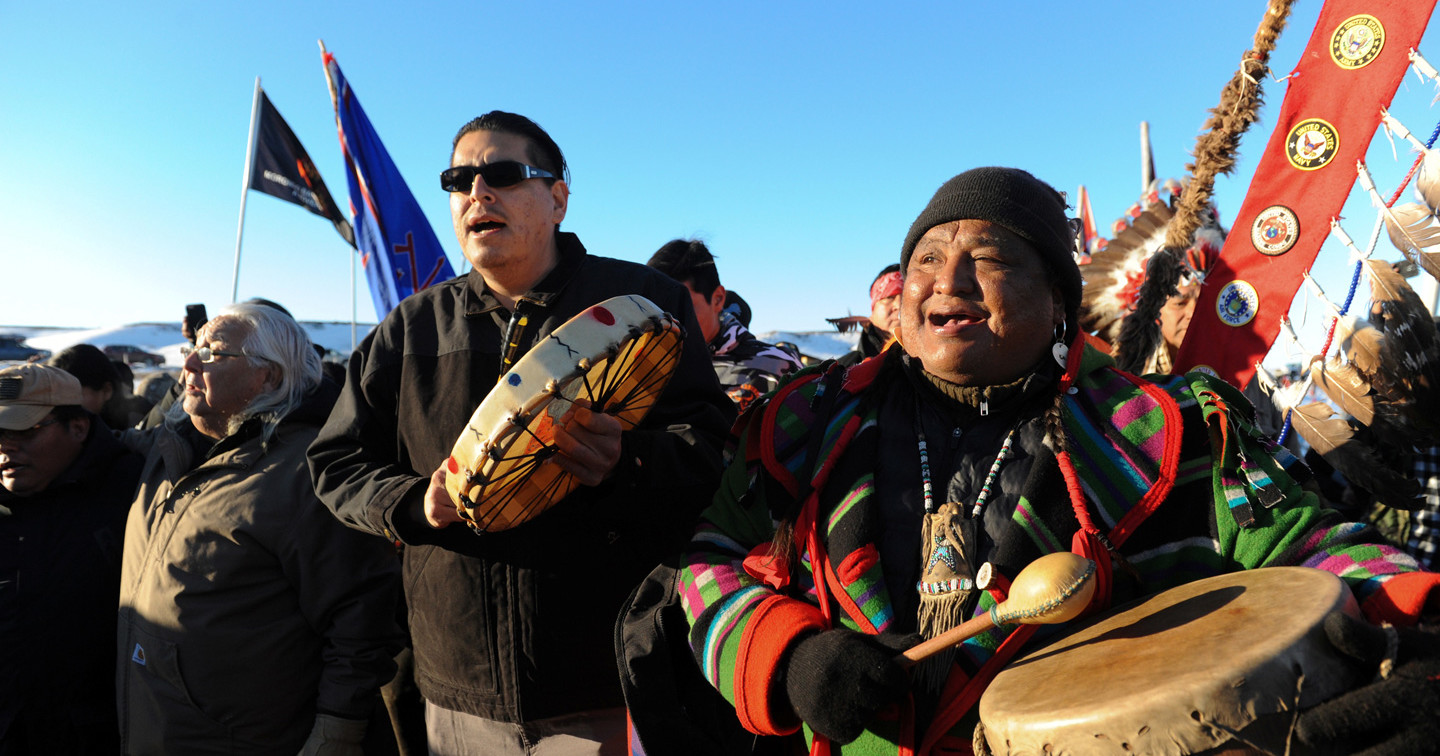 And that's why they won at least a temporary victory.
Bill McKibben
Indigenous water protectors are showing us how to fight back—and how to live again.
Naomi Klein
The Army Corps of Engineers says it will not grant a necessary easement to complete the pipeline.
John Nichols
Resistance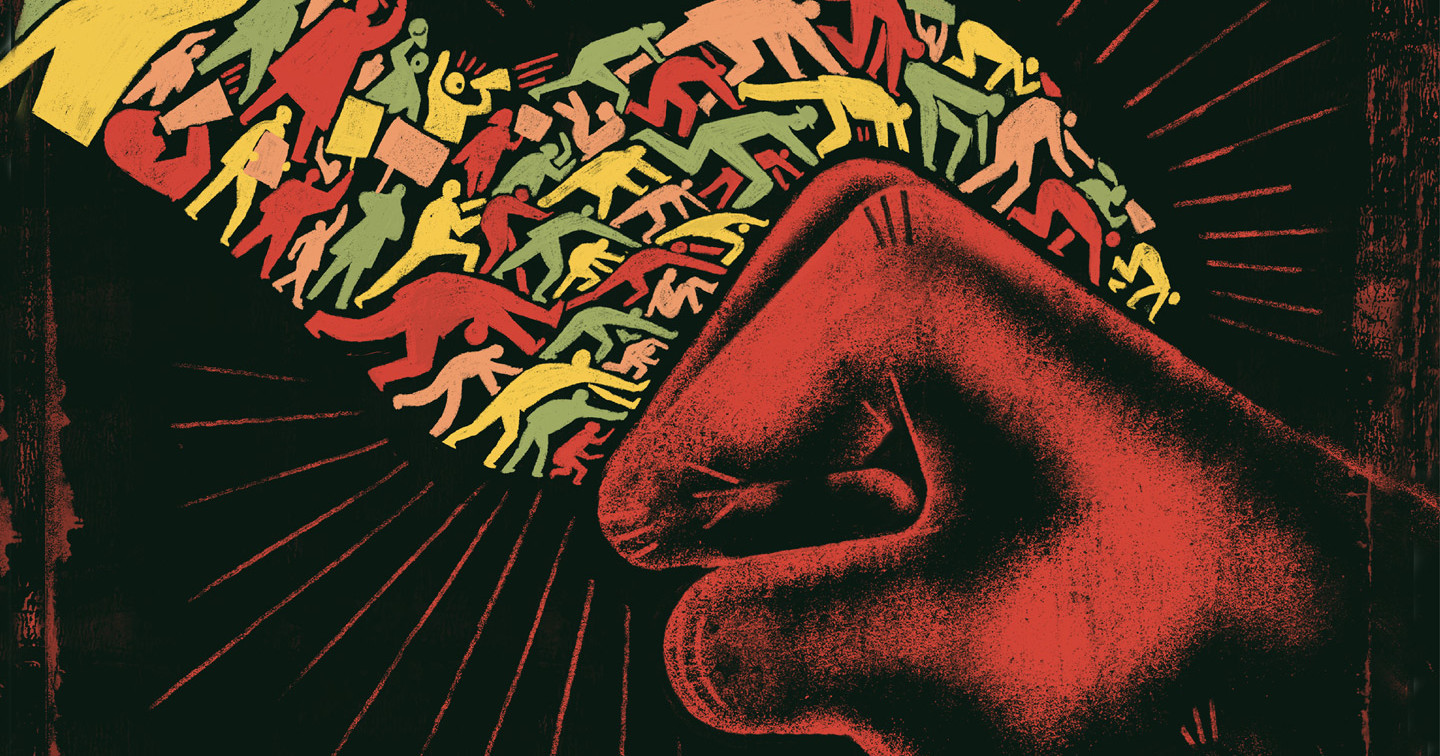 Nonviolent direct action was the 20th century's greatest invention—and it is the key to saving the earth in the 21st century.
Bill McKibben
---
I know what you want from me—what we all want—which is some small solace after the events of Election Day. My wife Sue Halpern and I have been talking nonstop for days, trying to cope with the emotions. I fear I may not be able to provide that balm, but… Continue Reading >
Nation Voices
From the Magazine
Focus on the Trump Transition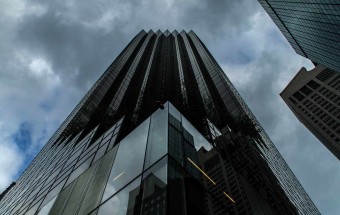 Trump has packed his transition team with corporate executives and lobbyists, and he doesn't want you to know what they're doing.
George Zornick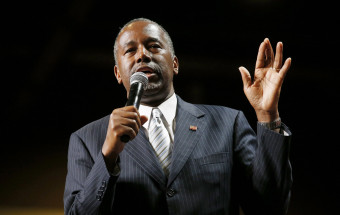 The neurosurgeon has blasted the agency's work as "social engineering" and "communist."
Joan Walsh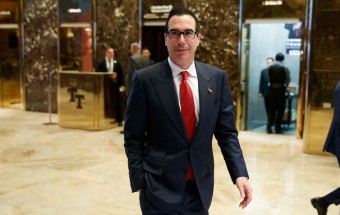 For progressive Democrats, the challenge now is not just to fight Trump's policies but also to listen to the people he is betraying.
Katrina vanden Heuvel