Politics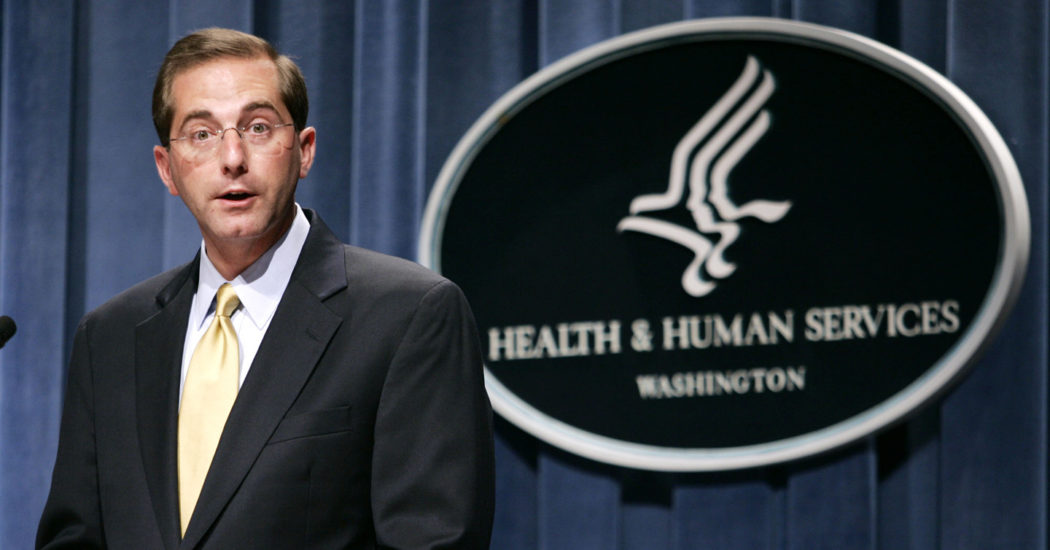 While he was at Eli Lilly, the company more than tripled the price of its best-selling insulin.
James Elliott
The gang database is a weapon that allows ICE agents to indiscriminately round up immigrants of color.
Julianne Hing
Bernie Sanders and John Conyers are proposing massive changes, for a huge number of people, in a very short space of time. There's a better, less risky way.
Joshua Holland
Election Coverage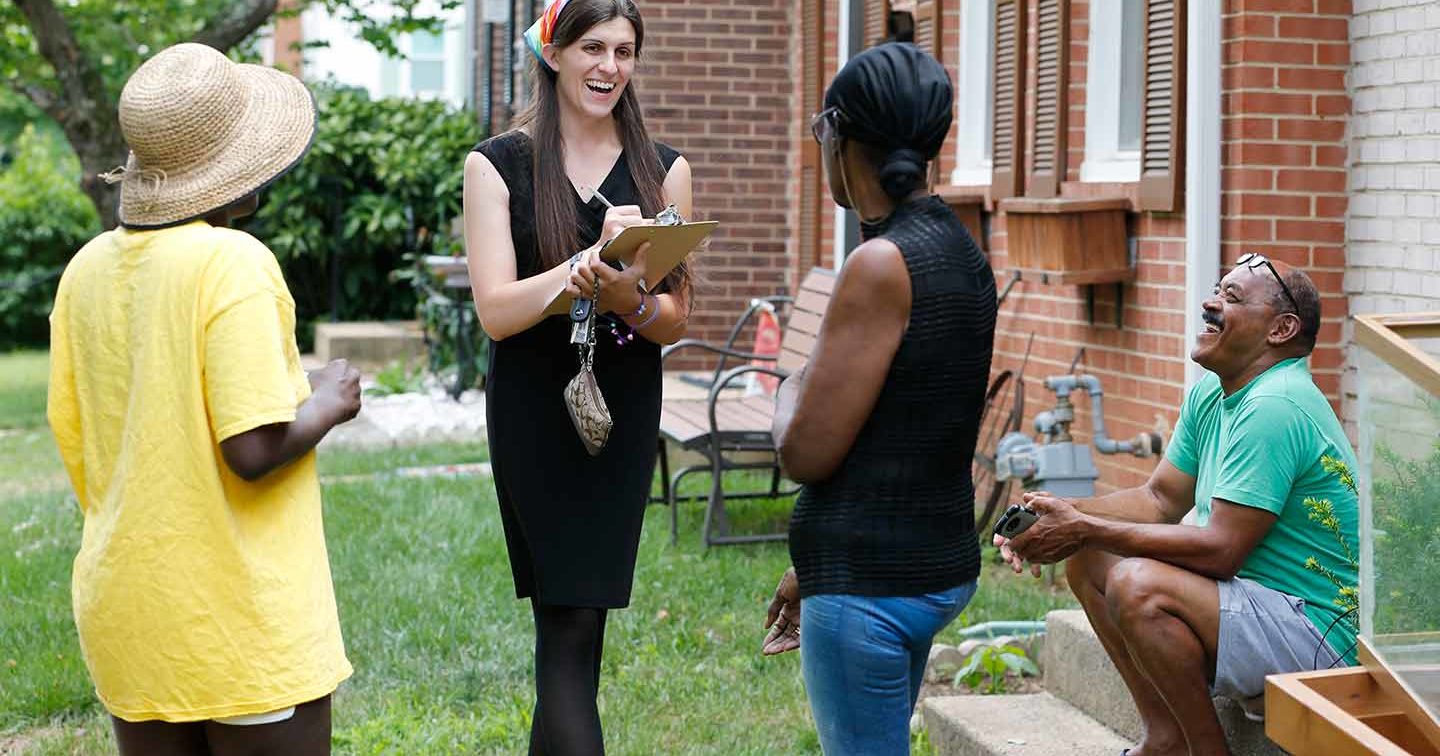 Democrats won major races, and Republicans are running scared. But there's an even more important lesson to be learned from this latest round of victories.
Collier Meyerson
Tuesday brought historic victories for candidates like Ravi Bhalla, who faced down racist attacks and won.
John Nichols
Special Report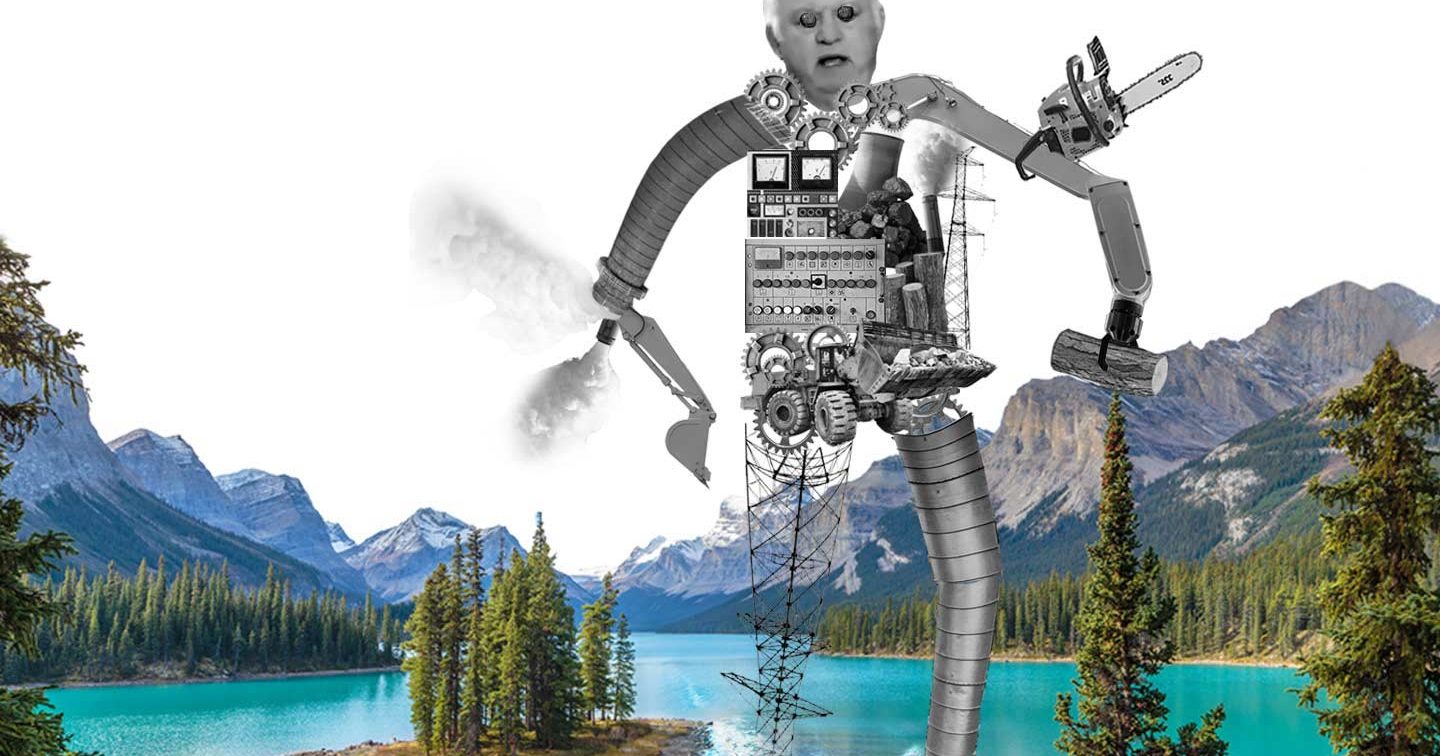 A little-known bureaucrat named James Cason is reshaping the Department of the Interior.
Adam Federman
---
One day in Mid-March, James Cason, the associate deputy secretary at the Department of the Interior, convened an impromptu meeting of the senior staff of the Bureau of Land Management. Cason, whose office is on the sixth floor, rarely wandered the halls, and some career civil servants still had never… Continue Reading >
Nation Voices
From the Magazine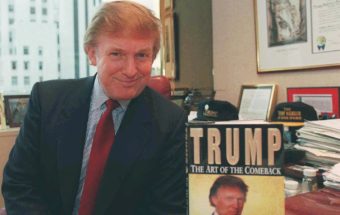 Trump and many members of his cabinet would reap billions if the GOP tax cuts become law.
George Zornick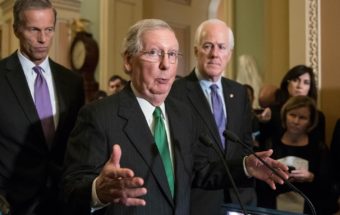 Senators Bernie Sanders and Tammy Baldwin led the opposition with a pair of amendments that challenged a "horrible bill."
John Nichols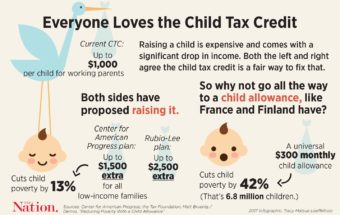 By not expanding the Child Tax Credit, Republicans have missed a chance to help every struggling American family.
Bryce Covert