Politics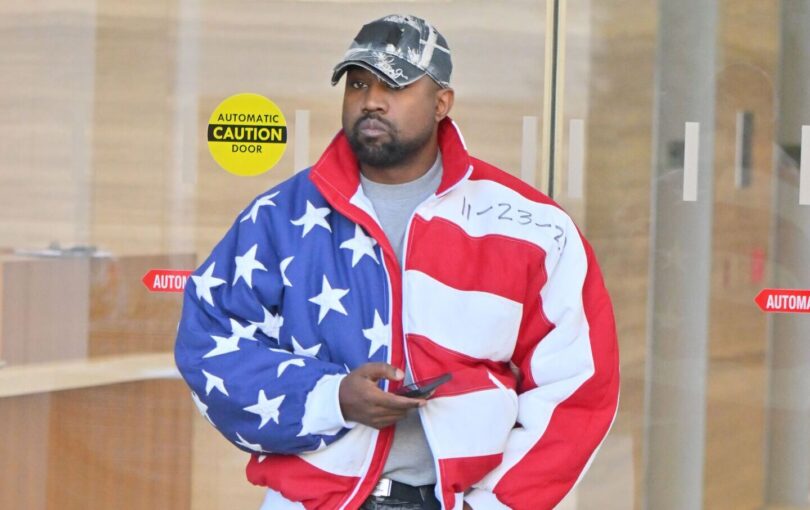 On this episode of The Time of Monsters, Sarah Posner discusses the cultural and political alliances holding the GOP together.
Jeet Heer
Adams calls his new involuntary hospitalization order a "moral mandate" to "deliver for our most vulnerable." What the policy actually delivers is an era akin to the age of the carceral psychiatric ward.
Beatrice Adler-Bolton
and
Artie Vierkant
Voters saw that Palin was in it for herself, while Democrat Mary Peltola was the real deal.
Katrina vanden Heuvel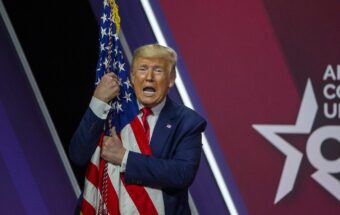 The former president announced his intentions to dismantle the constitution. The GOP's indifference was deafening.
Chris Lehmann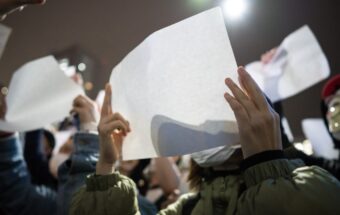 "Teacher Li" has become a one-person news outlet and a crucial source of information about the protests in China for those both inside and outside the Great Firewall.
Han Zhang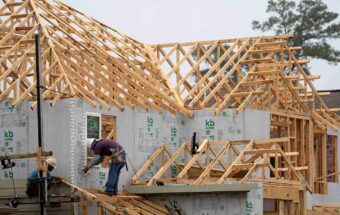 Houston, like California, follows the Housing First model, but Texas's most populous city has a vast supply of low-cost homes.
Ned Resnikoff
The Presidency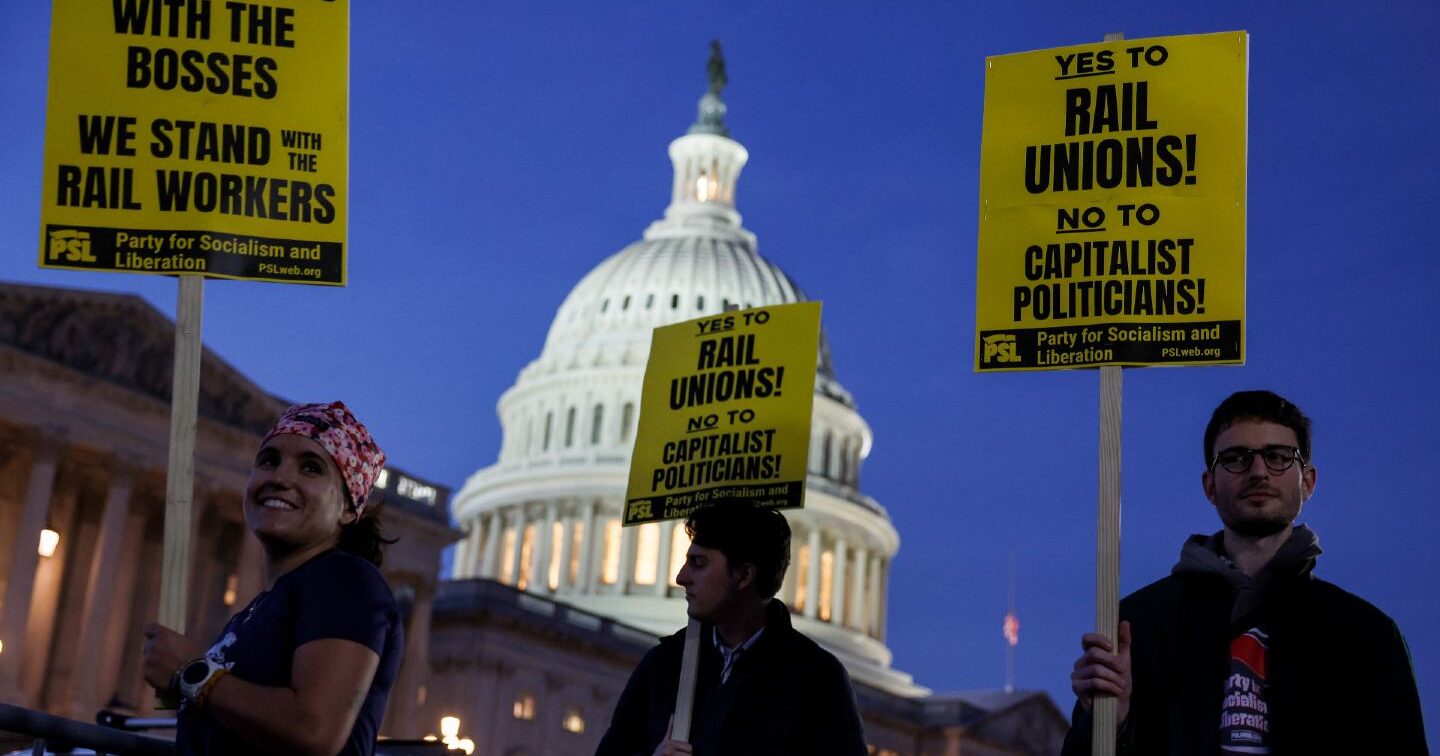 The White House has leveraged the power of Congress to ratify the bargaining terms that management wanted. This outcome is as depressing as it is predictable.
Chris Lehmann
What if the two countries moved beyond simply talking and started working together to champion the radical lowering of global carbon emissions?
Michael T. Klare
"I am troubled by the satisfaction many seem to have with a political reality that will lead to continued policy violence."
Rev. Dr. William J. Barber II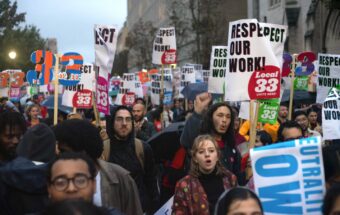 It's been 34 years since grad students at Yale University first tried to organize. Now, these workers are on the cusp of forming a labor union.
Yash Roy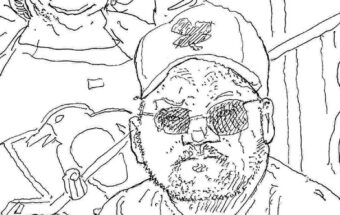 Adams family values.
Steve Brodner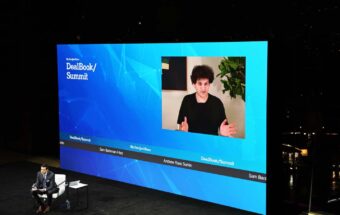 The former crypto CEO can't stop explaining himself.
Jacob Silverman
Coronavirus and Politics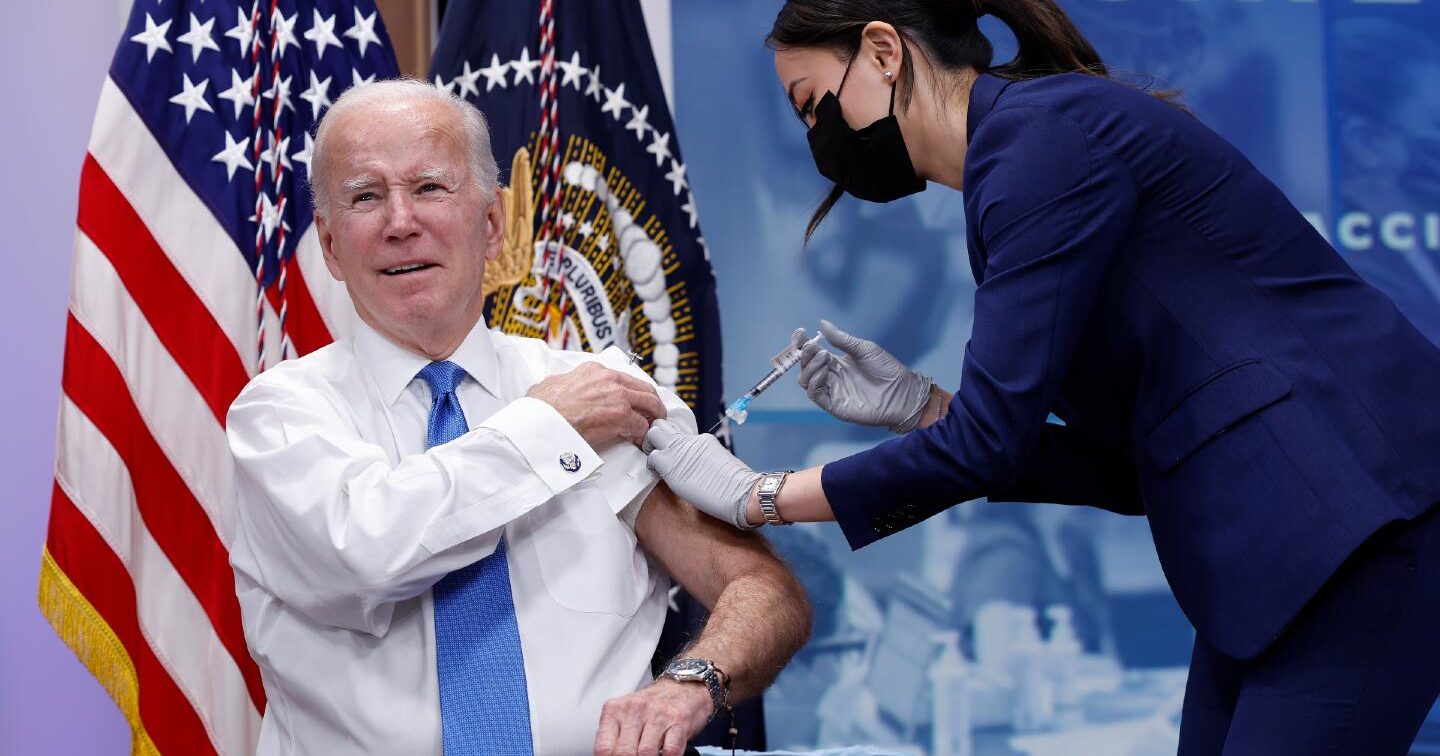 Has public health failed us? Or have we failed public health?
Gregg Gonsalves
The anger in China is rooted not in the urban capitalist classes but in the brutal regimes of wealth accumulation, labor extraction, and political power.
Rebecca E. Karl
She talked to The Nation about capitalism's evolutions and what the left can do to better prepare for the next political crisis.
Rhoda Feng