Politics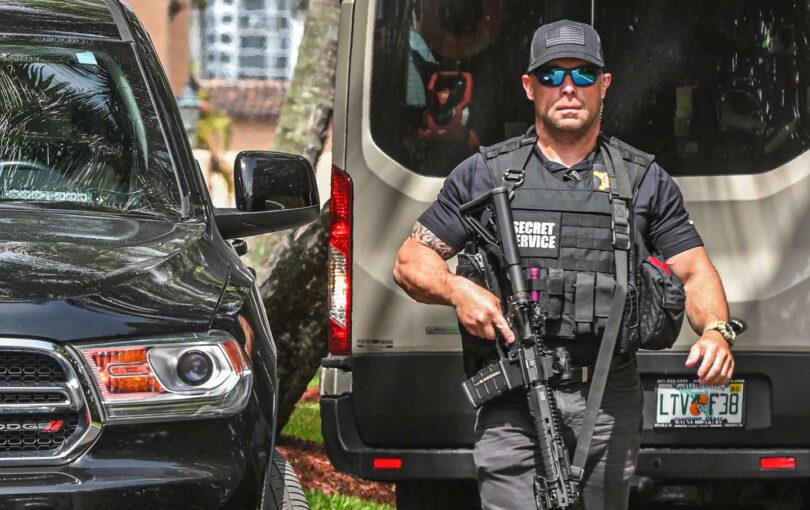 The Espionage Act has long been used to punish whistleblowers. But despite acting against Trump, the Justice Department usually gives a pass to high-ranking officials who disregard the national security system they're sworn to uphold.
Freddy Martinez
Democrats will suffer in the midterms if they don't make absolutely clear the possible consequences of the former president's disdain for democracy and the rule of law.
John Nichols
and
The Nation
Cheney, like her father, spent a lifetime feeding the rage of right-wing Republicans. Now they've turned on her.
Elie Mystal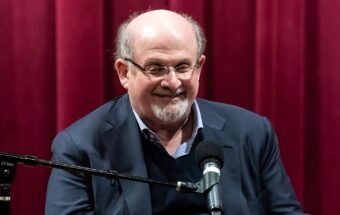 Shortly before he was attacked, Rushdie joined with dozens of Indian literary artists to lament the rise of Hindu nationalism and the fragile state of the country's democracy.
Pranay Somayajula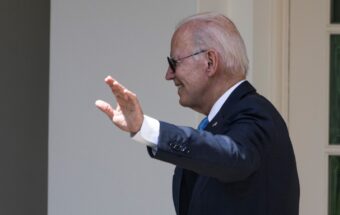 Shifting responsibility for the pandemic onto individuals is bad policy—and risks becoming a self-fulfilling prophecy of doom.
Martha Lincoln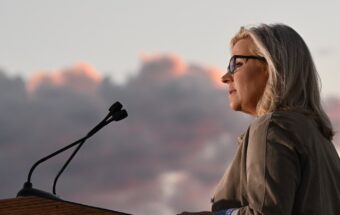 As she positions for a presidential bid, the defeated representative imagines herself as Lincolnesque. That's absurd.
John Nichols
The Presidency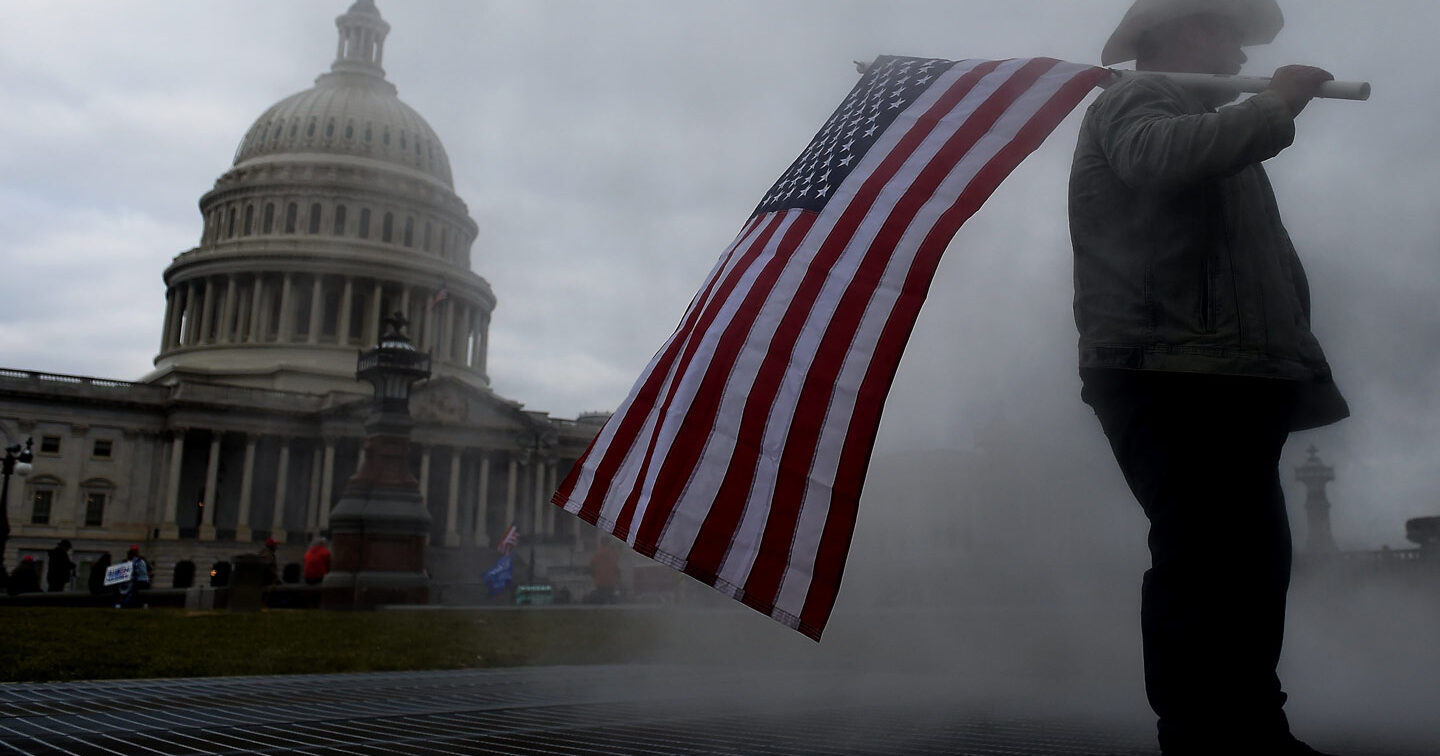 What could better fit an America in decline than a president in decline, the more radically so the better?
Tom Engelhardt
With President Biden announcing his decision on student debt relief soon, advocates for forgiveness are ready to celebrate, reflect, and continue the fight.
StudentNation
The House speaker's proposed visit adds to mounting tensions between the US and China.
Michael T. Klare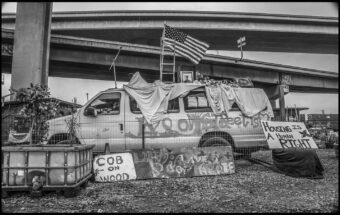 Under a freeway maze near a train yard, residents of Oakland's largest and oldest encampment are being forced to leave. Where will they go?
David Bacon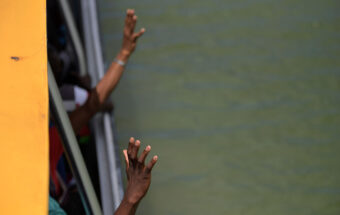 Deterrence is a failed strategy for reducing migration—while driving up the number of migrants who die trying to come to the United States.
Gaby Del Valle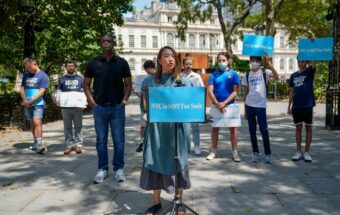 The paper's endorsement of a wealthy white attorney in a newly created congressional district provoked a serious backlash.
Joan Walsh
Coronavirus and Politics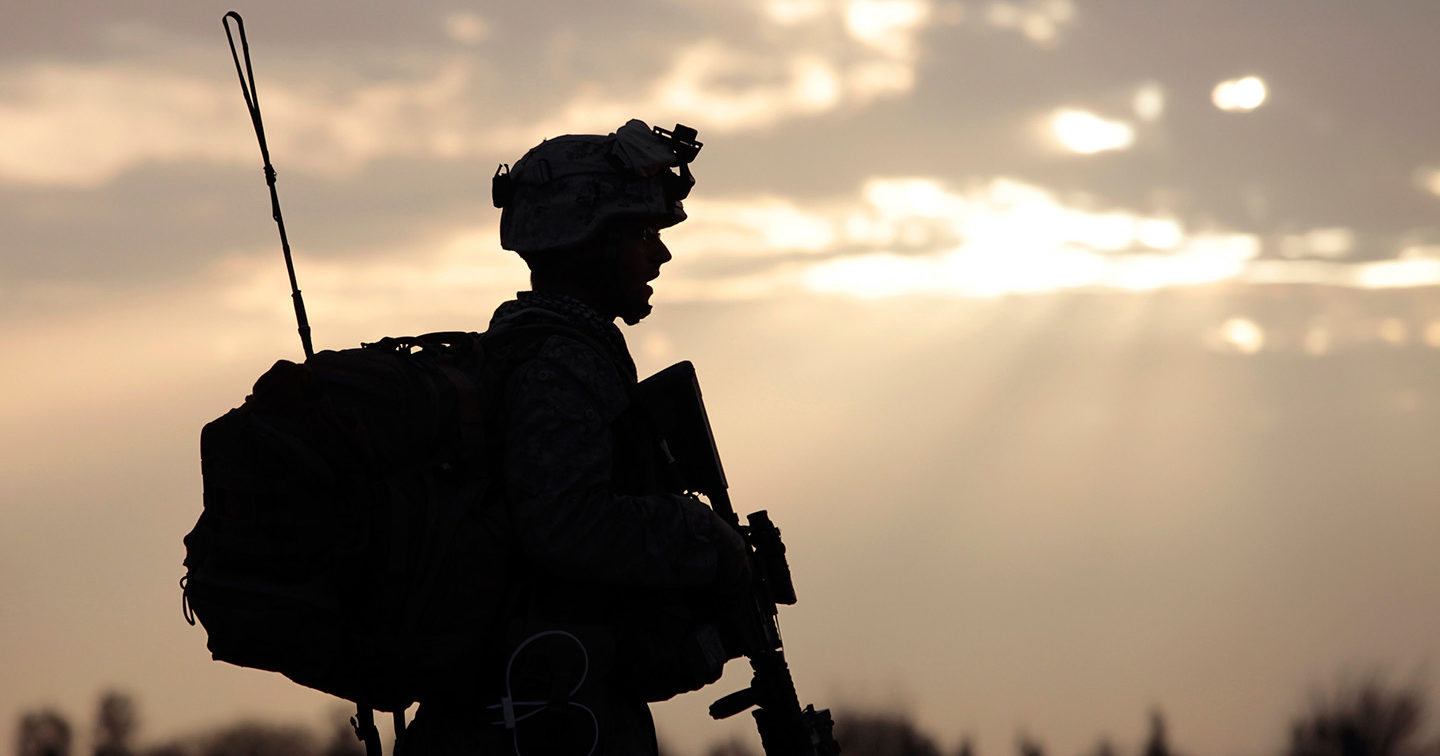 The human frailties that hinder enlistment are symptoms of something more sinister than a military lacking bodies.
Andrea Mazzarino
The Nation spoke with Thrasher about who makes up the viral underclass—the subject of his new book—and what we should do to confront the ongoing Covid-19 pandemic.
Charlotte Rosen
We know what to do. We have the tools. We simply don't want to do it.
Gregg Gonsalves