Politics
The Senate majority leader talks in a Nation exclusive about the night before the insurrection, his weekly leadership conference, and his timeline for passing major legislation like S 1.
John Nichols
After two days, a 37-site drive-up "convention" yields a self-funding political neophyte who made Taylor Swift sad. Welcome to election integrity!
Joan Walsh
Maybe one day the future will learn from our mistakes.
Tom Tomorrow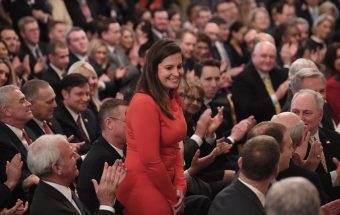 A review of the records shows that Liz Cheney has been far more loyal to Donald Trump than the ex-president's new favorite. So how'd we get here?
John Nichols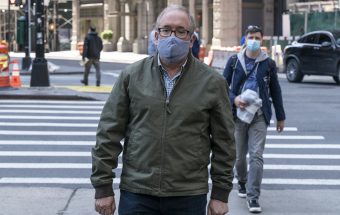 The facts are too scarce, and the stakes are too high, to jump to conclusions.
Katha Pollitt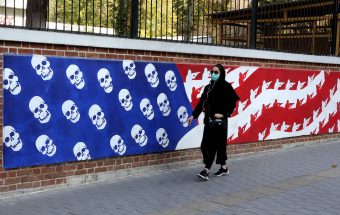 In spite of the president's criticisms of Trump for backing out of the Iran deal, he has done little to reinstate it.
Aída Chávez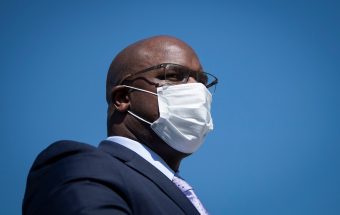 In response to the president's address and in an exclusive interview with The Nation, the new congressman calls for transformative change.
John Nichols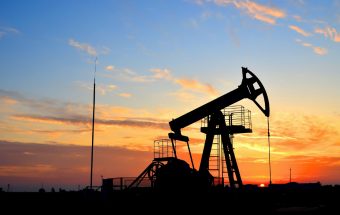 A sense of catastrophe has faded even as the environmental emergency has intensified.
Katrina vanden Heuvel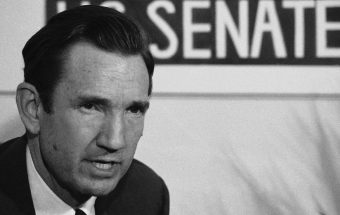 There will never be another like him.
Victor Navasky
The Presidency
Financial disclosure forms reveal that one of the president's nominees, Jose Fernandez, worked for Saudi Arabia's Public Investment Fund and fossil fuel companies, including Chevron.
Aída Chávez
The great theorist of disruptive power explains "dissensus" and how social movements spur elected officials into action.
Mark Engler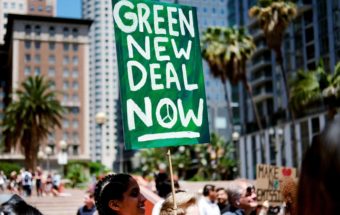 A true commitment to climate justice is much broader: It necessarily entails building local resilience to climate impacts.
Matthew Sehrsweeney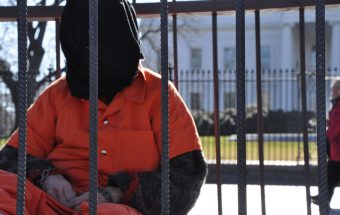 Dealing with the forever prison of America's endless wars.
Karen J. Greenberg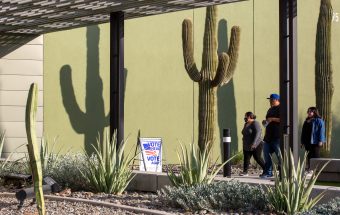 The Republican Party is determined to hold power, even against the will of the electorate. But working-class immigrants are fighting back.
Sasha Abramsky
Coronavirus and Politics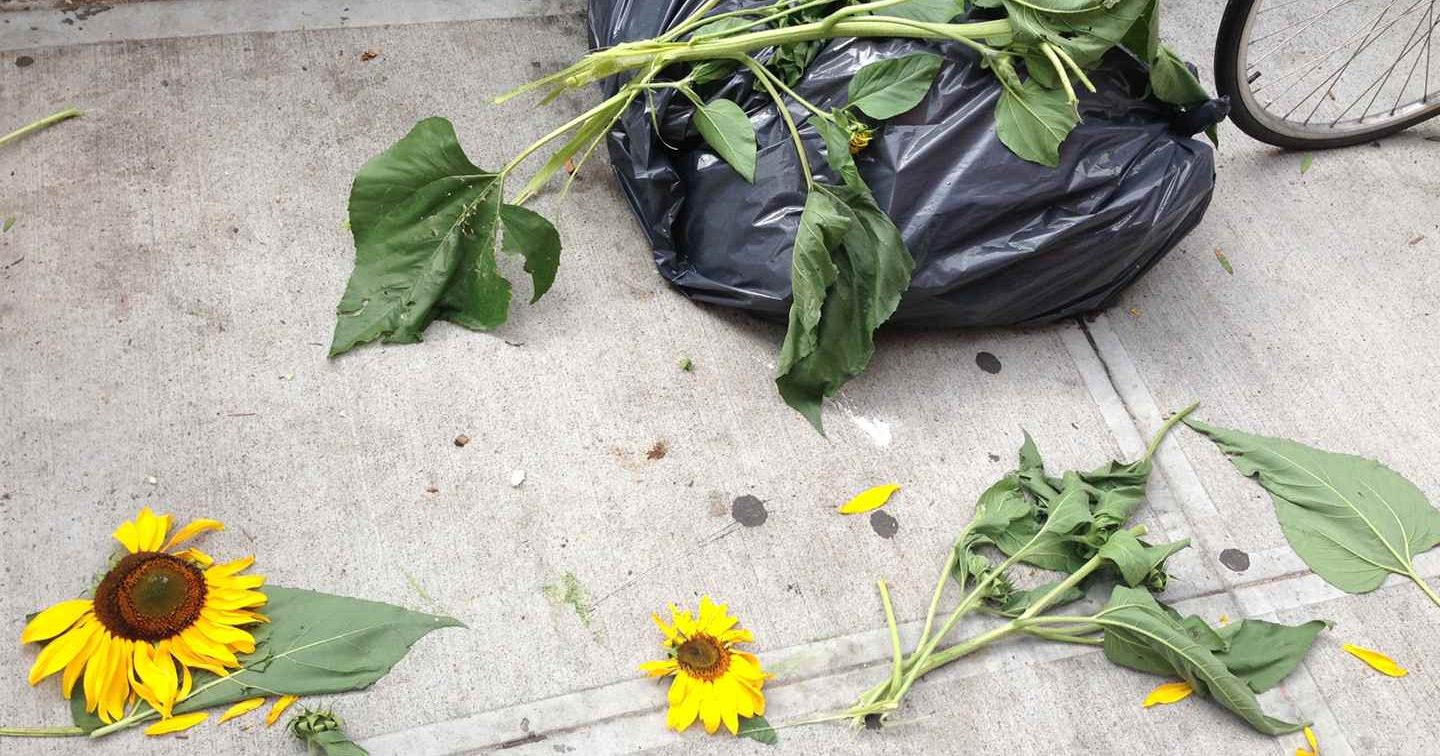 On silence, solidarity and a feeling, a year later, of life on thin ice in the city.
Thomas McKean
Rage at Modi builds amid catastrophic government failure.
Fahad Shah
The billionaire's role in perpetuating vaccine apartheid in the name of protecting intellectual property rights has begun to draw criticism.
Tim Schwab