Politics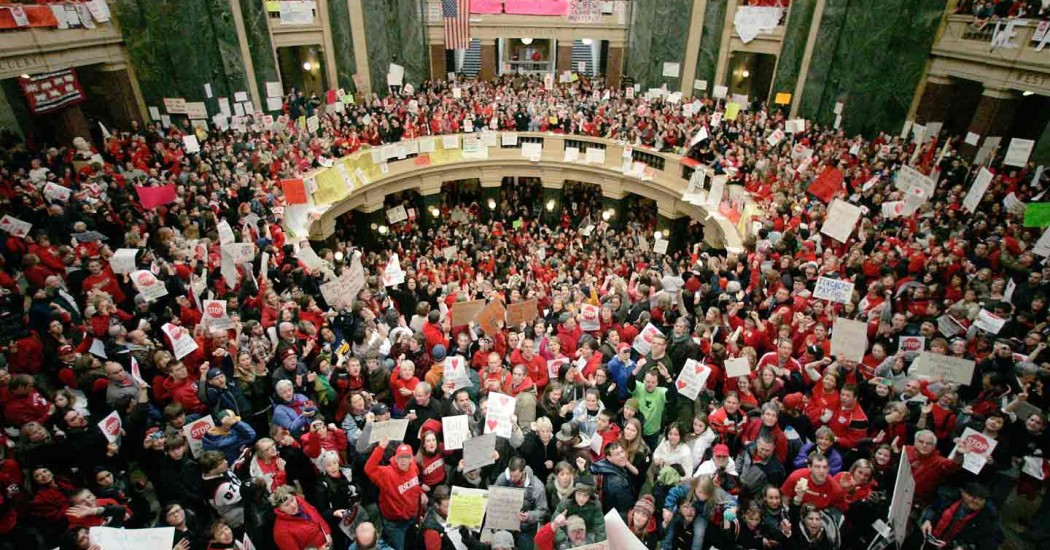 In 2011, the people of Wisconsin challenged the right's austerity agenda. Their uprising was even more revolutionary than you think.
Sarah Jaffe
Hand-wringing over Kremlin propaganda says more about about US media's insecurity than it does Putin's reach.
Adam H. Johnson
Welcome to the United States, where war, nukes, and birther conspiracy theories reign supreme.
Tom Engelhardt
The First Presidential Debate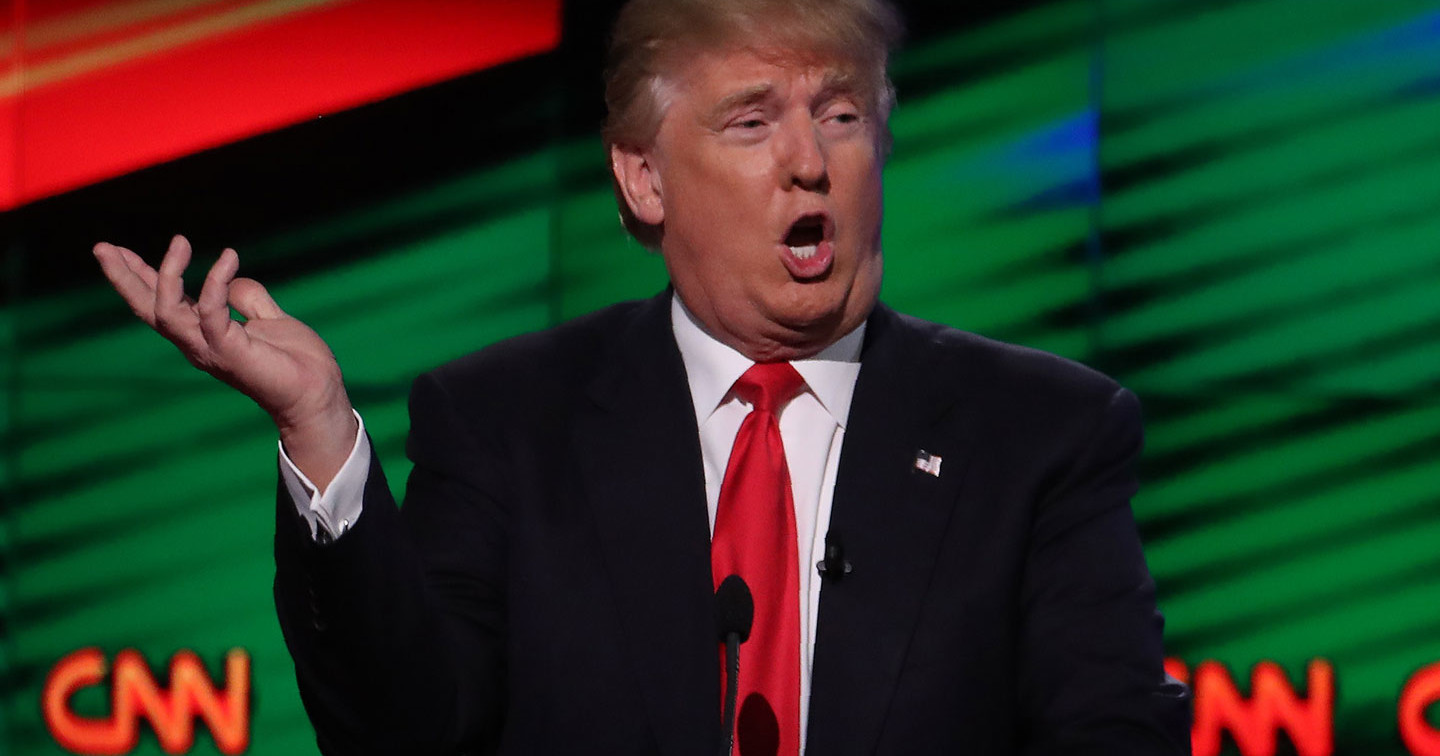 If the moderator lets him lie, Clinton could be in trouble.
Joan Walsh
We want answers on foreign policy, inequality, nuclear weapons, crime and policing, and more.
The Nation
Third-party presidential candidates help to force the conversation on hot-button issues—like pardoning Edward Snowden.
John Nichols
Special Report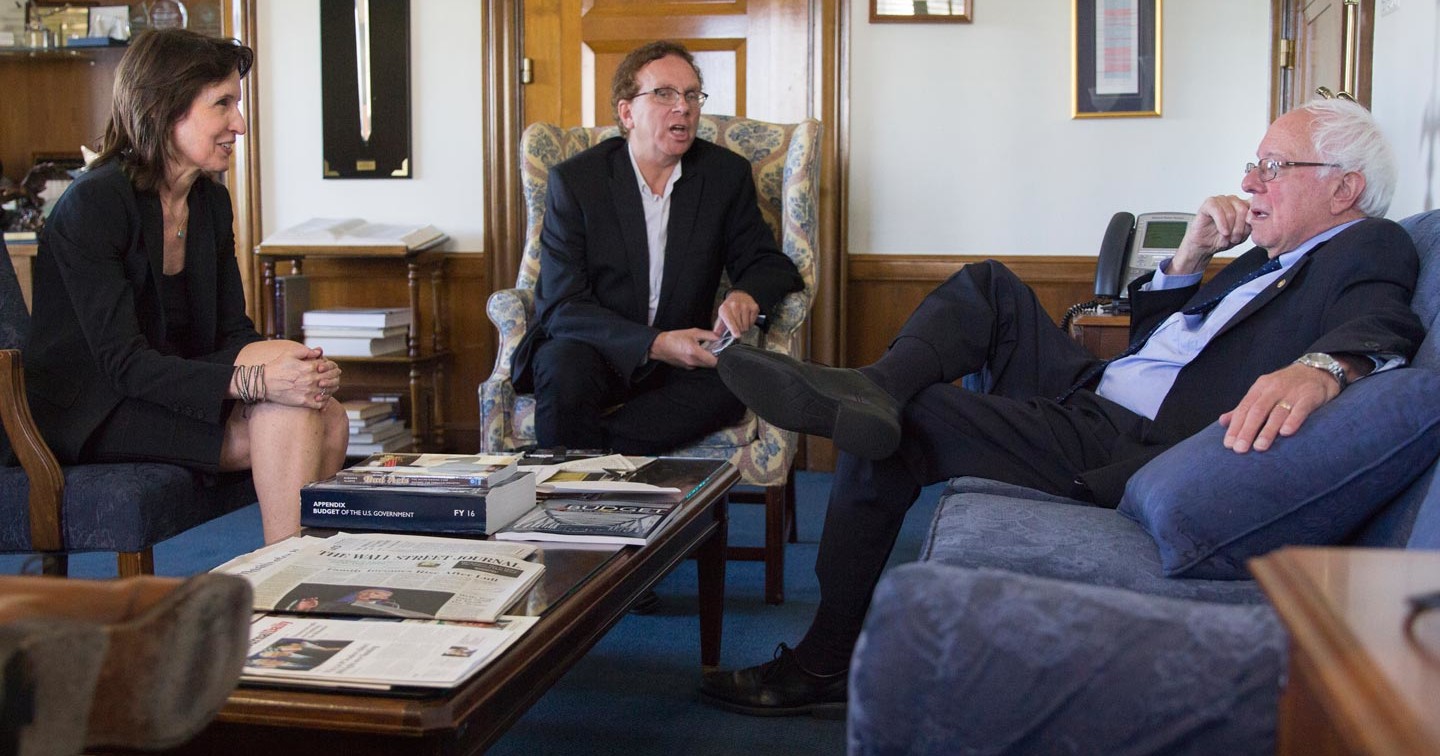 In an exclusive post-primary sit-down, Senator Sanders speaks on Our Revolution, Donald Trump, and what he really thinks about Hillary Clinton.
Katrina vanden Heuvel
and
John Nichols
---
Bernie Sanders is still campaigning for the political revolution. He's protesting with Native Americans against the Dakota Access pipeline, championing the Working Families Party, and hitting the trail for antimonopoly congressional candidate Zephyr Teachout. Sanders continues to draw big crowds and media attention after a presidential run that won more… Continue Reading >
Nation Voices
From the Magazine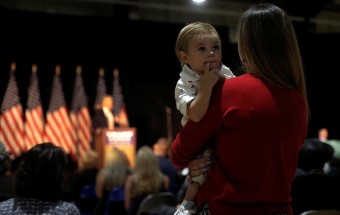 To center the childcare debate around tax breaks and minimal subsidies is insulting to all working women.
Michelle Chen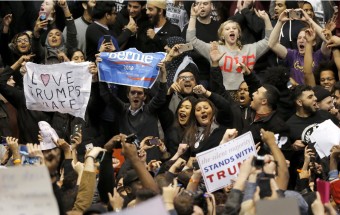 Whatever their differences, the Sanders and Trump insurgencies sharply reject the dominant trend of a generation.
Ronald Aronson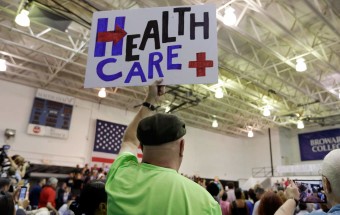 Senators Bernie Sanders, Elizabeth Warren, and others issue a call to hold insurance companies accountable "with a public, Medicare-like option available to every American."
John Nichols