Politics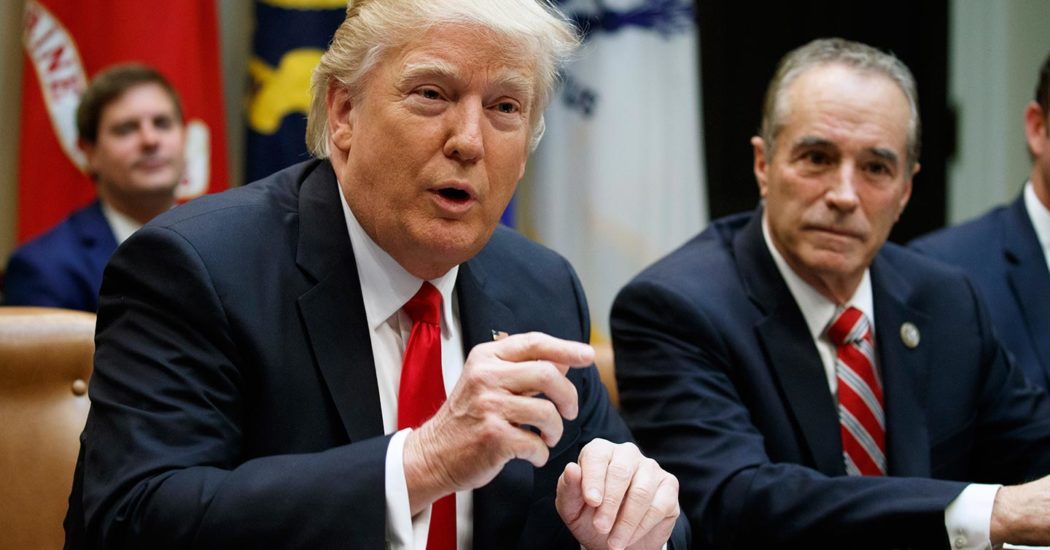 In an exclusive here at The Nation, the Spurs coach speaks about Trump's latest outrage.
Dave Zirin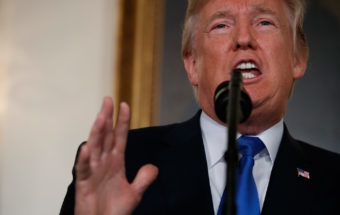 The president needs to be checked and balanced by Congress.
John Nichols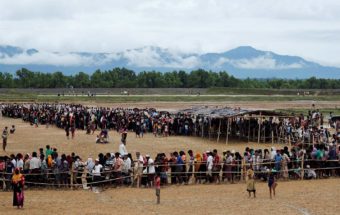 They potentially face the final two stages of genocide—mass annihilation and erasure from the country's history.
Neve Gordon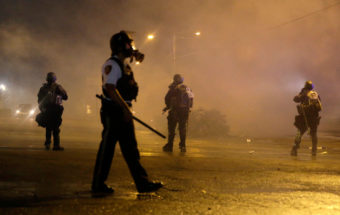 This army strategist says today's policing is looking more and more like a military operation.
Danny Sjursen
Puerto Rico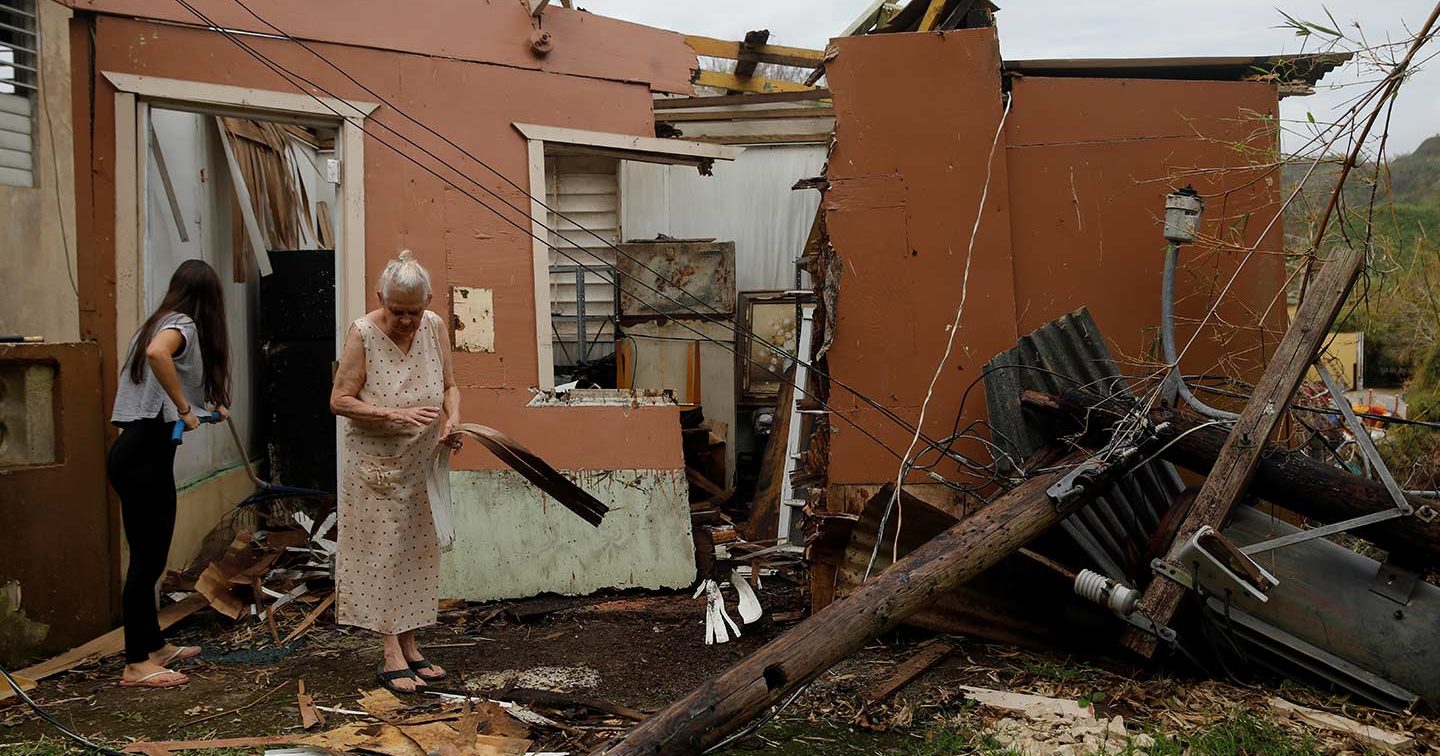 With almost no power and shortages of water and medicine, this island is full of people suffering from PTSD.
Ed Morales
---
San Juan—As Donald Trump's rule-by-disinformation strategy intensifies, three weeks after Hurricane Maria, a reeling Puerto Rico is becoming more of a sideshow for his callous stereotyping and ruthlessness. He is subjecting the island's citizens to layers of anguish, at once revealing the resourcefulness of a sturdy rural culture and the… Continue Reading >
Nation Voices
From the Magazine
Trump and Russia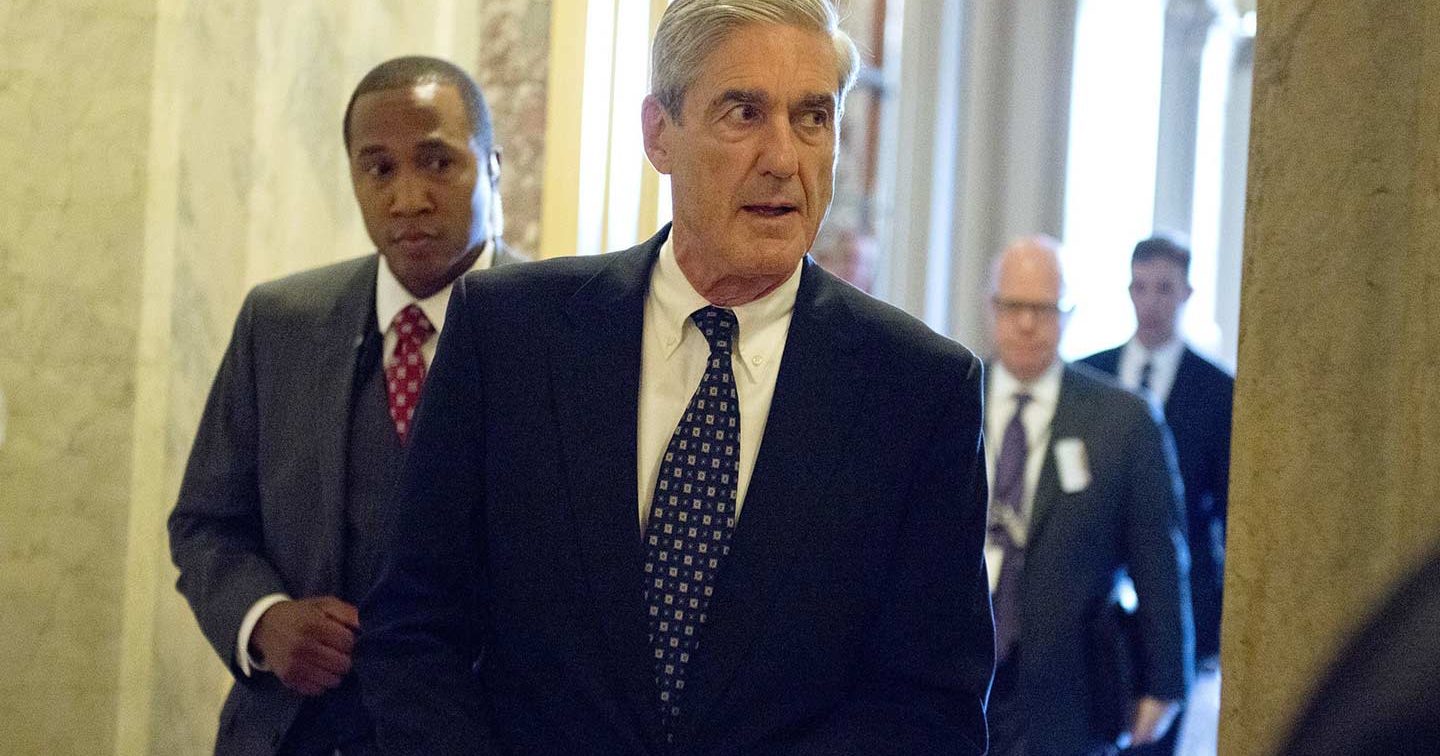 It's time to start giving serious thought to how this crisis will end.
Bob Dreyfuss
Senators Burr and Warner and Representative Schiff say the intelligence community's assessment got it right.
Bob Dreyfuss
How Russian trolls tried to organize anti-immigrant rallies, and more.
Bob Dreyfuss