Politics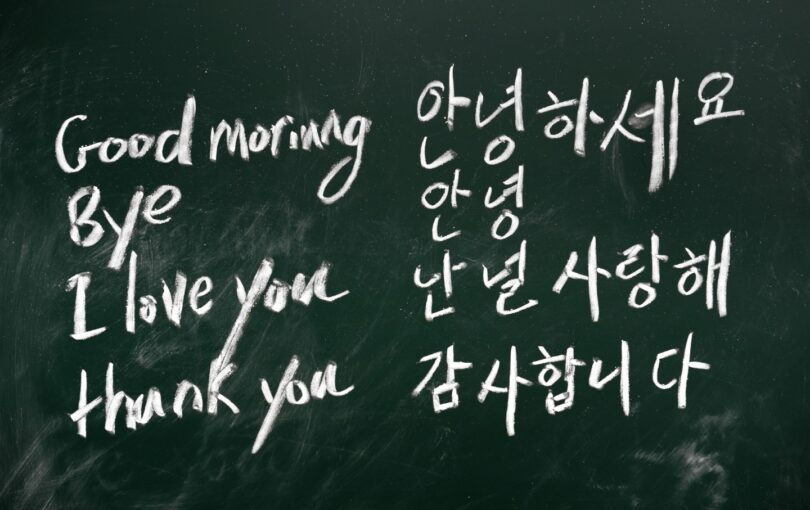 For Asian Americans, the fear of violence is real. Because of an incident six years ago, I'm still worried whenever my grandpa goes out alone.
Seohee Jung
To win back abortion rights, Democrats need to learn how to fight the moral battle being waged by anti-abortion theocrats—something clinic escorts do every day.
Elie Mystal
Republicans are pushing national wedge issues to the local level, but smart progressives are beating them.
John Nichols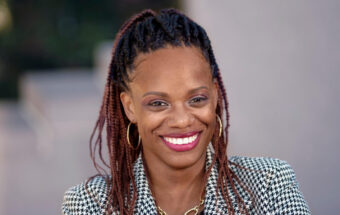 A super PAC is smearing Lee as a threat to the Democratic Party as she campaigns to become the first Black woman to represent Pennsylvania in Congress.
John Nichols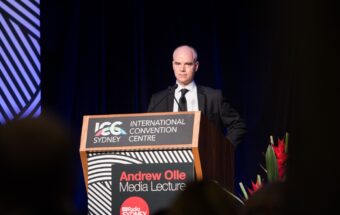 Its next editor, Joe Kahn, needs to get it back on course.
Dan Froomkin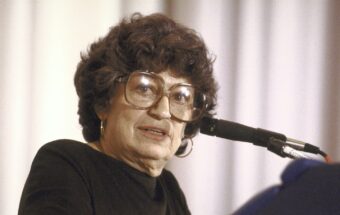 The obituaries for the founding mother of neoconservatism fail to give a sense of how vile her opinions really were.
Jeet Heer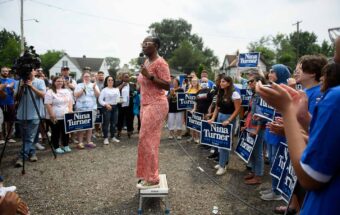 Progressive leader Nina Turner challenges establishment incumbent Shontel Brown in the state's 11th Congressional District.
Katrina vanden Heuvel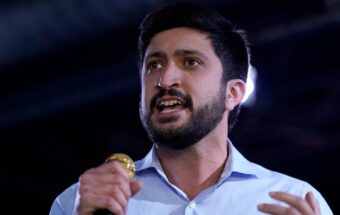 In Texas, unapologetically progressive Latinx candidates saw victories across the state, contradicting the claims of an exodus from the Democratic Party.
Steve Phillips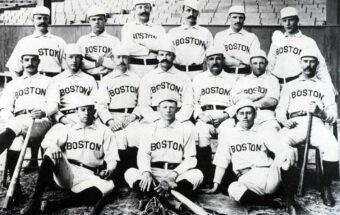 Learning from the 1890 Players League.
Robert Ross
The Presidency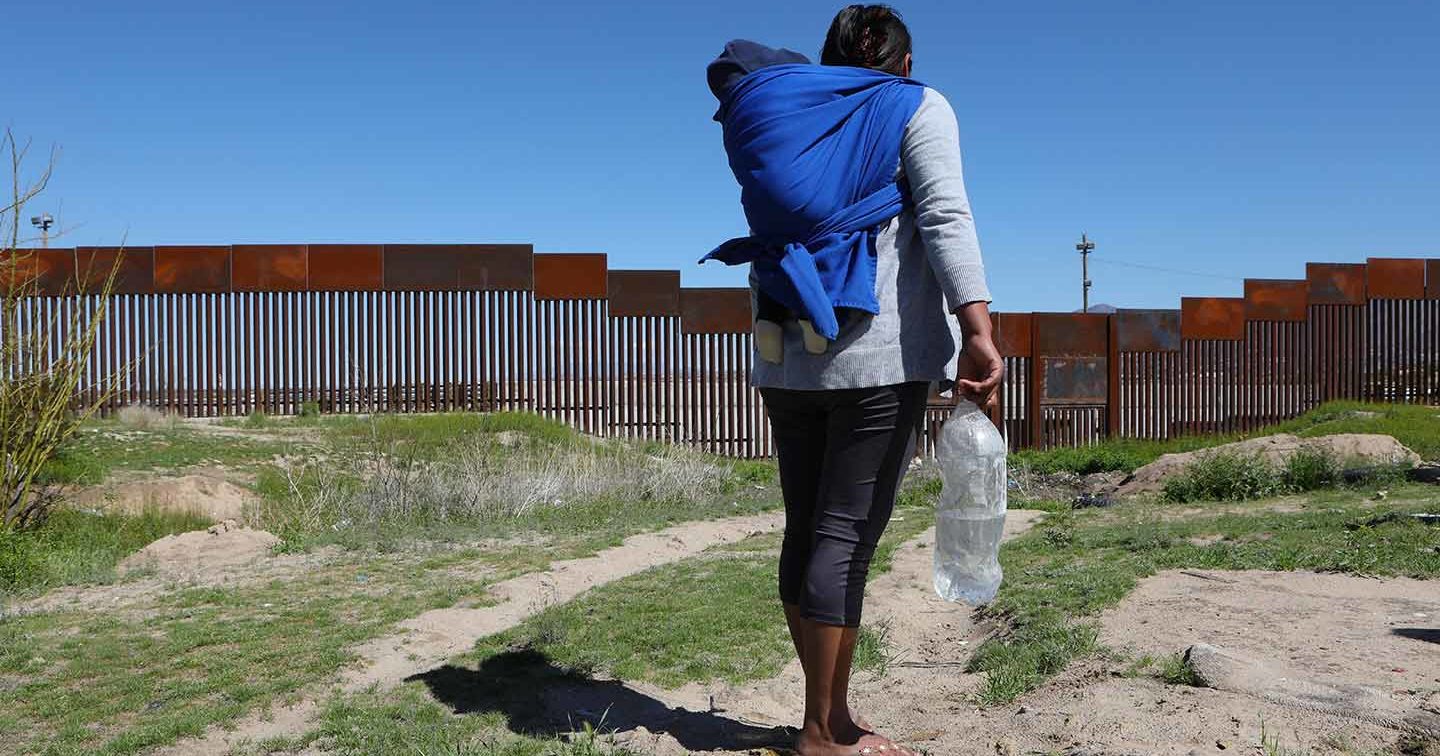 Officials continue to promote a border-wall system that's increasingly profitable—and more than ever like something out of a science-fiction movie.
Todd Miller
The last two Democratic administrations tried the "you don't know how good you've got it" line and got trounced.
John Nichols
and
The Nation
Bernie Sanders wants Biden to bar corporations that attack unions from getting government contracts.
John Nichols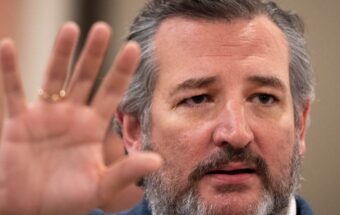 The fusion of QAnon and Pizzagate conspiracy theories with a homophobic moral panic makes the current Republican grooming smears a threat to the physical safety of LGBTQ people.
Jeet Heer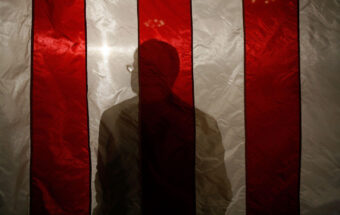 Operatives with ties to "Putin's oligarch" ran John McCain's campaign.
John Nichols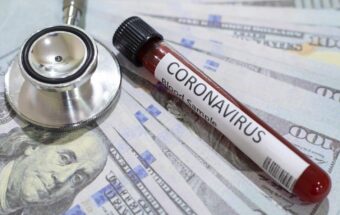 The pandemic's profoundly unequal toll has been made much worse by congressional inaction.
Benjy Renton
,
Oni Blackstock
and
Julia Raifman
Coronavirus and Politics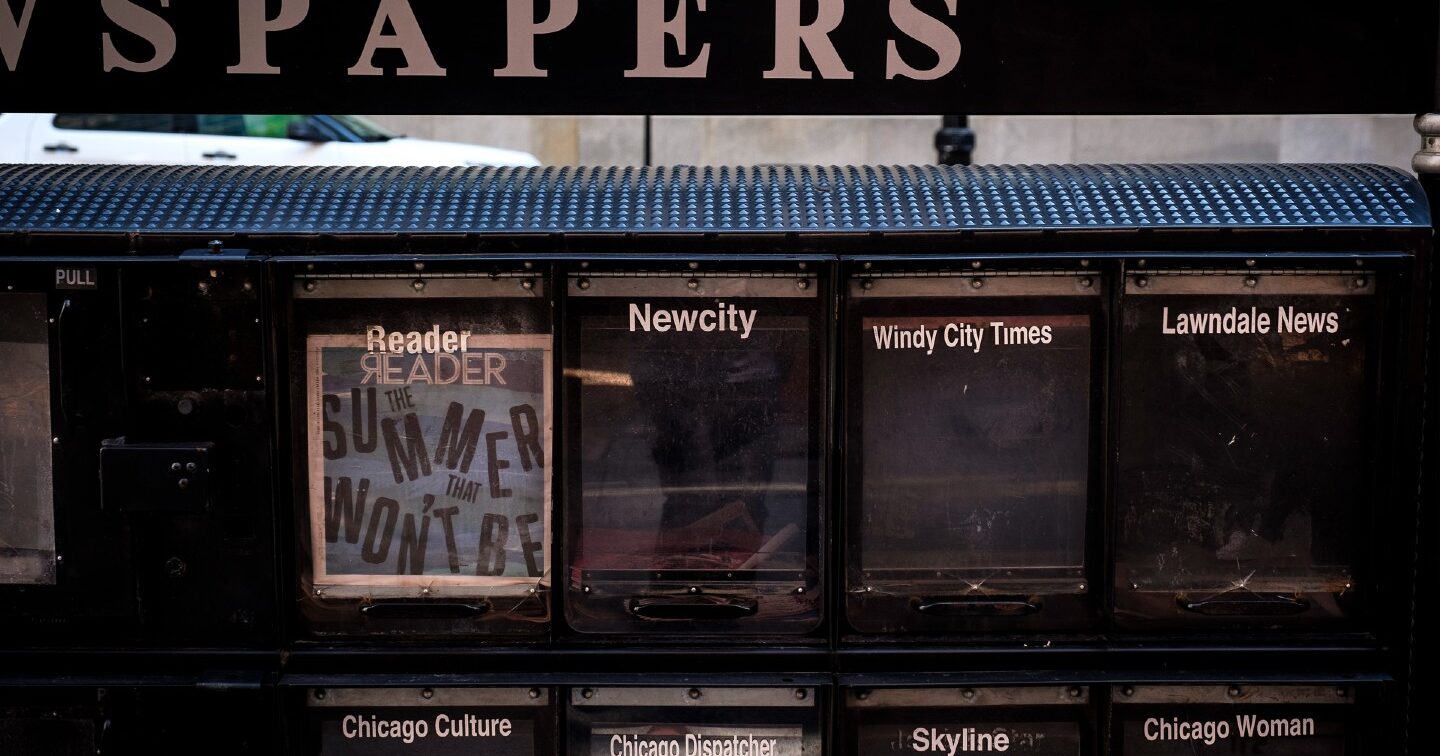 When the Chicago Reader's editor sent the co-owner's anti-vax column to be fact-checked, the fallout nearly killed the paper.
J. Duncan Moore Jr.
The United States has an obligation to help vaccinate the world.
Ady Barkan
Despite a wave of strikes spurred by the pandemic, they are still working in unsustainable conditions and hospitals are dangerously understaffed.
Bryce Covert