Politics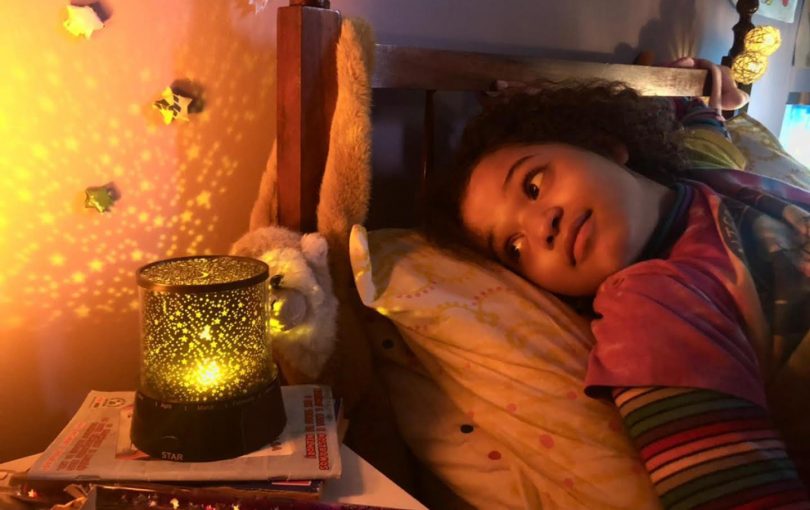 Making a film together, alone, on two continents, in two languages, in a pandemic.
Divad Durant
The first two have much to teach us about the possibilities and dangers that abound today.
Rev. Dr. Liz Theoharis
Massive corporations have wielded extraordinary power over our economy for the past 40 years. That's about to end. Why? Because there's a new sheriff in town.
Morgan Harper
and
Zephyr Teachout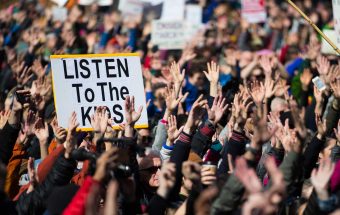 Andrew Yang had a really good idea: Let 16- and 17-year-olds vote. No matter who wins the mayoral race, the idea should be amplified.
John Nichols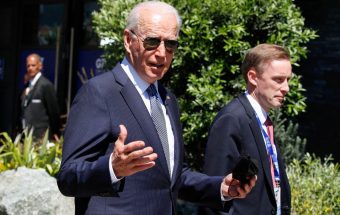 We need a far more serious discussion about the real security priorities of the American people—and the real challenges we face.
Katrina vanden Heuvel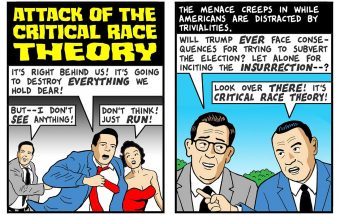 The menace has infiltrated our education system, I think?
Tom Tomorrow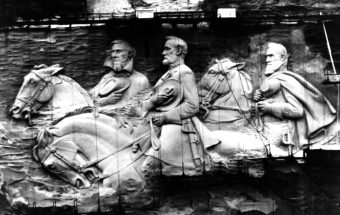 What if CRT's conservative critics actually got what they want?
Joshua Adams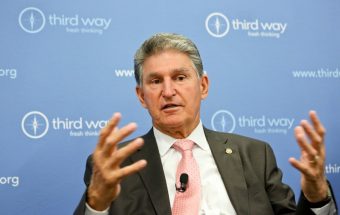 It's central to Republicans' political strategy, because their platform is an electoral loser.
Katrina vanden Heuvel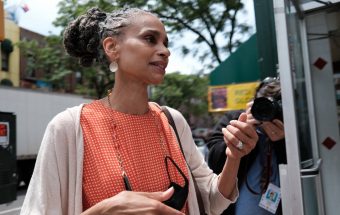 Progressives now face familiar dilemmas. Who shares my values? Who can win and govern effectively? And who do I want to make sure loses?
Deepak Bhargava
The Presidency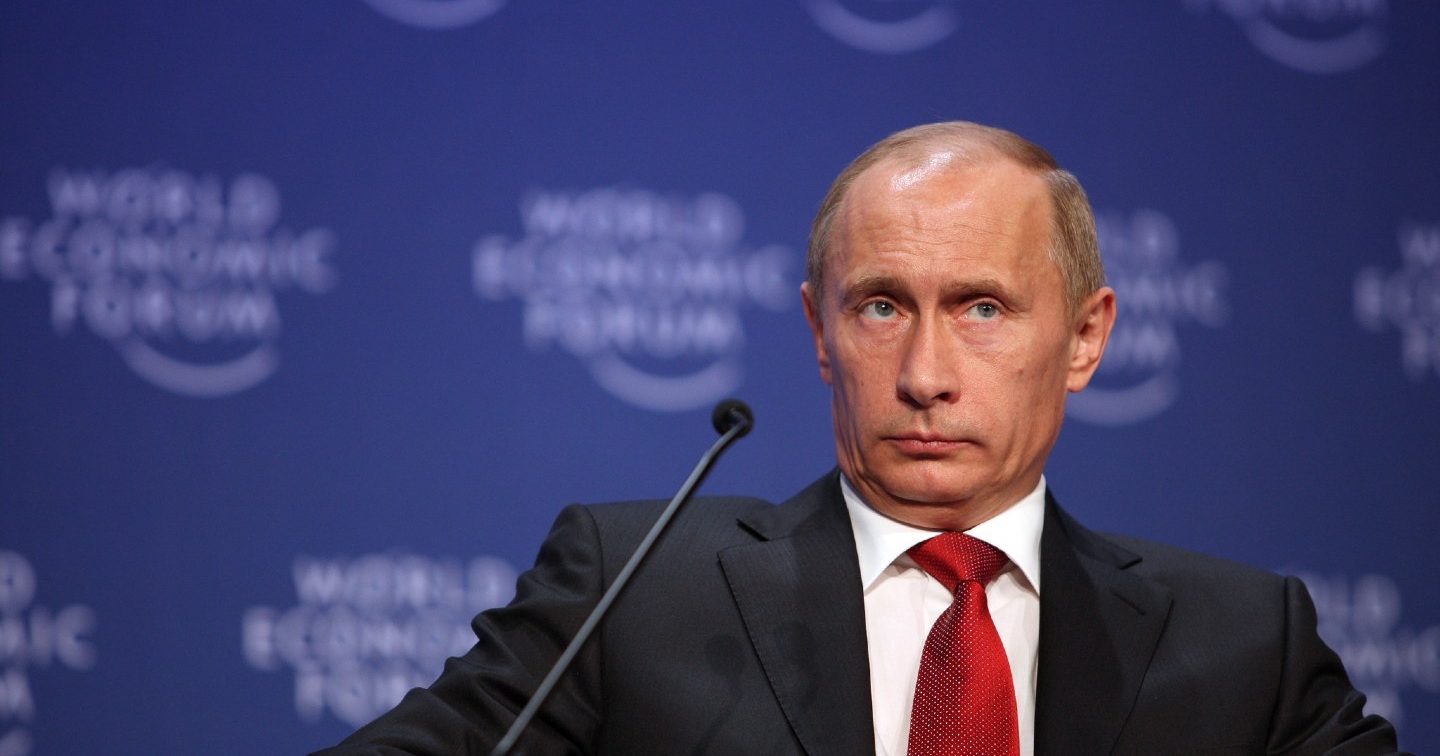 Relations between the United States and Russia have reached a particularly perilous moment.
Katrina vanden Heuvel
The Republican signals that if his party retakes the Senate, he'll block Biden's high court nominees in 2024—and very probably in 2023.
John Nichols
Rather than forge a new path, so far Biden has simply dusted off the tired playbook employed by centrist administrations from George H.W. Bush to Barack Obama.
Jennifer C. Berkshire
and
Jack Schneider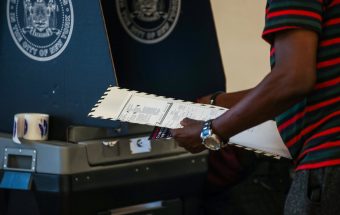 Tuesday's mayoral primary lacks a prominent democratic socialist contender. But the next mayoral race will almost certainly feature one.
John Nichols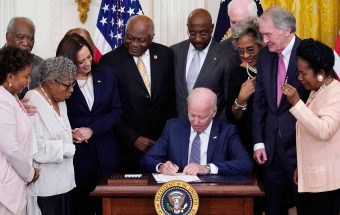 Of course, Juneteenth should be recognized as a Black holiday belonging to Black people. But this is not a day purely of joyful celebration.
Anthony Conwright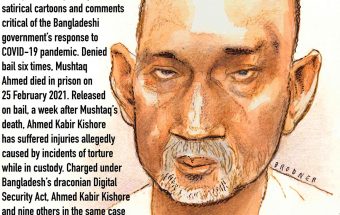 Jack the Reaper. Scenes from our series "The Greater Quiet" for the week of June 14.
Steve Brodner
Coronavirus and Politics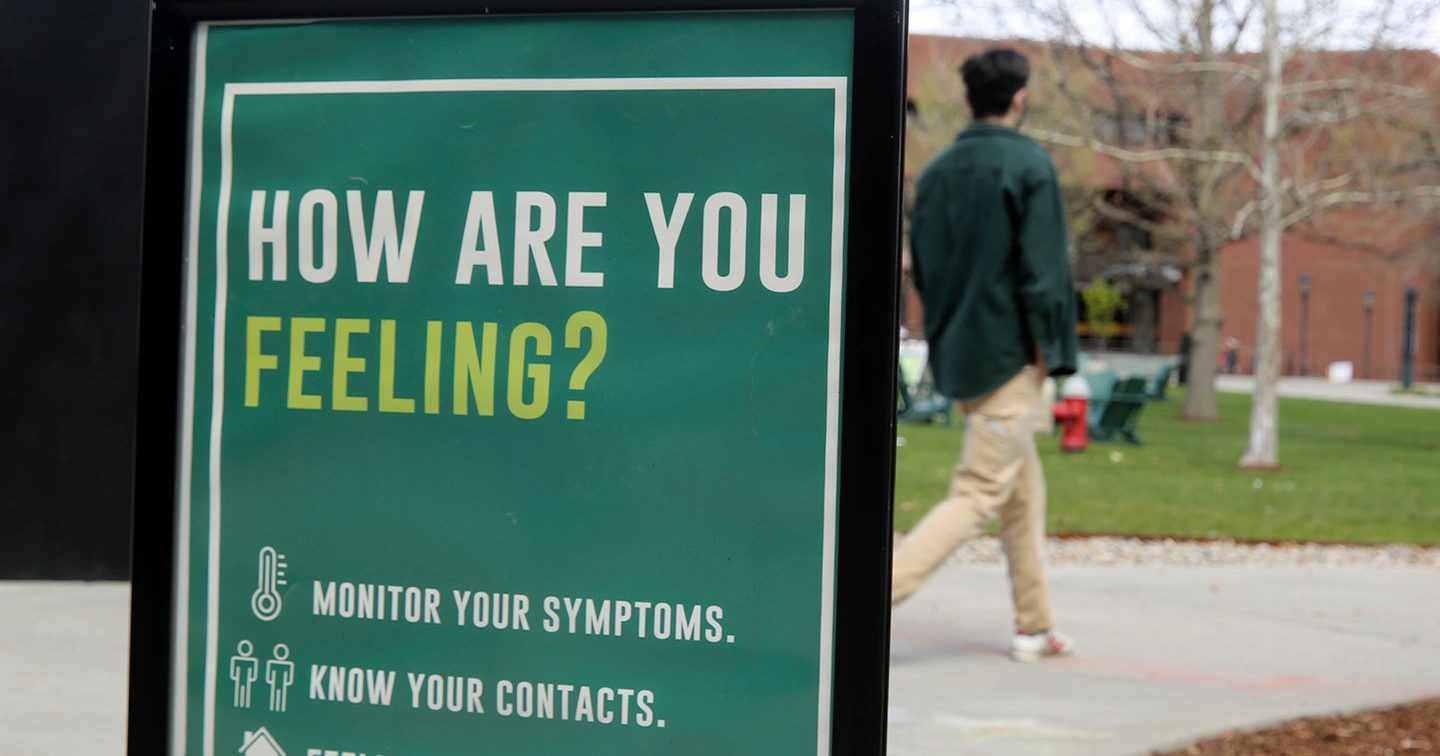 Citing the pandemic, administrators are pushing cuts—despite receiving millions in federal relief funds.
Arvind Dilawar
After a year of remote learning, many college students are reevaluating the value of higher education.
Teresa Xie