Politics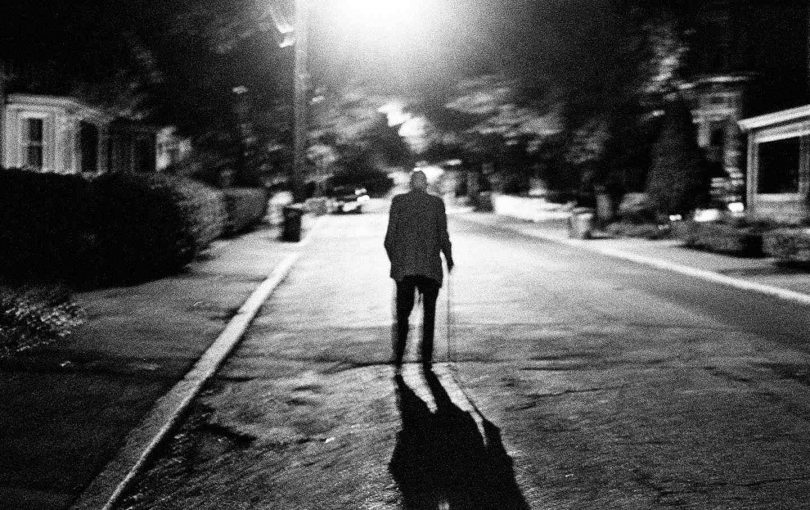 Financial disclosure forms reveal that one of the president's nominees, Jose Fernandez, worked for Saudi Arabia's Public Investment Fund and fossil fuel companies, including Chevron.
Aída Chávez
Even with 37 (count 'em) nominating conventions for the gubernatorial primary, the party shut out about 98 percent of potential GOP voters. Is this their vision for the future of voting?
Joan Walsh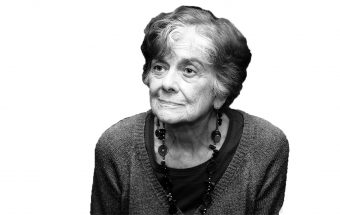 The great theorist of disruptive power explains "dissensus" and how social movements spur elected officials into action.
Mark Engler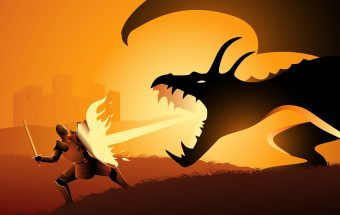 But that shouldn't stop Democrats from embracing big and sweeping changes while they can.
Elie Mystal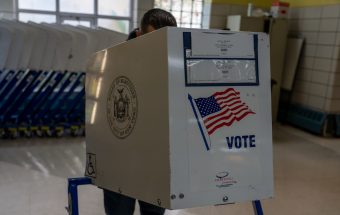 In an era of heated divisiveness, cynical punditry, and exhausting negativity in politics, we need to push for systemic electoral change.
Katrina vanden Heuvel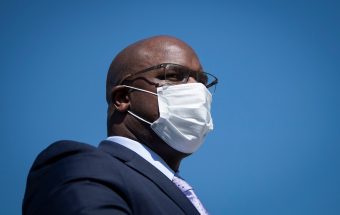 In response to the president's address and in an exclusive interview with The Nation, the new congressman calls for transformative change.
John Nichols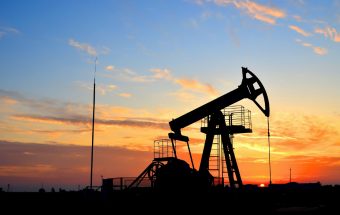 A sense of catastrophe has faded even as the environmental emergency has intensified.
Katrina vanden Heuvel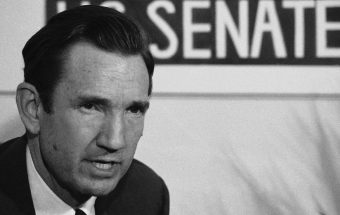 There will never be another like him.
Victor Navasky
The Presidency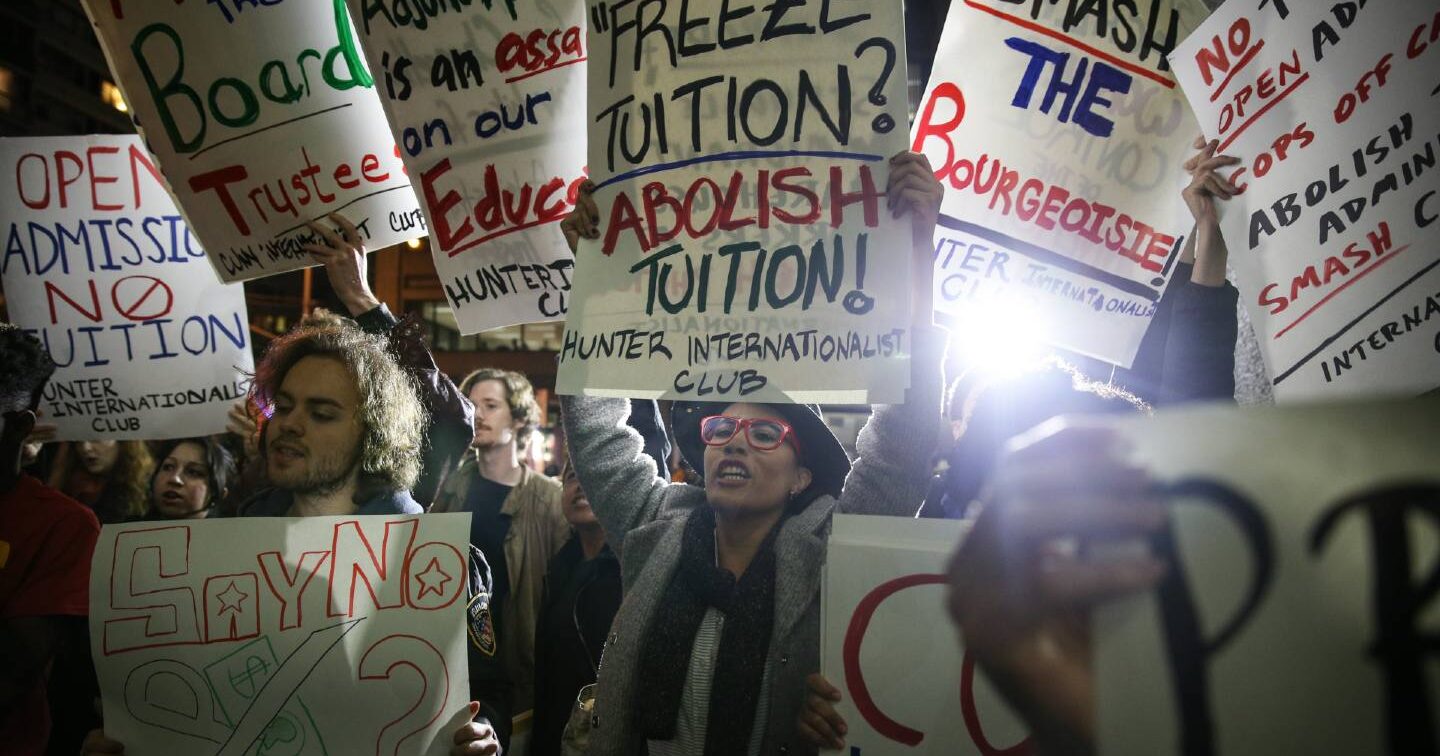 It remains unclear what, if anything, Biden has done to stop the Saudi Arabia–led military intervention.
Chris Gelardi
Scranton Joe, once the neoliberal senator from Delaware, translated left ideas into unthreatening but inspiring language Wednesday night. Which is a huge accomplishment.
Joan Walsh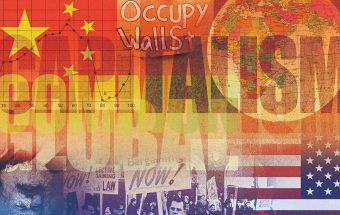 In his new book, Branko Milanovic charts what has gone wrong with contemporary capitalism while also insisting we must reconcile ourselves to its contradictions.
Alyssa Battistoni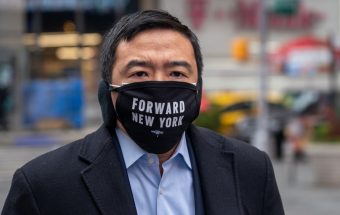 Ranked-choice voting allows New Yorkers to block this celebrity candidate even without a clear progressive front-runner.
D.D. Guttenplan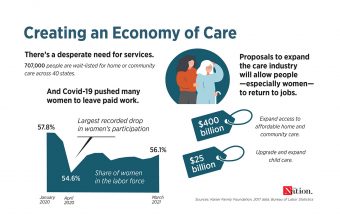 We must start by viewing care work as an essential component not just of the economy but of life itself.
Mike Konczal
Coronavirus and Politics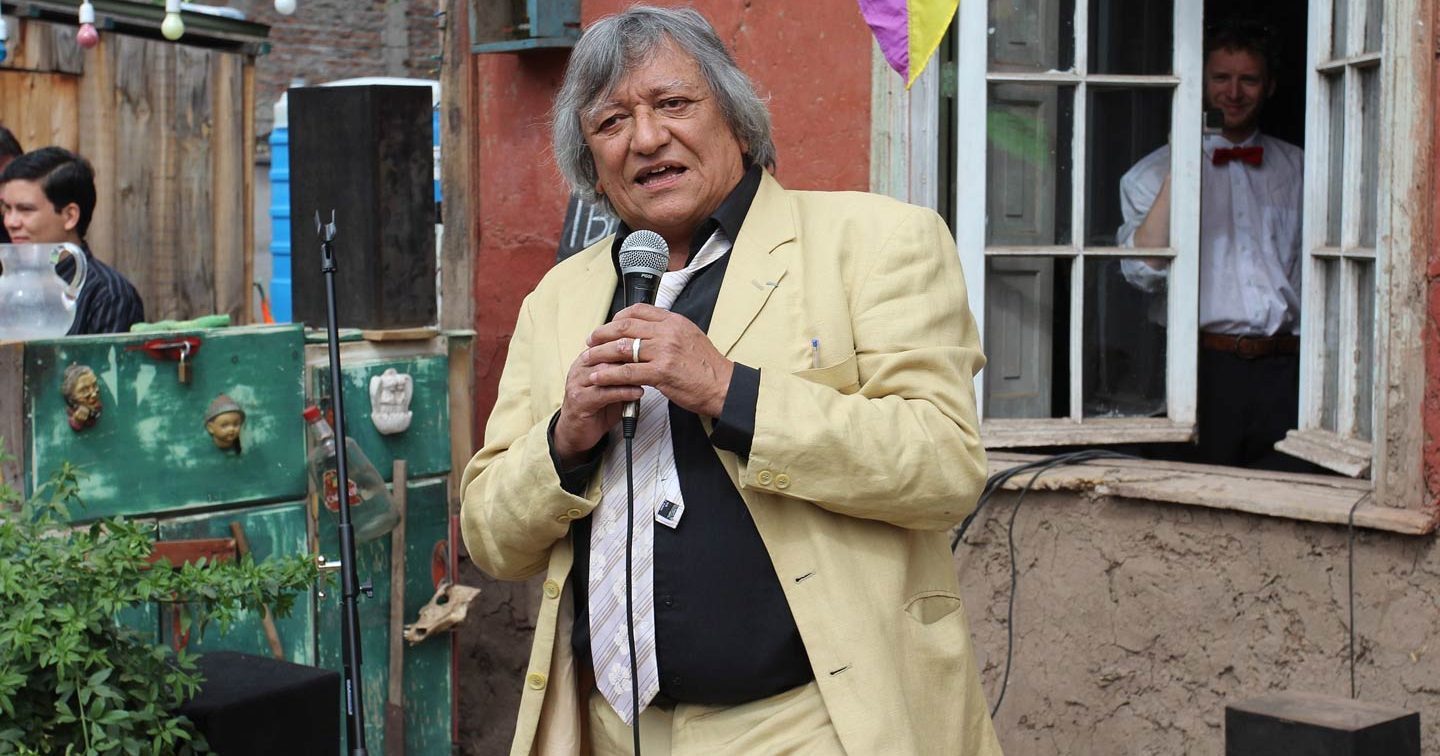 The saga of Chilean director and playwright Oscar Castro is a vivid example of how art can help us endure—and thrive.
Ariel Dorfman
Each day, Mexican farmworkers endure a grueling journey to get to their jobs in US lettuce fields. This year, that journey turned potentially deadly.
Esther Honig
It starts with ensuring that the vaccine is treated as a public good. With cases surging in India and the death toll skyrocketing, the world can't wait.
Madhuri Sastry
and
Suchitra Vijayan