Politics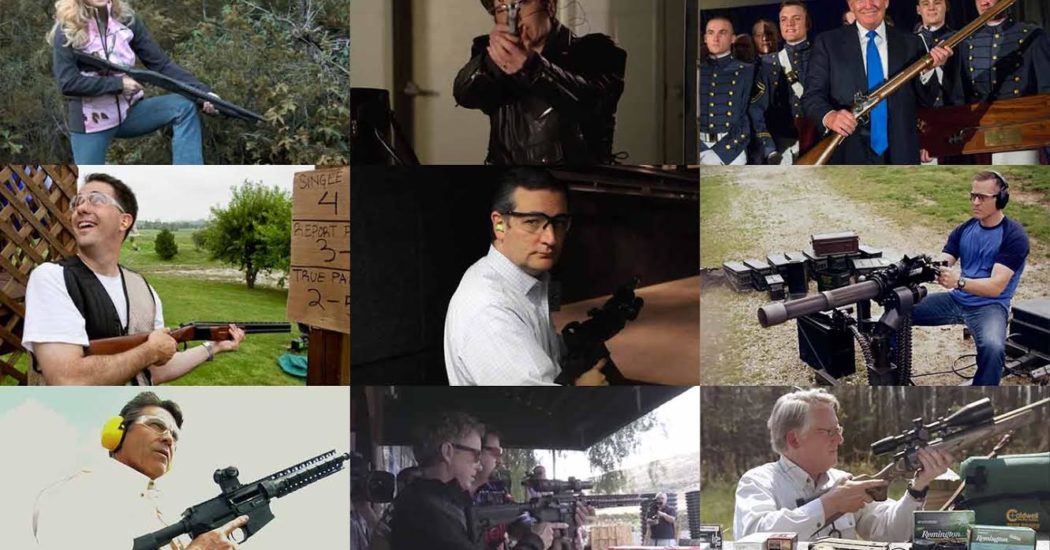 Studies show that most people across the political spectrum abhor it. So what might explain the disparity?
Joshua Holland
A construction worker takes on the speaker of the House—and sparks fly.
John Nichols
She united the Democratic Party's competing wings to launch her historic campaign. Now she has to turn out a different kind of electorate.
Joan Walsh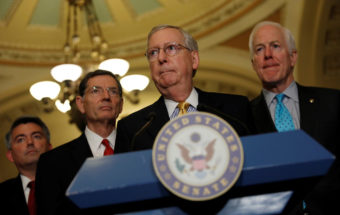 A draft bill released Thursday offers tax cuts to the rich at the expense of the poor and the elderly.
Zoë Carpenter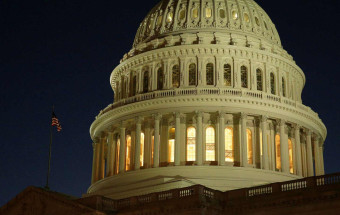 A small group of people knows what the public doesn't, and that's ripe for scandal.
George Zornick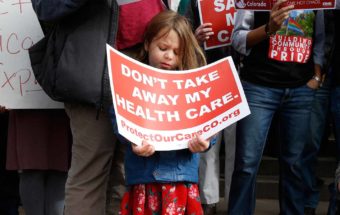 Starting to mitigate America's yawning class divide is exactly what the ACA did. And that's exactly what the Republican plan would undo.
Angela Bonavoglia
Feature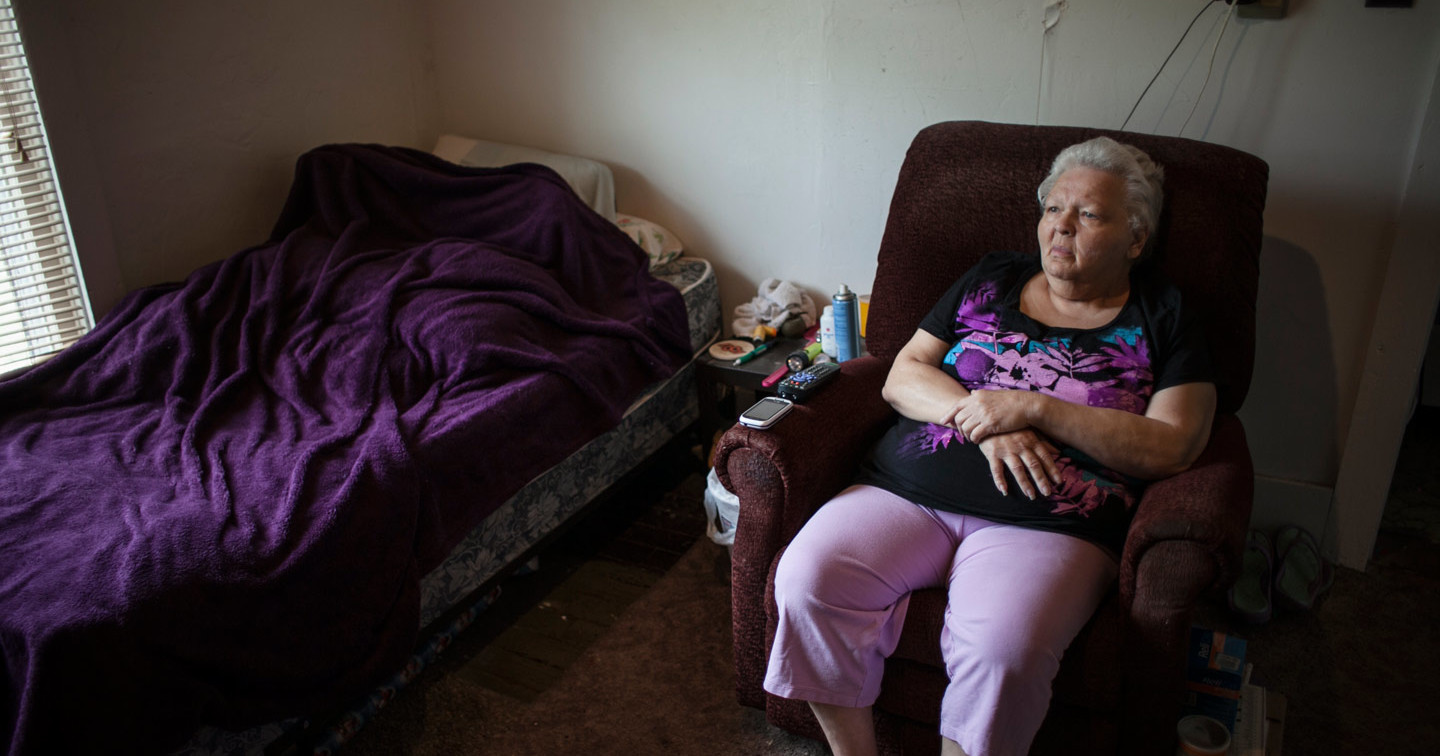 Twenty-one states have refused to expand Medicaid, leaving millions of sick Americans without decent healthcare.
Kai Wright
---
This article was reported in partnership with the Investigative Fund at the Nation Institute. RaDonna Kuekelhan and her sister, Cathy O'Mara, have spent their whole lives in and around southeast Kansas, a largely rural area wedged up against Oklahoma and Missouri. Long pastoral stretches separate the region's smattering of ghostly… Continue Reading >
Nation Voices
From the Magazine
Georgia Special Election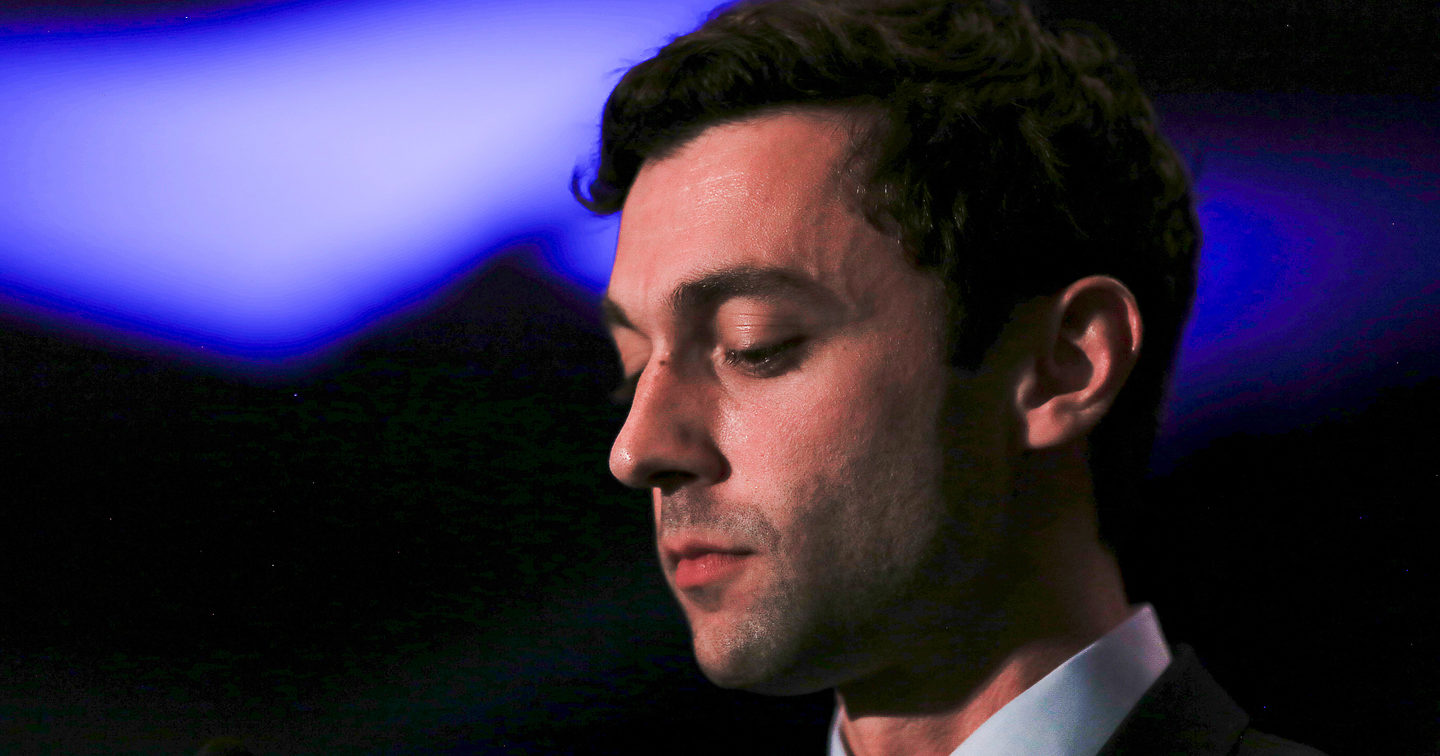 She's purged voter rolls, blocked Democratic candidates from running, and supported strict voter-ID laws.
Ari Berman
The midterms will be much different, but Democrats need better candidates.
Robert L. Borosage