World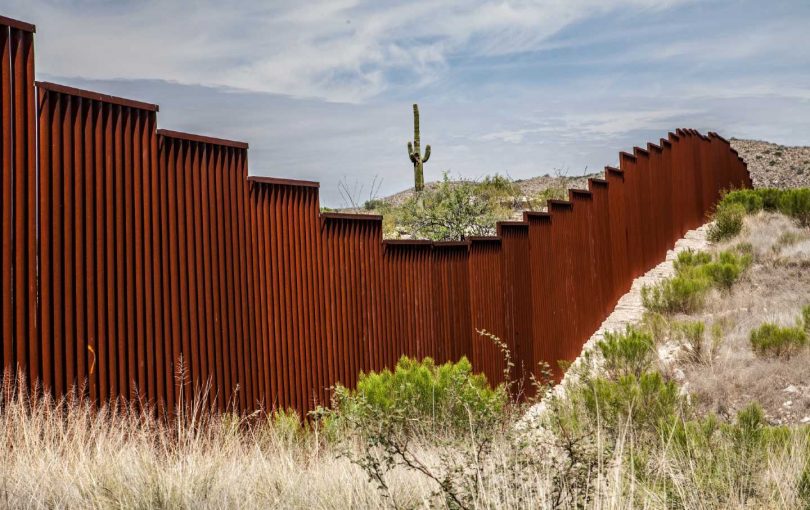 We must not forget that borders are an impediment to a new world based on empathy and equality.
Todd Miller
The unrecognized past of America's newest national monument presents a chance for us to better understand our present environmental challenges.
Josh Lappen
With the explosion of Israeli violence this last week, Palestinians are experiencing a level of terror that is both new and painfully reminiscent of the terror of 1948.
Saree Makdisi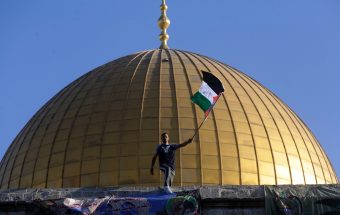 Palestinians are showing enormous bravery during this moment of horror. Now we need the world to respond with corresponding acts of courage and support.
Omar Barghouti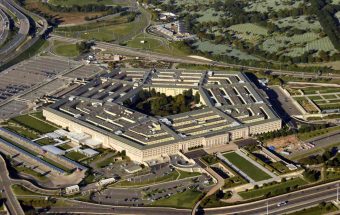 The president's first 100 days were a Pentagon prize.
Mandy Smithberger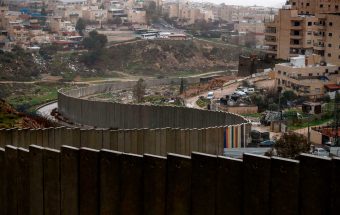 "It was really demoralizing to people that he died in this way. It hurt so sharply, and it still hurts," the author said.
Jon Wiener
Continuing World Coverage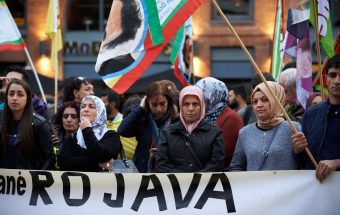 Why is the Biden administration blindly following Donald Trump's policy of propping up Turkey's authoritarian president?
Meredith Tax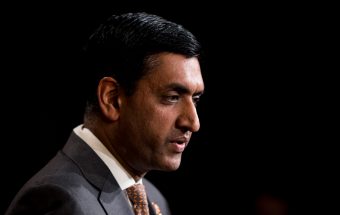 "We aren't an island. I mean, the disease is going to continue to come back to us," said the representative from California.
John Nichols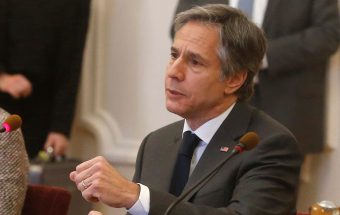 One week after hundreds marched in Kyiv to honor a Nazi SS division, the US secretary of state has a chance to stand up for Holocaust survivors.
Lev Golinkin