World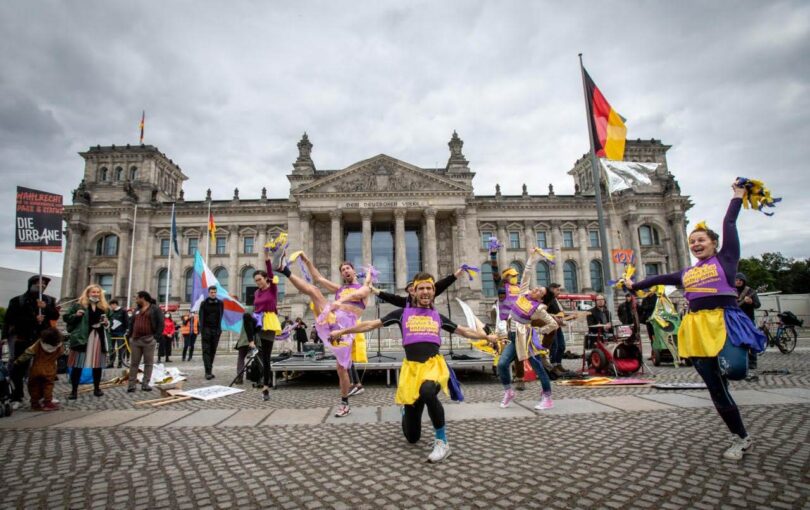 Instead of just complaining about the city's rampant gentrification, the Deutsche Wohnen & Co Enteignen campaign offers Berliners a chance to do something to increase the supply of affordable housing overnight.
Andrew Pasquier
Empowered workers would be a threat to the Chinese Communist Party.
Maya Wang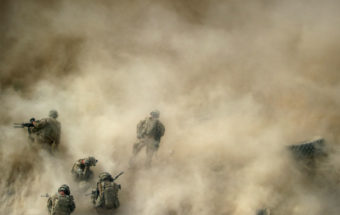 Twenty years and trillions of dollars later, the US counterinsurgency in Afghanistan failed—so when will we stop rewarding the military-industrial complex?
William Astore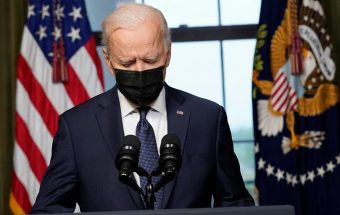 Despite the end of two decades of war, a congressional committee just voted to increase the Pentagon's budget by $24 billion.
Katrina vanden Heuvel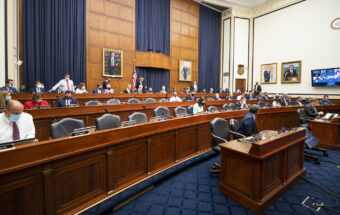 The House is poised to pass a military budget this week that's even bigger than President Joe Biden requested, but left-leaning lawmakers are putting up a fight.
Aída Chávez
Continuing World Coverage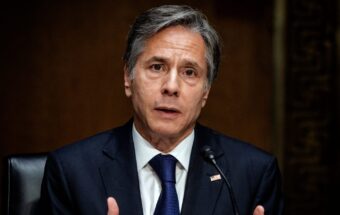 The party that brought us the Benghazi hearings has a new obsession.
John Nichols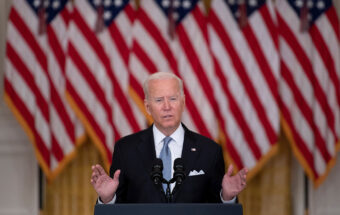 But not in the way they think.
Alfred McCoy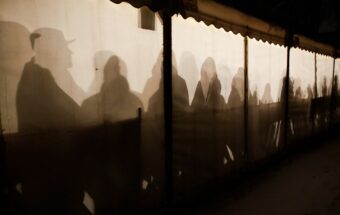 Despite predictions of electoral disaster, Angela Merkel's decision to admit 1.7 million asylum seekers has become politically popular.
Linda Mannheim