World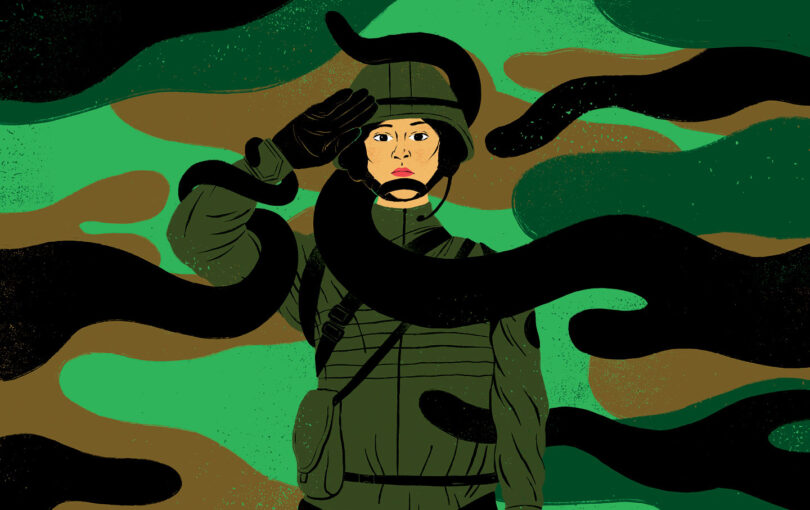 Over the past decade, the incident of sexual assault in the military has risen. Congress may finally have seen enough to mandate reforms.
Zoë Carpenter
…is that his administration will be a brief stage in a series of transitions to genuine democracy.
Amy Wilentz
A never-before-published letter from the US Embassy community in Cuba argues that Washington should sustain full diplomatic functions despite the risks.
Peter Kornbluh
and
William M. LeoGrande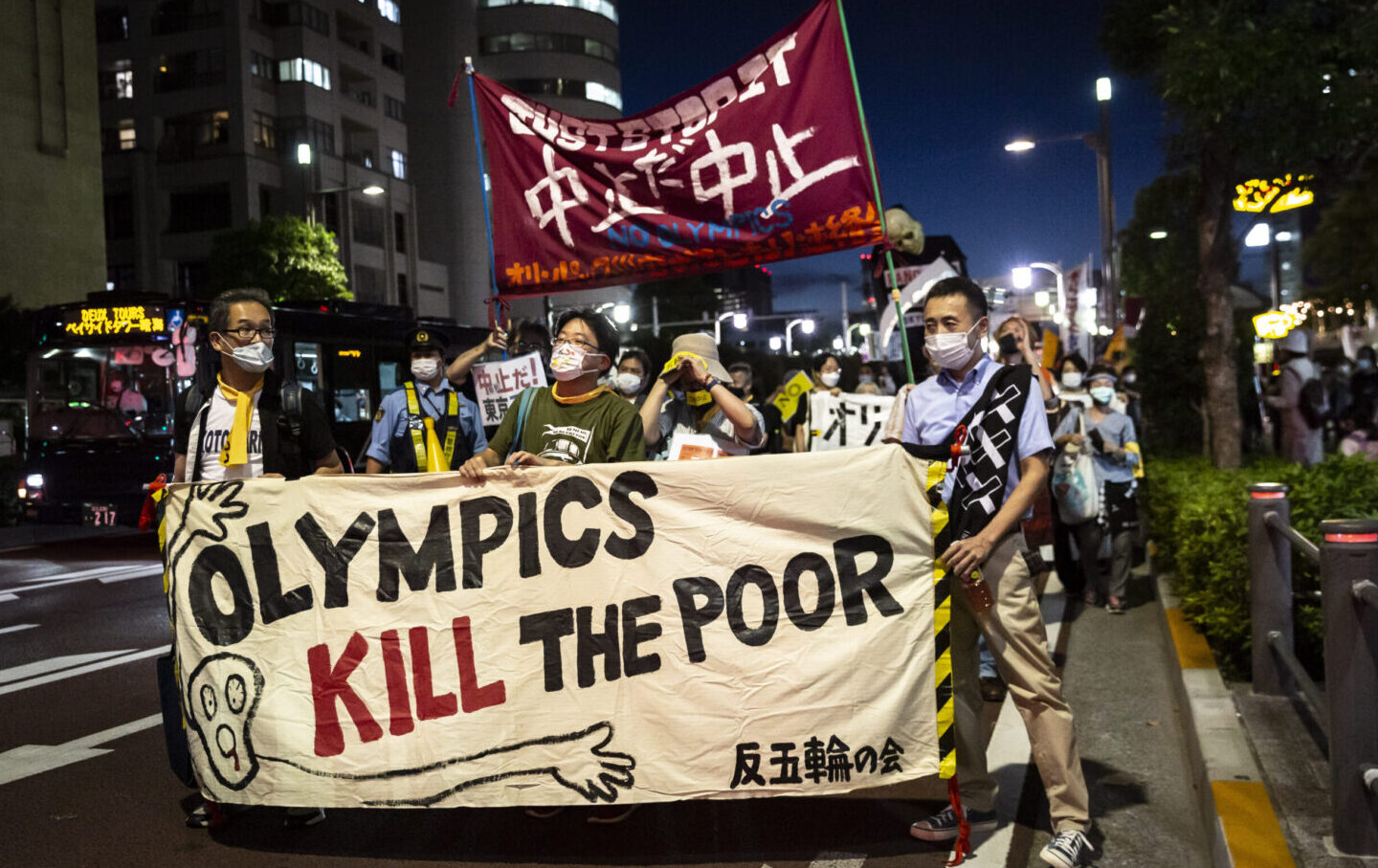 The city is the center of a great experiment at a dangerous new phase of the pandemic.
Chelsea Szendi Schieder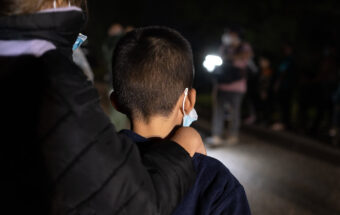 Migration is a cure for economic crisis—not a cause of it.
Aviva Chomsky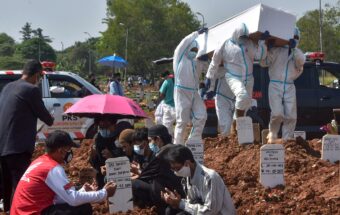 Unless the president changes course, and confronts Big Pharma, the past six months will indelibly tarnish his legacy.
Gregg Gonsalves
Continuing World Coverage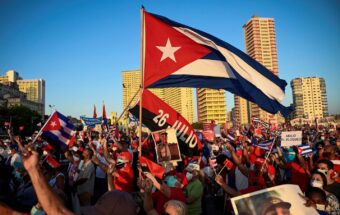 Lawmakers in both parties are divided on whether to mend troubled relations or escalate already aggressive foreign policy.
Aída Chávez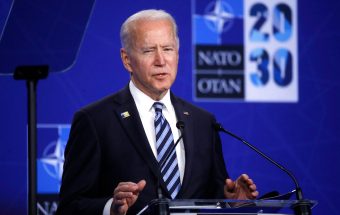 The statements coming out of the Department of Defense and the upper ranks of Congress these days make it seem that way.
Michael T. Klare