World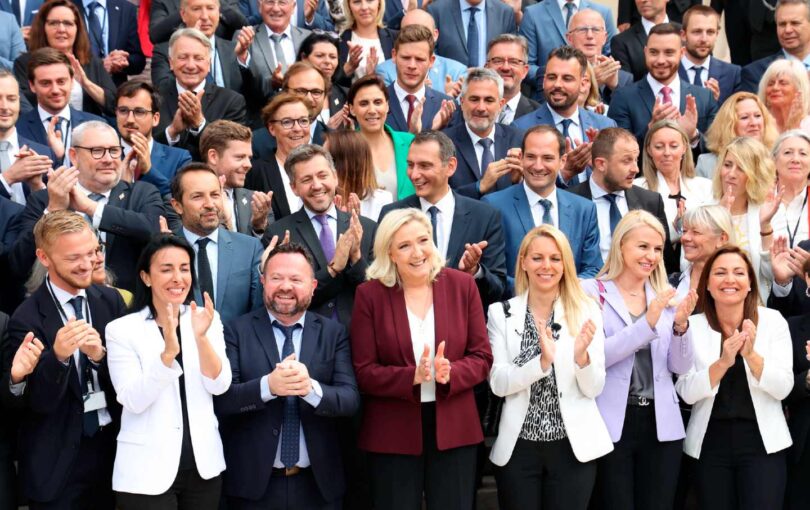 The National Rally may fashion itself a movement, but it prefers that the people remain passive.
Harrison Stetler
The championship coach could not offer even a nod of solidarity to her former player languishing in a Russian prison.
Dave Zirin
Women across Iran have bravely taken to the streets to demand liberation from state repression and justice for Jîna Emînî, a 22-year-old Kurdish woman murdered by the "morality police."
Azadeh Shahshahani
and
Yosi Badie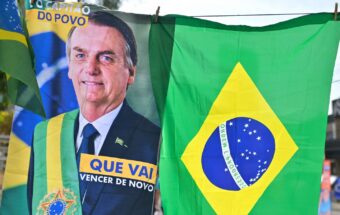 Brazil's "Tropical Trump" says "only God will remove me" if he loses Sunday.
John Nichols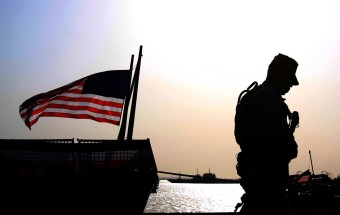 Our military alone surpasses the total national emissions of Bulgaria, Croatia, and Slovenia combined.
Stan Cox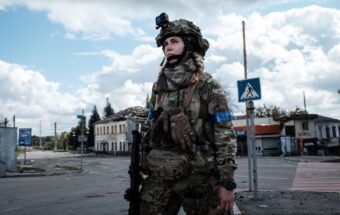 Can nuclear escalation be averted?
Michael T. Klare
Continuing World Coverage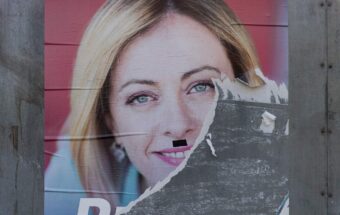 With most Italians exhausted by the status quo, the far right is likely to be the biggest winner in Sunday's elections.
David Broder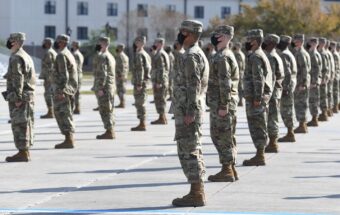 Americans' top security concerns include safety at home and protecting jobs.
Katrina vanden Heuvel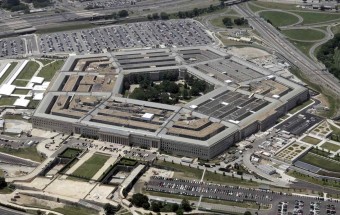 It's time to end the Pentagon's stranglehold on our national budget.
William D. Hartung