World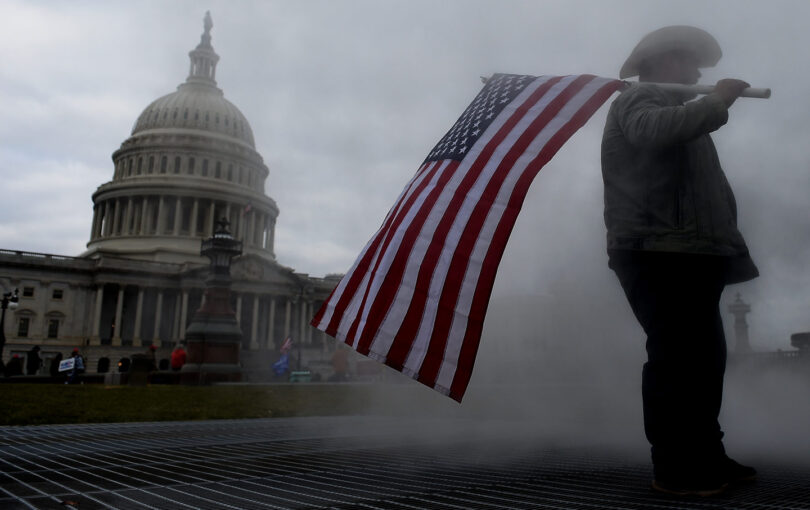 What could better fit an America in decline than a president in decline, the more radically so the better?
Tom Engelhardt
AIPAC has endorsed 109 January 6 insurrectionists. The organization clearly doesn't care if candidates don't care about fair elections.
Ruth Messinger
and
Mik Moore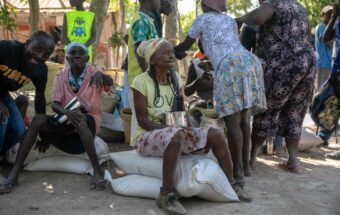 The tragedy is that given the condition in which international rule has left the country, Haiti simply cannot solve its problems alone.
Amy Wilentz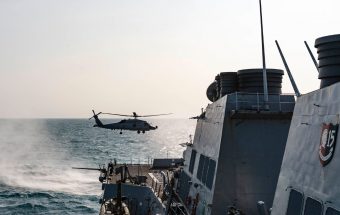 The House speaker created a new chasm in the US-China relationship. Now Biden must make sure it doesn't lead to war.
Michael T. Klare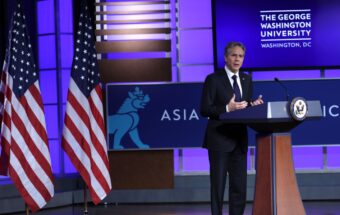 It should focus on our security at home instead.
Katrina vanden Heuvel
Continuing World Coverage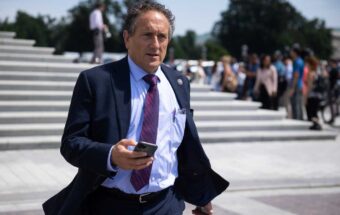 When it comes to the lobby's massive spending in Democratic primaries, Zionism has become the cause that dare not speak its name.
Yousef Munayyer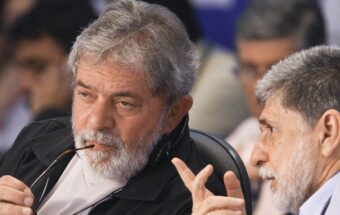 In an exclusive interview with The Nation, Celso Amorim, who served as both foreign minister and defense minister, explains why much more than a resurgent Pink Tide is riding on the results.
Pablo Calvi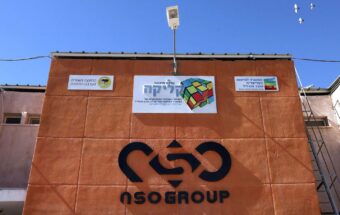 As the fight in Oregon to divest from the Israeli manufacturer of Pegasus spyware shows, pension funds can use tools like proxy votes and responsible contractor policies to hold private equity firms accountable.
Sravya Tadepalli