World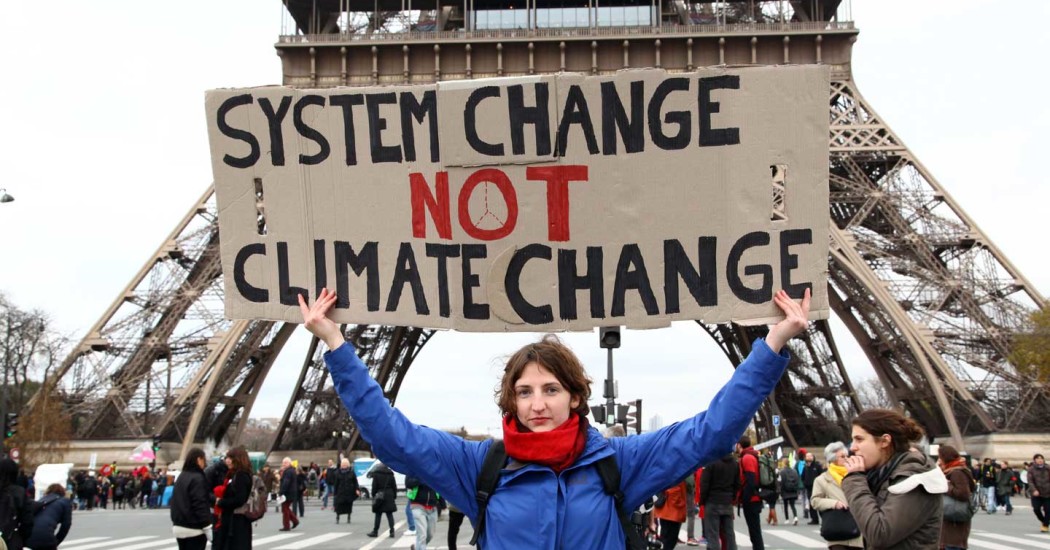 In order to rebalance the world's ecology, we'll have to rebalance its wealth.
Michelle Chen
They're enraged at American complicity in the Haitian government's blatant effort to rig the presidential election.
James North
The existential threats we face have not changed all that much since the Cold War.
James Carden
Trans-Pacific Partnership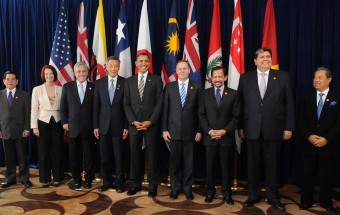 As written, the TPP has many flaws. But it could be salvaged if we open up the dispute-resolution process to civil-society stakeholders.
Lance Compa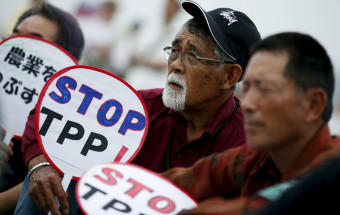 The TPP doesn't just put jobs at risk. It rewrites the rules of business for big corporations—just ask Pope Francis.
Manuel Pérez-Rocha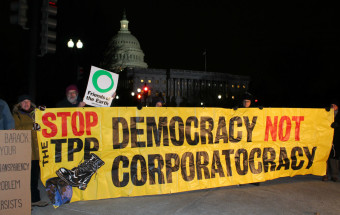 ''Corporations still have an extra-judicial process to enforce their rights. That's not the case for labor and environmental standards.''
John Nichols
Special Report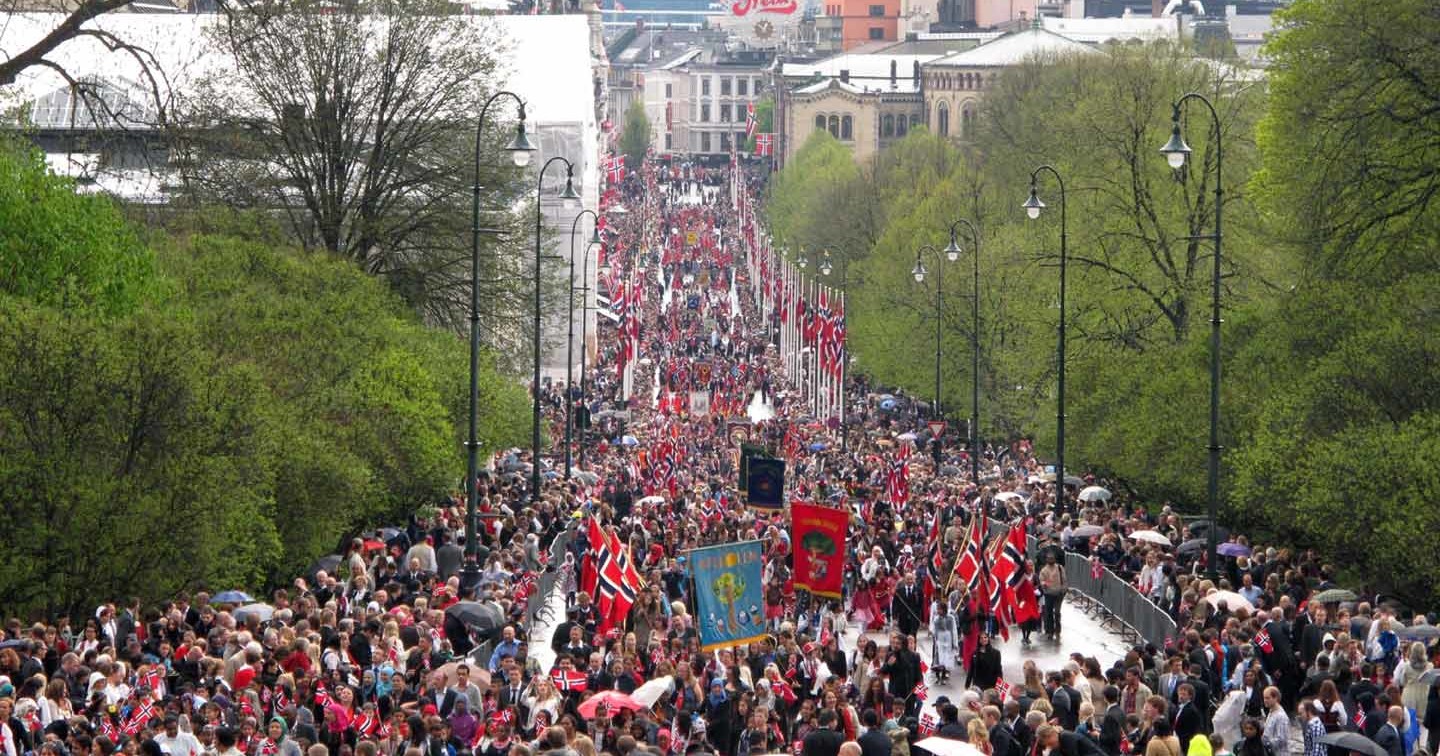 A crash course in social democracy.
Ann Jones
---
Some years ago, I faced up to the futility of reporting truths about America's disastrous wars, and so I left Afghanistan for another mountainous country far away. It was the polar opposite of Afghanistan: a peaceful, prosperous land where nearly everybody seemed to enjoy a good life, on the job… Continue Reading >
From the Magazine
Nation Voices