World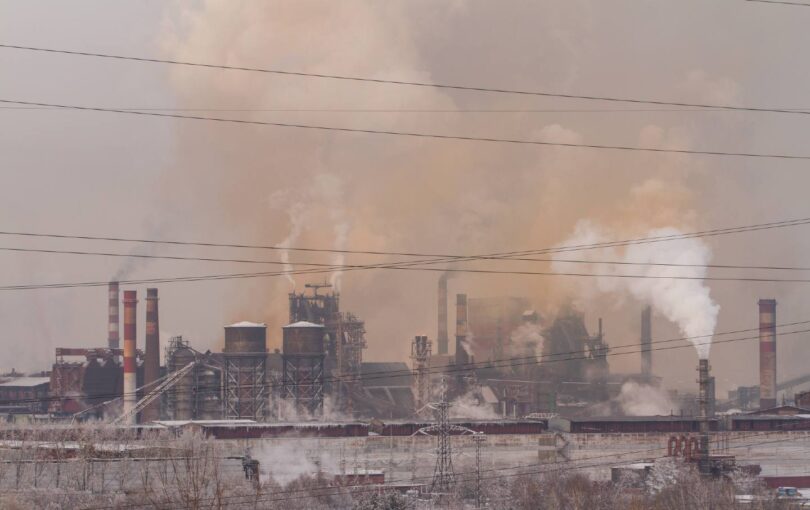 How stopping Putin's fossil-fueled war in Ukraine could accelerate a green transition.
Svitlana Romanko
At this GM plant in Mexico, workers on both sides of the border came together across national boundaries to challenge corporate power.
Bruce Hobson
Does arming Ukraine really make Raytheon, Lockheed Martin, and their cohorts "defenders of democracy"?
William D. Hartung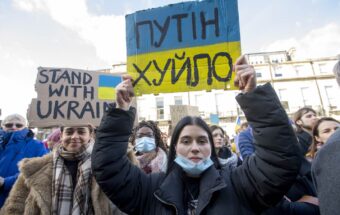 Those who provide history and context around the conflict should not be silenced or smeared.
Katrina vanden Heuvel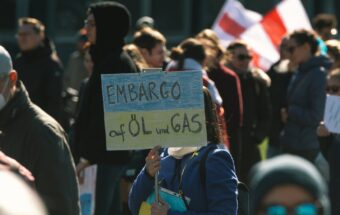 The world's ruling elites have chosen to place their geopolitical rivalries above all other critical concerns, including planetary salvation.
Michael T. Klare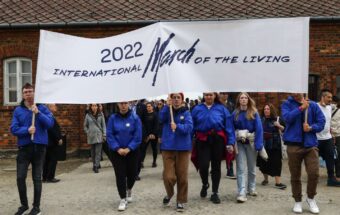 With thousands of Jewish youth unable to participate in the Holocaust remembrance march because of the war in Ukraine, the organization was forced to adapt.
Charlotte Rubin
Continuing World Coverage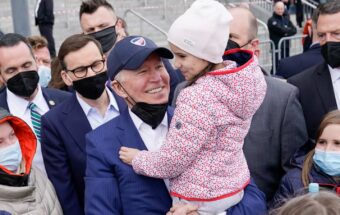 Racism lowers the floor for how all people are treated. But it's not too late to change.
Khury Petersen-Smith
and
Azadeh Shahshahani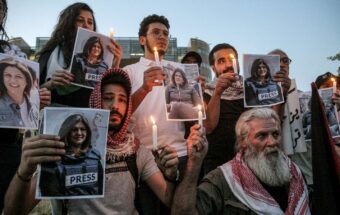 There needs to be an independent investigation by an international body into Shireen's death—otherwise, it will be the latest example of Israel's impunity.
Laila Al-Arian
and
Dalia Hatuqa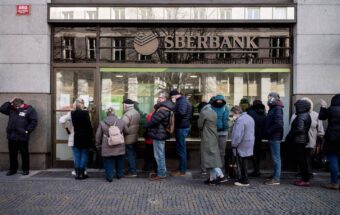 A conversation with Nicholas Mulder on the evolution and history of sanctions, his new book The Economic Weapon, and the role sanctions play after Russia's invasion of Ukraine.
Pablo Pryluka