World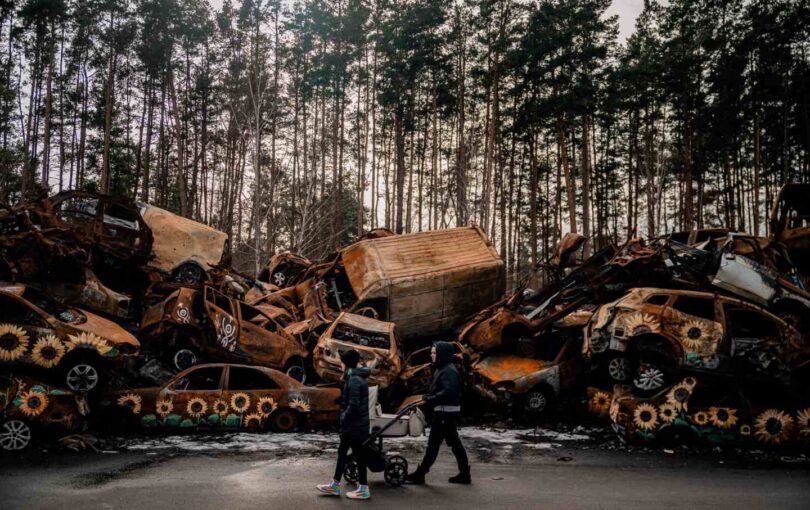 Washington's preoccupation with Ukraine only testifies to the impoverished state of American strategic thinking.
Andrew J. Bacevich
Now that Prime Minister Pedro Sánchez has called snap elections, we will see whether the left can set aside its divisions and block the far right from power.
Sebastiaan Faber
and
Bécquer Seguín
The Olympics don't make authoritarian countries more democratic; they make democratic countries more authoritarian.
Dave Zirin
and
Jules Boykoff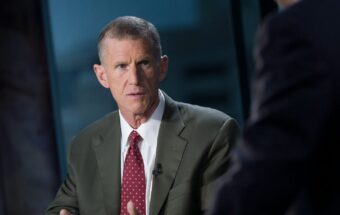 How America hides the human toll of its military machine.
Norman Solomon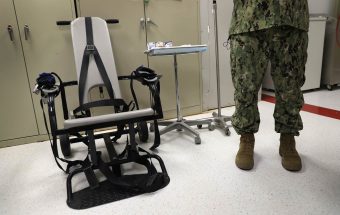 Attempts to keep that blindfold in place in the name of "national security" have helped sustain darkness over light.
Karen J. Greenberg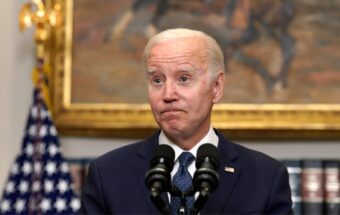 While the Biden-McCarthy deal denies food to hungry people, it increases Pentagon spending by tens of billions.
John Nichols
Continuing World Coverage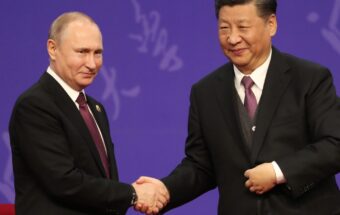 Whether Americans like it or not, this country will have little choice but to begin planning for an emerging world order.
Michael T. Klare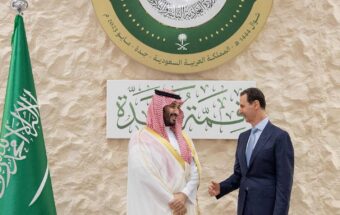 Will regional reconciliation provide a chance for de-escalation and end a damaging civil war?
Helena Cobban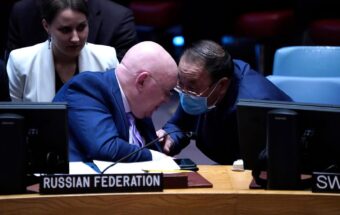 Its diplomatic feat of restoring relations in the Middle East reflects less its position as a rising power than the startling decline of American regional credibility.
Juan Cole