World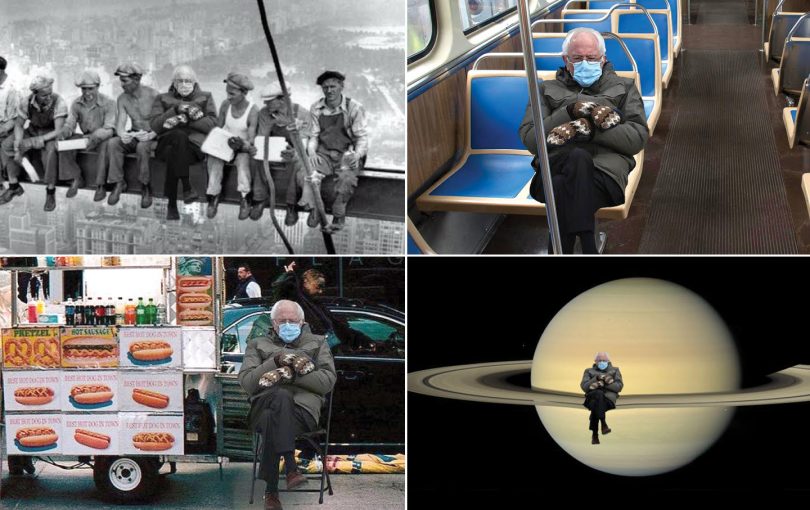 Of all the losses over the past year, Bernie's campaign—the love at its core—is one we don't talk about.
Lillian Osborne
Many of the January 6 insurrectionists once fought for their country. That shouldn't come as a surprise.
Nan Levinson
The logic of "the enemy of my enemy is my friend" is a recipe for empty cynicism.
Gilbert Achcar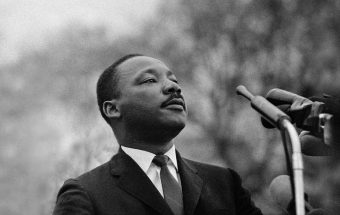 Pro-austerity and anti-poor economic policies, along with over-militarization, have kept America in a death spiral for the past half-century.
Rev. Dr. Liz Theoharis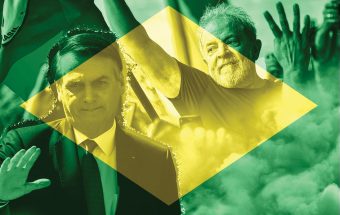 With Lula eligible to run against Bolsonaro, Brazilians hold the world's future in their hands.
Glenn Greenwald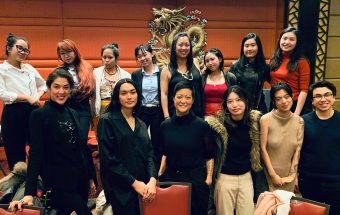 Wu, a member of the sex worker collective Red Canary Song, discusses body work at the intersection of class, race, gender, and whorephobia.
Rosemarie Ho
Continuing World Coverage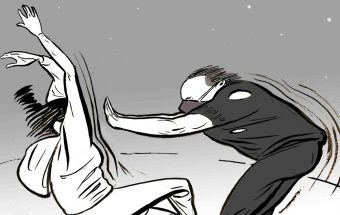 Cell Towers. Scenes from our series "The Greater Quiet" for the week of March 29.
Steve Brodner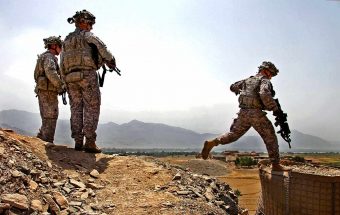 Ending America's endless wars should be a top priority. These three concrete steps could get us closer.
Karen J. Greenberg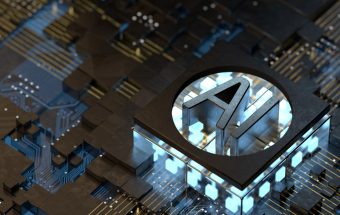 "In the future, warfare will pit algorithm against algorithm," the report asserts.
Michael T. Klare