World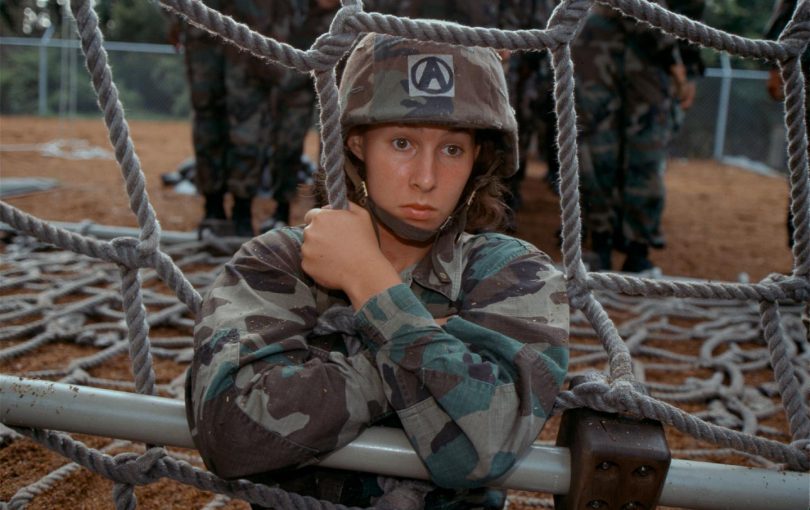 Register women too! Or better yet, replace the military draft with national service open to all.
Ria Tabacco Mar
On grief's unequal racial burden, and the Internet as a vehicle to negotiate survival and turn collective grief into collective action.
Malkia Devich-Cyril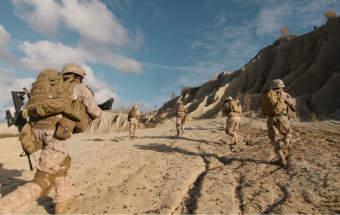 We're squabbling over Social Security, while the government lavishes infinitely more money on the arms industry.
Rebecca Gordon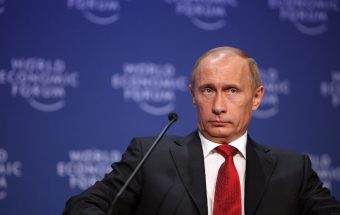 Relations between the United States and Russia have reached a particularly perilous moment.
Katrina vanden Heuvel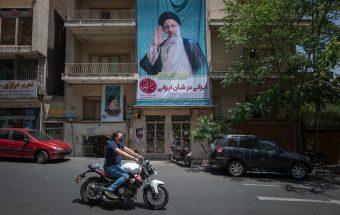 For the first time, Iran's presidential election outcome has been predetermined.
Dostmohammad Punjabi
Continuing World Coverage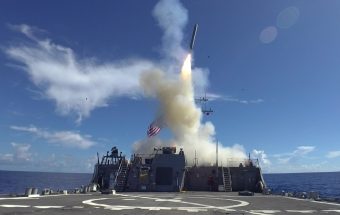 The US and China are the world's two greatest carbon emitters—if they can't figure out how to cooperate, the future of humanity is grim.
Tom Engelhardt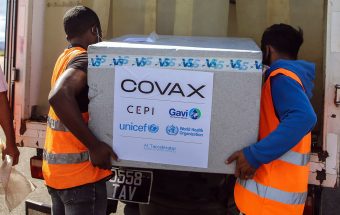 A foreign policy of global division makes Americans less safe.
Stephen Wertheim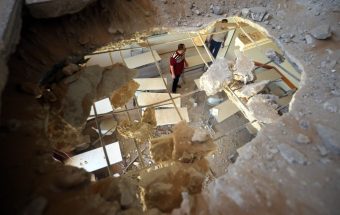 HR 2590 would restrict US military aid to Israel from being used to demolish homes, annex Palestinian land, or imprison Palestinian children in military detention facilities.
Betty McCollum