Nation Podcasts
Sign up and be the first to learn about new podcasts, special episodes, and more.
WHAT PODCASTS DOES THE NATION PUBLISH?
The Nation has seven podcasts:
Time of Monsters
The Time of Monsters podcast features the Nation's national-affairs correspondent Jeet Heer's signature blend of political culture and cultural politics. Each week, he'll host in-depth conversations with urgent voices on the most pressing issues of our time..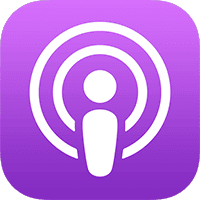 Listen now.
Going For Broke
Going for Broke with Ray Suarez is about Americans on the edge. On this show, we talk to people who have lost jobs, lost their homes and sometimes lost the narrative thread of their lives. But with those hardships, they've gained valuable insights into the problems facing millions of people in this country. On Going for Broke, we hear about the struggles they've been through, and the solutions they want to see become reality. Going for Broke, hosted by Ray Suarez, launches October 18 from the Economic Hardship Reporting Project and The Nation. Subscribe wherever you get your podcasts.
Start Making Sense
Start Making Sense features lively conversations with the writers, activists, and artists who shape the week in news, hosted by Jon Wiener.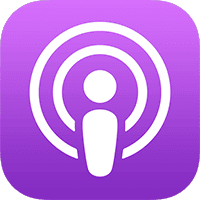 Listen now.
Edge of Sports
Edge of Sports is where sports and politics collide. Sports Editor and Host Dave Zirin talks to the trailblazers and earth shakers at the intersection of sports and politics.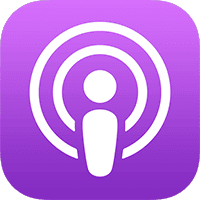 Listen now.
System Check
On System Check, hosts Melissa Harris-Perry and Dorian Warren set about diagnosing and repairing our malfunctioning democracy. Dorian and Melissa talk with leaders you already know and changemakers you need to know, to figure out how we can work around, smash through, or re-create the systems that shape our lives.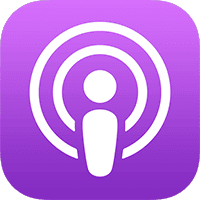 Listen now.
More Than Enough
Guaranteed Income, or Universal Basic Income, has caused a flurry of media coverage in the past year. But what is it, exactly? Listen as host Mia Birdsong meets with people who would be impacted by UBI the most. Join Birdsong for a frank discussion about how people's lives—and our country and politics—would be transformed if people had basic needs like housing, food, education, adequately covered. Listen now: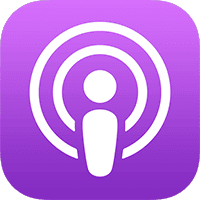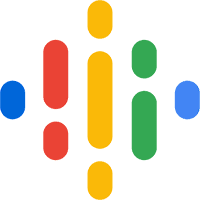 Next Left
Next Left features in-depth interviews with the progressive politicians and activists who will change our country for the better, hosted by John Nichols. If you believe politics are personal, this podcast's for you. Listen now: