Culture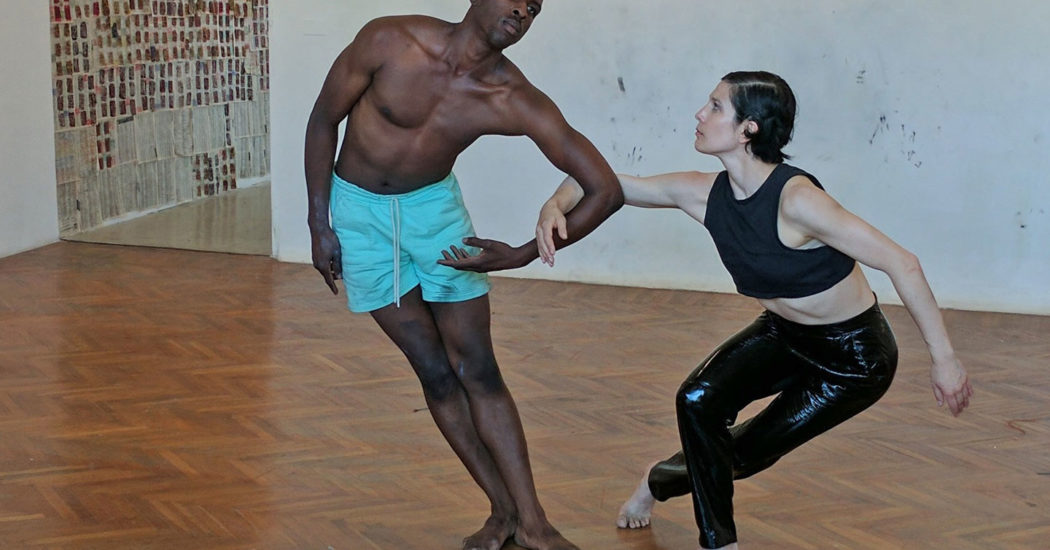 If only for an hour, the Zimbabwean artist Admire Kamudzengerere sought to exert control over an audience culled from the wealthy, sophisticated, international art-world elite.
Alina Cohen
After walking through the buildings he designed, it is impossible to imagine a world without them.
Paul Goldberger
The broad Trumpian vow to "Make America Great Again" chimed in near-perfect unison with the cultural offensives of the Christian right.
Chris Lehmann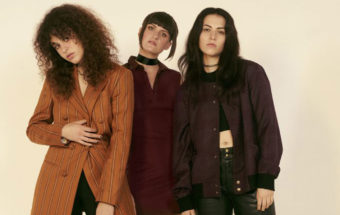 The LA pop trio's greatest strength is its willingness to name the enemy.
Laura Snapes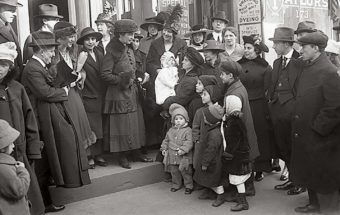 Geoffrey Stone's book is a powerful reminder that the history of sexual equality is one of backlash as well as progress.
Anna North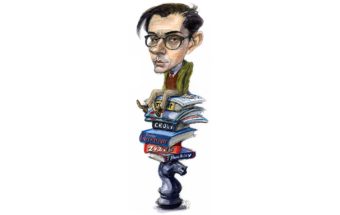 Reading through American Affairs, one gets the sense that avoiding policy questions is as much a strategy as a politics.
Gideon Lewis-Kraus
Fiction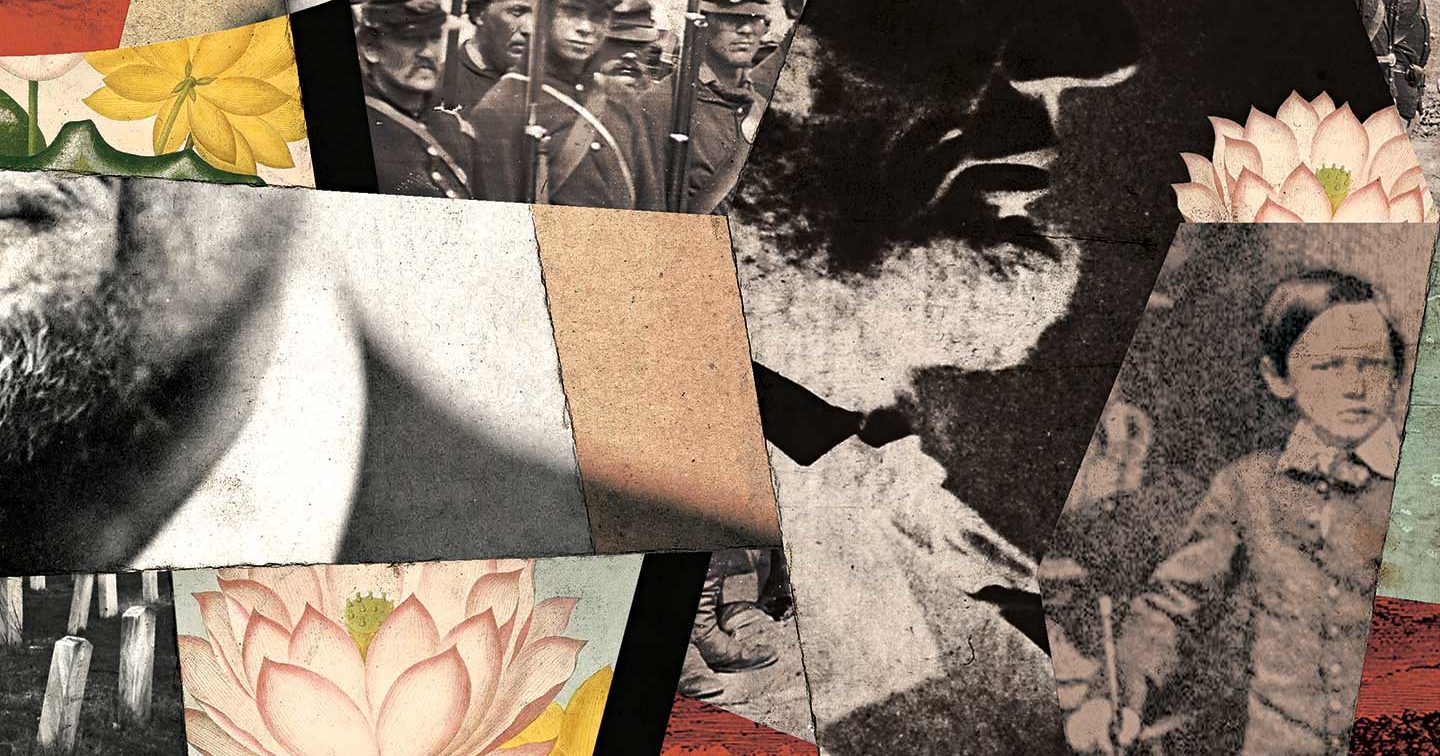 The novel 'Lincoln in the Bardo' examines the Civil War as the root of America's violent past—and as a possible source of empathy that might release us from it.
Jon Baskin
---
The title stories of George Saunders's first two collections of fiction, CivilWarLand in Bad Decline and Pastoralia, are both set on the grounds of historical-reenactment parks. As in the recent HBO drama Westworld, the features of the parks are gradually revealed from the perspective of the people working there. But… Continue Reading >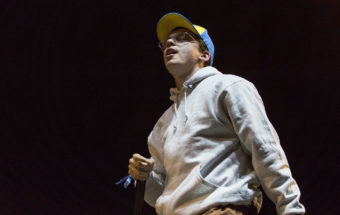 Logic is an adept lyricist known for speedy, tongue-twisting flows, and yet much of the public narrative about the rapper fixates on the way he looks.
Marcus J. Moore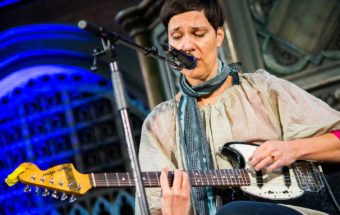 The Laetitia Sadier Source Ensemble is a great argument for the type of experimentation that only comes from a solid knowledge of music history and decades of experience making it.
Erin Vanderhoof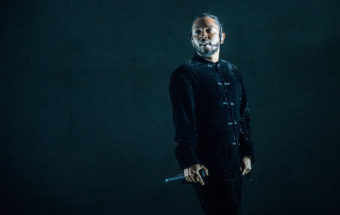 With his excellent fourth album, DAMN., the rapper has given us an album that is as concerned with America as it is with God.
Marcus J. Moore
Editor's Picks
From the Magazine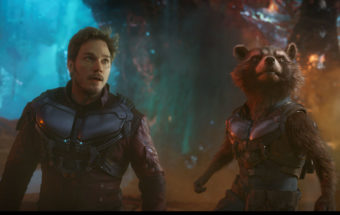 James Gunn's Marvel Universe sequel is earnest in a way that's ill-suited to a movie that pretends to razz the whole superhero business.
Stuart Klawans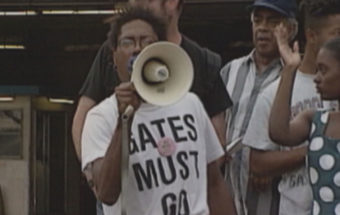 Let It Fall is a comprehensive history of how Los Angeles tore itself apart from 1982 to 1992, as well as the story of a dozen or more personal tragedies.
Stuart Klawans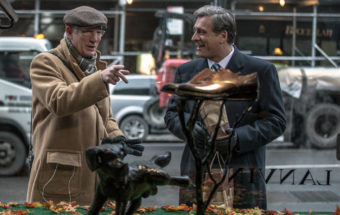 Norman and Obit are movies lovingly dedicated to the virtues of the small and the anonymous.
Stuart Klawans
Most Popular
Nation Voices