Books & the Arts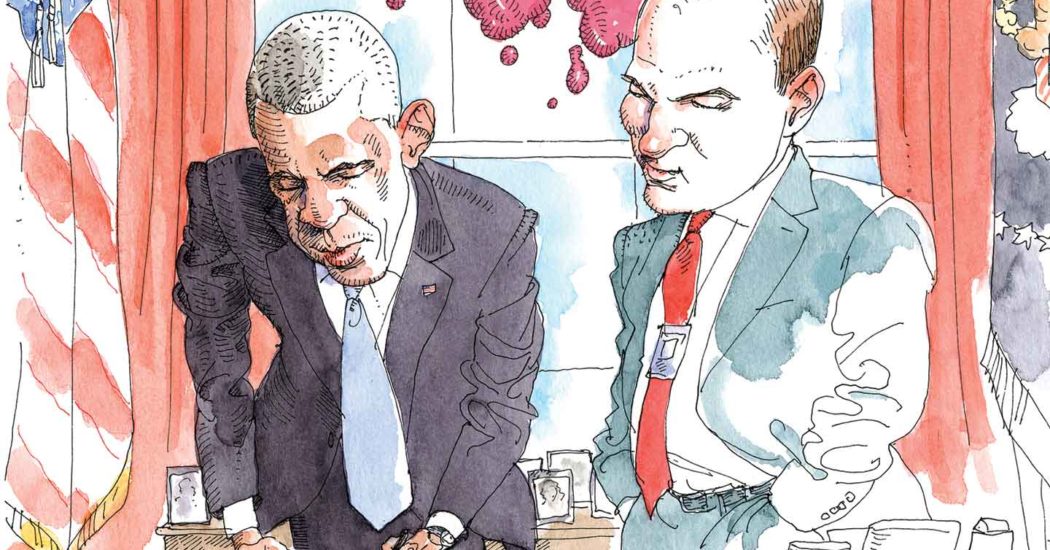 Obama and his speechwriter and national-security adviser set out to break from the foreign-policy establishment; instead, they found themselves absorbed by it.
David Klion
The Mad Men creator's new TV series for Amazon is a flawed and shallow send-up of miserable former aristocrats.
Erin Schwartz
The genres that West and Drake once defined are now the domain of a new generation of musicians.
Bijan Stephen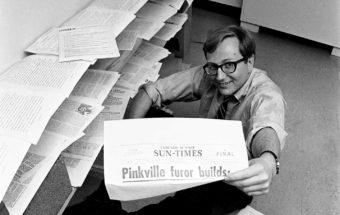 The legendary reporter and the ambiguities of investigative reporting.
Michael Massing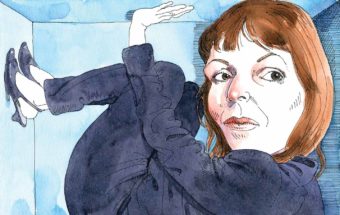 In her Outline trilogy, the English novelist finds a freedom in art that she cannot locate in life.
Maggie Doherty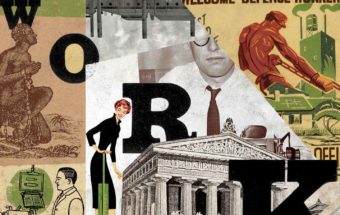 Andrea Komlosy's new history traces our evolving notions of work and how what we do is ultimately also about what we owe one another.
Gabriel Winant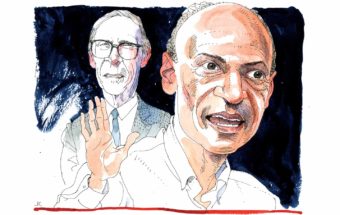 In his new book, the philosopher argues that political theory has obscured the history of racism in liberal societies.
Christopher Lebron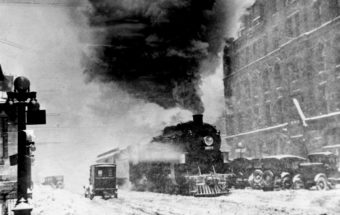 The history of America's extreme metropolis captures a city caught between radicalism and reaction.
Kim Phillips-Fein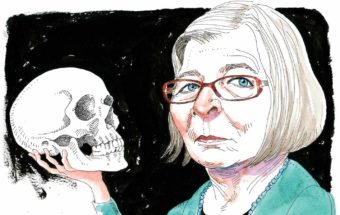 In her new book, Ehrenreich argues that accepting death means being able to live more fully.
Megan Erickson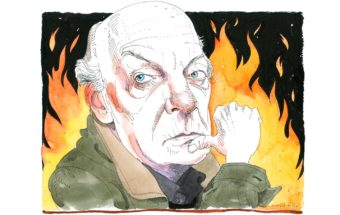 The writer's radical commitments made him an intimate witness to many of the major turning points in Latin American politics over the last 75 years.
Mark Engler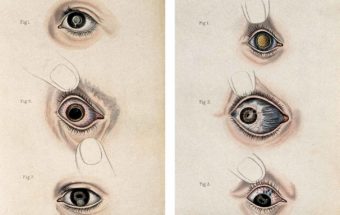 In the world of Some Trick, the best words are so acute they lacerate.
Becca Rothfeld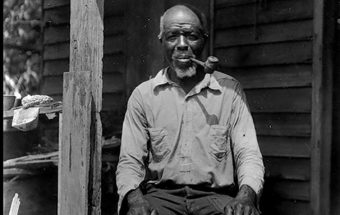 Even after Emancipation, Kossula Oluales spent the rest of his life trying to recover what was lost.
Elias Rodriques
Philosophy & Political Theory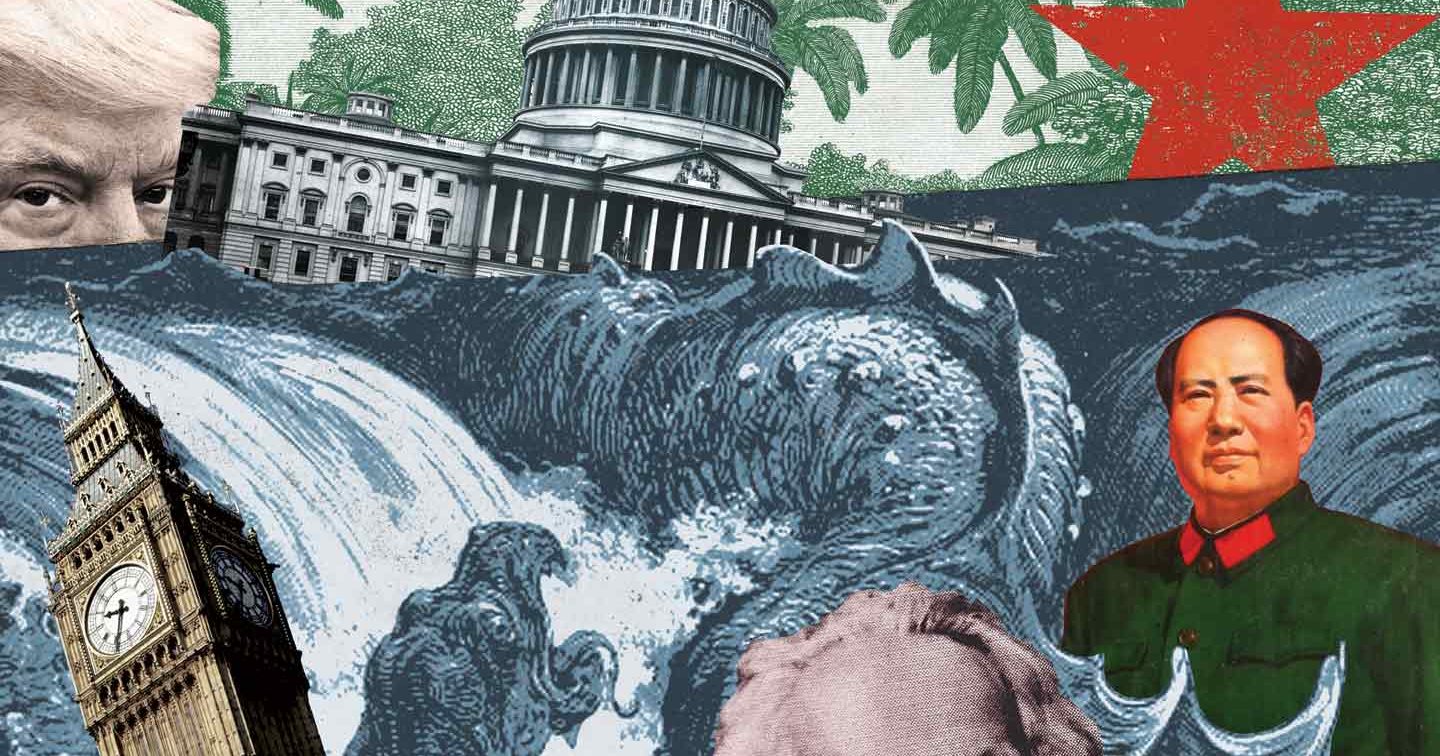 Hobbes for an age of accelerated climate change.
Alyssa Battistoni
---
Climate change has been a political issue in America for almost my entire life—James Hansen first testified to the reality of global warming before the Senate in 1988—but the prospects for the planet keep getting worse. At first, climate change was discussed as a distant problem, something to fix for… Continue Reading >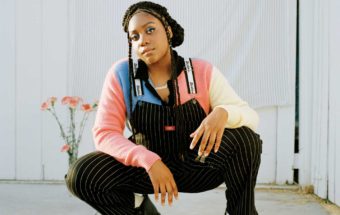 Being able to hold many meanings at once—political and personal—is at the heart of her latest album.
Samantha Schuyler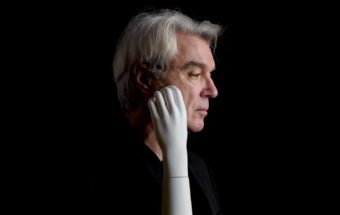 Mount Eerie's Now Only and David Byrne's American Utopia both try to find meaning in a world of loss and death.
Bijan Stephen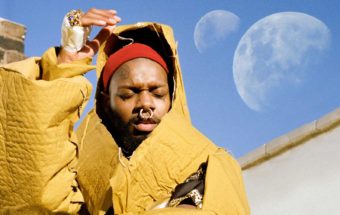 The former choirboy blurs the earthly and the heavenly on his debut album, soil.
Briana Younger
Music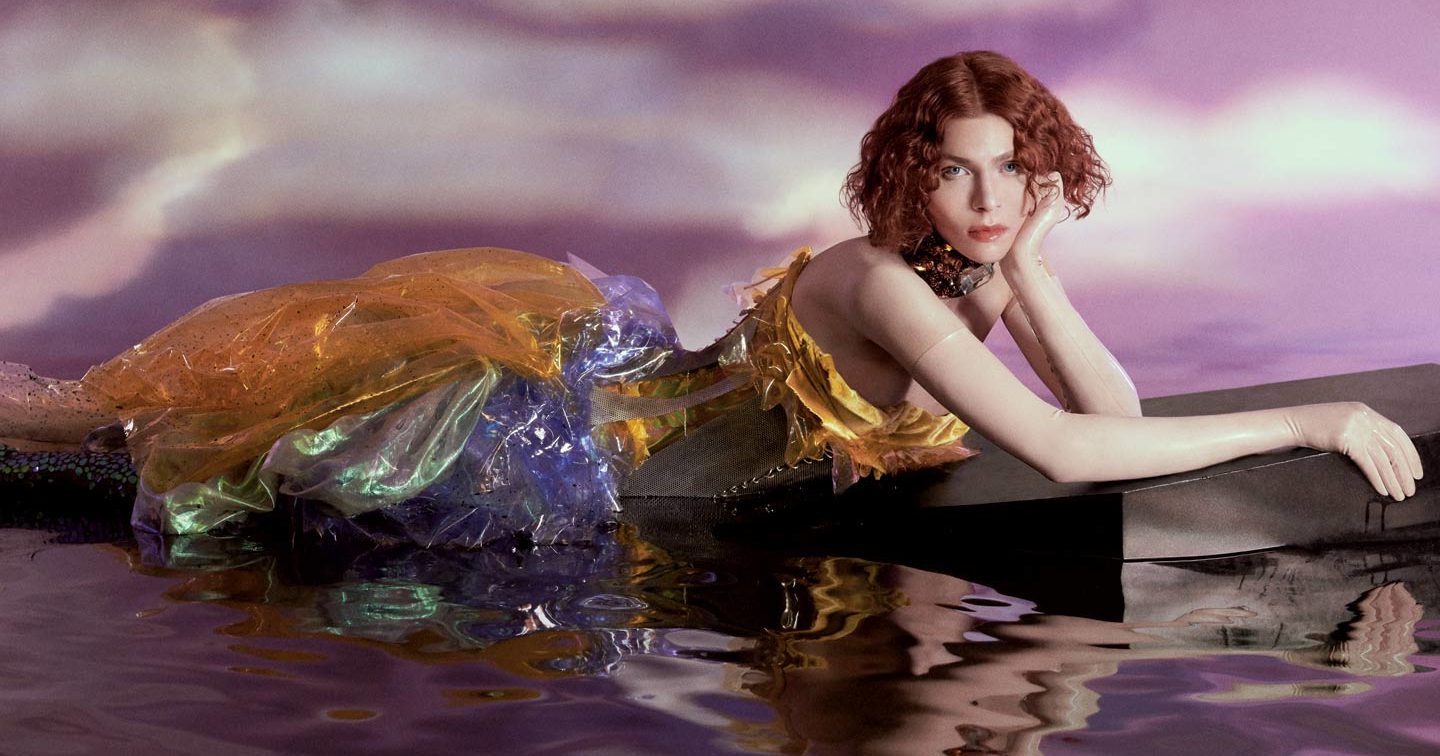 SOPHIE's Oil of Every Pearl's Un-Insides and Blood Orange's Negro Swan capture two high-wire acts of musical reinvention.
Bijan Stephen
---
Evolution is a tenuous metaphor for artistic growth, but it's a good one for describing the kinds of progress that occur under pressure, when a certain natural selection takes place between the useful and the irrelevant. This kind of growth is thrilling to watch, not only because those developments are… Continue Reading >
Editor's Picks
Most Popular