Books & the Arts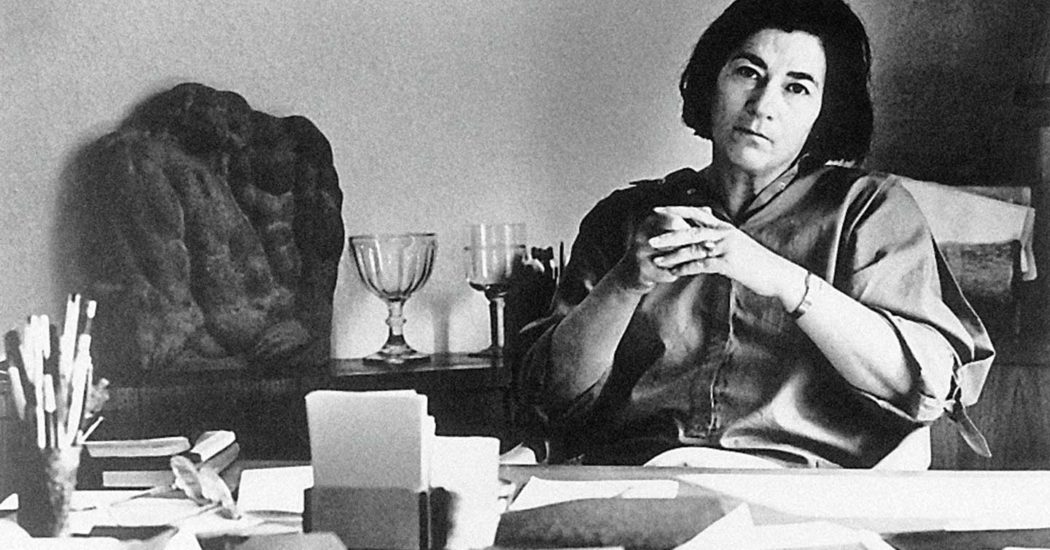 In her diaries, the German novelist recorded a life of watching and being watched.
Becca Rothfeld
Was Cuba under Castro a model for anti-imperialism in Latin America or a source of instability in the region?
Patrick Iber
Despite all of the sex baked into Blood, the album is striking for the sense of solitude that lurks beneath its surface.
Bijan Stephen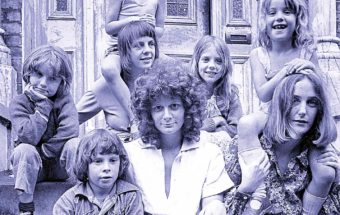 For Segal, politics is not just about liberation but about collective joy.
Charlotte Shane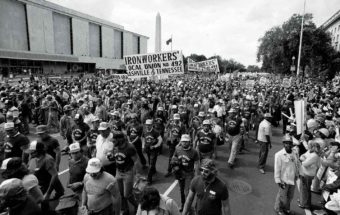 Unions have struggled to make substantial gains since the '70s, but not for the reasons historians think.
Gabriel Winant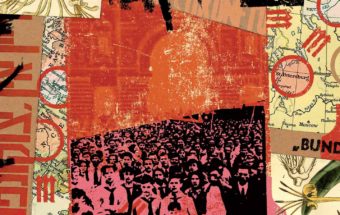 Through his family history, Mark Mazower maps the upheavals and dislocations of early 20th-century Europe and Russia.
Sheila Fitzpatrick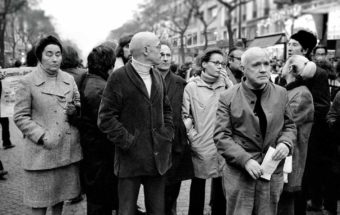 What led the French theorist of madness and sexuality to politics?
Bruce Robbins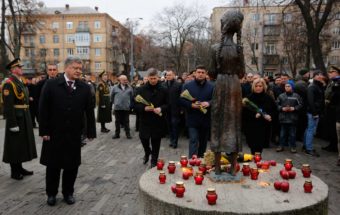 Anne Applebaum's new history of the Ukrainian famine illustrates the perils of using the past in service of today's politics.
Sophie Pinkham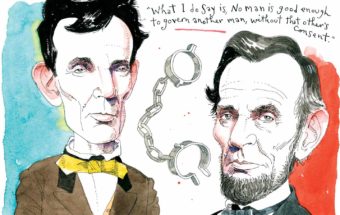 He fought to remake the center—not yield to it.
Matthew Karp
Social Criticism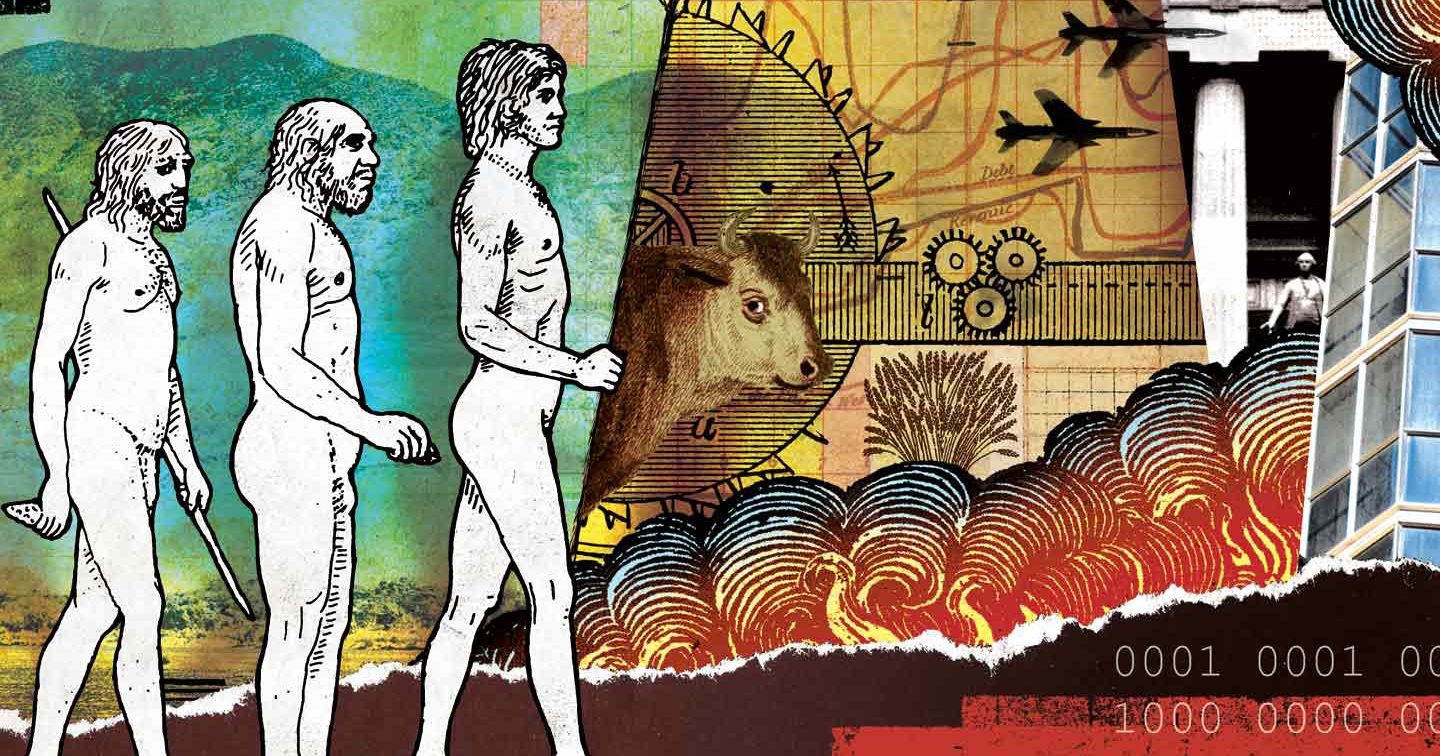 James Scott's search for the origins of the state.
Samuel Moyn
---
People are going paleo; it is the height of trendiness. Edit wheat out of your diet, the multiplatform advice goes, especially if you want lower blood pressure or rock-hard abs. James C. Scott says there is much more at stake. Grain is not just bad for one's health; it is… Continue Reading >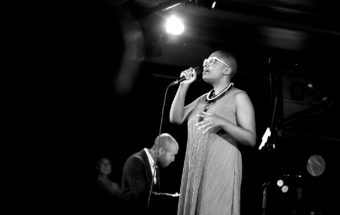 How wonderful, and strange, that a jazz singer can achieve such stardom nowadays.
David Hajdu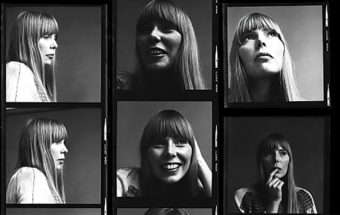 David Yaffe's new biography doesn't reach as far into the horizon as Mitchell's music.
Rachel Syme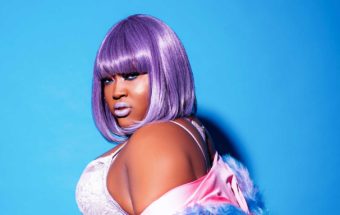 The exhilarating freedom and daring of Ephorize.
Bijan Stephen
Philosophy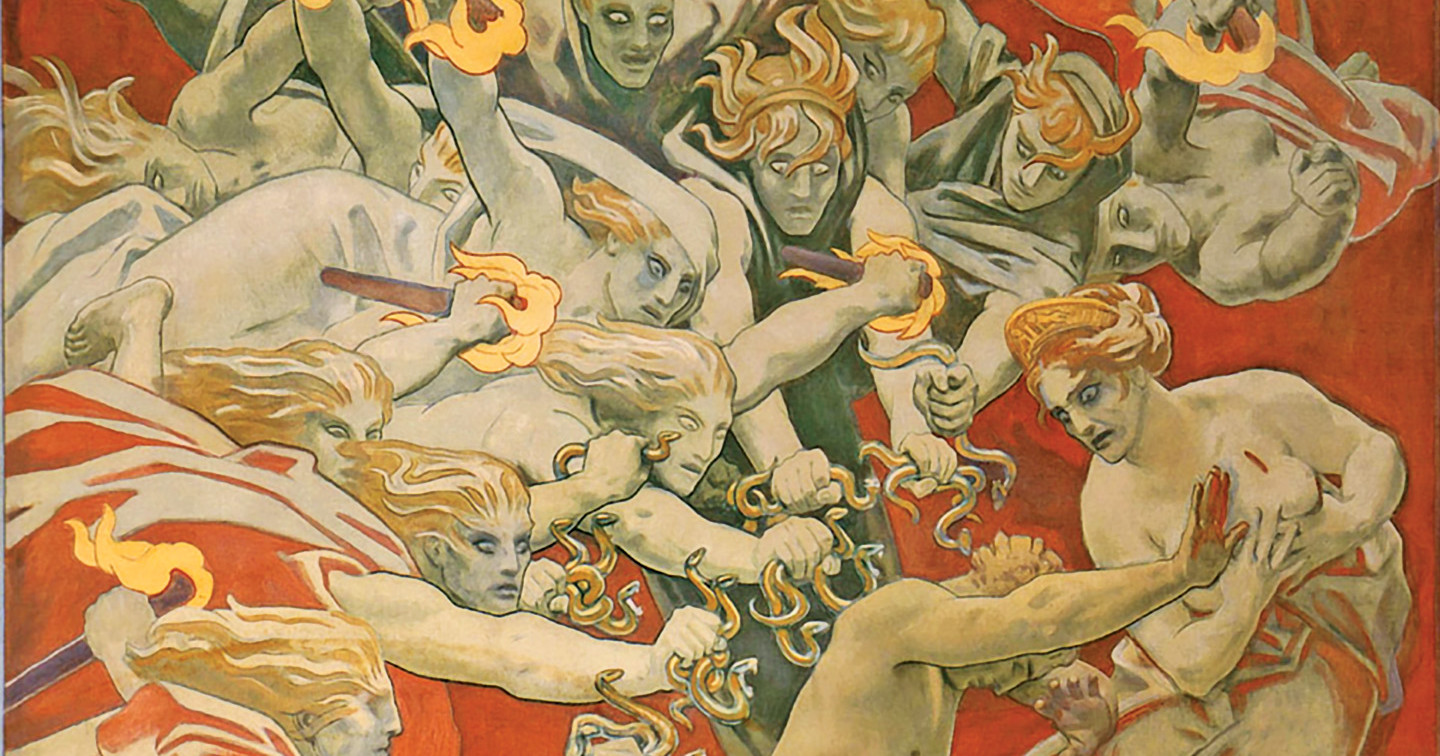 Martha Nussbaum's new book about the dangers of anger tells us more about the limits of the liberal mindset than the actual world of politics.
Amia Srinivasan
---
The 2016 presidential election was, it seems, decided by angry white men in the Rust Belt: angry that their fellow Americans increasingly do not look or sound like them; angry that black lives matter and that a black man is in the White House; angry that the movements of capital… Continue Reading >
Art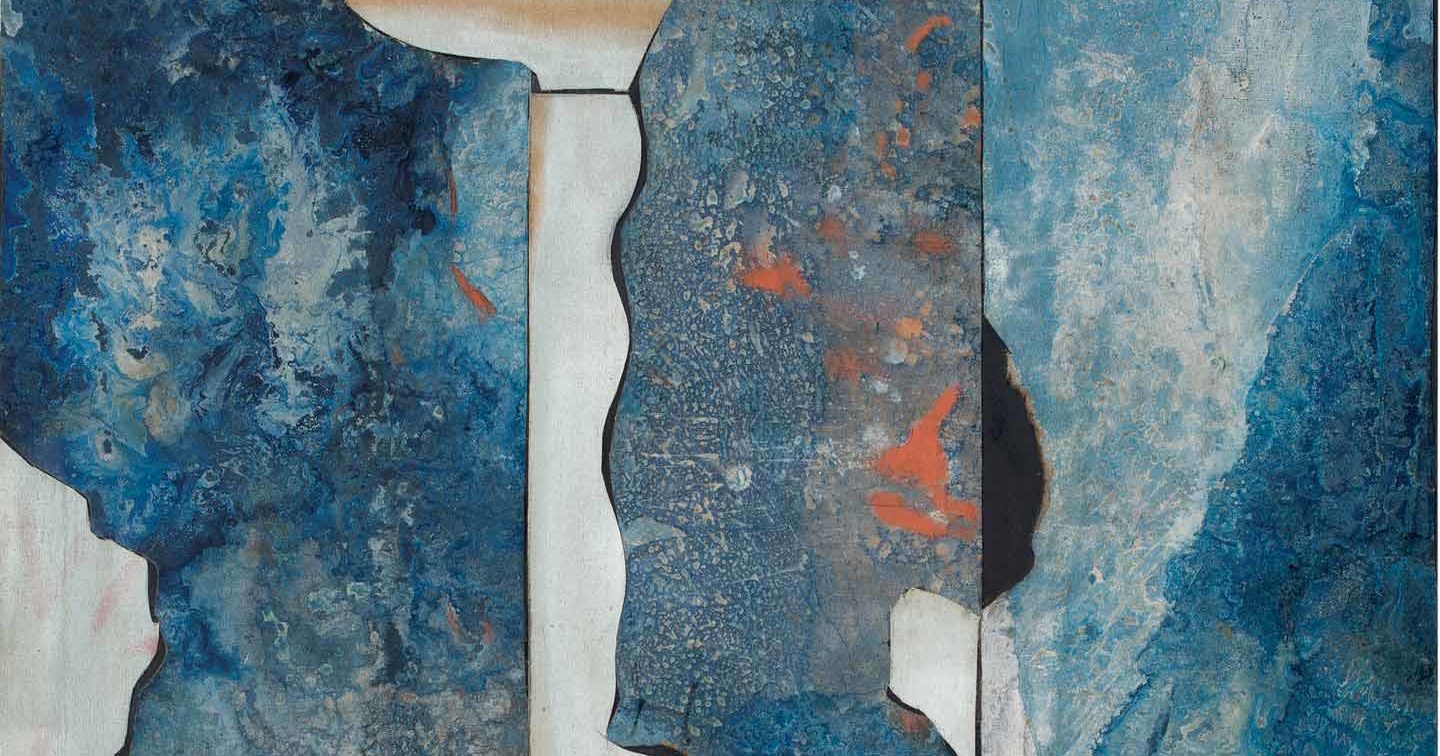 The painter's little-known abstract period was not an end, but a method of discovery.
Barry Schwabsky
---
In the 1930s, Romare Bearden contributed political cartoons to publications like The Crisis, the NAACP's journal, then edited by W.E.B. Du Bois. In the 1940s, he began to enjoy some success as a painter—especially after joining New York City's Samuel Kootz Gallery in 1945, which also represented such well-known artists… Continue Reading >