Books & the Arts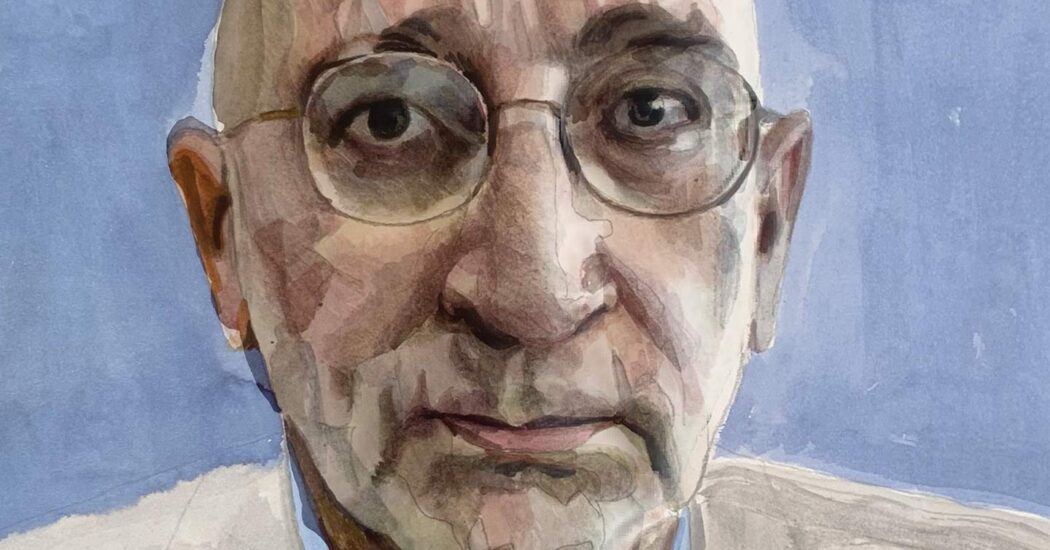 A new translation of the 1988 novel documents not only the loss and exile created by the Nakba but also the loss and exile created by occupation.
Raja Shehadeh
In her latest film, Showing Up, she continues a career-long project of examining the bitter resentments produced by inequality.
Alex Kong
Dunn's books are often described as cult classics, which fits not only in the sense that they inspire devotion but also in the sense that cults of personality always appear in them.
Nora Caplan-Bricker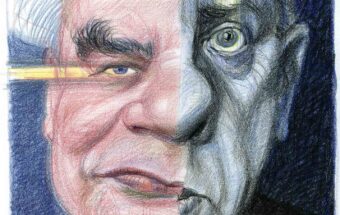 While in many ways their careers ran parallel to each other, the two philosophers disagreed about whether liberalism could—and should—be saved.
George Scialabba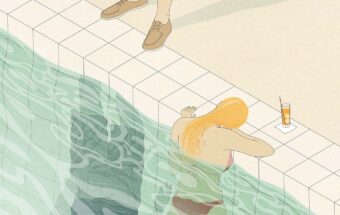 Full of suspense and subterfuge, The Guest turns a story about a summer on Long Island into a thriller about what it takes to survive.
Jennifer Wilson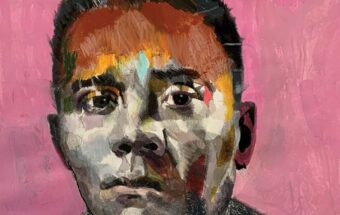 A new biography examines the revolutionary possibilities and radical contradictions at the heart of James's life and ideas.
Gerald Horne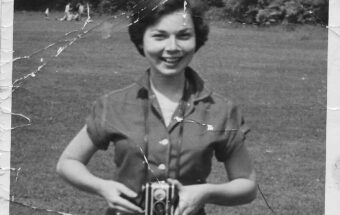 Why was one of the most gifted nonfiction writers of her generation so uncomfortable writing about herself?
Vivian Gornick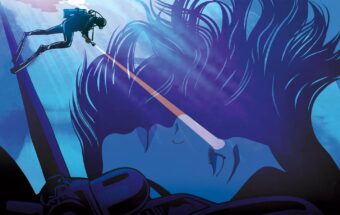 In Stella Maris and The Passenger, McCarthy invites us to consider hopelessness not just to give us hope but to compel us to make use of it.
Nicolás Medina Mora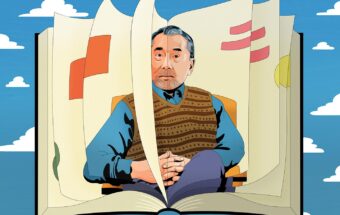 In his new book, the novelist examines what it takes to become a great writer.
Rumaan Alam
Dance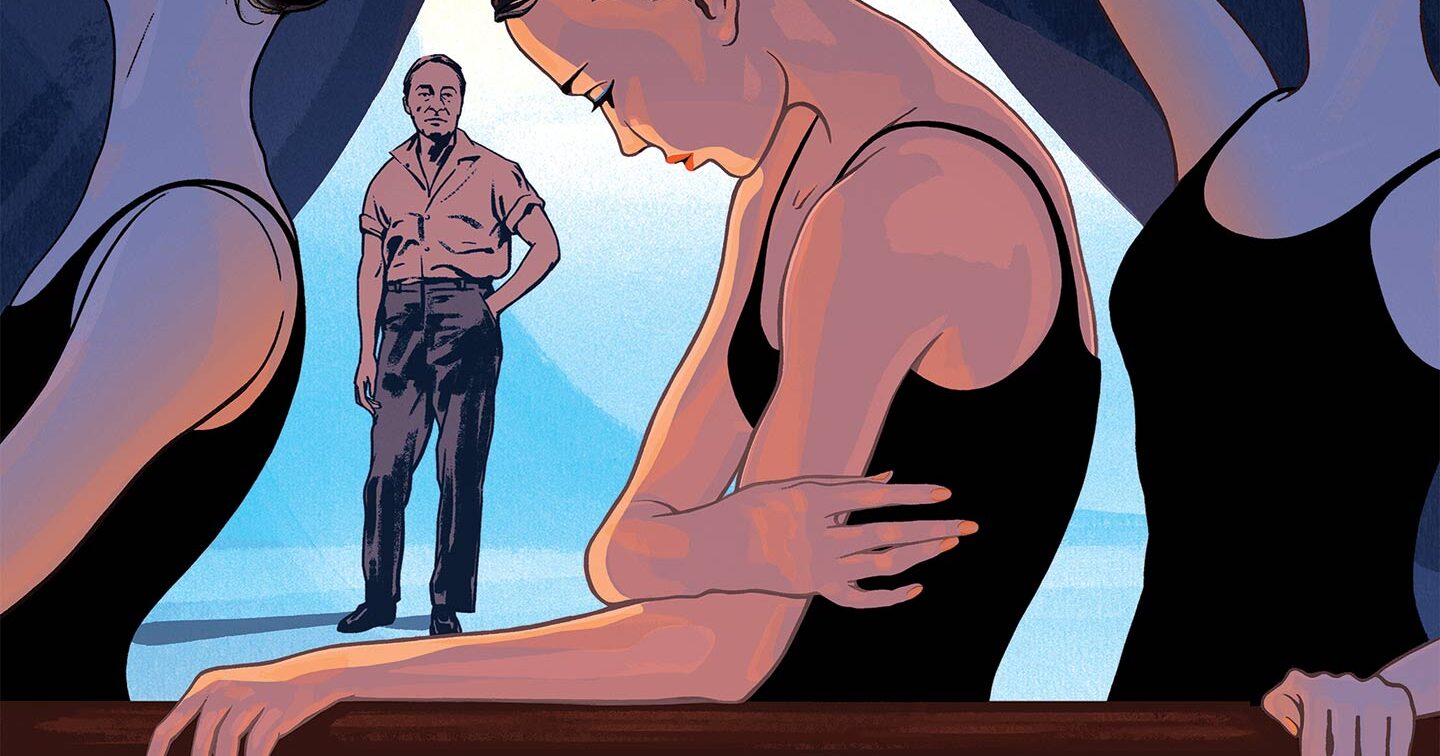 Alice Robb's Don't Think, Dear and Ellen O'Connell Whittet's What You Become in Flight explore both the liberating sense of art and the domineering logic of ballet.
Glory Liu
---
In December of 2017, a #MeToo scandal rocked the ballet world. Peter Martins, the artistic director of New York City Ballet, stepped down from his position amid allegations of sexual harassment and physical abuse from within the company. The accusations included incidents that dated back to early in his tenure… Continue Reading >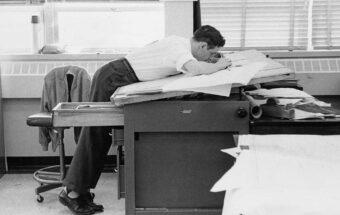 In his new book, Reinier de Graaf attempts to work out why his profession appears to be at an impasse.
Marianela D'Aprile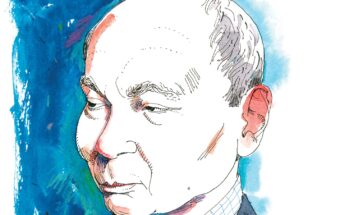 "The End of History?" was more than just commentary; it was an announcement of victory. And yet, nearly a quarter-century later, its author remains unsure if liberalism truly won.
Daniel Bessner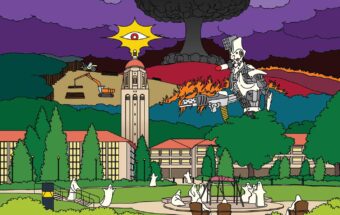 Malcolm Harris's new history of his hometown dispenses with the sentimental lore and examines how it has long been the seedbed for exploitation, chaos, and ecological degradation.
Jonathan Lethem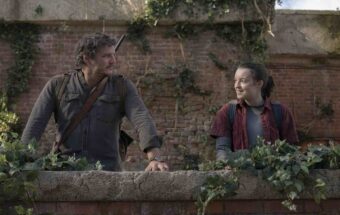 The HBO series exposed all the limits of video game adaptations.
Erin Schwartz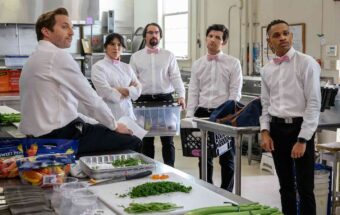 Returning over a decade after it was originally canceled, the cult series remains a potent satire of meritocracy and Los Angeles.
Vikram Murthi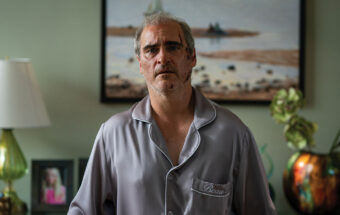 When mothers and dreams are involved, it is hard not to think of Freud. But in Ari Aster's latest, very little is left to the imagination.
Jorge Cotte
History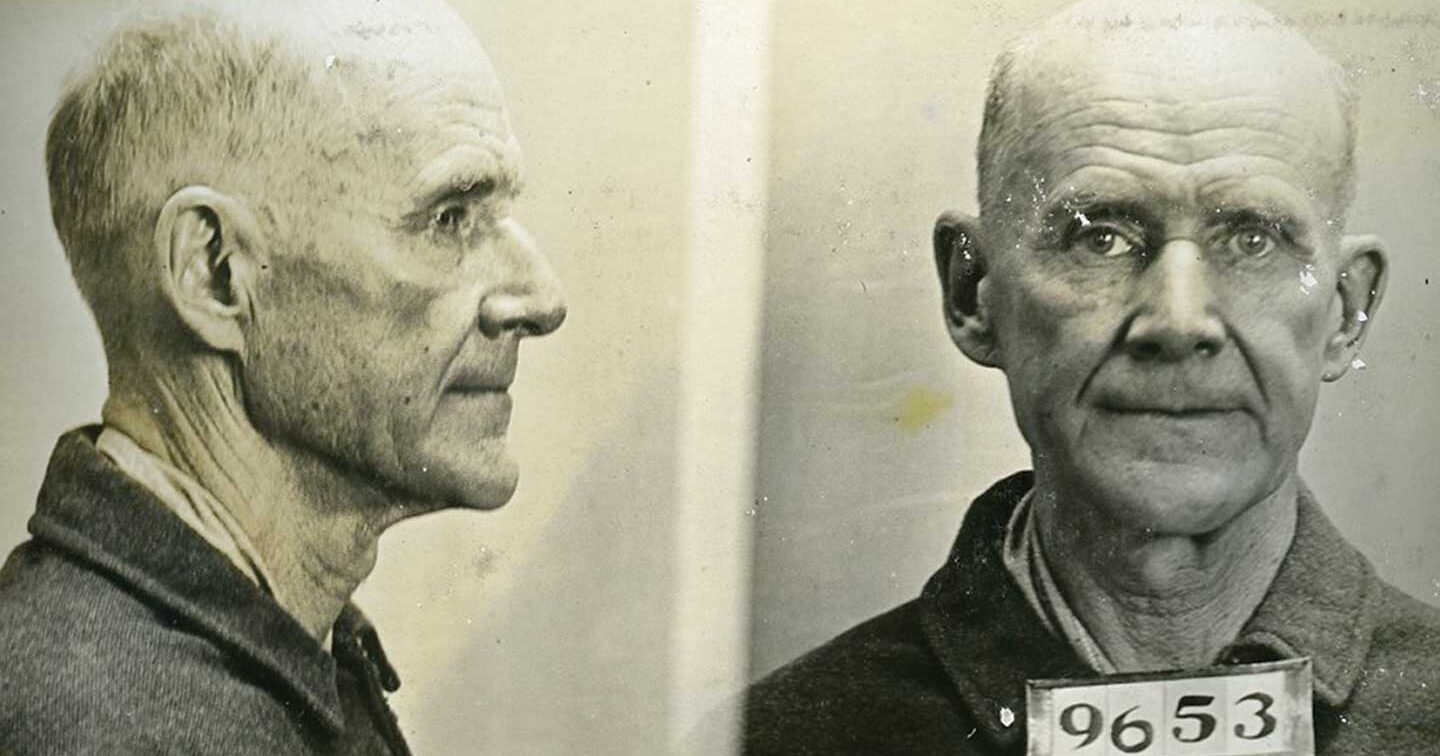 Adam Hochschild's latest book, American Midnight, examines a dark era in US history in which Woodrow Wilson and his administration went to war at home as well as abroad.
Eric Foner
---
With the exception of the Second World War, every military conflict in which the United States has taken part has generated an anti-war movement. During the American Revolution, numerous Loyalists preferred British rule to a war for independence. New Englanders opposed the War of 1812; most Whigs denounced the Mexican-American… Continue Reading >