Culture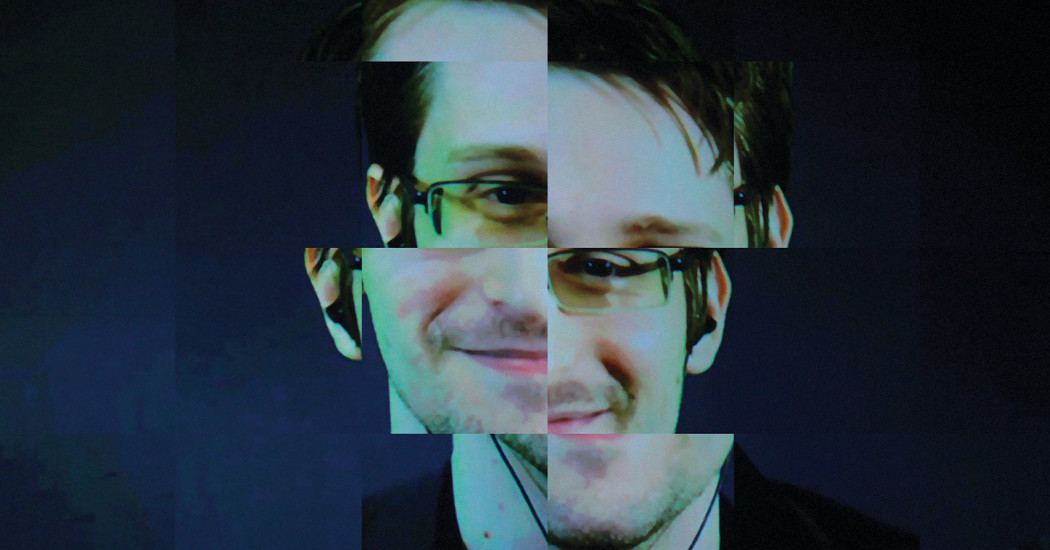 A new book suggests Snowden may have been a spy, but what it reveals is its author's own duplicity.
Sue Halpern
He may have lived a 19th-century life, but his ideas keep coming back with a vengeance.
Benjamin Kunkel
The lens of Ottessa Moshfegh's Homesick for Another World is, almost without exception, fitted close-up on conversations, petty rumination, and squalid interiors.
Hannah K. Gold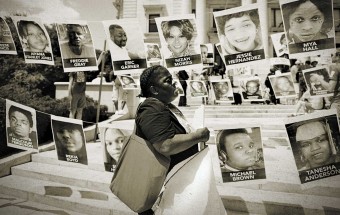 Wesley Lowery's new book charts the origins of a movement
Nathalie Baptiste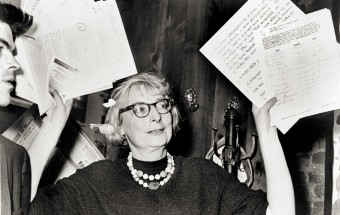 For the great urbanist and social critic, the planning of cities was always an ad hoc affair.
Rebecca Tuhus-Dubrow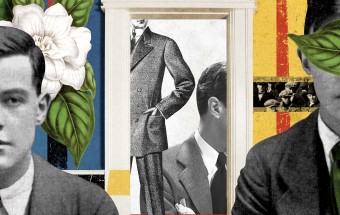 For the English novelist, life itself was a deadly business.
Adam Thirlwell
Art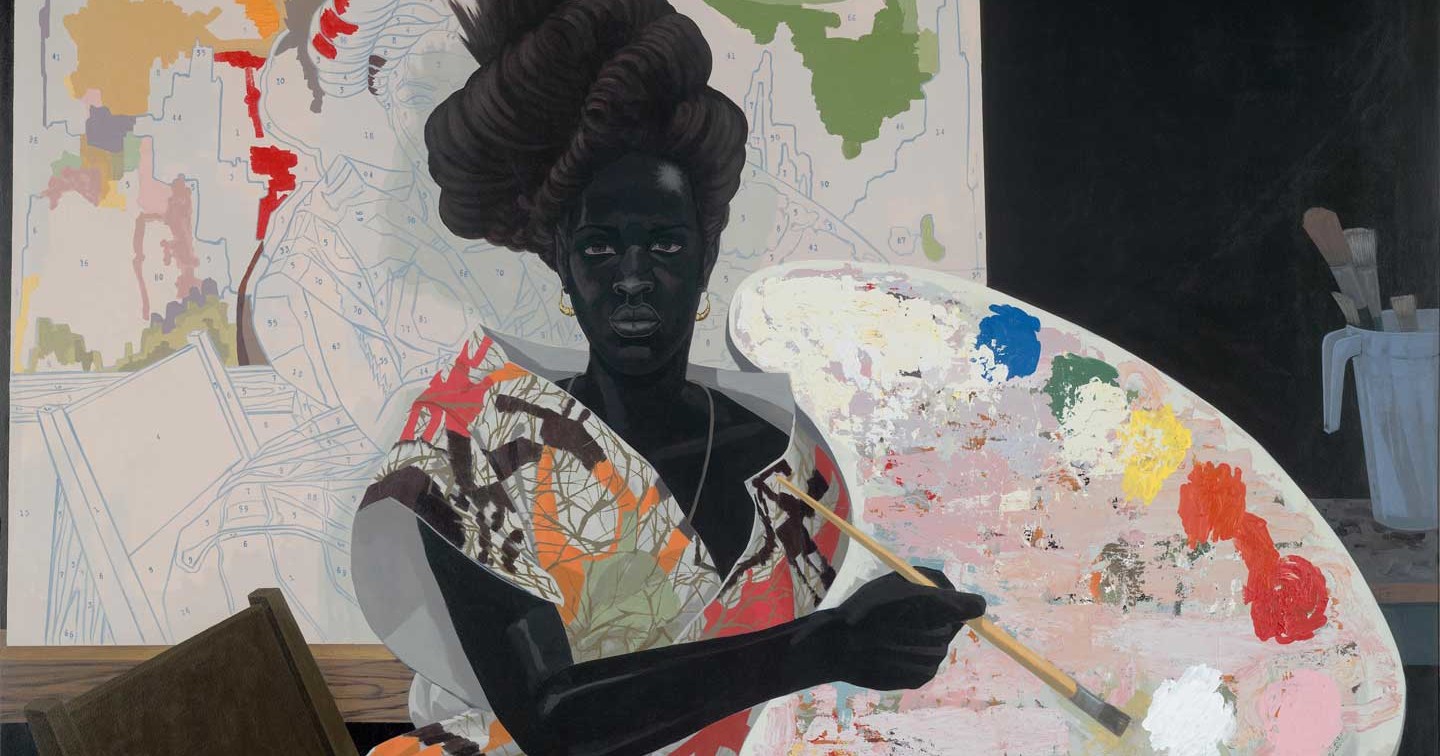 It seems a mistake to call him a realist in any but the loosest sense.
Barry Schwabsky
---
The main attraction at the Met Breuer these days is "Mastry," the big Kerry James Marshall retrospective that has recently moved there from the Museum of Contemporary Art, Chicago, and which will travel to the Museum of Contemporary Art, Los Angeles, this spring. But for those who went to see… Continue Reading >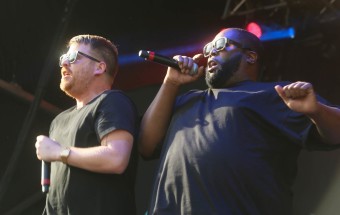 With the Trump presidency on the horizon, Killer Mike and El-P do what's become customary for them: They urge us to get up and fight.
Marcus J. Moore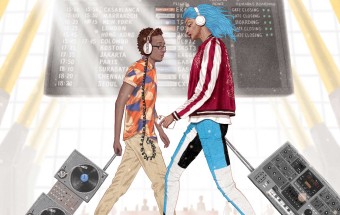 DJ /rupture and MIA capture the new global spirit of pop music.
Atossa Araxia Abrahamian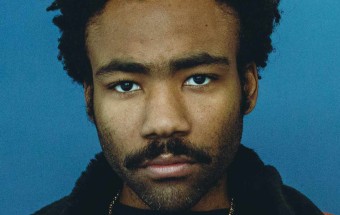 Who says the comedian, actor, rapper, TV writer can't be everything all at once?
Marcus J. Moore
Editor's Picks
From the Magazine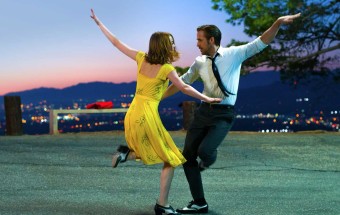 Retrieve what you like, during these darkest weeks of a very dark year.
Stuart Klawans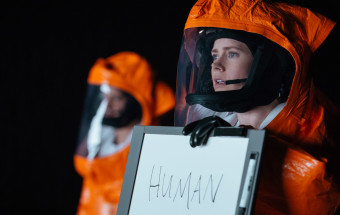 What Arrival offers is so valuable that you might almost choose to pretend that someone knew we were going to need this picture after Trump's election.
Stuart Klawans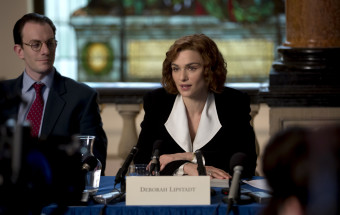 Challenging Holocaust deniers was messier in real life than in the new film Denial.
D.D. Guttenplan
Most Popular
Nation Voices