Books & the Arts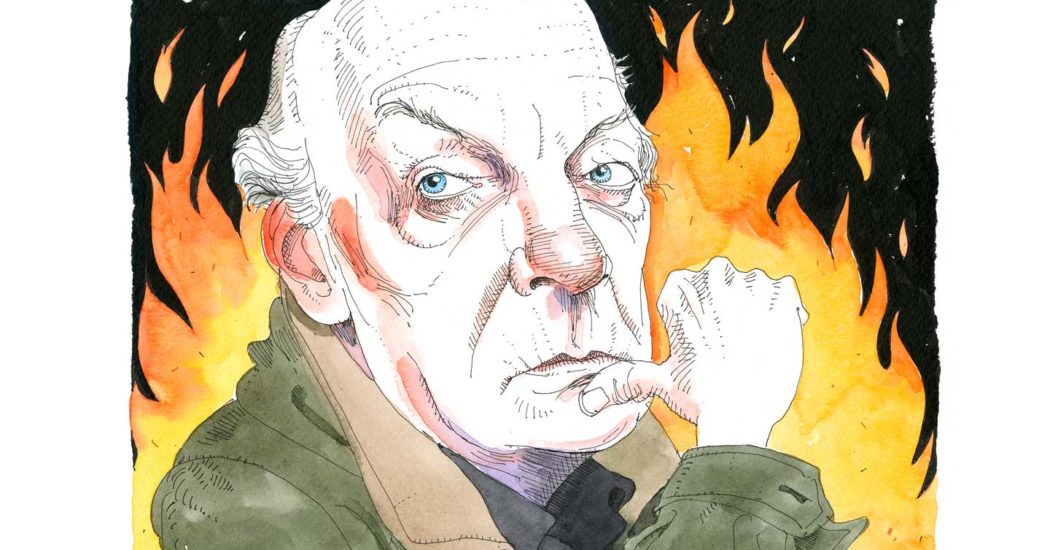 The writer's radical commitments made him an intimate witness to many of the major turning points in Latin American politics over the last 75 years.
Mark Engler
The history of America's extreme metropolis captures a city caught between radicalism and reaction.
Kim Phillips-Fein
Guaranteed income would help address issues of basic subsistence, but it's not the panacea its advocates claim it to be.
Bryce Covert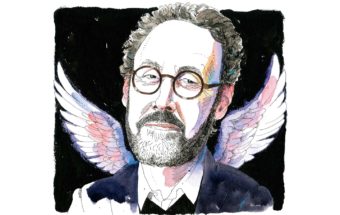 When it first debuted, Angels in America helped mark the rising fortunes of the gay-rights movement in the 1990s and early 2000s. What does it tell us about today?
Benjamin Serby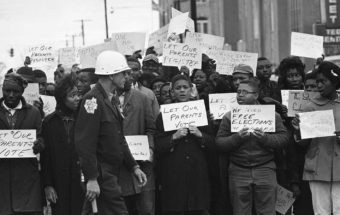 The city's 20th-century history not only marked a high point in the civil-rights movement; it also captures why America needs more than sporadic intervention if it is to uproot the institutions of racism in this country.
Elias Rodriques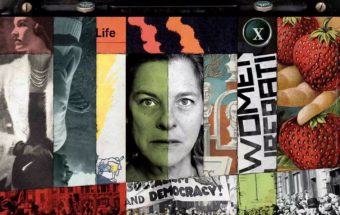 For McCarthy, accuracy was more than just a literary aesthetic; it was a moral and political position.
Maggie Doherty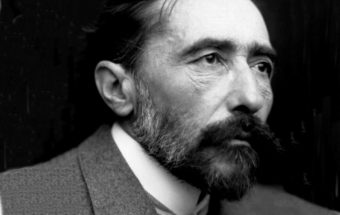 What passes for civilization is often just refined savagery.
Greg Grandin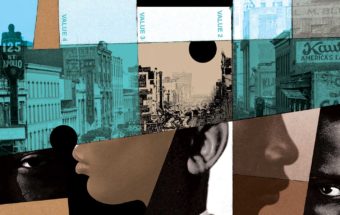 As an editor, novelist, and playwright, Wallace Thurman sought to offer honest, unabashed portraits of black life in Harlem.
Allyson Hobbs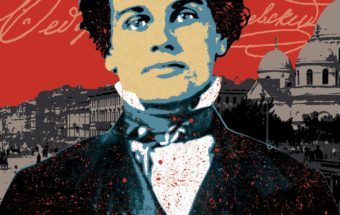 A new translation captures the painful backdrop of Dostoyevsky's classic: the poverty, crime, and violence that shaped much of everyday life in 19th-century St. Petersburg.
Jennifer Wilson
Literary Criticism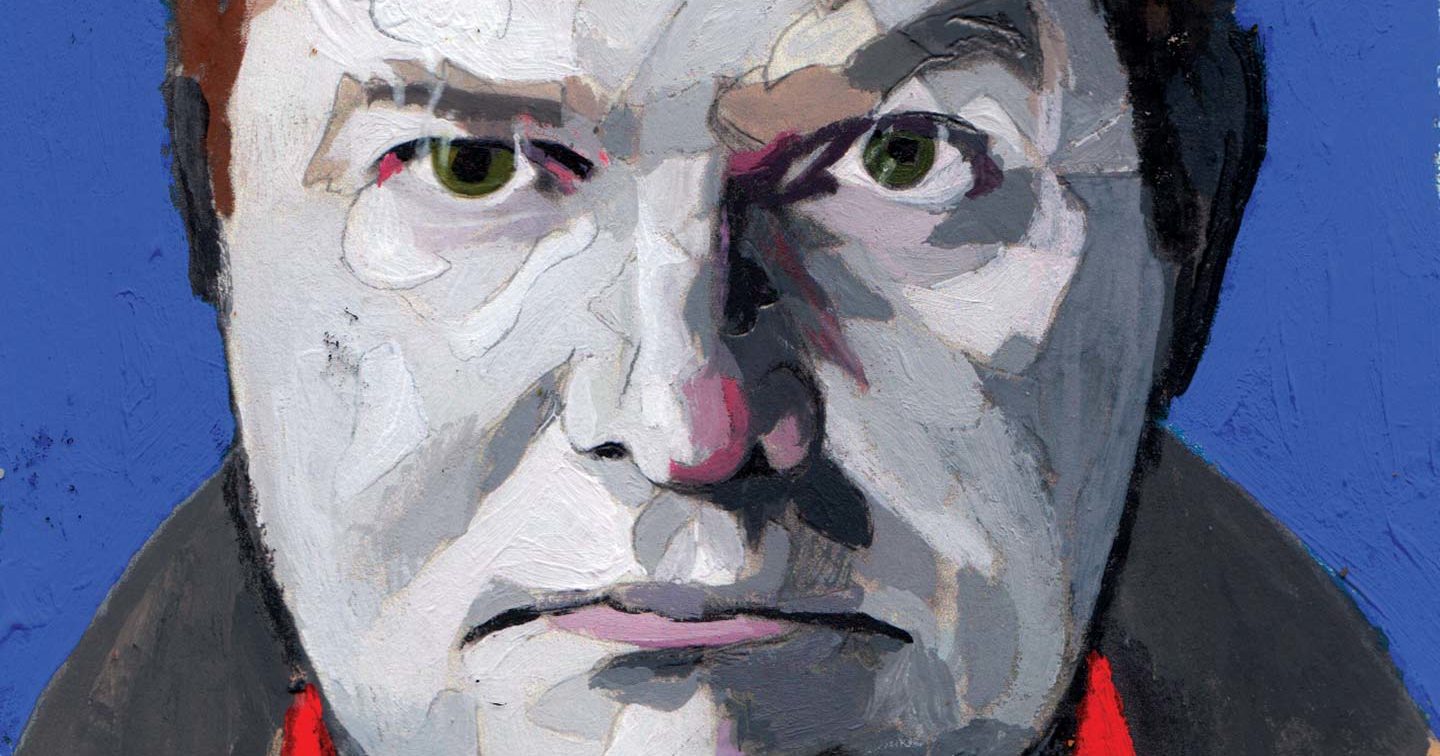 The Largesse of the Sea Maiden isn't exactly a sequel to Jesus' Son, but it has the same breezy, epiphanic quality.
J. Robert Lennon
---
It can be difficult to read, let alone write about, a posthumous work by a beloved writer. For one thing, such books are often not very good: Consider the lovingly, if haphazardly, collected omnibus of oddments the writer might not have bothered publishing, had they lived; the perpetually incomplete would-be… Continue Reading >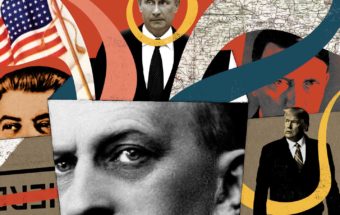 In The Road to Unfreedom, Snyder's vision of history driven by rival states and ruthless statesmen undermines his own insistence on the importance of individual responsibility.
Sophie Pinkham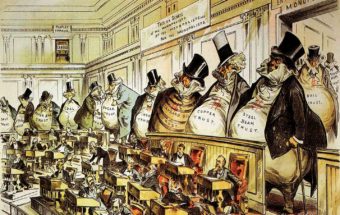 The America that emerged out of the Civil War was meant to be a radically more equal place. What went wrong?
Steven Hahn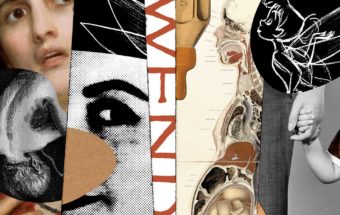 Jacqueline Rose and the politics of motherhood.
Merve Emre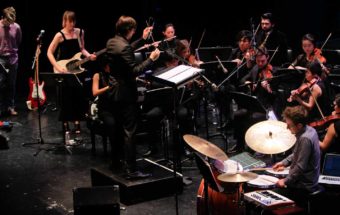 William Brittelle has drawn from classical music, punk rock, and electronica to produce music that is at once free-ranging and a thrill to experience.
David Hajdu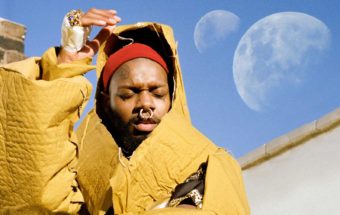 The former choirboy blurs the earthly and the heavenly on his debut album, soil.
Briana Younger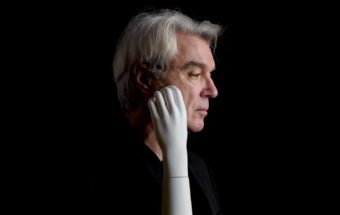 Mount Eerie's Now Only and David Byrne's American Utopia both try to find meaning in a world of loss and death.
Bijan Stephen
Political Theory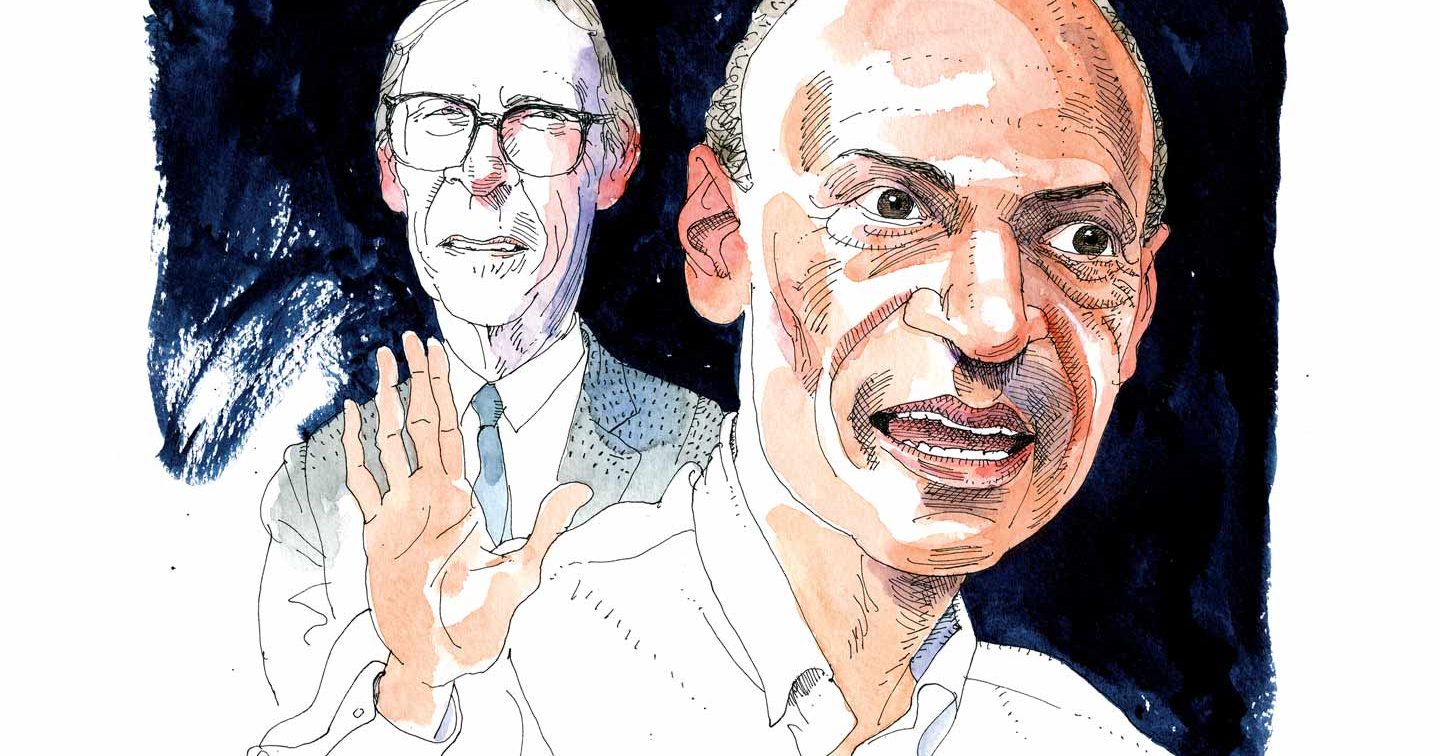 In his new book, the philosopher argues that political theory has obscured the history of racism in liberal societies.
Christopher Lebron
---
Charles Mills's Black Rights/White Wrongs represents the culmination of more than two decades of work on the philosophy of race and social justice. Mills received his PhD from the University of Toronto in 1985, working with the left-wing philosophers Frank Cunningham and Daniel Goldstick on the concept of ideology in… Continue Reading >