Books & the Arts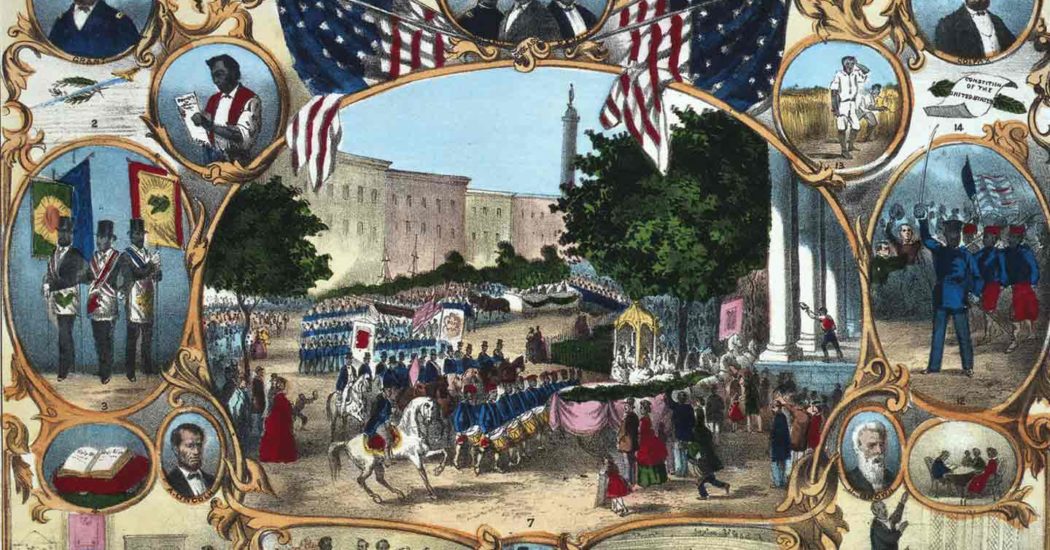 In his new book, Gates argues that the history of American democracy has always been one of constant push and pull.
Robert Greene II
Like a new planet, she shifted the flow of gravity in American culture.
Jesse McCarthy
Her new book is invested in issues of fame and public self-presentation—how the brilliant and the mundane collide in the itch of ambition.
Audrey Wollen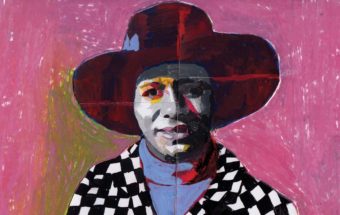 The quiet brilliance of her films and fiction was found in her ability to to place the interior and subjective in the context of the social and political.
Farah Jasmine Griffin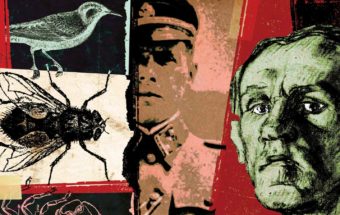 Born in turn-of-the-century Poland, Schulz lived both longer and better in his books than in real life.
Becca Rothfeld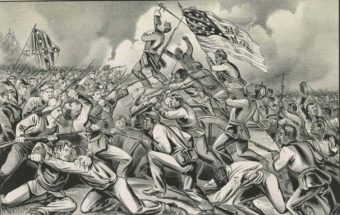 By naming a common enemy—the privileged class of slaveholders—the Republican Party and Union Army were able to build and then steer a coalition of Americans toward the systematic destruction of slavery.
James Oakes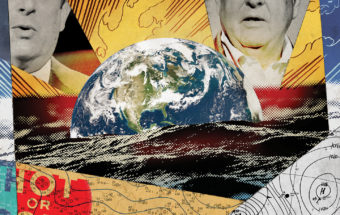 What we need to know now is not what climate change will do in the future, but what we should about it in the present.
Alyssa Battistoni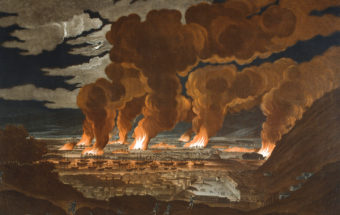 Modeled after Braudel's masterpiece on the Mediterranean, The Common Wind helps recovers the radical world of black mariners, rebels, and runaways banding together to realize their freedom.
Manisha Sinha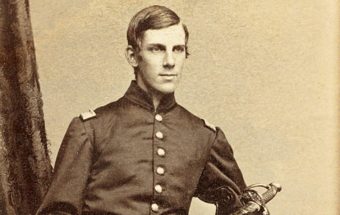 The Supreme Court justice may have been heralded by many of his progressive peers, but the legacy he left behind is far more ambiguous.
Brenda Wineapple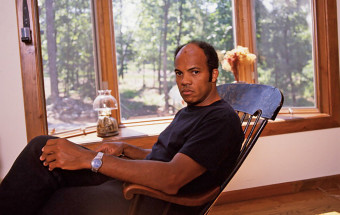 A profound sense of hope and despair haunts John Edgar Wideman's new work of nonfiction.
Jesse McCarthy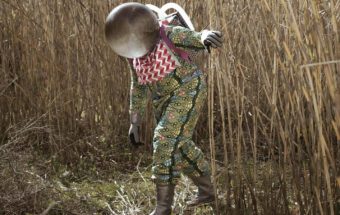 The Old Drift tells the multigenerational story of Zambia coming into being.
Nawal Arjini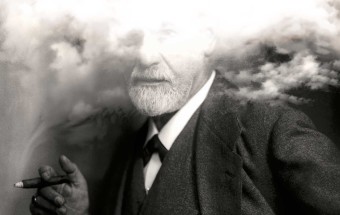 Why did one of the 20th century's most influential thinkers fade from significance?
Samuel Moyn
History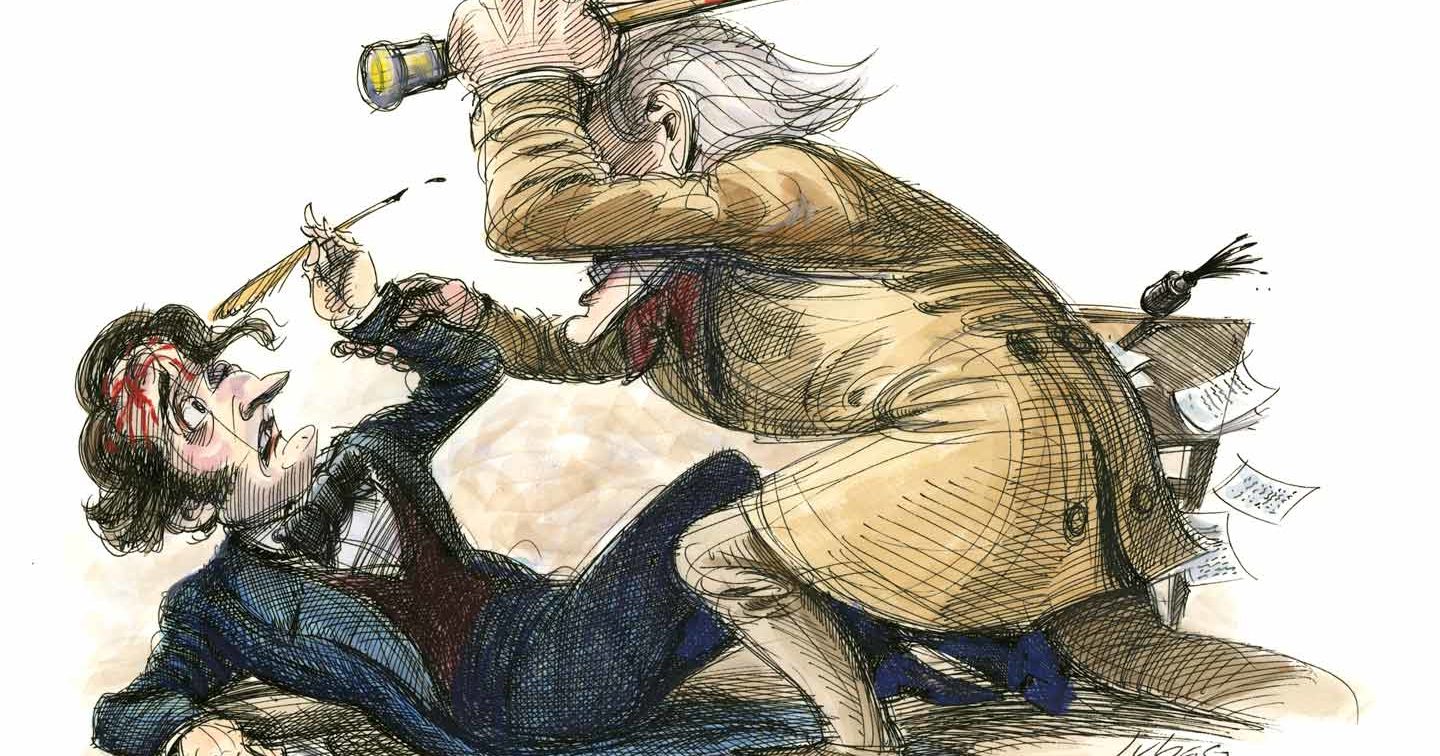 A new history of the antebellum years reminds us that politics on Capitol Hill has never been civil.
Andrew Delbanco
---
In a speech spanning two days in May 1856, Massachusetts Senator Charles Sumner spent five hours on the floor of the Old Senate Chamber denouncing the Kansas-Nebraska Act, a compromise bill that left the fate of slavery in those territories to be decided by local popular vote. In the course… Continue Reading >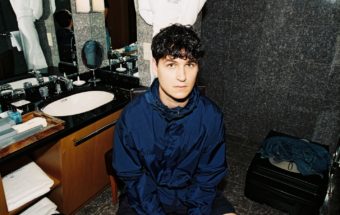 Over a decade since its debut, the band that soundtracked the Great Recession returns with one of its most ambitious albums.
Bijan Stephen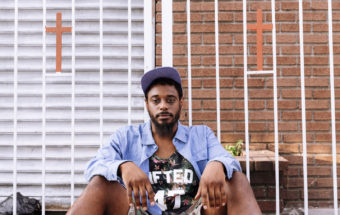 The Detroit rapper's new album offers a panorama of gun culture that brims with disarming nuance and clarity.
Stephen Kearse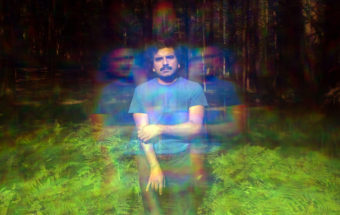 Helado Negro's new album of deeply intimate electronic music is simply stunning.
Julyssa Lopez
Philosophy & Political Theory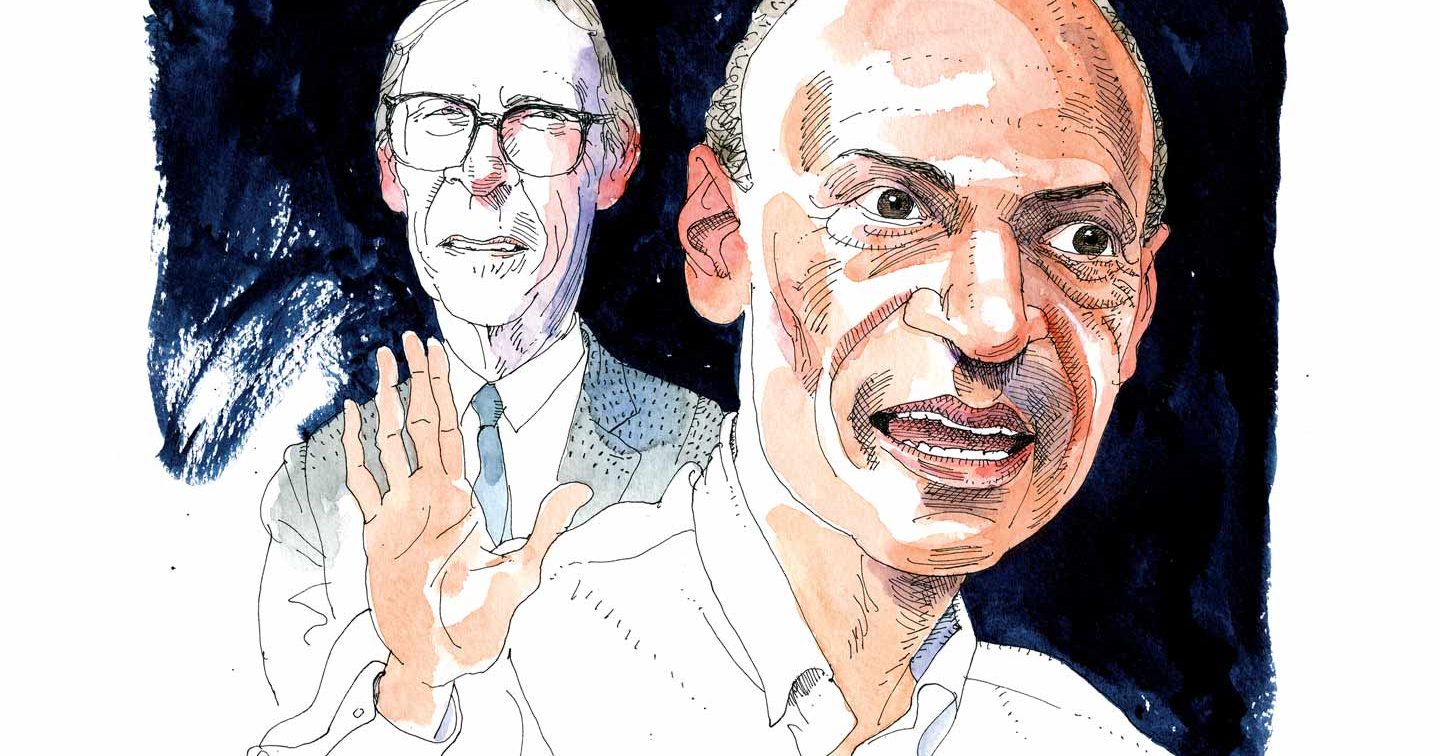 In his new book, the philosopher argues that political theory has obscured the history of racism in liberal societies.
Christopher Lebron
---
Charles Mills's Black Rights/White Wrongs represents the culmination of more than two decades of work on the philosophy of race and social justice. Mills received his PhD from the University of Toronto in 1985, working with the left-wing philosophers Frank Cunningham and Daniel Goldstick on the concept of ideology in… Continue Reading >