Books & the Arts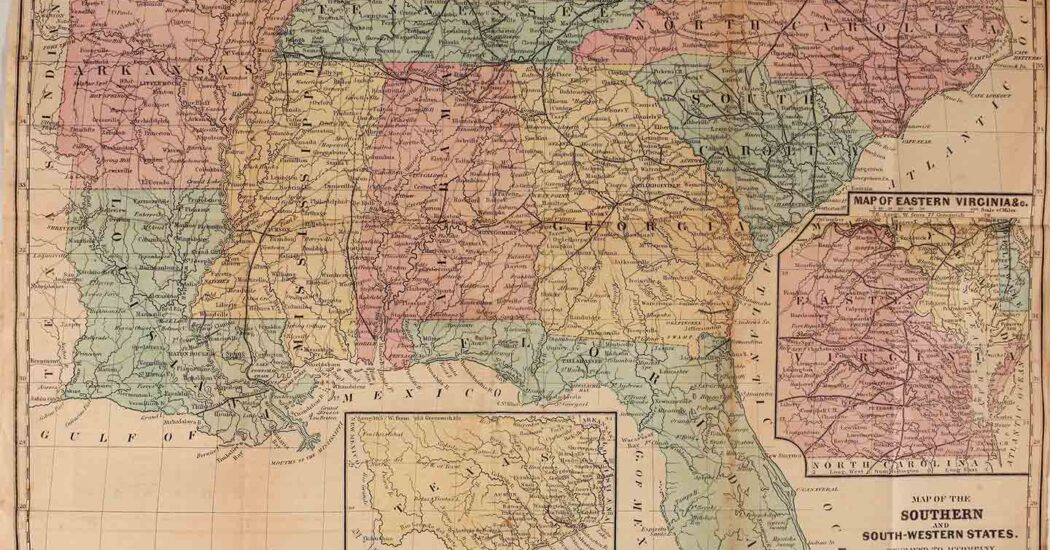 While the South is often dismissed as a region catching up to the rest of the country, Perry's new book demonstrates why it has always been the key to defining the promise and limits of American democracy.
Robert Greene II
Professional basketball finds itself at a crossroads—between its image as a do-gooder and a history of self-serving contradictions.
Jeremy Gordon
Was the French filmmaker the single most important individual in the history of cinema?
J. Hoberman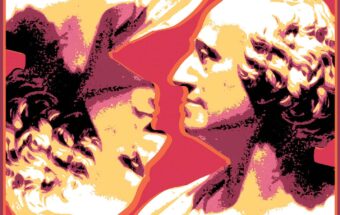 How to understand Adam Smith's politics
Glory Liu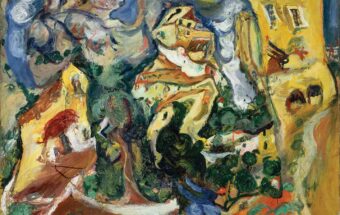 Today's radical art movements can always congeal into tomorrow's orthodoxy.
Stefan Collini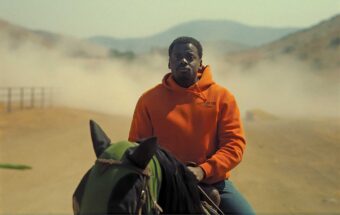 Telling a tale of cowboys, aliens, and Hollywood, the director's third feature film, Nope, is his most successful cinematic spectacle to date.
Stephen Kearse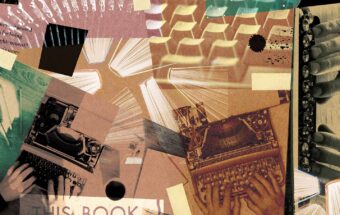 As a mode of recommendation, the newspaper fiction review has less to recommend it than ever before.
Frank Guan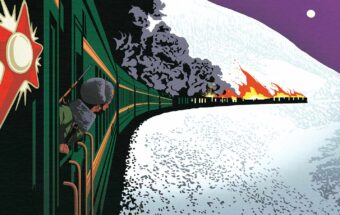 For the Russian novelist, the end of Soviet literary and political culture marked the loss of a powerful foil.
Gregory Afinogenov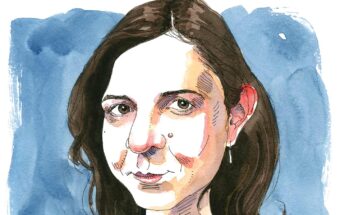 In her new novel, Moshfegh explores the brutish world of the Middle Ages.
Elvia Wilk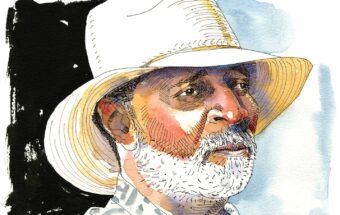 Rejecting the resignation of the 1970s and '80s, Robinson found hope and resistance in the ruins of the American city.
Jared Loggins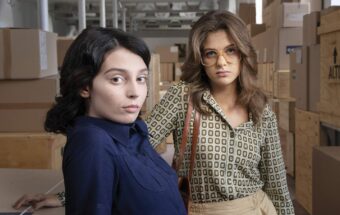 The third season of the TV adaptation of Elena Ferrante's multi-part novel dives into the tantalizing and heartbreaking story of Italy during the Years of Lead.
Katherine Hill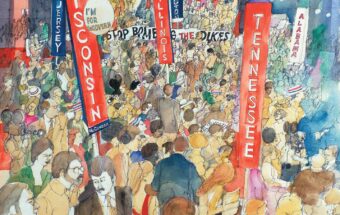 Michael Kazin's new book examines the contradictory past and uncertain future of the Democratic Party.
Nicholas Lemann
Music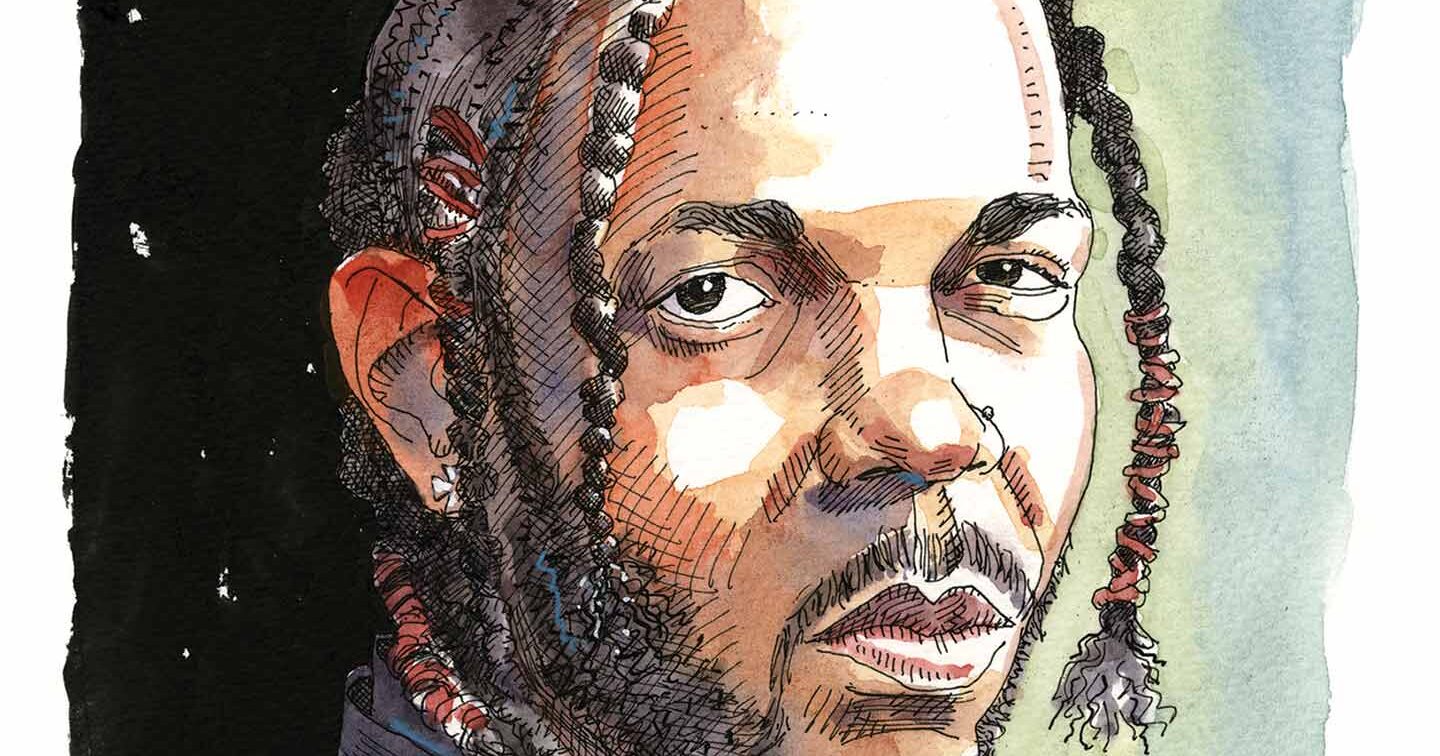 His intimate new album Mr. Morale and the Big Steppers lifts a mirror to his listeners.
Joshua Bennett
---
≠What do you call a group of people united by grief? A family. Or at least that's the formulation that has been dancing through my mind as I pondered where to begin. This is, after all, the frame that Kendrick Lamar offers from the outset on his long-awaited fifth album,… Continue Reading >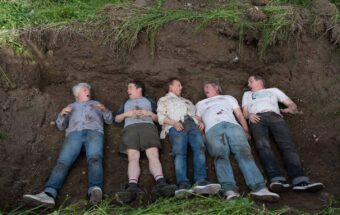 In a recent reboot, the comedy troupe's work remains as trenchant as ever.
Vikram Murthi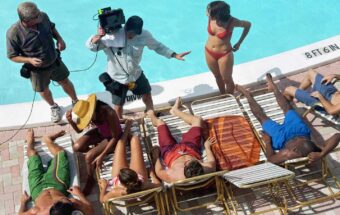 Danielle Lindemann's True Story examines the pleasure and politics of what is quickly becoming the most influential genre of entertainment around the world.
Jake Nevins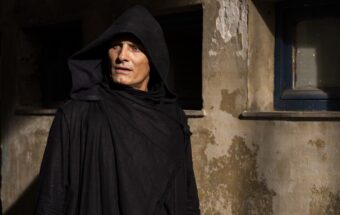 His latest film, Crimes of the Future, continues a decades-long project to explore the limits of the body and the supposed rules of reality.
Beatrice Loayza
Dance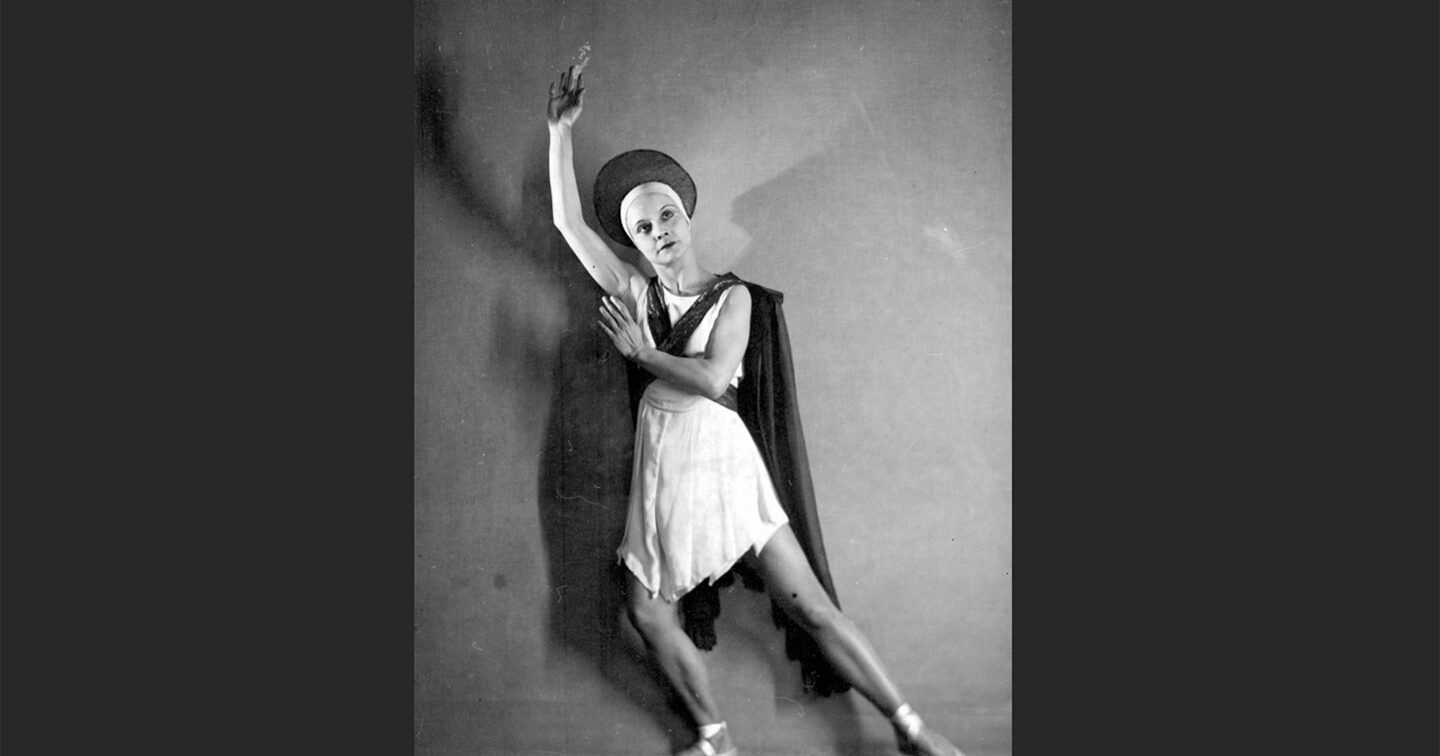 Lynn Garafola's biography of the dancer and choreographer charts her globetrotting life and radical art.
Jennifer Wilson
---
In 1905, the dancers of the Imperial Ballet in St. Petersburg went on strike. Their demands: higher wages, a five-day workweek, training in how to apply theatrical makeup, the right to wear their own pointe shoes. They elected a small delegation, which included star pupils Anna Pavlova and Vaslav Nijinsky,… Continue Reading >