Books & the Arts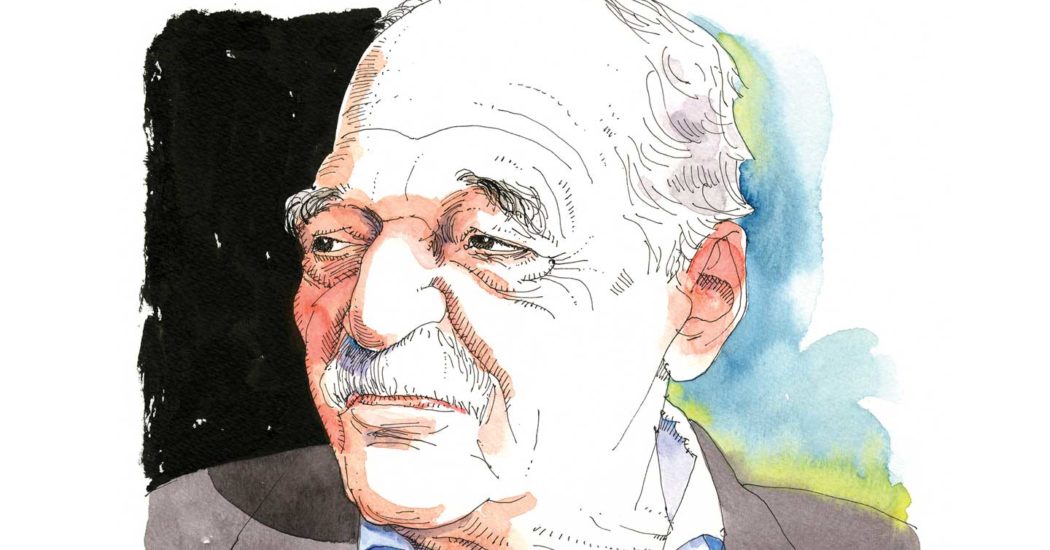 His fiction and nonfiction can be seen as facets of a single, lifelong narrative enterprise.
Tony Wood
Greta Gerwig's adaptation faces two challenges: to be a good film and to mark how we can imagine women—as sisters, as antagonists, as wives, as workers—in our own time.
Erin Schwartz
A new biography reveals how the feminist, pacifist, labor activist, and socialist fused the best strains of American leftism into one.
Vivian Gornick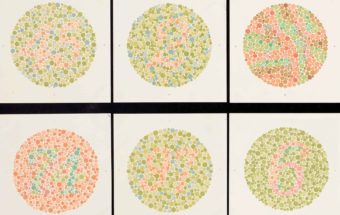 Thomas Chatterton Williams argues in his new book that race is something individuals can unlearn. But no matter how socially constructed racial identity may be, our lived experience of it is anything but fictitious.
Ismail Muhammad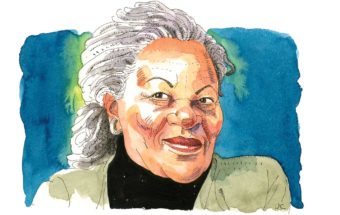 As with Pilate, the fierce outsider and moral conscience of Song of Solomon, Morrison never asked for the proverbial seat at the table. Instead, she pulled the entire table over to her side of the room.
Jesse McCarthy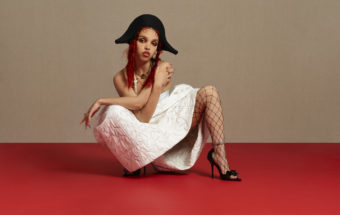 Mixing sacred imagery and snatches of memoir, the British artist's new album is Magdalene a beautiful and eerie statement.
Julyssa Lopez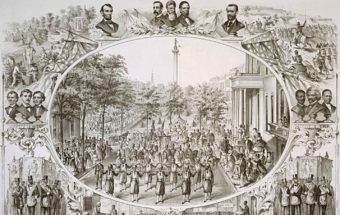 Charting the ironies of freedom won and lost during and after the Civil War, the American historian has also helped us better understand the ambiguous consequences of what were almost always only partial victories.
Michael Kazin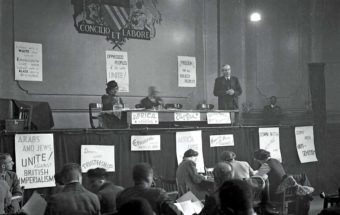 As much as it was an organized movement, Pan-Africanism was an ideal, culture, and lived experience that helped galvanize generations into action.
Adom Getachew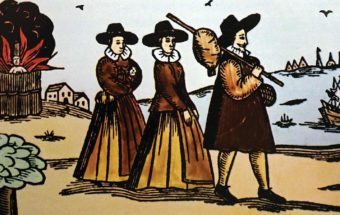 In his new book, Daniel Rodgers not only offers a close reading of Puritan history but also seeks to rescue their early critique of market economy.
Andrew Delbanco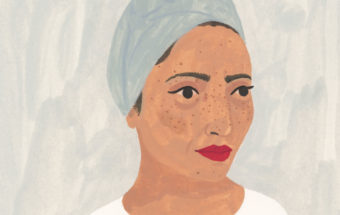 In her first short story collection, the novelist and essayist offers us both cautionary tales and experimental riffs.
Rumaan Alam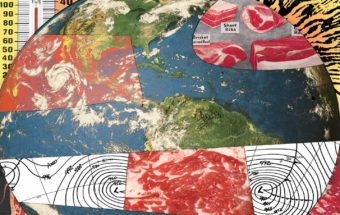 Addressing climate change will take a whole lot more than changing our diets.
Kate Aronoff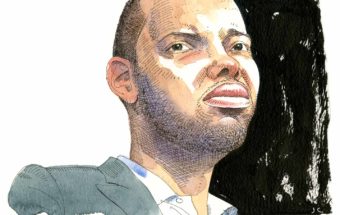 History has always been a weapon in the hands of Ta-Nehisi Coates. Now, in his debut novel, the social critic and essayist sets out to recover those struggles for emancipation that have been lost to the past.
Elias Rodriques
Politics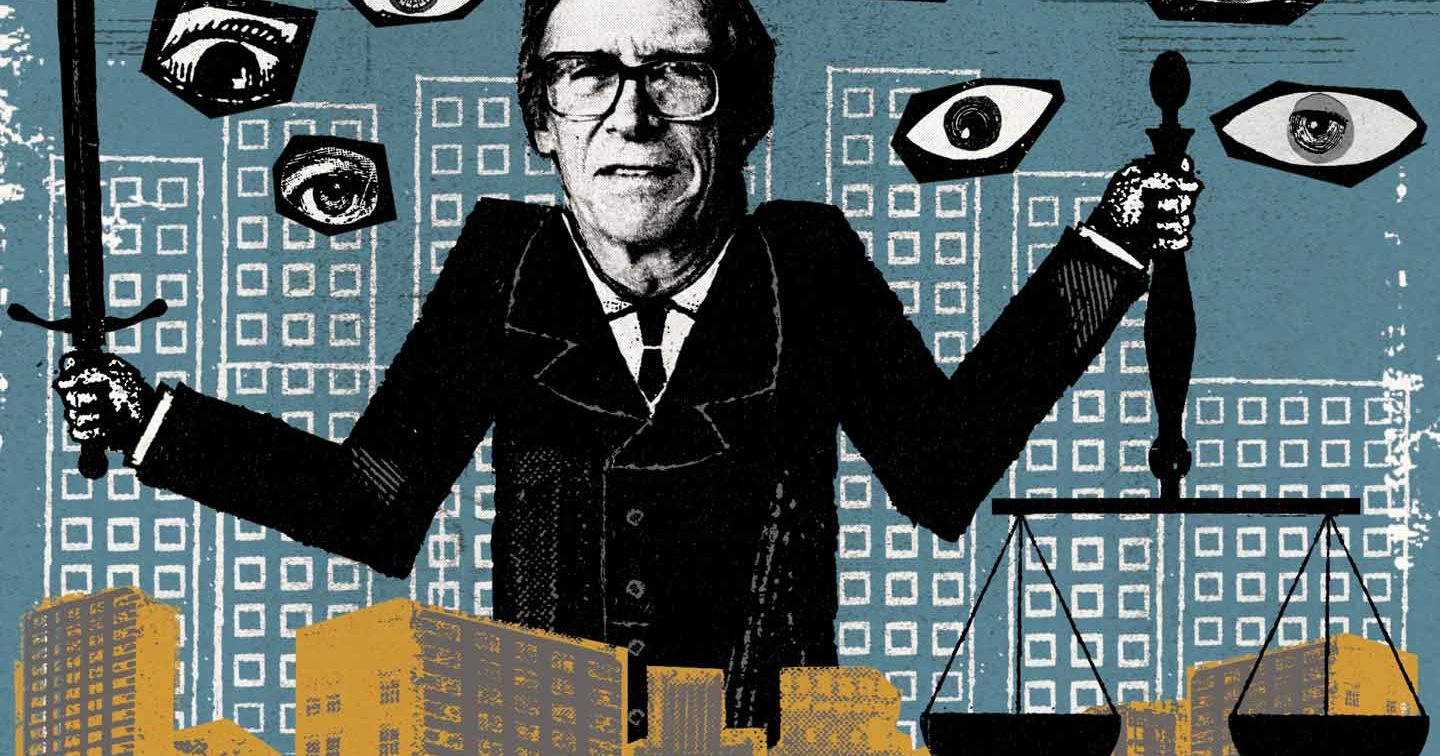 With liberalism in crisis, contemporary political philosophy has taken on a funereal mood. But is there something still worth saving in the "high liberalism" of the 20th century?
Seyla Benhabib
---
John Rawls is widely considered one of the most important political philosophers of the 20th century. A Theory of Justice and Political Liberalism are classics in political philosophy, helping resurrect the fields of applied ethics and normative theory from the near-dead and giving rise to countless commentaries, analyses, and criticisms… Continue Reading >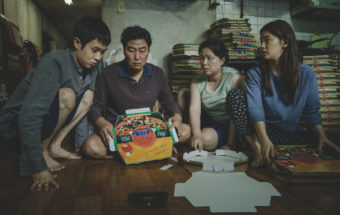 This upstairs-downstairs thriller pokes fun at inequality, but it's hardly a call to arms.
E. Tammy Kim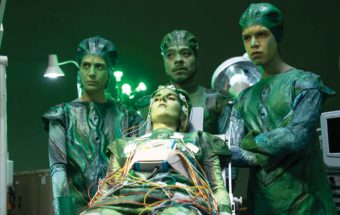 An irreverent Spanish-speaking show was a step forward for HBO, but its first season fell short of pushing the boundaries of Latinx representation.
Julyssa Lopez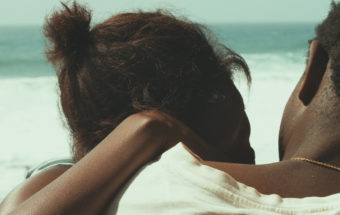 As the contemporary film landscape heralds the coming of a class war, Diop's beautiful movie reckons with capital and labor in groundbreaking fashion.
Namwali Serpell
History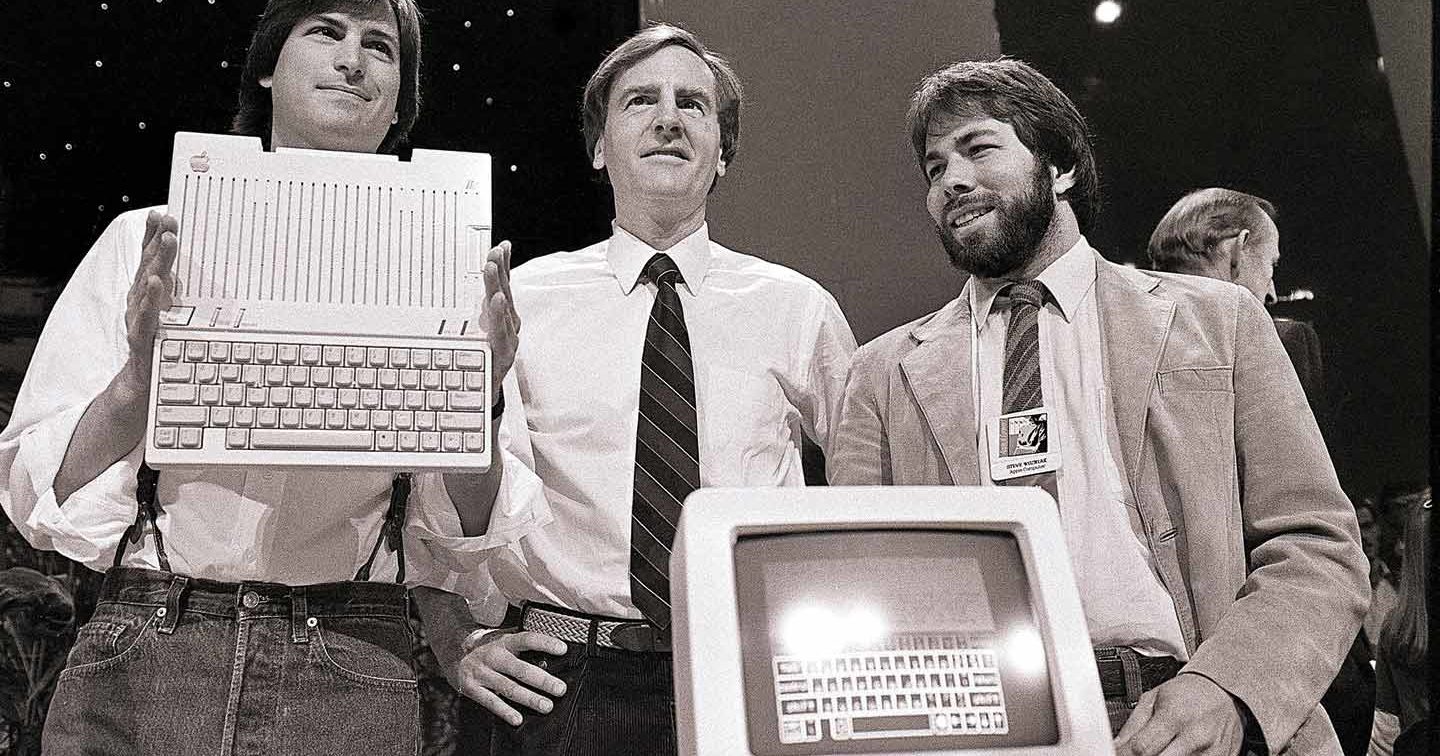 The question of how to fix the tech industry is now inseparable from the question of how to fix the system of capitalism that the late 20th century gave us.
Adrian Chen
---
One of Apple cofounder Steve Jobs's most audacious marketing triumphs is rarely mentioned in the paeans to his genius that remain a staple of business content farms. In 1982, Jobs offered to donate a computer to every K–12 school in America, provided Congress pass a bill giving Apple substantial tax… Continue Reading >