Culture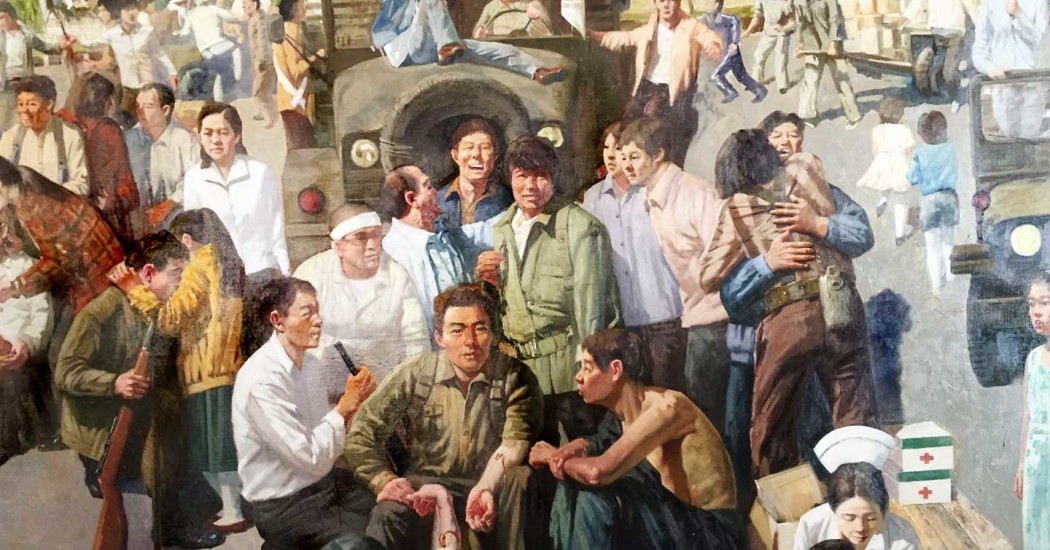 Han Kang's new novel mines the violent past and uncertain future of South Korean politics.
E. Tammy Kim
The band's new album calls for the future by harkening to the past.
Erin Vanderhoof
What is the relationship between the Holocaust's history and its memory?
Peter E. Gordon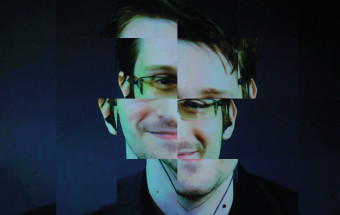 A new book suggests Snowden may have been a spy, but what it reveals is its author's own duplicity.
Sue Halpern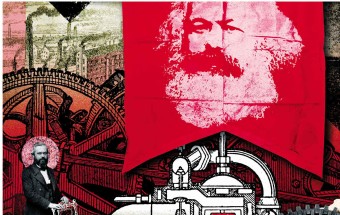 He may have lived a 19th-century life, but his ideas keep coming back with a vengeance.
Benjamin Kunkel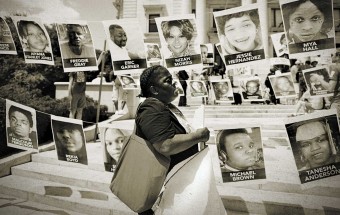 Wesley Lowery's new book charts the origins of a movement
Nathalie Baptiste
Art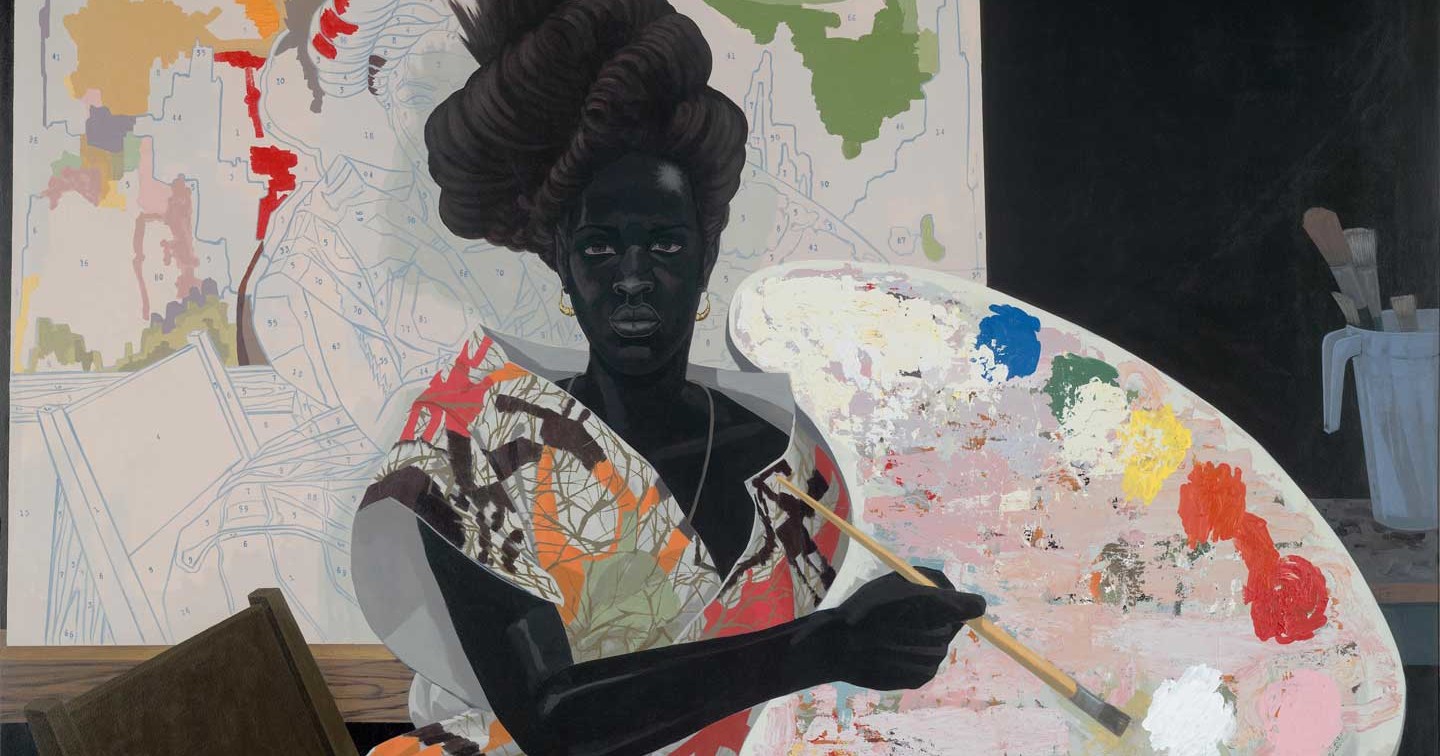 It seems a mistake to call him a realist in any but the loosest sense.
Barry Schwabsky
---
The main attraction at the Met Breuer these days is "Mastry," the big Kerry James Marshall retrospective that has recently moved there from the Museum of Contemporary Art, Chicago, and which will travel to the Museum of Contemporary Art, Los Angeles, this spring. But for those who went to see… Continue Reading >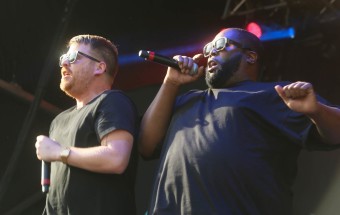 With the Trump presidency on the horizon, Killer Mike and El-P do what's become customary for them: They urge us to get up and fight.
Marcus J. Moore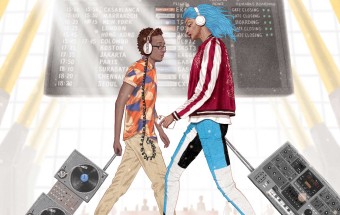 DJ /rupture and MIA capture the new global spirit of pop music.
Atossa Araxia Abrahamian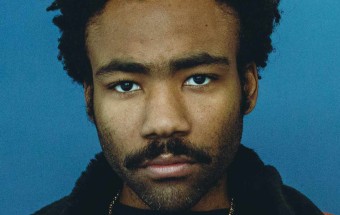 Who says the comedian, actor, rapper, TV writer can't be everything all at once?
Marcus J. Moore
Editor's Picks
From the Magazine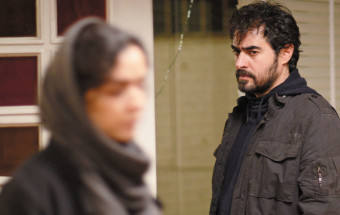 Stuart Klawans on Asghar Farhadi's new feature.
Stuart Klawans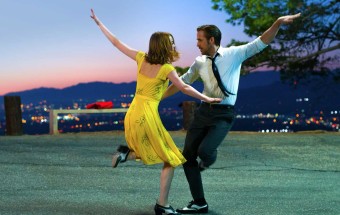 Retrieve what you like, during these darkest weeks of a very dark year.
Stuart Klawans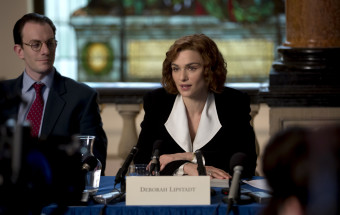 Challenging Holocaust deniers was messier in real life than in the new film Denial.
D.D. Guttenplan
Most Popular
Nation Voices