Books & the Arts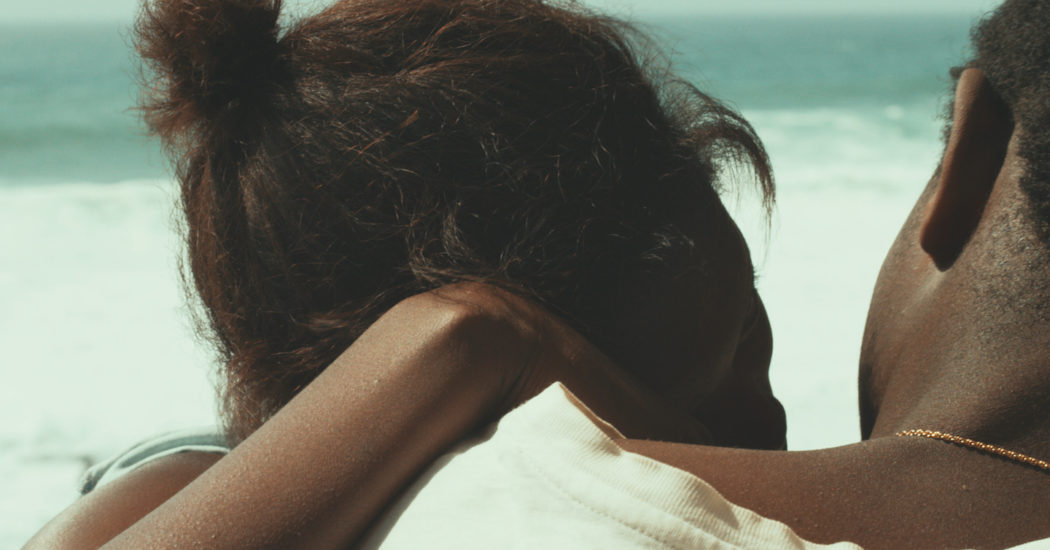 As the contemporary film landscape heralds the coming of a class war, Diop's beautiful movie reckons with capital and labor in groundbreaking fashion.
Namwali Serpell
In his new book, Daniel Rodgers not only offers a close reading of Puritan history but also seeks to rescue their early critique of market economy.
Andrew Delbanco
In his short story collection Exhalation, he builds social worlds where every character and object is deeply intertwined in history and in future possibility.
Stephen Kearse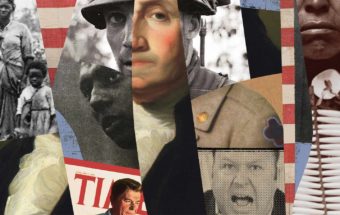 Against a "postmodernism" that she claims suffuses left-wing and right-wing politics, the prolific historian and New Yorker staff writer makes her case for a liberal patriotism and the reasonableness of the center.
Daniel Immerwahr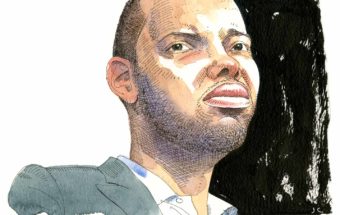 History has always been a weapon in the hands of Ta-Nehisi Coates. Now, in his debut novel, the social critic and essayist sets out to recover those struggles for emancipation that have been lost to the past.
Elias Rodriques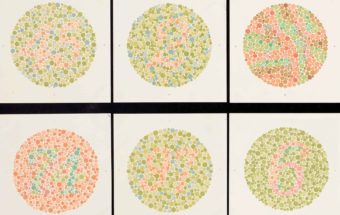 Thomas Chatterton Williams argues in his new book that race is something individuals can unlearn. But no matter how socially constructed racial identity may be, our lived experience of it is anything but fictitious.
Ismail Muhammad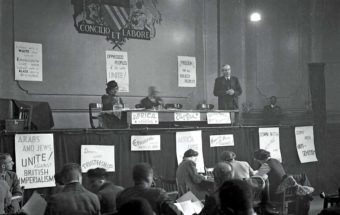 As much as it was an organized movement, Pan-Africanism was an ideal, culture, and lived experience that helped galvanize generations into action.
Adom Getachew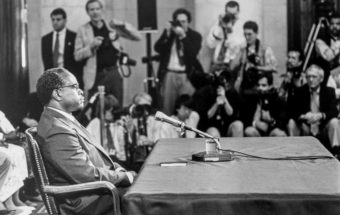 A new book argues that the Supreme Court justice's early embrace of black nationalism is central to understanding his politics and jurisprudence. But perhaps far better guides are the platforms and talking points of the Republican Party.
Randall Kennedy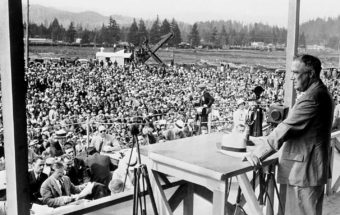 His political evolution points to a different locus of power than the one liberals tend to invoke when discussing the era's history.
Kim Phillips-Fein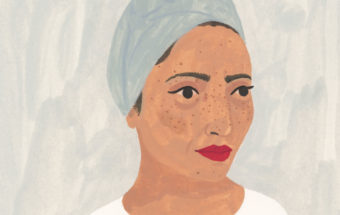 In her first short story collection, the novelist and essayist offers us both cautionary tales and experimental riffs.
Rumaan Alam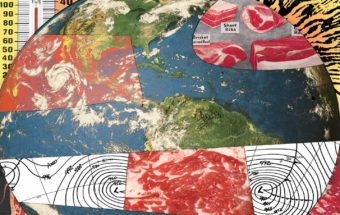 Addressing climate change will take a whole lot more than changing our diets.
Kate Aronoff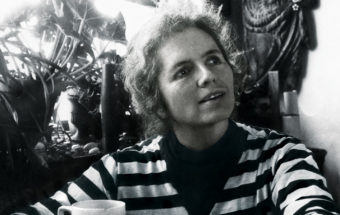 In her life, as in her writing, the boundaries between the personal and the political were remarkably porous.
Maggie Doherty
American Politics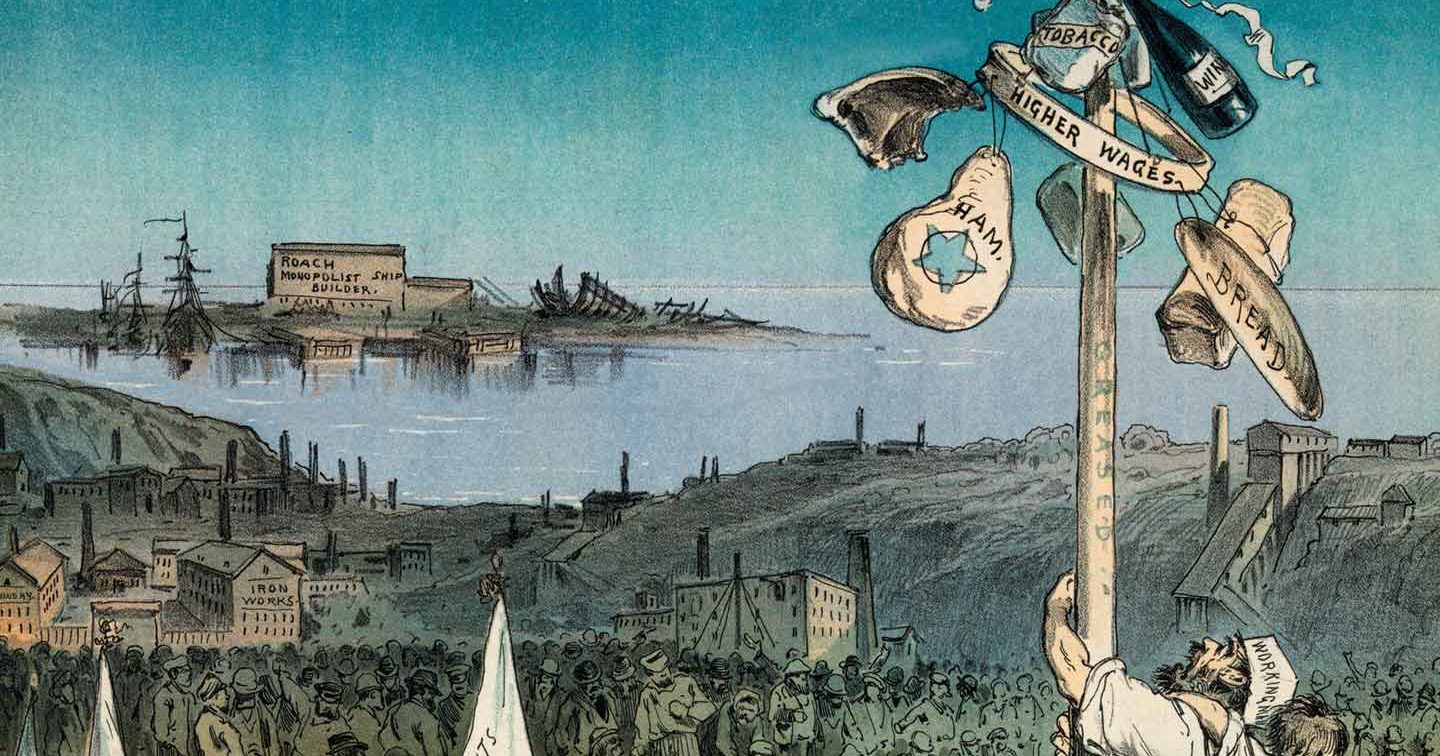 The agrarian, feminist, and labor movements of the 19th century elevated equality to a cardinal principle, but all three fell short when it came to transcending the divide of race.
Eric Foner
---
[dropcap]"[/dropcap][dropcap]A[/dropcap]ll men are created equal." Today, it is difficult to appreciate the radicalism of Thomas Jefferson's almost matter-of-fact pronouncement in the Declaration of Independence. The 18th century was a world of inequality, grounded in deeply rooted hierarchies of class, race, gender, and religion. The Declaration of Independence tied the new… Continue Reading >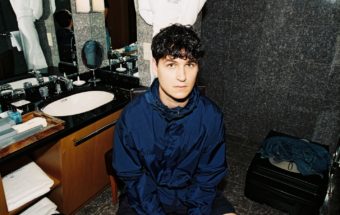 Over a decade since its debut, the band that soundtracked the Great Recession returns with one of its most ambitious albums.
Bijan Stephen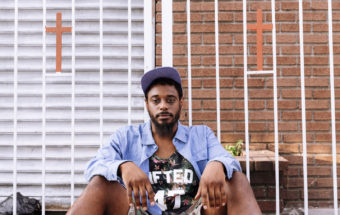 The Detroit rapper's new album offers a panorama of gun culture that brims with disarming nuance and clarity.
Stephen Kearse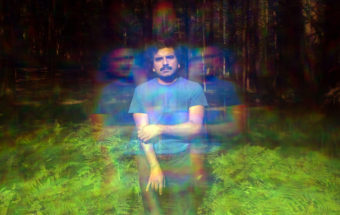 Helado Negro's new album of deeply intimate electronic music is simply stunning.
Julyssa Lopez
Biography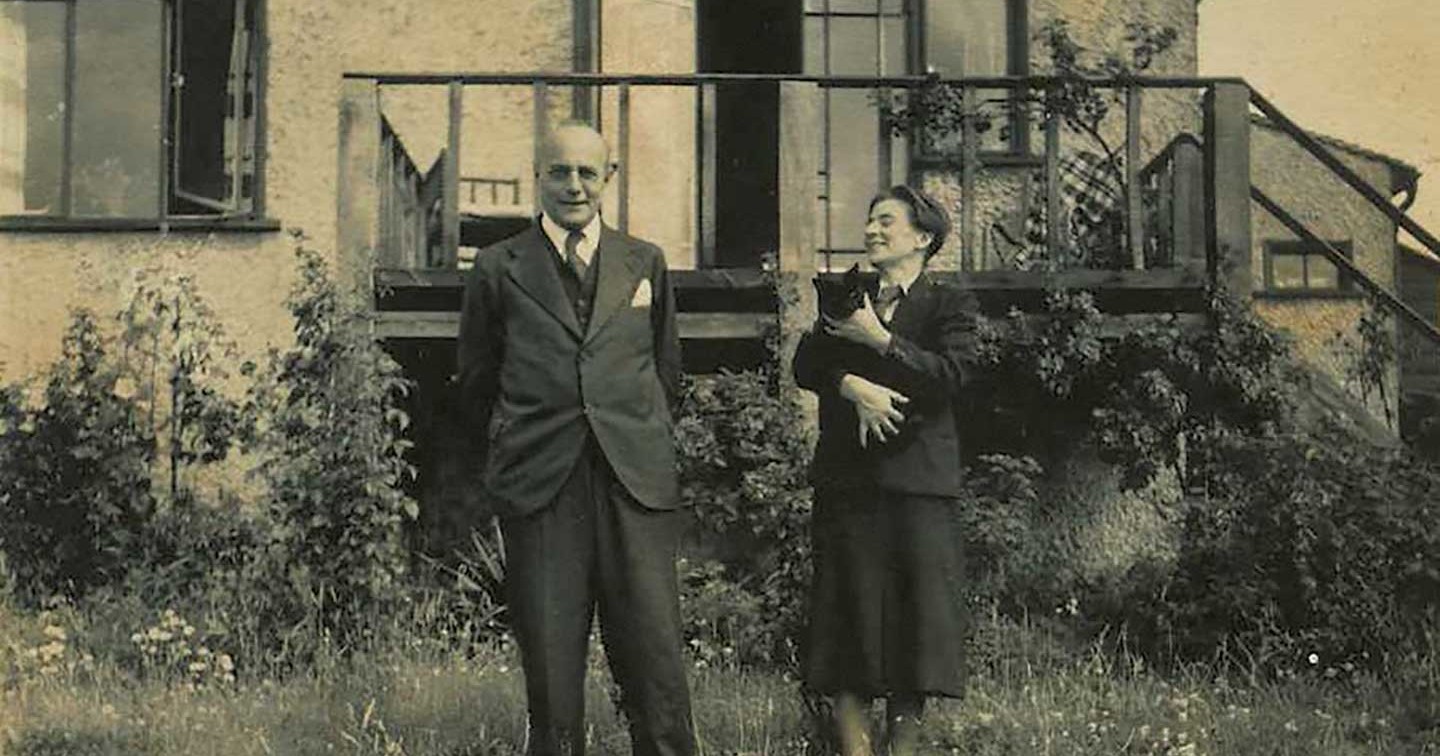 What the Austro-Hungarian economic theorist tells us about the upheavals of our age.
Nikil Saval
---
During the pitched battle in 2015 between Greece's ruling Syriza party and the "troika"—the European Commission, the European Central Bank, and the International Monetary Fund—what appeared to be a struggle over grand policy quickly turned into a narrow one over currency. Syriza had surged into office on a pledge to… Continue Reading >