Books & the Arts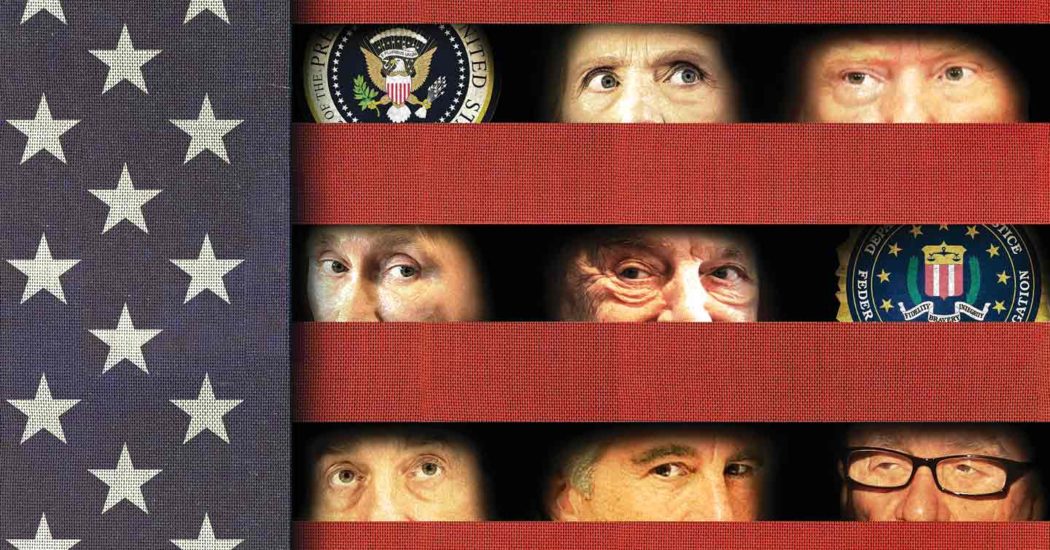 In their new book, Russell Muirhead and Nancy L. Rosenblum argue that a new form of conspiracy thinking is consuming our culture in dangerous and alarming ways. But is it?
Sophia Rosenfeld
At the core of both his writing and activism is the insight that we can't imagine a harmonious future without confronting the destruction in our past.
Jedediah Britton-Purdy
Sarah Weinman's new book traces the true crime that influenced Nabokov and the writing of his novel.
Jennifer Wilson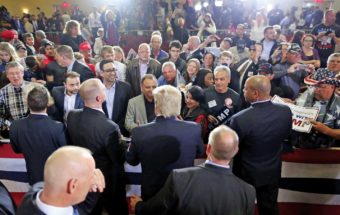 While their evidence about the racism of many American voters is indisputable, their attempt to discount the role economics plays in this racism and in voting behavior in general is unconvincing.
Ryan Cooper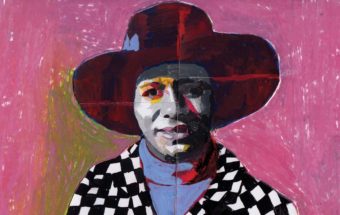 The quiet brilliance of her films and fiction was found in her ability to to place the interior and subjective in the context of the social and political.
Farah Jasmine Griffin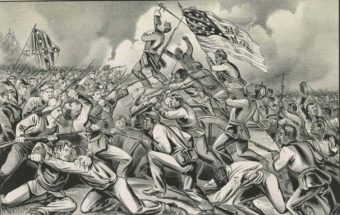 By naming a common enemy—the privileged class of slaveholders—the Republican Party and Union Army were able to build and then steer a coalition of Americans toward the systematic destruction of slavery.
James Oakes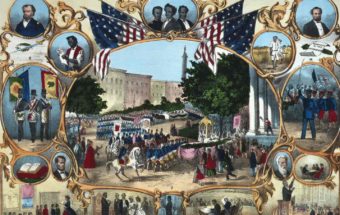 In his new book, Gates argues that the history of American democracy has always been one of constant push and pull.
Robert Greene II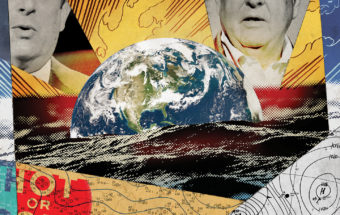 What we need to know now is not what climate change will do in the future, but what we should about it in the present.
Alyssa Battistoni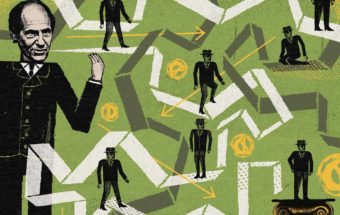 When nudges won't set you free.
Samuel Moyn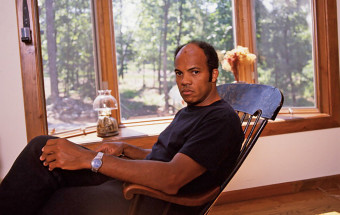 A profound sense of hope and despair haunts John Edgar Wideman's new work of nonfiction.
Jesse McCarthy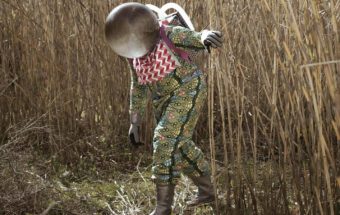 The Old Drift tells the multigenerational story of Zambia coming into being.
Nawal Arjini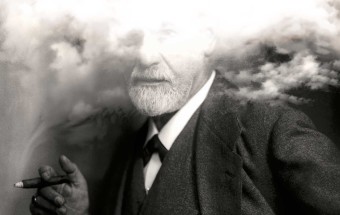 Why did one of the 20th century's most influential thinkers fade from significance?
Samuel Moyn
Art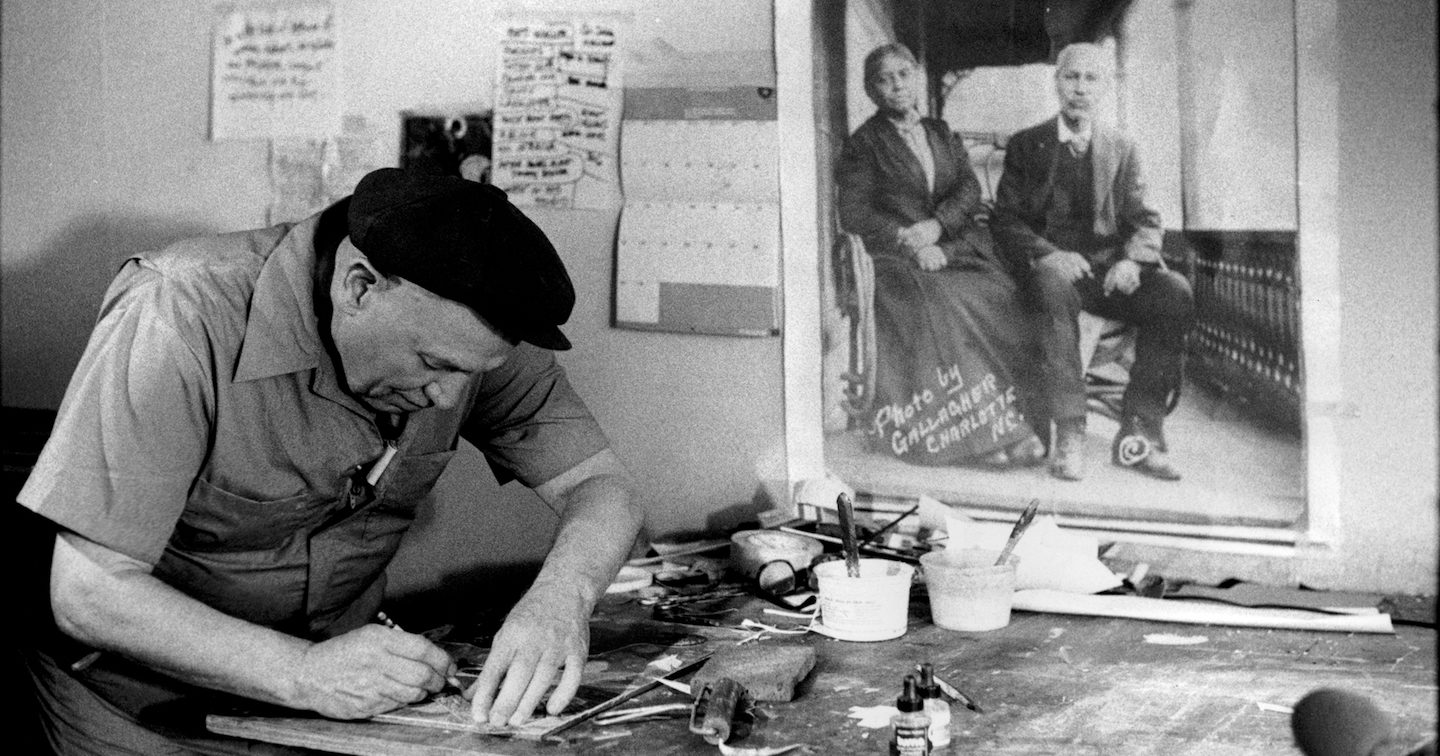 An abstract expressionist and master of collage, an intellectual and outspoken activist, Bearden evolved as much as his times did.
Nell Painter
---
Mary Schmidt Campbell begins An American Odyssey, her formidable new biography of Romare Bearden, in the middle of his career, when the civil rights ferment of the 1960s prompted him and other black New York City artists to form Spiral, an artists' association that they hoped would help them play… Continue Reading >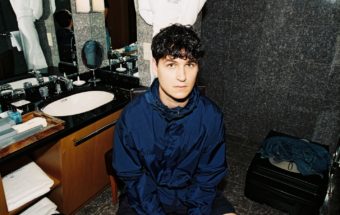 Over a decade since its debut, the band that soundtracked the Great Recession returns with one of its most ambitious albums.
Bijan Stephen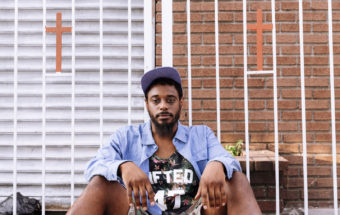 The Detroit rapper's new album offers a panorama of gun culture that brims with disarming nuance and clarity.
Stephen Kearse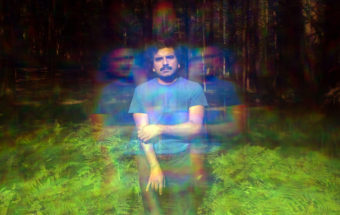 Helado Negro's new album of deeply intimate electronic music is simply stunning.
Julyssa Lopez
Biography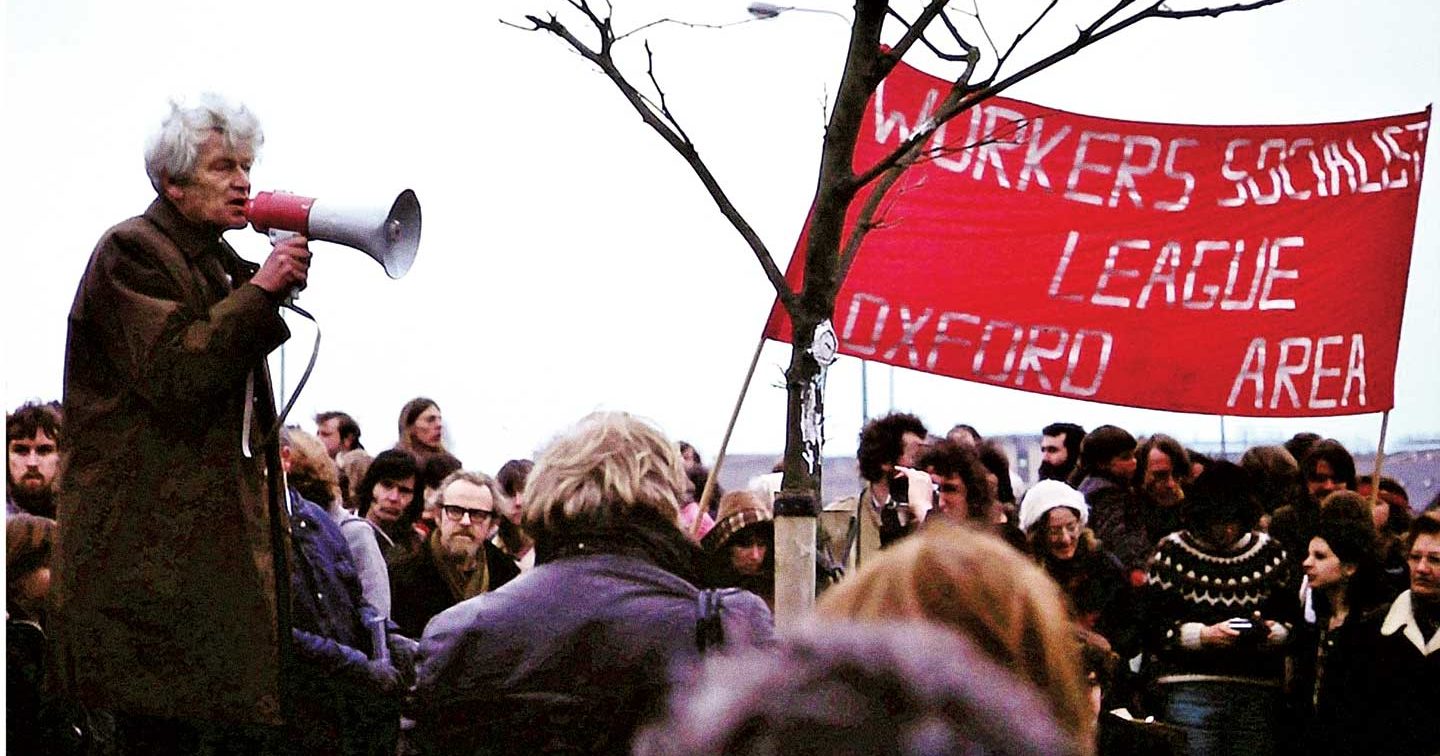 Despite a lifetime of political disappointments, the historian never gave up on the prospects of a broad left-wing social movement.
Stefan Collini
---
Even in a world tightly trussed by neoliberal dogma and basted by surges of populist anti-elitism, the role of the left intellectual has lost none of its fascination. There remains a yearning to find figures who combine intellectual distinction with radical politics, and who can bring their ideas and theories,… Continue Reading >