Books & the Arts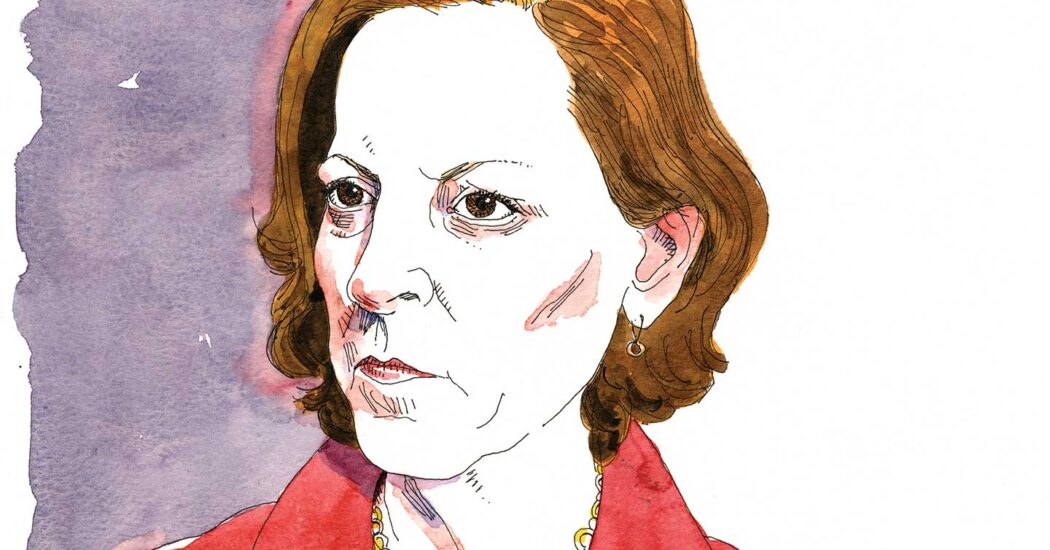 In her new book, Applebaum attempts to understand why some of her intellectual bedfellows moved to the far right.
David Klion
A recent history of the pandemic illuminates not just parallels with our moment but how a public health crisis can become a political one as well.
Richard J. Evans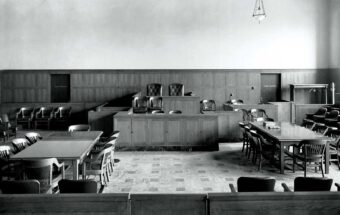 Sara Mayeux's new history highlights how without a more fundamental transformation of criminal law, public defenders often provide only a limited form of equality and fairness before the law.
Matthew Clair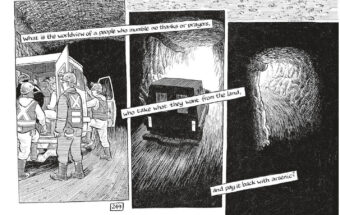 His decades-long project of reportage in graphic form works like oral history—bearing witness to the historical traumas of his subjects.
Jillian Steinhauer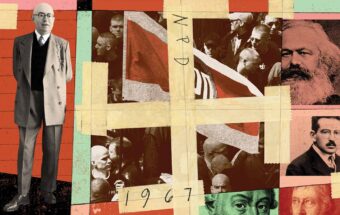 At the center of Adorno's work was a reminder that fascist movements are not exceptional to liberal democracy but signs of its failure.
Peter E. Gordon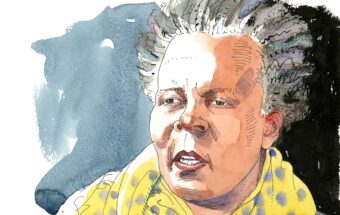 In Just Us, the poet offers a searing assessment of racism and loneliness in today's America. But while she's pessimistic about the present, she's also hopeful about the future.
Elias Rodriques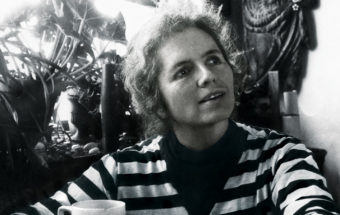 In her life, as in her writing, the boundaries between the personal and the political were remarkably porous.
Maggie Doherty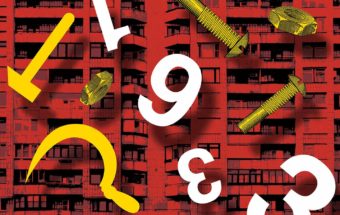 In her short story collection, Good Citizens Need Not Fear, Reva documents the chaos, joy, and serendipity of life before and after the fall of the Soviet Union.
Jennifer Wilson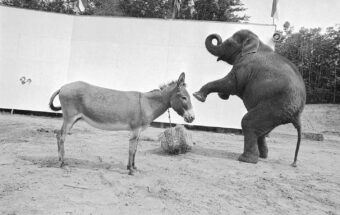 Three new books by prominent liberal intellectuals—Jacob S. Hacker and Paul Pierson's Let Them Eat Tweets, Robert B. Reich's The System, and Robert P. Saldin and Steven M. Teles's Never Trump—give strikingly different answers.
Nicholas Lemann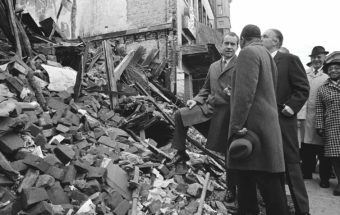 In Race for Profit, Keeanga-Yamahtta Taylor shows how even those housing policies that sought to create more Black homeowners were stymied by racism and a determination to shrink the government's presence.
Marcia Chatelain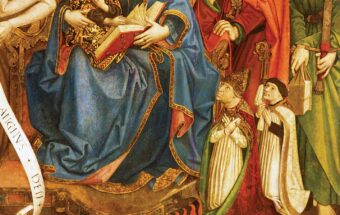 A new history by Magda Teter tracks the spread of the pernicious myth and the role new technologies and communication tools played in its dissemination.
David Nirenberg
Politics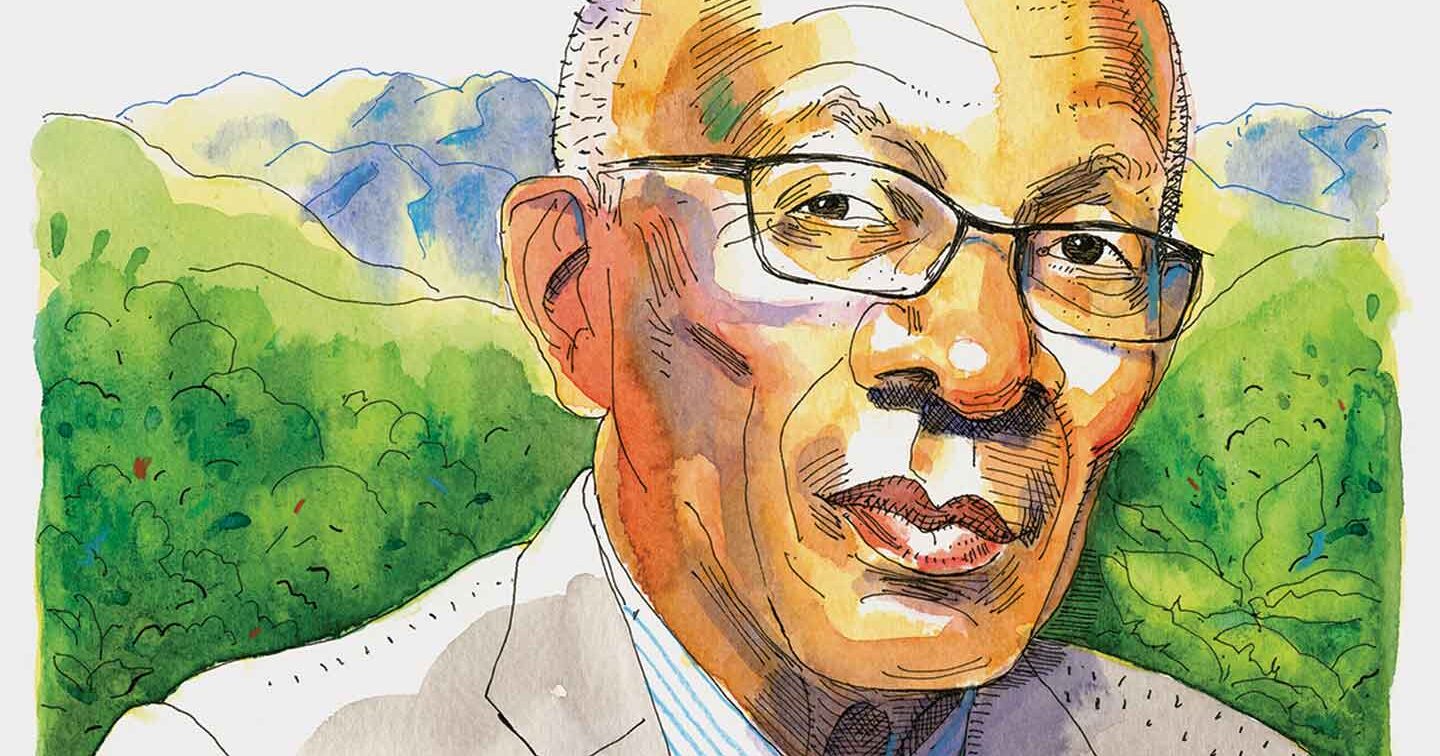 Out of the ruins of colonialism and empire, the sociologist insisted we could fashion a more egalitarian and liberated future.
Adom Getachew
---
When the socialist government of Michael Manley came to power in Jamaica in 1972, the charismatic new prime minister asked the up-and-coming Harvard sociologist Orlando Patterson to become his special adviser for social policy and development. Only a decade after the country gained its independence from Britain, Jamaican voters elected… Continue Reading >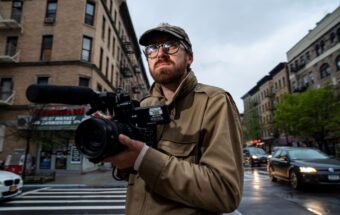 His documentary series for HBO is a head-spinning interrogation of the chaos of New York City life.
Vikram Murthi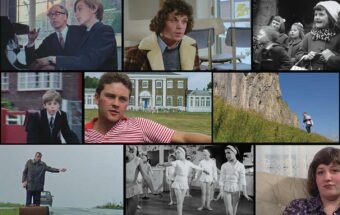 The Up series was meant to investigate inequities of British class. It also ended up telling a different story as well.
Susan Pedersen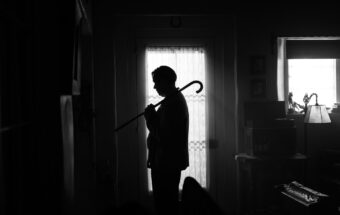 On Mank, Let Them All Talk, Ma Rainey's Black Bottom, Minari, and more films from the end of 2020.
Stuart Klawans
History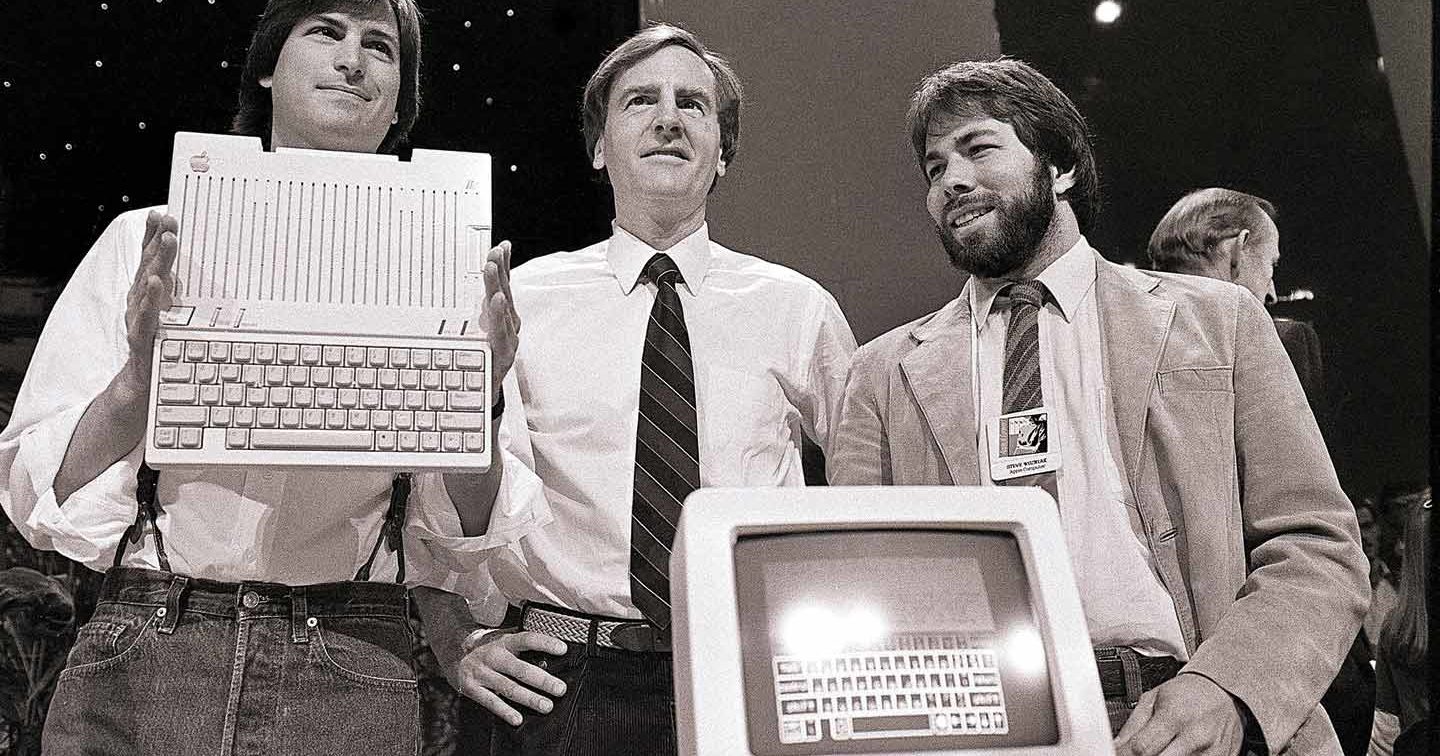 The question of how to fix the tech industry is now inseparable from the question of how to fix the system of capitalism that the late 20th century gave us.
Adrian Chen
---
One of Apple cofounder Steve Jobs's most audacious marketing triumphs is rarely mentioned in the paeans to his genius that remain a staple of business content farms. In 1982, Jobs offered to donate a computer to every K–12 school in America, provided Congress pass a bill giving Apple substantial tax… Continue Reading >