Culture
A new book about Brexit captures the deeper crisis undergirding Britain's bid to leave the EU.
John Harris
He may have talked about precision and constraint when it came to the national-security state, but he ultimately failed to leave us with a new strategic vision.
Karen J. Greenberg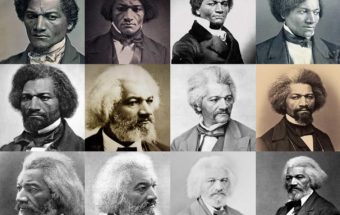 Frederick Douglass's radical vision of democratic politics.
Matt Karp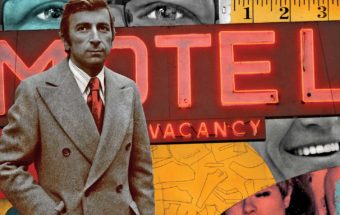 Gay Talese's eye for detail turned out to be not only his strength but also his greatest weakness.
Michelle Dean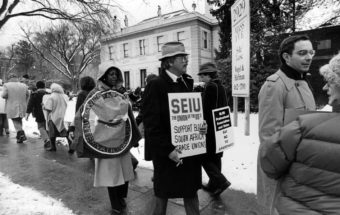 Three new books about the SEIU reveal the challenges of organizing in 21st-century America.
Rich Yeselson
Art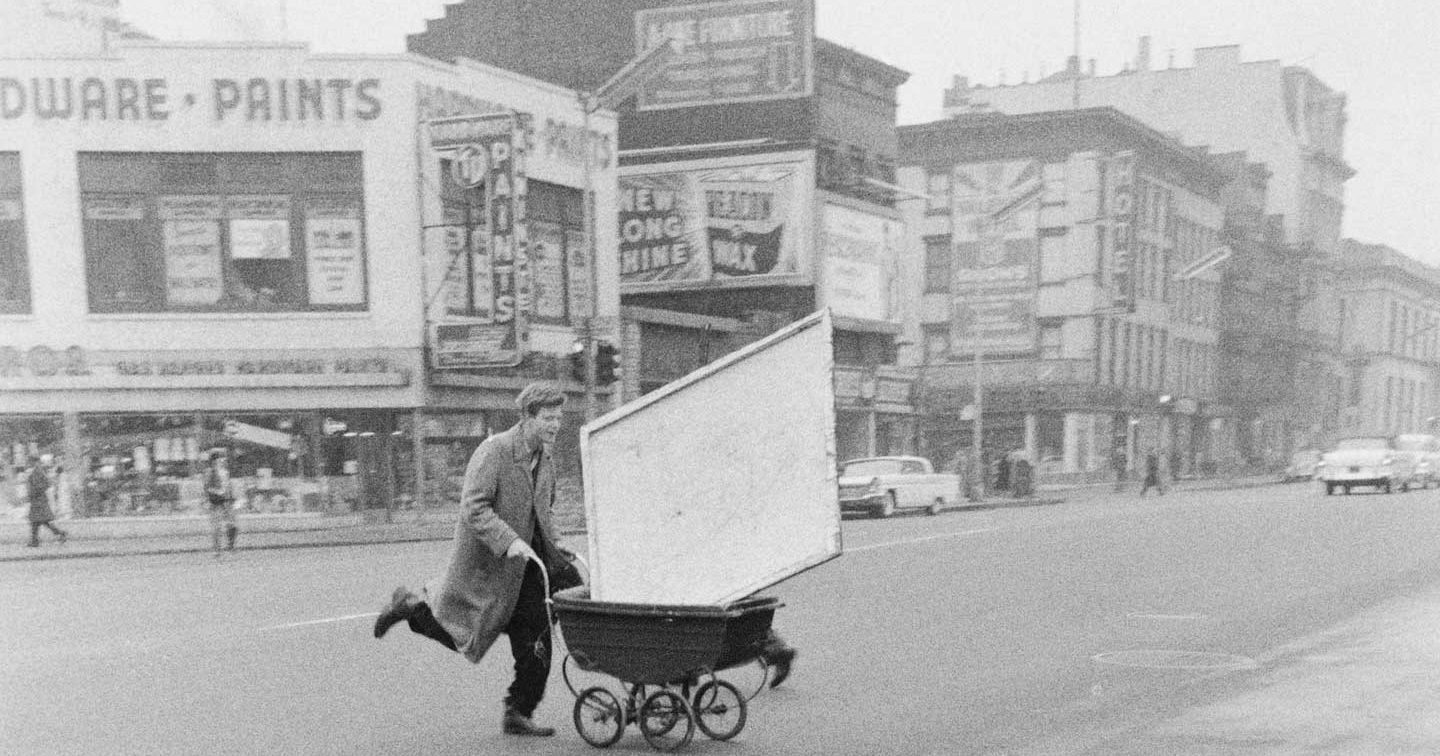 A new exhibition on New York's artist-run galleries reminds us of a vibrant but now distant past.
Barry Schwabsky
---
In the early 19th century, French art seemed to have a solid and smoothly functioning institutional framework organized around the Royal Academy, the École des Beaux-Arts, and the annual salons, at which the works of accredited artists were displayed; their most important patron was the French state, and small-scale private… Continue Reading >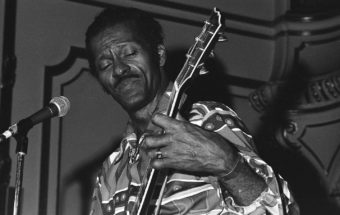 Berry was a highly original and influential guitarist and as great a songwriter as rock 'n' roll has ever produced.
David Hajdu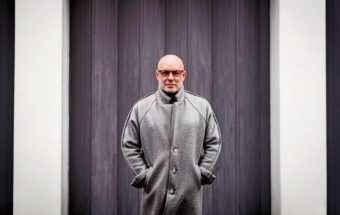 His new album insists that there's no such thing as a mistake.
Amanda Petrusich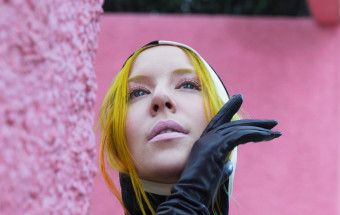 The band's new album calls for the future by harkening to the past.
Erin Vanderhoof
Editor's Picks
From the Magazine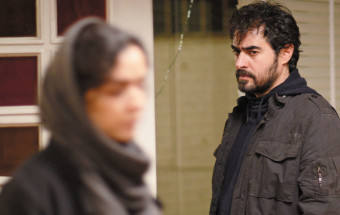 Stuart Klawans on Asghar Farhadi's new feature.
Stuart Klawans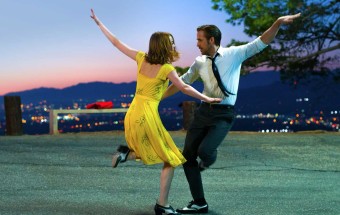 Retrieve what you like, during these darkest weeks of a very dark year.
Stuart Klawans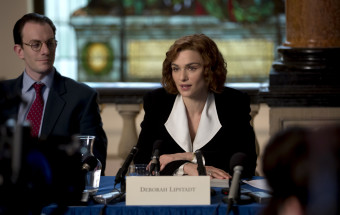 Challenging Holocaust deniers was messier in real life than in the new film Denial.
D.D. Guttenplan
Most Popular
Nation Voices