Books & the Arts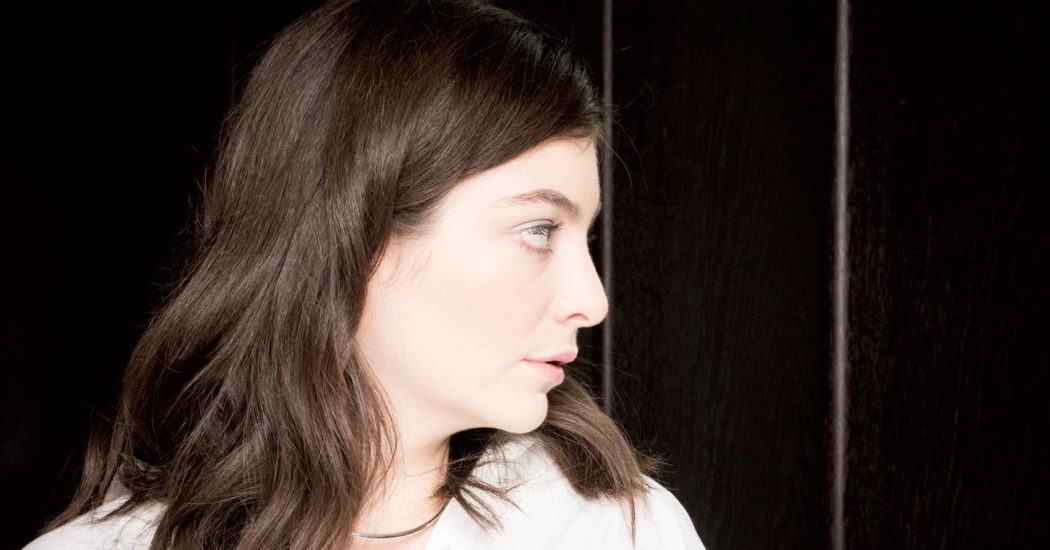 In her new album, Lorde captures a generation struggling for independence.
Steph Burt
The one thing you can't do is look away from Benny and Josh Safdie's acidly titled Good Time.
Stuart Klawans
The English novelist is a connoisseur of domestic disturbances.
Becca Rothfeld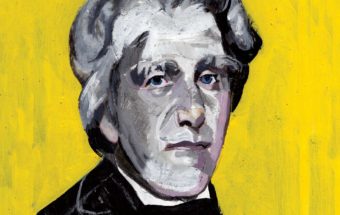 Jacksonian democracy may have been liberating for some, but it was repressive for many others.
Michael Kazin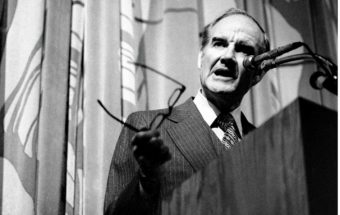 His populism and internationalism provide an excellent foundation for a badly needed new approach by the American left.
Ryan Cooper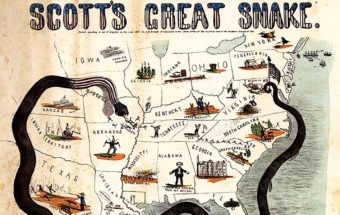 Omar El-Akkad's debut novel imagines a future America riven by civil war.
Madison Smartt Bell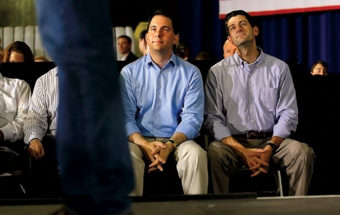 Progressive politics once thrived in the state, and the need for it still exists.
Sarah Jones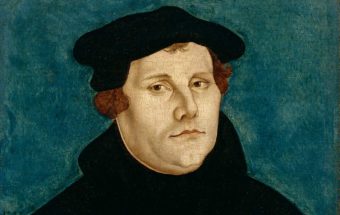 The Protestant Reformation transformed not just Christianity but also our political and economic worlds.
Elizabeth Bruenig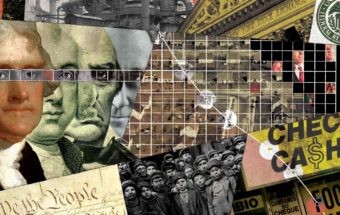 American democracy has always been threatened by concentrations of wealth as much as those of power.
Jedediah Purdy
Poetry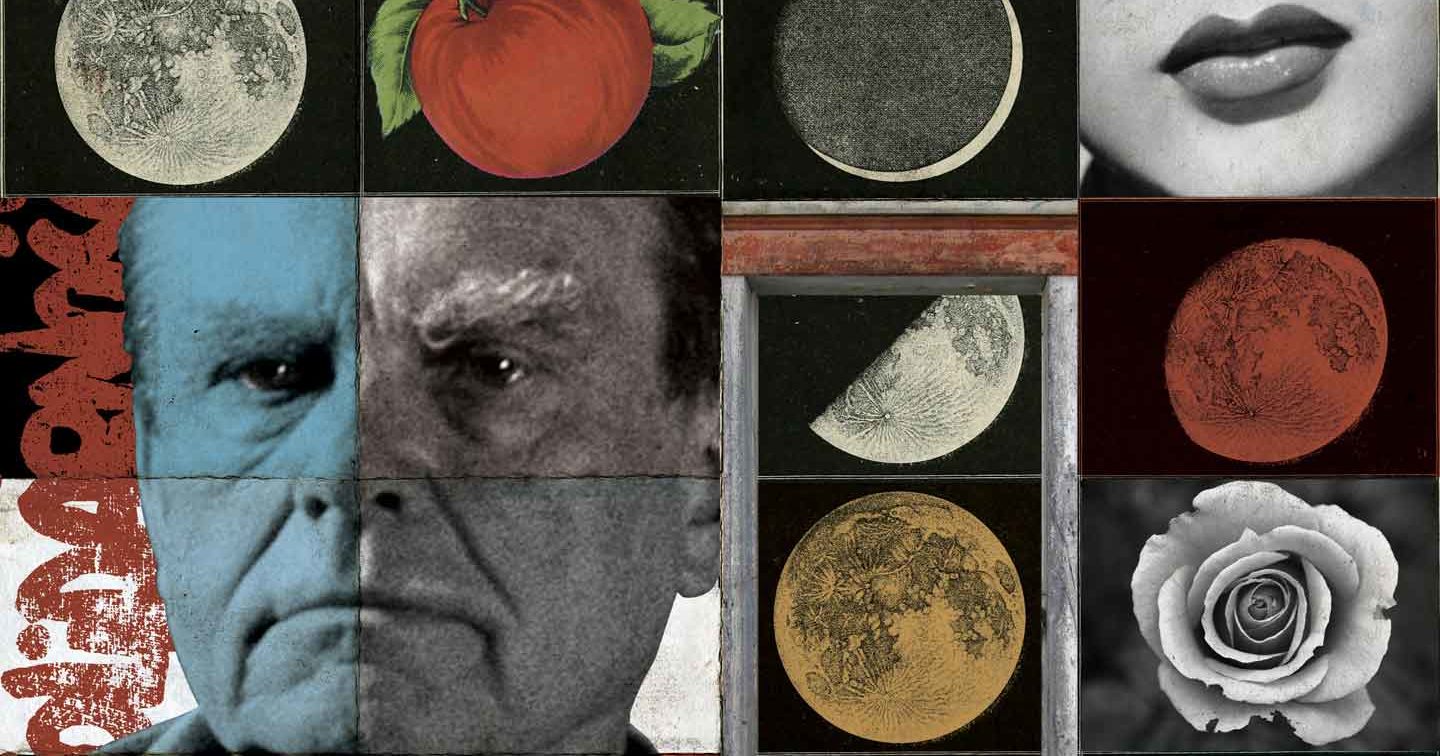 Having spent four decades in exile, the Polish poet discovered a homeland in his writing.
Steph Burt
---
When Czesław Miłosz was awarded the Nobel Prize for Literature in October of 1980, not a few readers believed the prize had somehow been awarded to Poland, the country. Many more believed the Nobel committee had chosen to honor Solidarity, the Polish trade union, for its resistance to Soviet control.… Continue Reading >
Art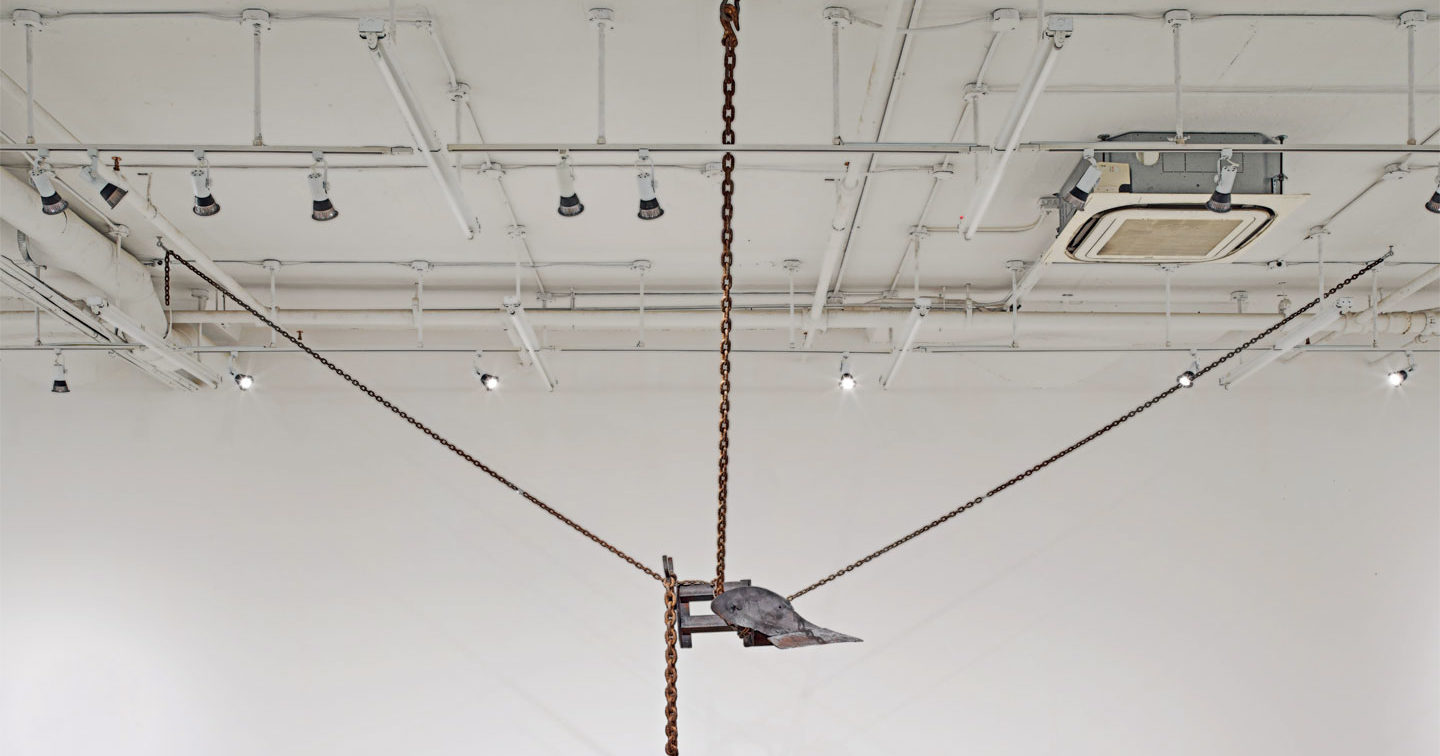 The ambiguous sculptures of Melvin Edwards and Rachel Harrison.
Barry Schwabsky
---
Melvin Edwards is one of those artists who keep getting noticed for having been overlooked. Even back in the 1980s, when Edwards was in his 50s, he was already going through the "Congratulations on being discovered… again!" stage. Here in New York, he's been a regular at museums and nonprofit… Continue Reading >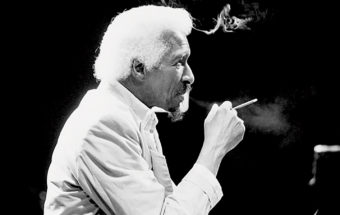 The jazz pianist's style was simple, but the themes that gave shape to his music were not.
Adam Shatz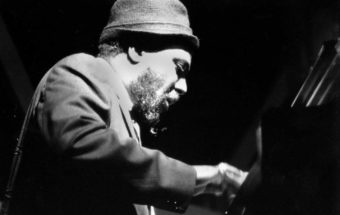 A new book presents an alternative aesthetic history of jazz—and is also a challenge to all music critics.
David B. Hobbs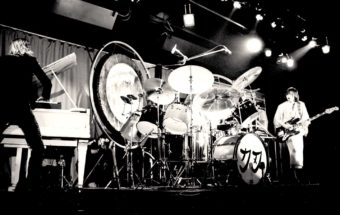 Its creative ambitions were engulfed by its pretensions.
David Hajdu
Most Popular
Nation Voices