Books & the Arts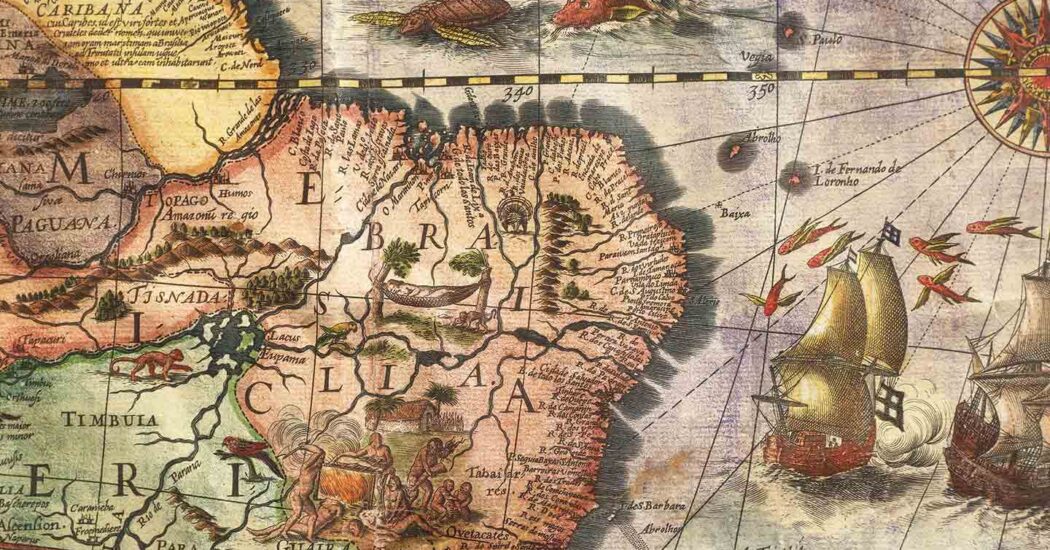 With its doctrine of fairness, A Theory of Justice transformed political philosophy. But what did it leave out?
Olúfémi O. Táíwò
His adaptation was the first to understand the scale—both intimate and epic—the sci-fi novel required to translate to film.
Erin Schwartz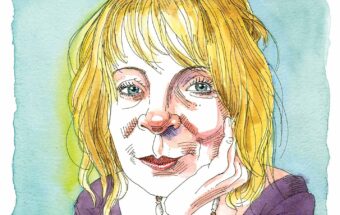 Rose's latest book, On Violence and On Violence Against Women, is a rigorous and capacious study of contemporary gender politics and solidarity.
Cora Currier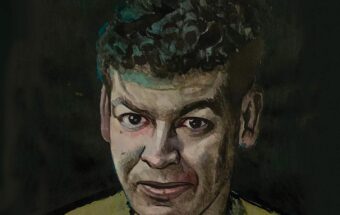 In his new novel, Goldman asks readers to question the very essence of how we define ourselves.
Ed Morales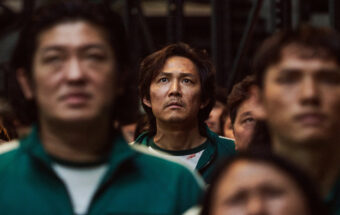 Netflix's breakout series depicts a world of violent and macabre individualism and desperation.
E. Tammy Kim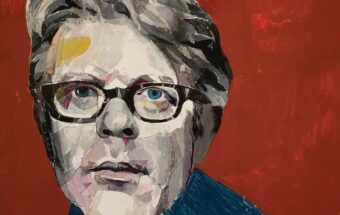 A multigenerational saga about a Midwestern family, Crossroads is like most of Franzen novels—with one exception: Every plotline leads to the big guy himself.
Rumaan Alam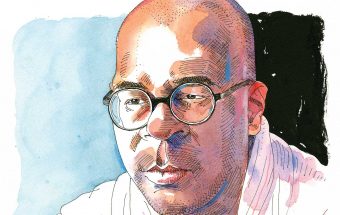 In his new collection of short stories, the Booker-Prize nominated novelist explores the desires and discontents of people living in small university towns.
Jennifer Wilson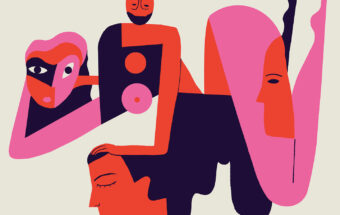 In her third novel, Rooney does more than just respond to critics; she surveys the wreckage of modern life.
Tony Tulathimutte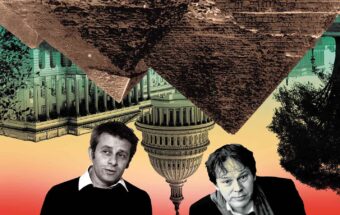 In The Dawn of Everything, Graeber and Wengrow offer a sweeping and ambitious exploration of life without the state.
Daniel Immerwahr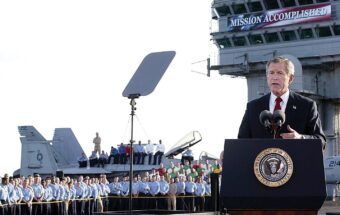 Did the War on Terror put our democracy at risk—or reveal its flaws?
Samuel Moyn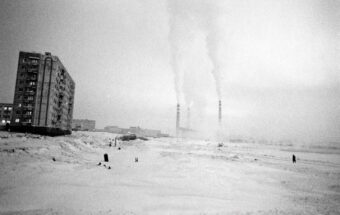 A new history considers how the struggle with Siberia's permafrost redefined the country.
Jennifer Wilson
Film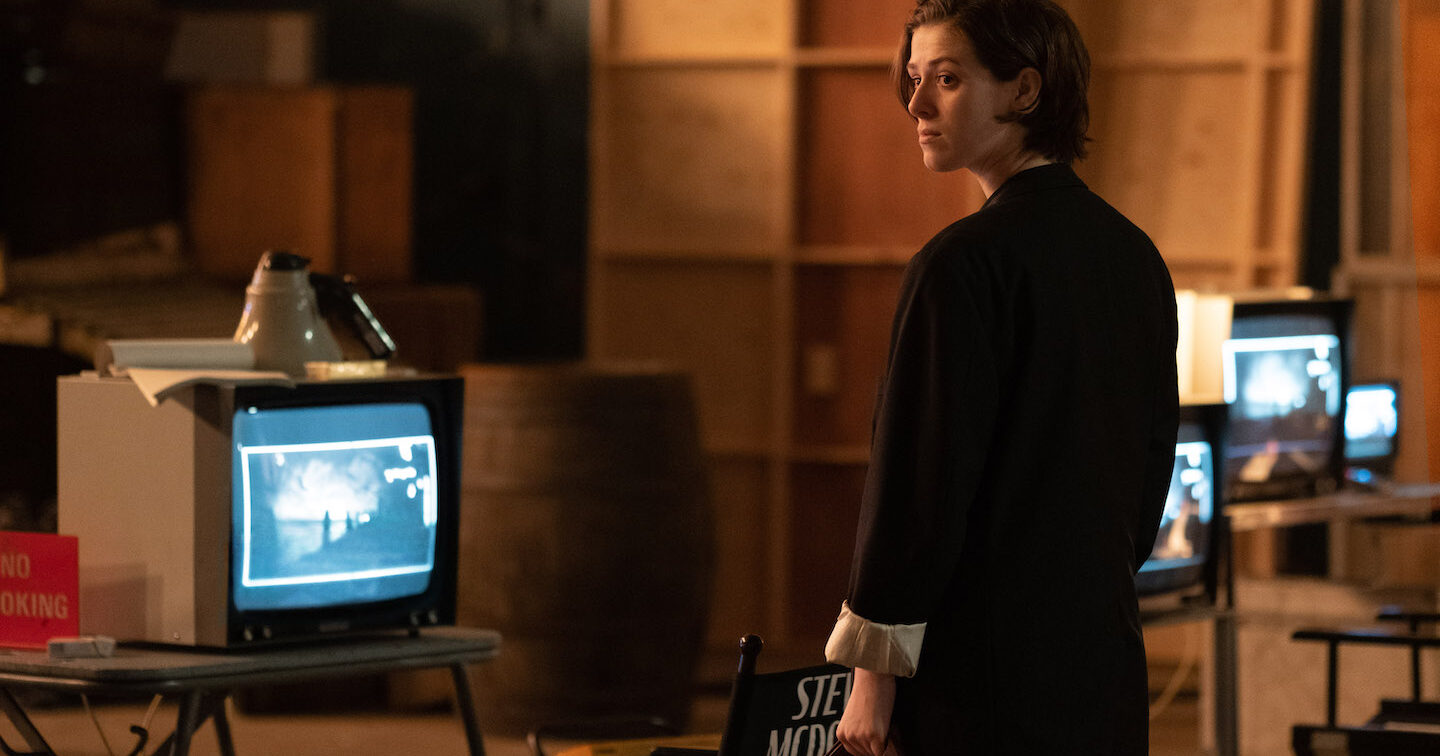 Her remarkable two-part film The Souvenir examines how an artist turns the fragments of their personal history into an enduring story.
Devika Girish
---
When does a life become a story, a narrative legible to those outside it? This question trills at the heart of Joanna Hogg's The Souvenir (2019) and the new The Souvenir Part II, a two-part film à clef constructed like a precarious house of cards: memories, texts, and ephemera from… Continue Reading >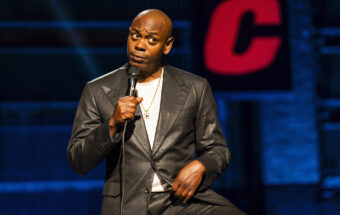 In his recent special The Closer, and his response to critics of it, he outlines a strange version of identity politics where comedians are always the victims.
Stephen Kearse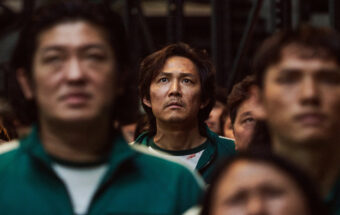 Netflix's breakout series depicts a world of violent and macabre individualism and desperation.
E. Tammy Kim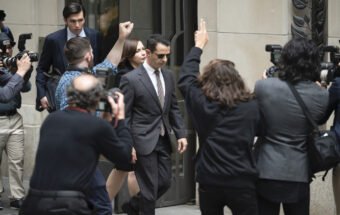 In Succession's moral universe, no one can ever get what they want or what they deserve.
Sam Adler-Bell
Politics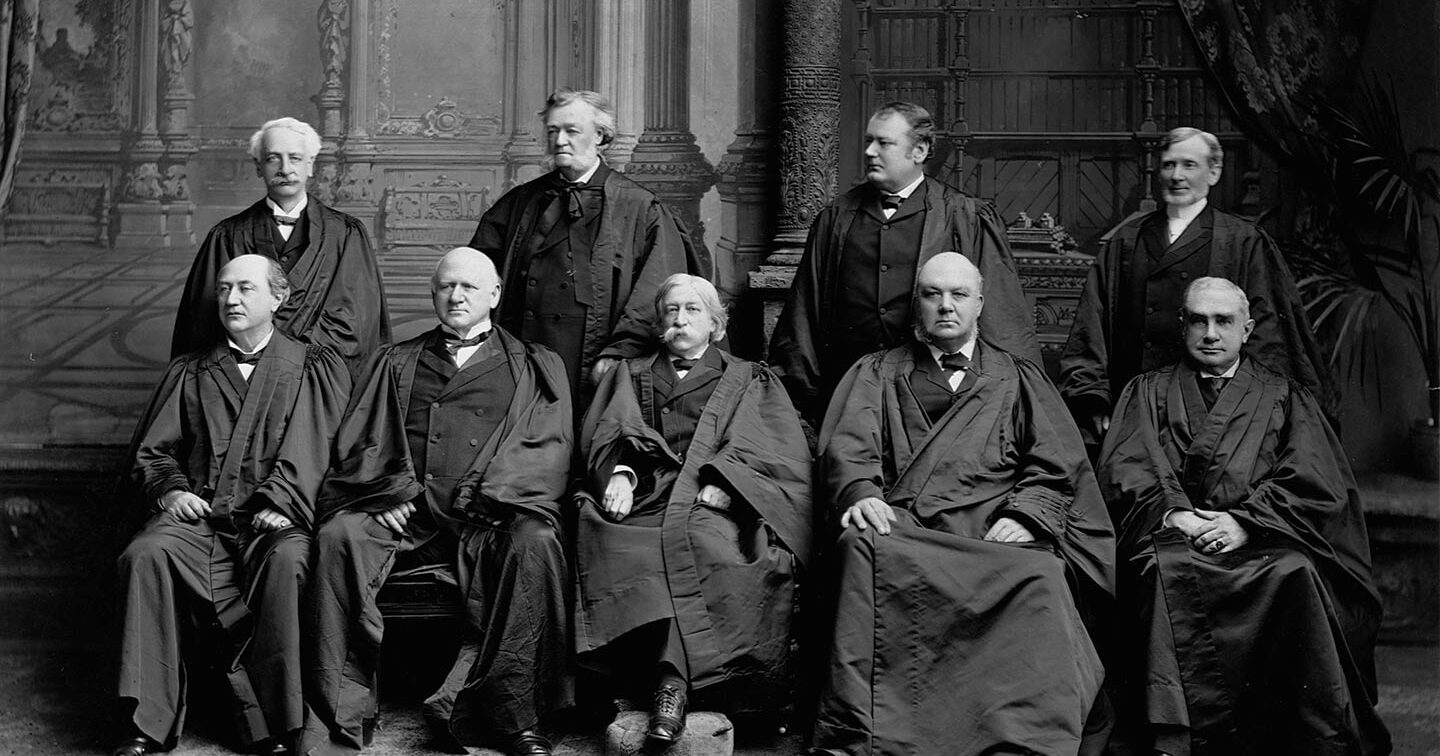 Many people who came of age in the 1950s and 60s view the Supreme Court as a force for good when it comes to race. But the court has often been the most anti-progressive branch of the federal government.
Randall Kennedy
---
Many people who came of age between, say, 1940 and 1970 have become accustomed to seeing the Supreme Court as a force for good when it comes to race. They have developed a faith in the justices' claim, voiced in 1940 in a decision overturning the convictions of Black defendants… Continue Reading >