Books & the Arts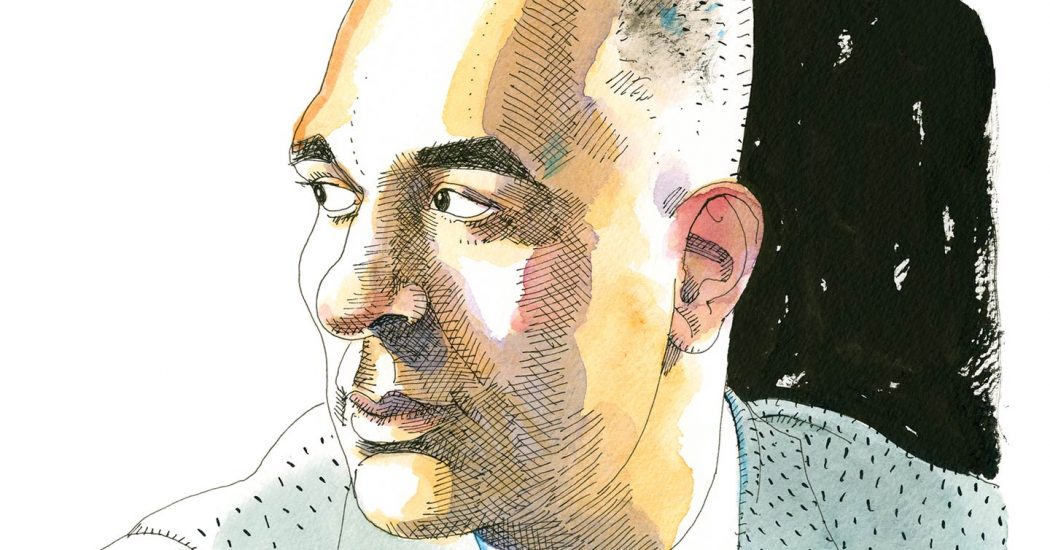 In The Man Who Lived Underground, Wright offers a gothic tale of police violence and urban surrealism.
Elias Rodriques
A new biography charts Gold's many lives—as a novelist and journalist, as a working-class militant, and as a forerunner to the Beats.
J. Hoberman
How writing in Italian gave Lahiri a new sense of creative freedom.
Jennifer Wilson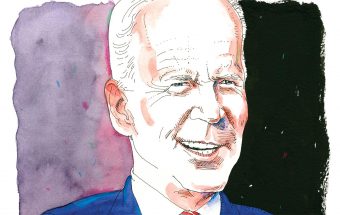 Since Biden has taken office, he has signed a wide array of legislation into law. But once the more immediate emergencies have passed, will he have the will and desire to enact a set of more radical and permanent policies?
Kim Phillips-Fein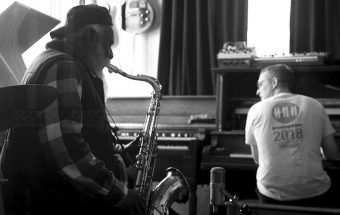 A new collaboration with electronic producer Floating Points has led to a modern-day masterpiece for the jazz master.
Marcus J. Moore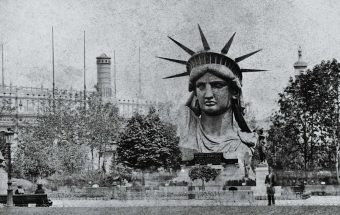 In White Freedom, historian Tyler Stovall examines how liberty for some has always entailed a lack of liberty for many others.
Olúfémi O. Táíwò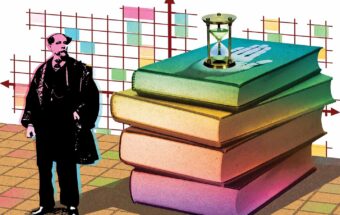 Ali Smith's Seasonal Quartet is an experiment in novel writing that closely tracks and analyzes the news as it happens.
Rumaan Alam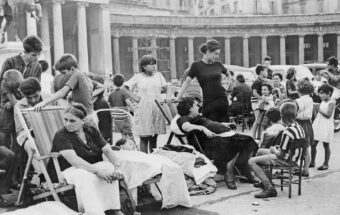 Her latest novel, The Lying Life of Adults, mines the contradictions of class identity.
Jennifer Wilson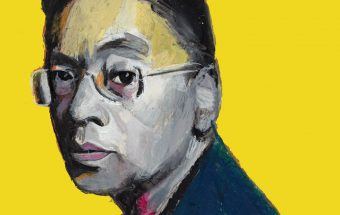 In his new novel Klara and the Sun, the British novelist offers us a narrative as much about our own world as about any imagined future.
Katie Fitzpatrick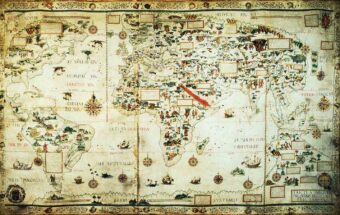 A pair of books—one by Walter Mignolo and Catherine Walsh, another by Achille Mbembe—consider the unfulfilled promise of decolonization.
Arjun Appadurai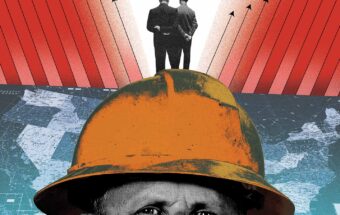 The long-standing focus by liberals on meritocratic advancement has isolated the working class.
Elizabeth Anderson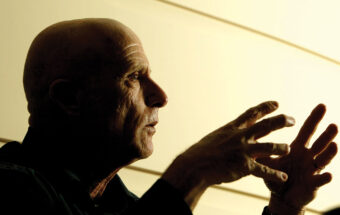 In Friendly Fire, the former Shin Bet director offers two narratives—one of the story that Israel tells the world, the other of the story Israel tries not to tell the world.
Raja Shehadeh
Politics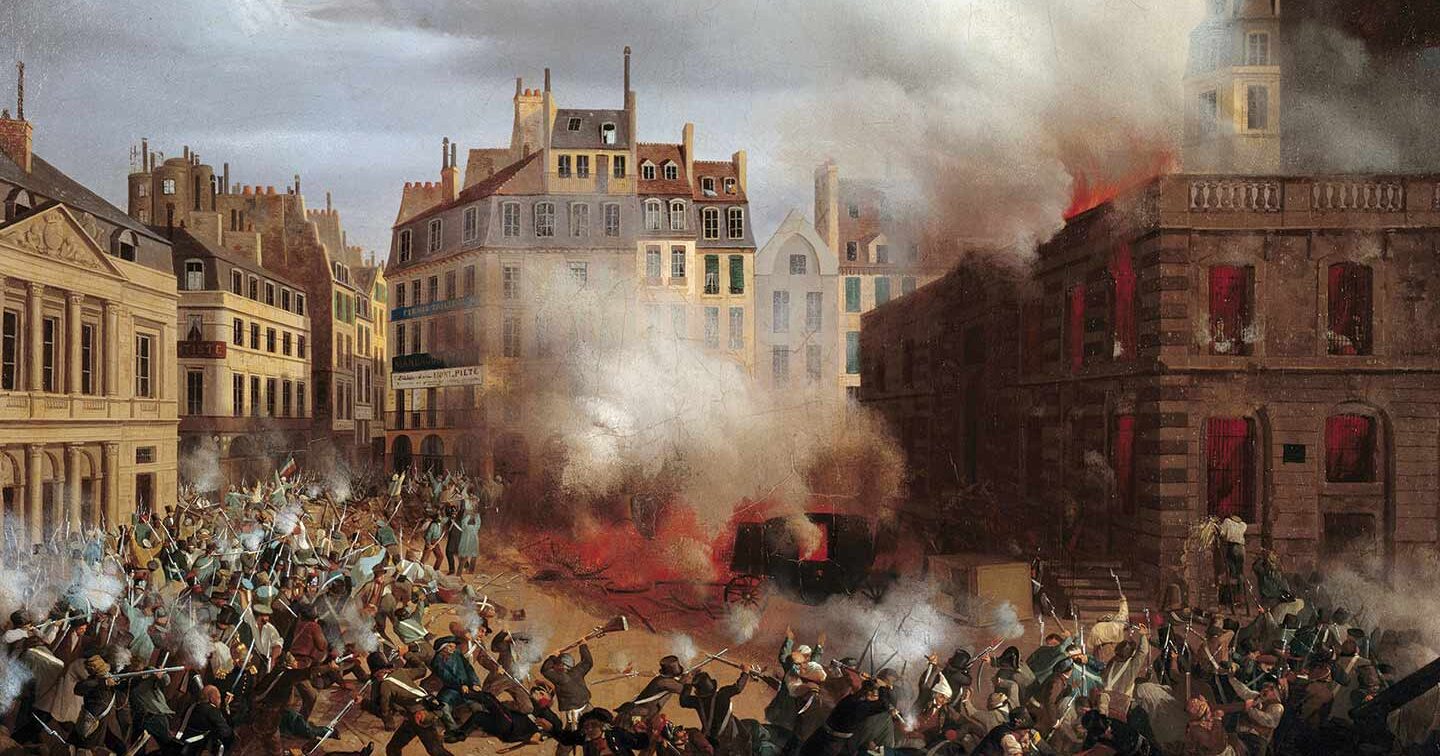 A new book charts the tension between individual and collective notions of liberty.
Tyler Stovall
---
One of the more contentious issues to emerge during America's Covid-19 crisis concerns the wearing of face masks. Heralded by public health experts as a vital way to halt the spread of the disease, masks have also been attacked by conservatives as unwarranted restrictions on personal freedom. Donald Trump, who… Continue Reading >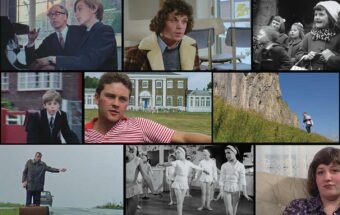 The Up series was meant to investigate inequities of British class. It also ended up telling a different story as well.
Susan Pedersen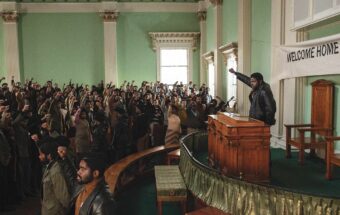 A new biopic of Fred Hampton poses a question: Will a film ever capture the radical spirit of the Black Panthers?
Stephen Kearse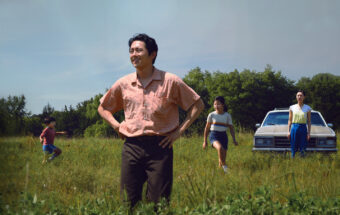 Lee Isaac Chung's poignant immigrant drama is the kind of film that can be felt with all five senses.
Kristen Yoonsoo Kim
History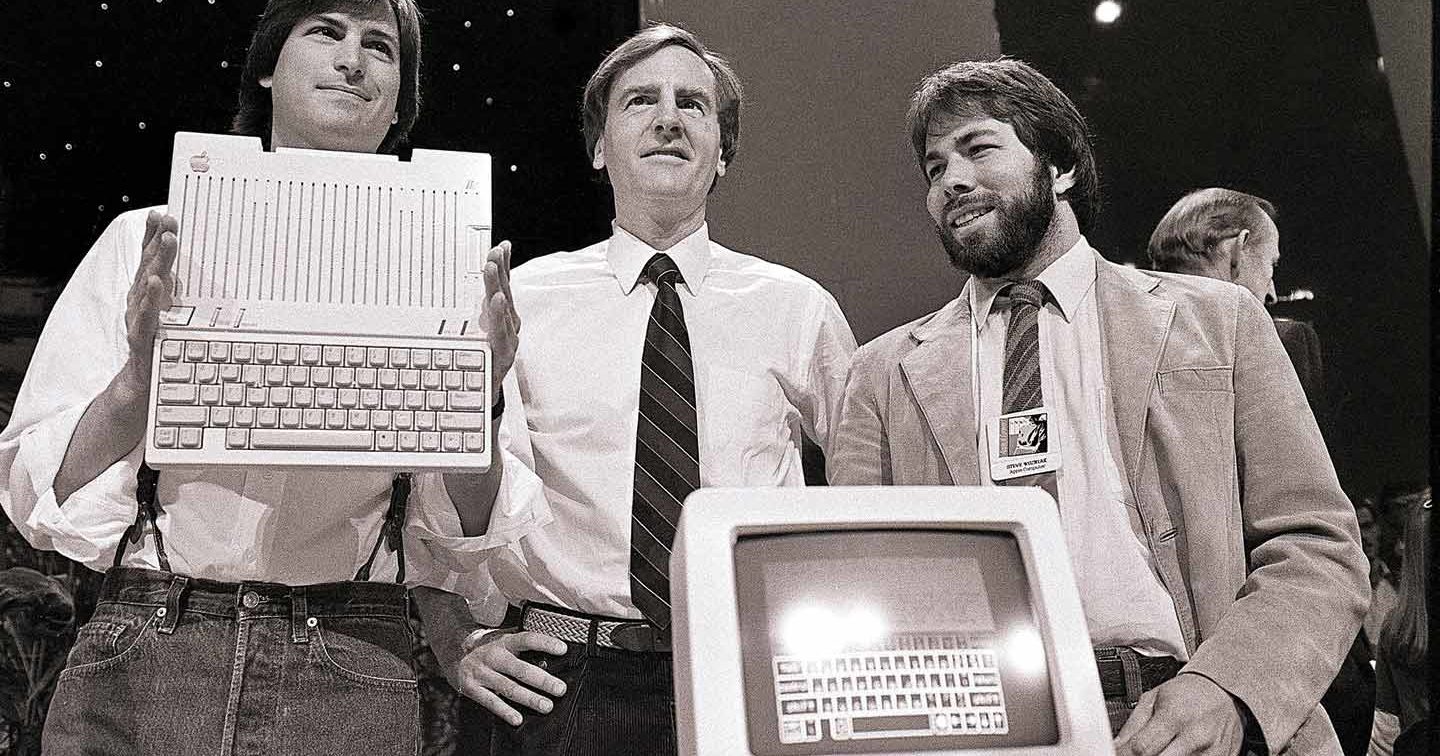 The question of how to fix the tech industry is now inseparable from the question of how to fix the system of capitalism that the late 20th century gave us.
Adrian Chen
---
One of Apple cofounder Steve Jobs's most audacious marketing triumphs is rarely mentioned in the paeans to his genius that remain a staple of business content farms. In 1982, Jobs offered to donate a computer to every K–12 school in America, provided Congress pass a bill giving Apple substantial tax… Continue Reading >