Books & the Arts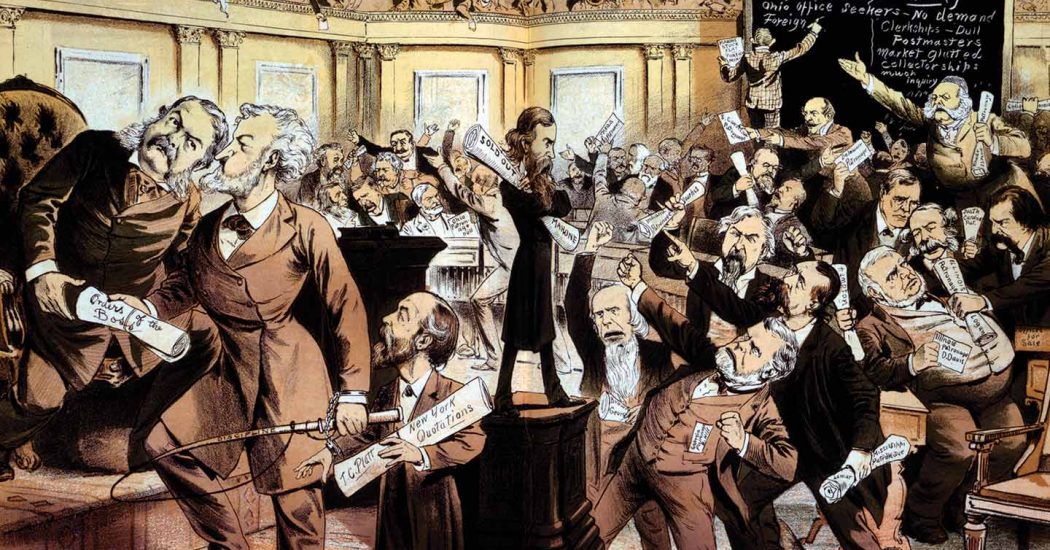 A new history examines how the late 19th century's raucous party system gave way to a more sedate and exclusionary political culture that erected more and more barriers to participation.
Eric Foner
Using both journalism and visionary vignettes, Karla Cornejo Villavicencio examines undocumented life in contemporary United States.
Gaiutra Bahadur
How a 1971 trip changed the course of the free jazz icon's career.
Marcus J. Moore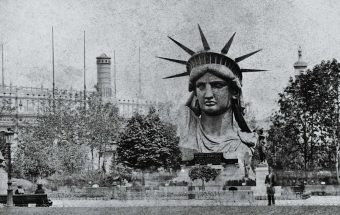 In White Freedom, historian Tyler Stovall examines how liberty for some has always entailed a lack of liberty for many others.
Olúfémi O. Táíwò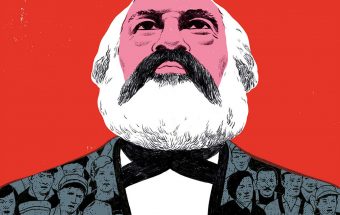 In a new book, Shlomo Avineri explores the social democratic impulses and Jewish origins of Karl Marx.
Bruce Robbins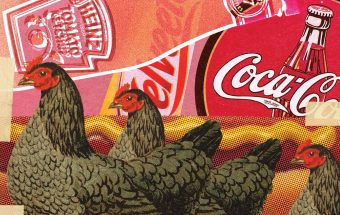 Mark Bittman's new history looks at the economy and politics of junk food.
Bill McKibben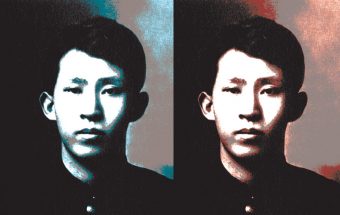 Through his synthetic and surrealist style, the Korean poet helped chart an alternate path of internationalism in an age of empire.
E. Tammy Kim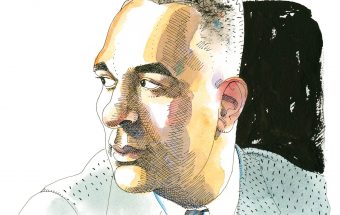 In The Man Who Lived Underground, Wright offers a gothic tale of police violence and urban surrealism.
Elias Rodriques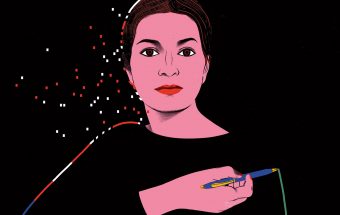 How writing in Italian gave Lahiri a new sense of creative freedom.
Jennifer Wilson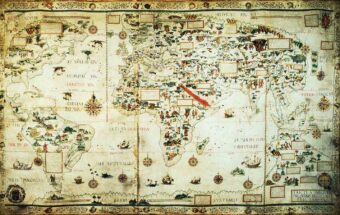 A pair of books—one by Walter Mignolo and Catherine Walsh, another by Achille Mbembe—consider the unfulfilled promise of decolonization.
Arjun Appadurai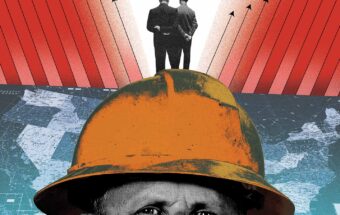 The long-standing focus by liberals on meritocratic advancement has isolated the working class.
Elizabeth Anderson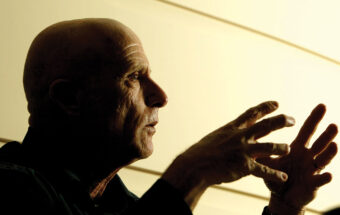 In Friendly Fire, the former Shin Bet director offers two narratives—one of the story that Israel tells the world, the other of the story Israel tries not to tell the world.
Raja Shehadeh
Politics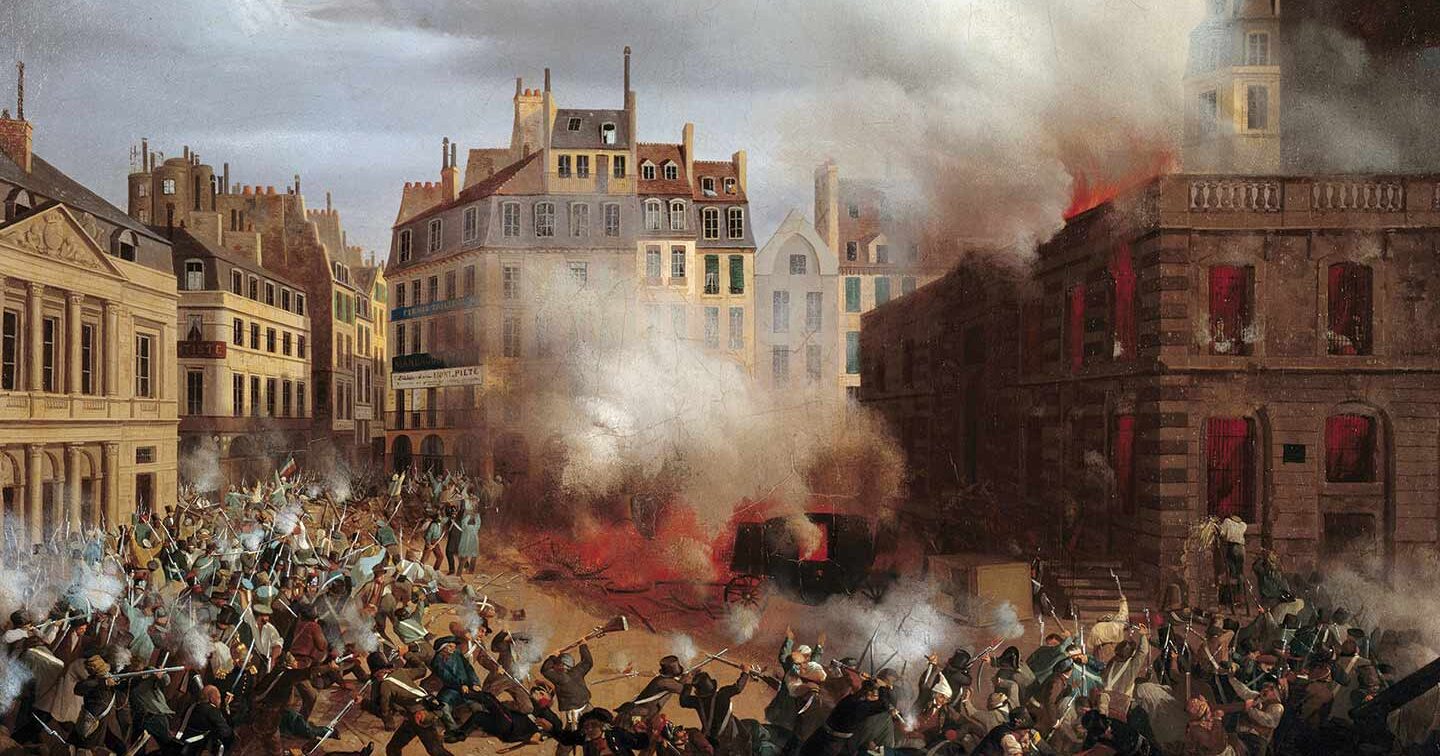 A new book charts the tension between individual and collective notions of liberty.
Tyler Stovall
---
One of the more contentious issues to emerge during America's Covid-19 crisis concerns the wearing of face masks. Heralded by public health experts as a vital way to halt the spread of the disease, masks have also been attacked by conservatives as unwarranted restrictions on personal freedom. Donald Trump, who… Continue Reading >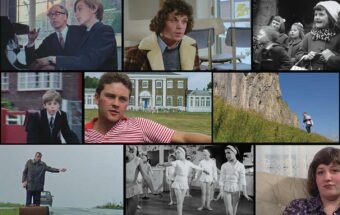 The Up series was meant to investigate inequities of British class. It also ended up telling a different story as well.
Susan Pedersen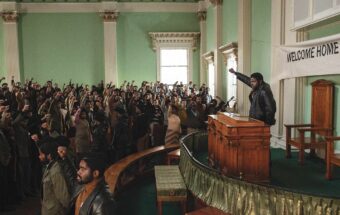 A new biopic of Fred Hampton poses a question: Will a film ever capture the radical spirit of the Black Panthers?
Stephen Kearse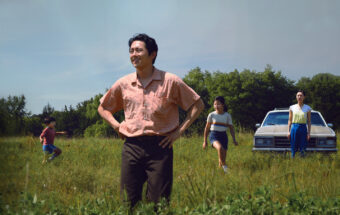 Lee Isaac Chung's poignant immigrant drama is the kind of film that can be felt with all five senses.
Kristen Yoonsoo Kim
History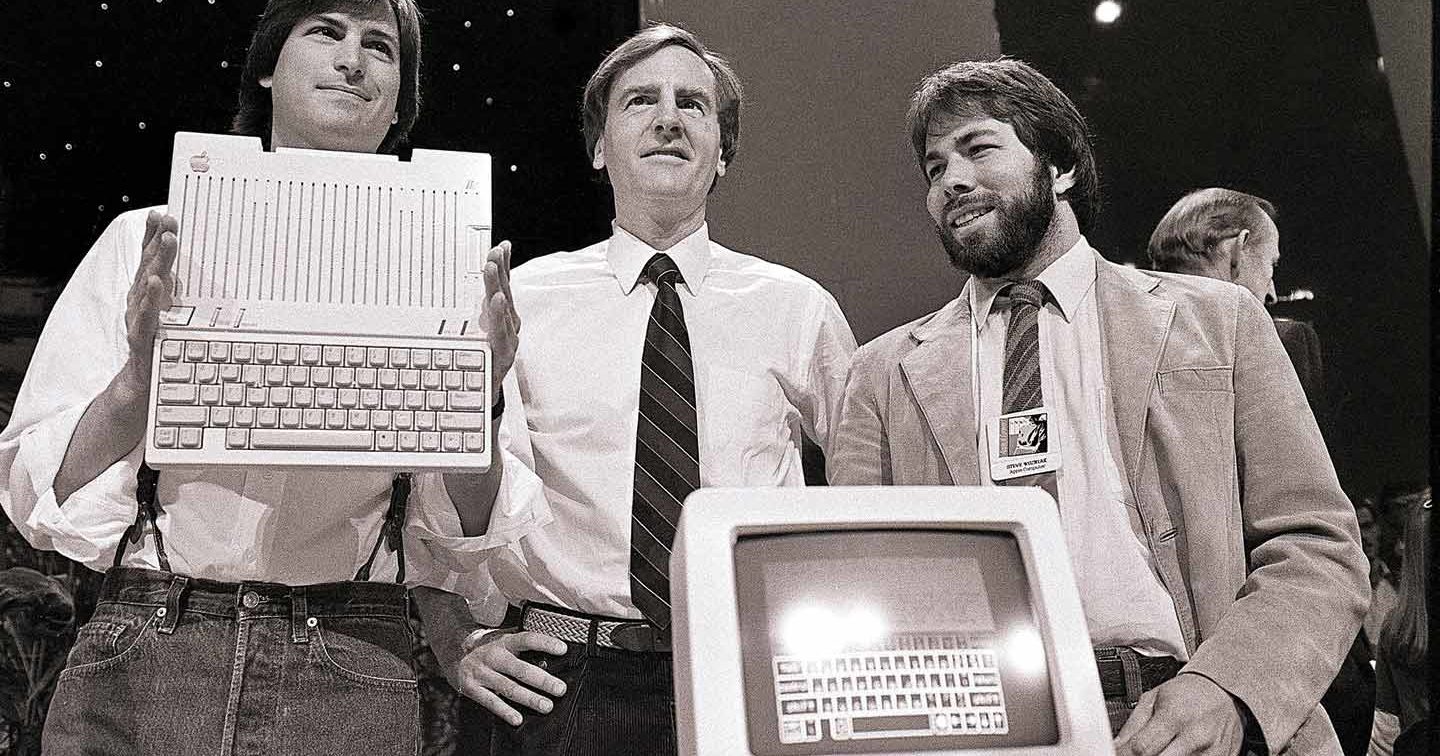 The question of how to fix the tech industry is now inseparable from the question of how to fix the system of capitalism that the late 20th century gave us.
Adrian Chen
---
One of Apple cofounder Steve Jobs's most audacious marketing triumphs is rarely mentioned in the paeans to his genius that remain a staple of business content farms. In 1982, Jobs offered to donate a computer to every K–12 school in America, provided Congress pass a bill giving Apple substantial tax… Continue Reading >