Books & the Arts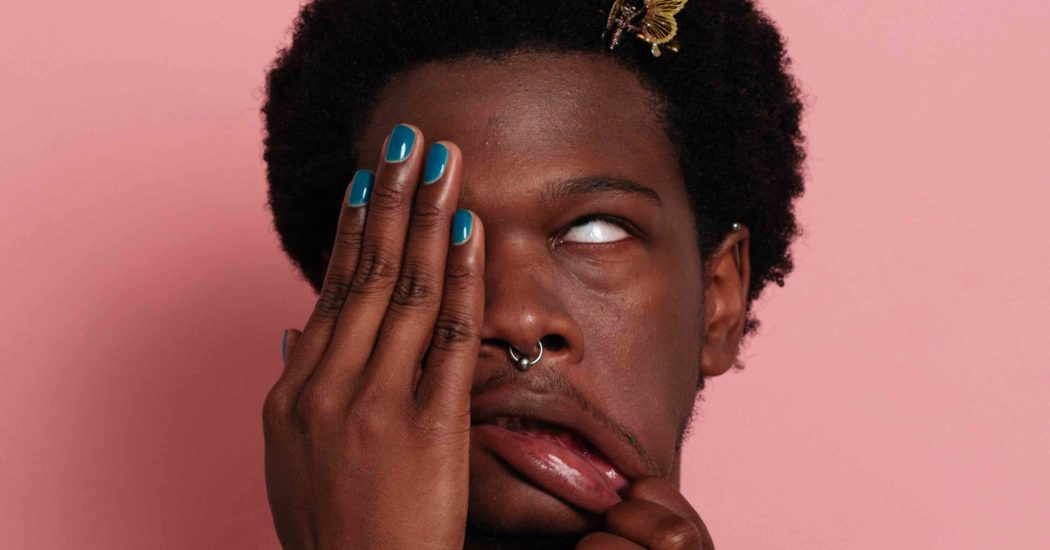 On Revelations, he trades the glitz and brashness of his early work for a more ruminative and uncertain sound.
Bijan Stephen
A recent show of Schutz's work sheds light on a facet of her art that connects Open Casket to the rest of her paintings.
Barry Schwabsky
Danez Smith's poetry bends language to hope for the possibility of a better world.
David B. Hobbs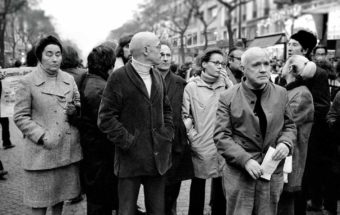 What led the French theorist of madness and sexuality to politics?
Bruce Robbins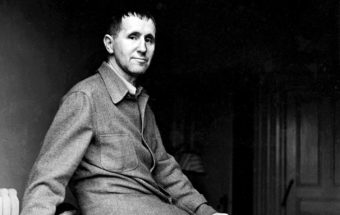 In his poetry, Brecht captured a world torn apart by war and depression.
Noah Isenberg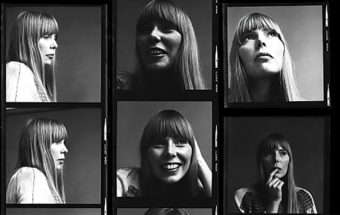 David Yaffe's new biography doesn't reach as far into the horizon as Mitchell's music.
Rachel Syme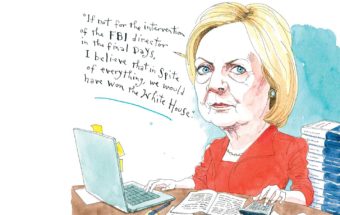 What Happened tells us more about her than about why she lost the election.
Elizabeth Drew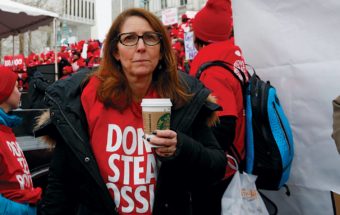 What does it mean for parents and their children to be "consumers" of education?
Megan Erickson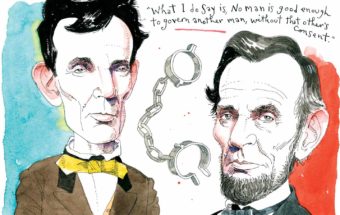 He fought to remake the center—not yield to it.
Matthew Karp
Social Criticism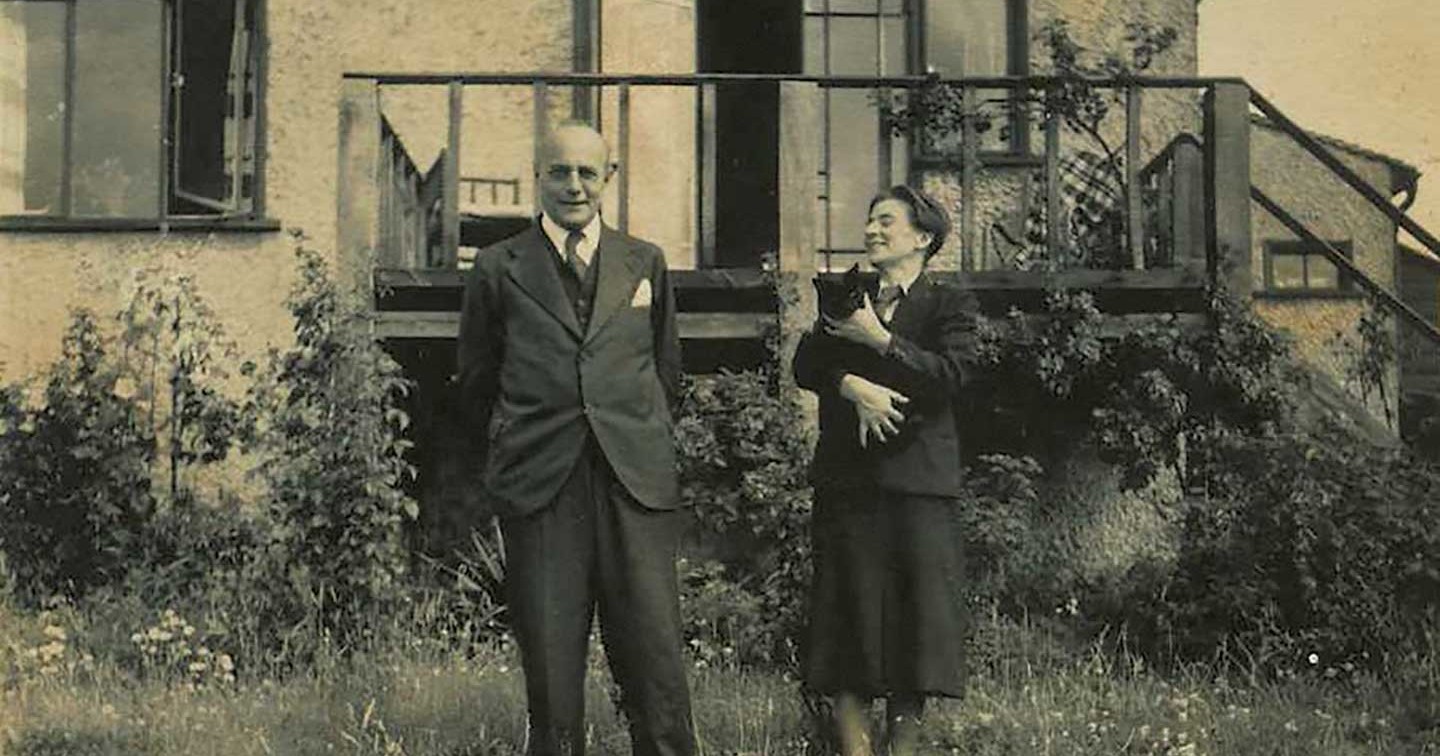 What the Austro-Hungarian economic theorist tells us about the upheavals of our age.
Nikil Saval
---
During the pitched battle in 2015 between Greece's ruling Syriza party and the "troika"—the European Commission, the European Central Bank, and the International Monetary Fund—what appeared to be a struggle over grand policy quickly turned into a narrow one over currency. Syriza had surged into office on a pledge to… Continue Reading >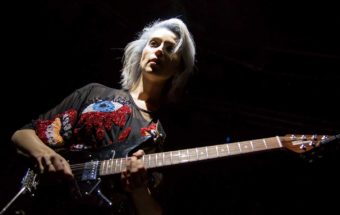 There's a full band's worth of talent in that name.
David Hajdu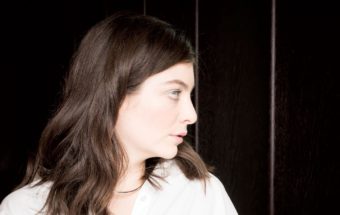 In her new album, Lorde captures a generation struggling for independence.
Steph Burt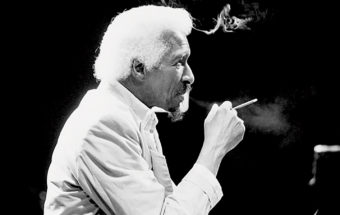 The jazz pianist's style was simple, but the themes that gave shape to his music were not.
Adam Shatz
Fiction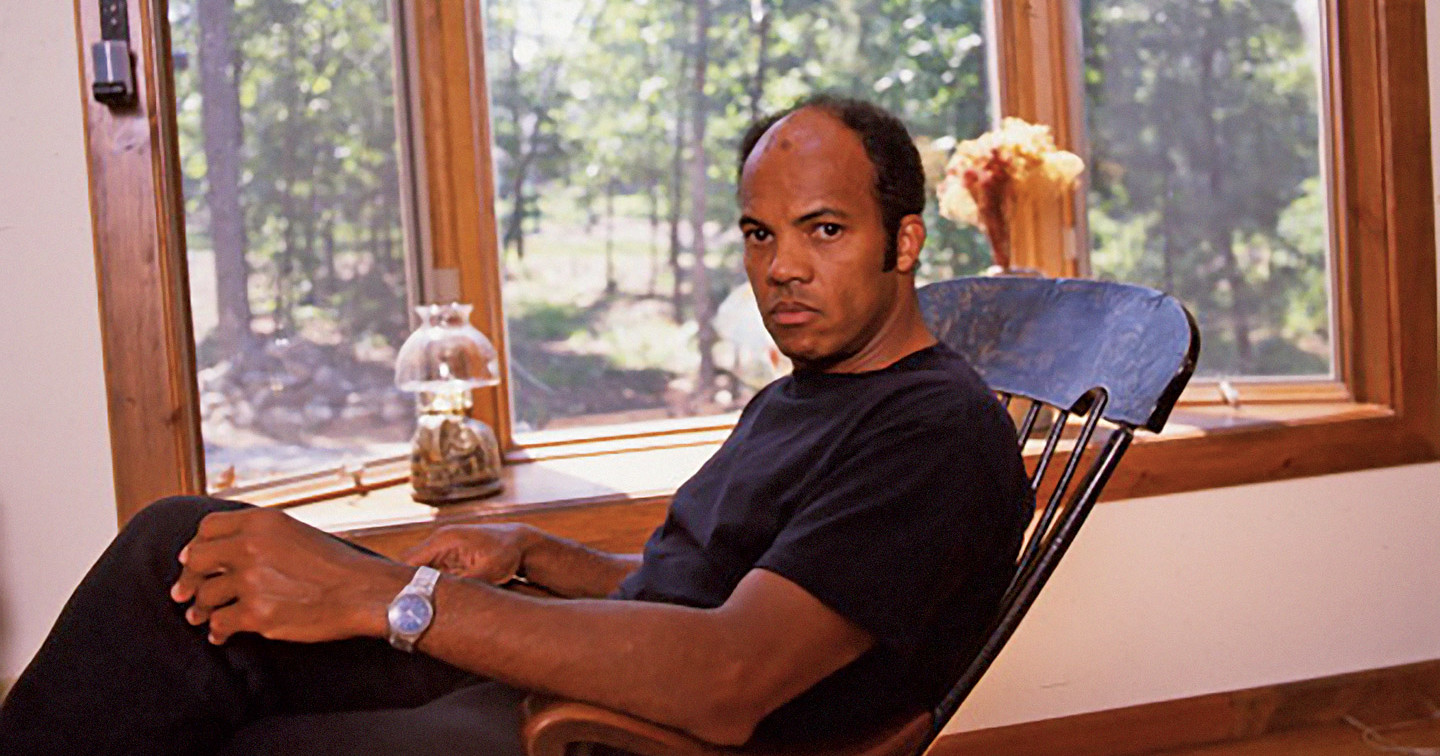 A profound sense of hope and despair haunts John Edgar Wideman's new work of nonfiction.
Jesse McCarthy
---
In an address at the Library of Congress in 1964, Ralph Waldo Ellison mused upon his relationship with his father, who had bestowed on his son a somewhat curious literary forename. "Why," Ellison wondered, "hadn't he named me after a hero such as Jack Johnson…an educator like Booker T. Washington,… Continue Reading >
Editor's Picks
Most Popular