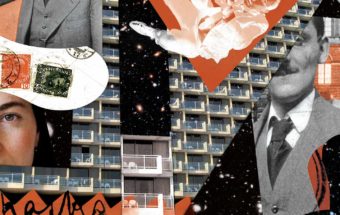 In her new novel, Forest Dark, fact and fiction blur.
Sue Halpern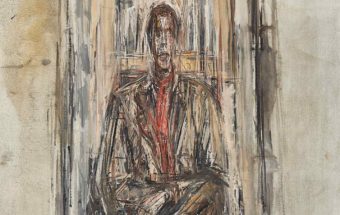 The two artists have more in common than it might seem.
Barry Schwabsky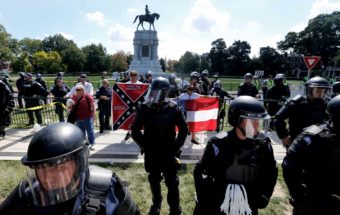 How the silent majority became a loud and angry minority.
Steven Hahn
Fiction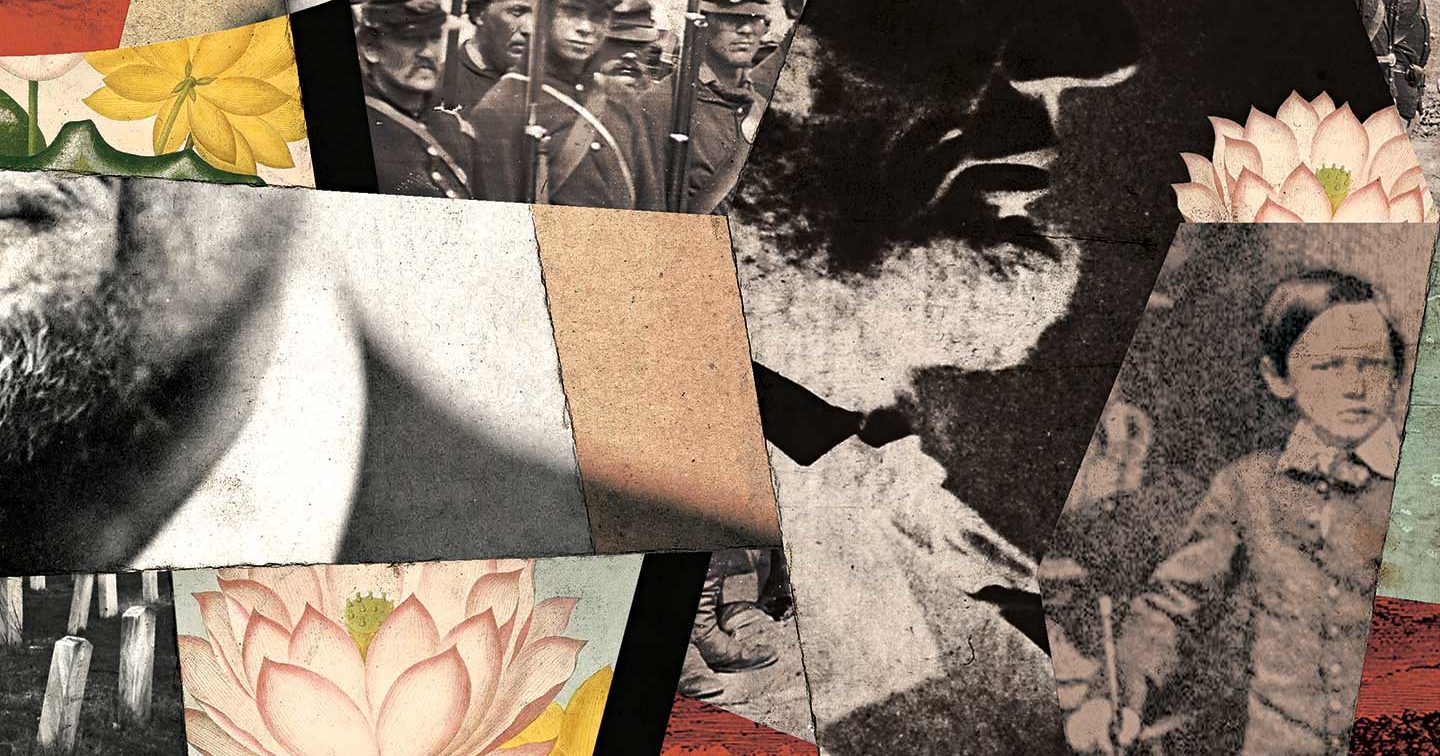 The novel 'Lincoln in the Bardo' examines the Civil War as the root of America's violent past—and as a possible source of empathy that might release us from it.
Jon Baskin
---
The title stories of George Saunders's first two collections of fiction, CivilWarLand in Bad Decline and Pastoralia, are both set on the grounds of historical-reenactment parks. As in the recent HBO drama Westworld, the features of the parks are gradually revealed from the perspective of the people working there. But… Continue Reading >
Editor's Picks
From the Magazine
Biography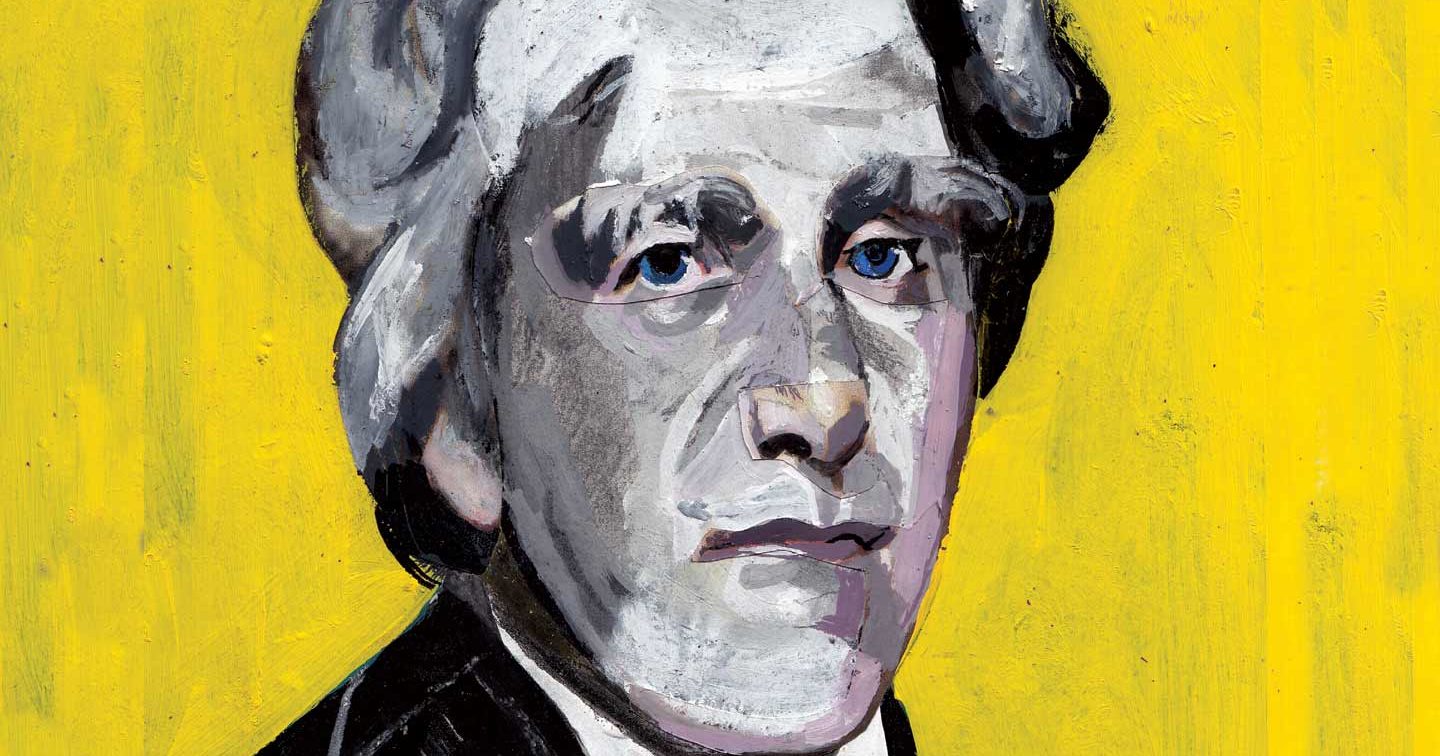 Jacksonian democracy may have been liberating for some, but it was repressive for many others.
Michael Kazin
---
This spring, a mere 172 years after his death, Andrew Jackson was back in the news. In March, Donald Trump made a quick visit to the Hermitage, the once-sprawling plantation that our seventh president had outside of Nashville. Jackson, Trump declared, was "the People's President," a man who "shook the… Continue Reading >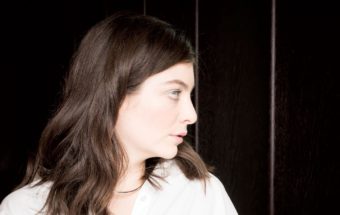 In her new album, Lorde captures a generation struggling for independence.
Steph Burt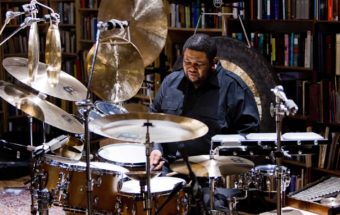 Recent releases by two jazz-program graduates, Ryan Keberle and Tyshawn Sorey, make potent cases for whatever educational methods work.
David Hajdu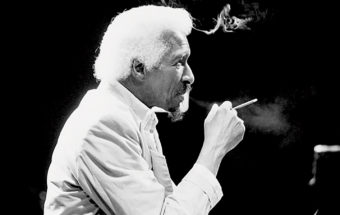 The jazz pianist's style was simple, but the themes that gave shape to his music were not.
Adam Shatz
Most Popular
Nation Voices