Books & the Arts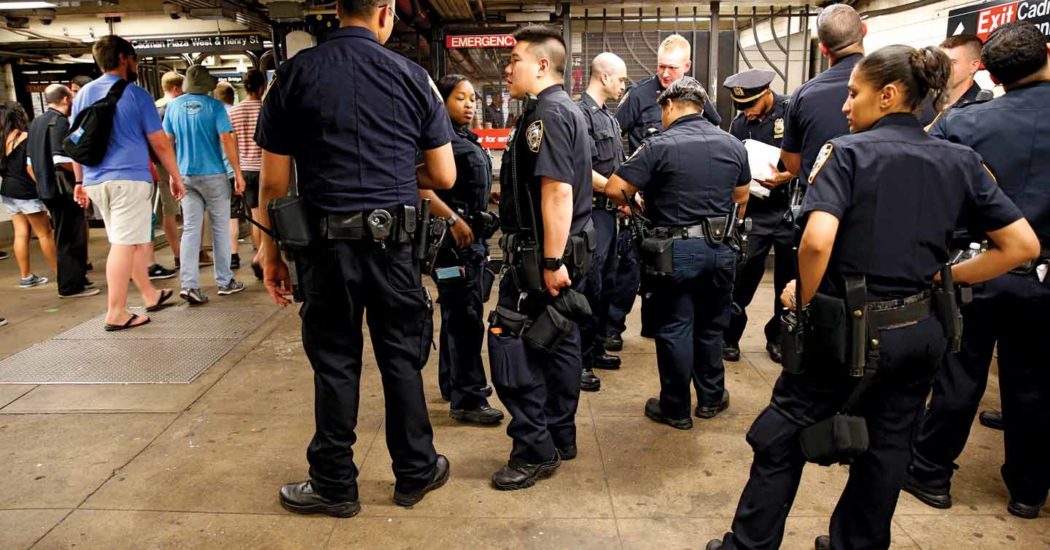 Two new books examine the austerity policies and administrative overreach behind the expansion of local law enforcement.
E. Tammy Kim
What is the relationship between Pound's fascism and his poetry?
Evan Kindley
Did Capital offer us visions of freedom as well as domination?
Daniel Luban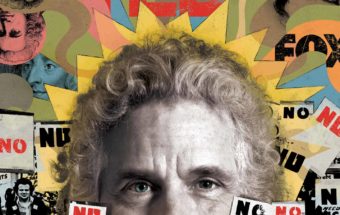 The genre that Pinker's latest book most closely resembles is not 18th-century philosophie but a TED Talk.
David A. Bell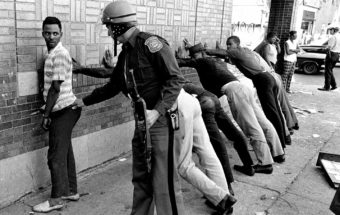 A new history recovers the forgotten legacy and radical implications of the Kerner Commission.
William P. Jones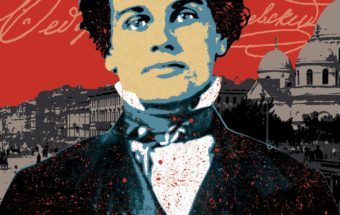 A new translation captures the painful backdrop of Dostoyevsky's classic: the poverty, crime, and violence that shaped much of everyday life in 19th-century St. Petersburg.
Jennifer Wilson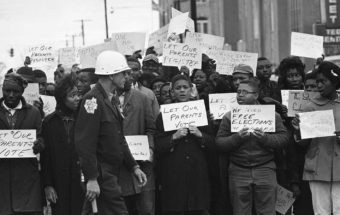 The city's 20th-century history not only marked a high point in the civil-rights movement; it also captures why America needs more than sporadic intervention if it is to uproot the institutions of racism in this country.
Elias Rodriques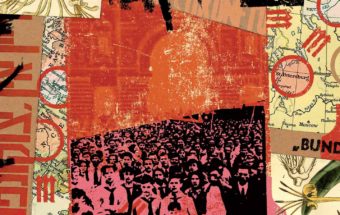 Through his family history, Mark Mazower maps the upheavals and dislocations of early 20th-century Europe and Russia.
Sheila Fitzpatrick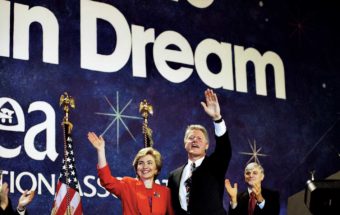 What two recent books on Bill and Hillary tell us about the political and economic costs of the New Democrats.
Ryan Cooper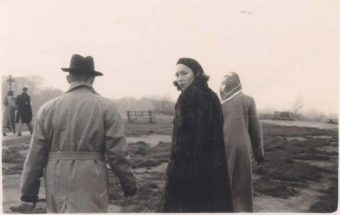 At the core of Clarice Lispector's works is the tension between language's profound potential and its inability to reach the vital realm of the unspeakable.
Nathan Goldman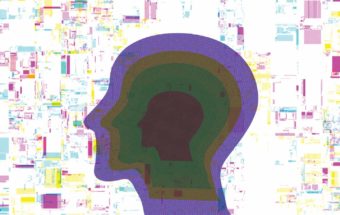 Leni Zumas's Red Clocks suggests a different method for fashioning a dystopian novel.
Mike Mariani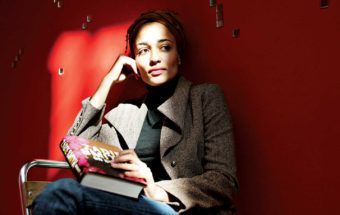 In a moment when ideological surety is the order of the day, Feel Free asks us to remember that another mode of thought is possible.
Ismail Muhammad
Social Criticism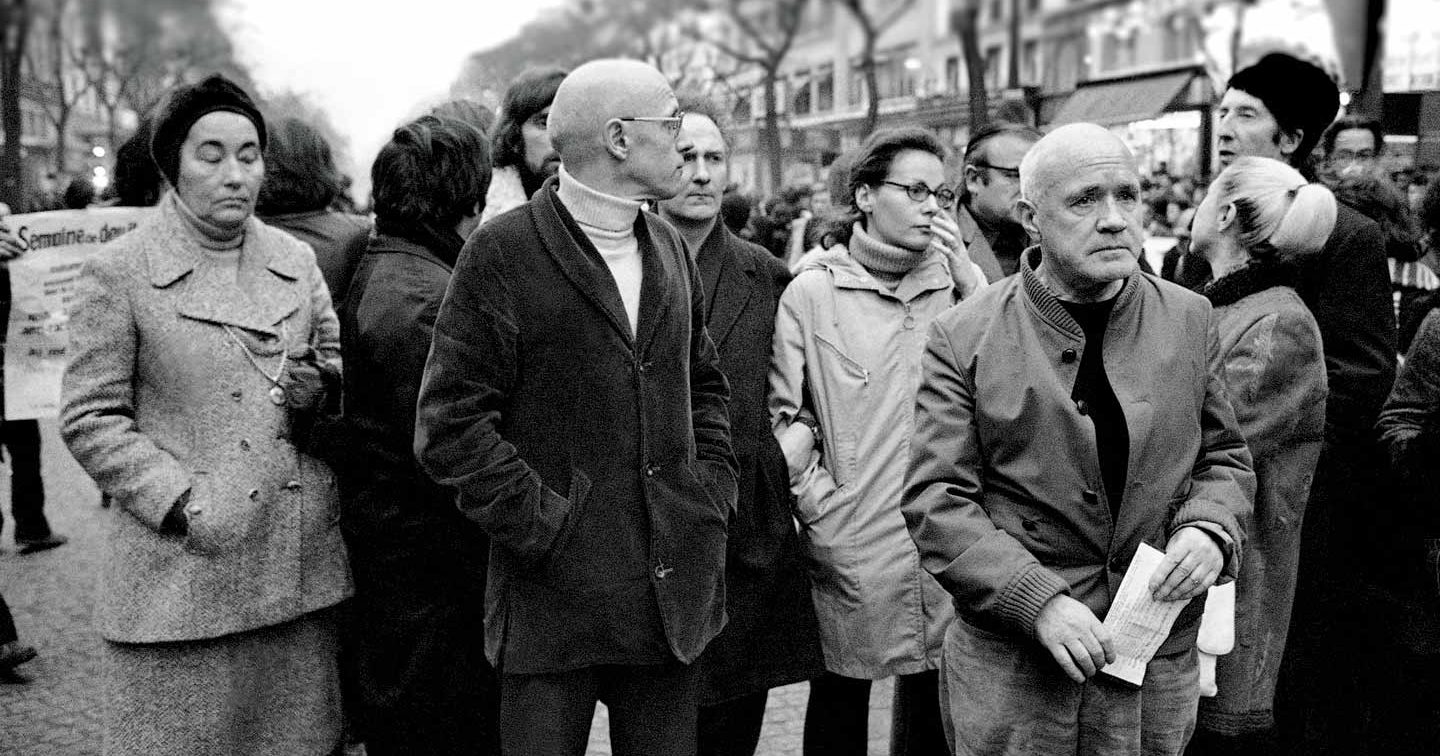 What led the French theorist of madness and sexuality to politics?
Bruce Robbins
---
At his death in 1984, Michel Foucault left a letter stating that he wanted no posthumous publication of his work. He should have known better: The hunger for further clarification and elaboration of the master's positions would prove irresistible. So too has been the flow of posthumous publications, the most… Continue Reading >
The band's sense of what would pass for fitting into the pop-music mainstream is draped in their own idiosyncrasies.
Briana Younger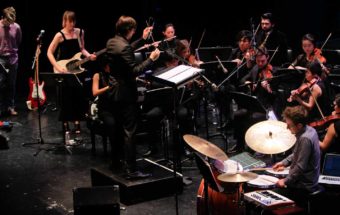 William Brittelle has drawn from classical music, punk rock, and electronica to produce music that is at once free-ranging and a thrill to experience.
David Hajdu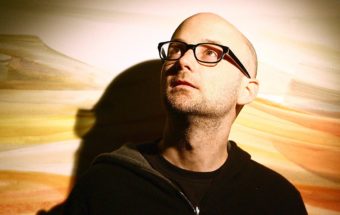 His new album, Everything Was Beautiful, and Nothing Hurt, sounds teleported directly from 1999.
Bijan Stephen
Art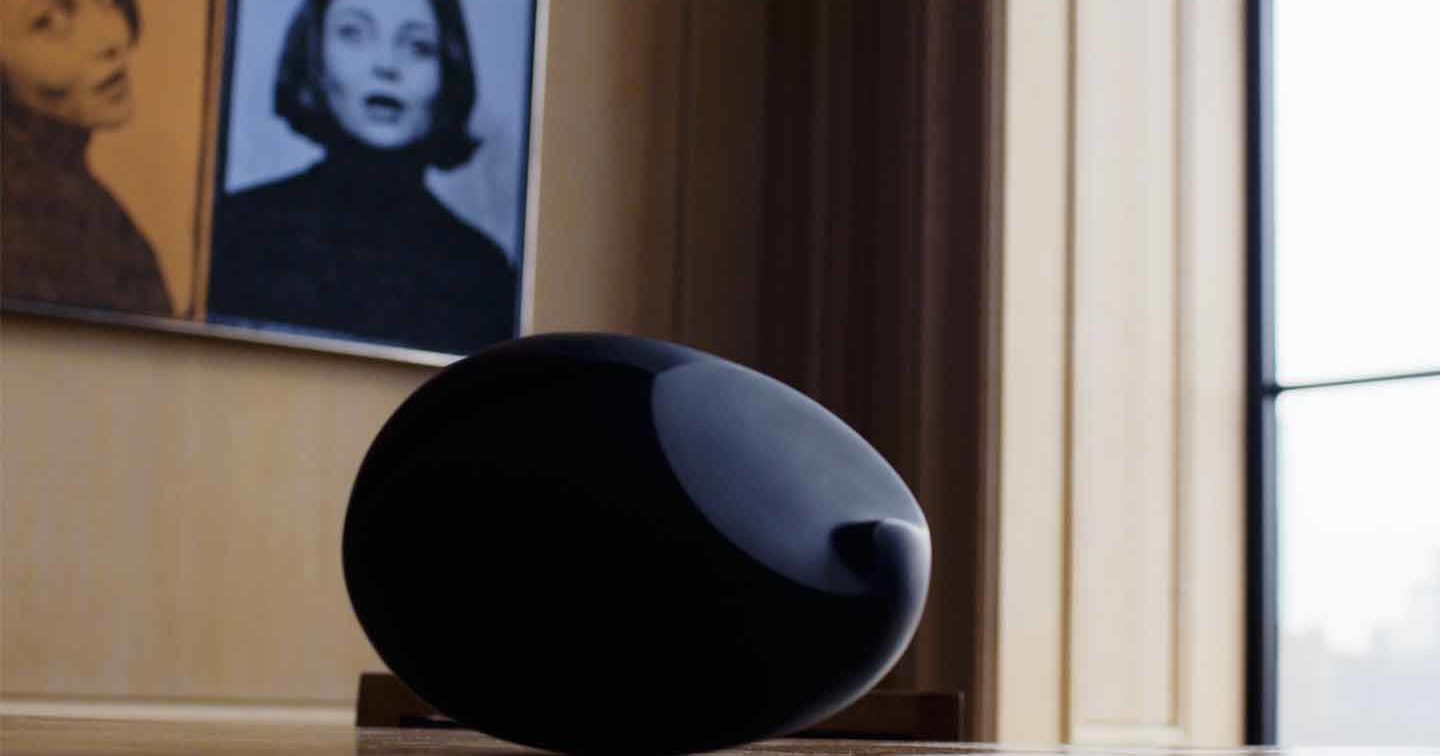 Carissa Rodriguez's work leads viewers to scrutinize our choices and values as they relate to video—to recording and being recorded.
Larissa Pham
---
Much of the world's art is inaccessible to "ordinary" people. For every piece on display in a museum, a hundred others are hidden in vaults. A recent survey of major museums found that most of Georgia O'Keeffe's paintings are in storage and that, of 53 Egon Schiele drawings, none are… Continue Reading >
Editor's Picks
Most Popular