Books & the Arts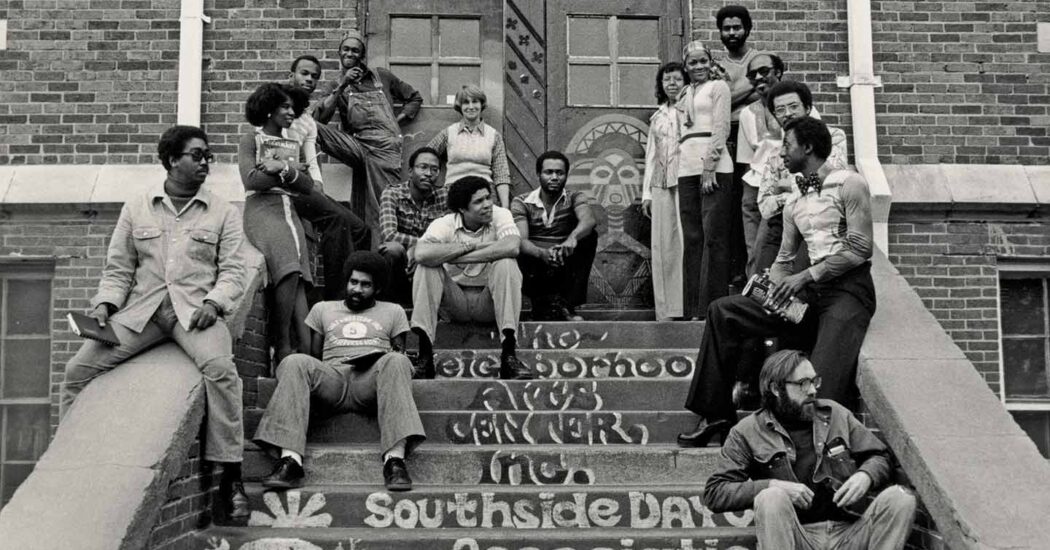 A new book offers a sweeping history of the radical art and institutions created in the South by the Black Arts Movement.
Elias Rodriques
The poet's memoir Generations is both a chronicle of her ancestral lineage and lesson in the centrality of Black women to the story of American history.
Marina Magloire
In Far-Right Vanguard, John Huntington shows just how porous the dividing line has been between the far right and mainstream conservatism.
Kim Phillips-Fein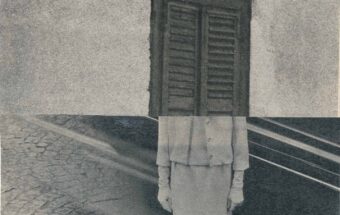 In her new book, Nelson examines the politics of freedom on the left and the right.
Jennifer Wilson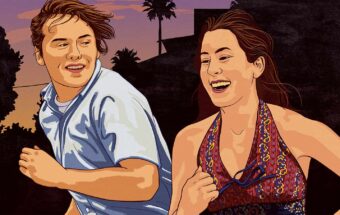 Paul Thomas Anderson's latest film is his most personal work yet.
Vikram Murthi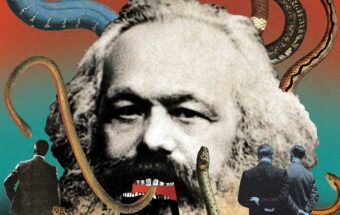 Why is Mark Levin's American Marxism so popular?
Michael Kazin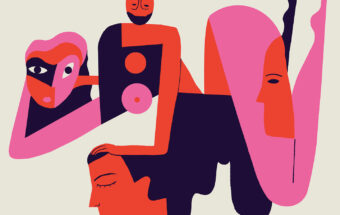 In her third novel, Rooney does more than just respond to critics; she surveys the wreckage of modern life.
Tony Tulathimutte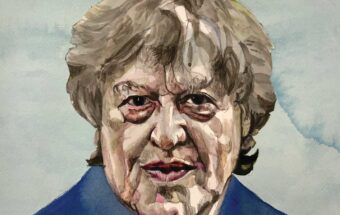 How mistaken identity and acts of reinvention define the life and work of the British playwright.
Hannah Gold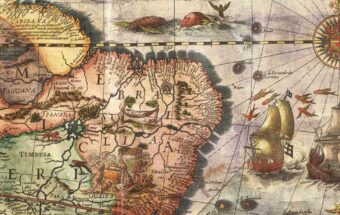 In her new novel, Jones offers a story of slavery and freedom in the Americas.
Farah Jasmine Griffin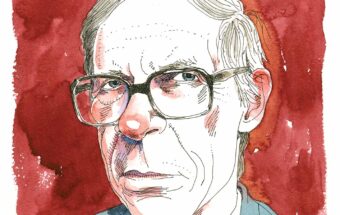 With its doctrine of fairness, A Theory of Justice transformed political philosophy. But what did it leave out?
Olúfémi O. Táíwò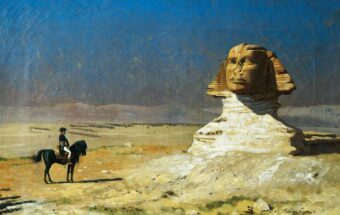 The Age of Revolution inaugurate a new era in modern history defined not only by new democratic institutions but also by despots and charismatic leaders.
Tyler Stovall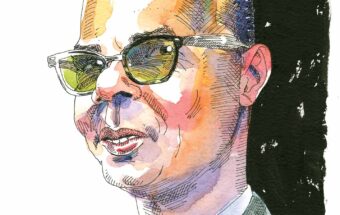 The historian and politician helped transform how several generations understood 18th- and 19th-century history.
Gerald Horne
Fiction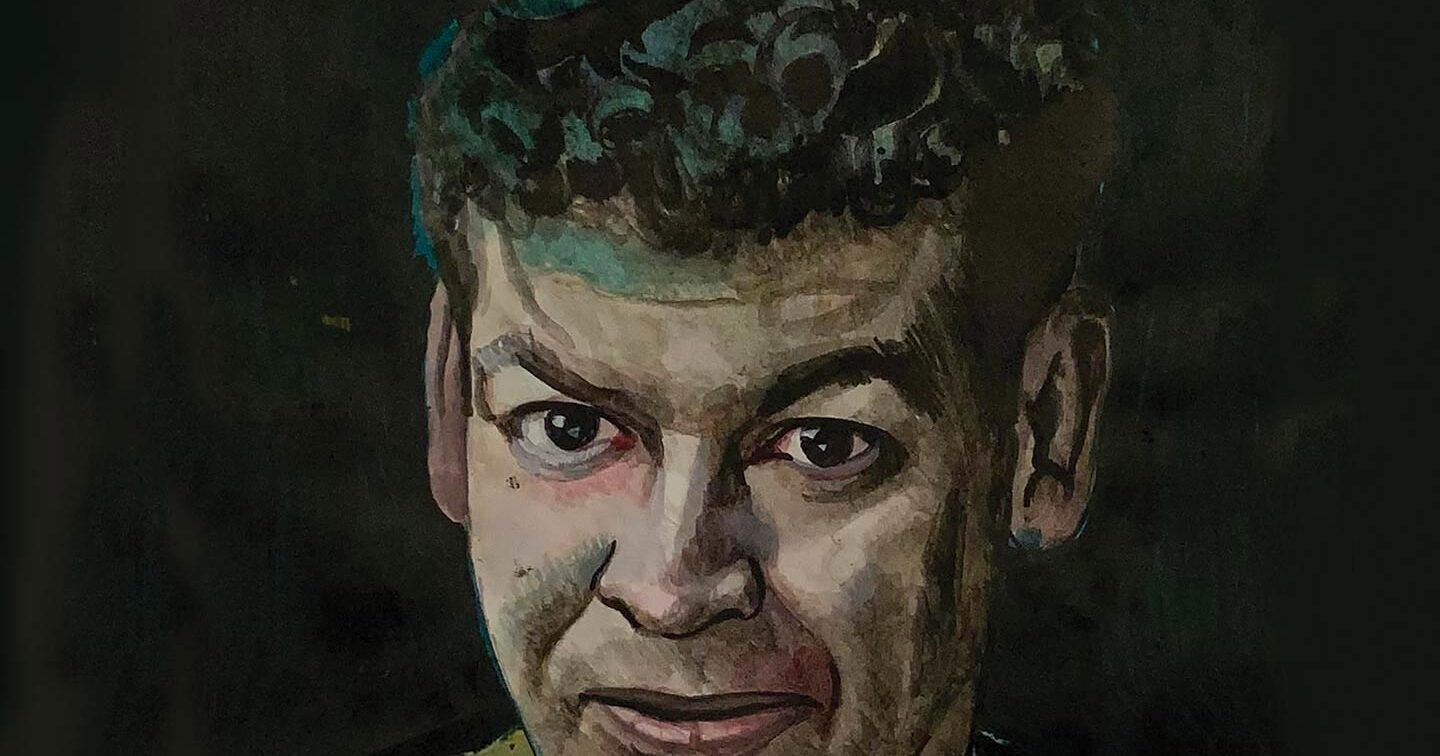 In his new novel, Goldman asks readers to question the very essence of how we define ourselves.
Ed Morales
---
Throughout his fiction and nonfiction, Francisco Goldman has mapped the many border lines that pervade his life. Some of his novels have mined his Central American family connections. His journalistic work has uncovered the genocidal policies of the US government and its Guatemalan government collaborators. Sometimes he has adopted the… Continue Reading >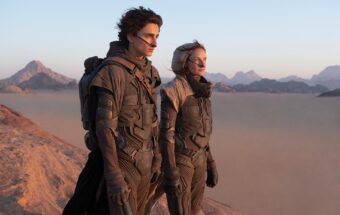 His adaptation was the first to understand the scale—both intimate and epic—the sci-fi novel required to translate to film.
Erin Schwartz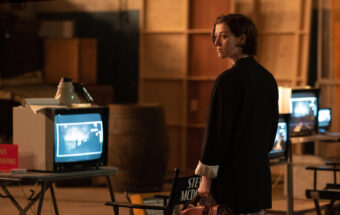 Her remarkable two-part film The Souvenir examines how an artist turns the fragments of their personal history into an enduring story.
Devika Girish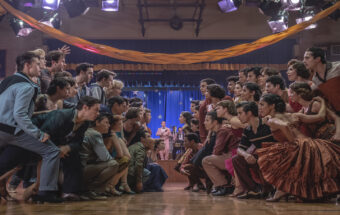 In Steven Spielberg's version, we get a film that offers a far more inclusive vision of postwar America but one that still retains its flawed view of working-class tribalism.
Ed Morales
Politics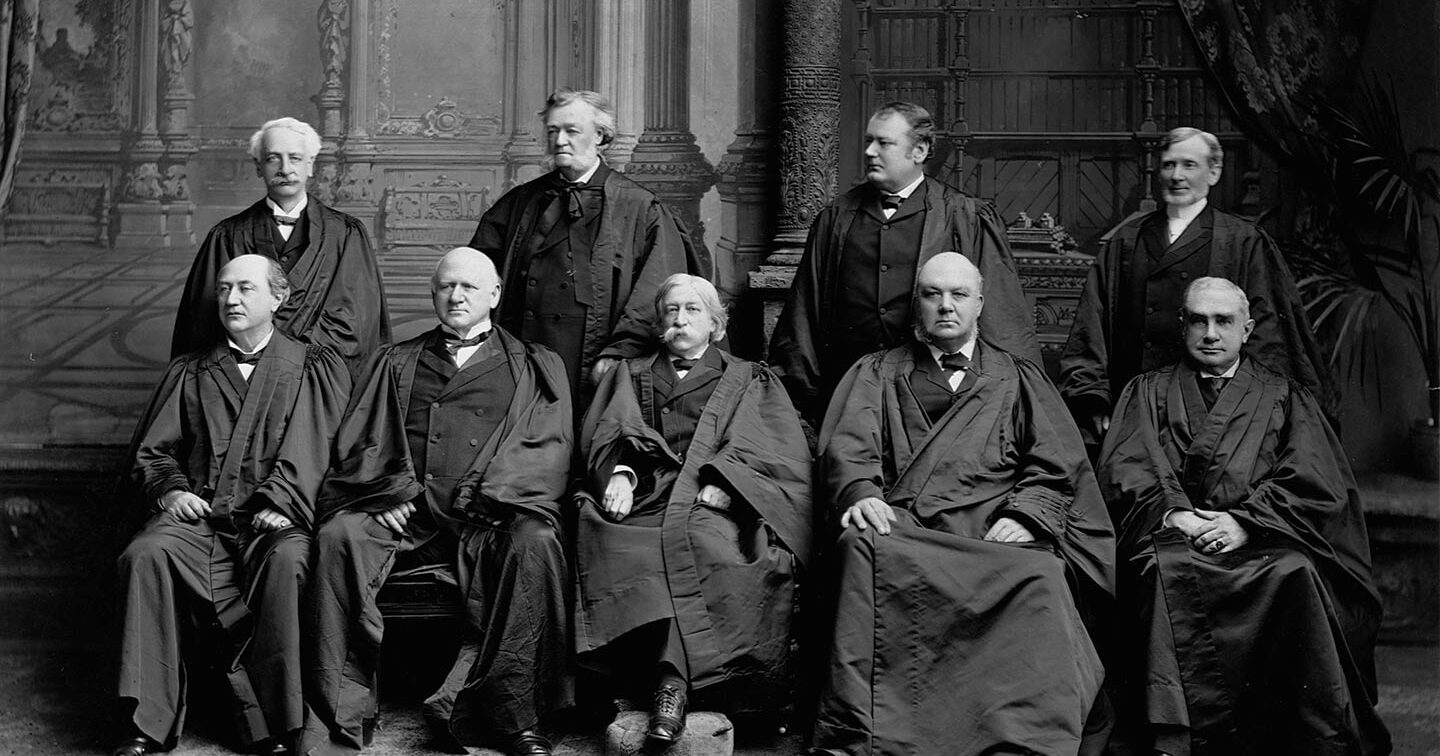 Many people who came of age in the 1950s and 60s view the Supreme Court as a force for good when it comes to race. But the court has often been the most anti-progressive branch of the federal government.
Randall Kennedy
---
Many people who came of age between, say, 1940 and 1970 have become accustomed to seeing the Supreme Court as a force for good when it comes to race. They have developed a faith in the justices' claim, voiced in 1940 in a decision overturning the convictions of Black defendants… Continue Reading >