Books & the Arts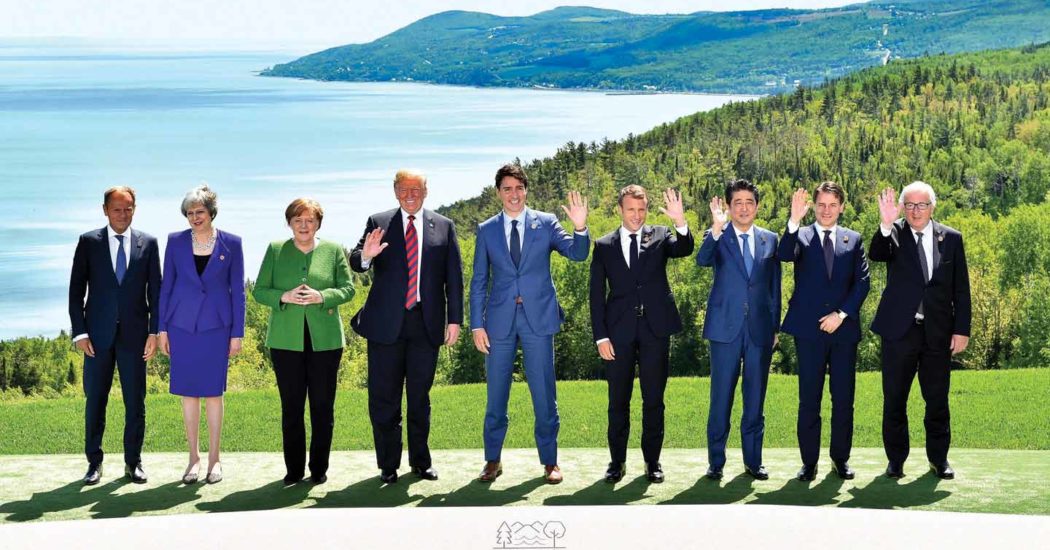 Democracies do not necessarily go out with a bang; they can also end with a whimper.
Jan-Werner Müller
A new one-volume history of Brazil reminds us, despite its Whiggish orientation, that democratic institutions in the country have existed only in troubled spurts.
Alex Cuadros
Mark Dery's Born to Be Posthumous meticulously tells the story of the unconventional author and artist, who amassed an ardent following yet remains unknown to many readers.
Jillian Steinhauer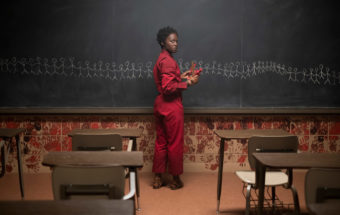 The possibilities of Us redouble endlessly... and a little fruitlessly.
Namwali Serpell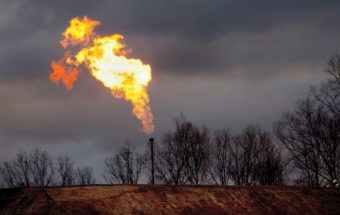 Eliza Griswold's new book, Amity And Prosperity, examines the high human and environmental costs of natural gas extraction in two Pennsylvania towns.
Sarah Jones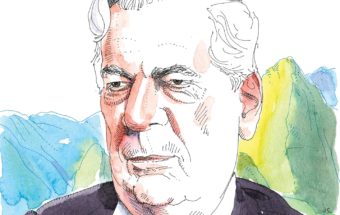 How Peru's greatest novelist went from socialist to neoliberal ideologue.
Patrick Iber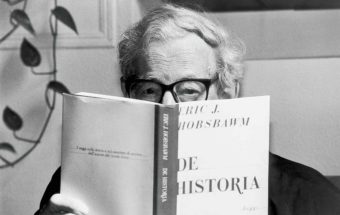 How the historian's tumultuous life in the 20th century remade his politics.
David Marcus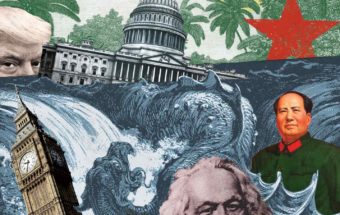 Hobbes for an age of accelerated climate change.
Alyssa Battistoni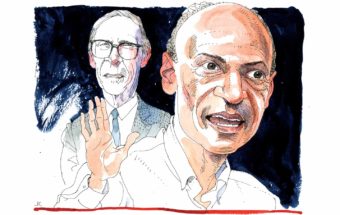 In his new book, the philosopher argues that political theory has obscured the history of racism in liberal societies.
Christopher Lebron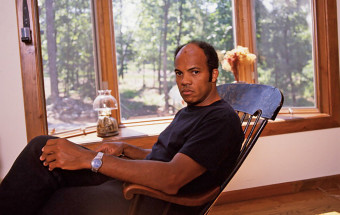 A profound sense of hope and despair haunts John Edgar Wideman's new work of nonfiction.
Jesse McCarthy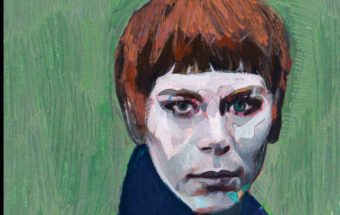 The Witch Elm is a triumph of the genre.
J. Robert Lennon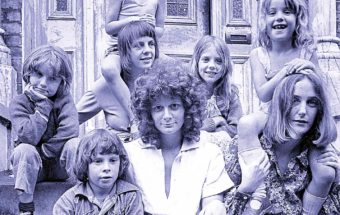 For Segal, politics is not just about liberation but about collective joy.
Charlotte Shane
Philosophy & Political Theory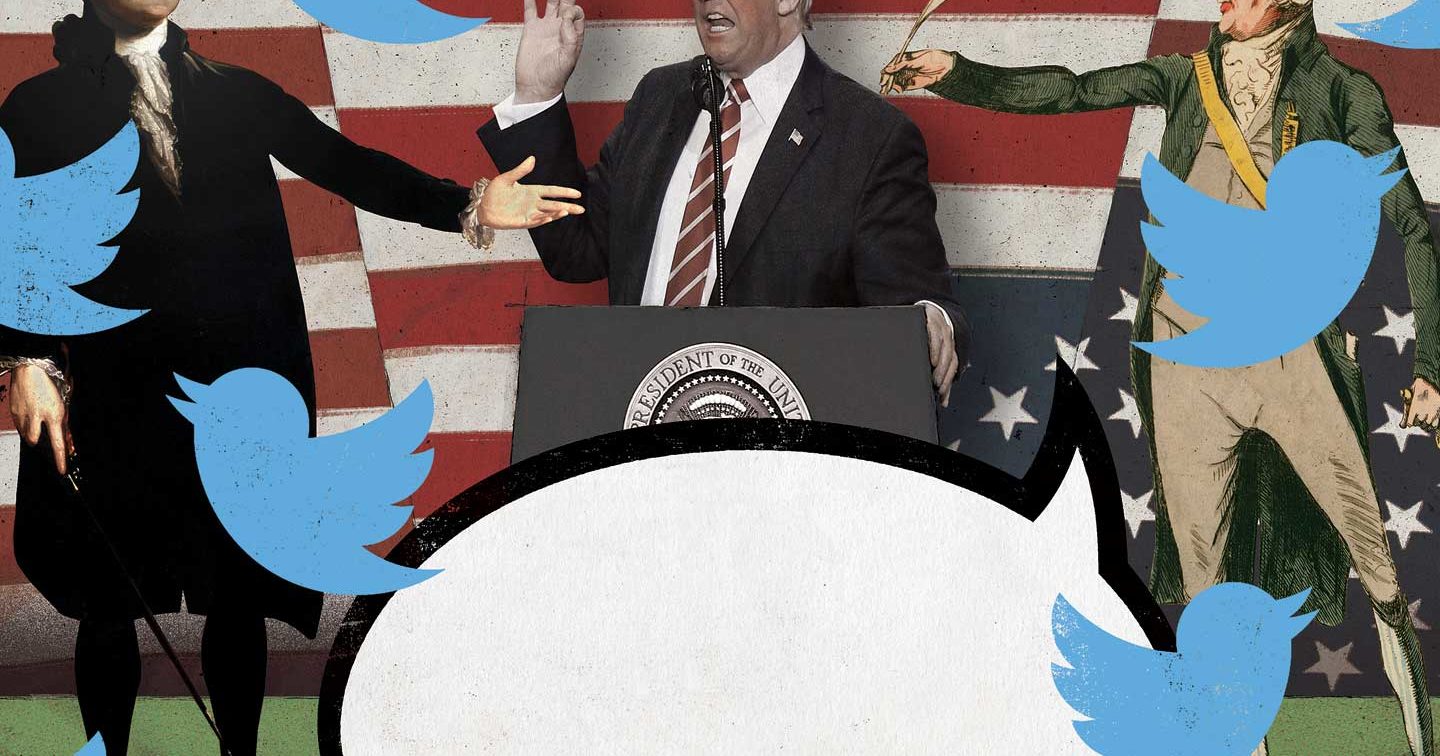 In modern democracies, who gets to determine what counts as truth—an elite of experts or the people as a whole?
David A. Bell
---
One of the stranger rituals performed by the media in the Trump era has been to keep an obsessive count of the president's lies since he took office. By September 2018, The Washington Post reported, he had already passed the 5,000 mark, including a new one-day record of 125 on… Continue Reading >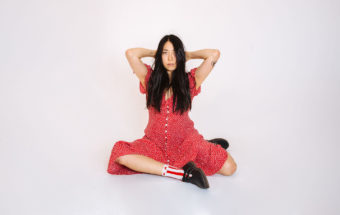 The "emotionally huge" rock music of Sasami Ashworth lands like a gut punch on her debut album.
Olivia Horn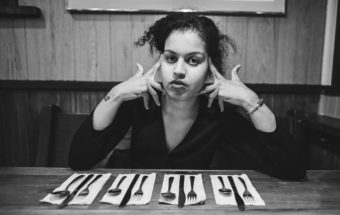 On her new album, Highway Hypnosis, the post-punk artist revels in rawness.
Julyssa Lopez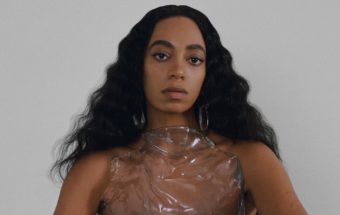 Her fourth album, When I Get Home, is a love letter to her hometown of Houston and to her fans, who find solace in her vision of uplift.
Marcus J. Moore
Literature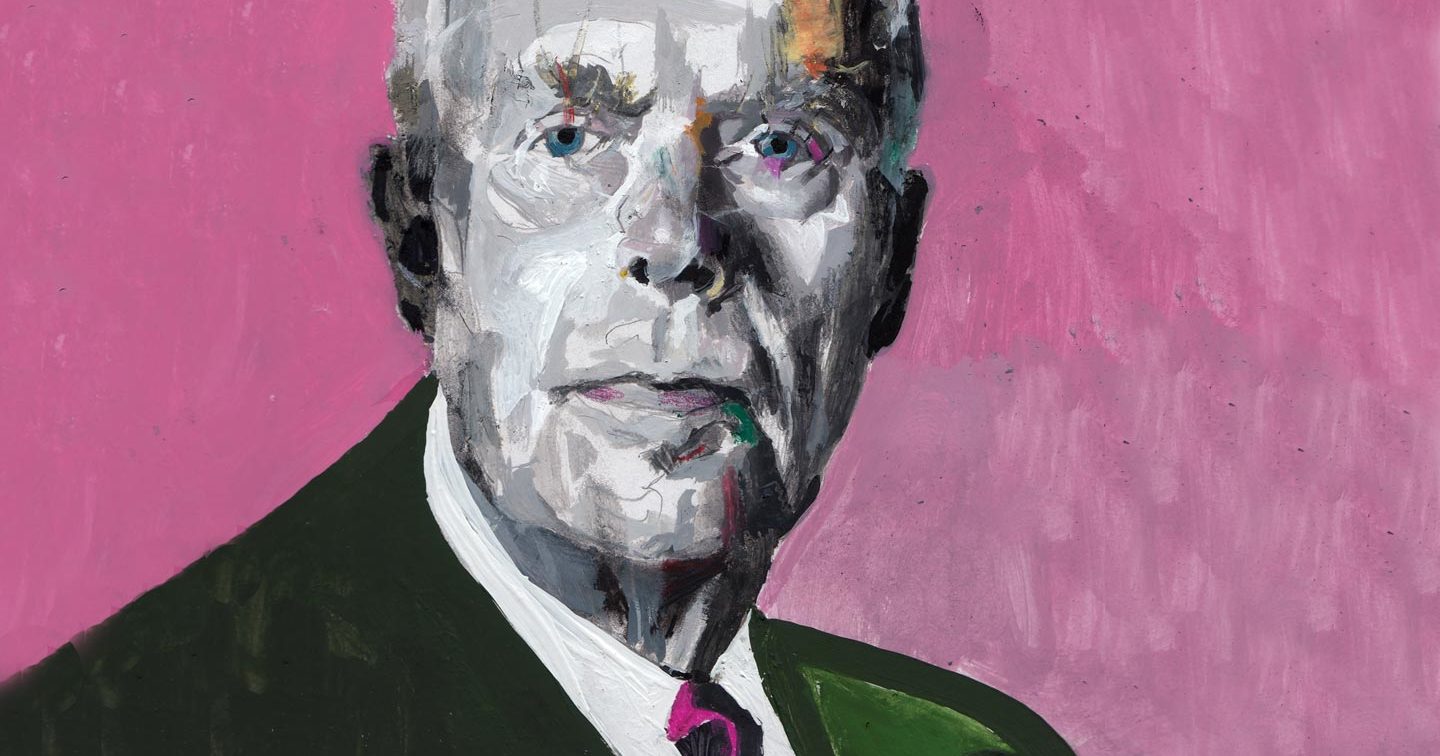 Dance to the Music of Time succeeds because it escapes its origins and captures an era marked by uncertainty and wonder.
Christopher de Bellaigue
---
[dropcap]A[/dropcap] Dance to the Music of Time is a series of novels, spanning some 1.1 million words, that describes close to six decades in the life of its narrator, Nick Jenkins. It took the English novelist Anthony Powell, who created the character as a fictional alter ego, a quarter of… Continue Reading >