Books & the Arts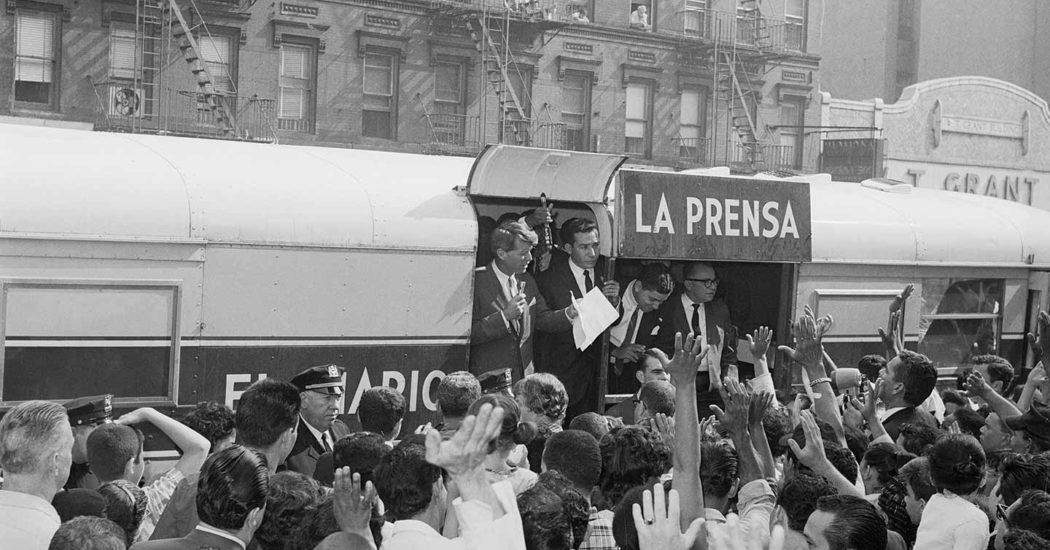 Two new books look at the history of Latinx Democrats and Republicans and the role each will play in the future.
Ed Morales
In her short story collection, Good Citizens Need Not Fear, Reva documents the chaos, joy, and serendipity of life before and after the fall of the Soviet Union.
Jennifer Wilson
While other mainstream rappers might create one song or one album dedicated to the unrest, Killer Mike and El-P have carried that torch for six years.
Marcus J. Moore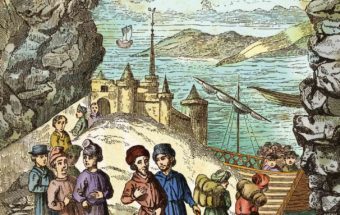 Two new works of history examine how the politics of birthright citizenship can be a vehicle for liberation and equality and serve the cause of exclusion.
Nathan Perl-Rosenthal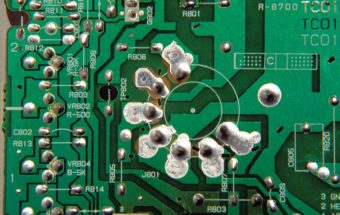 From facial recognition to VR, Ruha Benjamin's new book illuminates how cutting-edge tech reproduces inequalities.
Stephen Kearse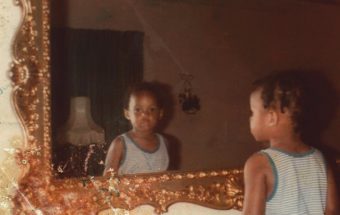 In her new memoir, Broom reconstructs not only her family's history in New Orleans but also the larger arc of black experience in the South.
Lovia Gyarkye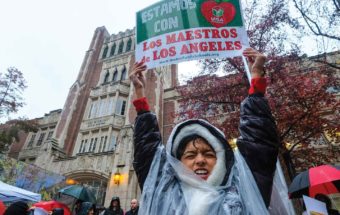 In A Collective Bargain, Jane McAlevey makes the case for strike-ready unions and whole worker organizing. But in an age of globalized economies and climate change, is this enough?
E. Tammy Kim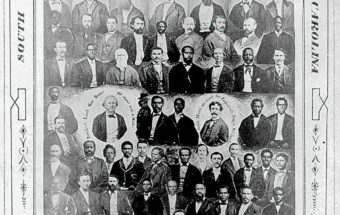 How did the struggle for emancipation become a mass politics?
Eric Foner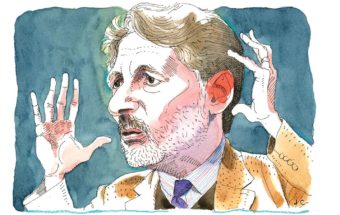 An exile who made the world his home, Said infused his literary style with a cosmopolitan ease and his political commitments with a cosmopolitan ethics.
Rashid Khalidi
Politics and Literature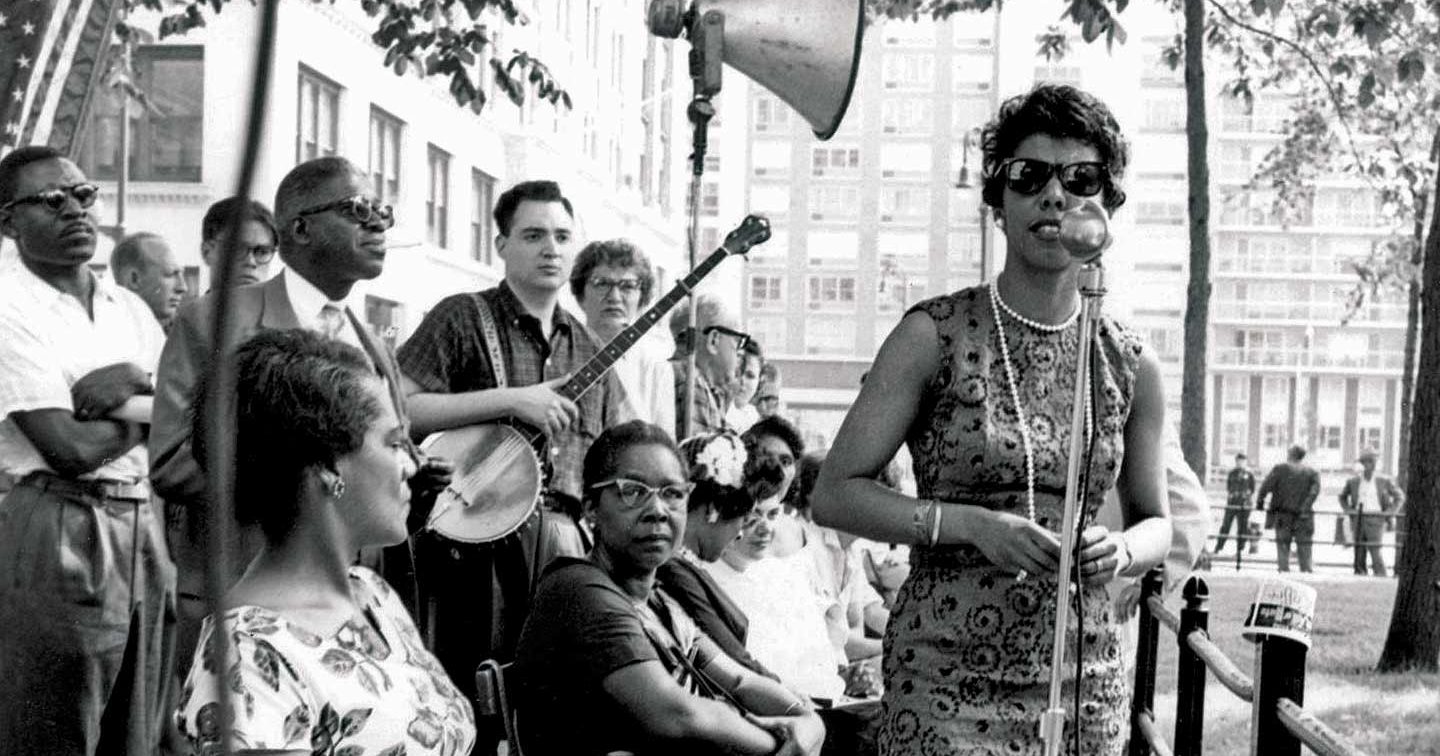 For the playwright and activist, neither liberal reform nor countercultural art were enough. The very foundations of American democracy needed to be transformed.
Elias Rodriques
---
In October of 1964, three months after the passage of the Civil Rights Act, Lorraine Hansberry's play The Sign in Sidney Brustein's Window opened on Broadway. At the time, Hansberry was already famous for A Raisin in the Sun, but the intervening years had not been kind. Shingles racked her… Continue Reading >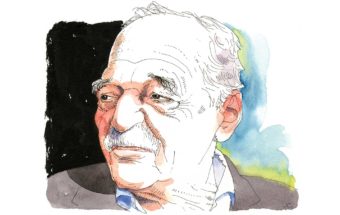 His fiction and nonfiction can be seen as facets of a single, lifelong narrative enterprise.
Tony Wood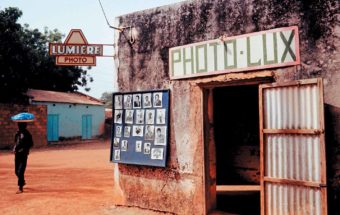 American Spy examines the intersections between spycraft and living in America as a black person.
Jennifer Wilson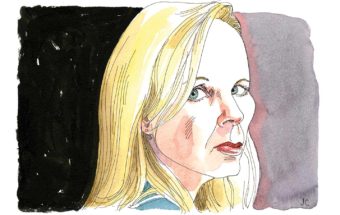 Through her portraits of solitude, Gaitskill forces us to recognize those moments of subtle connection.
Maggie Doherty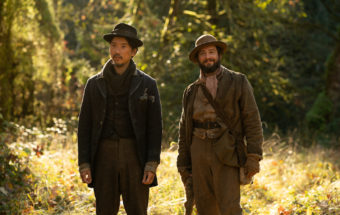 Her latest film, First Cow, challenges the myths of Americana by telling the stories of peripheral, ordinary figures.
Phoebe Chen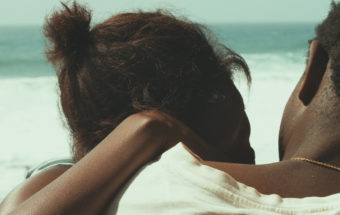 As the contemporary film landscape heralds the coming of a class war, Diop's beautiful movie reckons with capital and labor in groundbreaking fashion.
Namwali Serpell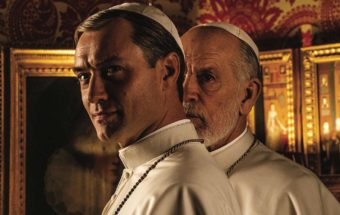 His television series, The Young Pope and The New Pope, tell us a story bigger than one focused on just church or state.
Erin Schwartz
History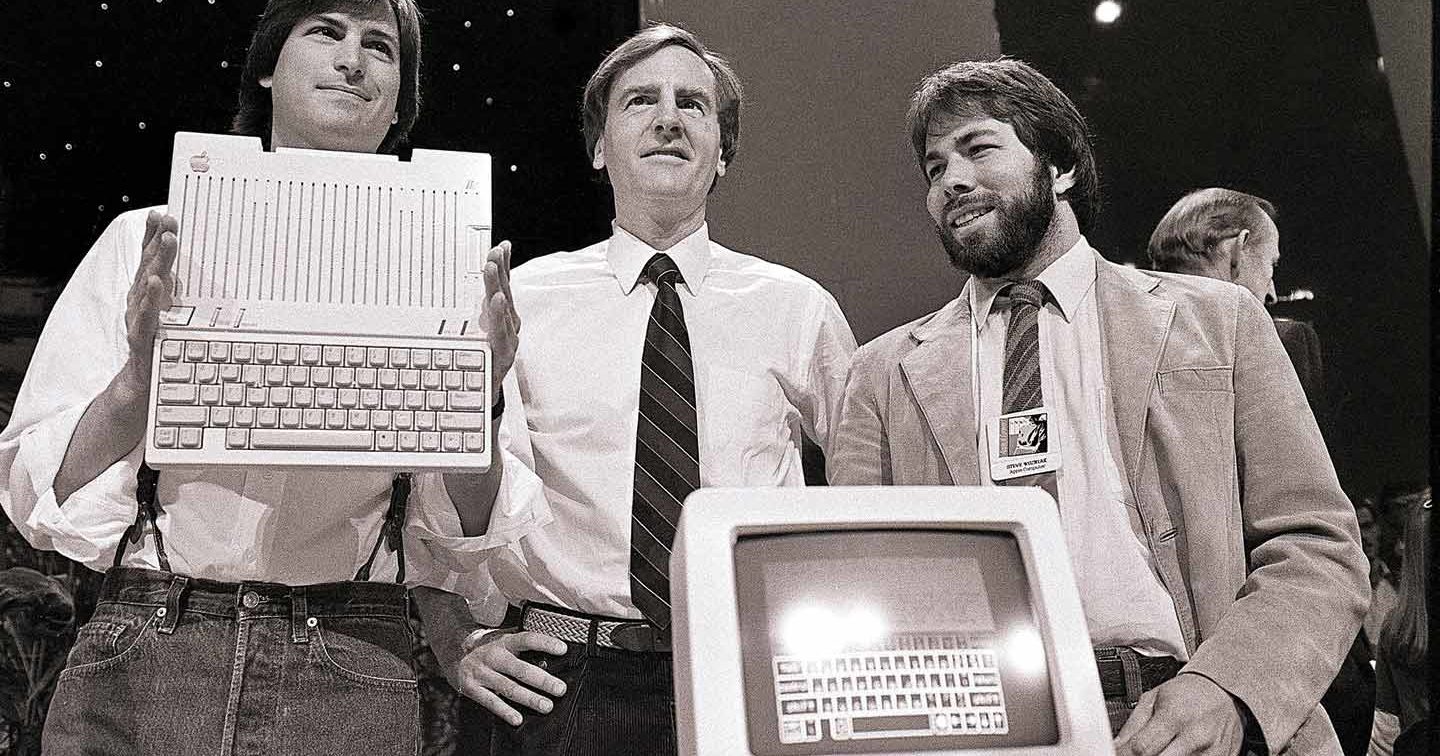 The question of how to fix the tech industry is now inseparable from the question of how to fix the system of capitalism that the late 20th century gave us.
Adrian Chen
---
One of Apple cofounder Steve Jobs's most audacious marketing triumphs is rarely mentioned in the paeans to his genius that remain a staple of business content farms. In 1982, Jobs offered to donate a computer to every K–12 school in America, provided Congress pass a bill giving Apple substantial tax… Continue Reading >