Books & the Arts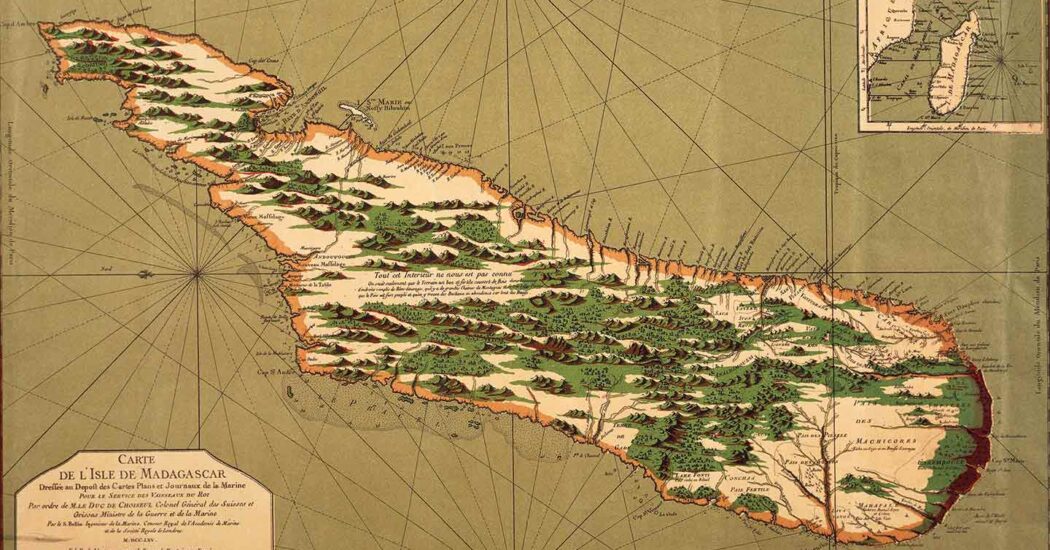 In his final book, David Graeber looks at an experiment in radical democracy and piratical justice in Madagascar.
Marcus Rediker
In Stella Maris and The Passenger, McCarthy invites us to consider hopelessness not just to give us hope but to compel us to make use of it.
Nicolás Medina Mora
In his new book, Reinier de Graaf attempts to work out why his profession appears to be at an impasse.
Marianela D'Aprile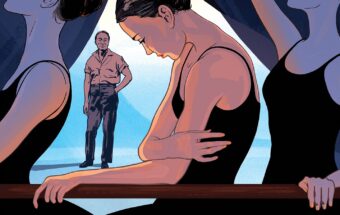 Alice Robb's Don't Think, Dear and Ellen O'Connell Whittet's What You Become in Flight explore both the liberating sense of art and the domineering logic of ballet.
Glory Liu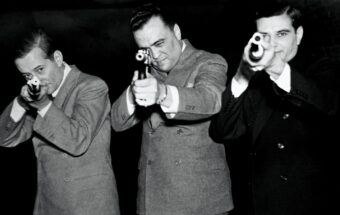 A zealot through and through, he ran the FBI like a religious sect.
Adam Hochschild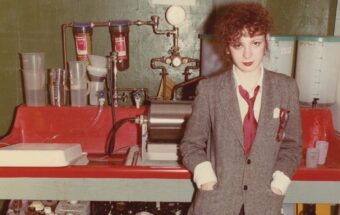 The impact of her pioneering photography and her advocacy on behalf of those harmed by Purdue Pharma is chronicled in Laura Poitras's All the Beauty and the Bloodshed.
Barry Schwabsky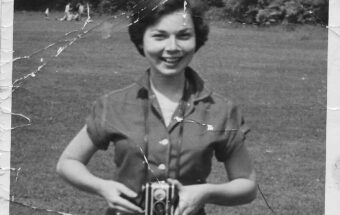 Why was one of the most gifted nonfiction writers of her generation so uncomfortable writing about herself?
Vivian Gornick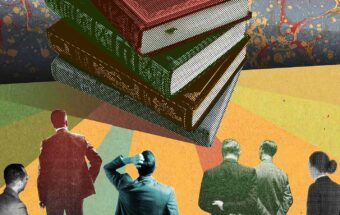 John Guillory's Professing Criticism offers a sobering look at the uncertain future of criticism inside and outside the academy.
Nicholas Dames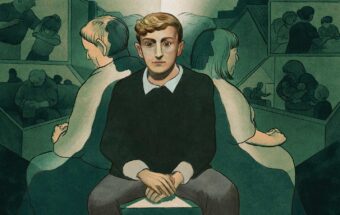 Two new books by the French novelist mark a political turn in his writing.
Tara K. Menon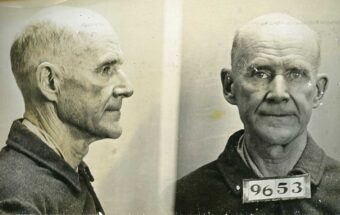 Adam Hochschild's latest book, American Midnight, examines a dark era in US history in which Woodrow Wilson and his administration went to war at home as well as abroad.
Eric Foner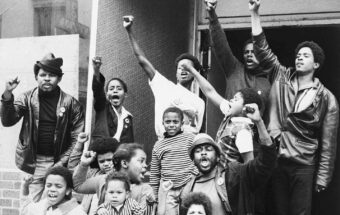 In The Third Reconstruction, historian Peniel Joseph examines how how the broken promises of racial equality in the past might be fulfilled in the future.
Robert Greene II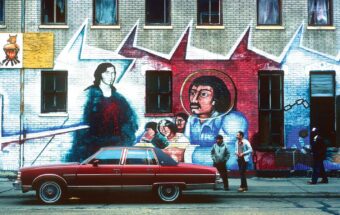 From the machine politicians in La Villita to the radicals in Pilsen, Mexican Chicagoans have played a central role in defining their city.
Juan Ignacio Mora
Literature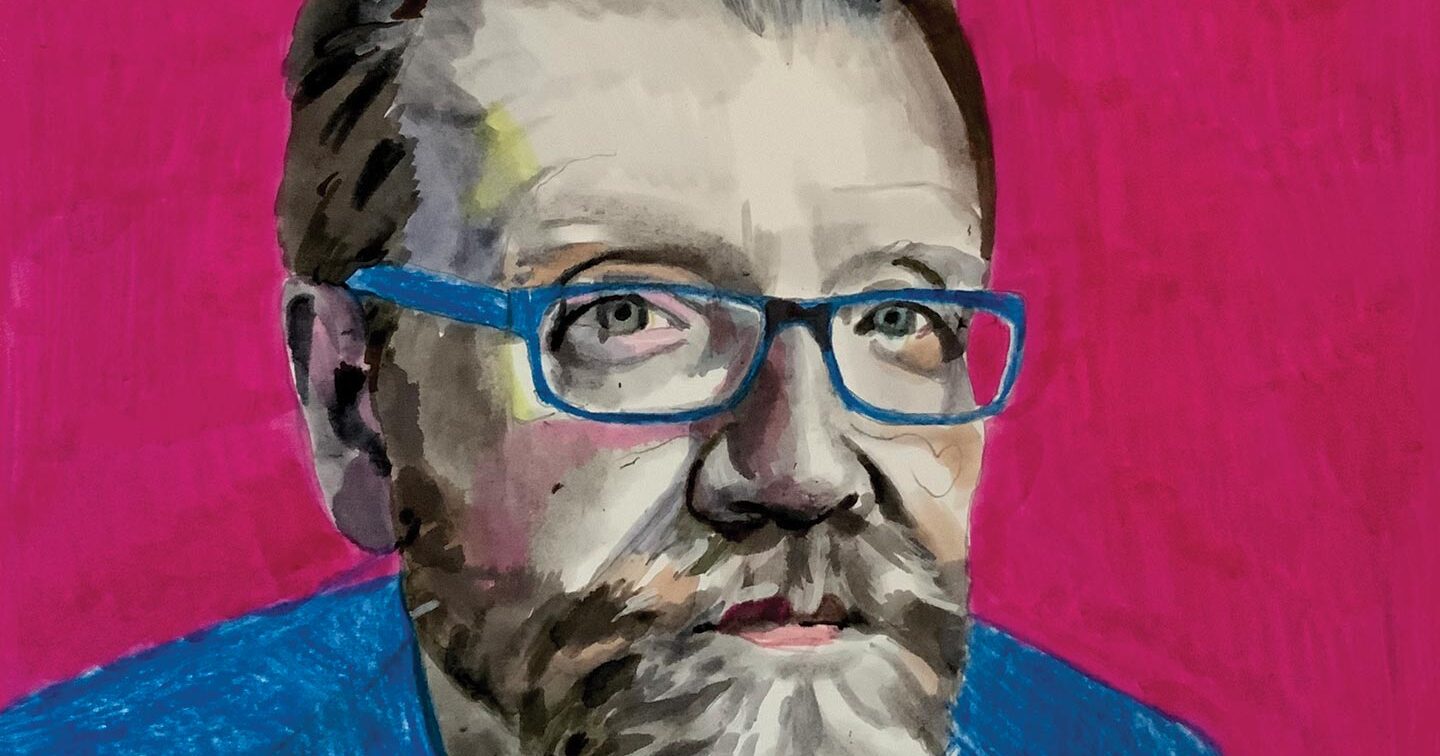 In his short fiction, Saunders reminds us that when it comes to ethical dilemmas there are often no clean ways out.
Erin Somers
---
Early on in "Sea Oak," a short story from Pastoralia, the second of five collections by George Saunders, the characters watch a TV show called How My Child Died Violently. The show is hosted by "a six-foot-five blond," Saunders writes, "who's always giving the parents shoulder rubs and telling them… Continue Reading >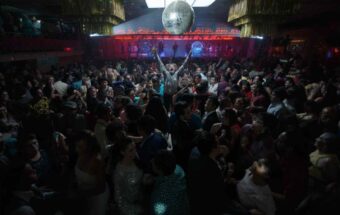 Disjointed, unnerving, and divisive, Bardo challenges its viewers to make sense of it.
Ilan Stavans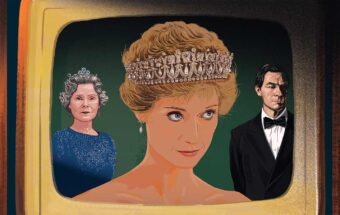 While the infighting and personal lives of the British royals is boring, their desperate struggle to protect the monarchy makes for fine television.
Gary Younge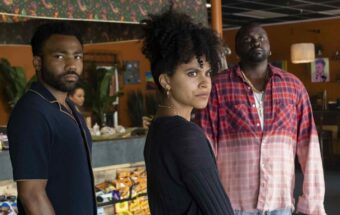 After four seasons, Donald Glover's television show leaves behind a fascinating and complicated legacy.
Vikram Murthi
Poetry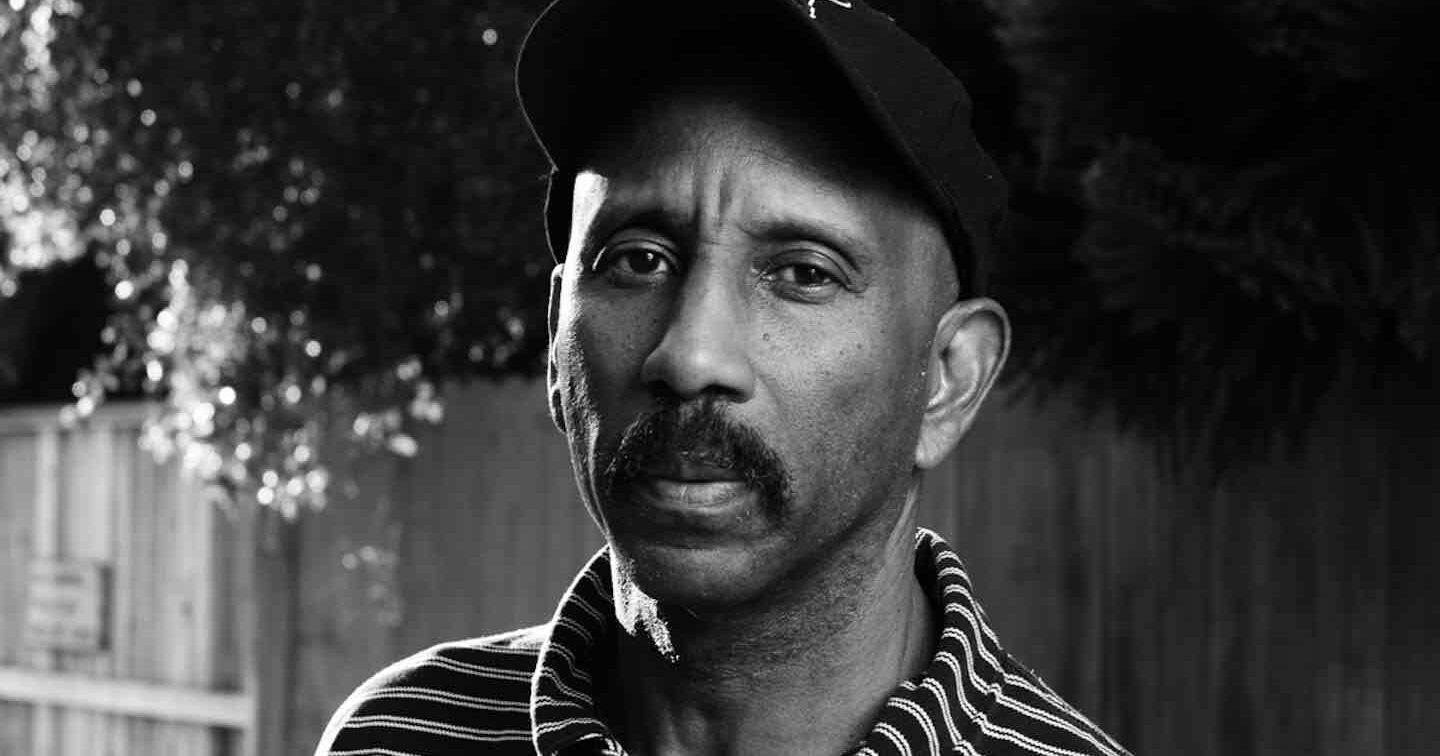 As one critic put it, his poetry conjured up a world built by "an ecstatic surrealist on imaginal hyperdrive."
Aditya Bahl
---
The embers of the Los Angeles uprising were still burning, in 1992, when Will Alexander published his short essay "Los Angeles: The Explosive Cimmerian Fish" in the pages of Sulfur. Run by the poet Clayton Eshleman, the small magazine had acquired a considerable reputation for upending the country's "official verse… Continue Reading >