Books & the Arts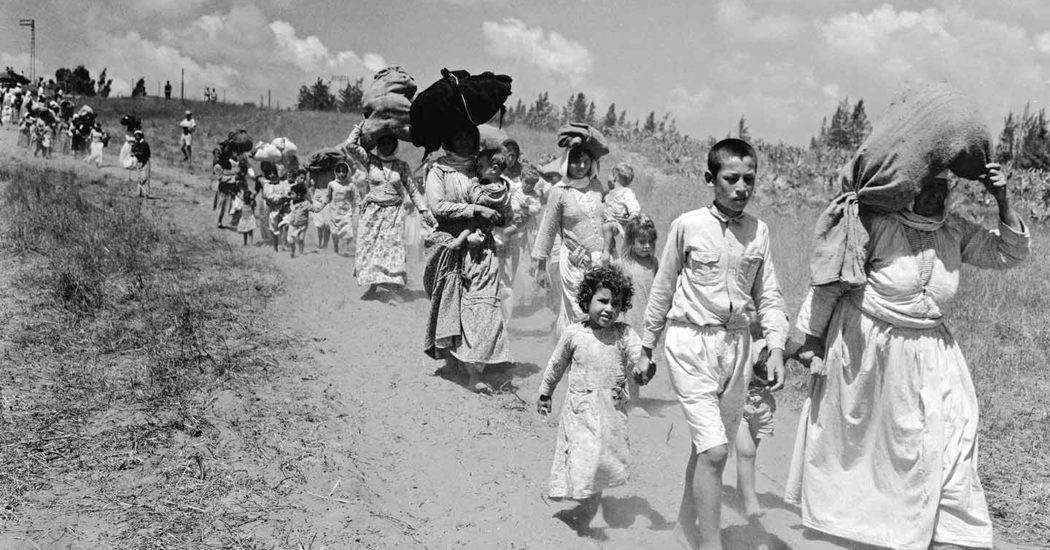 Rashid Khalidi's new history offers a political and personal portrait of more than a hundred years of colonization and resistance in Palestine.
Kaleem Hawa
In writing an allegory that is barely an allegory and a trilogy of novels that are often not novels, Coetzee appears to have made his own literary displacement total.
Siddhartha Deb
A new Hulu show presents the life of the Russian empress as a narrative of lean-in empowerment. But was it?
Sophie Pinkham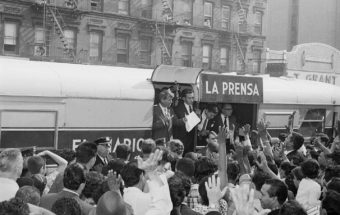 Two new books look at the history of Latinx Democrats and Republicans and the role each will play in the future.
Ed Morales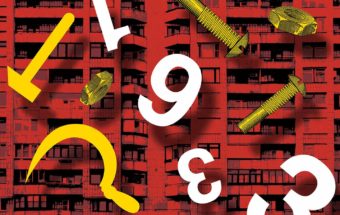 In her short story collection, Good Citizens Need Not Fear, Reva documents the chaos, joy, and serendipity of life before and after the fall of the Soviet Union.
Jennifer Wilson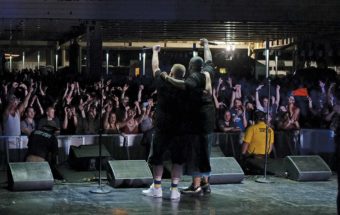 While other mainstream rappers might create one song or one album dedicated to the unrest, Killer Mike and El-P have carried that torch for six years.
Marcus J. Moore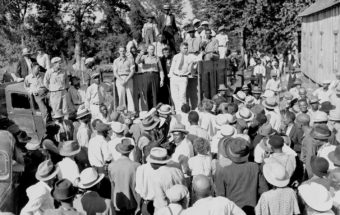 Mary Stanton's Red, Black, White offers a close examination of the triumphs and travails of Alabama's local Communist Party chapter.
Robert Greene II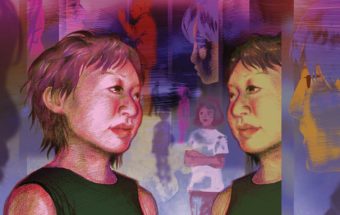 Cathy Park Hong's Minor Feelings grapples with the contradictions of Asian American experience in order to tell a story of solidarity.
Jane Hu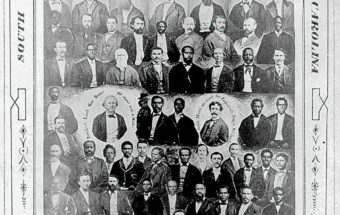 How did the struggle for emancipation become a mass politics?
Eric Foner
Economics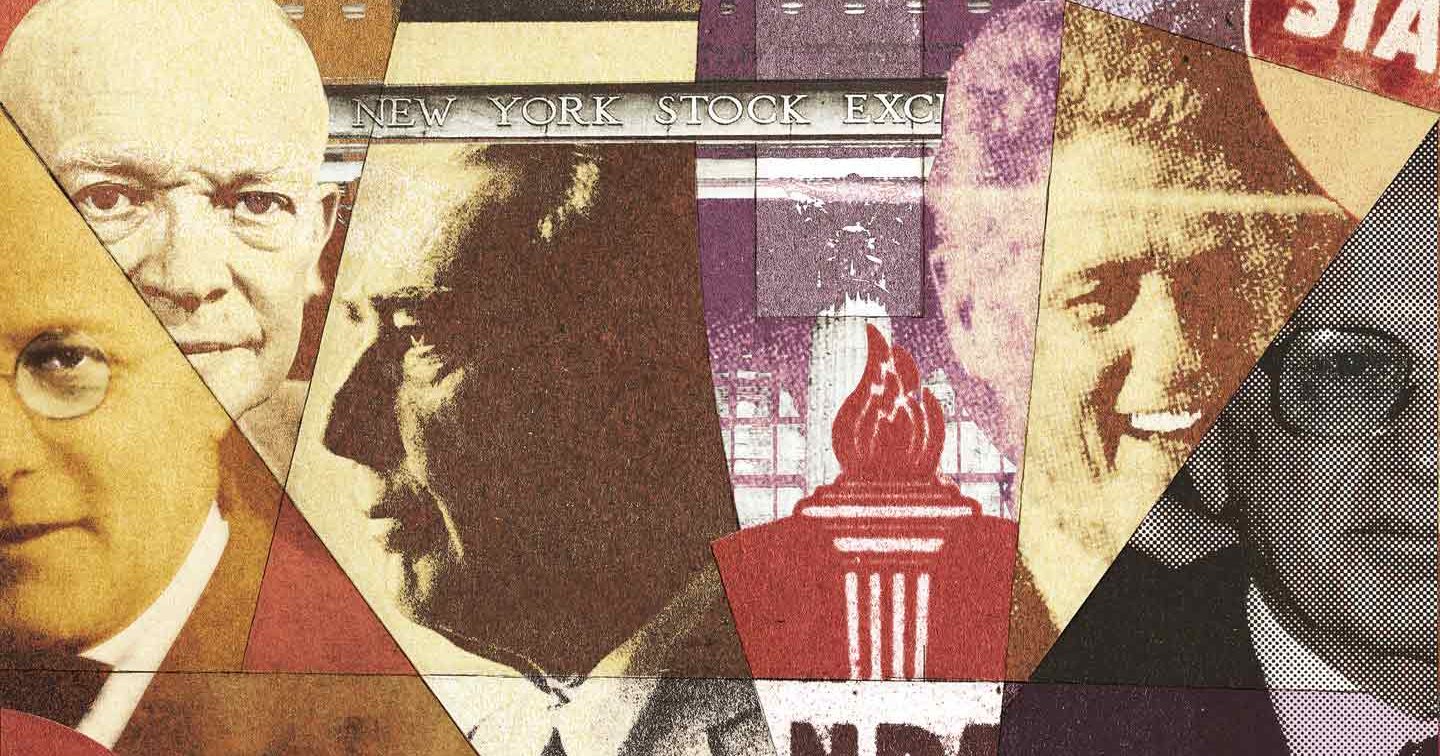 Nicholas Lemann's history of 20th century corporations, Transaction Man, shows how an unrelenting faith in the market and profit doomed the American economy.
Rick Perlstein
---
What are corporations for? In his 1962 book Capitalism and Freedom, Milton Friedman gave a blunt answer: profit. "Few trends could so thoroughly undermine the very foundations of our free society," he argued, "as the acceptance by corporate officials of a social responsibility other than to make as much money… Continue Reading >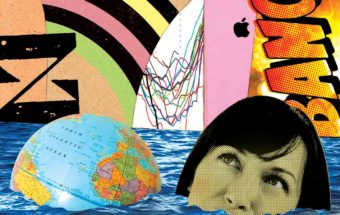 In Weather, Offill is reluctant to offer false comfort, but she does ask us if worrying is enough.
Tony Tulathimutte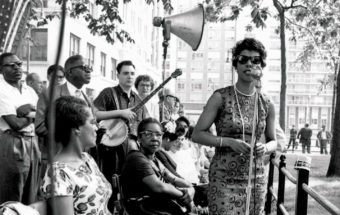 For the playwright and activist, neither liberal reform nor countercultural art were enough. The very foundations of American democracy needed to be transformed.
Elias Rodriques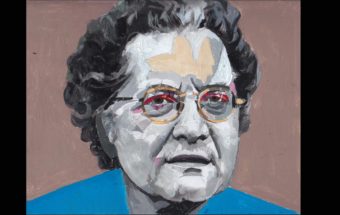 As he witnessed the dissolution of civil society under a series of repressive governments, the Argentine novelist and critic began recording the most mundane parts of everyday life.
Jessica Loudis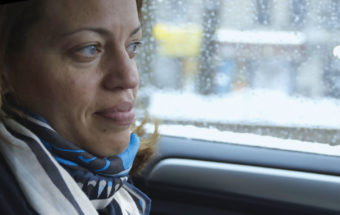 Telling the stories of three women who accused Russell Simmons of sexual assault, the documentary is a powerful case study in how institutions have failed Black women.
Stephen Kearse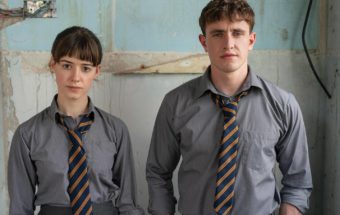 The television adaptation of the Sally Rooney novel depicts how people can fall in love in a world structured by power.
Erin Schwartz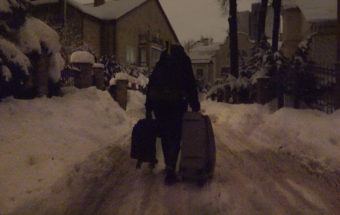 How films chosen for the Human Rights Watch Film Festival test the limits of both authority and documentary filmmaking.
Stuart Klawans
History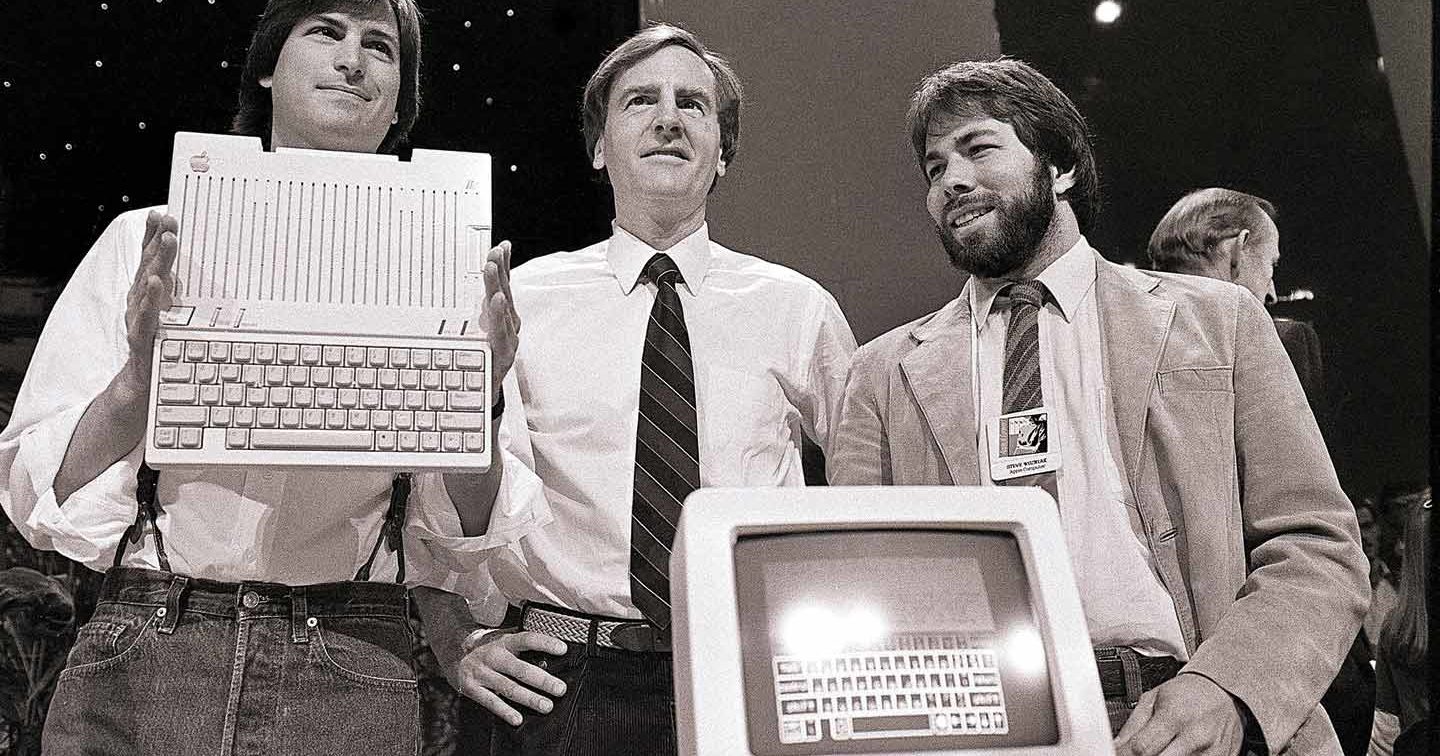 The question of how to fix the tech industry is now inseparable from the question of how to fix the system of capitalism that the late 20th century gave us.
Adrian Chen
---
One of Apple cofounder Steve Jobs's most audacious marketing triumphs is rarely mentioned in the paeans to his genius that remain a staple of business content farms. In 1982, Jobs offered to donate a computer to every K–12 school in America, provided Congress pass a bill giving Apple substantial tax… Continue Reading >