Books & the Arts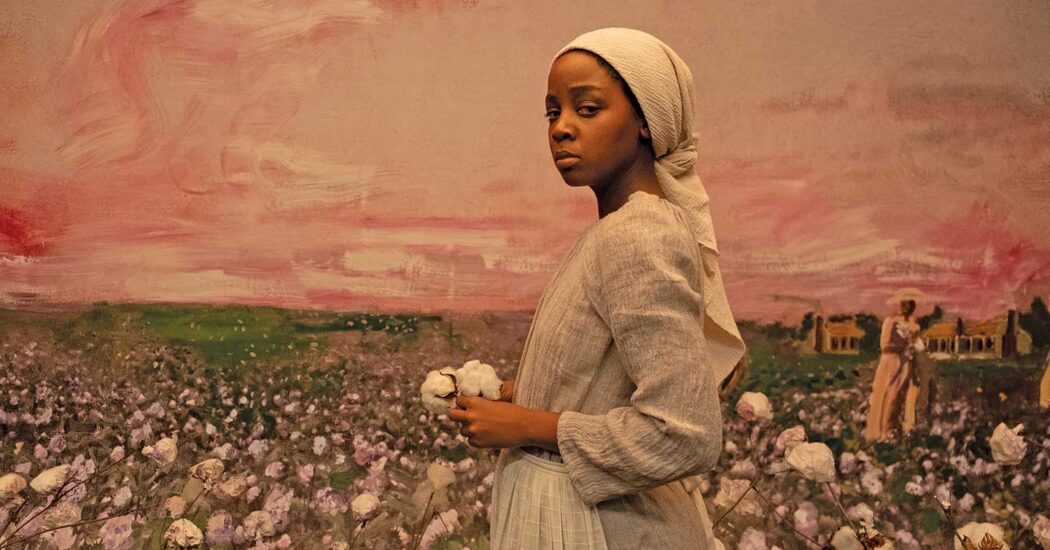 In The Underground Railroad, Jenkins focuses how people survived slavery rather than on its brutality.
Stephen Kearse
A new history charts the forgotten ways the social politics of the Roosevelt years transformed the United States.
Michael Kazin
Ross Barkan's The Prince tracks how the son of a progressive New York governor transformed into one focused on one thing above all else: power.
Raina Lipsitz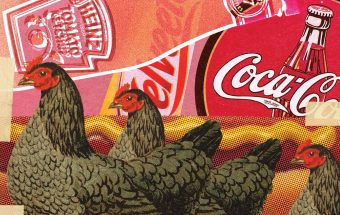 Mark Bittman's new history looks at the economy and politics of junk food.
Bill McKibben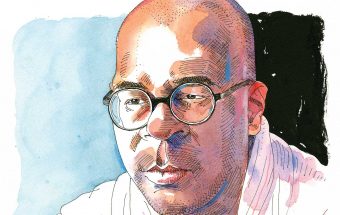 In his new collection of short stories, the Booker-Prize nominated novelist explores the desires and discontents of people living in small university towns.
Jennifer Wilson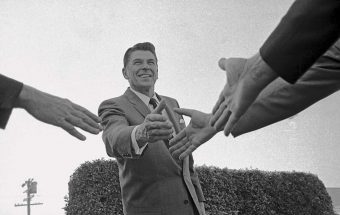 Did Ronald Reagan help launch a movement—or did a set of movements help launch him?
Thomas Meaney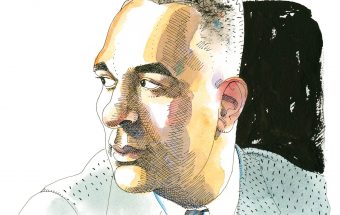 In The Man Who Lived Underground, Wright offers a gothic tale of police violence and urban surrealism.
Elias Rodriques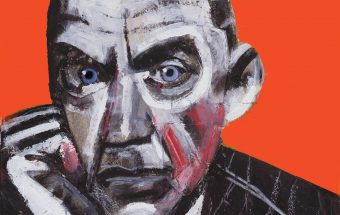 As a new biography shows, the British novelist was always haunted by, and uncertain about, his own faith.
John Banville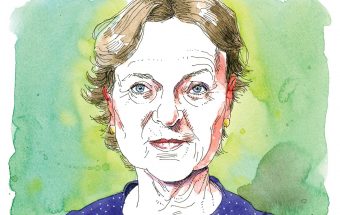 In her new novel, the novelist returns to the United States to offer a self-conscious story of American fragmentation.
Becca Rothfeld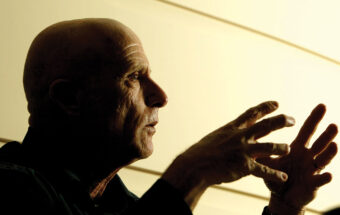 In Friendly Fire, the former Shin Bet director offers two narratives—one of the story that Israel tells the world, the other of the story Israel tries not to tell the world.
Raja Shehadeh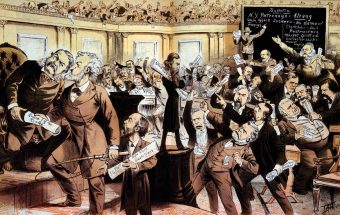 A new history examines how the late 19th century's raucous party system gave way to a more sedate and exclusionary political culture that erected more and more barriers to participation.
Eric Foner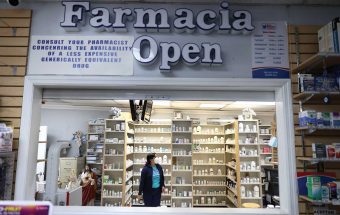 Using both journalism and visionary vignettes, Karla Cornejo Villavicencio examines undocumented life in contemporary United States.
Gaiutra Bahadur
Politics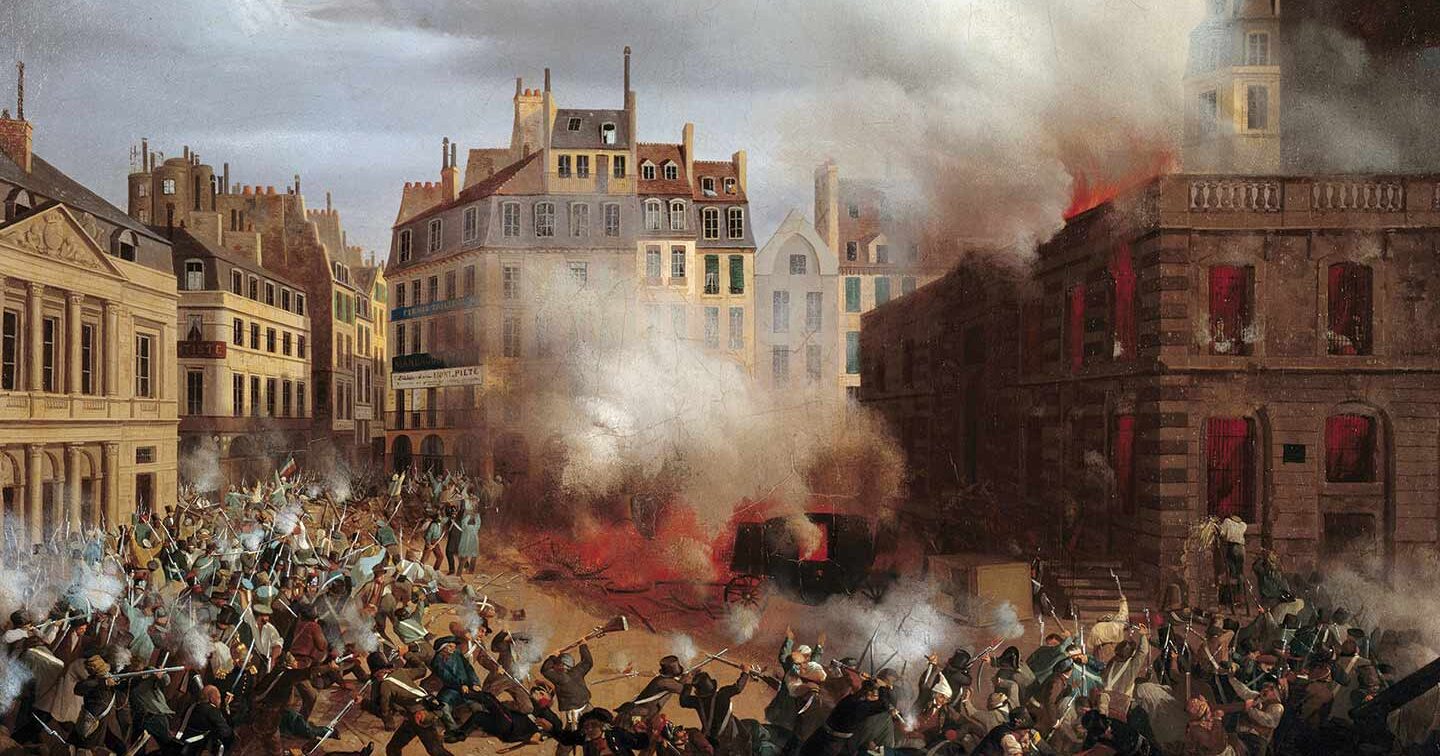 A new book charts the tension between individual and collective notions of liberty.
Tyler Stovall
---
One of the more contentious issues to emerge during America's Covid-19 crisis concerns the wearing of face masks. Heralded by public health experts as a vital way to halt the spread of the disease, masks have also been attacked by conservatives as unwarranted restrictions on personal freedom. Donald Trump, who… Continue Reading >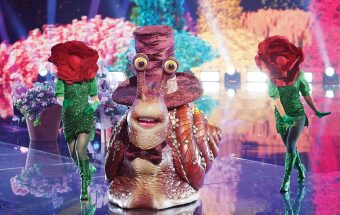 By discarding all the tropes of standard reality TV, this singing competition allows viewers to revel in pure weirdness.
Erin Schwartz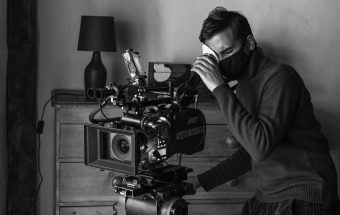 With the latest season of Master of None, the comedian and director's attempt at a reboot of his creative approach reveals the limits of his perspective.
Vikram Murthi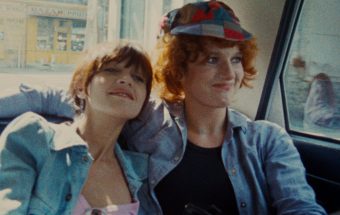 Why Jacques Rivette's 1974 film of female friendship and surrealism remains a masterpiece.
Kristen Yoonsoo Kim
Fiction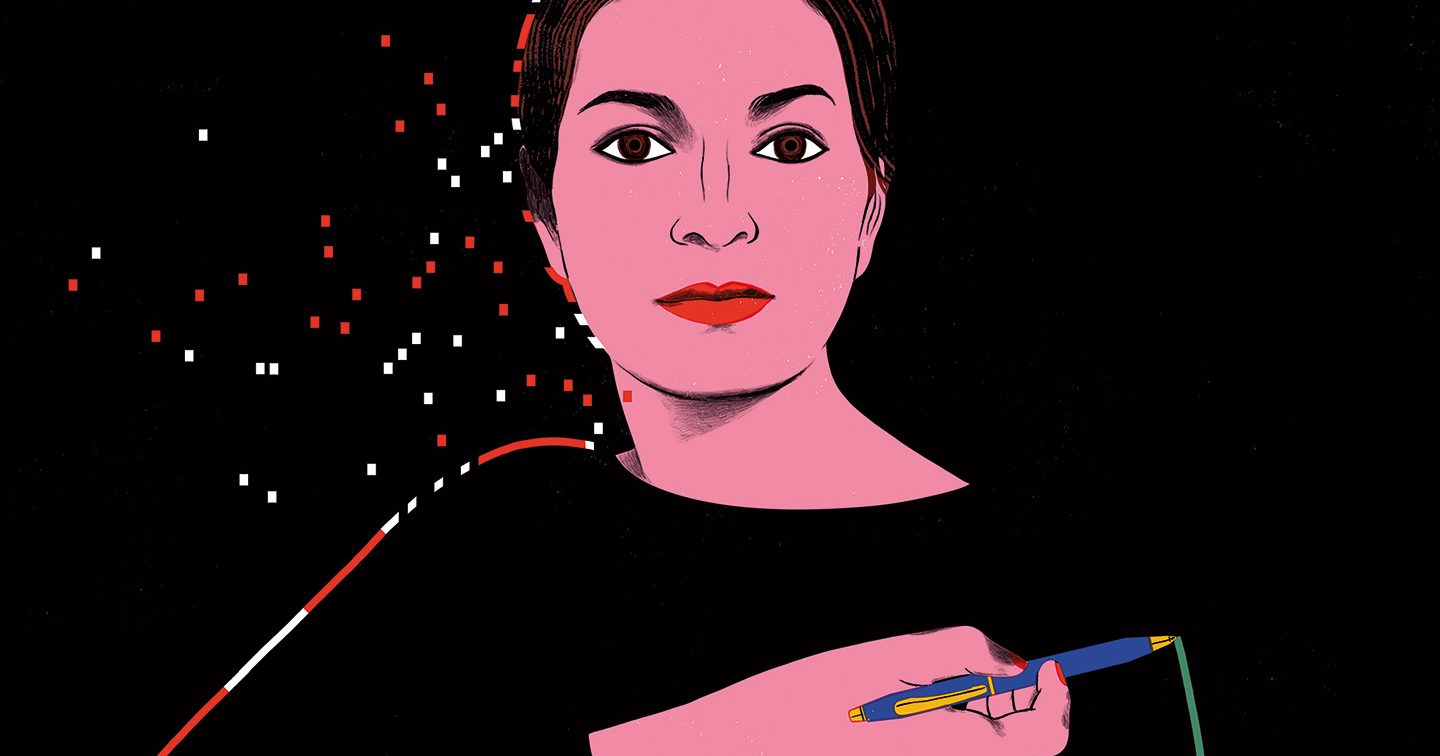 How writing in Italian gave Lahiri a new sense of creative freedom.
Jennifer Wilson
---
The protagonist of Jhumpa Lahiri's "Interpreter of Maladies," the title story in her 1999 debut short story collection, is a multilingual tour guide named Mr. Kapasi who speaks, to varying degrees, English, French, Russian, Portuguese, Hindi, Bengali, Oriya, Gujarati, and Italian. One day, he drives a young Indian American couple… Continue Reading >