Books & the Arts
His new novel, A Terrible Country, offers a heartbreakingly intimate glimpse into contemporary Russian life.
Gregory Afinogenov
Yorgos Lanthimos's latest film is his most intricate and sumptuous work to date.
Kristen Yoonsoo Kim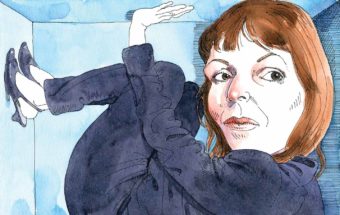 In her Outline trilogy, the English novelist finds a freedom in art that she cannot locate in life.
Maggie Doherty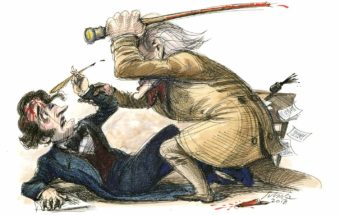 A new history of the antebellum years reminds us that politics on Capitol Hill has never been civil.
Andrew Delbanco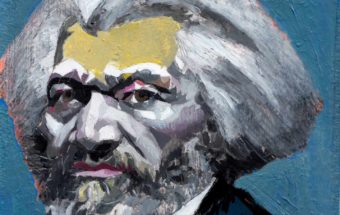 A new biography gives an account of both Douglass's political and personal life that will likely remain the standard for years to come.
Eric Foner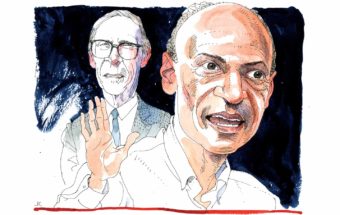 In his new book, the philosopher argues that political theory has obscured the history of racism in liberal societies.
Christopher Lebron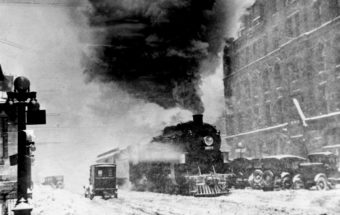 The history of America's extreme metropolis captures a city caught between radicalism and reaction.
Kim Phillips-Fein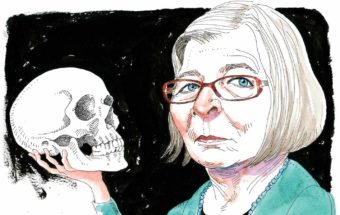 In her new book, Ehrenreich argues that accepting death means being able to live more fully.
Megan Erickson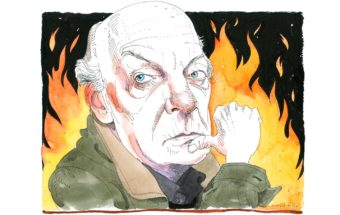 The writer's radical commitments made him an intimate witness to many of the major turning points in Latin American politics over the last 75 years.
Mark Engler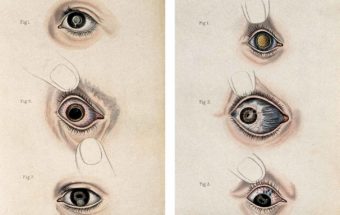 In the world of Some Trick, the best words are so acute they lacerate.
Becca Rothfeld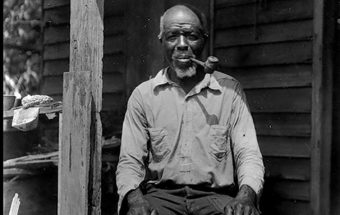 Even after Emancipation, Kossula Oluales spent the rest of his life trying to recover what was lost.
Elias Rodriques
Philosophy & Political Theory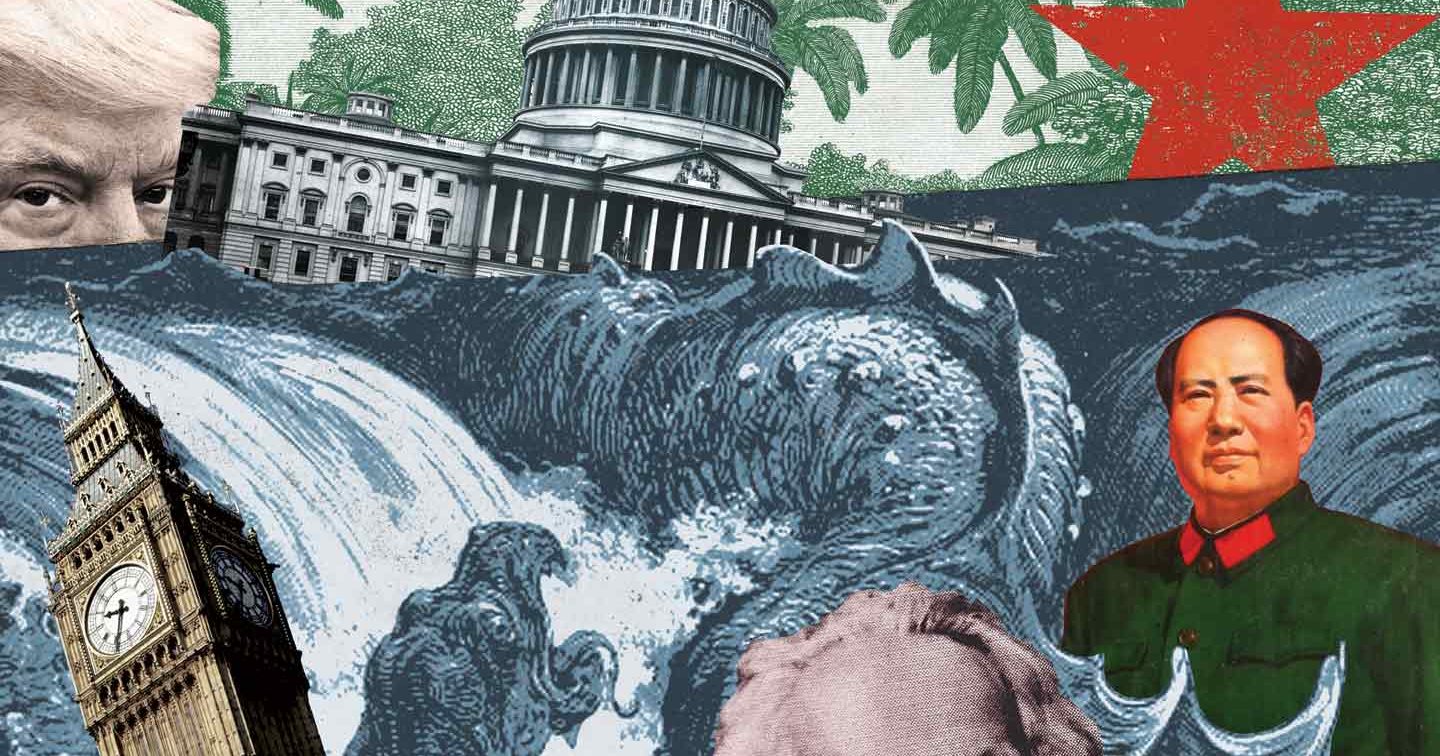 Hobbes for an age of accelerated climate change.
Alyssa Battistoni
---
Climate change has been a political issue in America for almost my entire life—James Hansen first testified to the reality of global warming before the Senate in 1988—but the prospects for the planet keep getting worse. At first, climate change was discussed as a distant problem, something to fix for… Continue Reading >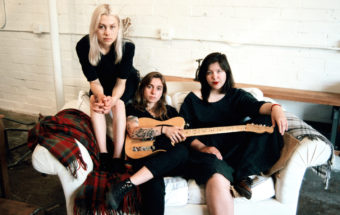 A new indie rock supergroup sums up the best of the genre's recent women-led wave.
Olivia Horn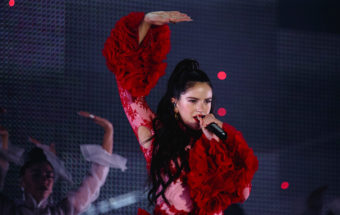 The Catalan singer writes the next chapter in flamenco's history on her radical new album, El Mal Querer.
Julyssa Lopez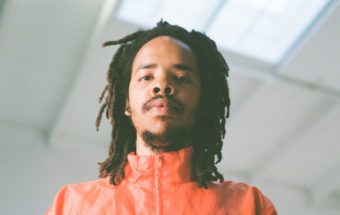 On Some Rap Songs, Earl excavates hard truths about himself and his heritage, and the results are dazzling and gut-wrenching.
Stephen Kearse
Music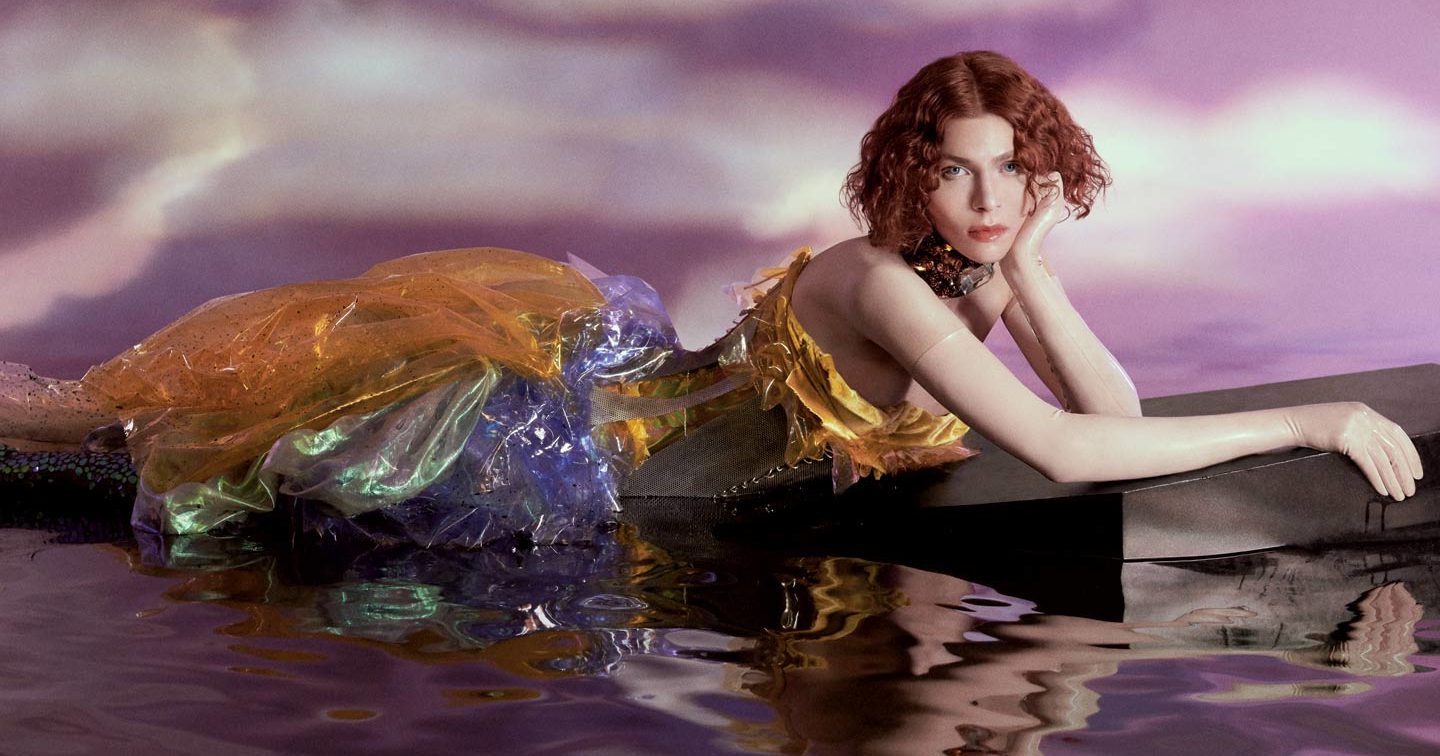 SOPHIE's Oil of Every Pearl's Un-Insides and Blood Orange's Negro Swan capture two high-wire acts of musical reinvention.
Bijan Stephen
---
Evolution is a tenuous metaphor for artistic growth, but it's a good one for describing the kinds of progress that occur under pressure, when a certain natural selection takes place between the useful and the irrelevant. This kind of growth is thrilling to watch, not only because those developments are… Continue Reading >