Books & the Arts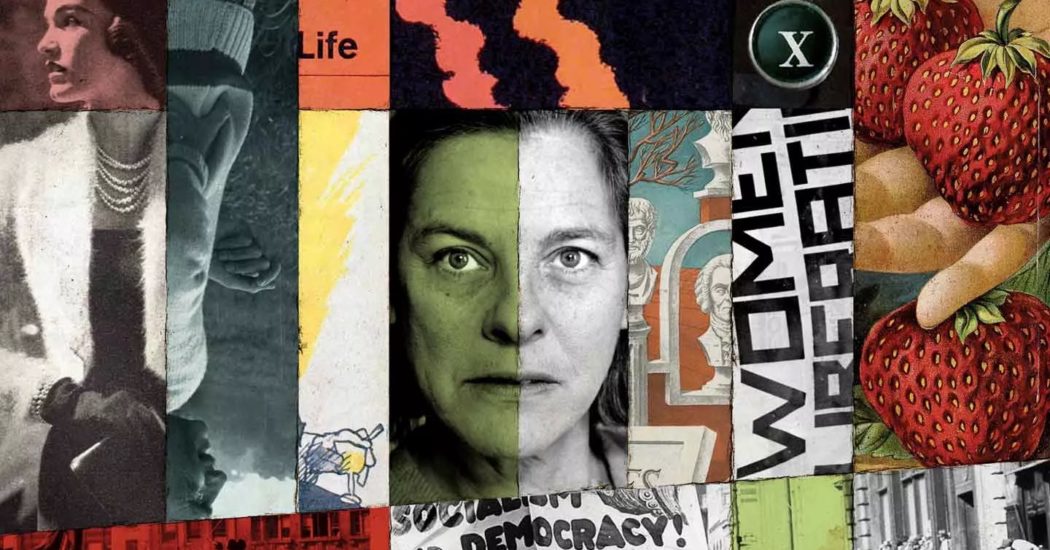 For McCarthy, accuracy was more than just a literary aesthetic; it was a moral and political position.
Maggie Doherty
In two new novels and a recent collection of essays, the English environmentalist and activist captures a country coming apart.
Christopher de Bellaigue
A new work of political theory captures the workplace power dynamics behind sexual harassment.
J.C. Pan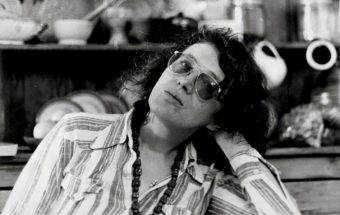 For the English writer, literature and feminism had the power to upend the fictions that regulate our world
Namara Smith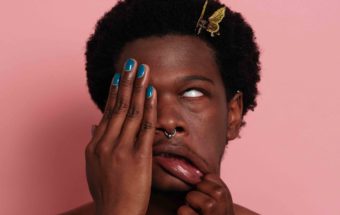 On Revelations, he trades the glitz and brashness of his early work for a more ruminative and uncertain sound.
Bijan Stephen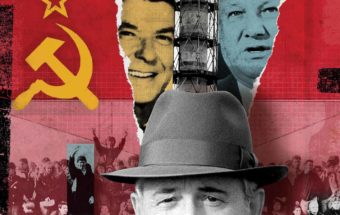 Gorbachev set out to transform the Soviet Union from within. What happened?
Keith Gessen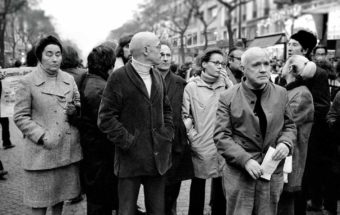 What led the French theorist of madness and sexuality to politics?
Bruce Robbins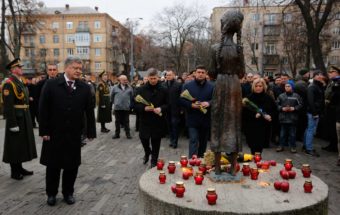 Anne Applebaum's new history of the Ukrainian famine illustrates the perils of using the past in service of today's politics.
Sophie Pinkham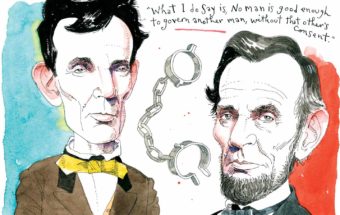 He fought to remake the center—not yield to it.
Matthew Karp
Social Criticism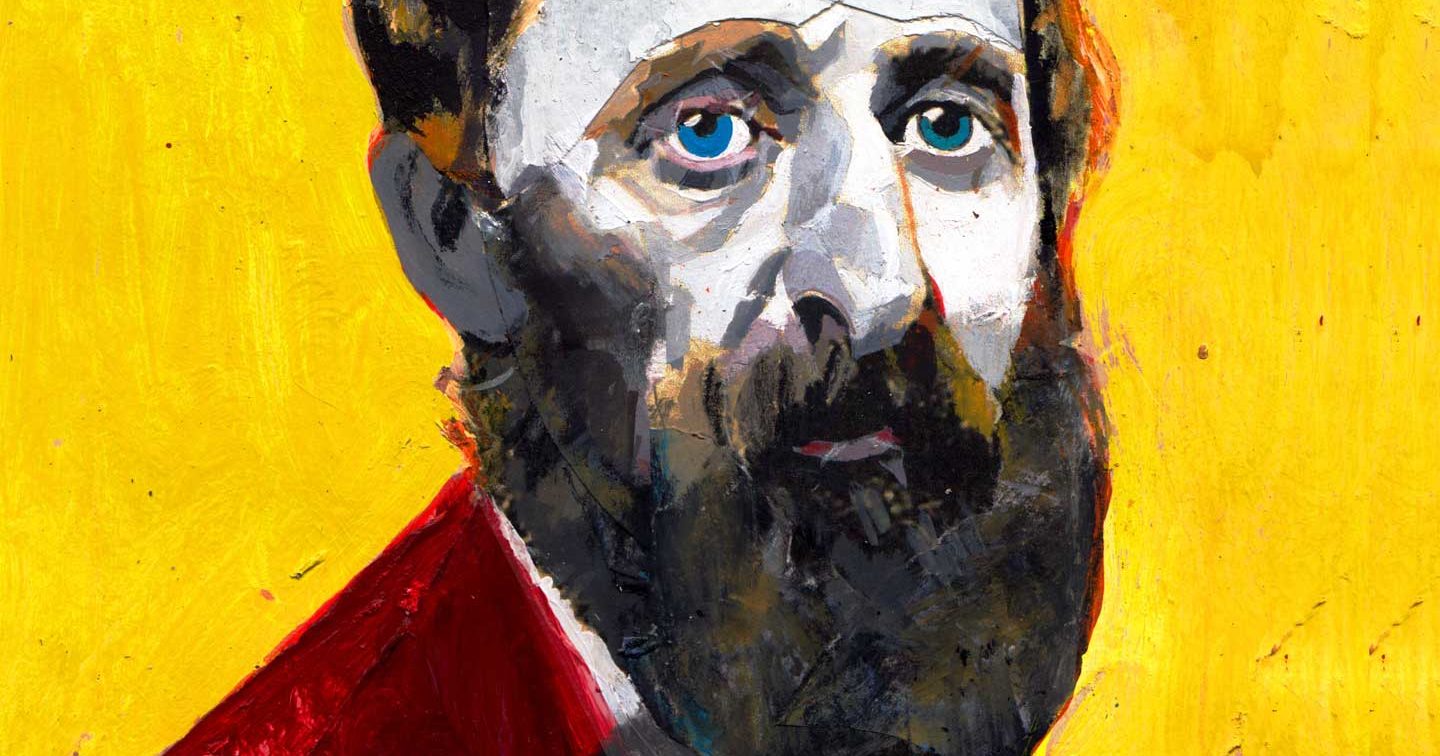 The surprising persistence of Henry David Thoreau.
Jedediah Purdy
---
Henry David Thoreau had a genius for inspiring haters. More than 160 years after Walden first appeared, that genius is undimmed. In a 2015 New Yorker essay memorably titled "Pond Scum," Kathryn Schulz called him "narcissistic," "pinched and selfish," "as parochial as he was egotistical," and an execrable writer whose… Continue Reading >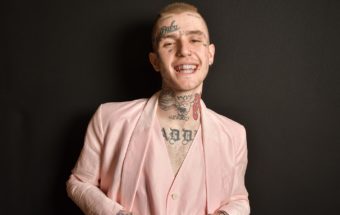 Gustav Åhr was emo-rap's most visible representative and the genre's most mainstream success, but what set his music apart was not its despair but its deep sense of hope.
Bijan Stephen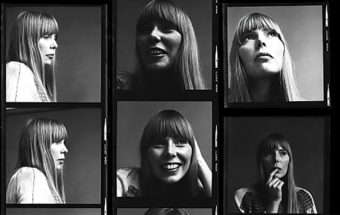 David Yaffe's new biography doesn't reach as far into the horizon as Mitchell's music.
Rachel Syme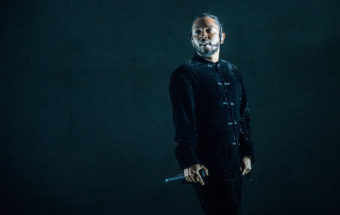 With his excellent fourth album, DAMN., the rapper has given us an album that is as concerned with America as it is with God.
Marcus J. Moore
Philosophy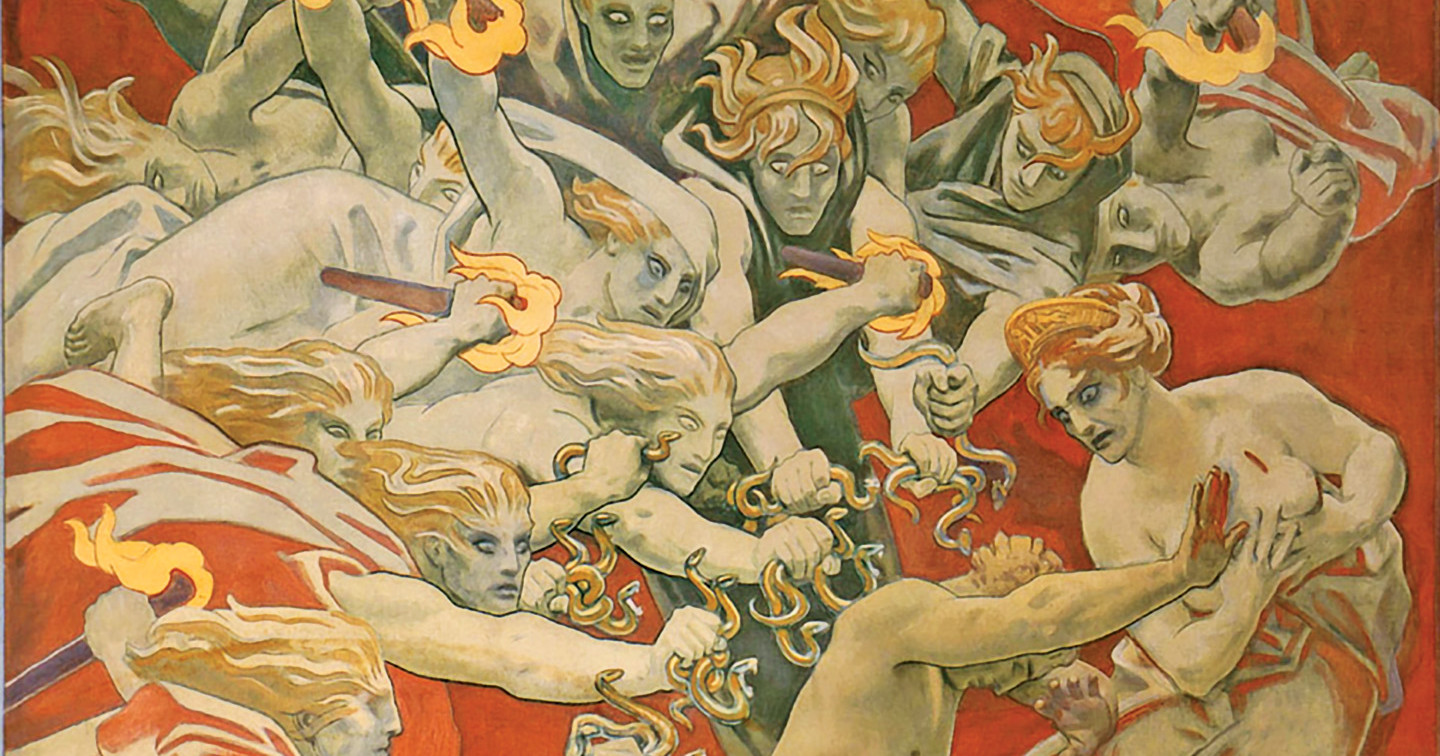 Martha Nussbaum's new book about the dangers of anger tells us more about the limits of the liberal mindset than the actual world of politics.
Amia Srinivasan
---
The 2016 presidential election was, it seems, decided by angry white men in the Rust Belt: angry that their fellow Americans increasingly do not look or sound like them; angry that black lives matter and that a black man is in the White House; angry that the movements of capital… Continue Reading >