Books & the Arts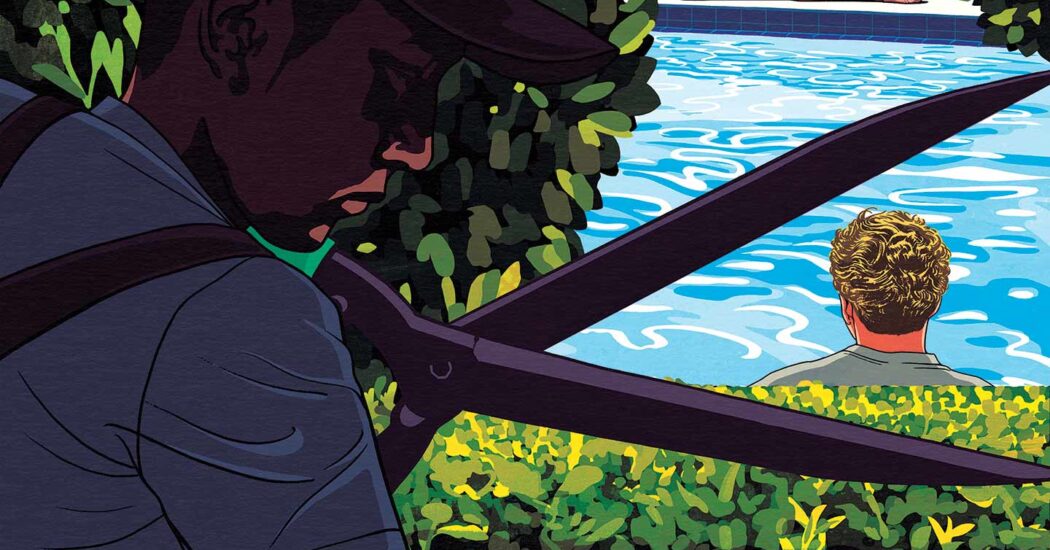 In her third novel, Melchor turns her allegorical powers in an even more explicitly political direction.
Nicolás Medina Mora
His intimate new album Mr. Morale and the Big Steppers lifts a mirror to his listeners.
Joshua Bennett
Robert Eggers's latest work, a Viking epic, pushes his obsessive and detail-oriented filmmaking to its limit.
Erin Schwartz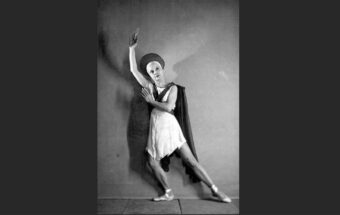 Lynn Garafola's biography of the dancer and choreographer charts her globetrotting life and radical art.
Jennifer Wilson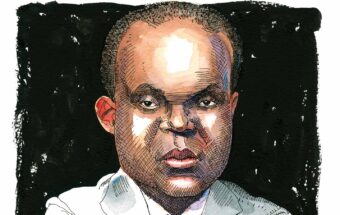 A two-volume biography tracks the life and times of one of Harlem's leading socialists.
Robert Greene II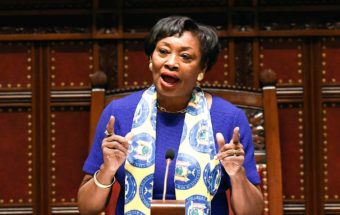 The New York State Senate's new majority leader is championing women's rights—and giving Governor Andrew Cuomo a piece of her mind.
Raina Lipsitz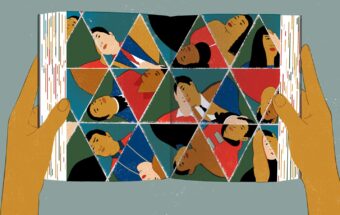 To Paradise attempts to break out of the common insularity of contemporary fiction, but in doing so it often ends up focusing more on the author.
Tope Folarin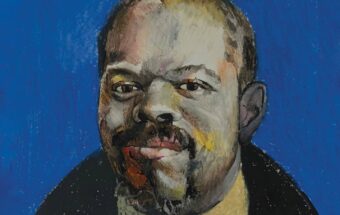 In Punks, the self is never static and cannot exist outside its relationships to others.
Ken Chen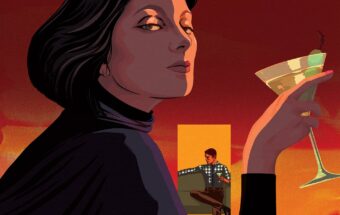 Julia May Jonas's new novel is a study of a campus scandal and a woman caught in the middle of it.
Laura Marsh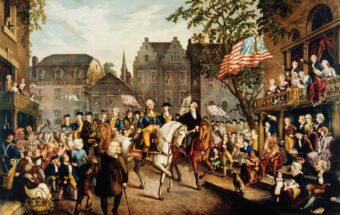 Woody Holton's Liberty is Sweet charts not only the contest with Great Britain over "home rule" but also the internal struggle over who should rule at home.
Eric Foner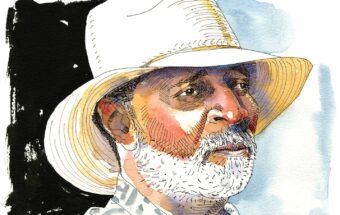 Rejecting the resignation of the 1970s and '80s, Robinson found hope and resistance in the ruins of the American city.
Jared Loggins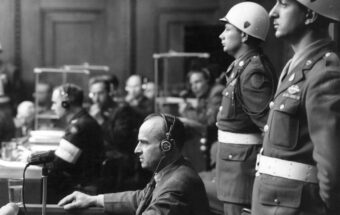 Joan Scott's On the Judgment of History asks us to imagine the past without the idea of progress. But what gets left out in the process?
David A. Bell
Higher Education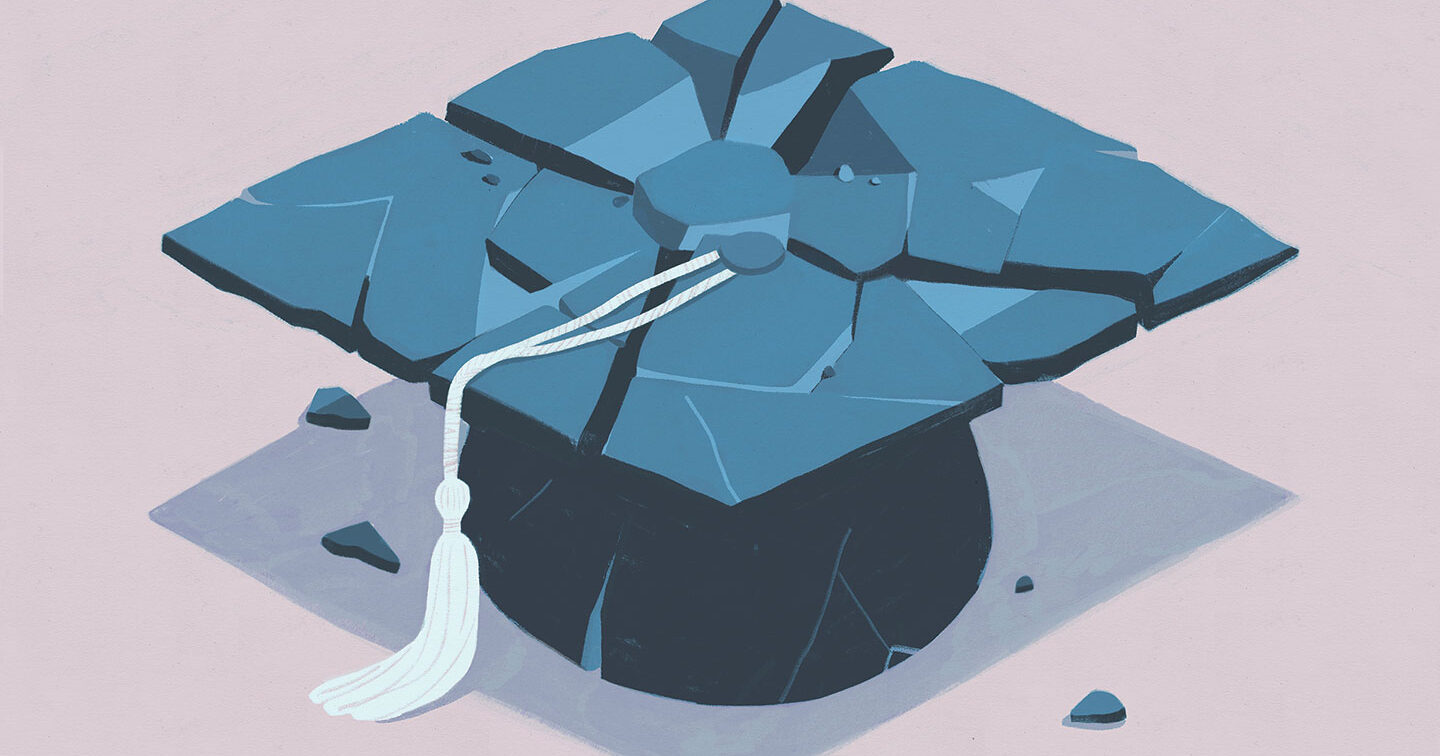 Covid has turned the gap between universities and colleges serving mainly privileged students and those serving needy ones into a chasm and it is unclear if the latter will be able to survive.
Andrew Delbanco
---
In January 2020, just days before the first case of Covid-19 was identified in the United States, Bryan Alexander, a scholar at Georgetown University known as a "futurist," published a new book, Academia Next: The Futures of Higher Education. Alexander made no claim to clairvoyance, only to "trend analysis and… Continue Reading >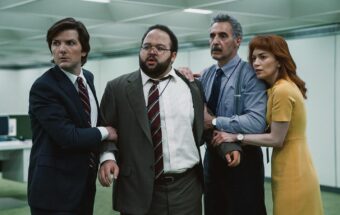 On the ups and downs of the year's most talked-about office drama.
Vikram Murthi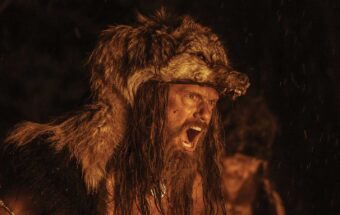 Robert Eggers's latest work, a Viking epic, pushes his obsessive and detail-oriented filmmaking to its limit.
Erin Schwartz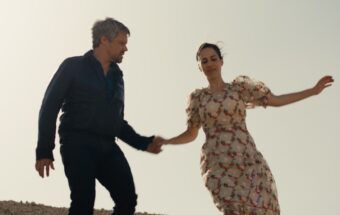 His new film Ahed's Knee is a shallow cri de coeur against the Israeli state.
Kaleem Hawa
Theater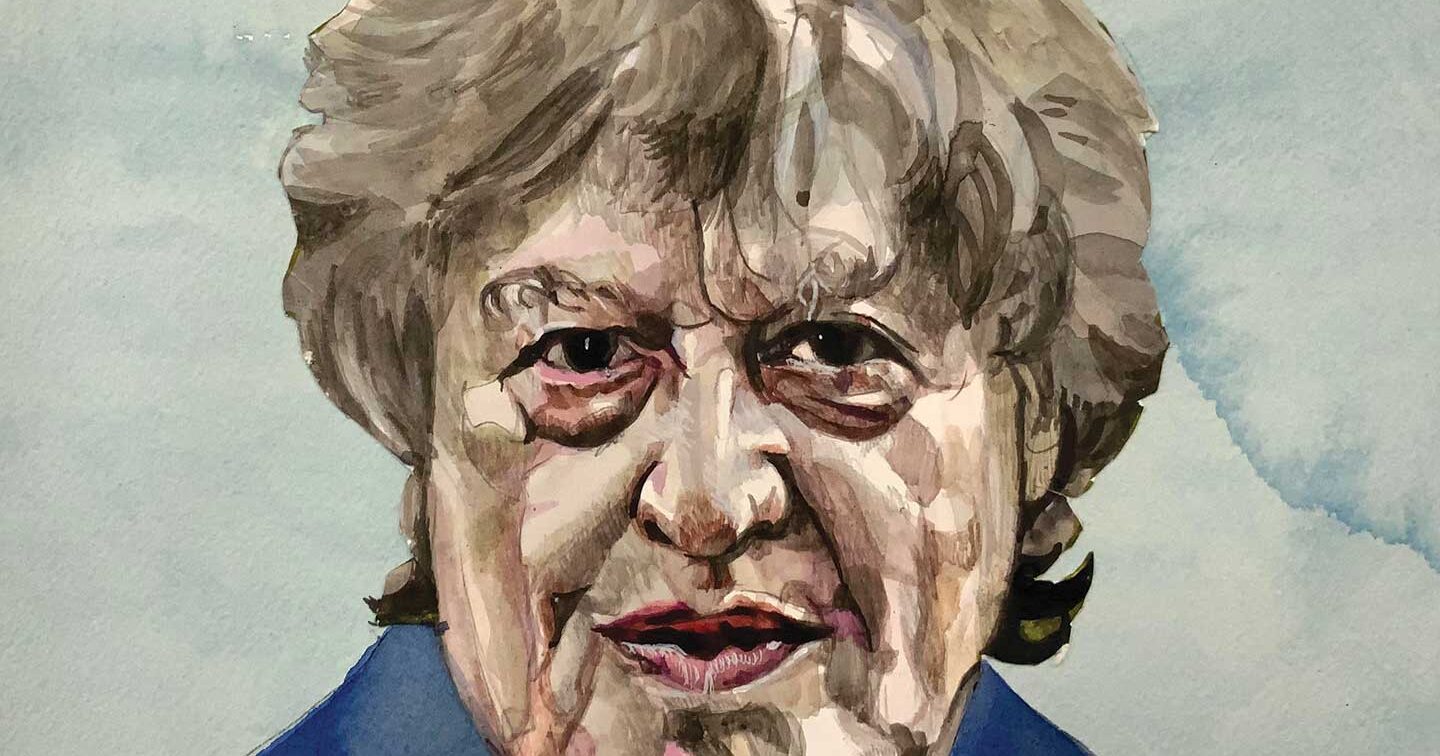 How mistaken identity and acts of reinvention define the life and work of the British playwright.
Hannah Gold
---
Tom Stoppard has long been averse to weaving explicitly autobiographical material into his plays, so it's only appropriate that one of his more revealing lines about himself would be voiced by a 19th-century liberal literary critic. The speech, which appears in Voyage, the first of Stoppard's trilogy on the Russian… Continue Reading >