Books & the Arts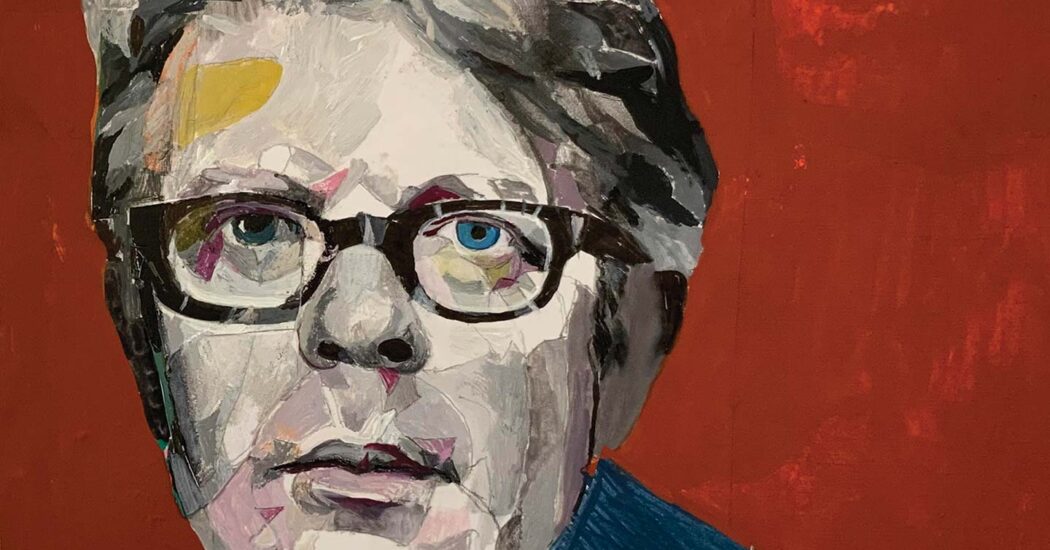 A multigenerational saga about a Midwestern family, Crossroads is like most of Franzen novels—with one exception: Every plotline leads to the big guy himself.
Rumaan Alam
HBO's reboot of the teen drama explores how the rich and famous make their lives consumable for the rest of us.
Erin Schwartz
Richard Wollheim's Germs is a brilliant and curious example of a genre dedicated to unraveling the riddles of a time we have a hard time remembering.
John Banville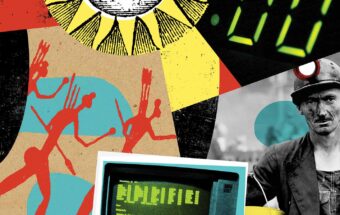 In Work: A Deep History, from the Stone Age to the Age of Robots, anthropologist James Suzman asks whether we might learn to live like our ancestors did—that is, to value free time over money.
Aaron Benanav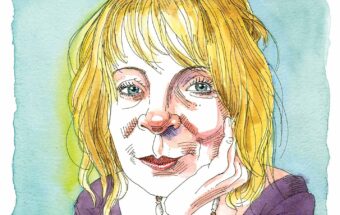 Rose's latest book, On Violence and On Violence Against Women, is a rigorous and capacious study of contemporary gender politics and solidarity.
Cora Currier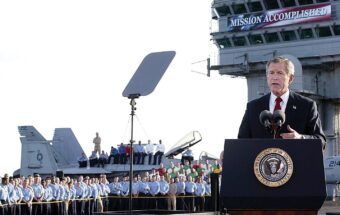 Did the War on Terror put our democracy at risk—or reveal its flaws?
Samuel Moyn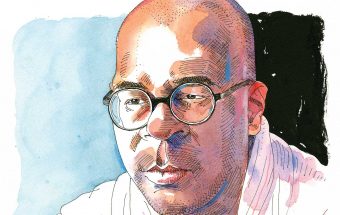 In his new collection of short stories, the Booker-Prize nominated novelist explores the desires and discontents of people living in small university towns.
Jennifer Wilson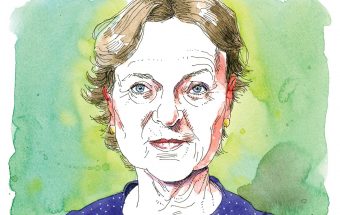 In her new novel, the novelist returns to the United States to offer a self-conscious story of American fragmentation.
Becca Rothfeld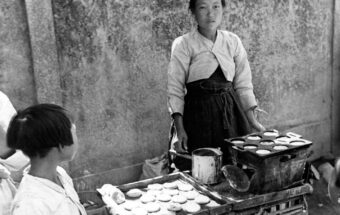 Intertwining a personal story of Korean food ways and a family history caught in the midst of violence, Tastes Like War tests the limits, and shows the power, of memoir.
E. Tammy Kim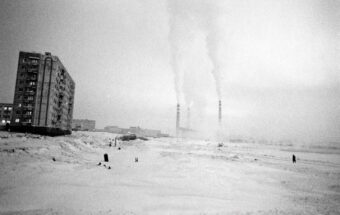 A new history considers how the struggle with Siberia's permafrost redefined the country.
Jennifer Wilson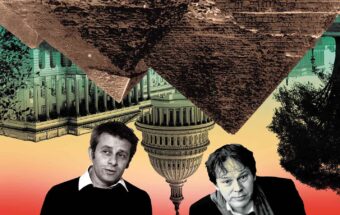 In The Dawn of Everything, Graeber and Wengrow offer a sweeping and ambitious exploration of life without the state.
Daniel Immerwahr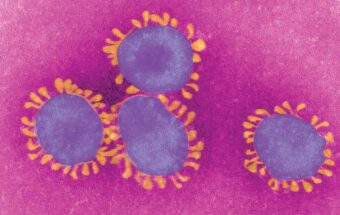 Carl Zimmer and what popular science writing often misses.
Danielle Carr
Art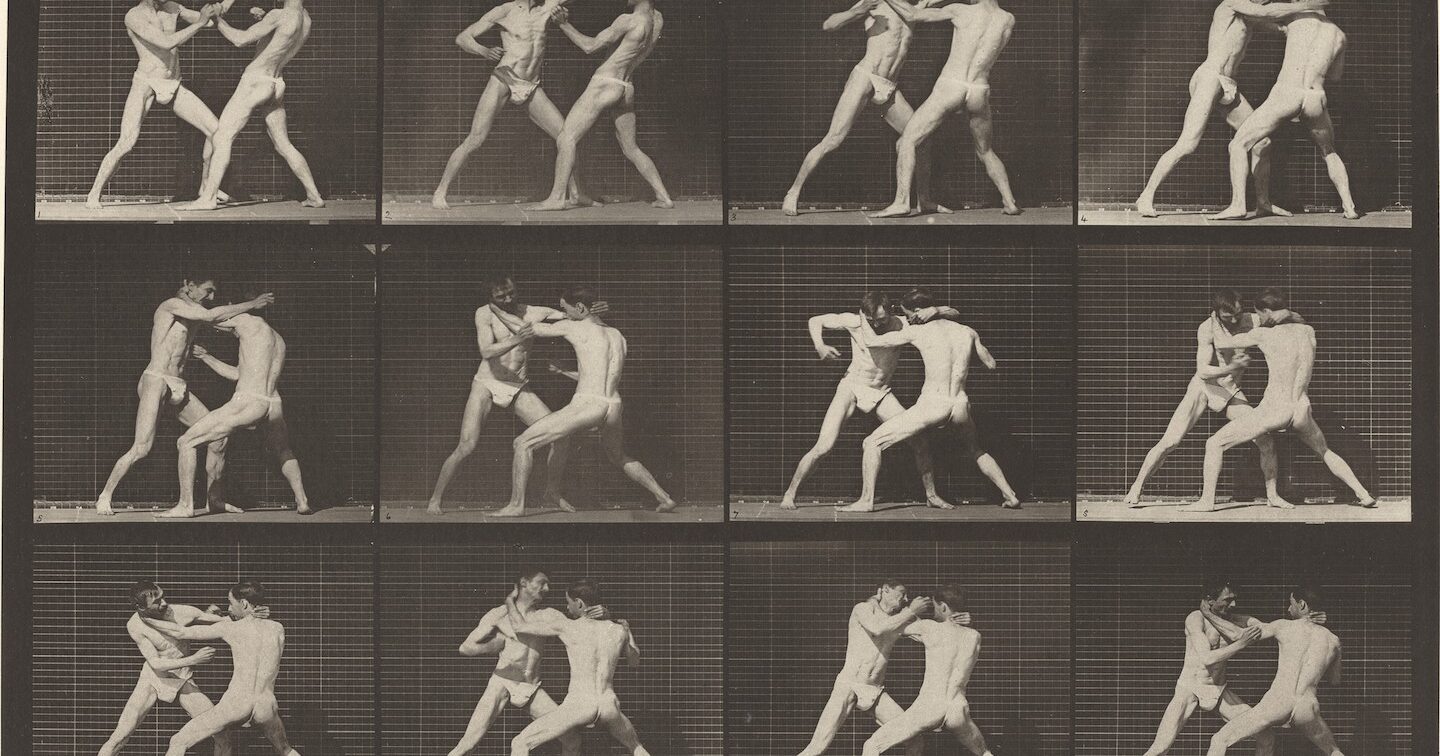 How the writer, artist, and activist exposes what is fraught in masculinity.
Hua Hsu
---
When I was growing up, I rarely thought about masculinity, which is one of the main privileges it affords. Back then, in the 1980s and '90s, so long as you weren't bad in some crass, pawing, physically aggressive way, you could consider yourself good. But the gradient of masculine identities… Continue Reading >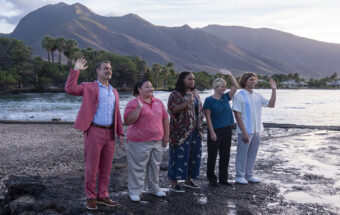 In the weeks since the release of Mike White's latest HBO series, debate has centered on the show's politics. Is it liberal satire or spectacle?
Vikram Murthi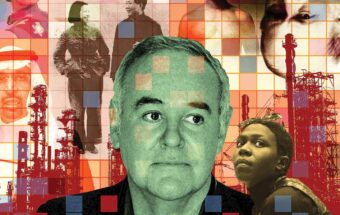 In his new eight-hour epic, the British filmmaker offers a globe-trotting chronicle of our times.
Kevin Lozano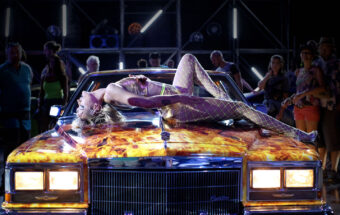 Julia Ducournau's surreal horror film is a harrowing exploration of the body and technology.
Phoebe Chen
Politics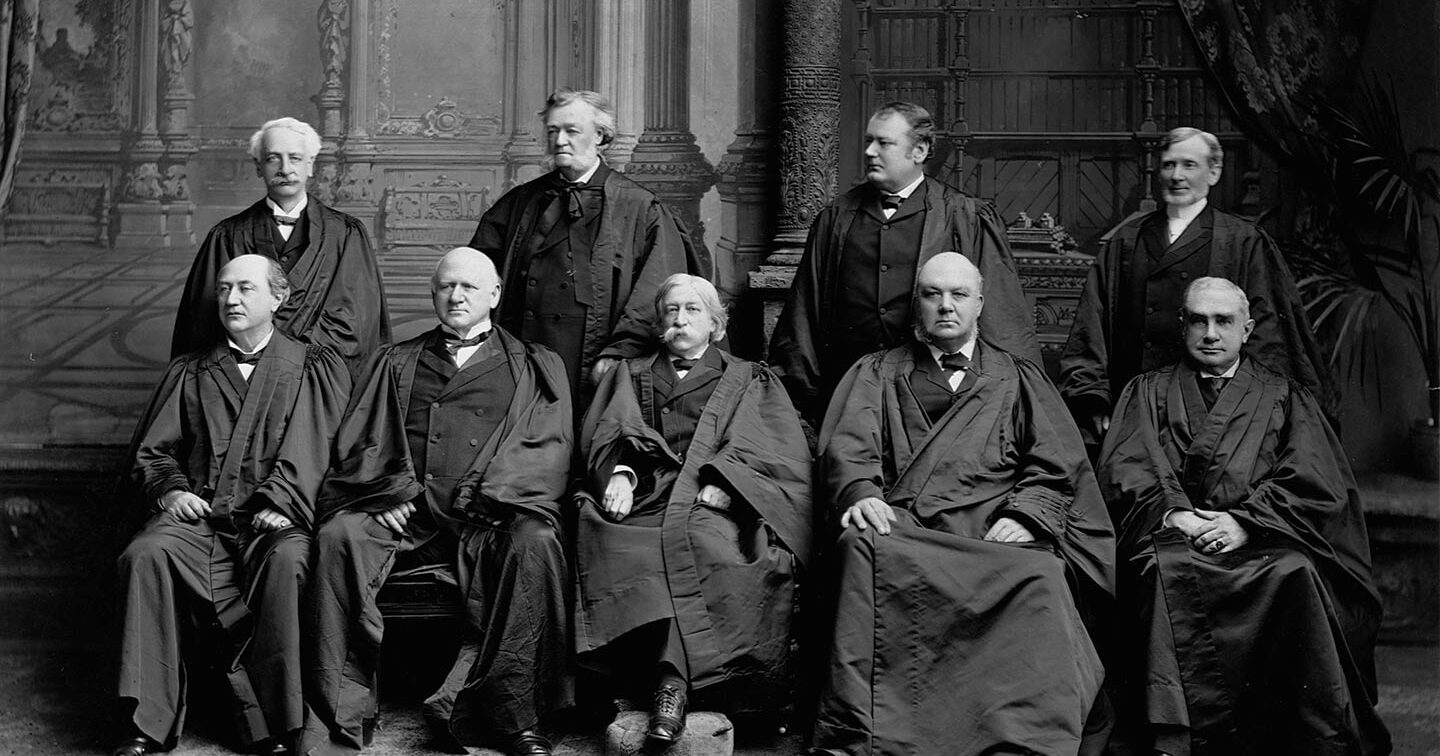 Many people who came of age in the 1950s and 60s view the Supreme Court as a force for good when it comes to race. But the court has often been the most anti-progressive branch of the federal government.
Randall Kennedy
---
Many people who came of age between, say, 1940 and 1970 have become accustomed to seeing the Supreme Court as a force for good when it comes to race. They have developed a faith in the justices' claim, voiced in 1940 in a decision overturning the convictions of Black defendants… Continue Reading >