Books & the Arts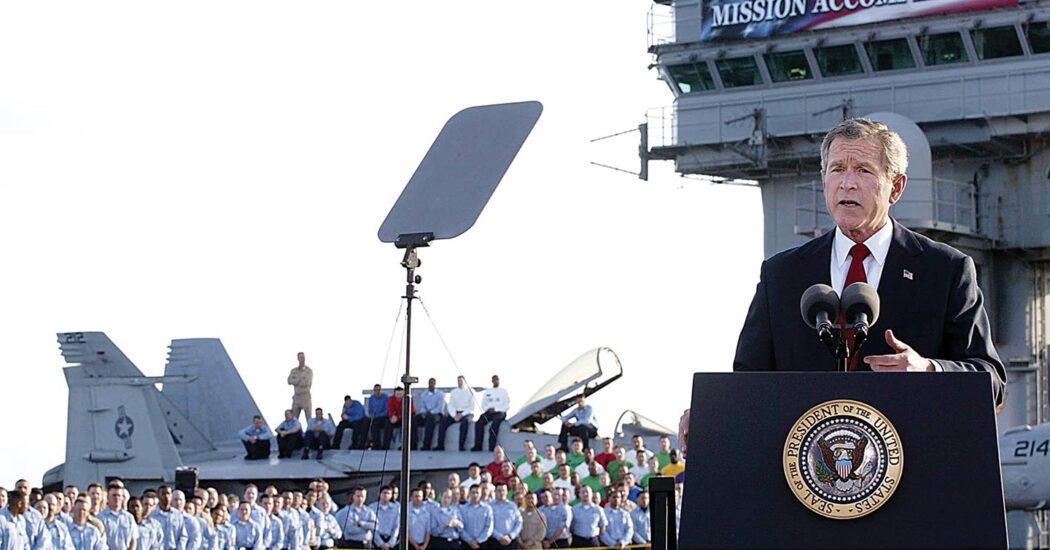 Did the War on Terror put our democracy at risk—or reveal its flaws?
Samuel Moyn
In his new eight-hour epic, the British filmmaker offers a globe-trotting chronicle of our times.
Kevin Lozano
Her new novel, Lurkers, captures the defiant and surreal exuberance that has defined her work across fiction and film.
Rebecca Liu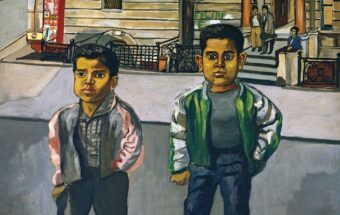 Her paintings were a site of expression for populist politics and in her art she found something close to freedom from the doldrums of her personal life.
Jillian Steinhauer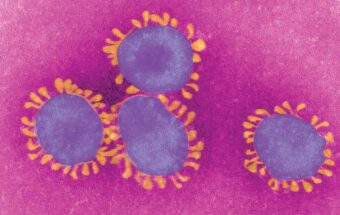 Carl Zimmer and what popular science writing often misses.
Danielle Carr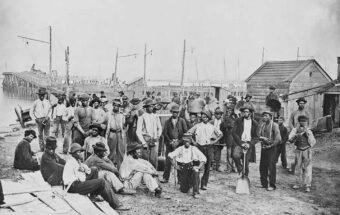 William Darity and A. Kirsten Mullen's case for reparations.
William P. Jones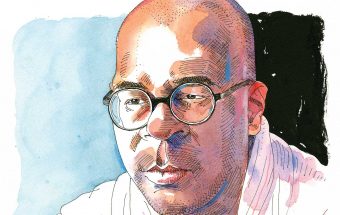 In his new collection of short stories, the Booker-Prize nominated novelist explores the desires and discontents of people living in small university towns.
Jennifer Wilson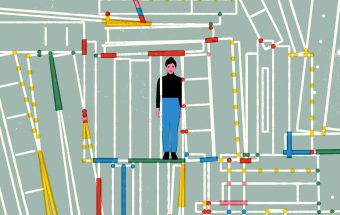 How a bleak future in and out of the academy has produced a new kind of campus novel.
Maggie Doherty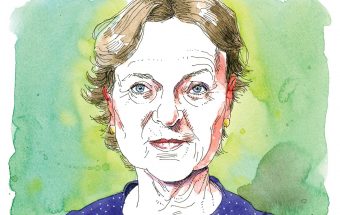 In her new novel, the novelist returns to the United States to offer a self-conscious story of American fragmentation.
Becca Rothfeld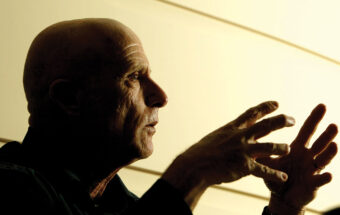 In Friendly Fire, the former Shin Bet director offers two narratives—one of the story that Israel tells the world, the other of the story Israel tries not to tell the world.
Raja Shehadeh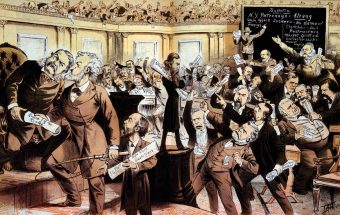 A new history examines how the late 19th century's raucous party system gave way to a more sedate and exclusionary political culture that erected more and more barriers to participation.
Eric Foner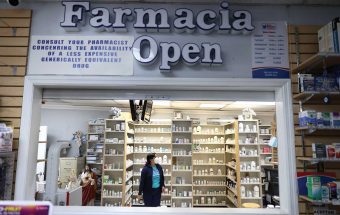 Using both journalism and visionary vignettes, Karla Cornejo Villavicencio examines undocumented life in contemporary United States.
Gaiutra Bahadur
Fiction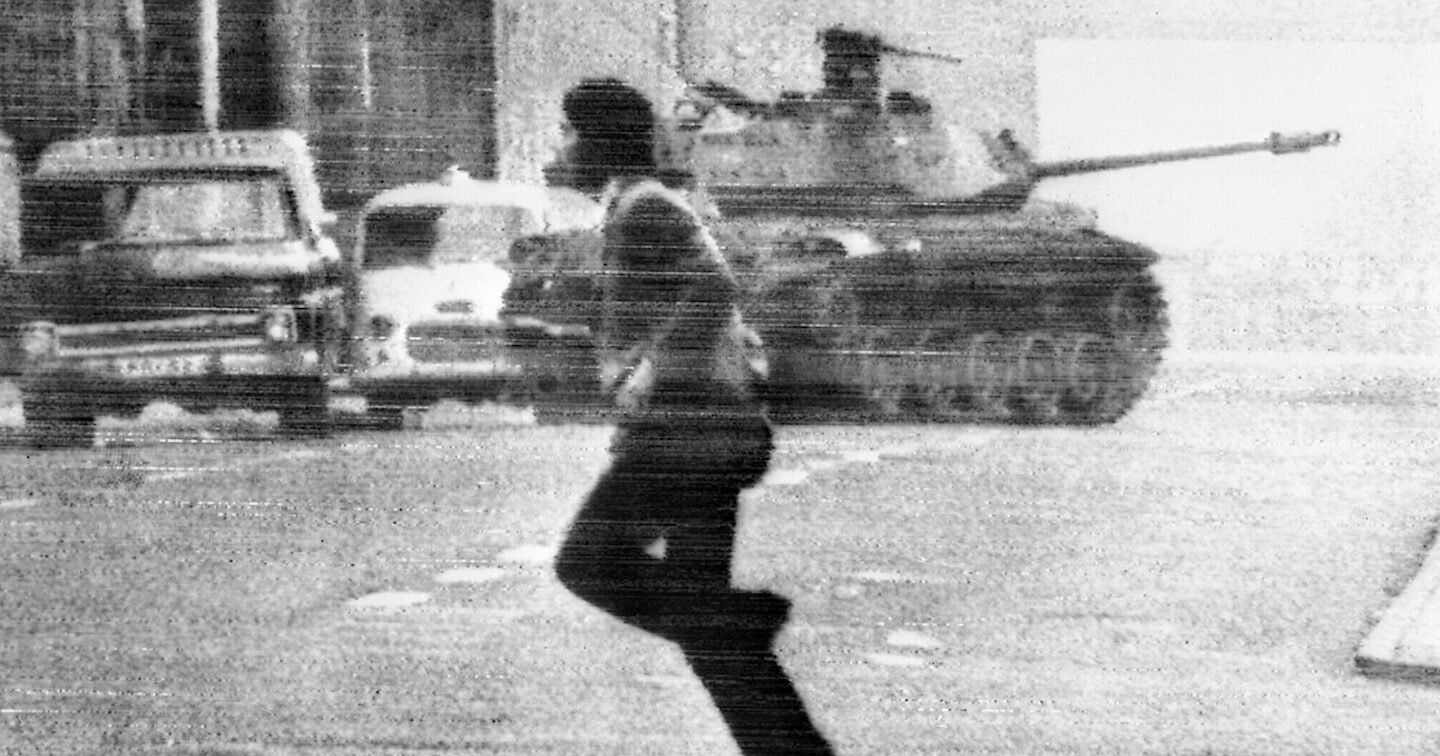 Nona Fernández's novels reckon with the Chilean dictatorship through surreality and memory.
Lucas Iberico Lozada
---
On August 27, 1984, a man named Andrés Valenzuela walked into a magazine's offices in Santiago, Chile, and asked to speak with a journalist. The magazine, Cauce, had been founded during a brief thaw in Augusto Pinochet's military dictatorship, then entering its 11th year. Valenzuela surprised the journalist when he… Continue Reading >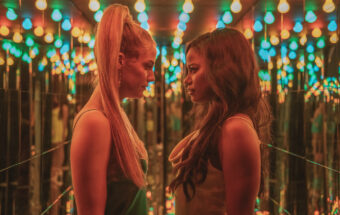 An adaptation of a viral Twitter thread only scratches the surface of how film storytelling might intersect with life online.
Erin Schwartz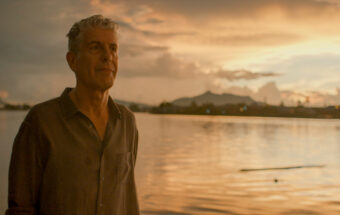 How to tell the story of Anthony Bourdain?
Jeet Heer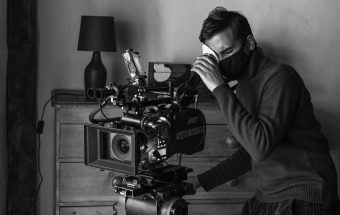 With the latest season of Master of None, the comedian and director's attempt at a reboot of his creative approach reveals the limits of his perspective.
Vikram Murthi
Politics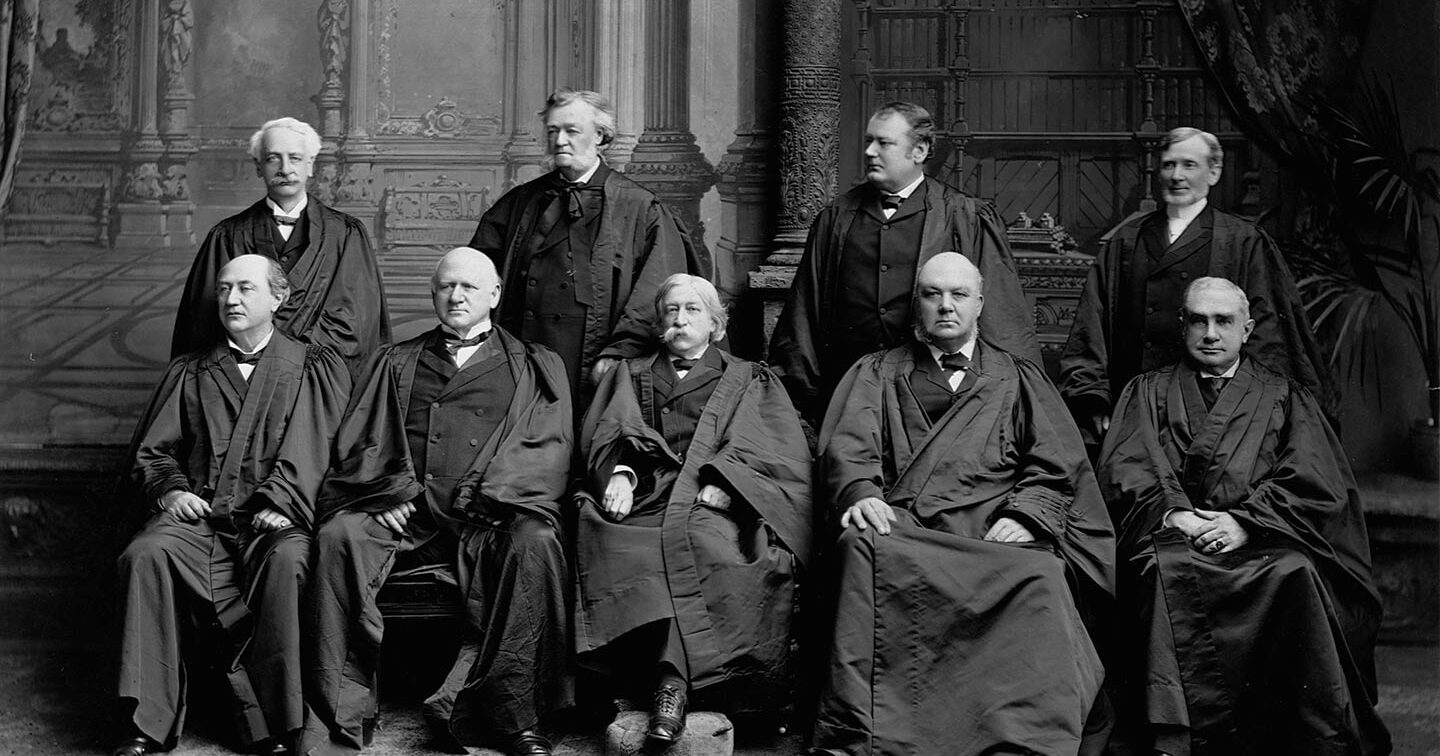 Many people who came of age in the 1950s and 60s view the Supreme Court as a force for good when it comes to race. But the court has often been the most anti-progressive branch of the federal government.
Randall Kennedy
---
Many people who came of age between, say, 1940 and 1970 have become accustomed to seeing the Supreme Court as a force for good when it comes to race. They have developed a faith in the justices' claim, voiced in 1940 in a decision overturning the convictions of Black defendants… Continue Reading >