Culture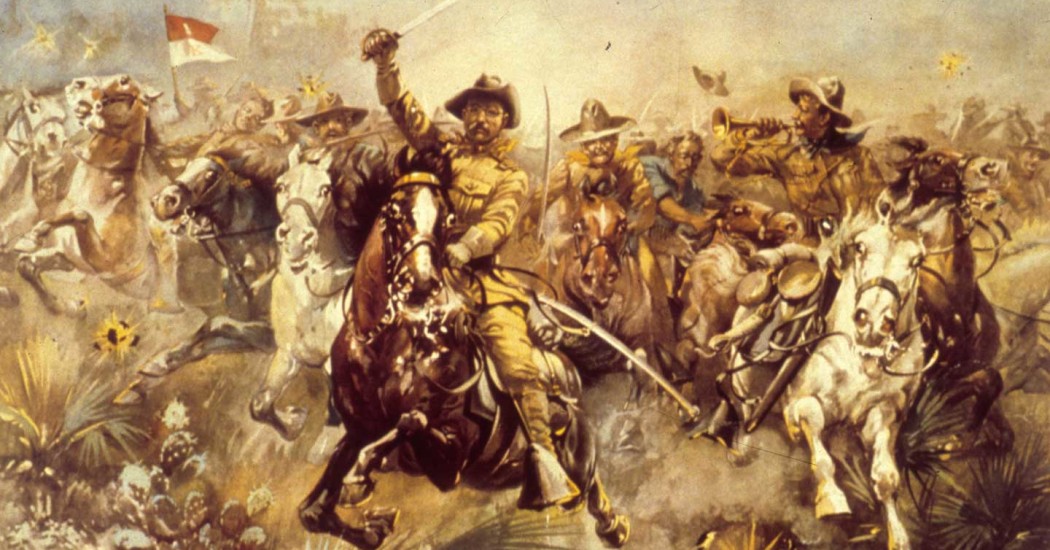 A new history of 19th-century America captures how the United States was always an empire.
Gabriel Winant
What the Austro-Hungarian economic theorist tells us about the upheavals of our age.
Nikil Saval
Claudia Salazar Jiménez sets out to conjure the experience of atrocity in Peru with her debut novel, Blood of the Dawn. The result is disquieting—though not in the way you'd expect.
Ratik Asokan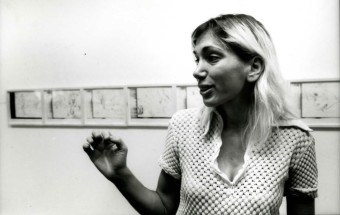 The artist's final film tested her belief that love could be stronger than the will to power.
Barry Schwabsky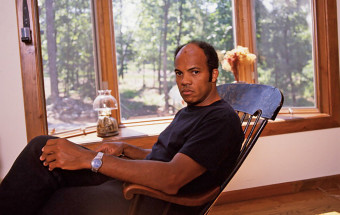 A profound sense of hope and despair haunts John Edgar Wideman's new work of nonfiction.
Jesse McCarthy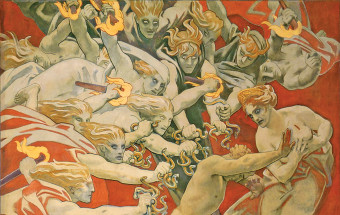 Martha Nussbaum's new book about the dangers of anger tells us more about the limits of the liberal mindset than the actual world of politics.
Amia Srinivasan
The Fall Books Issue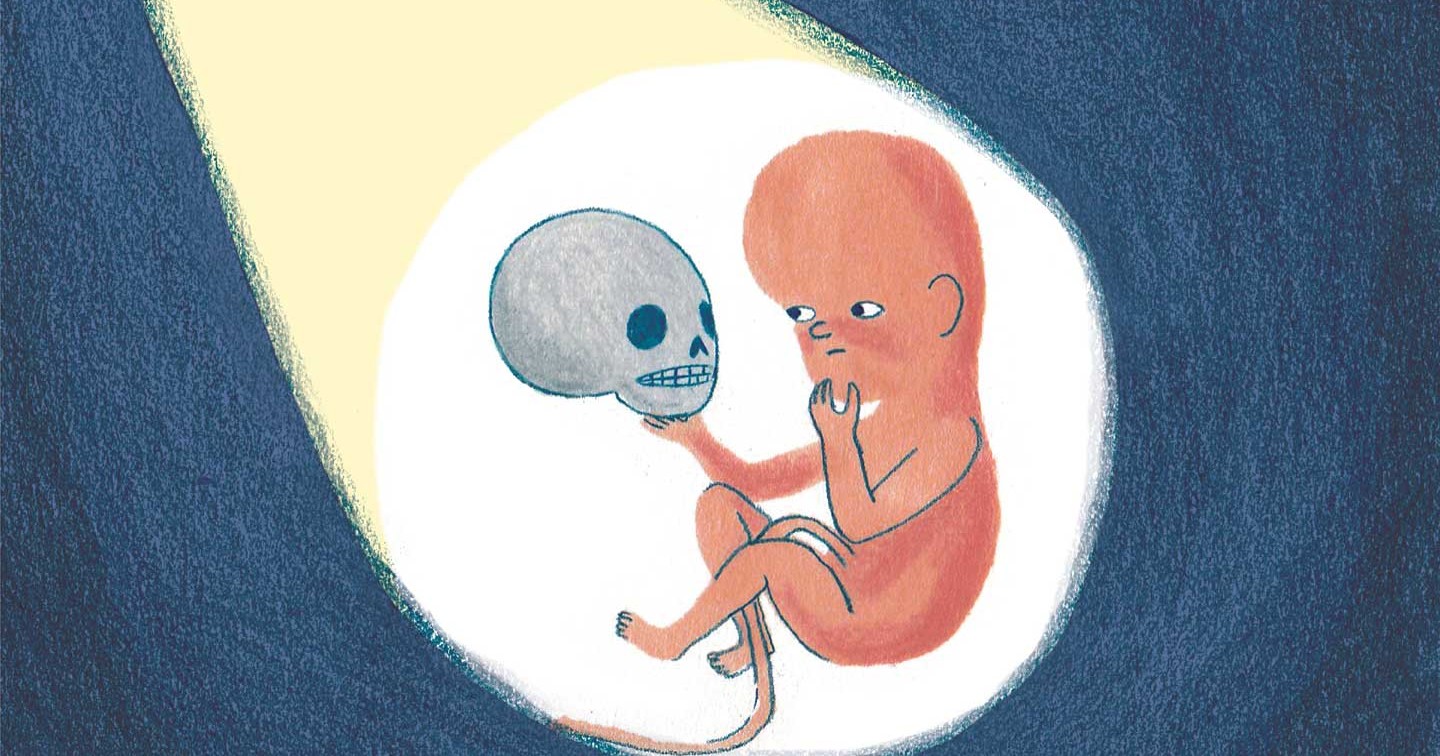 Ian McEwan's latest novel returns to a recurring theme—the breakup of the modern family.
Joanna Biggs
---
At least since Freud proposed that Hamlet delayed the murder of his uncle because of an unresolved Oedi­pus complex, Shakespeare's play has been seen as a psychoanalytic chamber piece. For modern readers, the fact that Hamlet is about a difficult moment in a royal succession pales next to the adultery,… Continue Reading >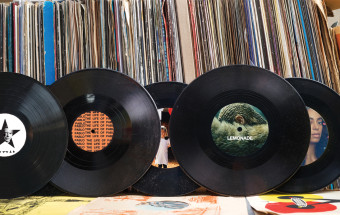 As the business of recorded music roils, the making of music rolls on.
David Hajdu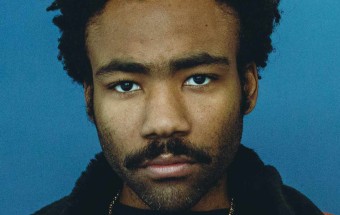 Who says the comedian, actor, rapper, TV writer can't be everything all at once?
Marcus J. Moore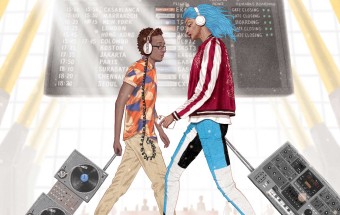 DJ /rupture and MIA capture the new global spirit of pop music.
Atossa Araxia Abrahamian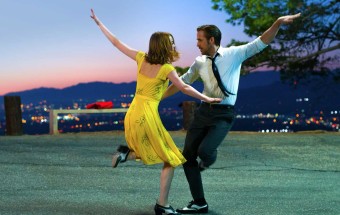 Retrieve what you like, during these darkest weeks of a very dark year.
Stuart Klawans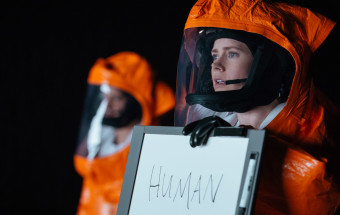 What Arrival offers is so valuable that you might almost choose to pretend that someone knew we were going to need this picture after Trump's election.
Stuart Klawans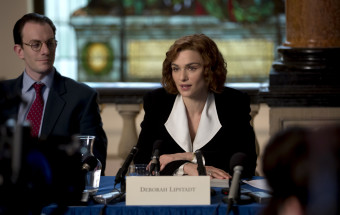 Challenging Holocaust deniers was messier in real life than in the new film Denial.
D.D. Guttenplan
Most Popular
Nation Voices