Books & the Arts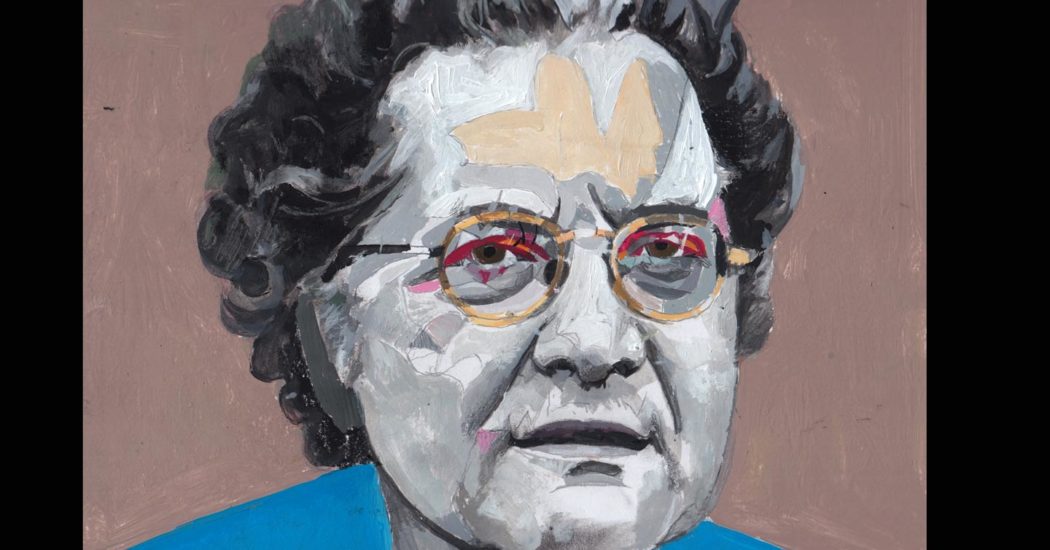 As he witnessed the dissolution of civil society under a series of repressive governments, the Argentine novelist and critic began recording the most mundane parts of everyday life.
Jessica Loudis
Focusing on the tensions between top-down reforms and bottom-up democratic discontent, Herrick Chapman's new history tells a very different story about postwar France.
Hugo Drochon
The New Jersey rapper's debut album is a showcase for a one-of-a-kind voice.
Stephen Kearse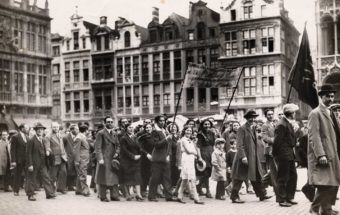 A new book asks why the left fell out of love with Zionism, but what it reveals is why liberal Zionists fell out of love with the left.
Joshua Leifer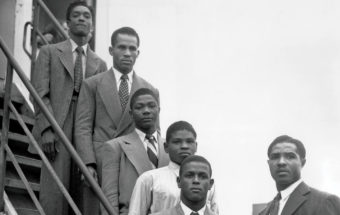 In Imperial Intimacies, Hazel Carby offers her readers a personal and often heartbreaking history of British empire and identity.
Gaiutra Bahadur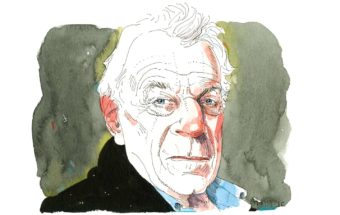 Caught between town and country, love and criticism, the English writer's work tracks the political evolution of his generation.
Bruce Robbins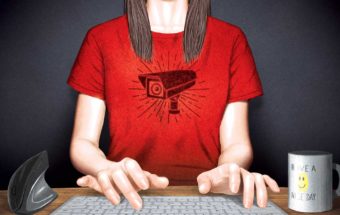 Anna Wiener's Uncanny Valley offers an insider's look into how Silicon Valley start-ups changed not just our economy but also our culture and politics.
Kevin Lozano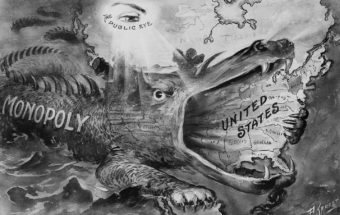 In Goliath, Matt Stoller argues that US history has been defined by a struggle between monopoly and democracy, but to understand inequality today requires engaging with questions of class and labor that he and other anti-monopolists tend to ignore.
Gabriel Winant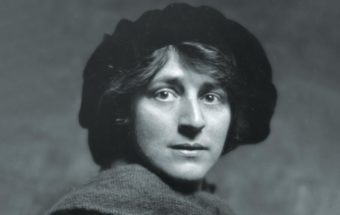 A new biography reveals how the feminist, pacifist, labor activist, and socialist fused the best strains of American leftism into one.
Vivian Gornick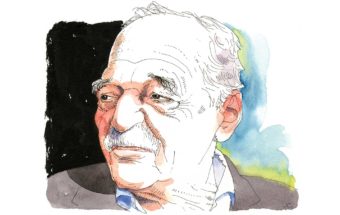 His fiction and nonfiction can be seen as facets of a single, lifelong narrative enterprise.
Tony Wood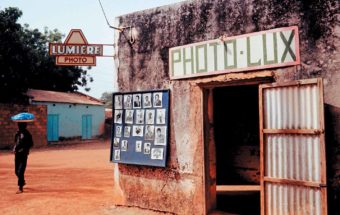 American Spy examines the intersections between spycraft and living in America as a black person.
Jennifer Wilson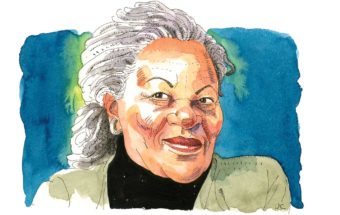 As with Pilate, the fierce outsider and moral conscience of Song of Solomon, Morrison never asked for the proverbial seat at the table. Instead, she pulled the entire table over to her side of the room.
Jesse McCarthy
Politics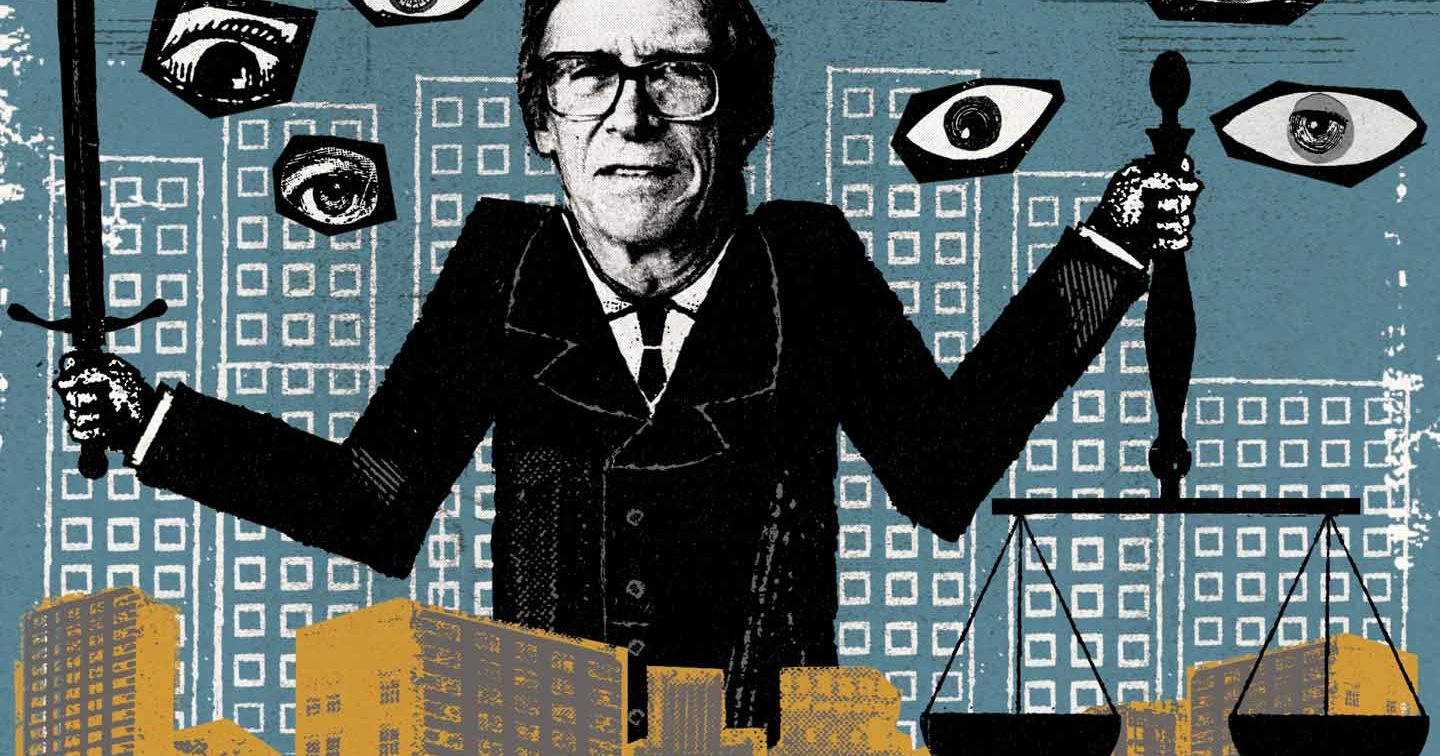 With liberalism in crisis, contemporary political philosophy has taken on a funereal mood. But is there something still worth saving in the "high liberalism" of the 20th century?
Seyla Benhabib
---
John Rawls is widely considered one of the most important political philosophers of the 20th century. A Theory of Justice and Political Liberalism are classics in political philosophy, helping resurrect the fields of applied ethics and normative theory from the near-dead and giving rise to countless commentaries, analyses, and criticisms… Continue Reading >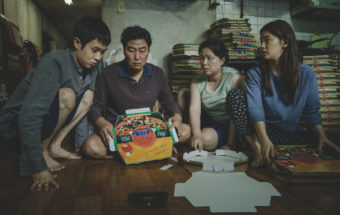 This upstairs-downstairs thriller pokes fun at inequality, but it's hardly a call to arms.
E. Tammy Kim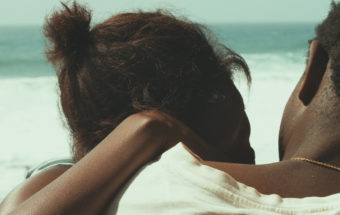 As the contemporary film landscape heralds the coming of a class war, Diop's beautiful movie reckons with capital and labor in groundbreaking fashion.
Namwali Serpell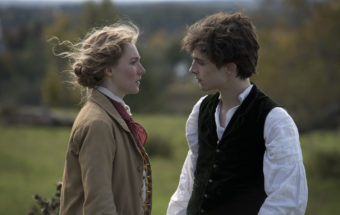 Greta Gerwig's adaptation faces two challenges: to be a good film and to mark how we can imagine women—as sisters, as antagonists, as wives, as workers—in our own time.
Erin Schwartz
History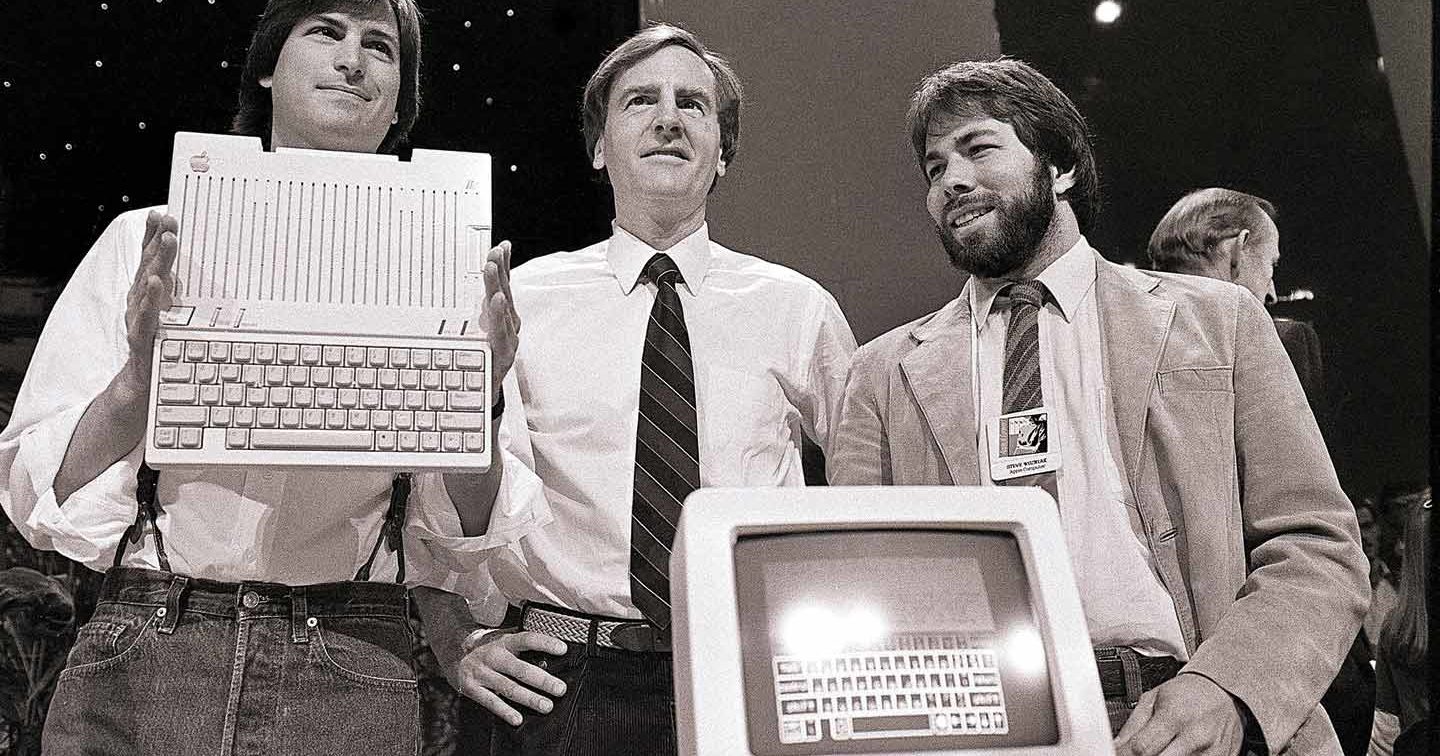 The question of how to fix the tech industry is now inseparable from the question of how to fix the system of capitalism that the late 20th century gave us.
Adrian Chen
---
One of Apple cofounder Steve Jobs's most audacious marketing triumphs is rarely mentioned in the paeans to his genius that remain a staple of business content farms. In 1982, Jobs offered to donate a computer to every K–12 school in America, provided Congress pass a bill giving Apple substantial tax… Continue Reading >