Culture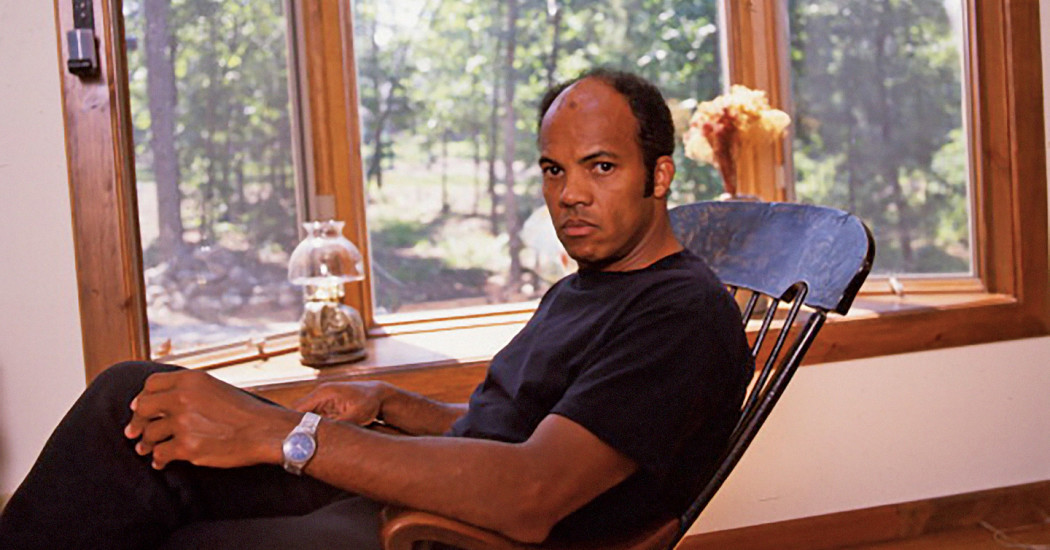 A profound sense of hope and despair haunts John Edgar Wideman's new work of nonfiction.
Jesse McCarthy
The musician delivers a flawed but exquisitely moving and detailed new memoir.
David Hajdu
As little as David Oshinsky might care to admit it, the idea that Bellevue is a place for "crazies" has stuck in our cultural consciousness.
Nathan Smith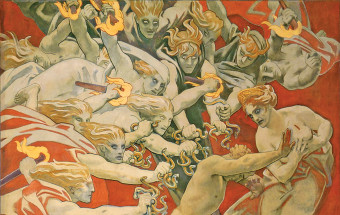 Martha Nussbaum's new book about the dangers of anger tells us more about the limits of the liberal mindset than the actual world of politics.
Amia Srinivasan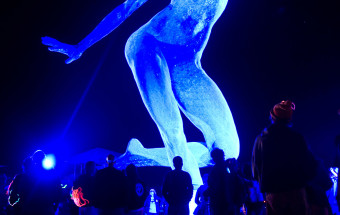 Emily Witt's new book, Future Sex, captures the ways in which free love and countercultural experiments are no longer as liberating as they once seemed.
J.C. Pan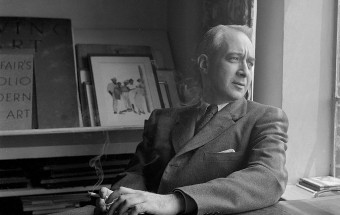 What role can the critic play in today's uncertain times?
Nicholas Dames
The Fall Books Issue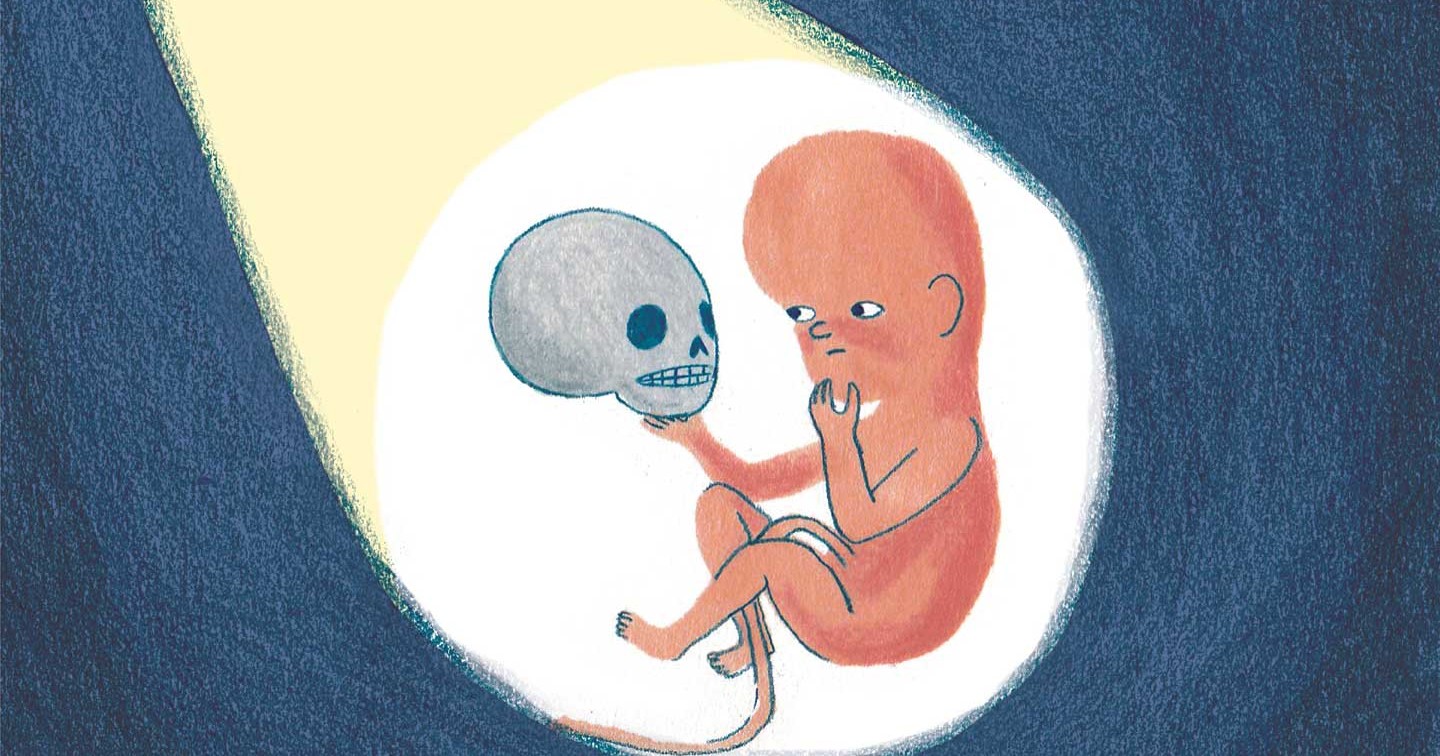 Ian McEwan's latest novel returns to a recurring theme—the breakup of the modern family.
Joanna Biggs
---
At least since Freud proposed that Hamlet delayed the murder of his uncle because of an unresolved Oedi­pus complex, Shakespeare's play has been seen as a psychoanalytic chamber piece. For modern readers, the fact that Hamlet is about a difficult moment in a royal succession pales next to the adultery,… Continue Reading >
Editor's Picks
From the Magazine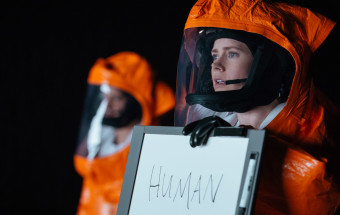 What Arrival offers is so valuable that you might almost choose to pretend that someone knew we were going to need this picture after Trump's election.
Stuart Klawans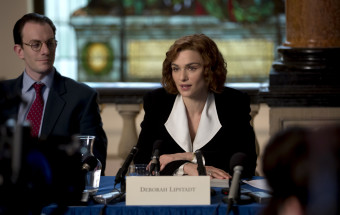 Challenging Holocaust deniers was messier in real life than in the new film Denial.
D.D. Guttenplan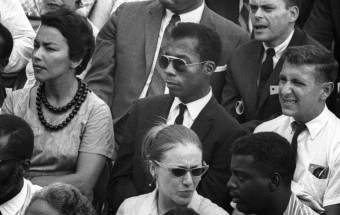 I Am Not Your Negro, Moonlight, 13th, and I Called Him Morgan.
Stuart Klawans
Most Popular
Nation Voices