Books & the Arts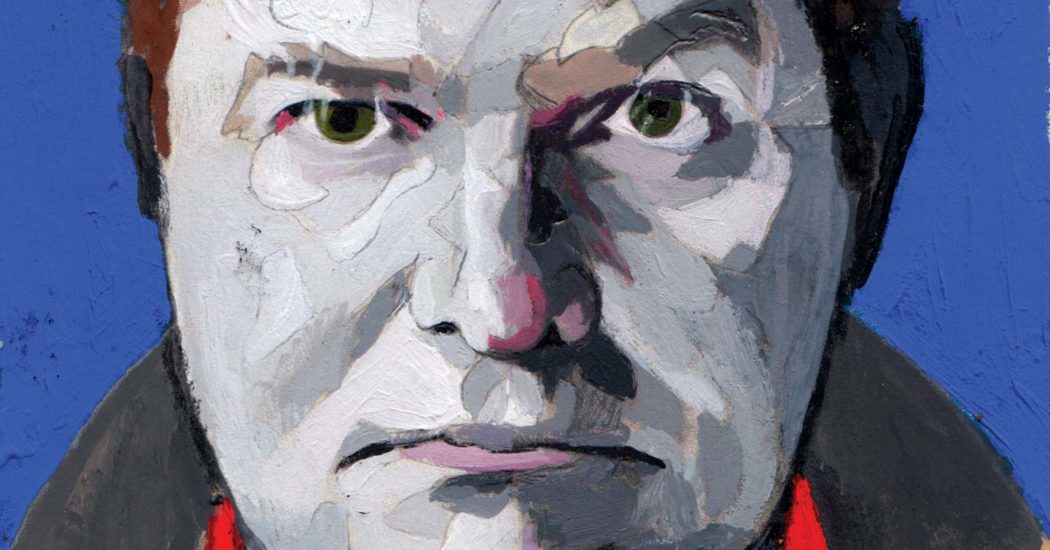 The Largesse of the Sea Maiden isn't exactly a sequel to Jesus' Son, but it has the same breezy, epiphanic quality.
J. Robert Lennon
Adam Winkler's new history argues that the problem with Citizens United is its inability to see the distorting effects of concentrated wealth.
David Cole
The search for cultural diversity and social equality.
Robert Greene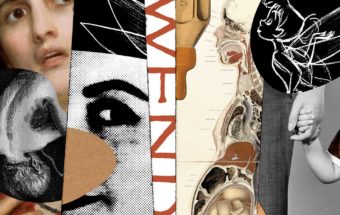 Jacqueline Rose and the politics of motherhood.
Merve Emre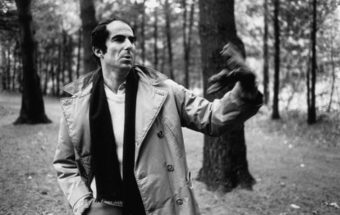 The novelist's wide-ranging work spanned from irreverent short stories to self-lacerating picaresque to experimental fiction, but at its center there was still a moral core.
David Marcus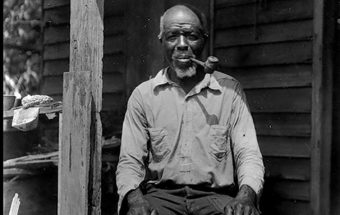 Even after Emancipation, Kossula Oluales spent the rest of his life trying to recover what was lost.
Elias Rodriques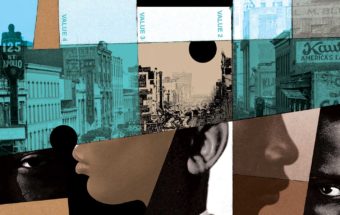 As an editor, novelist, and playwright, Wallace Thurman sought to offer honest, unabashed portraits of black life in Harlem.
Allyson Hobbs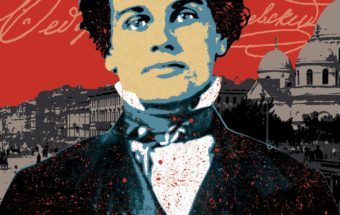 A new translation captures the painful backdrop of Dostoyevsky's classic: the poverty, crime, and violence that shaped much of everyday life in 19th-century St. Petersburg.
Jennifer Wilson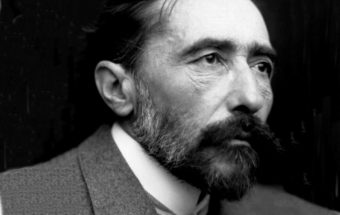 What passes for civilization is often just refined savagery.
Greg Grandin
Social Criticism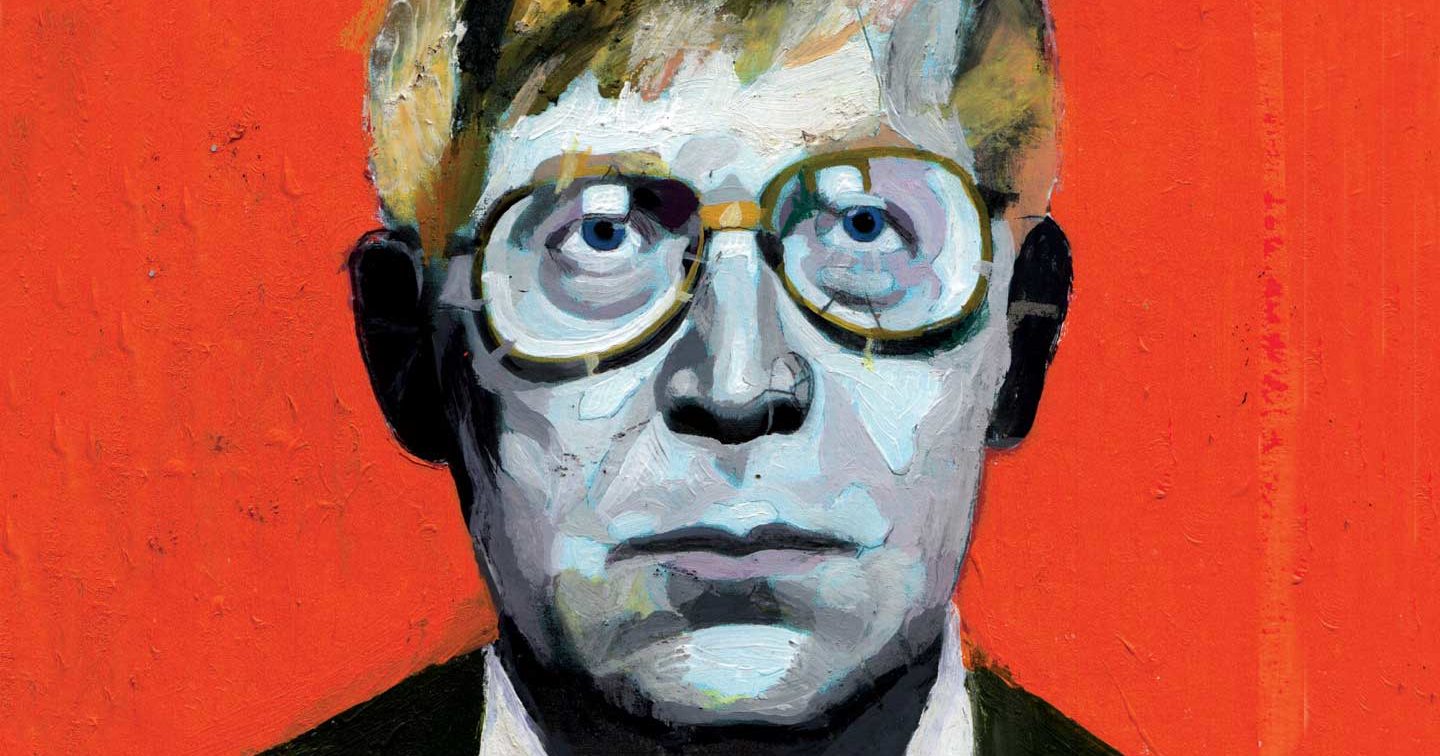 In the absence of revolution, Perry Anderson embraces realism.
Bruce Robbins
---
Published in the late 1940s, a decade after his death, the Italian volumes of Antonio Gramsci's Prison Notebooks started the process of his secular canonization. A founder of the Italian Communist Party, Gramsci had spent 11 years in Fascist custody. During this period, while his teeth fell out and his… Continue Reading >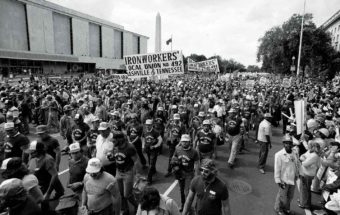 Unions have struggled to make substantial gains since the '70s, but not for the reasons historians think.
Gabriel Winant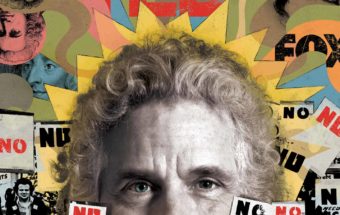 The genre that Pinker's latest book most closely resembles is not 18th-century philosophie but a TED Talk.
David A. Bell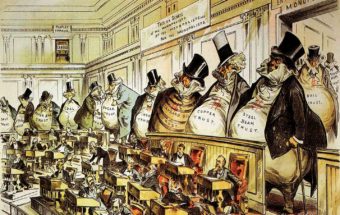 The America that emerged out of the Civil War was meant to be a radically more equal place. What went wrong?
Steven Hahn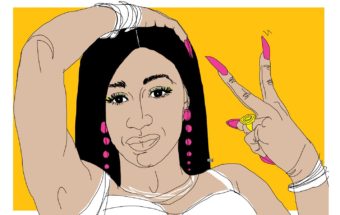 What some would consider missteps, the rapper has turned into the stuff of stardom, and Invasion of Privacy is a momentous testament to perseverance.
Briana Younger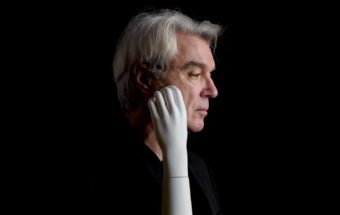 Mount Eerie's Now Only and David Byrne's American Utopia both try to find meaning in a world of loss and death.
Bijan Stephen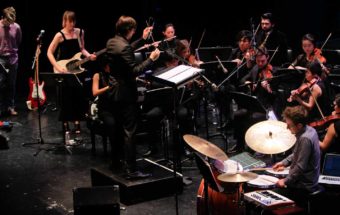 William Brittelle has drawn from classical music, punk rock, and electronica to produce music that is at once free-ranging and a thrill to experience.
David Hajdu
Political Theory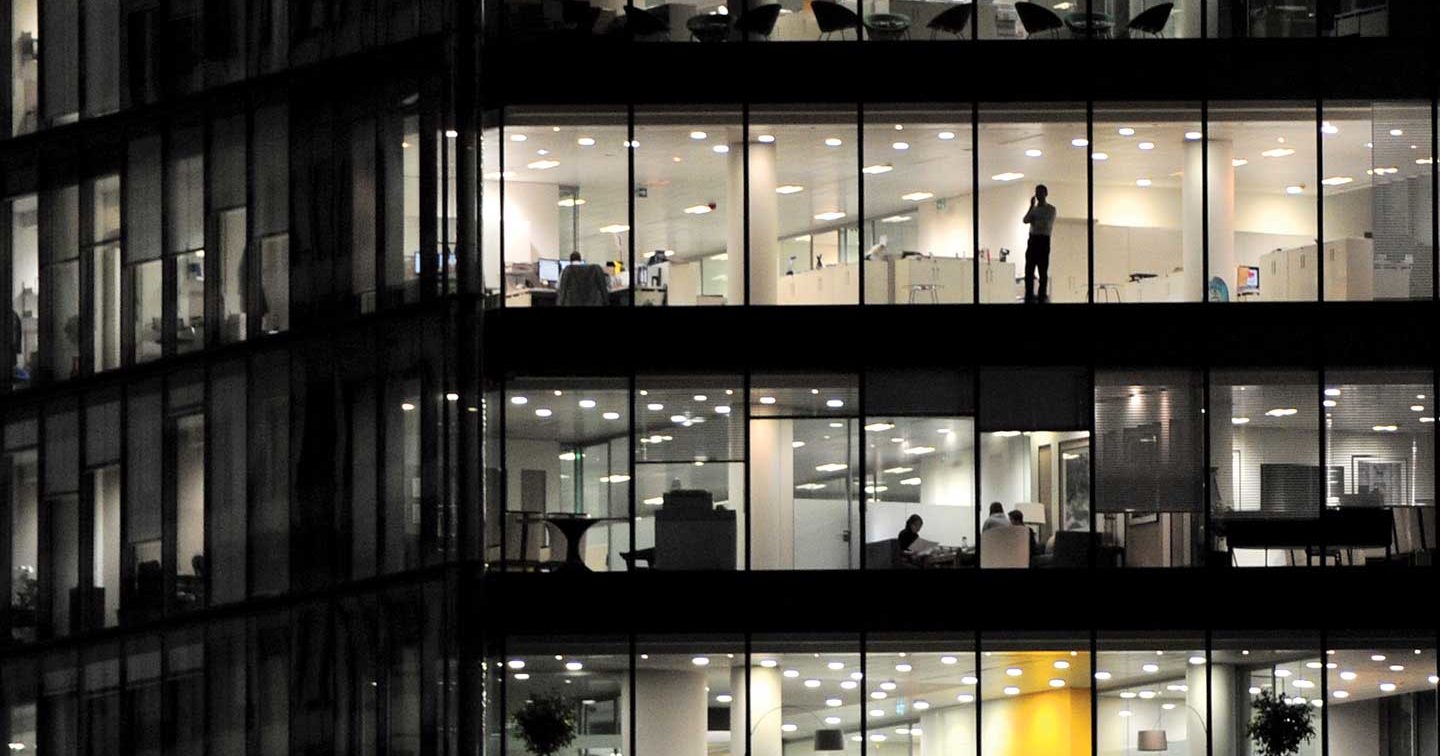 A new work of political theory captures the workplace power dynamics behind sexual harassment.
J.C. Pan
---
It's the rare person who works for a living and can't easily recall their worst boss. In October, The New York Times and The New Yorker reported that for dozens of women in Hollywood, that boss was Harvey Weinstein. The revelations prompted a surge of women in other industries to… Continue Reading >
Editor's Picks
Most Popular