Books & the Arts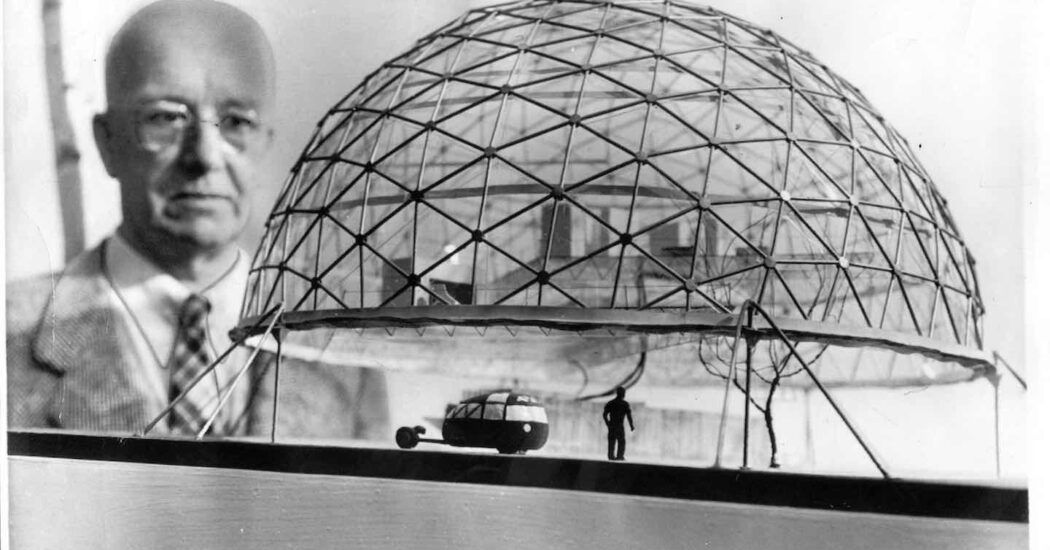 Alec Nevala-Lee's new biography assesses the complicated legacy of an architect better known for his image than his work.
Daniel Luis Martinez
Polly Barton's memoir Fifty Sounds documents the intimacy of the act of translation and the process of learning a new language.
Max Norman
Will dating as we know it change with the rise of AI? A recent book argues that it already has.
Zachary Fine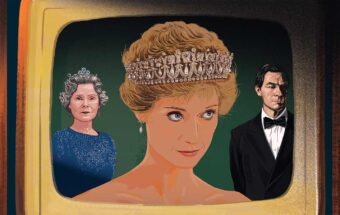 While the infighting and personal lives of the British royals is boring, their desperate struggle to protect the monarchy makes for fine television.
Gary Younge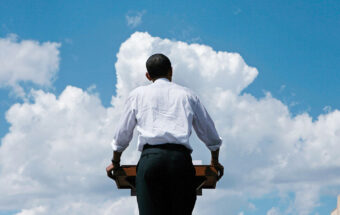 In his new history of American politics, Timothy Shenk examines the past and future of political realignments.
Kim Phillips-Fein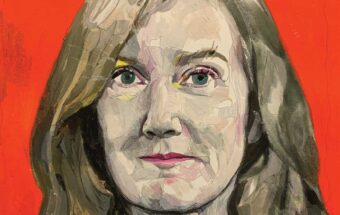 There is Hollywood, there are lights, but only the rich are allowed to enjoy them.
Alana Pockros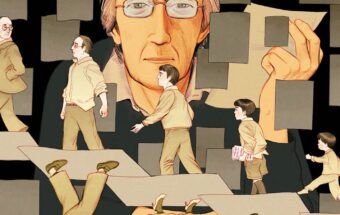 In his new novel, McEwan ruefully looks back at a Britain that no longer exists.
Sarah Chihaya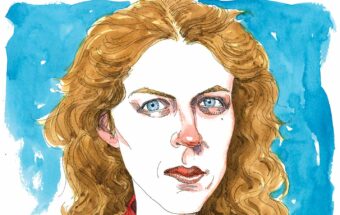 Her debut, Strangers to Ourselves, asks: Who shapes the story of someone's illness?
Kevin Lozano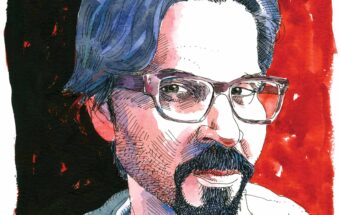 Mishra's first work of fiction in over a decade examines how ideas circulate in an age of social media and "ideas festivals."
Jennifer Wilson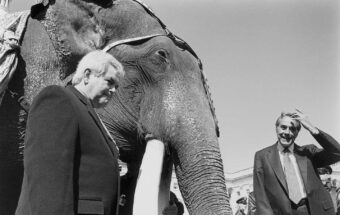 While some might remember the 1990s as an era of good feelings, Nicole Hemmer's Partisans argues that this period coincided with the rise of a more combative conservative movement.
John Ganz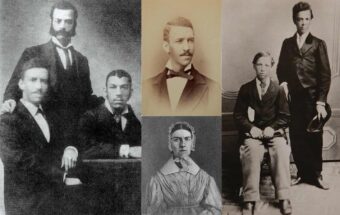 In The Grimkes, historian Kerri Greenidge offers a powerful and unique account of this family's history—an account that offers tales of slavery, violence, loss, resilience, and redemption.
Kellie Carter Jackson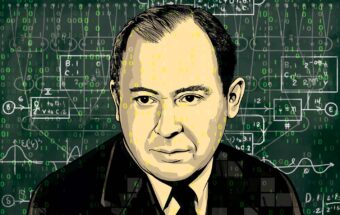 Game theory, computers, the atom bomb—these are just a few of things von Neumann played a role in developing, changing the 20th century for better and worse.
David Nirenberg
Literature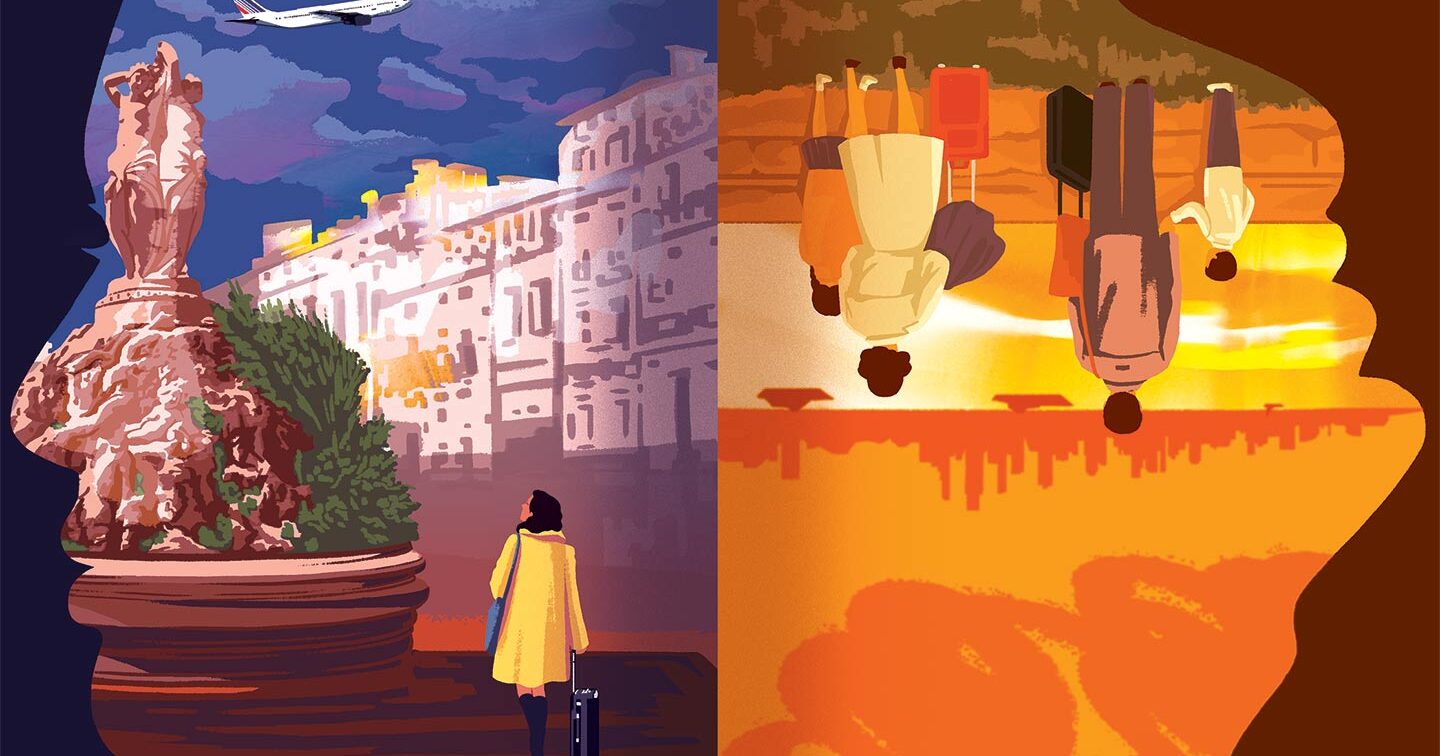 Her novels examine how migration and globalization have changed the country's identity and relation to the rest of the world.
Nawal Arjini
---
In life, as in Michelle de Kretser's novels, Australians are always traveling. If they're not in New York or London or flooding the perimeter of Asia, you'll find them in the bush or on the reef. It's a settler colony whose inhabitants remain a bit unsettled. At the same time,… Continue Reading >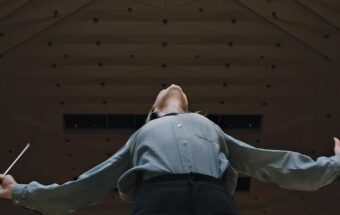 What made the movie both striking and dubious was somewhat overlooked in the initial critical fervor.
Phoebe Chen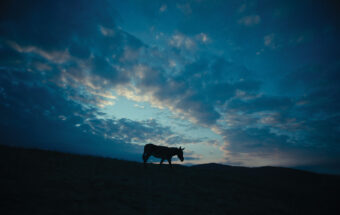 If Au Hasard Balthazar is austere and precise, EO is excessive and elusive.
J. Hoberman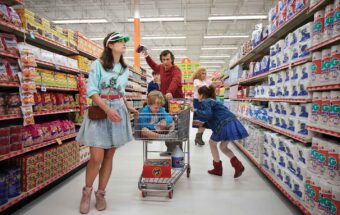 What has Noah Baumbach wrought in his adaptation of the 1985 postmodern novel?
Vikram Murthi
Literature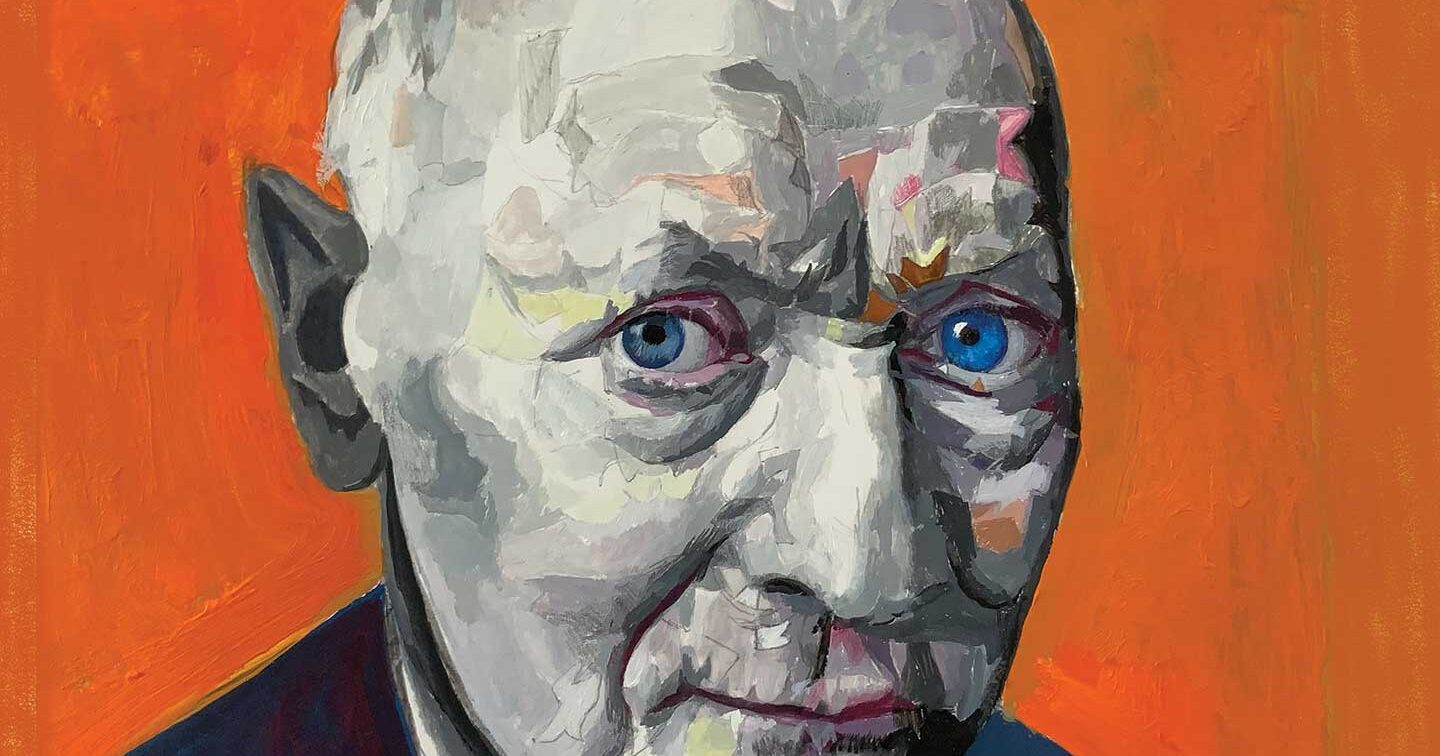 By choosing to write in Yiddish rather than Hebrew, the young Singer declared his allegiance to the here and now rather than a biblical past or a Zionist future.
Adam Kirsch
---
By the 1950s, when Isaac Bashevis Singer's Yiddish fiction was beginning to win acclaim in English translation, the future of the Yiddish language looked bleak. Its homeland in Eastern Europe had been destroyed in the Holocaust, and the largest remaining Jewish populations were now being raised to speak different languages:… Continue Reading >