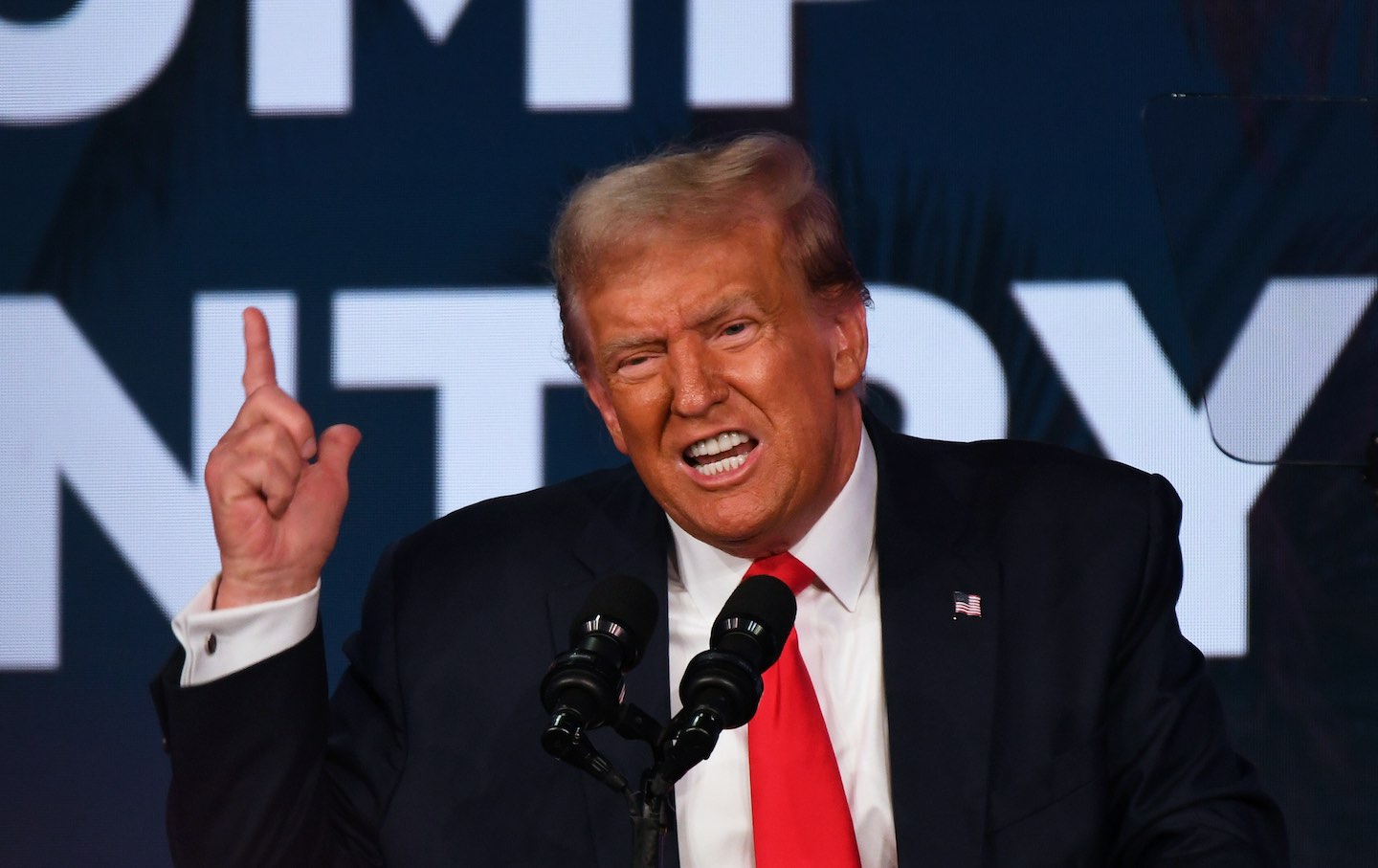 The former president's rhetoric in a recent speech and on social media veered into openly eliminationist threats.
For all the hype, the high court's flashy new ethics rules are little more than a PR stunt designed to take the heat off scandal-plagued justices.
A treaty commitment to seat a delegate representing the Cherokee Nation in the House has gone unmet for two centuries.
Gaza is a site of human tragedy, not a prize of war.
Latest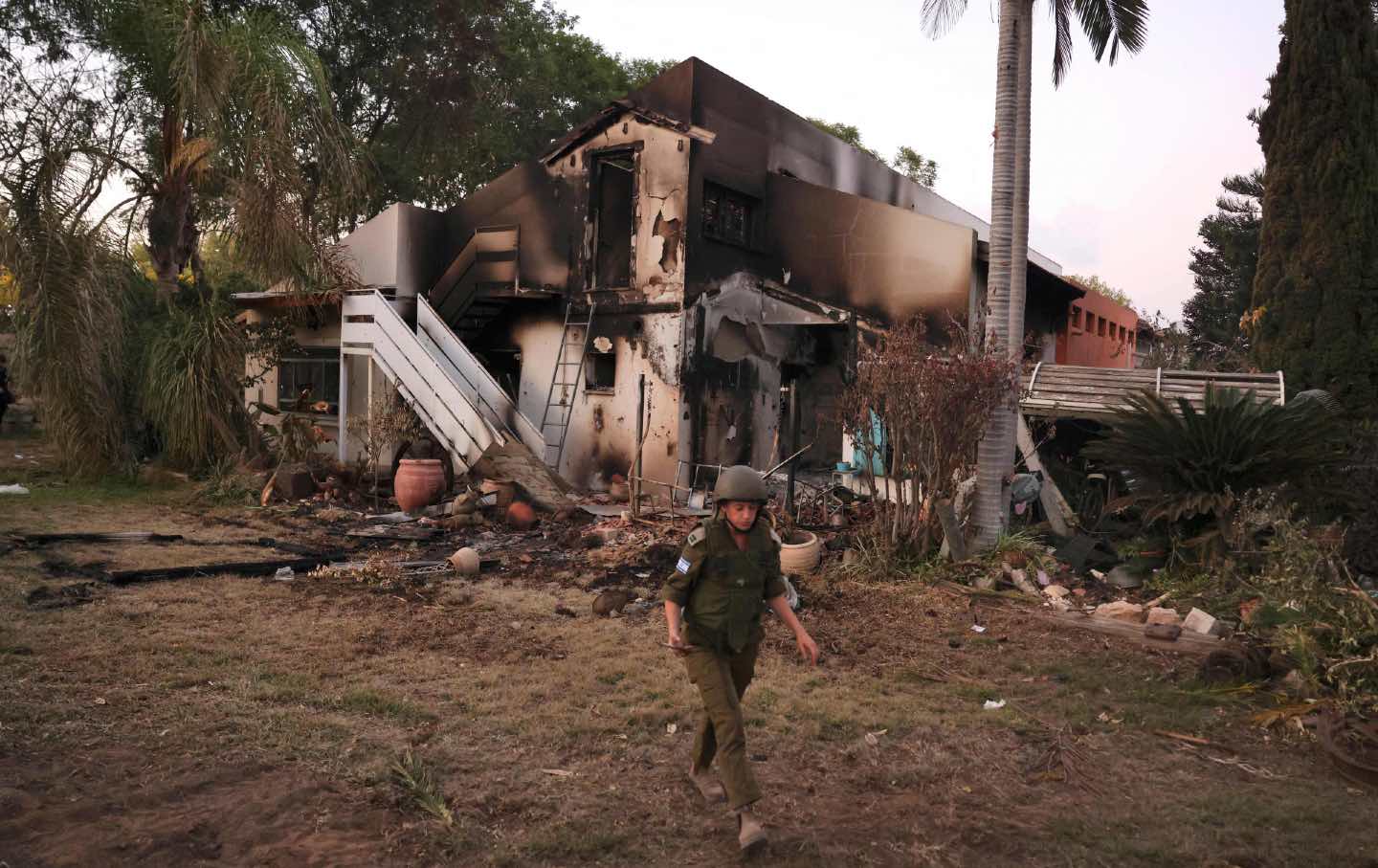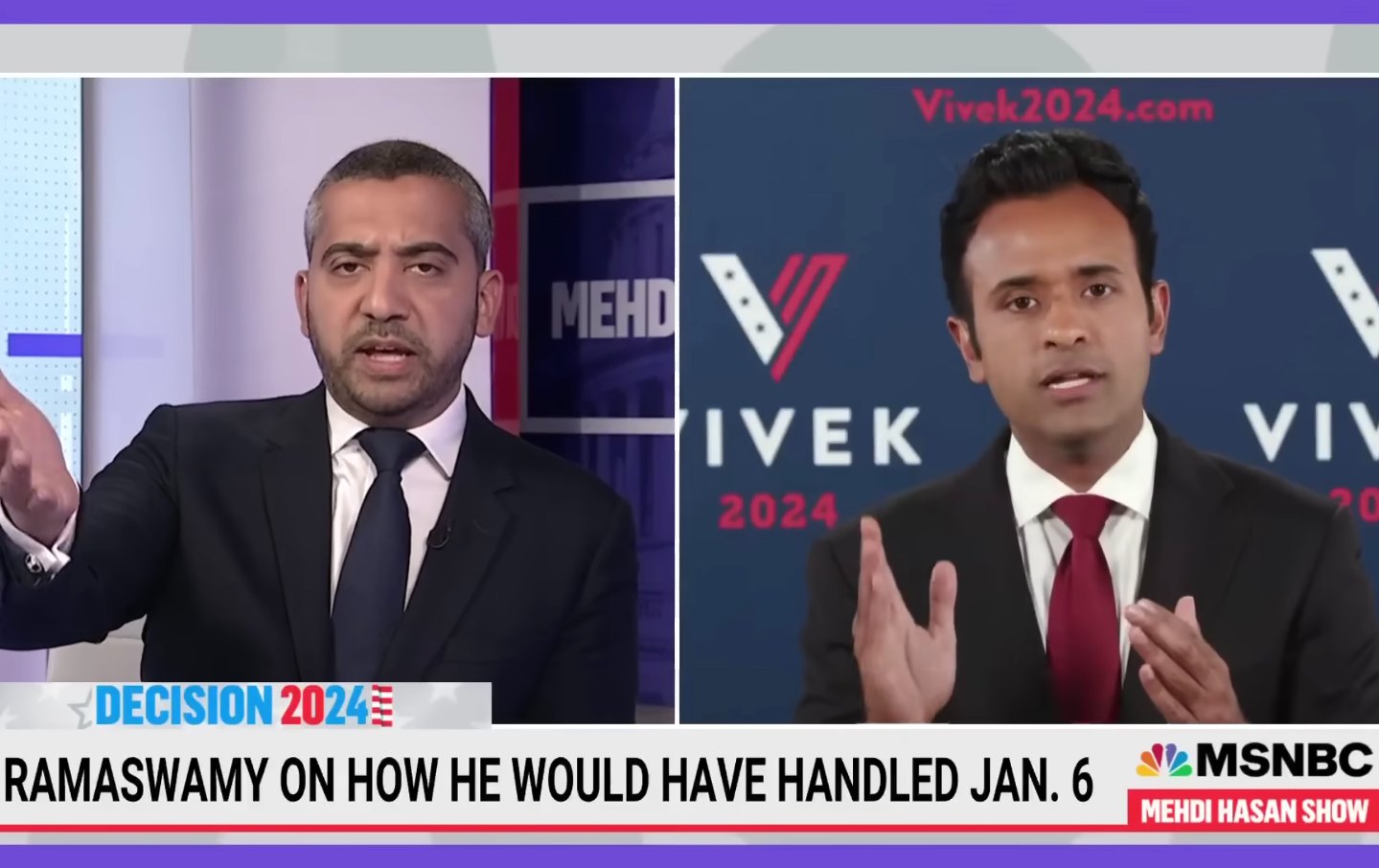 Nation Voices
"swipe left below to view more authors"

Swipe →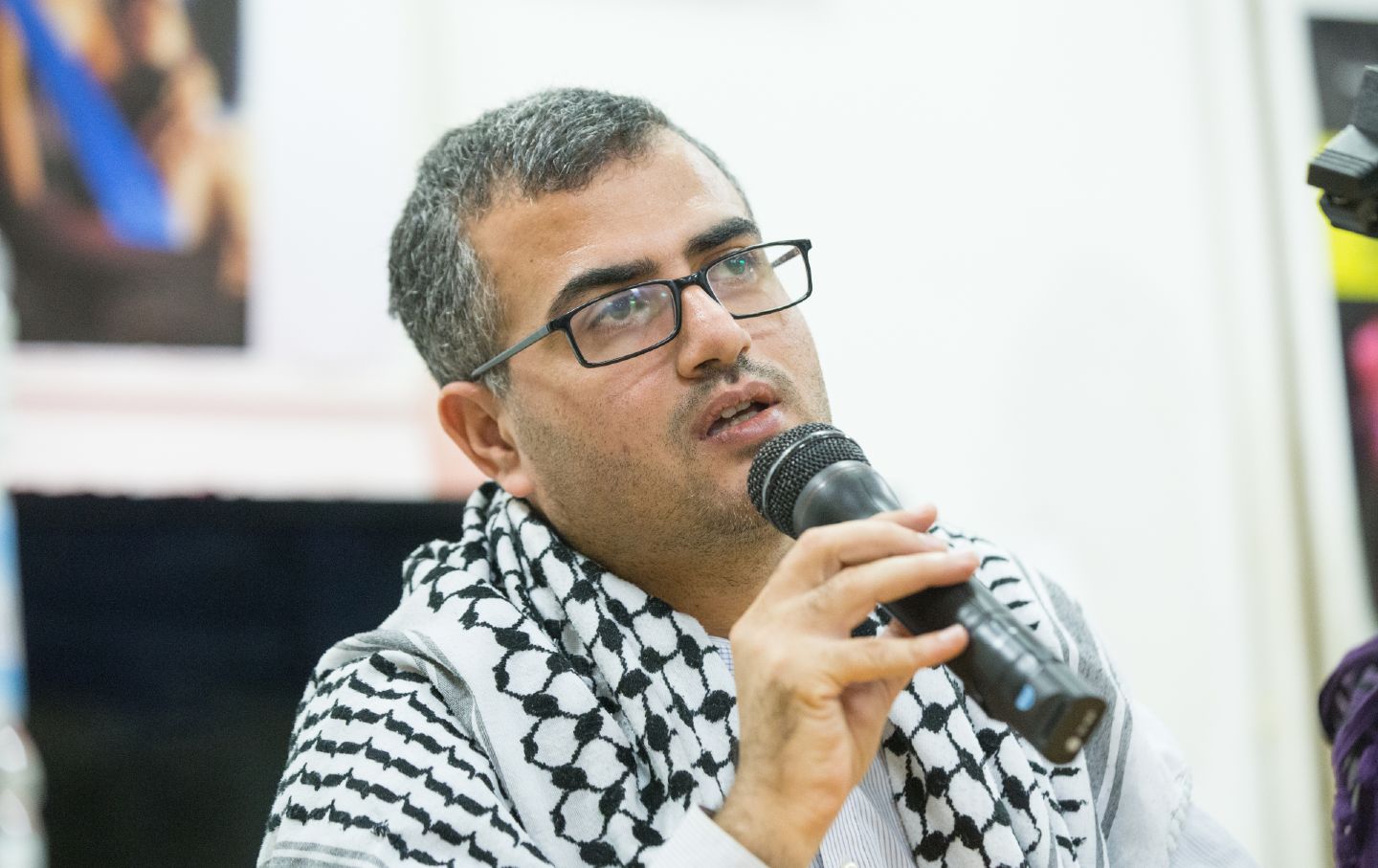 The activist and Nation contributor pleaded with the world to stop Israel's war on Gaza. Then, on October 24, his son was killed.
Reliance on US aid gives the Biden administration leverage to push for a cease-fire, hostage exchange, and an end to the slaughter of civilians—if it can find the political will.
Political interests in Washington are vying for influence when it comes to US policy in the Middle East—no matter how out of step they are with public opinion.
The president cannot afford to lose the generation of young political activists who are telling him he is flat wrong when it comes to Gaza.
Popular
"swipe left below to view more authors"

Swipe →
From the Archive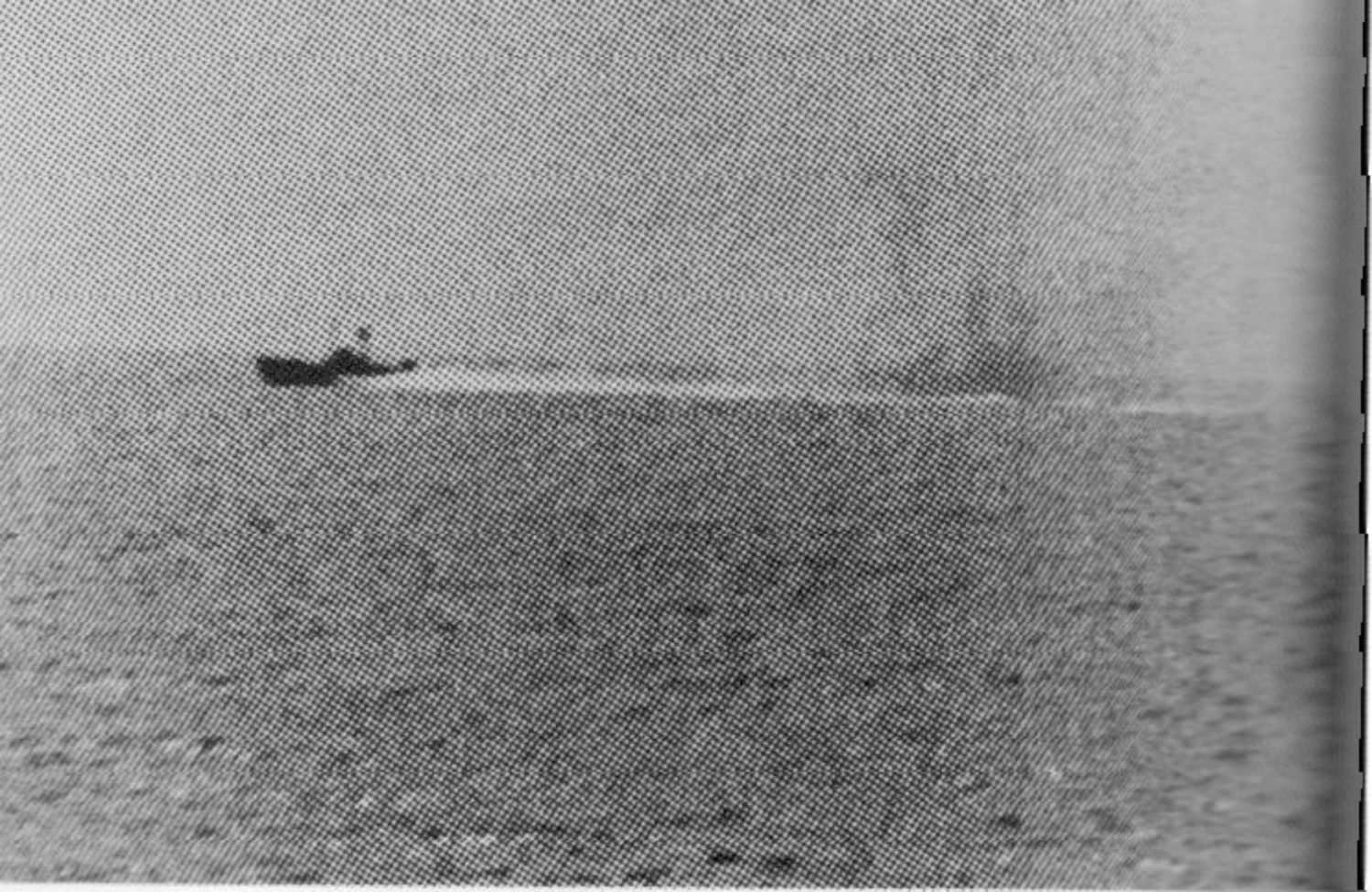 The quagmire of the Vietnam War was built on a "queasy foundation of fact and myth."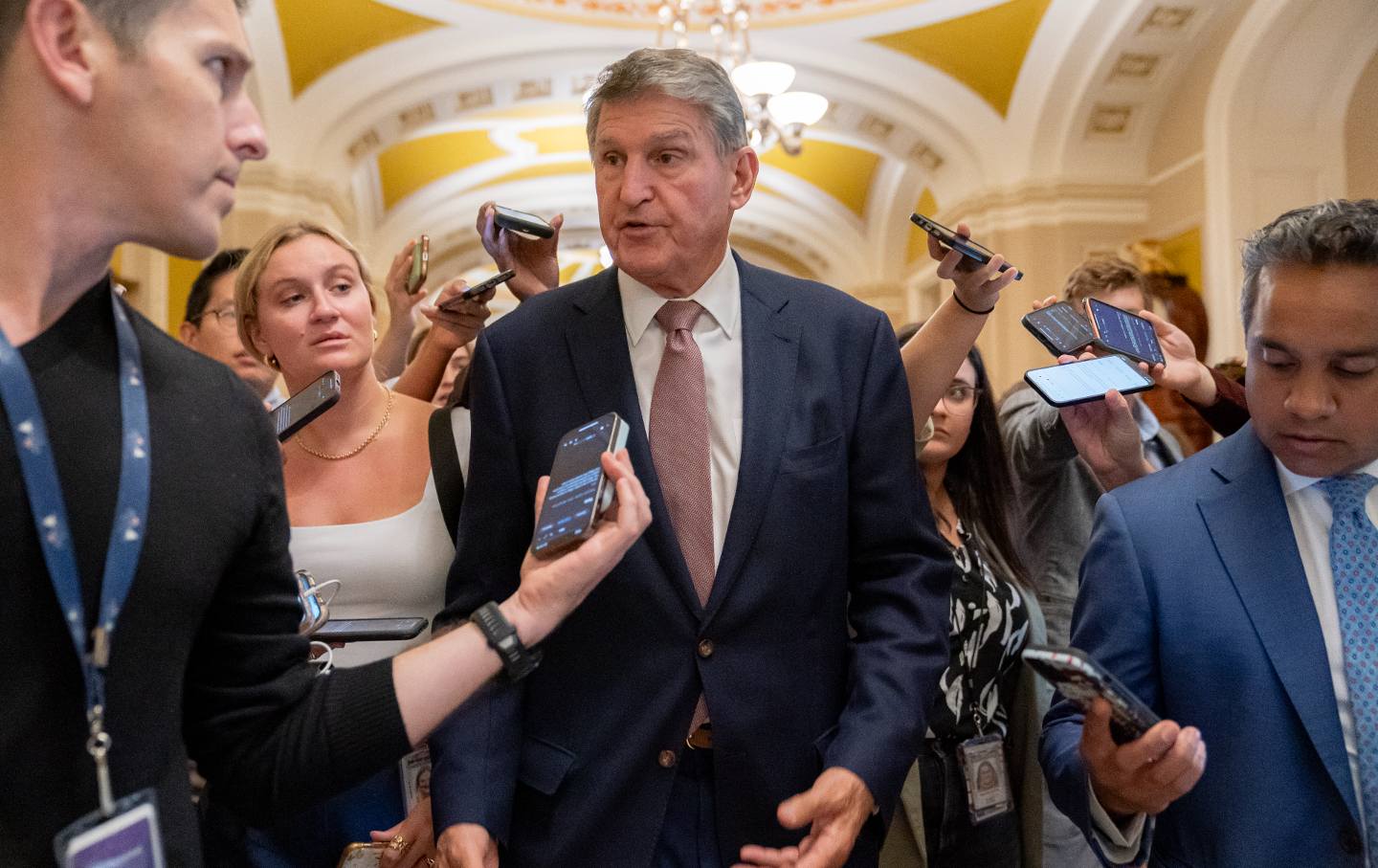 Actually, it's no joke. All three just showed they're opportunists more interested in themselves than the country's perilous future.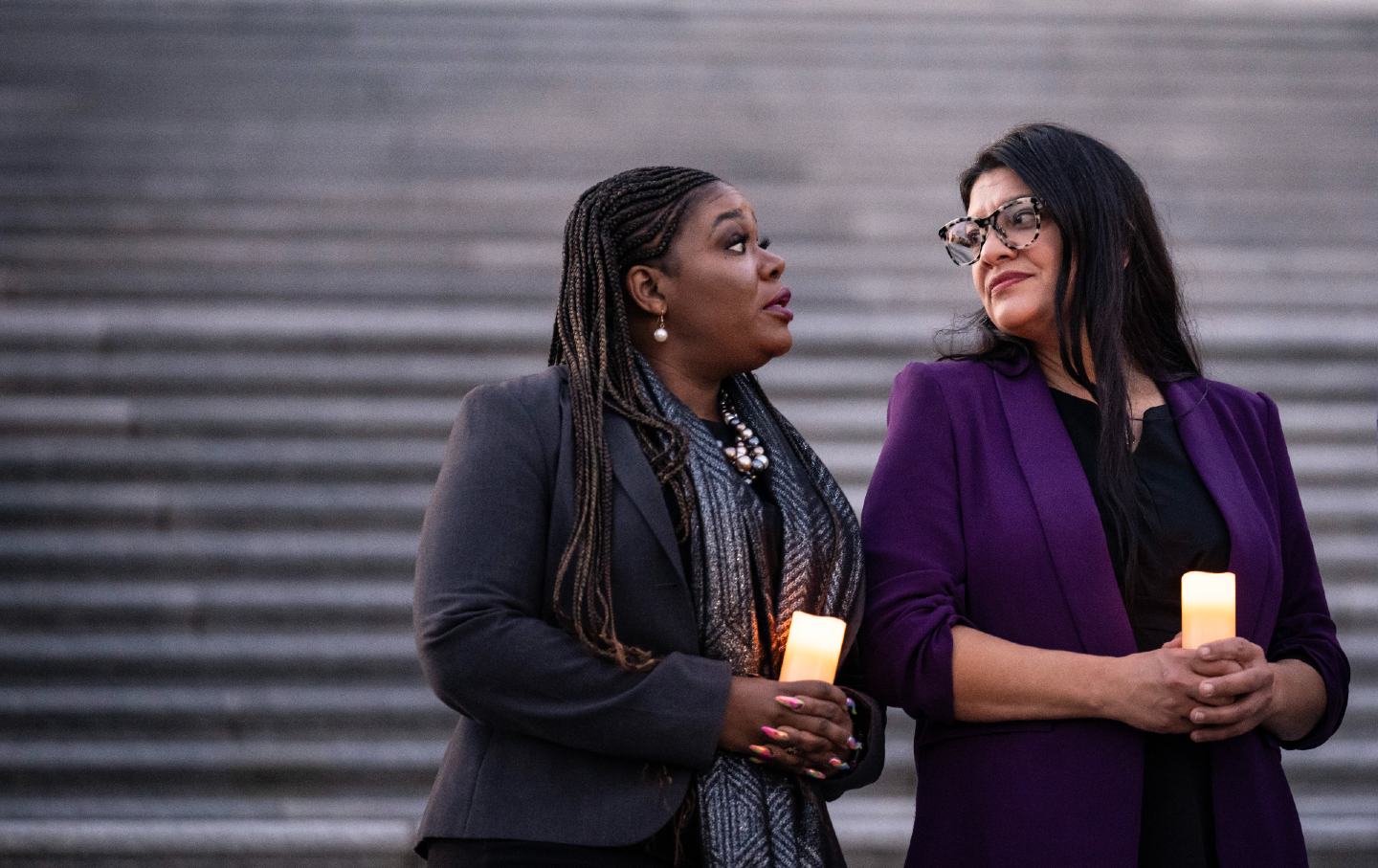 The First Amendment doesn't permit us to punish political expression in America.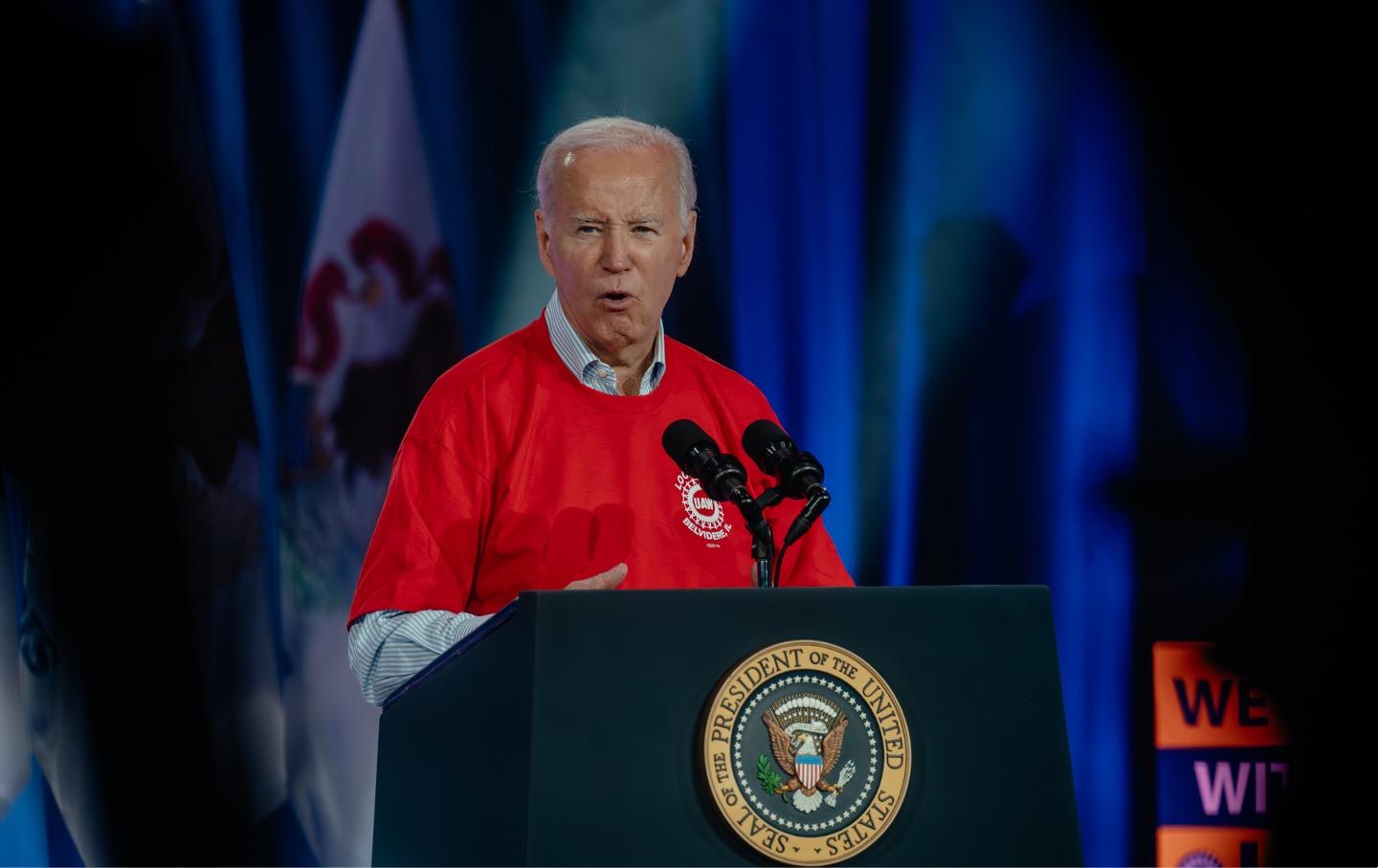 There are far more insights to be found in this week's elections than in theoretical surveys about a vote that won't happen for a year.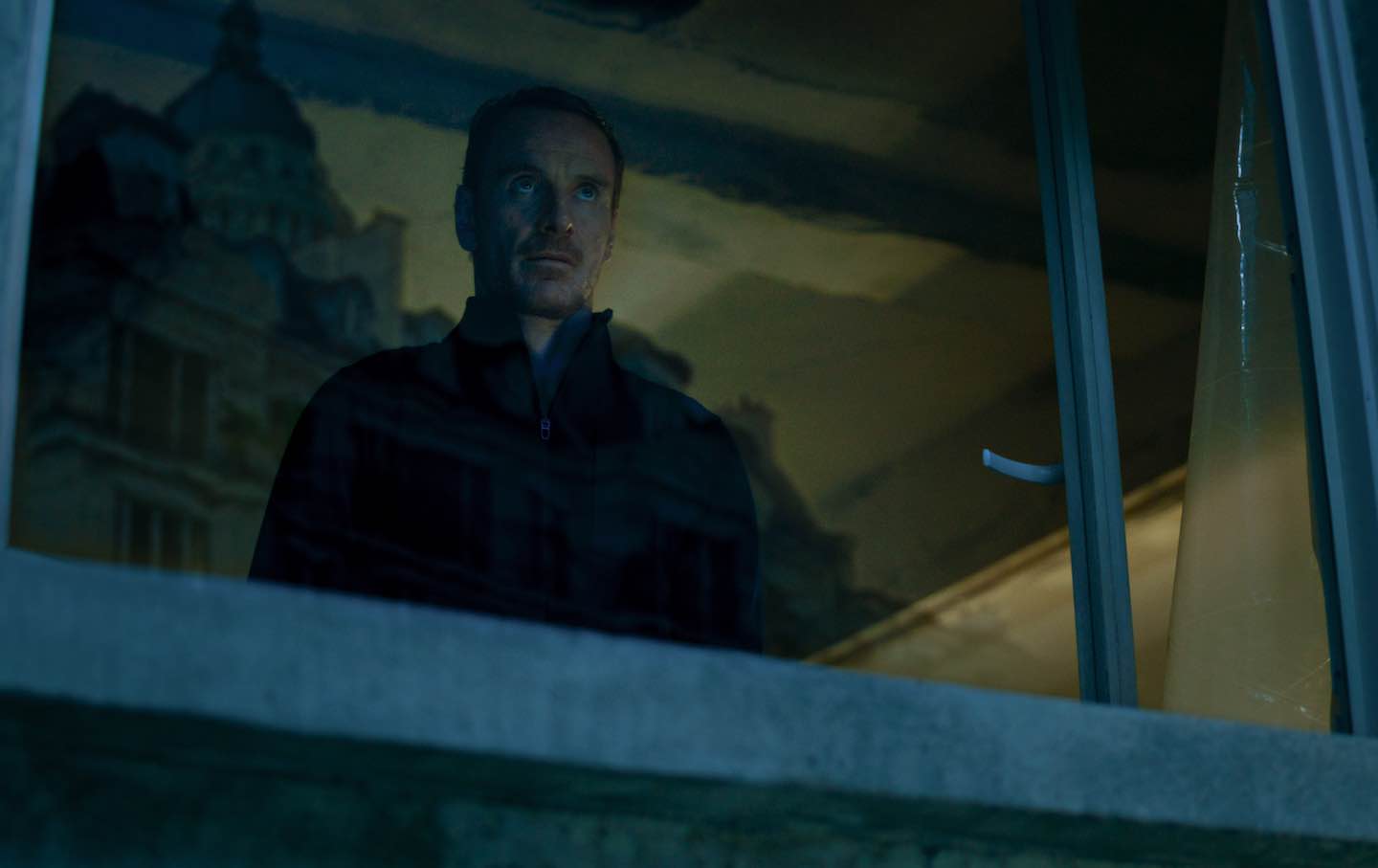 His grim action movie satire The Killer pokes fun at the blandness of modern life and modern moviemaking.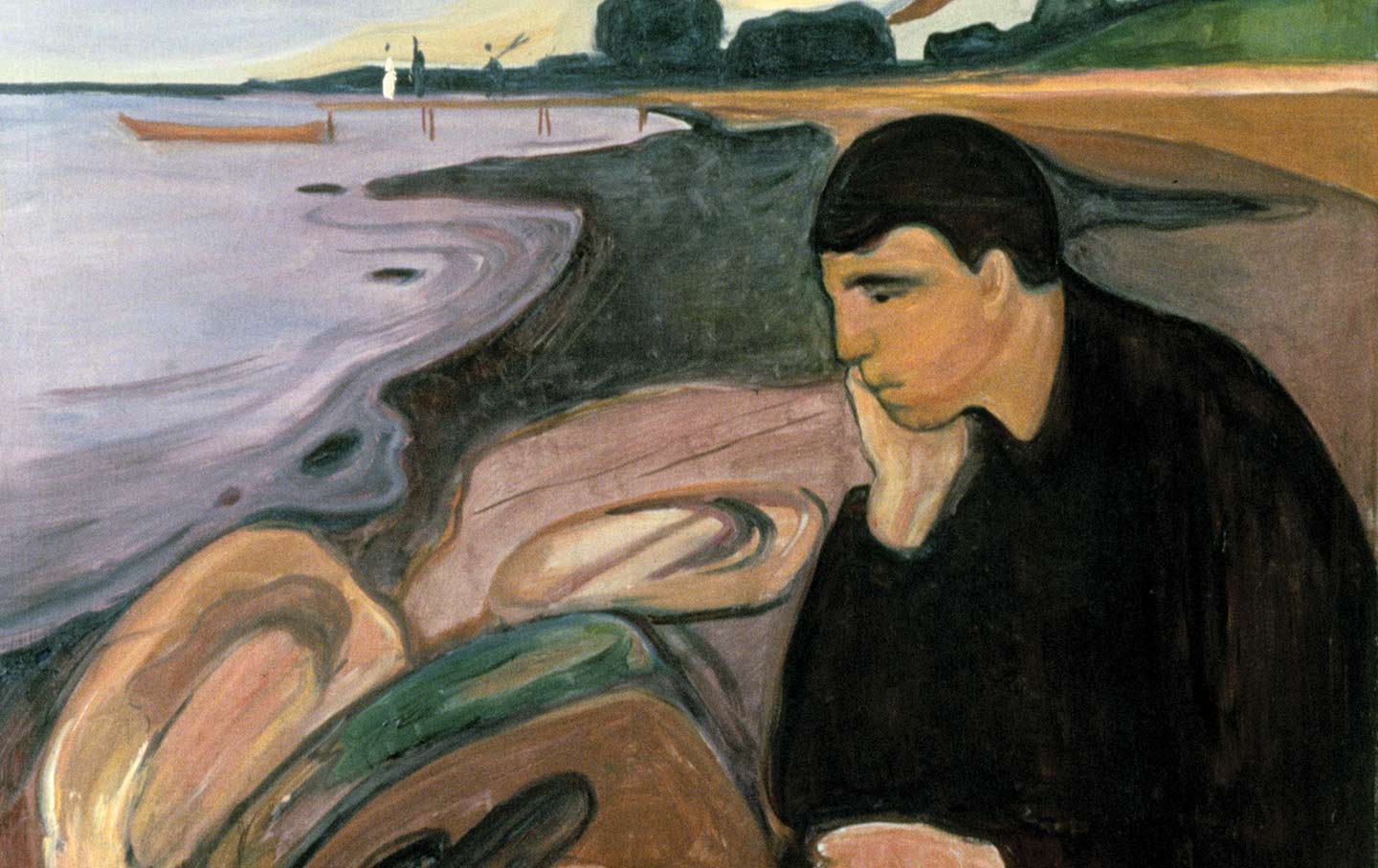 In The Sickness Unto Death, the Danish philosopher posed a difficult question: Is despair an essential feature of human life?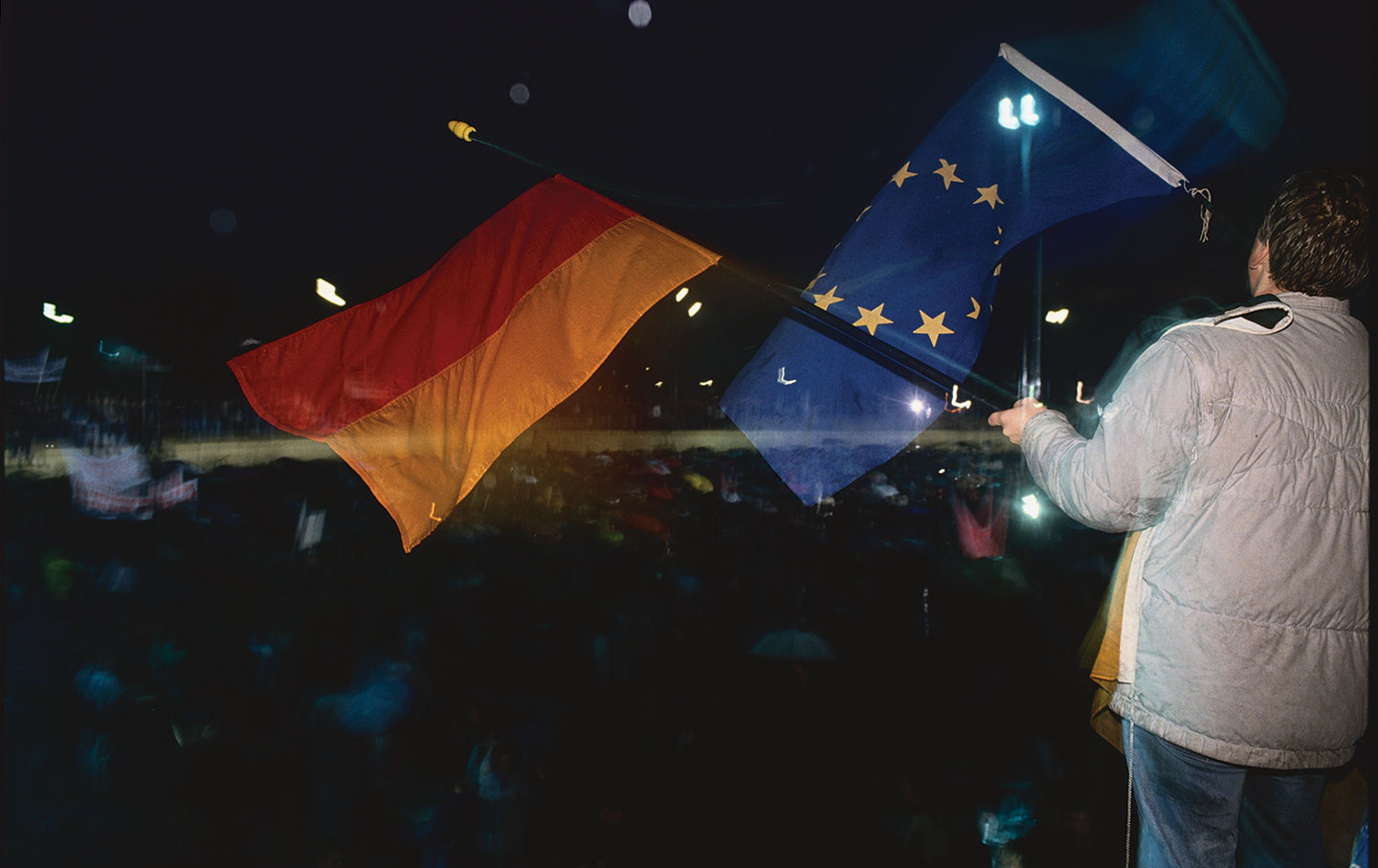 New books by Timothy Garton Ash and Loukas Tsoukalis document the moral and political exhaustion of the "EU" generation.
Features
"swipe left below to view more features"

Swipe →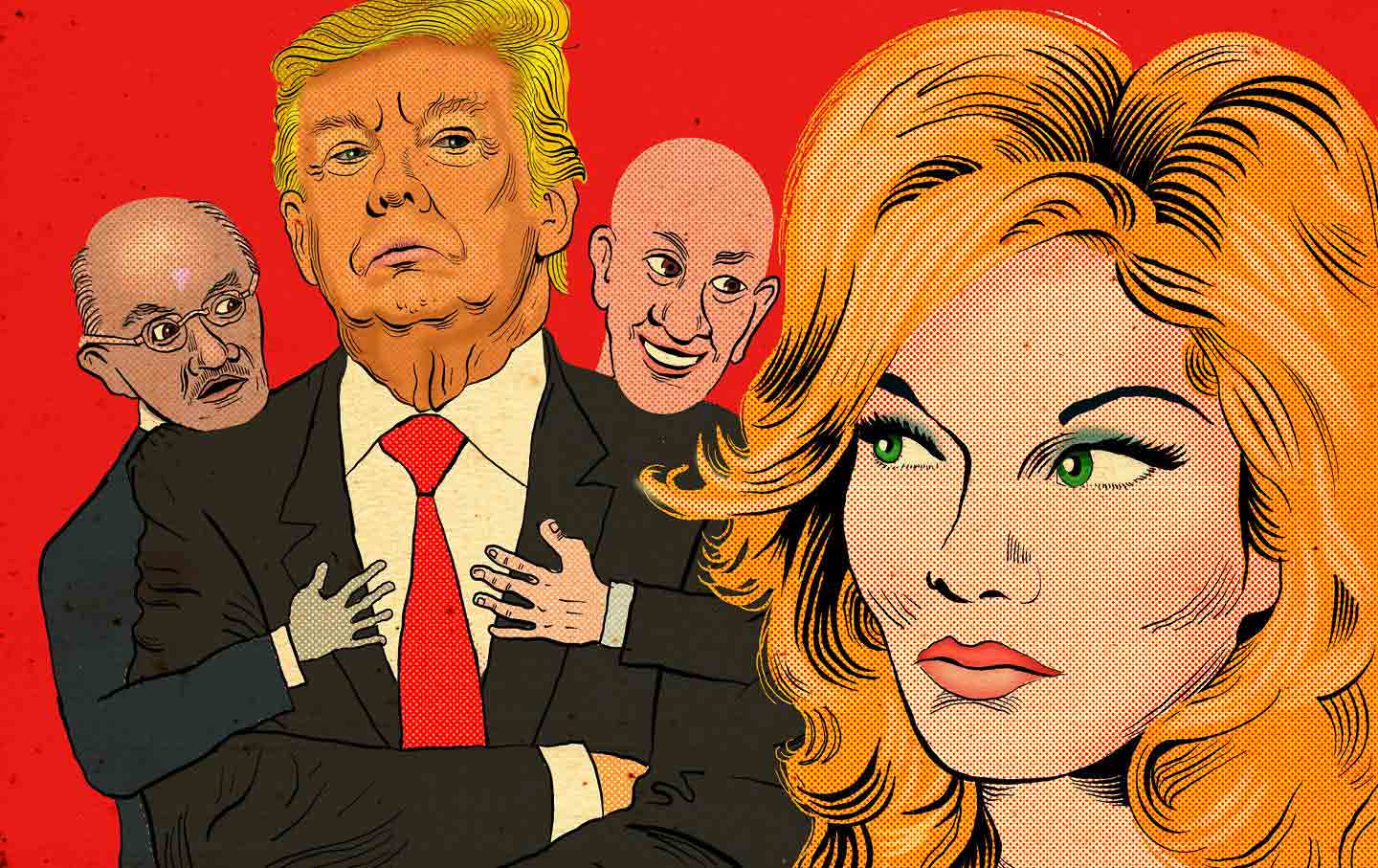 After the ex-wife of a Trump Organization insider talked to prosecutors, she lost her children and her home. But she's still fighting.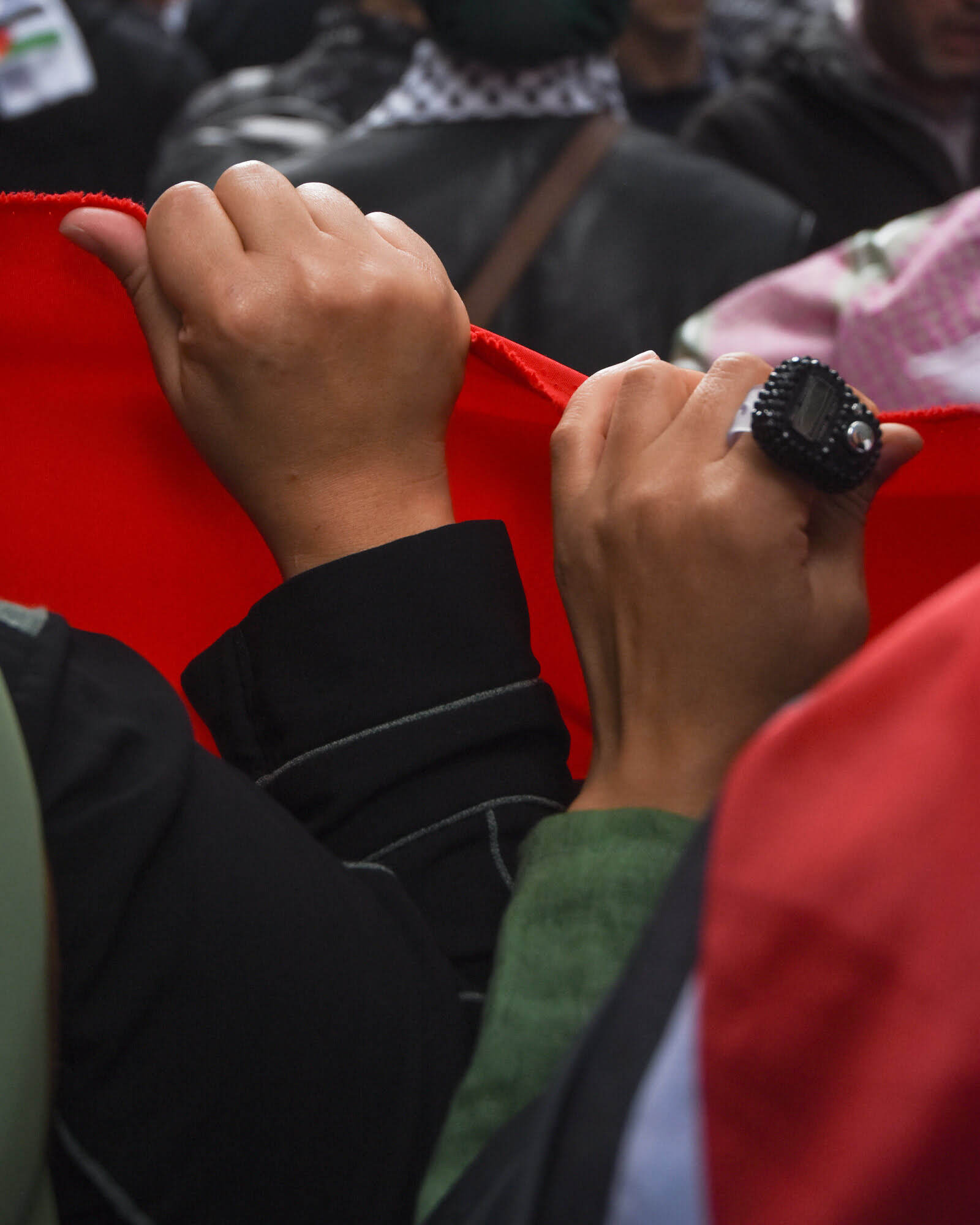 Photographer Hannah La Follette Ryan documented the many hands of protesters demonstrating across New York City in support of Palestine.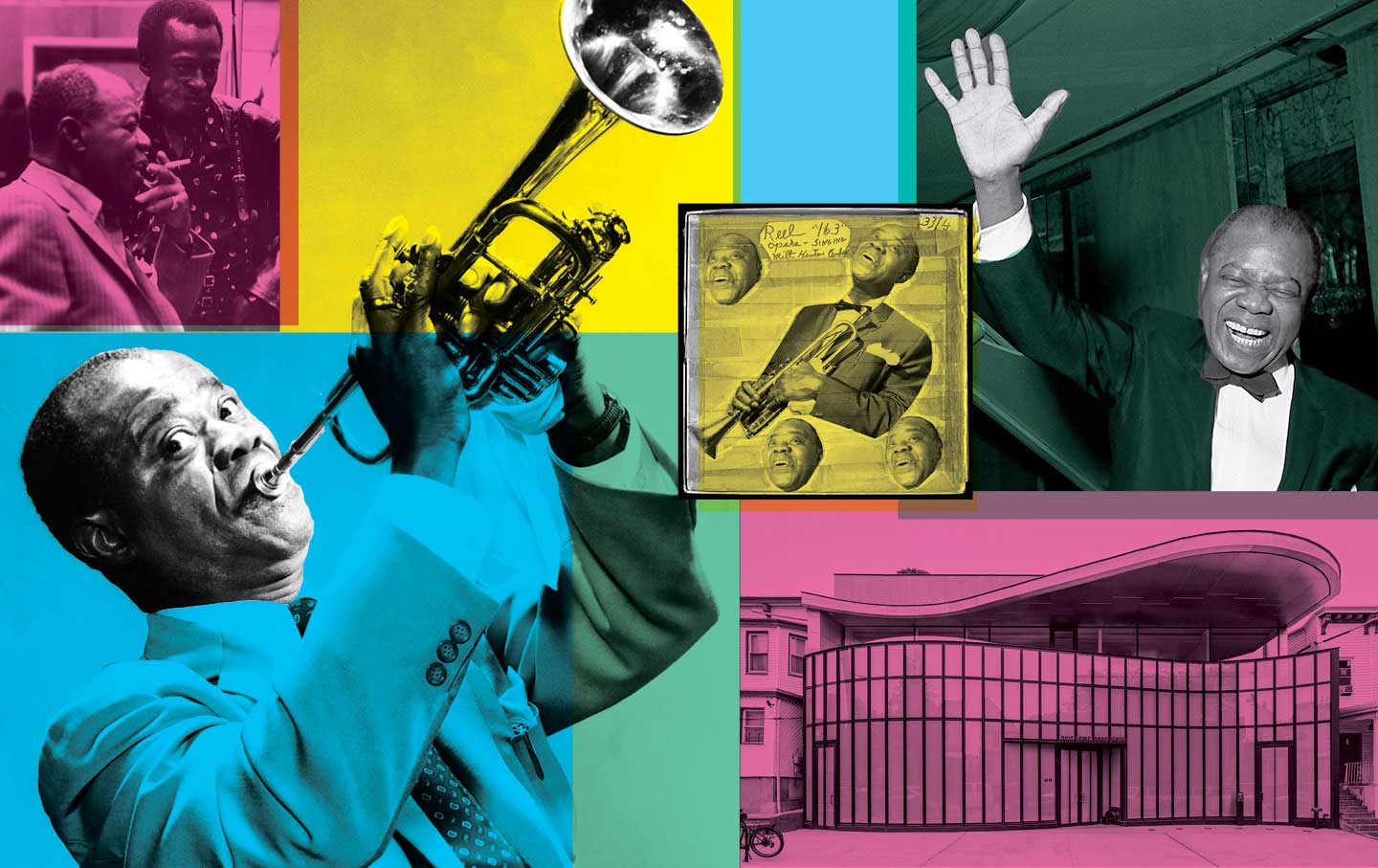 For decades, Americans have argued over the icon's legacy. But his archives show that he had his own plans.