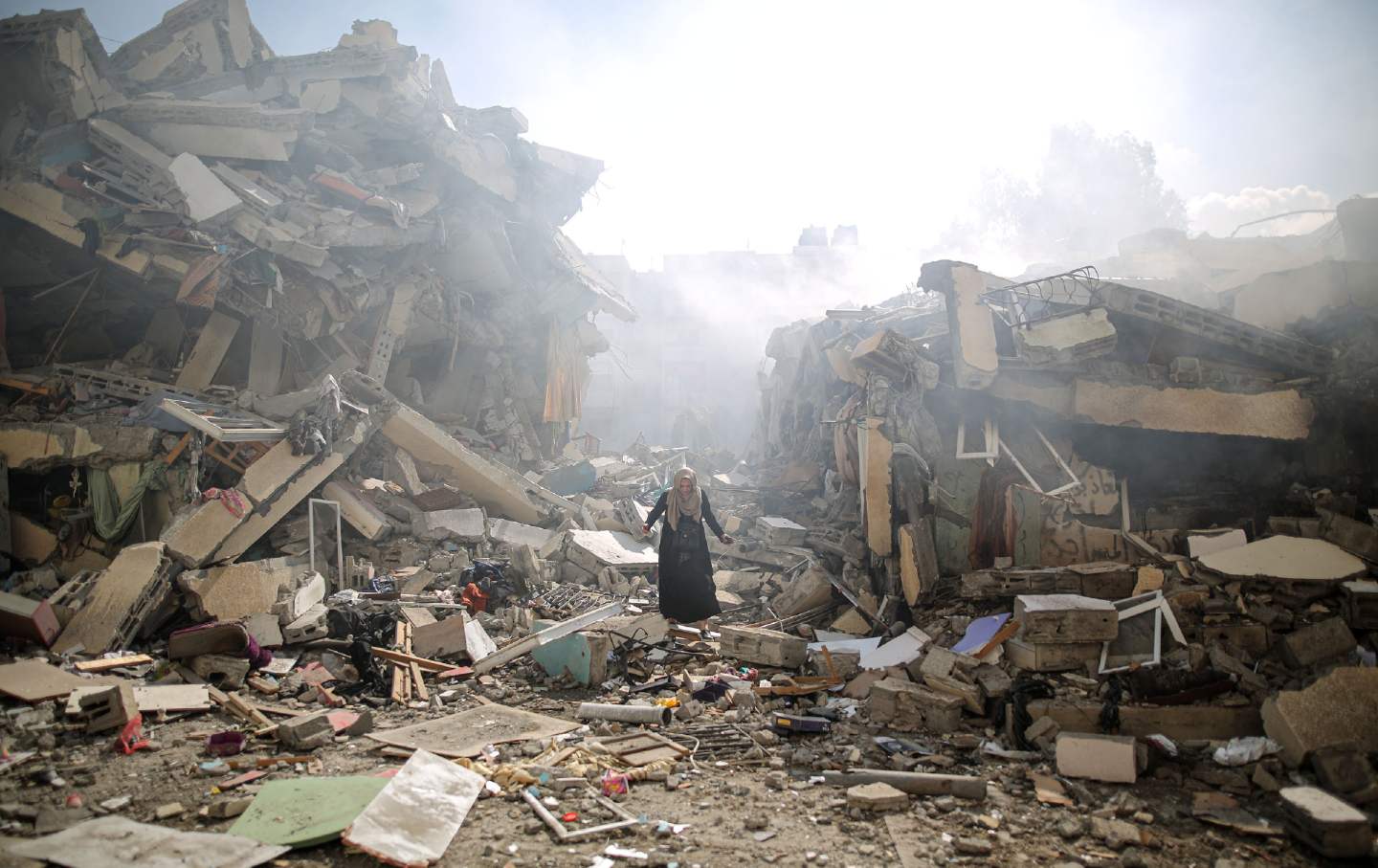 Gaza is being obliterated, and no global power is doing anything to stop it.
There's an ongoing debate about when Biden backers should panic. But with new opponents and new issues, it's time to start paying attention to the nomination contest.
We don't want condolences or speeches. We want to be treated like human beings, and we want less trauma in our lives.
In his new novel, the bard of Boerum Hill interrogates the brutal truths of gentrification.
Latest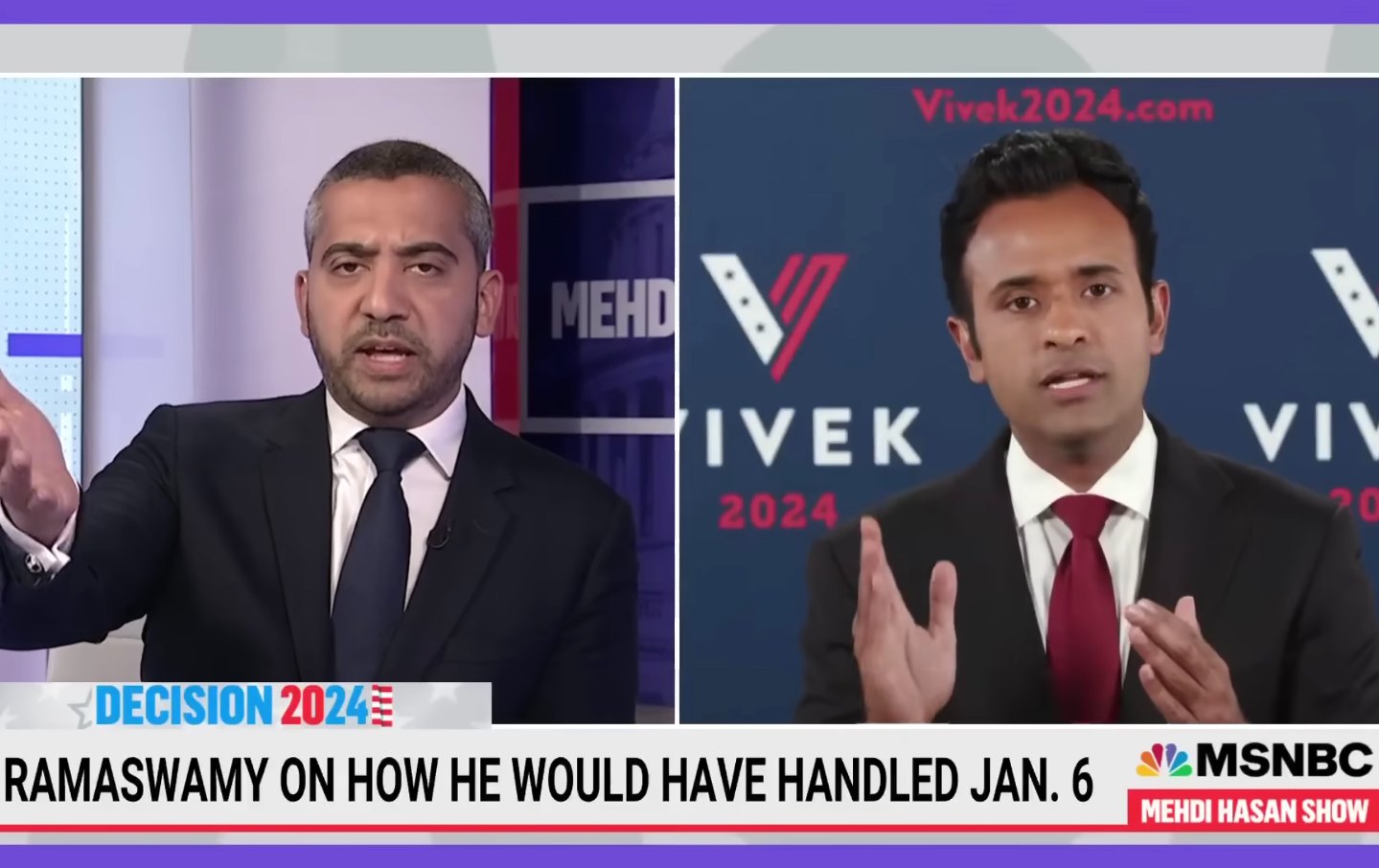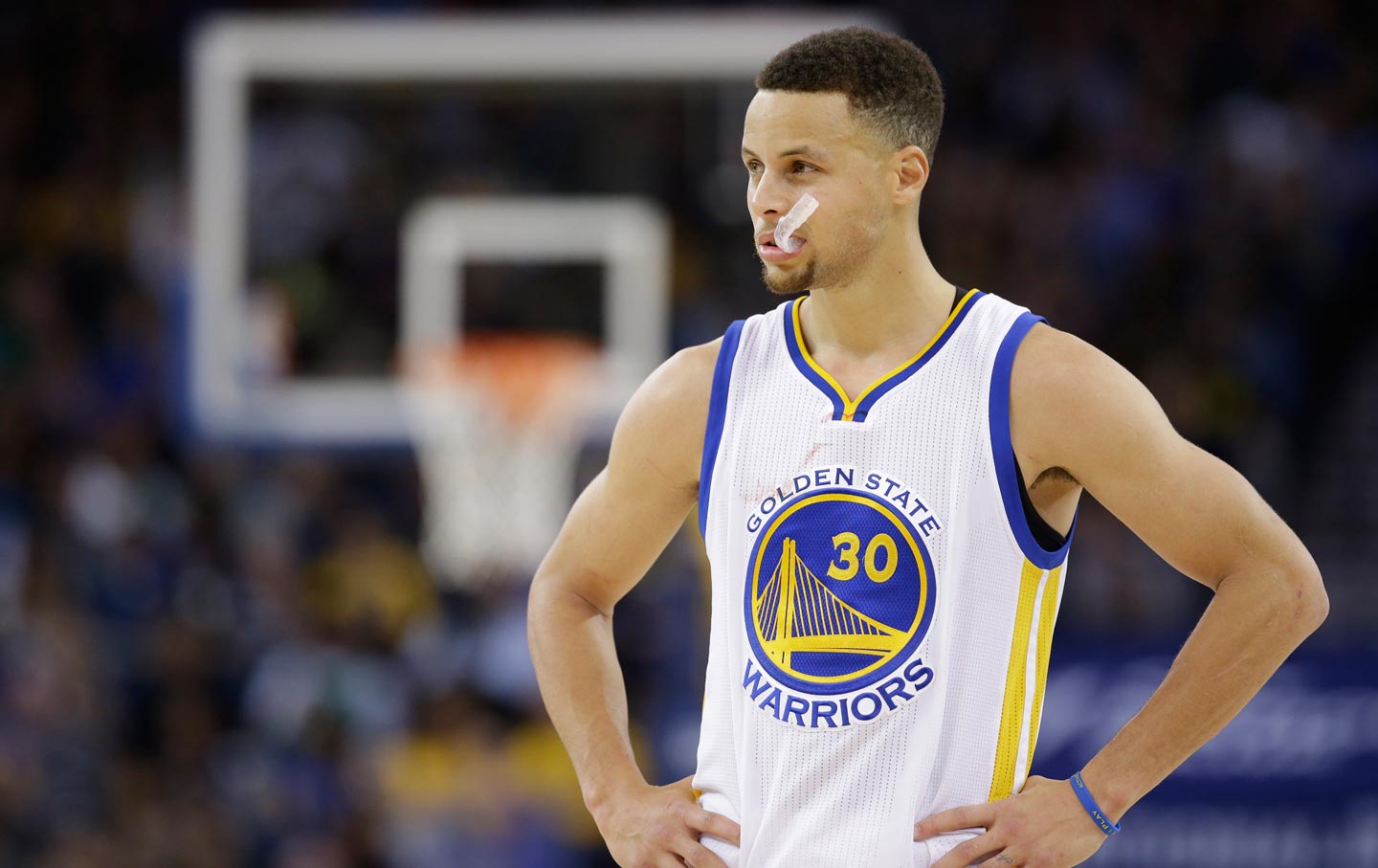 Nation Voices
"swipe left below to view more authors"

Swipe →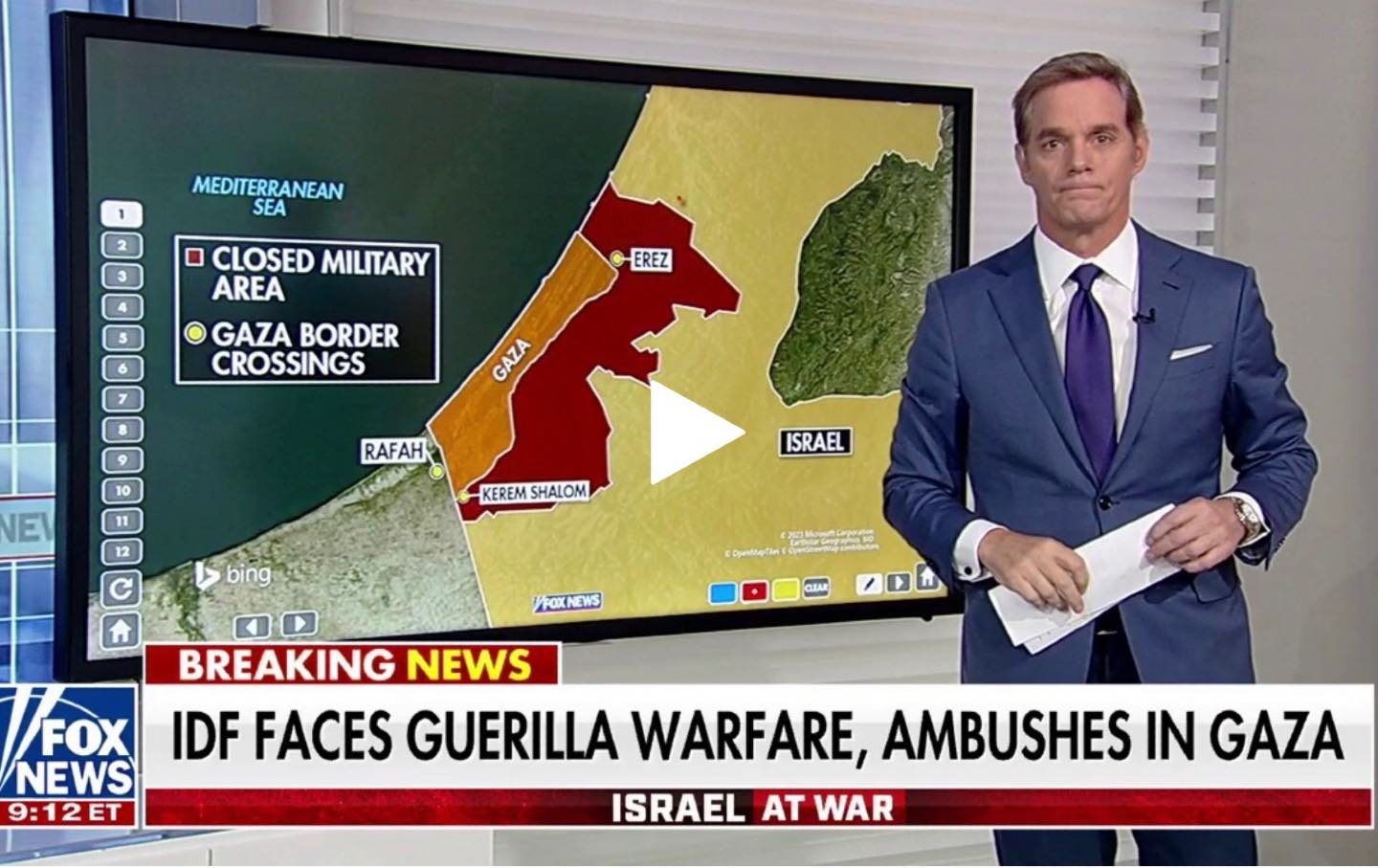 The mainstream media's relentless dehumanization of Palestinians is enabling Israeli war crimes.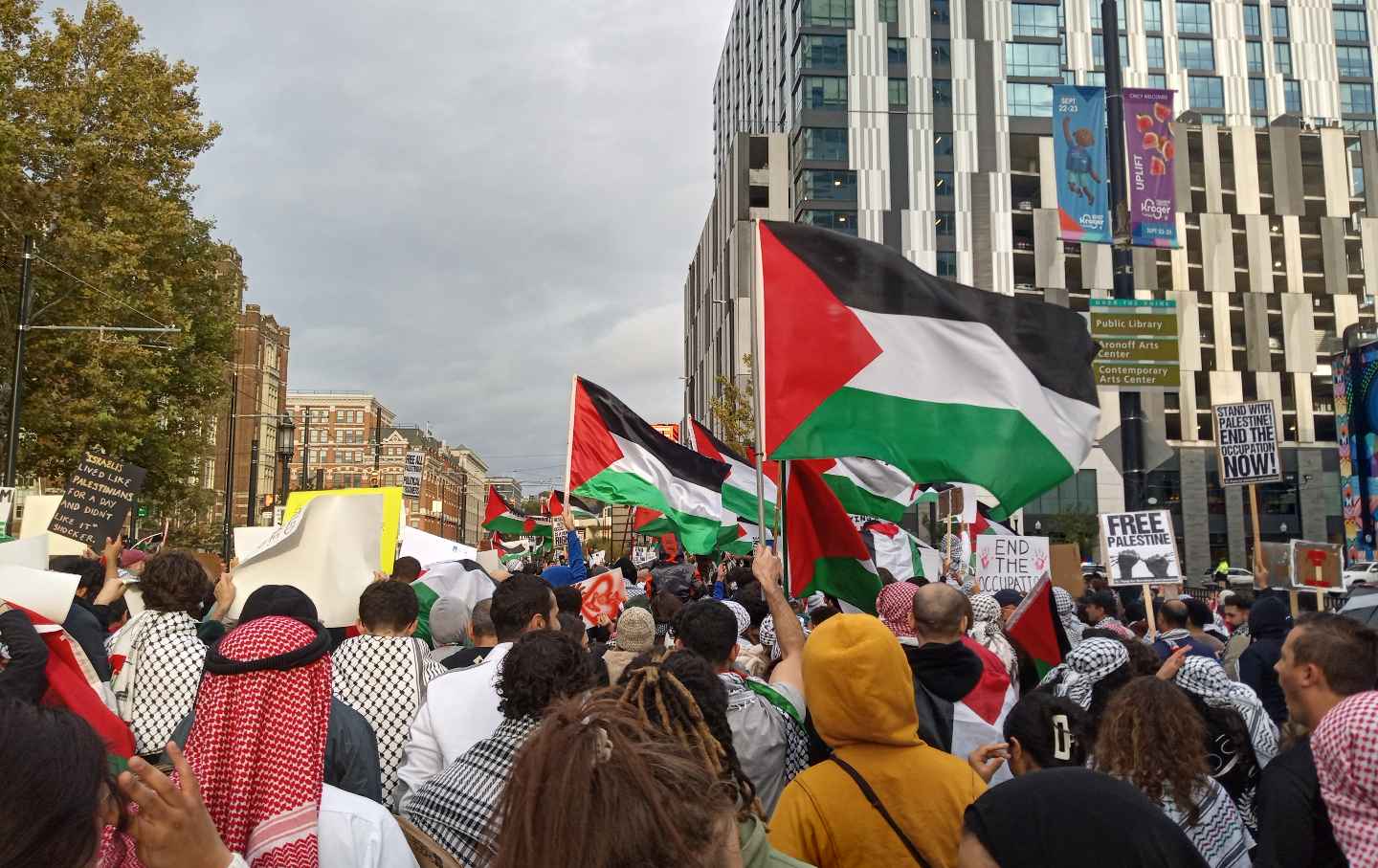 Hundreds of Palestinian Americans and supporters from Cincinnati, Ohio, gathered in Ziegler Park. "My city no longer exists. My village is no longer there."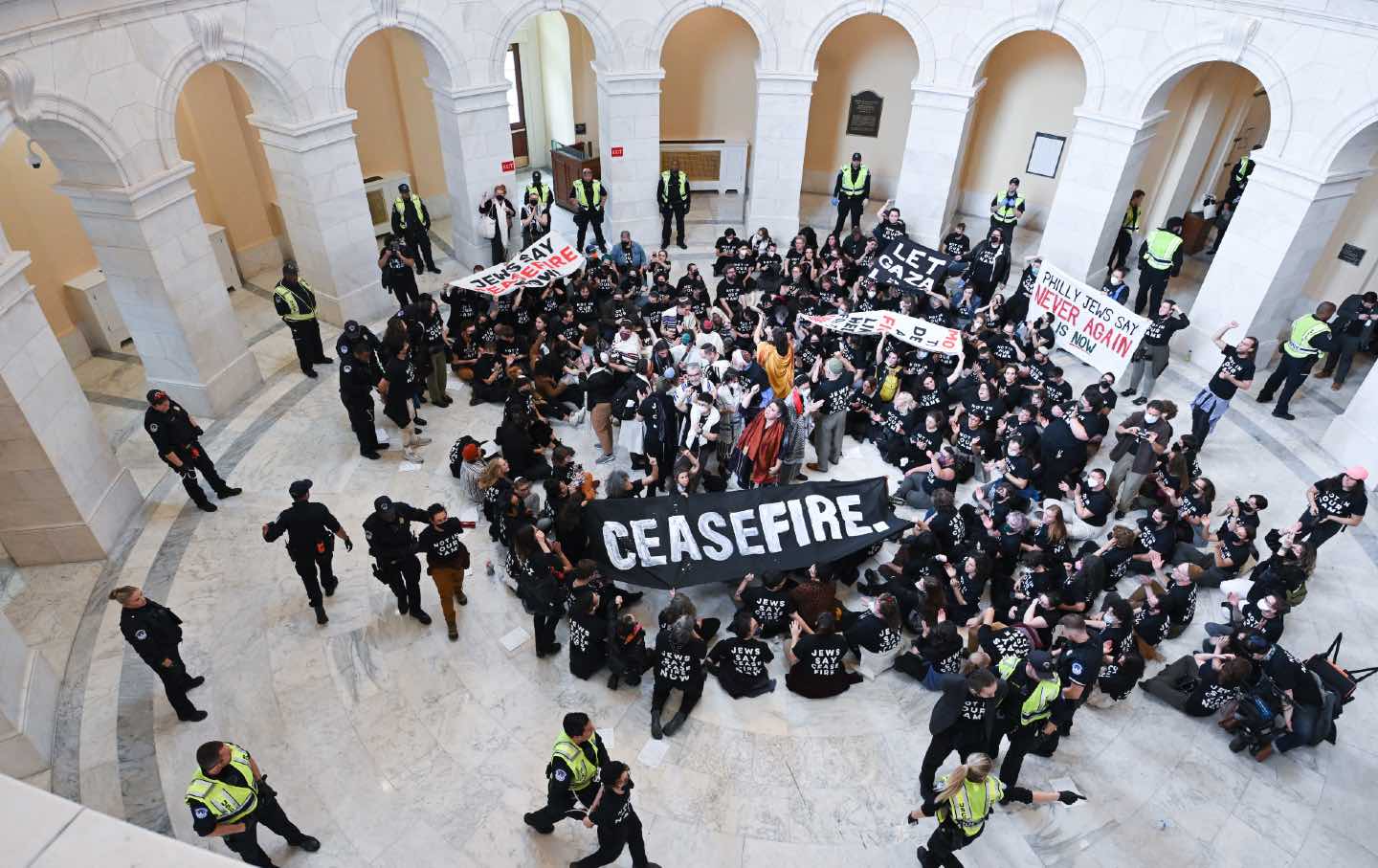 At the Jewish Voice for Peace rally, thousands of protesters made clear that they will no longer allow the suffering of the Jewish people to be weaponized against others.
Popular
"swipe left below to view more authors"

Swipe →
From the Archive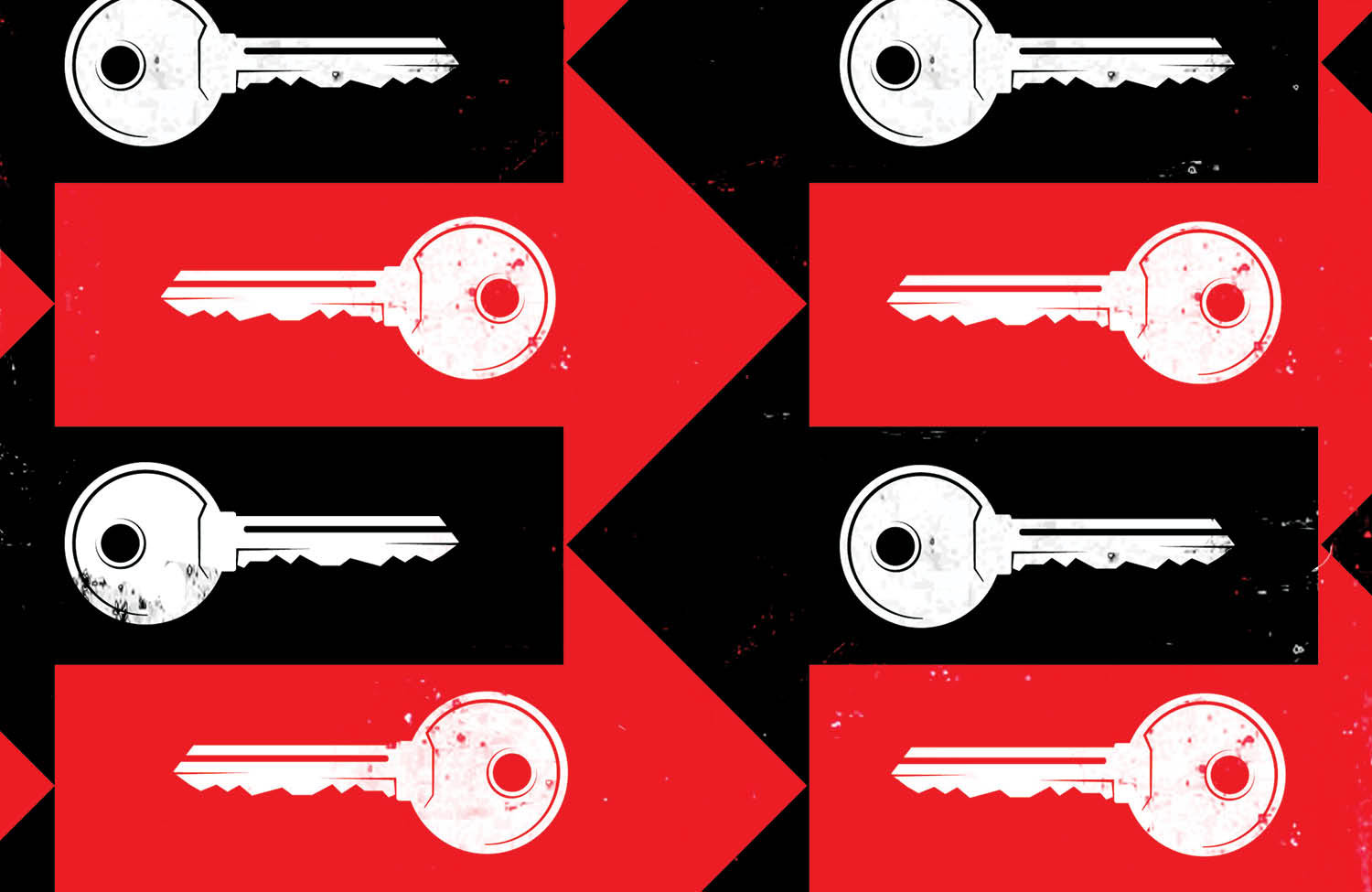 Uber and Airbnb monetize the desperation of people in the post-crisis economy while sounding generous—and evoke a fantasy of community in an atomized population.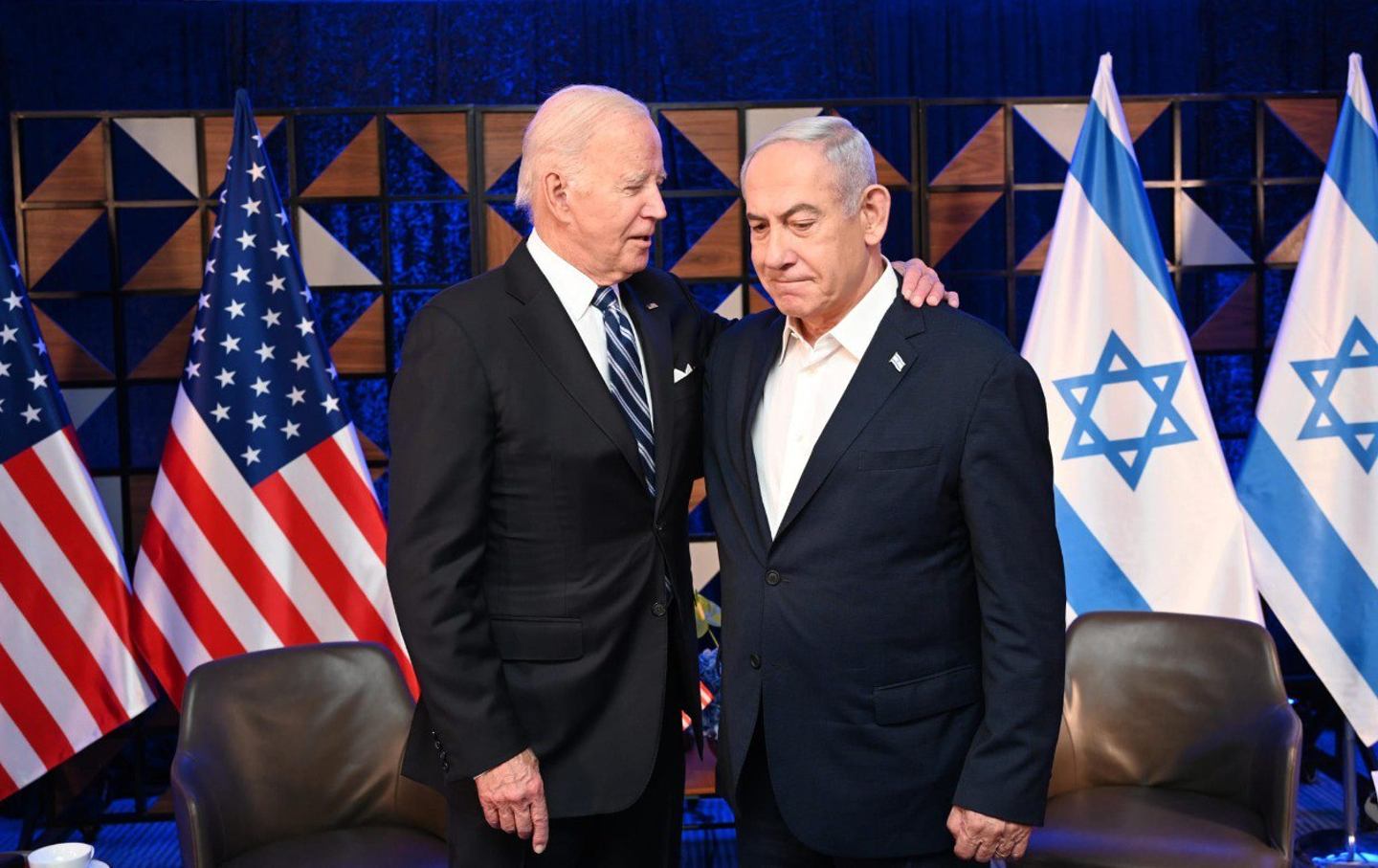 The president's blank-check support of Israel's war on Gaza is alienating many of the Black and brown voters he needs to win reelection.
After over four decades as a member of the Democratic Socialists of America, one of the group's founding members is leaving in sorrow and anger.
Trump wants his close political ally Ohio Republican Jim Jordan to become second in the line of presidential succession. Brace yourselves.
As global instability spreads, the president remains committed to failed strategies.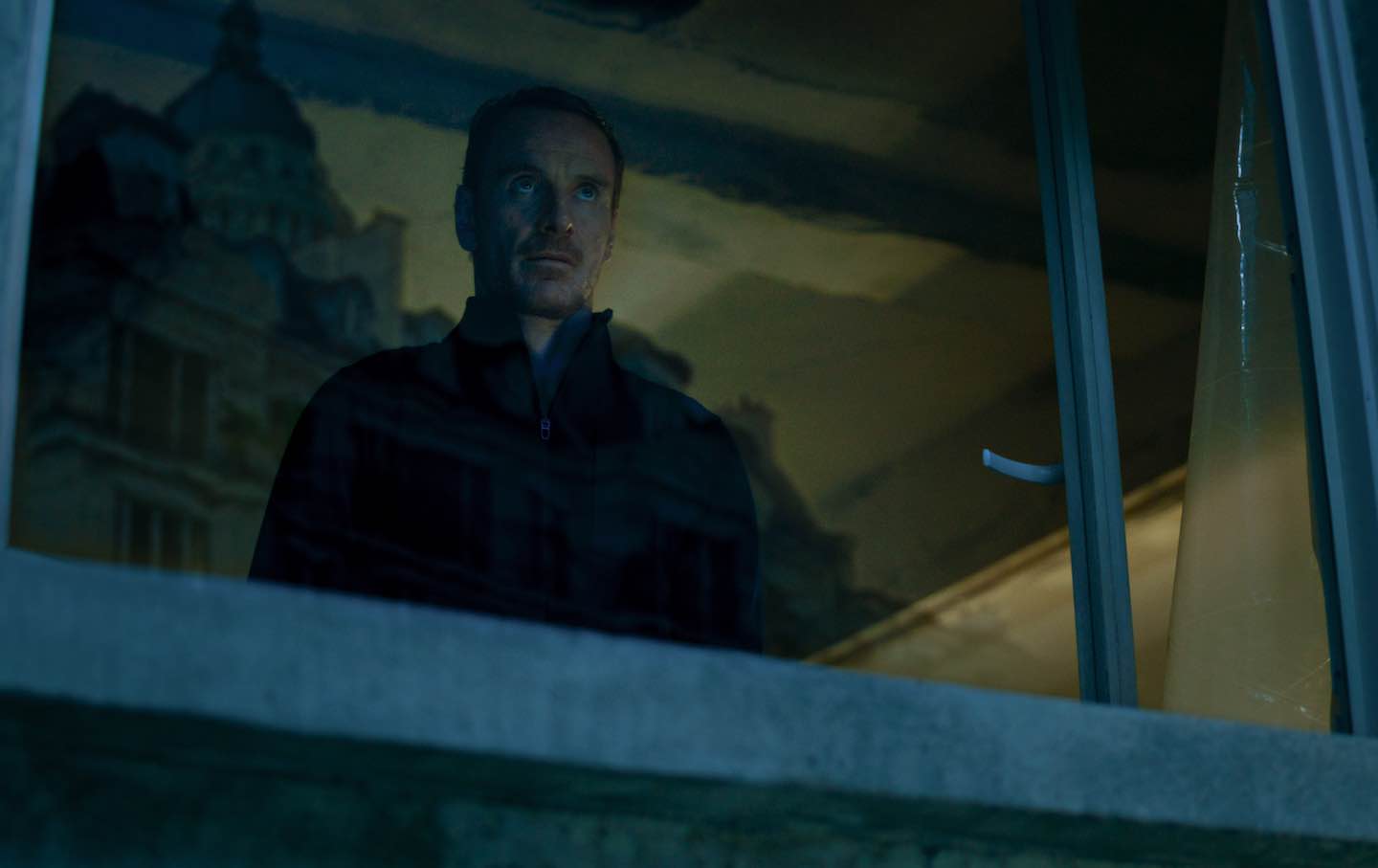 His grim action movie satire The Killer pokes fun at the blandness of modern life and modern moviemaking.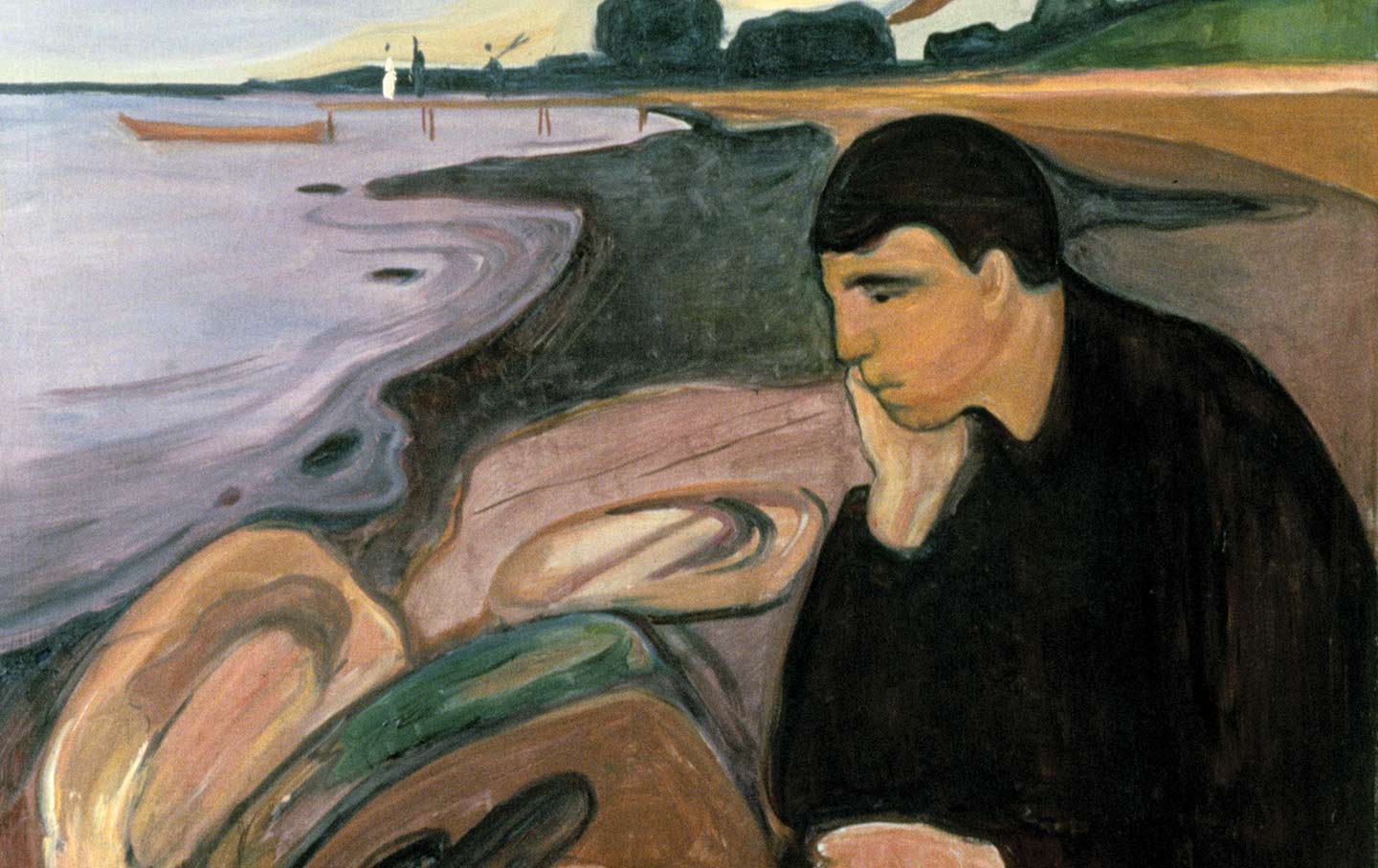 In The Sickness Unto Death, the Danish philosopher posed a difficult question: Is despair an essential feature of human life?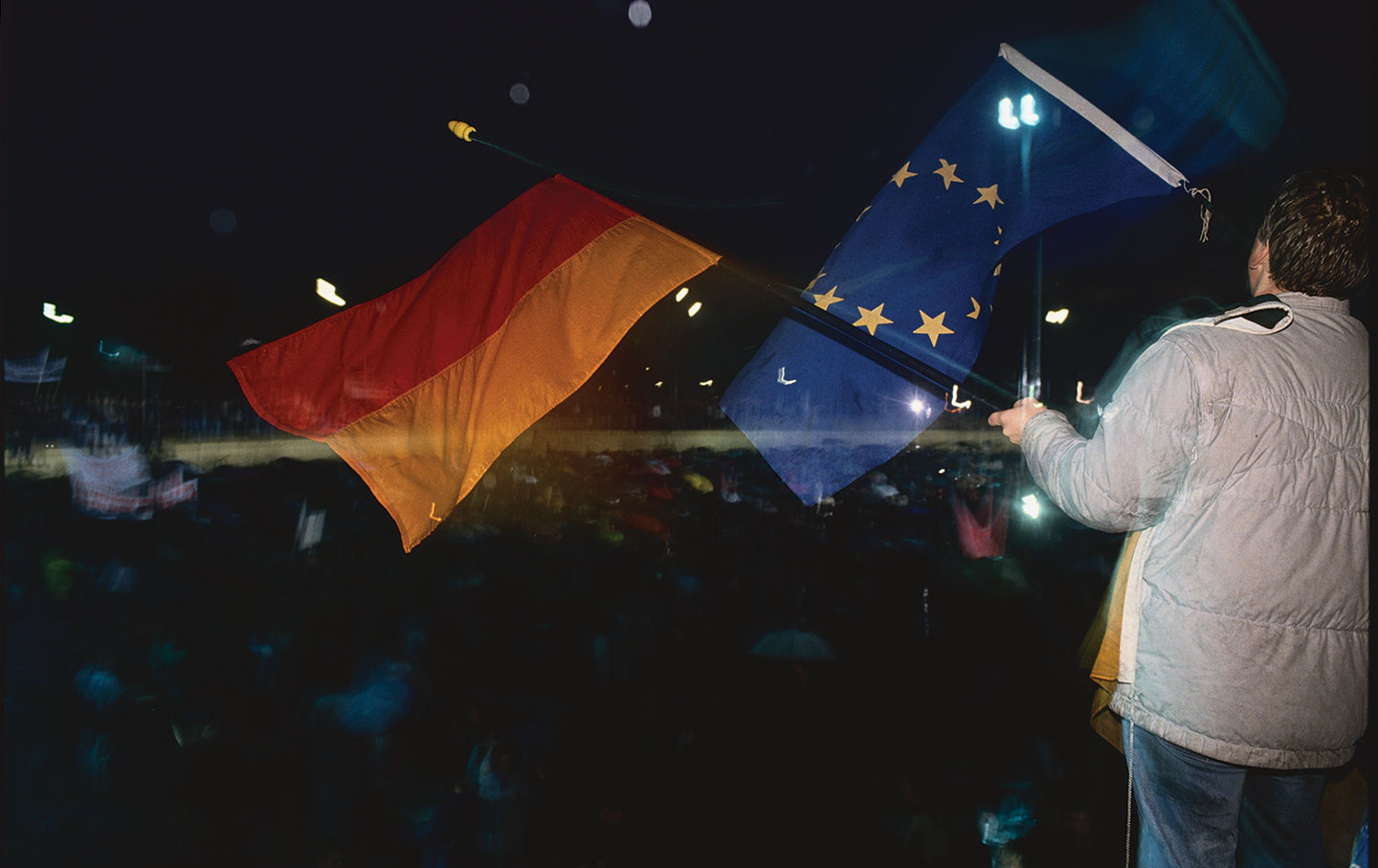 New books by Timothy Garton Ash and Loukas Tsoukalis document the moral and political exhaustion of the "EU" generation.
Features
"swipe left below to view more features"

Swipe →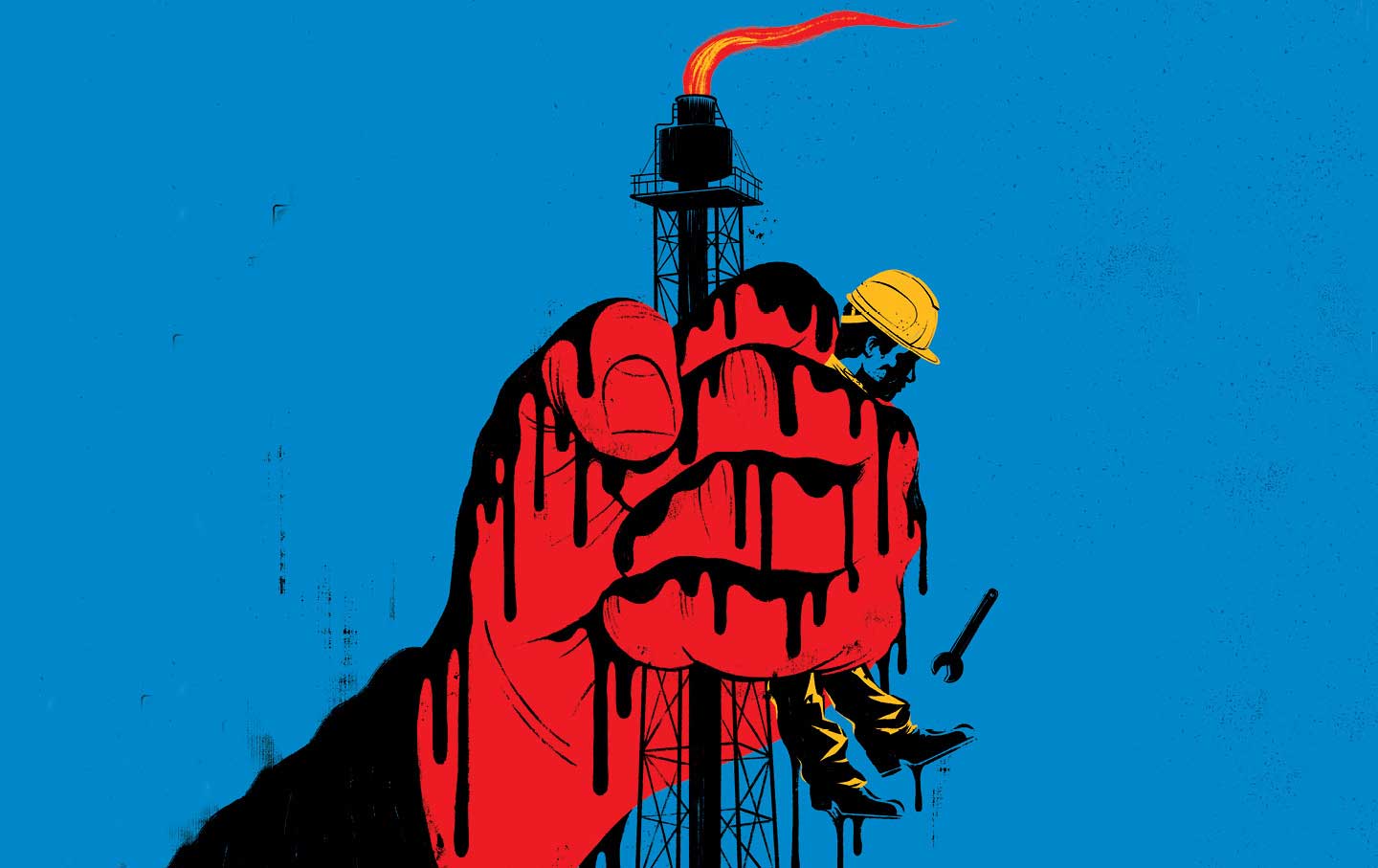 Chevron's refinery in Richmond, Calif., is a major polluter. Can the activists trying to shut it down convince its 3,000 workers they're on the same side?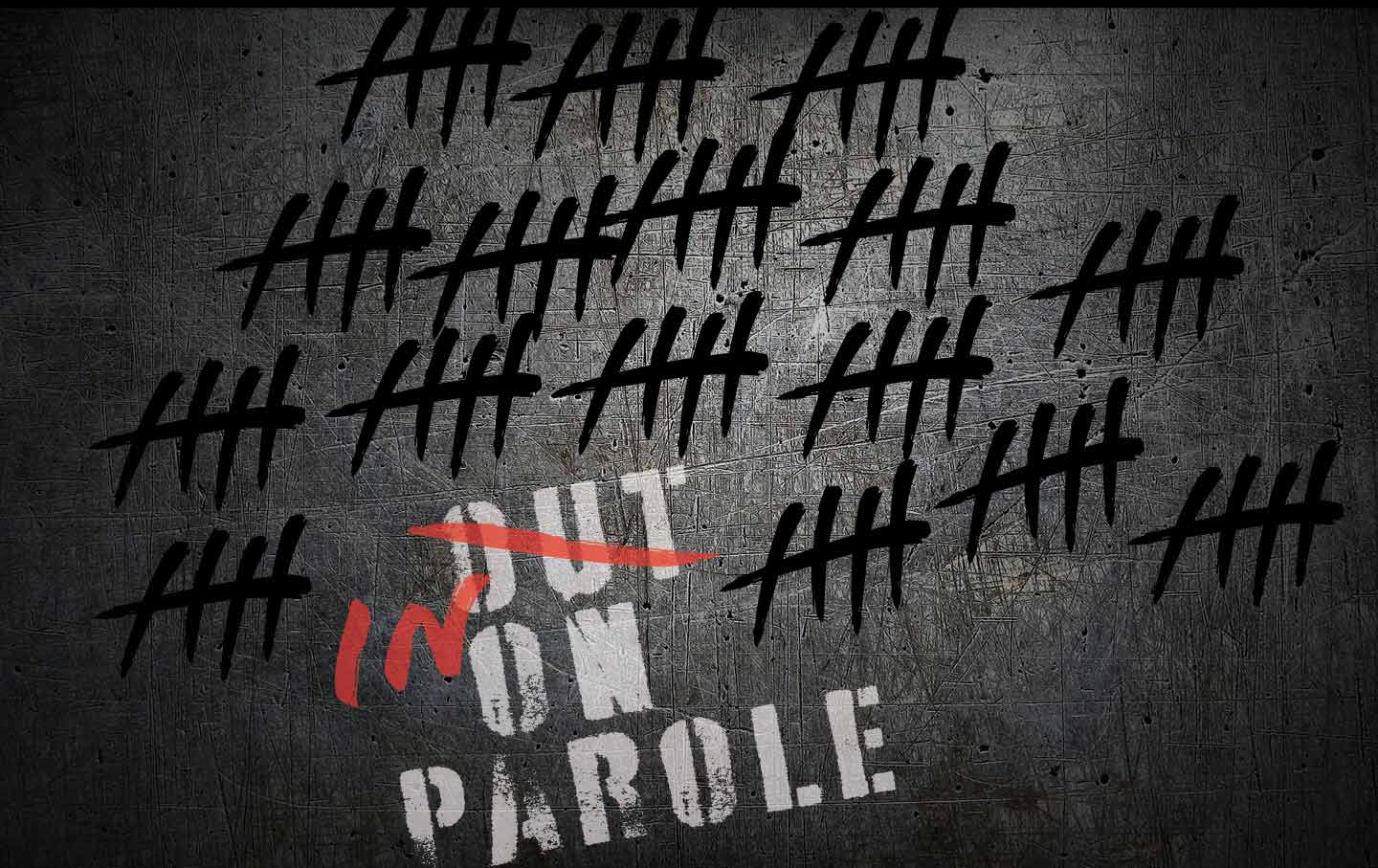 No one wants a person convicted of a sex offense in their neighborhood. So New York keeps them in prison long past their release dates.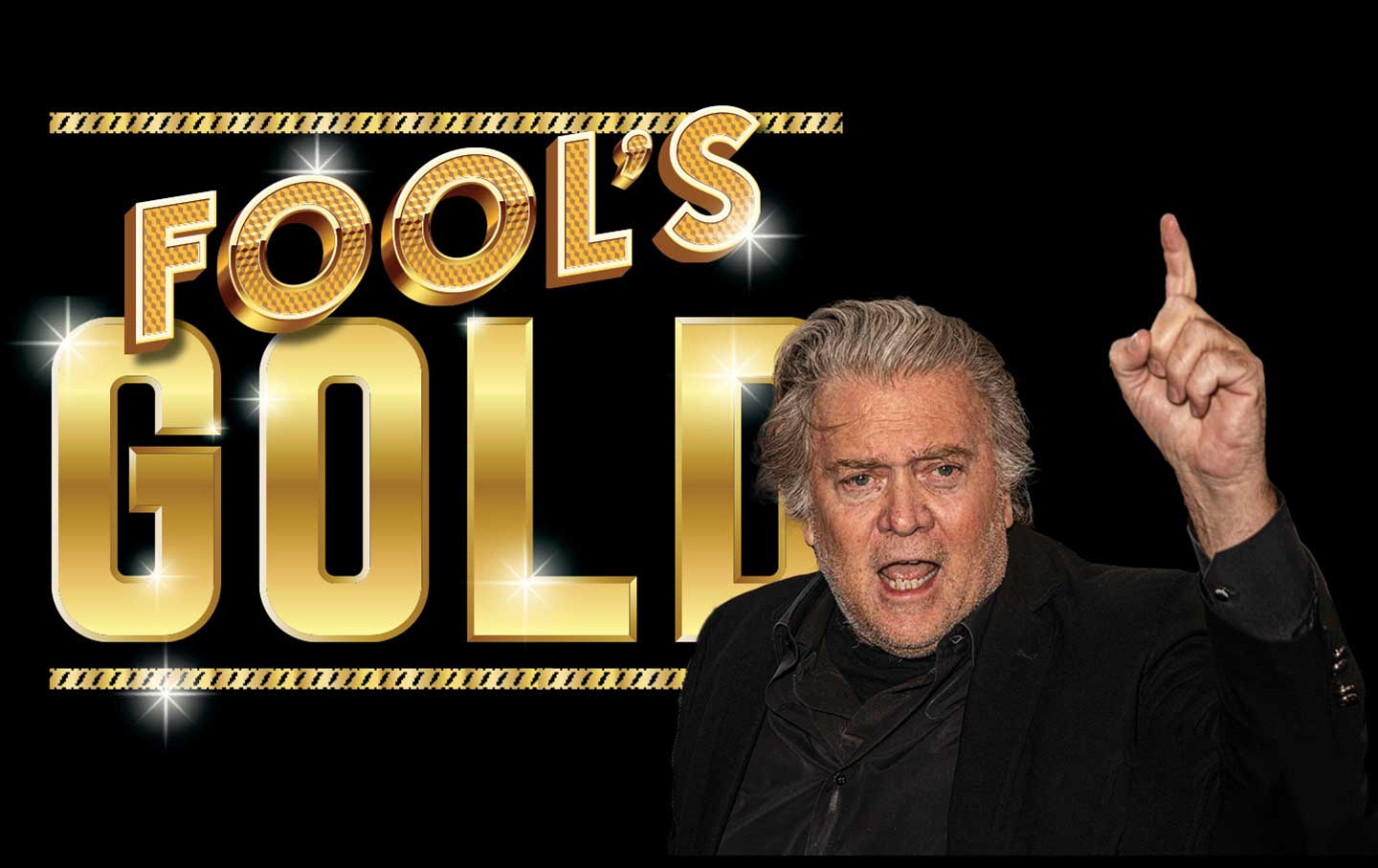 While most celebrity goldbugs are on the far right—Steve Bannon, Glenn Beck, Candace Owens, Ron Paul…—Democrats are not immune from the strange charms of this economic delusion.