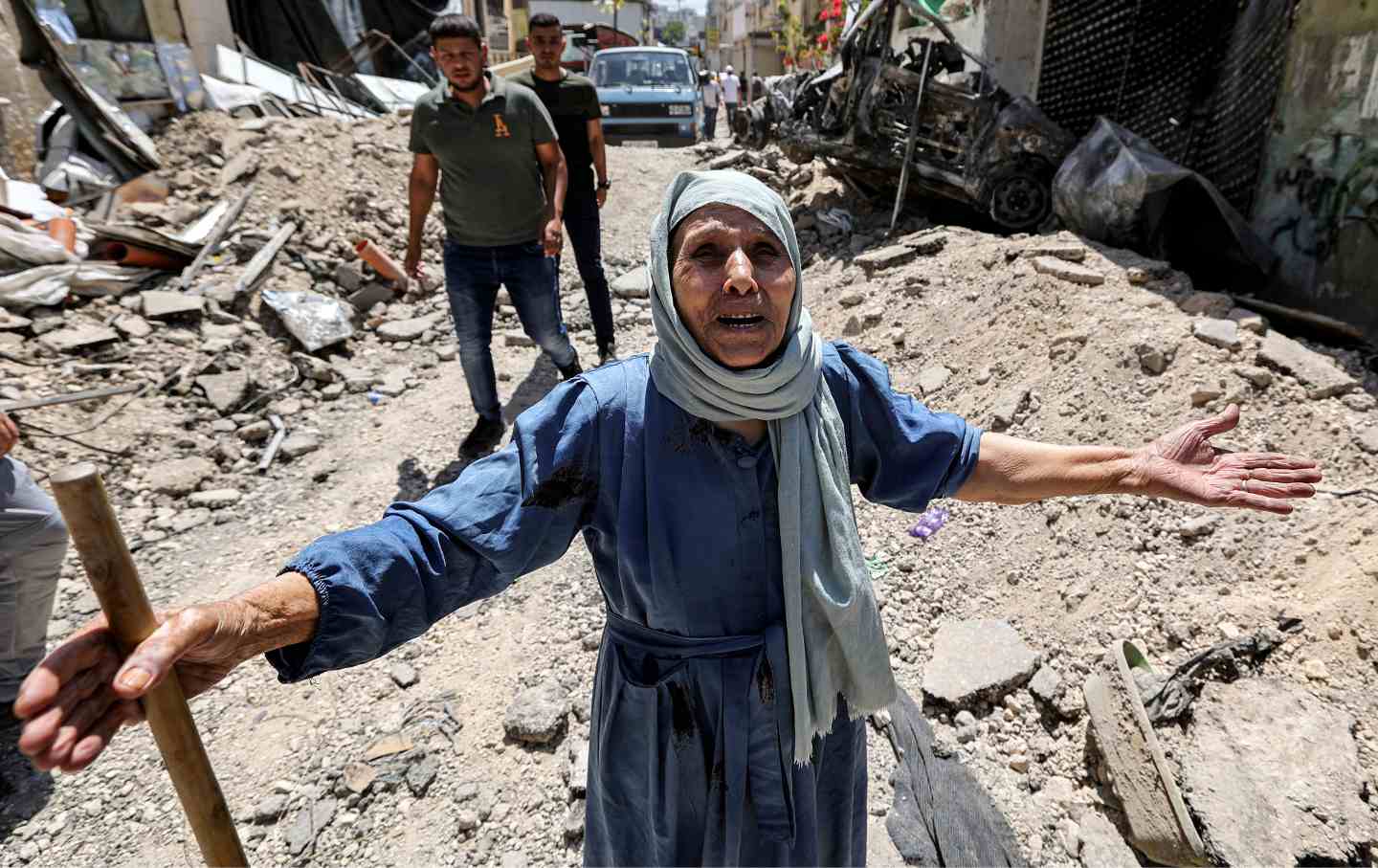 Today, we mourn the tragic loss of our loved ones who were killed by this aggression. But we know that the Palestinian spirit cannot be dimmed.
Jul 6, 2023 / Mohammed R. Mhawish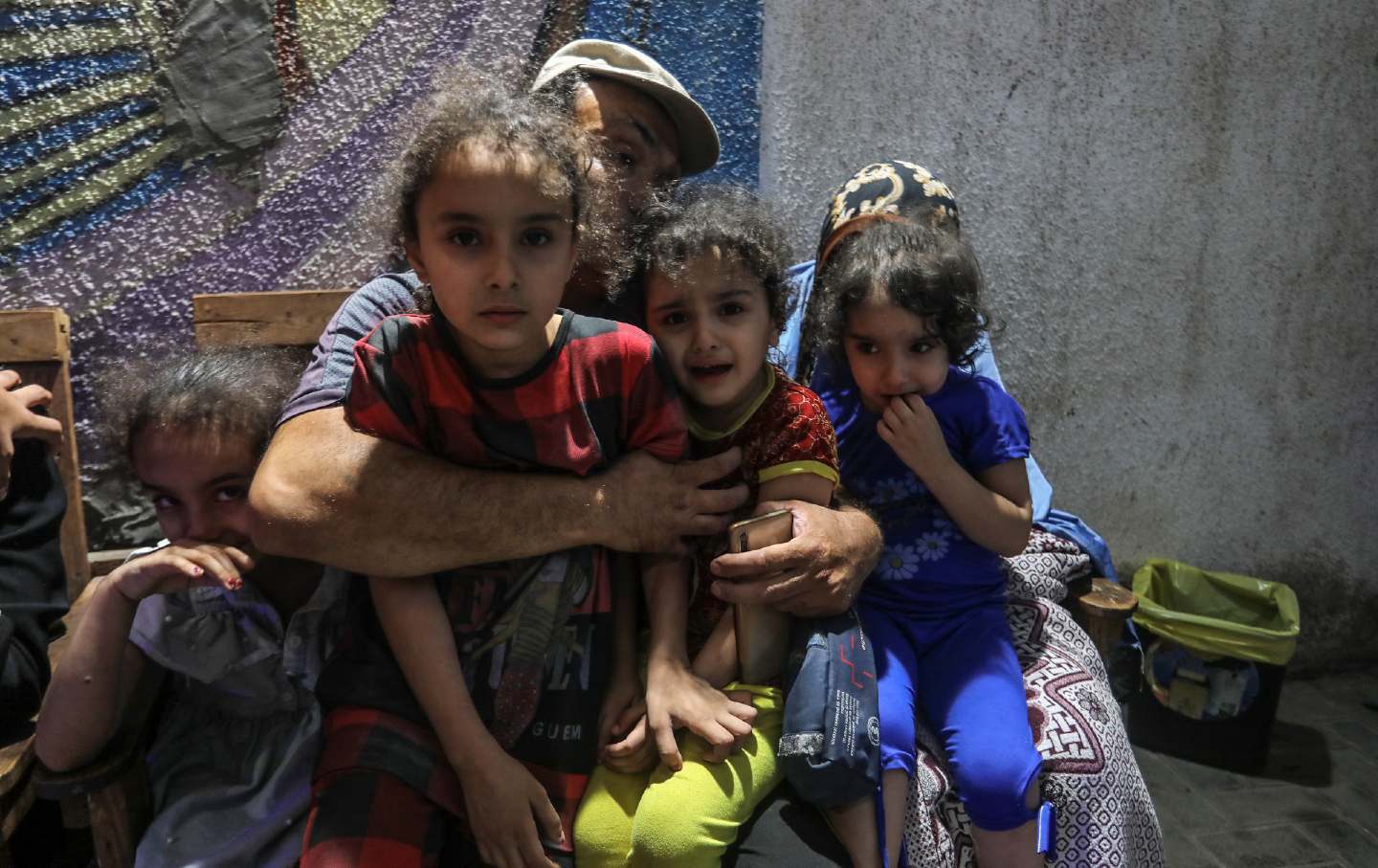 After a weekend of terror in Gaza, the cease-fire is welcome, but it won't be nearly enough as long as Israel can keep bombing and killing Palestinians.
Aug 8, 2022 / Mohammed R. Mhawish