Skip to content
By using this website, you consent to our use of cookies. For more information, visit our Privacy Policy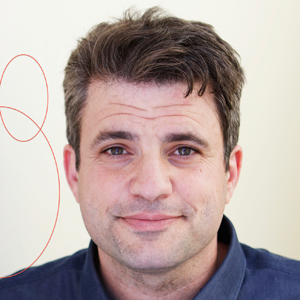 Dave Zirin
Sports Editor
Dave Zirin, The Nation's sports editor, is the author of eight books on the politics of sports, most recently, Brazil's Dance with the Devil: The World Cup, The Olympics, and the Fight for Democracy. Named one of UTNE Reader's "50 Visionaries Who Are Changing Our World," Zirin is a frequent guest on ESPN, MSNBC, and Democracy Now! He also hosts The Nation's Edge of Sports podcast. You can find all his work or contact him through his website EdgeofSports.com. Follow him on twitter @EdgeofSports.
---

Justin Jackson is creating space for himself this election year as an unapologetic "Berniecrat" with a progressive critique of what ails this country.

---

Los Angeles Chargers running back Justin Jackson joins the show to talk politics, Bernie Sanders, and more.

---

All outdoor sports will be profoundly affected by our heating climate. Will the sports world do anything or just let it burn?

---

The 1968 Olympian points out the hypocrisy of new rules against any political demonstrations on the field or medal stand.

---

---

There are only three black head coaches in the NFL—a majority-black league—for an obvious reason.

---

Athletes have used their platforms to amplify messages against police brutality and other forms of oppression—can they do the same for war?

---

We examine the legacy of recently passed NBA commissioner David Stern and look back at the year that was 2019

---

The NBA commissioner, who helmed the league for 30 years, has passed away, and his history demands serious examination.

---

For a taste of political resistance and victory, look no further than the world of sports.

---

Kamaru Usman was very upset by Trump-loving opponent Colby Covington's anti-immigrant bombast. He showed just how upset once the fight began.
---