Skip to content
By using this website, you consent to our use of cookies. For more information, visit our Privacy Policy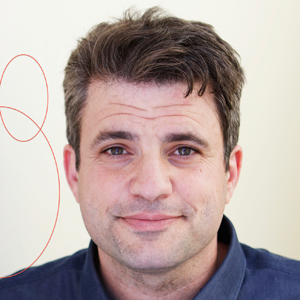 Dave Zirin
Sports Editor
Dave Zirin, The Nation's sports editor, is the author of eight books on the politics of sports, most recently, Brazil's Dance with the Devil: The World Cup, The Olympics, and the Fight for Democracy. Named one of UTNE Reader's "50 Visionaries Who Are Changing Our World," Zirin is a frequent guest on ESPN, MSNBC, and Democracy Now! He also hosts The Nation's Edge of Sports podcast. You can find all his work or contact him through his website EdgeofSports.com. Follow him on twitter @EdgeofSports.
---

A bill being put forward in the Maryland statehouse will give college athletes union protection.

---

February 15, 2019

A confidentially agreement prevents us from knowing the details, but the fact that the NFL was willing to settle tells us a great deal.

---

They said Kaepernick was "too controversial" to be commemorated.

---

Julie DiCaro and Bijan Bayne join the show to talk Cubs e-mails and Frank Robinson's legacy.

---

---

He was so much more than an athlete. He was a fighter, and we could use more like him today.

---

February 6, 2019

Melissa Jacobs joins the show to talk Super Bowl.

---

An ad by The Washington Post and the tally of people who didn't perform or watch the big game stole the show on Super Bowl Sunday.

---

At his "state of the league" press conference, the commissioner of the NFL fronted for racist collusion.

---

Inside and outside the NFL's velvet rope, voices of dissent will be heard in Atlanta.

---

January 29, 2019

Former Super Bowl champ Martellus Bennett joins the show to talk about his new book, Dear Black Boy.
---