Skip to content
By using this website, you consent to our use of cookies. For more information, visit our Privacy Policy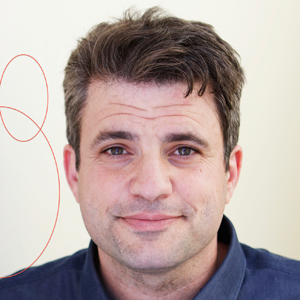 Dave Zirin
Sports Editor
Dave Zirin, The Nation's sports editor, is the author of eight books on the politics of sports, most recently, Brazil's Dance with the Devil: The World Cup, The Olympics, and the Fight for Democracy. Named one of UTNE Reader's "50 Visionaries Who Are Changing Our World," Zirin is a frequent guest on ESPN, MSNBC, and Democracy Now! He also hosts The Nation's Edge of Sports podcast. You can find all his work or contact him through his website EdgeofSports.com. Follow him on twitter @EdgeofSports.
---

The eviction of "diversity houses" follows a series of racist incidents in the country's soccer leagues. Will FIFA again do nothing?

---

Author and academic Jules Boykoff stops by to talk 2018 World Cup.

---

The code red in NFL circles is the growing liberation consciousness of the ones people pay to see.

---

A Supreme Court decision effectively legalizing sports gambling has been met with cheers, but the NBA Hall-of-Famer and former senator is a dissenting voice.

---

Writer Britni de la Cretaz stops by to talk about the queer history of the All-American Girls Professional Baseball League.

---

---

It doesn't look like FIFA or the Russian state will act to halt anti-gay violence.

---

In a mammoth victory for the Boycott, Divestment, and Sanctions movement, the squad of Lionel Messi will not be playing in Jerusalem.

---

June 5, 2018

Much of the Eagles team was going to skip the White House visit in protest, so our president-child threw a tantrum.

---

Writer Mike Pesca stops by to talk about his new book about the greatest "what-ifs" in sports history.

---

May 30, 2018

A little-known player's response to the NFL's punitive anthem decision just shows how badly the league screwed this up.
---