Skip to content
By using this website, you consent to our use of cookies. For more information, visit our Privacy Policy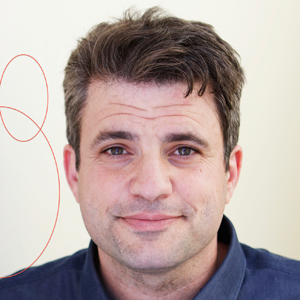 Dave Zirin
Sports Editor
Dave Zirin, The Nation's sports editor, is the author of eight books on the politics of sports, most recently, Brazil's Dance with the Devil: The World Cup, The Olympics, and the Fight for Democracy. Named one of UTNE Reader's "50 Visionaries Who Are Changing Our World," Zirin is a frequent guest on ESPN, MSNBC, and Democracy Now! He also hosts The Nation's Edge of Sports podcast. You can find all his work or contact him through his website EdgeofSports.com. Follow him on twitter @EdgeofSports.
---

We now have even more evidence that the IOC is overseeing a thoroughly corrupt process.

---

March 31, 2020

Erin Ashley Simon and Rod Breslau join the show to talk Esports.

---

Using their fame to enlighten, raise awareness, and shame their bosses, some athletes have made a difference.

---

March 24, 2020

Brooklyn Nets' Wilson Chandler joins the show to talk about Coronavirus and his career.

---

---

In the best of times, they bring debt, displacement, pollution, and hyper militarization. In the worst, they are a shocking waste of resources in the name of nationalistic fervor.

---

An upsurge of athletes and federations is forcing the IOC to consider postponement of this summer's games.

---

The sports world has largely failed to show leadership during this time of international turmoil. Klopp is an exception.

---

What has been obvious to the rest of the sports world for days, if not weeks, still has not penetrated the ivory tower of the International Olympic Committee or the leaders in Japan.

---

The leading anthropologist, academic, and analyst of sports and disease offers an unsparing assessment of the sports world's response to the coronavirus pandemic.

---

It's unconscionable that half the teams are still dragging their feet.
---