Skip to content
By using this website, you consent to our use of cookies. For more information, visit our Privacy Policy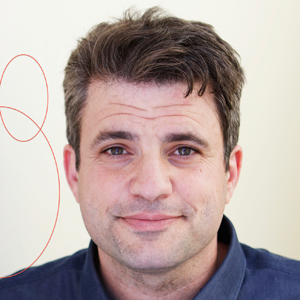 Dave Zirin
Sports Editor
Dave Zirin, The Nation's sports editor, is the author of eight books on the politics of sports, most recently, Brazil's Dance with the Devil: The World Cup, The Olympics, and the Fight for Democracy. Named one of UTNE Reader's "50 Visionaries Who Are Changing Our World," Zirin is a frequent guest on ESPN, MSNBC, and Democracy Now! He also hosts The Nation's Edge of Sports podcast. You can find all his work or contact him through his website EdgeofSports.com. Follow him on twitter @EdgeofSports.
---

The King was asked about the relationship between China and the NBA, and did not cloak himself in glory.

---

The Houston Rockets GM dipped his toe into political waters, and now the players are left to clean up the mess.

---

For the first time, Trump went after white men in the world of sports.

---

The NBA sides with their multibillion-dollar business partners over the human rights of demonstrators being gunned down in Hong Kong.

---

---

October 8, 2019

Former New England Patriot Ryan O'Callaghan joins the show to talk about his new book, My Life on the Line.

---

A private equity firm bought the esteemed magazine and let go half its employees, turning the invaluable legacy publication into a shell of its former self.

---

October 1, 2019

WNBA aficionado Helen Welock joins us to talk about the WNBA finals between the Mystics and Suns.

---

Governor Gavin Newsom has signed a bill that will allow NCAA athletes to profit off of their own name, image, or likeness. The NCAA plans on fighting back.

---

Many think it was done to drive a wedge between the West Bank and Gaza in order to thwart the aspirations to nationhood of the Palestinian people.

---

WNBA superstar Maya Moore joins the show to talk about her big decision to walk away from basketball to fight for social justice.
---