Skip to content
By using this website, you consent to our use of cookies. For more information, visit our Privacy Policy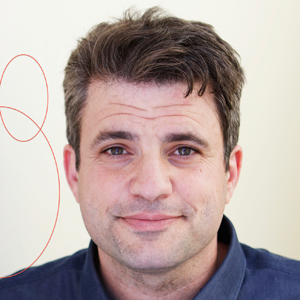 Dave Zirin
Sports Editor
Dave Zirin, The Nation's sports editor, is the author of eight books on the politics of sports, most recently, Brazil's Dance with the Devil: The World Cup, The Olympics, and the Fight for Democracy. Named one of UTNE Reader's "50 Visionaries Who Are Changing Our World," Zirin is a frequent guest on ESPN, MSNBC, and Democracy Now! He also hosts The Nation's Edge of Sports podcast. You can find all his work or contact him through his website EdgeofSports.com. Follow him on twitter @EdgeofSports.
---

The murder of Richard Collins III and the death of football player Jordan McNair both could have been avoided.

---

South Florida police unions have called on members to boycott Dolphins games, because three players demonstrated against police violence.

---

Yet the distortions continue, to the benefit of those who want to shut down discussions of racial inequity and police violence.

---

August 7, 2018

Rob Ruck joins the show to talk about the history of Samoans and football.

---

A racist president learns quickly that LeBron James has an army of supporters—the first lady among them.

---

---

August 1, 2018

A school funded by LeBron James in Akron, Ohio, is a beautiful example of what all our public education should look like.

---

Jerry Jones says that players will be cut if they don't stand at "respect" for the national anthem—and his team's two most prominent players have bought in.

---

Royce White joins the show to talk about Tyler Honeycutt, the NBA, and mental health.

---

A firestorm over the Miami Dolphins' penalties forced pro football to pull back on punishing players for national-anthem protests.

---

The trade of Kawhi Leonard for DeMar DeRozan reveals something about the gap between image and reality in the NBA.
---