Skip to content
By using this website, you consent to our use of cookies. For more information, visit our Privacy Policy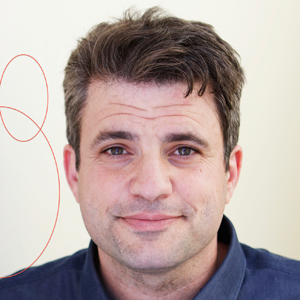 Dave Zirin
Sports Editor
Dave Zirin, The Nation's sports editor, is the author of ten books on the politics of sports, most recently, Jim Brown: Last Man Standing. Named one of UTNE Reader's "50 Visionaries Who Are Changing Our World," Zirin is a frequent guest on ESPN, MSNBC, and Democracy Now! He also hosts The Nation's Edge of Sports podcast. You can find all his work or contact him through his website EdgeofSports.com. Follow him on twitter @EdgeofSports.
---

At a time of global uprisings, the Olympic ban on political dissent is under renewed scrutiny.

---

Author and NFL Pro Bowler Michael Bennett joins the show to discuss the Movement for Black Lives

---

He has always said he would never change the name of his team, but "never" is coming up mighty fast.

---

Jonathan Irons finally walks free thanks to the efforts of the all-time basketball great.

---

---

The author and activist joins the show to talk about his new book.

---

A new factor in these protests for Black lives has been the presence of athletes in the marches.

---

June 25, 2020

The decision to remove his bust from the San Francisco Asian Art Museum was long overdue.

---

June 23, 2020

A special episode devoted to the rising tide of athlete activism.

---

This is not a prank and it's not a game. NASCAR needs to be prepared to defend Wallace from violence.

---

As statues topple across the country, it's time to change the name of the NFL's most racist brand.
---