Skip to content
By using this website, you consent to our use of cookies. For more information, visit our Privacy Policy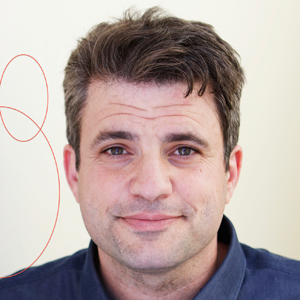 Dave Zirin
Sports Editor
Dave Zirin, The Nation's sports editor, is the author of eight books on the politics of sports, most recently, Brazil's Dance with the Devil: The World Cup, The Olympics, and the Fight for Democracy. Named one of UTNE Reader's "50 Visionaries Who Are Changing Our World," Zirin is a frequent guest on ESPN, MSNBC, and Democracy Now! He also hosts The Nation's Edge of Sports podcast. You can find all his work or contact him through his website EdgeofSports.com. Follow him on twitter @EdgeofSports.
---

We remember the legendary documentary filmmaker.

---

The sudden loss of the filmmaker is a blow to our political world.

---

Robert Abbott, director of the ESPN 30 for 30 film Last Days of Knight, stops by to talk film.

---

The Washington football team has decided to tank their season rather than sign Colin Kaepernick.

---

---

WCC commissioner Gloria Nevarez joins the show to talk aspirations and challenges of leading a non-power 5 conference.

---

Without public outcries, this is a league that constantly does the wrong thing.

---

MLB's now-recanted support of Cindy Hyde-Smith raises a series of ugly questions.

---

The host city for the famed 1988 Winter Games decided overwhelmingly that it did not want a second bite at the poisoned Olympic apple.

---

Pittsburgh Steelers players ransacked their teammate's locker, and NFL owners were assuredly licking their chops as the scene unfolded.

---

It's an audacious move to achieve something other sports unions have not been able to accomplish: getting the bosses to open the books.
---