Skip to content
By using this website, you consent to our use of cookies. For more information, visit our Privacy Policy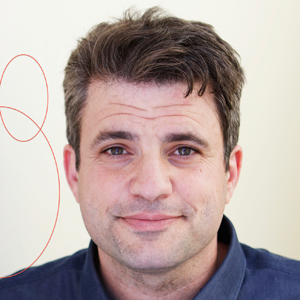 Dave Zirin
Sports Editor
Dave Zirin, The Nation's sports editor, is the author of eight books on the politics of sports, most recently, Brazil's Dance with the Devil: The World Cup, The Olympics, and the Fight for Democracy. Named one of UTNE Reader's "50 Visionaries Who Are Changing Our World," Zirin is a frequent guest on ESPN, MSNBC, and Democracy Now! He also hosts The Nation's Edge of Sports podcast. You can find all his work or contact him through his website EdgeofSports.com. Follow him on twitter @EdgeofSports.
---

Holding the European Olympics in Minsk makes a mockery of the Olympic Charter.

---

June 18, 2019

Burn it All Down Podcast co-host Shireen Ahmed joins the show to talk Raptors and World Cup.

---

Megan Rapinoe won't kneel for the anthem any longer. Now the right wants her to sing it as well.

---

June 11, 2019

Tracie Leost joins the show to talk about indigenous rights and the power of sports.

---

---

The track-and-field runner from Washington State caused photos of her to go viral, to raise awareness about a "genocide" against Indigenous women.

---

Filmmaker and author David Shields talks about his new documentary on Marshawn Lynch.

---

If you have no rooting interest in these NBA Finals, consider Toronto.

---

The Athletic's Lyndsey D'Arcangelo joins the show to talk about the WNBA.

---

The basketball superstar is trying to fight food insecurity alongside a corporation that aggravates that very problem.

---

She will be remembered for her courageous truth-telling.
---