Skip to content
By using this website, you consent to our use of cookies. For more information, visit our Privacy Policy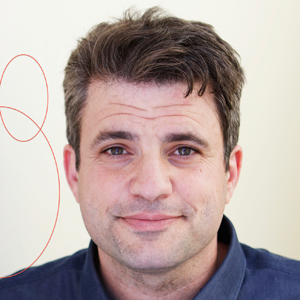 Dave Zirin
Sports Editor
Dave Zirin, The Nation's sports editor, is the author of eight books on the politics of sports, most recently, Brazil's Dance with the Devil: The World Cup, The Olympics, and the Fight for Democracy. Named one of UTNE Reader's "50 Visionaries Who Are Changing Our World," Zirin is a frequent guest on ESPN, MSNBC, and Democracy Now! He also hosts The Nation's Edge of Sports podcast. You can find all his work or contact him through his website EdgeofSports.com. Follow him on twitter @EdgeofSports.
---

He's a billionaire who wants to be an NFL team owner, and erasing Colin Kaepernick is the price of admission.

---

The Dolphins wide receiver has never shied away from political stances.

---

August 6, 2019

Jules Boykoff stops by the show to talk about a recent trip with Dave to Tokyo.

---

Alejandro Bedoya will not put up with living in a "dystopia." But the greater story is the support he has received throughout his league's corridors of power.

---

---

They are raising their voices against the debt, displacement, and militarization that define the Olympic Games.

---

A recent visit suggests that the repercussions of the 2011 nuclear disaster aren't over.

---

They were displaced from their homes 55 years ago to make way for the 1964 Tokyo Olympics and now, more than five decades later, they have been displaced again.

---

After spending a day with Tokyo's anti-Olympics organizers, it was clear why they are angry about the 2020 Olympics—and that they are ready to fight.

---

Tokyo says that it's ready to host the 2020 Olympics. The early numbers—and quality of Olympic leadership—are not encouraging.

---

Coach Kevin McNutt joins me as we talk Women's world cup and debate our Mt. Rushmore lists.
---