Skip to content
By using this website, you consent to our use of cookies. For more information, visit our Privacy Policy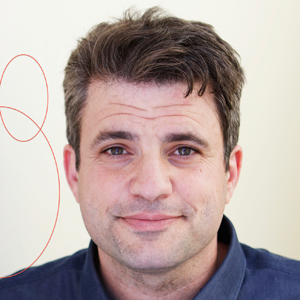 Dave Zirin
Sports Editor
Dave Zirin, The Nation's sports editor, is the author of eight books on the politics of sports, most recently, Brazil's Dance with the Devil: The World Cup, The Olympics, and the Fight for Democracy. Named one of UTNE Reader's "50 Visionaries Who Are Changing Our World," Zirin is a frequent guest on ESPN, MSNBC, and Democracy Now! He also hosts The Nation's Edge of Sports podcast. You can find all his work or contact him through his website EdgeofSports.com. Follow him on twitter @EdgeofSports.
---

His victory at the Masters means navigating his brand around his friendship with Donald Trump.

---

April 16, 2019

Braeden's mother, Joanne Atkins-Ingram, and lawyer, Jill Elaine Greene, join the show to talk about Braeden's death, the toxic culture of football, and what can be done about it.

---

Bradforth died far from his New Jersey home, in Garden City, Kansas, of heatstroke. His mother is fighting for answers.

---

The NBA player's essay in The Players' Tribune is a game changer.

---

---

The Athletic's Michael Lee joins the show to talk about the NBA season that is coming to a close and what to expect for the playoffs.

---

By paving a historic track to put up a parking lot, the school is erasing history.

---

Rio's Olympic organizers all but begged the IOC to help them pay off their debts, but they refused to lend a hand.

---

Jeff Pearlman joins the show to talk about the USFL, its legacy, and lessons to be learned from its history.

---

March 28, 2019

This is about something far bigger than Special Olympics. It's about how those in the White House view the most vulnerable in our society.

---

March 26, 2019

Patrick Hruby joins the show to talk about March Madness, the NCAA, and possible solutions to the lack of player compensation.
---