Skip to content
By using this website, you consent to our use of cookies. For more information, visit our Privacy Policy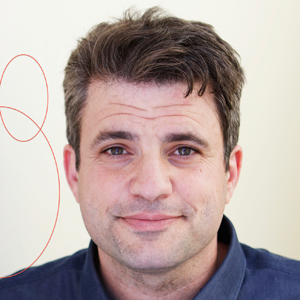 Dave Zirin
Sports Editor
Dave Zirin, The Nation's sports editor, is the author of eight books on the politics of sports, most recently, Brazil's Dance with the Devil: The World Cup, The Olympics, and the Fight for Democracy. Named one of UTNE Reader's "50 Visionaries Who Are Changing Our World," Zirin is a frequent guest on ESPN, MSNBC, and Democracy Now! He also hosts The Nation's Edge of Sports podcast. You can find all his work or contact him through his website EdgeofSports.com. Follow him on twitter @EdgeofSports.
---

Donald Trump and NFL ownership are demanding a 2020 season, health of the players be damned.

---

May 19, 2020

Educator Jesse Hagopian joins the show to talk about the role sports played in knocking down racial barriers.

---

After watching the 10-part documentary about the Chicago Bulls, does anyone still want to be like Mike?

---

The media and the owners are pressuring the players to take a lousy deal and return to the field during a pandemic.

---

---

One does not need to be "like Mike" to achieve greatness. Just ask Bill Russell.

---

May 12, 2020

Sportswriter Scoop Jackson joins the show to talk about his new book, Michael Jordan, and Chicago.

---

The league will reopen, health and safety be damned, and Trump wouldn't have it any other way.

---

We can admire Jordan's skill, but especially now we must reject his flawed approach to life.

---

May 5, 2020

Author Eric Nusbaum joins the show to talk about his new book on the founding of Dodger Stadium

---

In the age of Covid-19, Olympic athletes across the globe are standing up to demand a bigger piece of the five-ring cake.
---