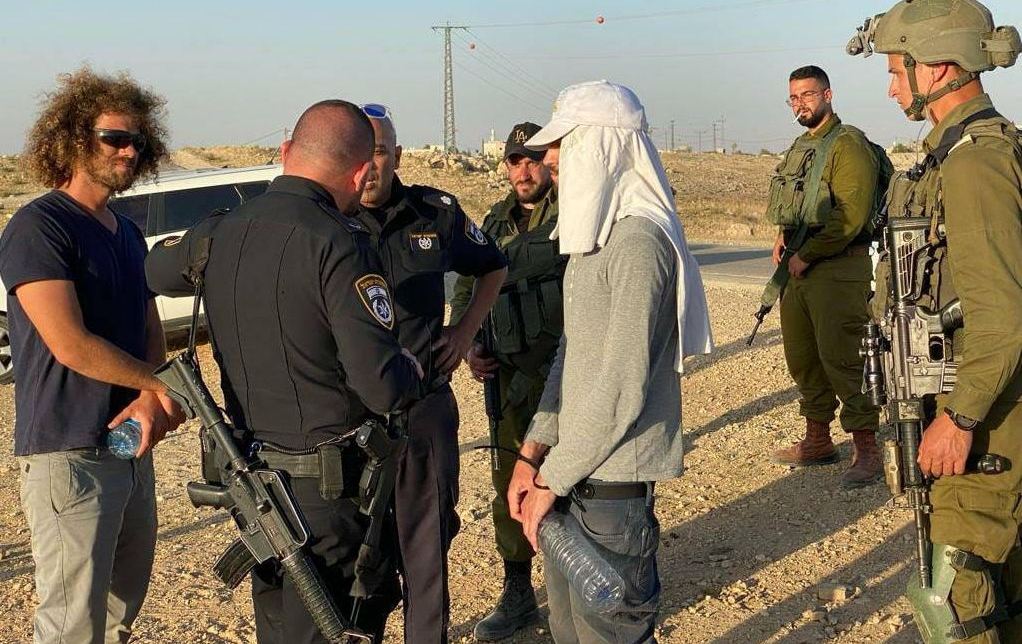 If the only justification for Israel's war on Gaza is to avenge deaths like his, the moral stain would be impossible for him to stomach.
He's trying to have both guns and butter. But you can't revive liberalism by tying domestic renewal to militarism.
These groups are invoking ACT UP's legacy to push for further deregulation of the FDA. Here's why they're wrong.
Ghostwriter's "heart on my sleeve" became a viral hit thanks to vocals by Drake and The Weeknd. But neither artist contributed to the song.
Latest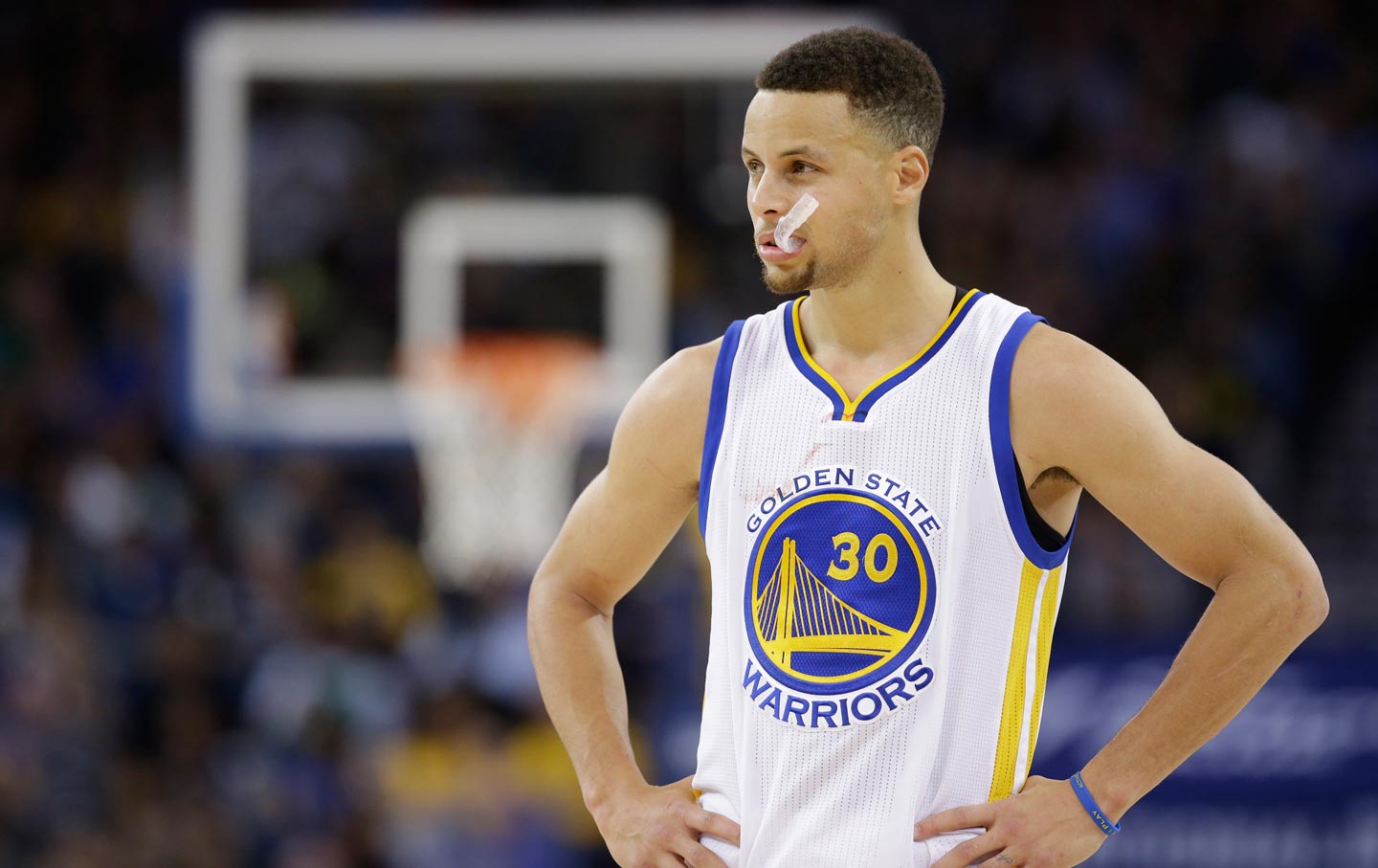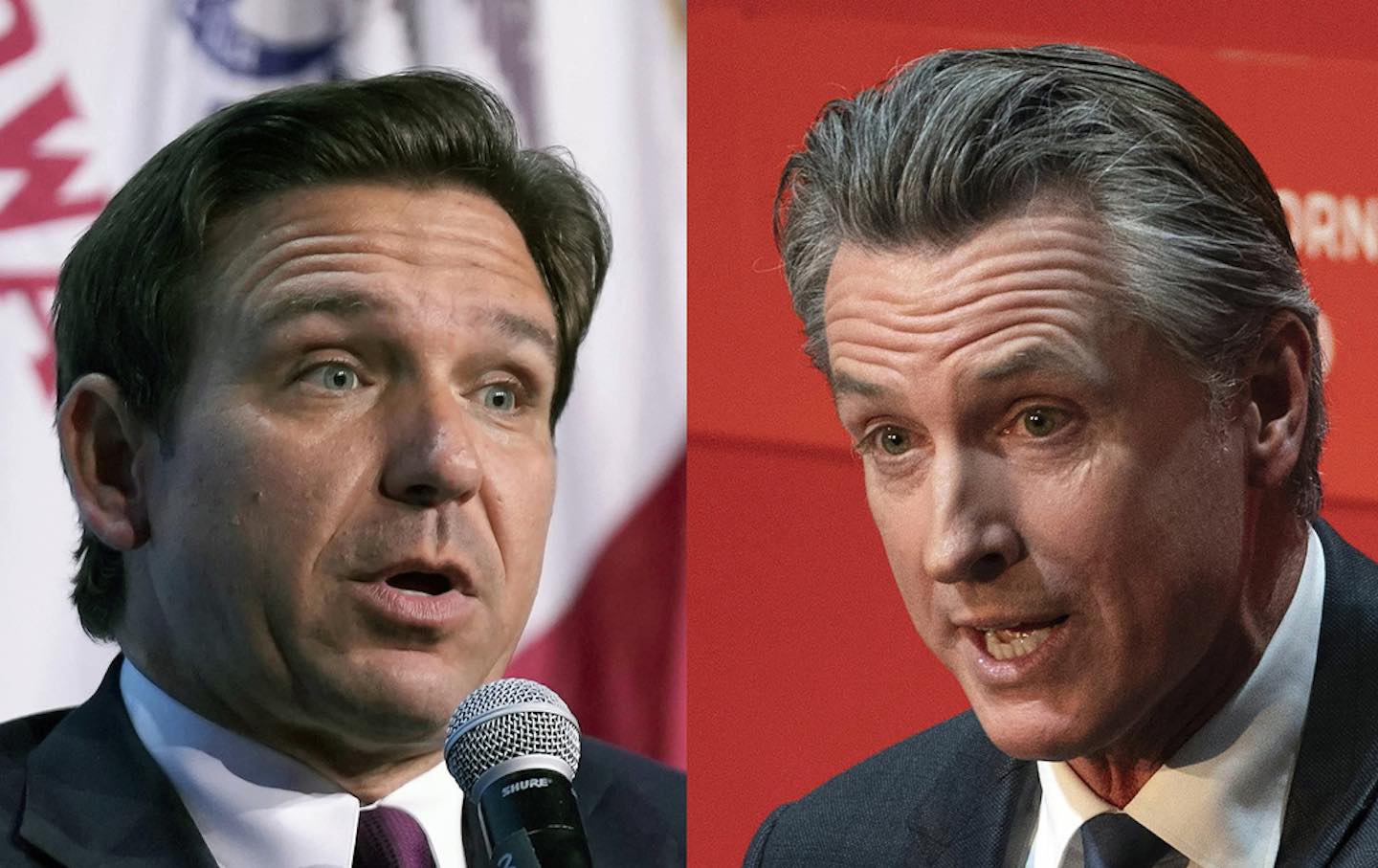 Nation Voices
"swipe left below to view more authors"

Swipe →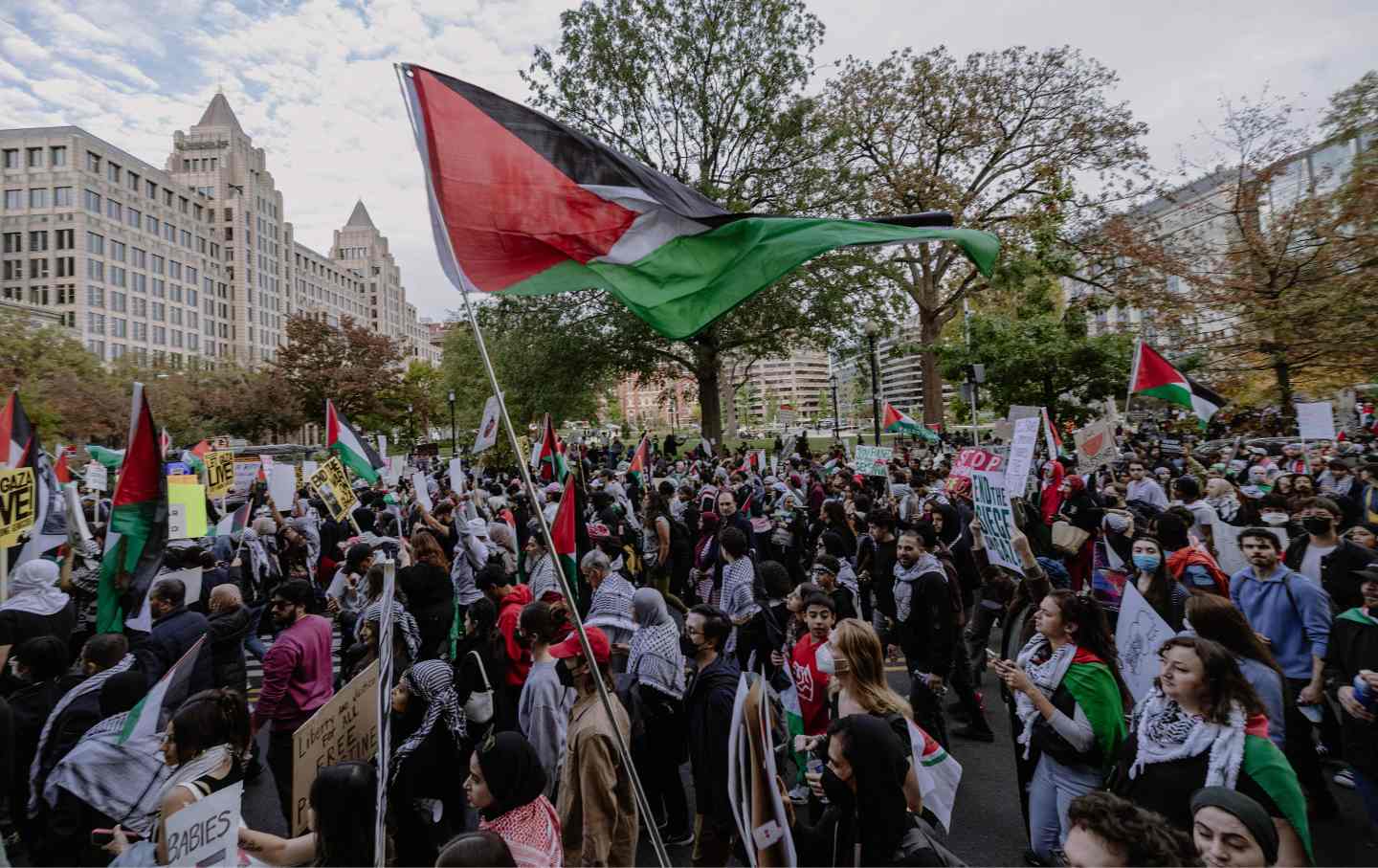 Saturday's demonstration made it clear: We Palestinians are not fighting for our liberation on our own.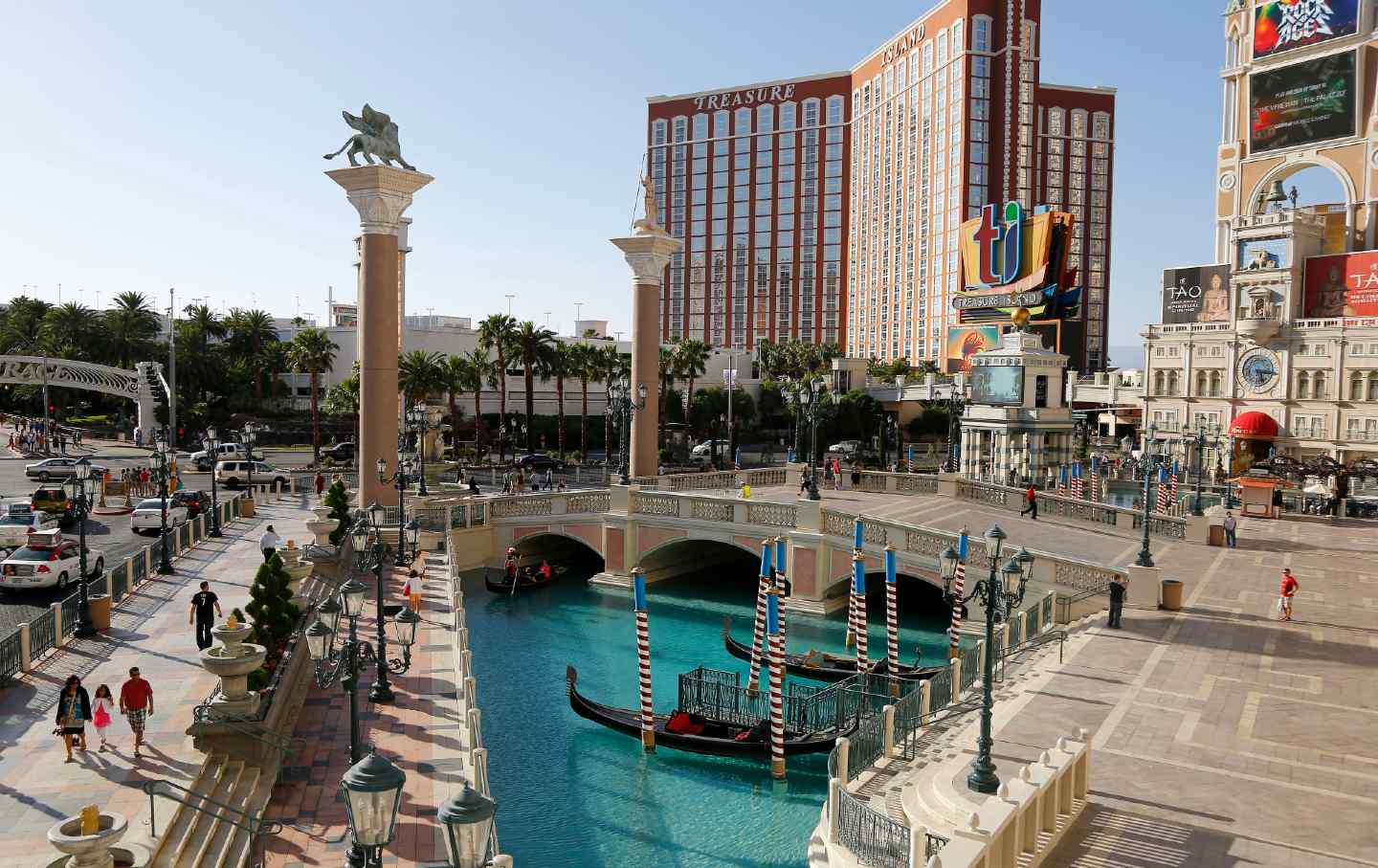 The long catalogue of intelligence failures that allowed Hamas to stage its brutal surprise attack on October 7 begins at The Venetian, Sheldon Adelson's Las Vegas resort.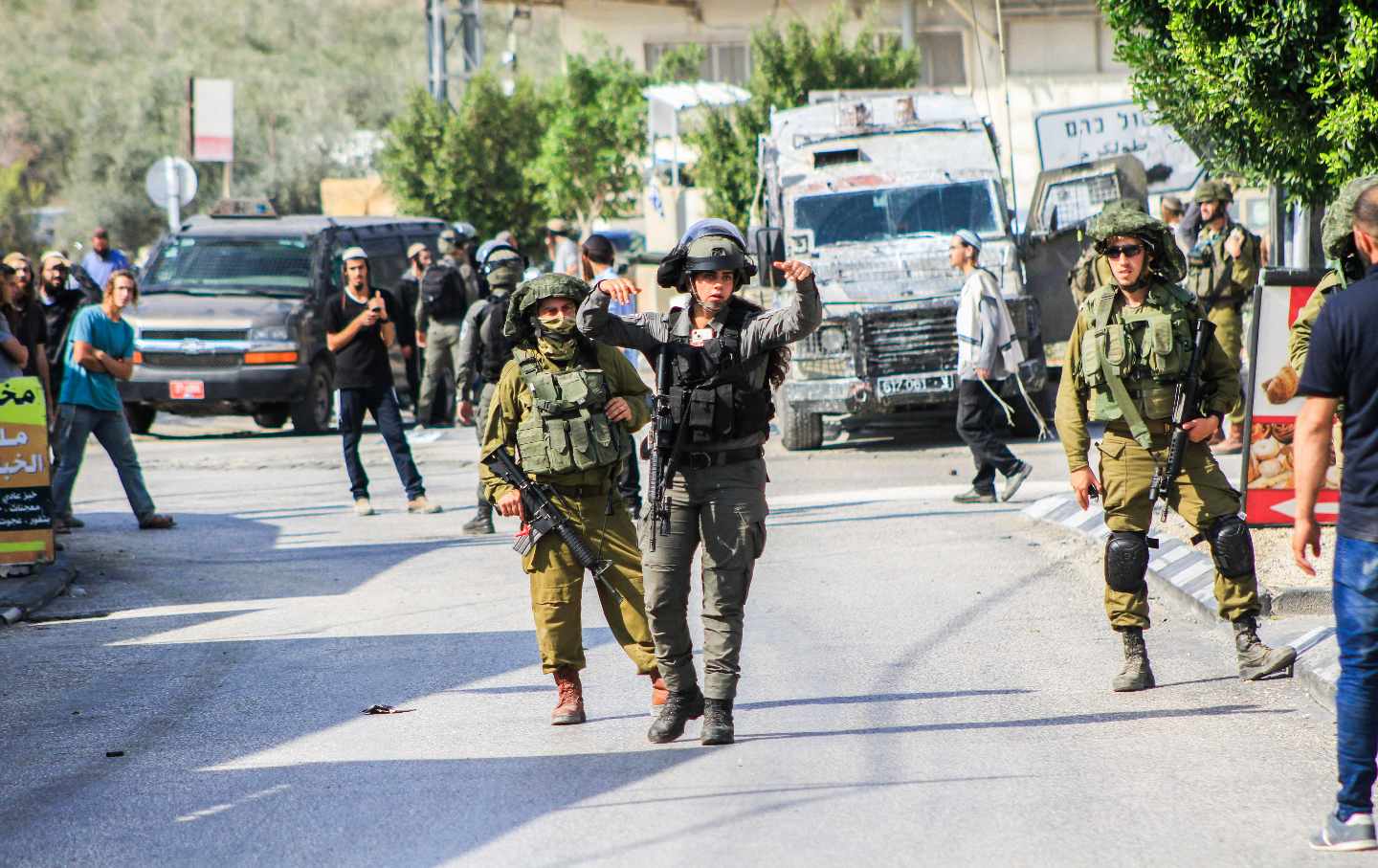 There's been an epidemic of violence across the West Bank since October 7, as Palestinians have been increasingly targeted by Israeli settlers.
Popular
"swipe left below to view more authors"

Swipe →
From the Archive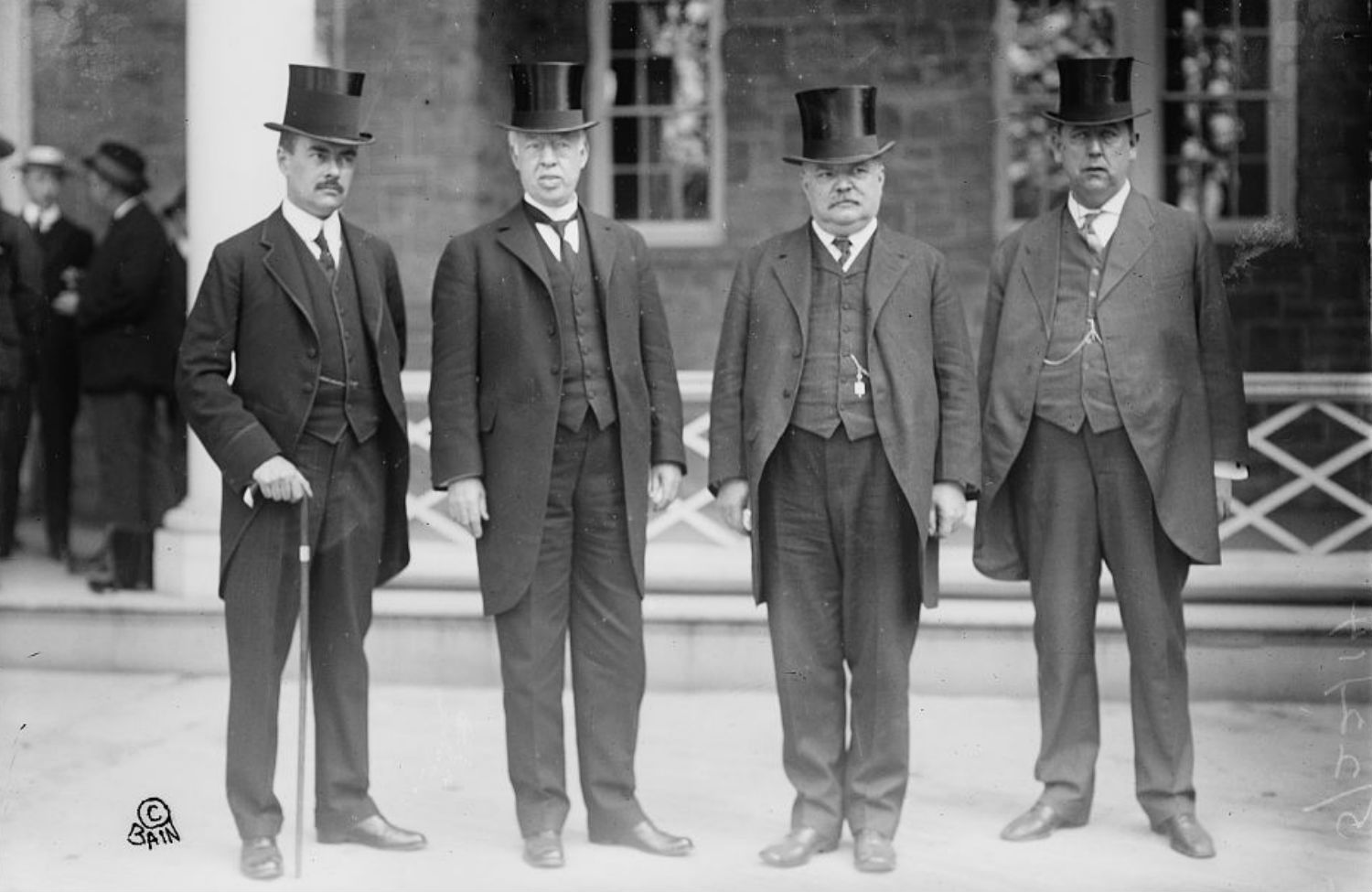 The first modern war created the modern Nation.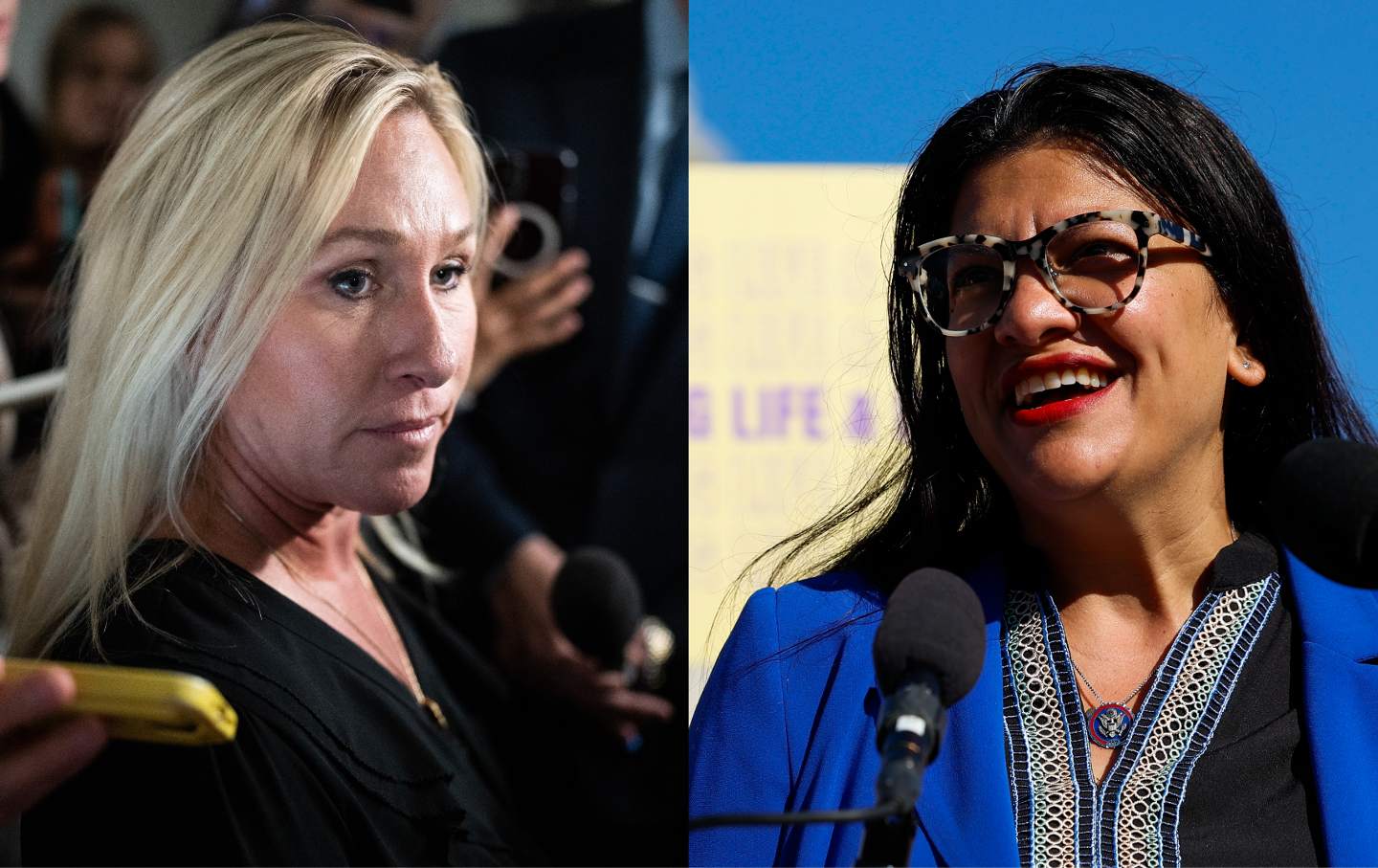 Greene's failed attempt to censure Tlaib united Democrats, divided Republicans, and energized ceasefire activism.
Fulton County District Attorney Fani Willis has already induced four of Trump's codefendants to serve as prosecution witnesses.
Sanders has insisted on supporting a "humanitarian pause" instead of a cease-fire. To understand why, you have to look at his personal history.
If the GOP governor's $30 million can flip the state legislature, he'll curtail laws protecting abortion, gun safety, and education freedom.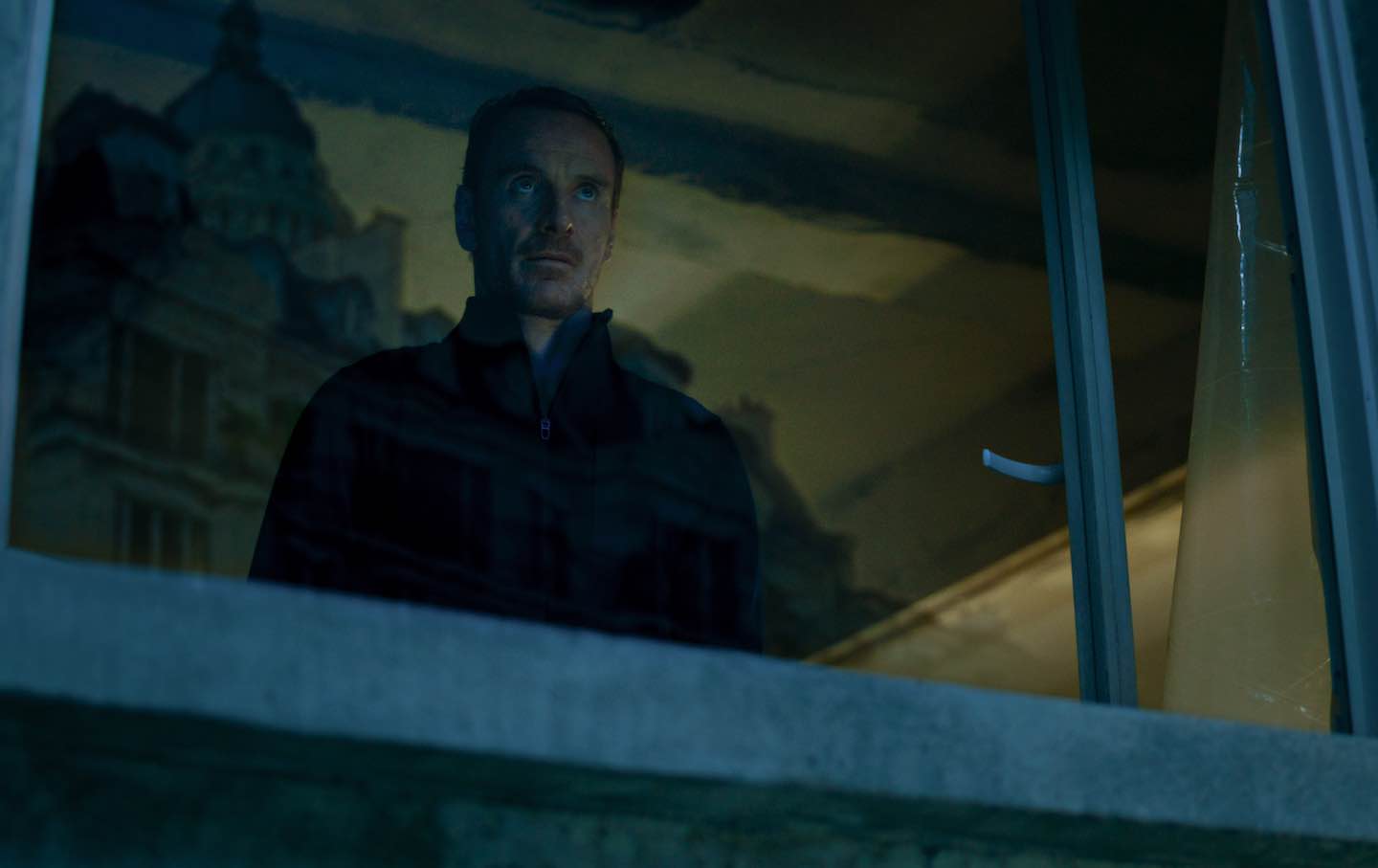 His grim action movie satire The Killer pokes fun at the blandness of modern life and modern moviemaking.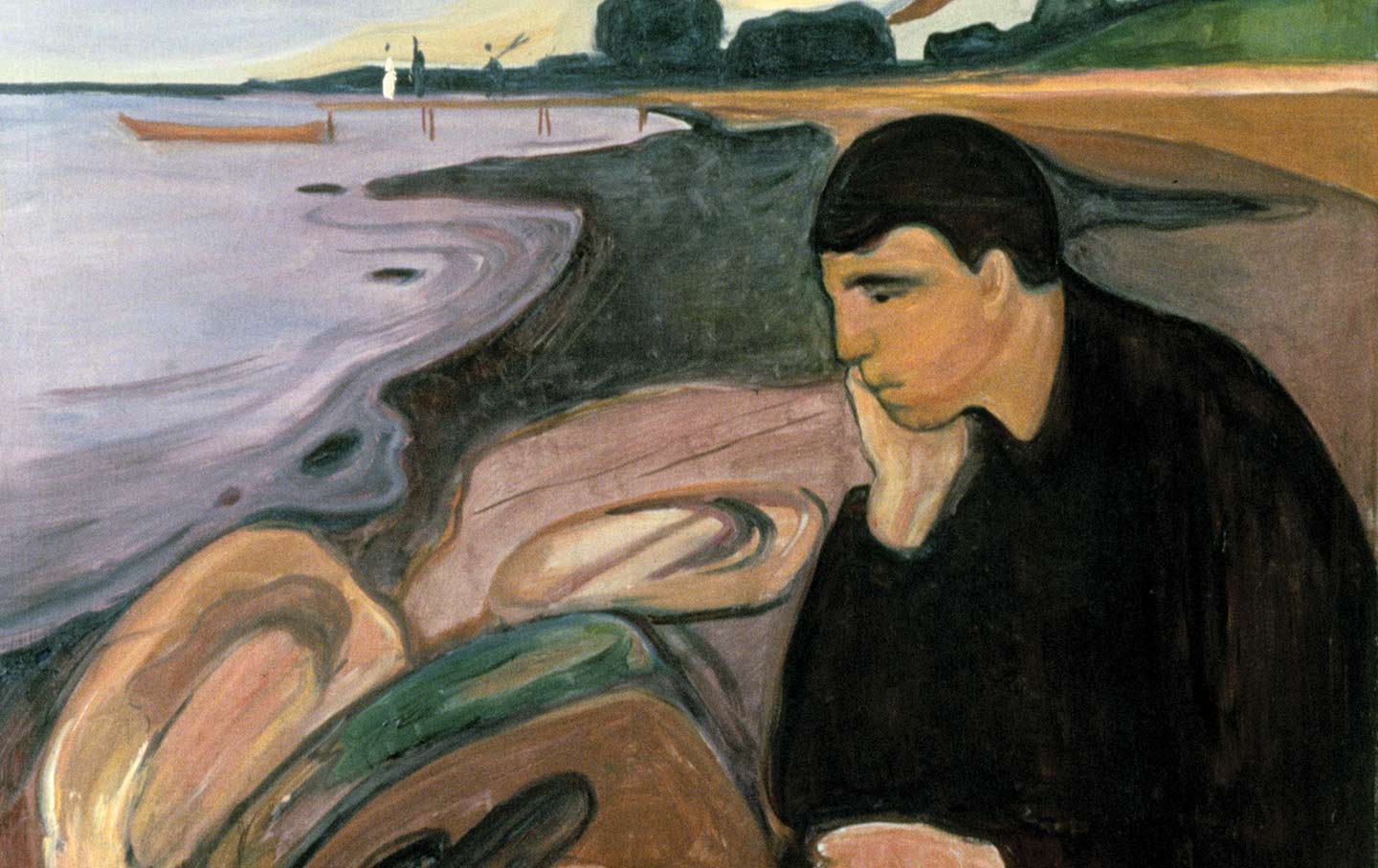 In The Sickness Unto Death, the Danish philosopher posed a difficult question: Is despair an essential feature of human life?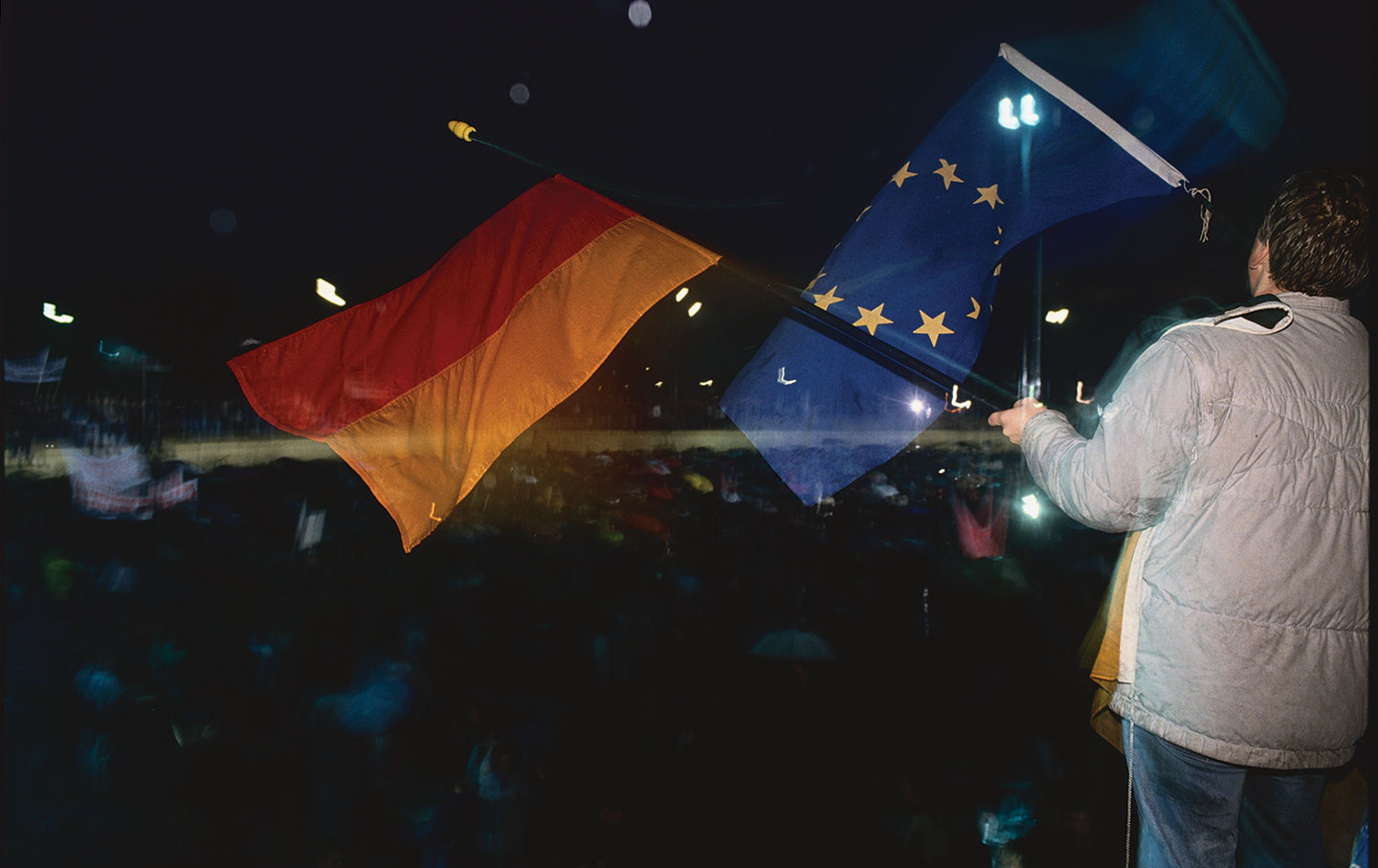 New books by Timothy Garton Ash and Loukas Tsoukalis document the moral and political exhaustion of the "EU" generation.
Features
"swipe left below to view more features"

Swipe →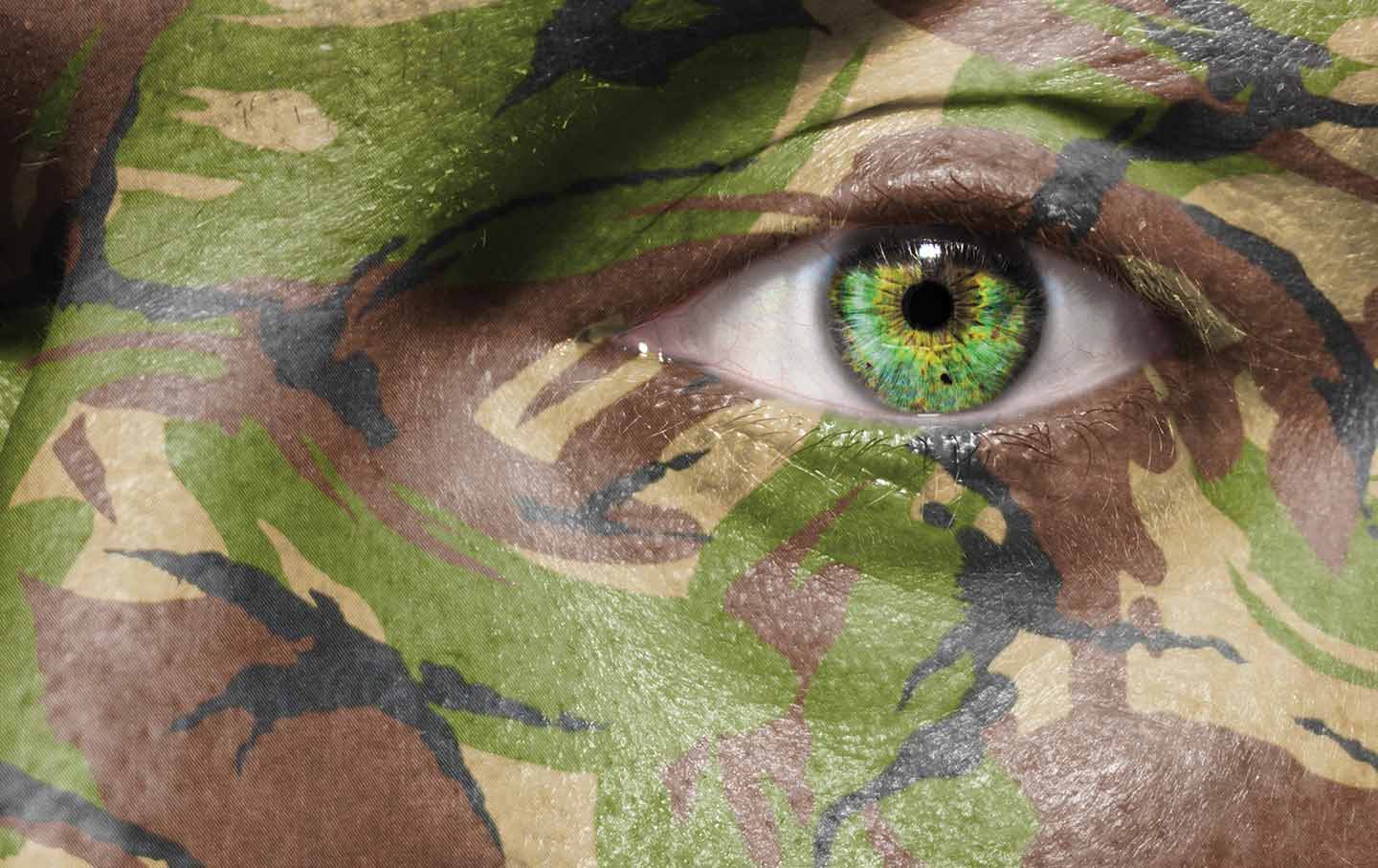 How the military continues to downplay the spread of extremism in its ranks.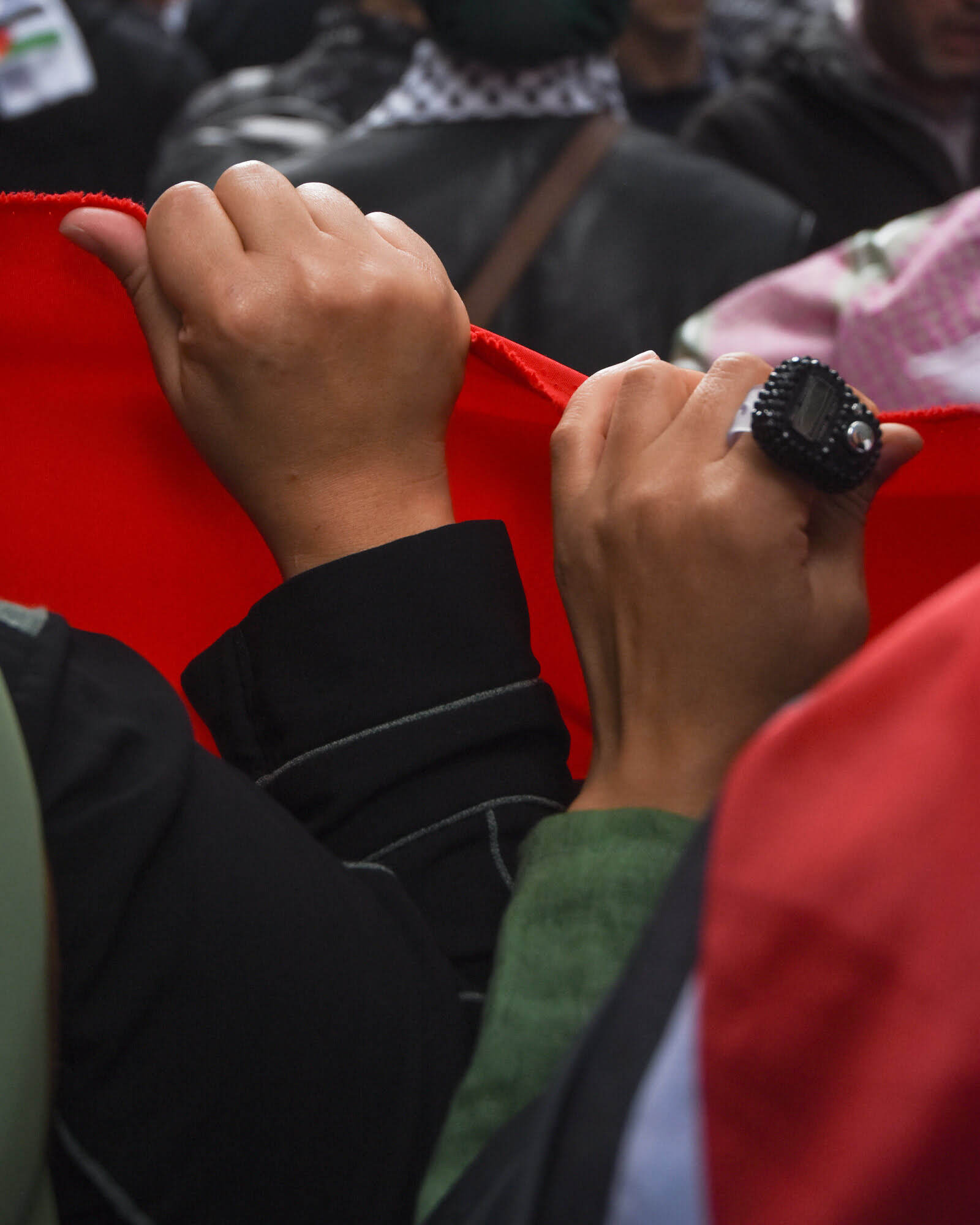 Photographer Hannah La Follette Ryan documented the many hands of protesters demonstrating across New York City in support of Palestine.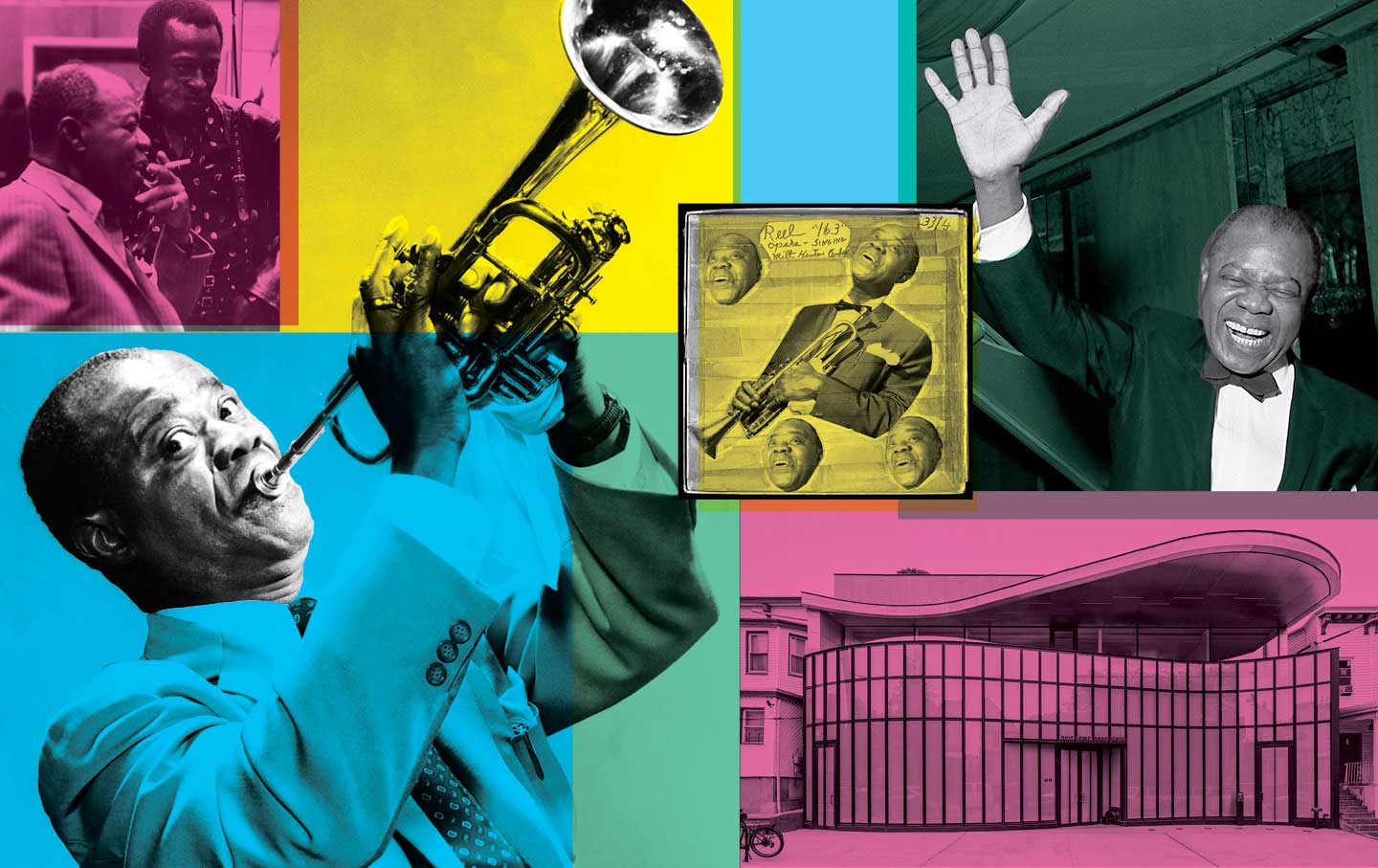 For decades, Americans have argued over the icon's legacy. But his archives show that he had his own plans.