Skip to content
By using this website, you consent to our use of cookies. For more information, visit our Privacy Policy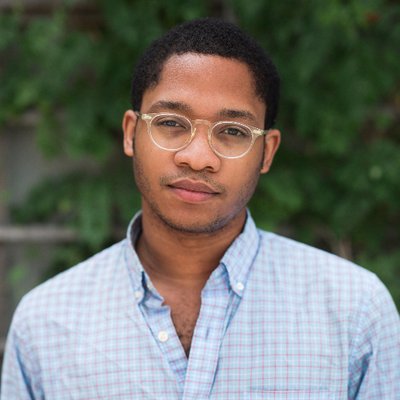 Bijan Stephen
Bijan Stephen is a music critic for The Nation. He lives in New York and his other work has appeared in The New Yorker, The New Republic, Esquire, and elsewhere.  
---

Oneohtrix Point Never's latest album is not unlike a radio broadcast from another reality.

---

His new album's gentle pessimism about our state of affairs makes for a weirdly soothing musical experience.

---

The electronic producer's new album feels like the full flowering of a major talent.

---

Two distinct artists defined the sound of this summer.

---

---

Over a decade since its debut, the band that soundtracked the Great Recession returns with one of its most ambitious albums.

---

His memoir is an affecting chronicle of both hope and despair in the American South.

---

SOPHIE's Oil of Every Pearl's Un-Insides and Blood Orange's Negro Swan capture two high-wire acts of musical reinvention.

---

July 19, 2018

The genres that West and Drake once defined are now the domain of a new generation of musicians.

---

May 3, 2018

His new album, Everything Was Beautiful, and Nothing Hurt, sounds teleported directly from 1999.

---

Mount Eerie's Now Only and David Byrne's American Utopia both try to find meaning in a world of loss and death.
---