Skip to content
By using this website, you consent to our use of cookies. For more information, visit our Privacy Policy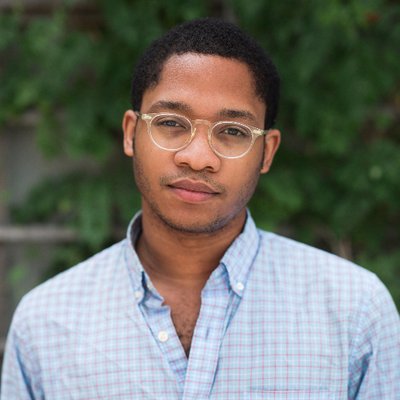 Bijan Stephen
Bijan Stephen is a music critic for The Nation. He lives in New York and his other work has appeared in The New Yorker, The New Republic, Esquire, and elsewhere.  
---

SOPHIE's Oil of Every Pearl's Un-Insides and Blood Orange's Negro Swan capture two high-wire acts of musical reinvention.

---

July 19, 2018

The genres that West and Drake once defined are now the domain of a new generation of musicians.

---

May 3, 2018

His new album, Everything Was Beautiful, and Nothing Hurt, sounds teleported directly from 1999.

---

Mount Eerie's Now Only and David Byrne's American Utopia both try to find meaning in a world of loss and death.

---

---

MGMT and Poliça's new albums offer songs of solace and alarm.

---

Despite all of the sex baked into Blood, the album is striking for the sense of solitude that lurks beneath its surface.

---

January 30, 2018

The exhilarating freedom and daring of Ephorize.

---

The Awl showed many of us that diving into the weird and marginal could be fun and meaningful—and still produce great writing.

---

Gustav Åhr was emo-rap's most visible representative and the genre's most mainstream success, but what set his music apart was not its despair but its deep sense of hope.

---

November 17, 2017

On Revelations, he trades the glitz and brashness of his early work for a more ruminative and uncertain sound.
---