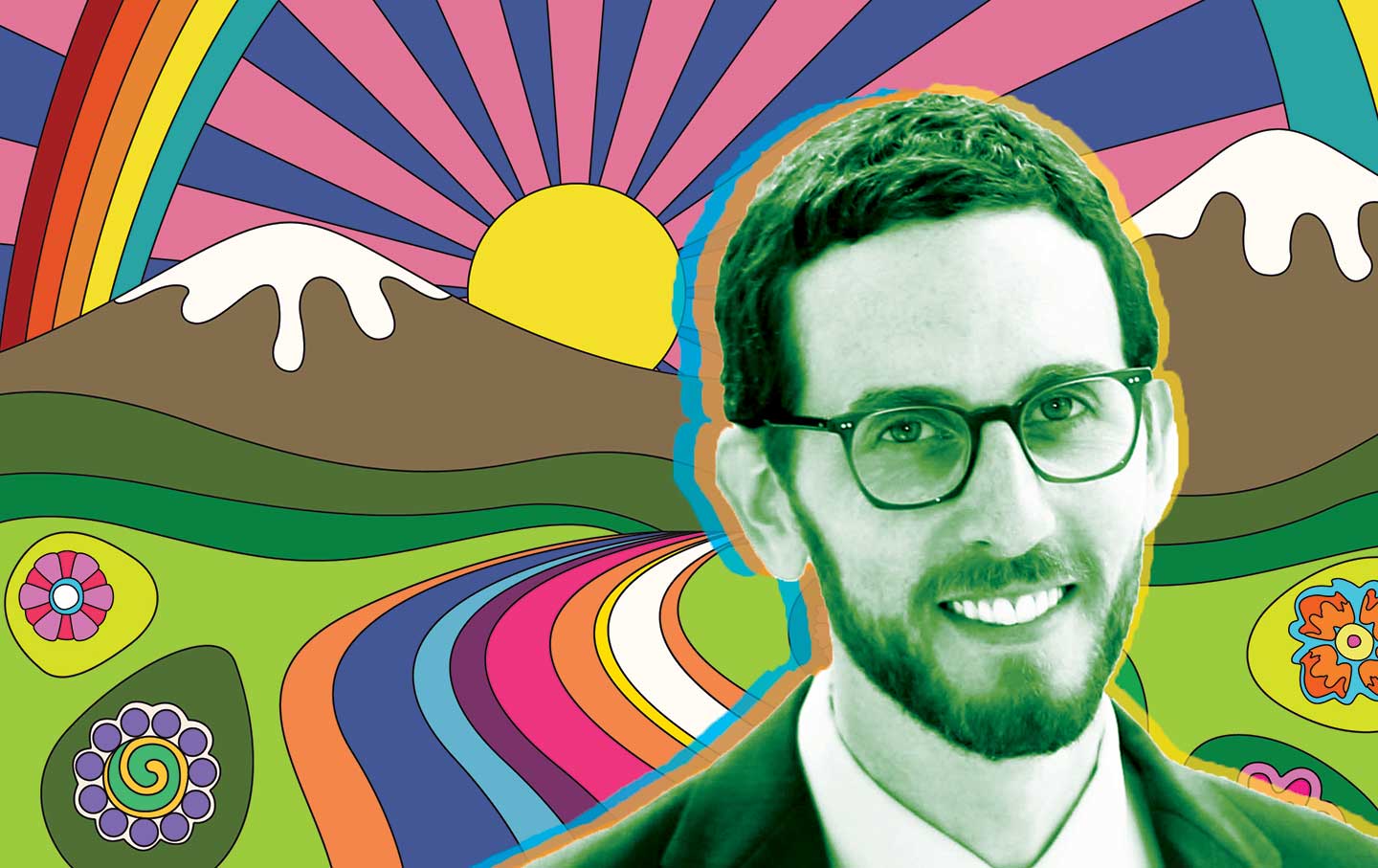 Can Scott Wiener convince the state that his bill will reduce the "sheer misery" drug use is causing now?
Nov 1, 2022 / Feature / John Semley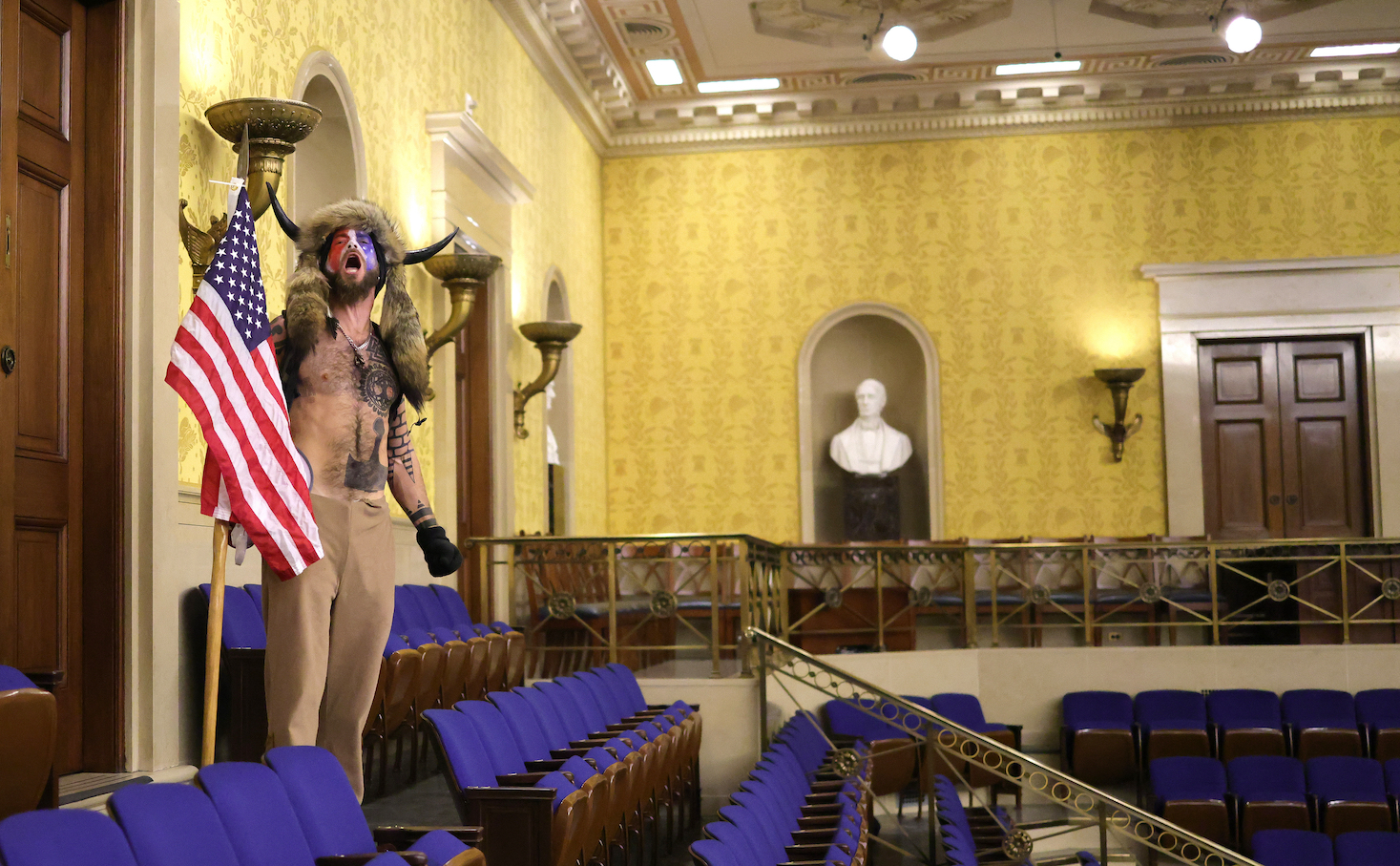 Seemingly benign online communities have become breeding grounds for the kind of far-right ideology on display at the US Capitol insurrection.
Mar 5, 2021 / John Semley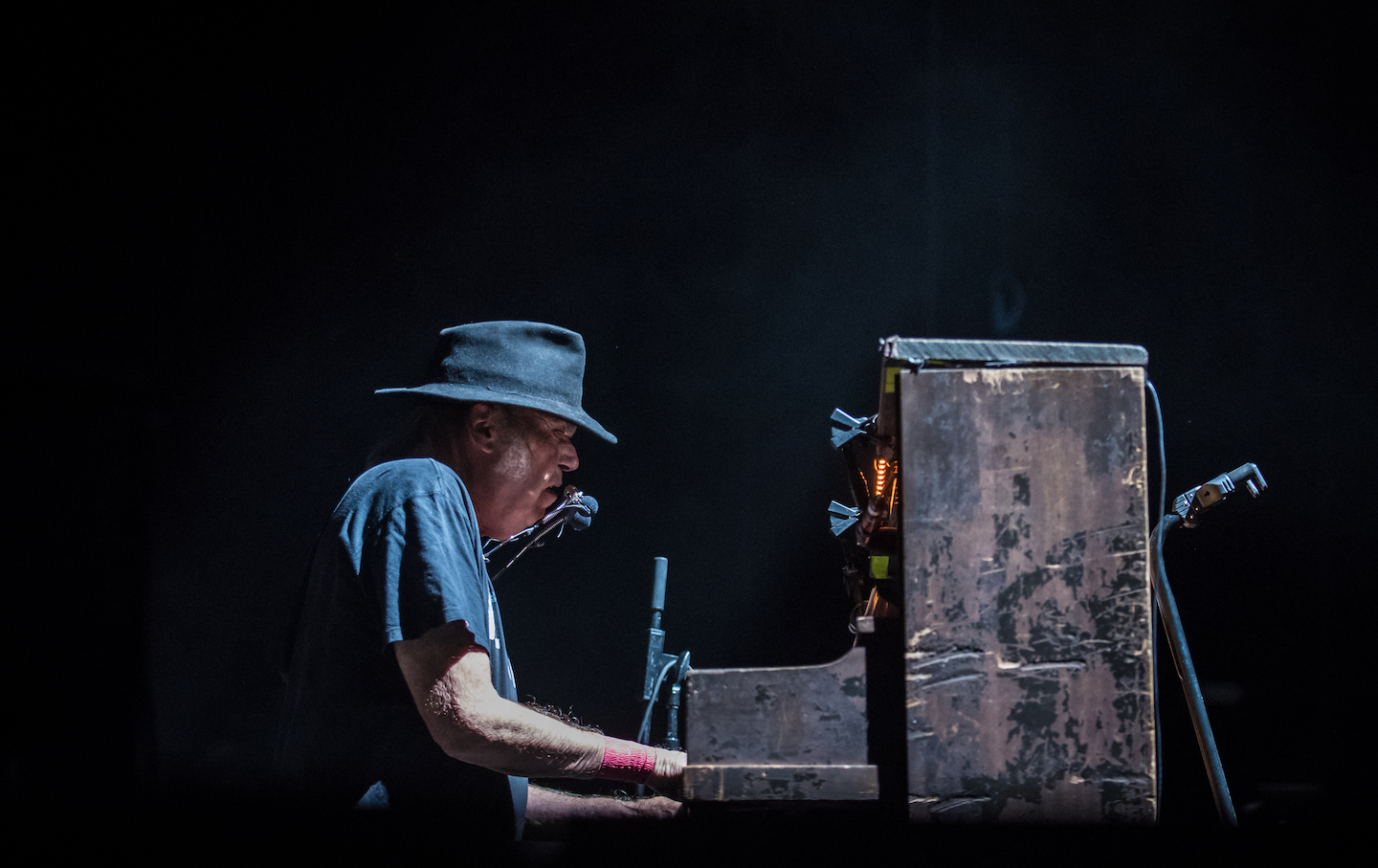 As he prepares to vote in his first American election, the eccentric singer-songwriter's Archives project unearths his own lost history.
Aug 14, 2020 / John Semley