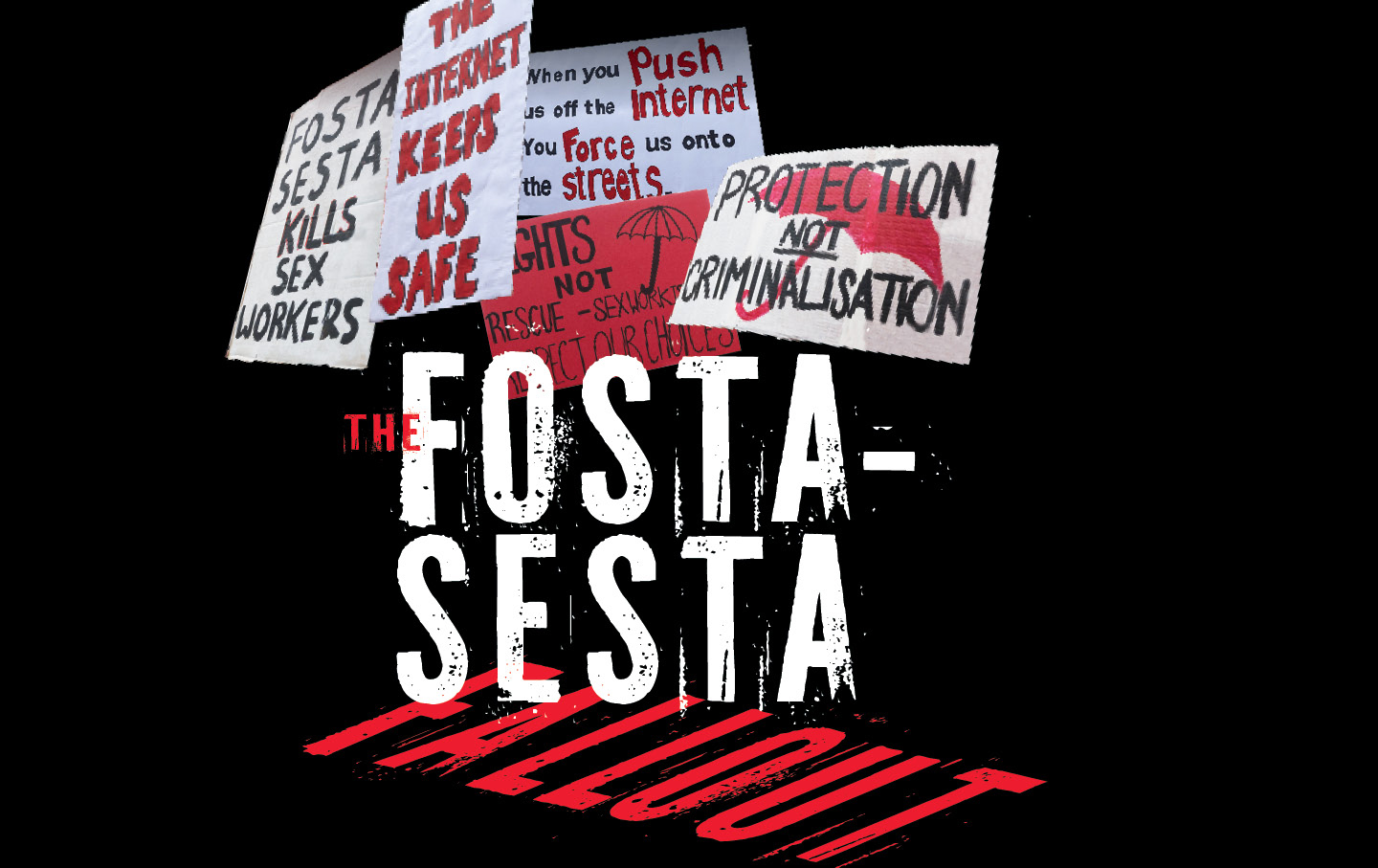 FOSTA-SESTA made sex workers less safe and the Internet less free. A spate of new laws is deepening the damage.
And reckons with the crimes of the past in order to forge a more just future.
Announcing his exit, the right-wing baron mixes public populism and private elitism.
Trump's speeches are terrifying echoes of those heard in Europe in the 1930s. They are appeals to labor by a candidate supported by heavily armed, fascist political formations.
Latest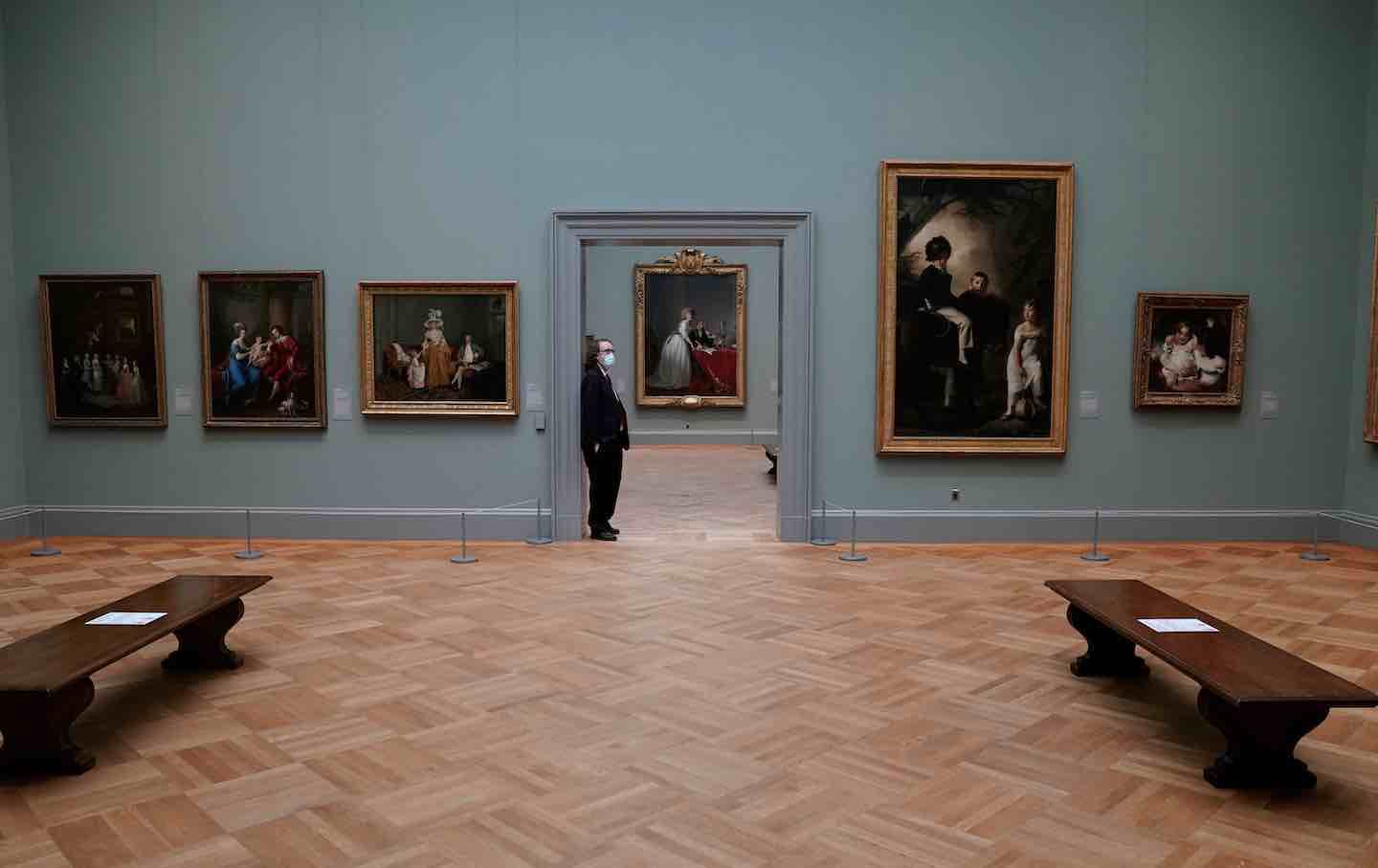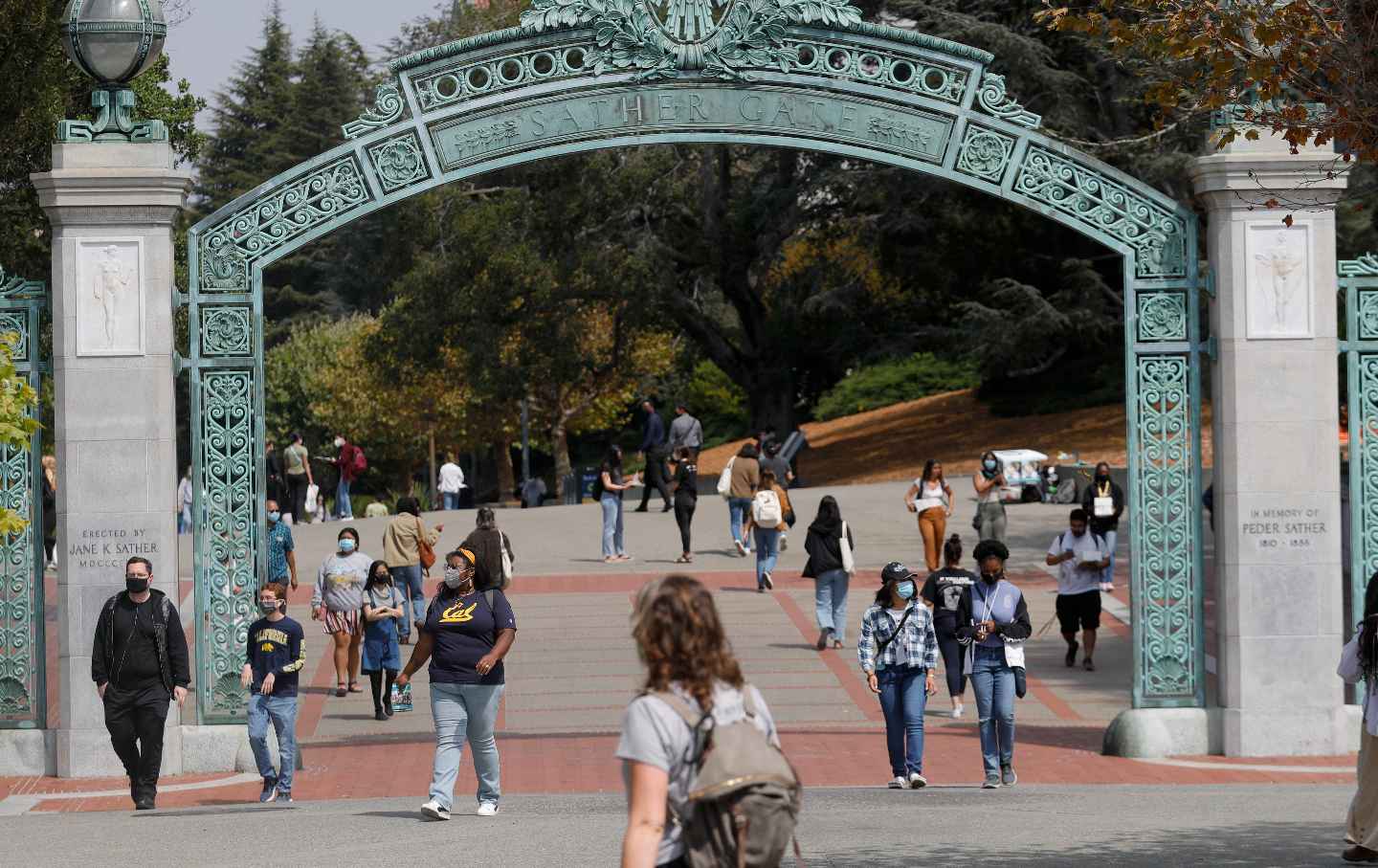 Nation Voices
"swipe left below to view more authors"

Swipe →
Popular
"swipe left below to view more authors"

Swipe →
From the Archive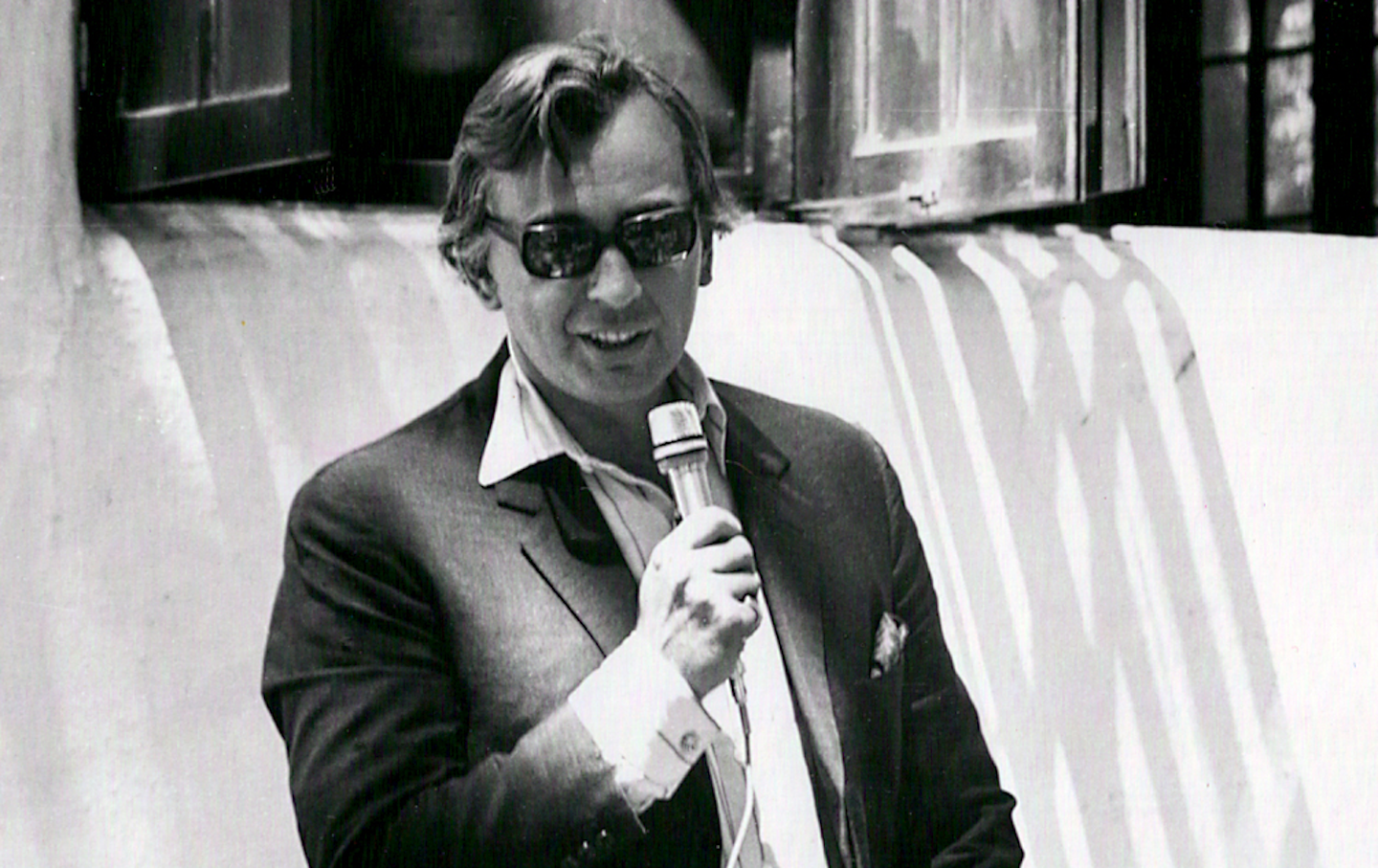 "Empires are restless organisms. They must constantly renew themselves; should an empire start leaking energy, it will die."