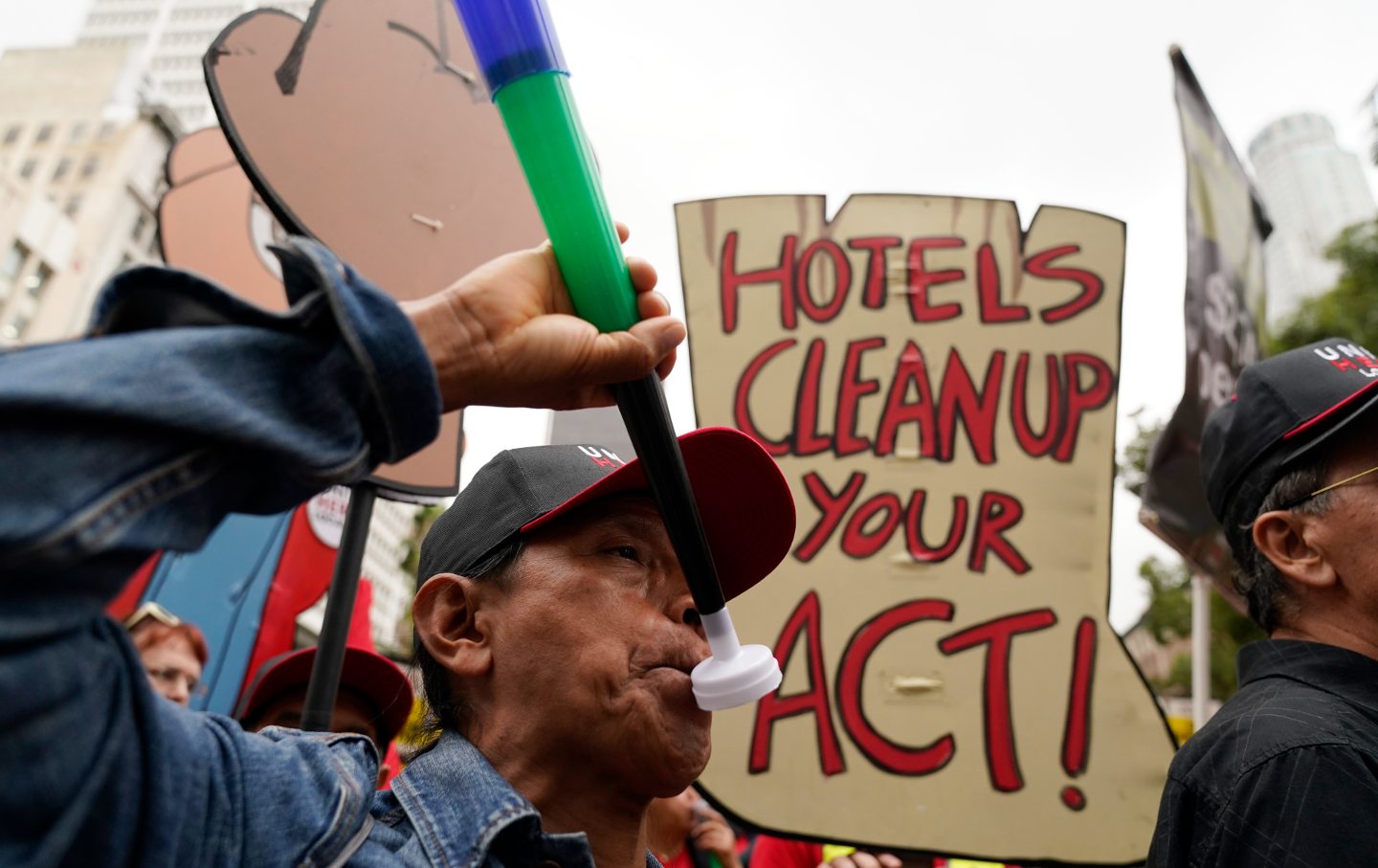 UNITE HERE Local 11 is staggering its strikes across Los Angeles, targeting one out-of-contract hotel one day and another the next.
Kate Cox, whose fetus is fatally diseased and threatening her life, had to ask a Texas judge to allow her to terminate her pregnancy. The judge agreed.
The favorite of plutocrats and the mainstream media is running a deeply deceptive campaign.
By continuing the persecution of Julian Assange, the US government is signaling how little it cares about press freedom.
Latest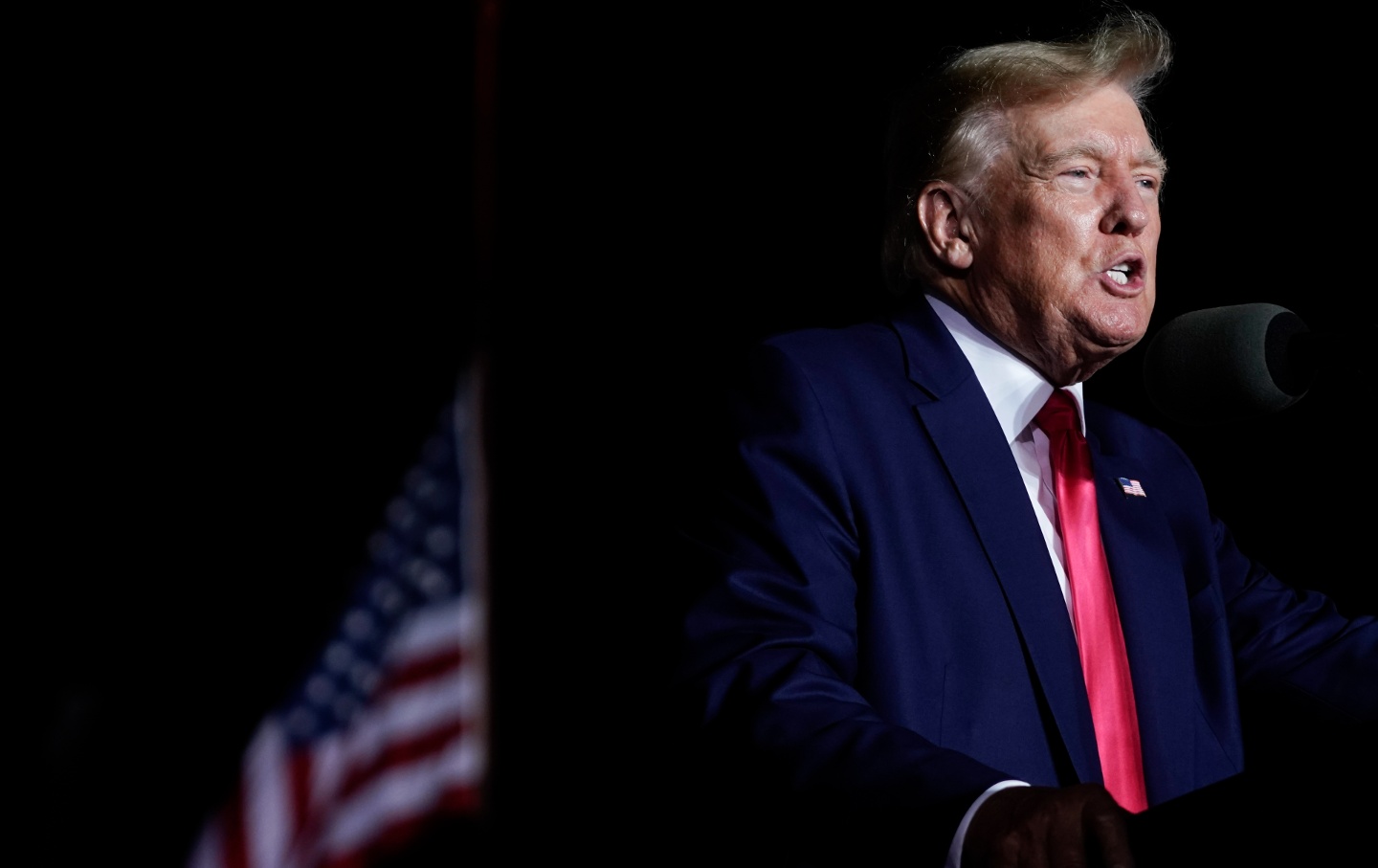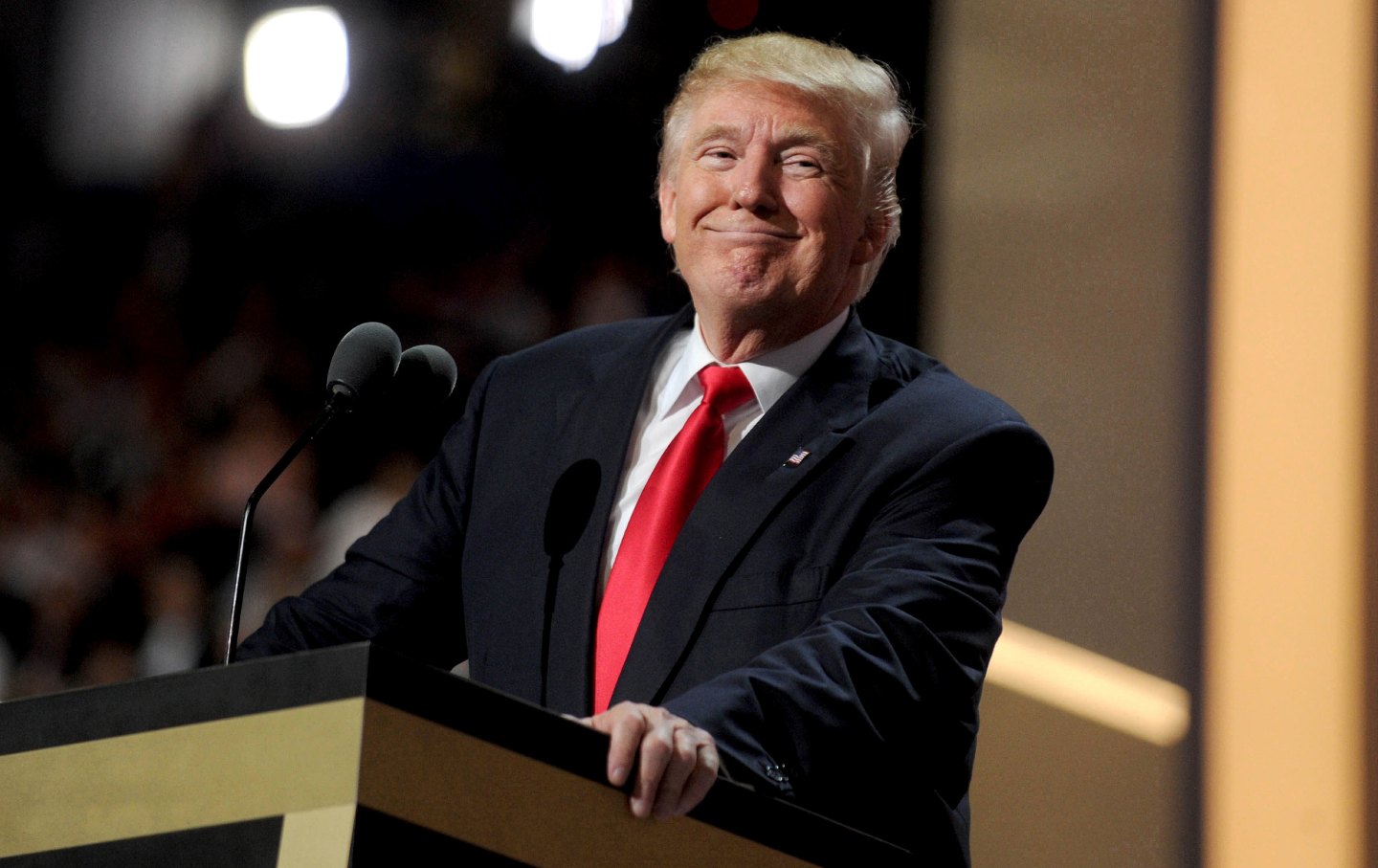 Nation Voices
"swipe left below to view more authors"

Swipe →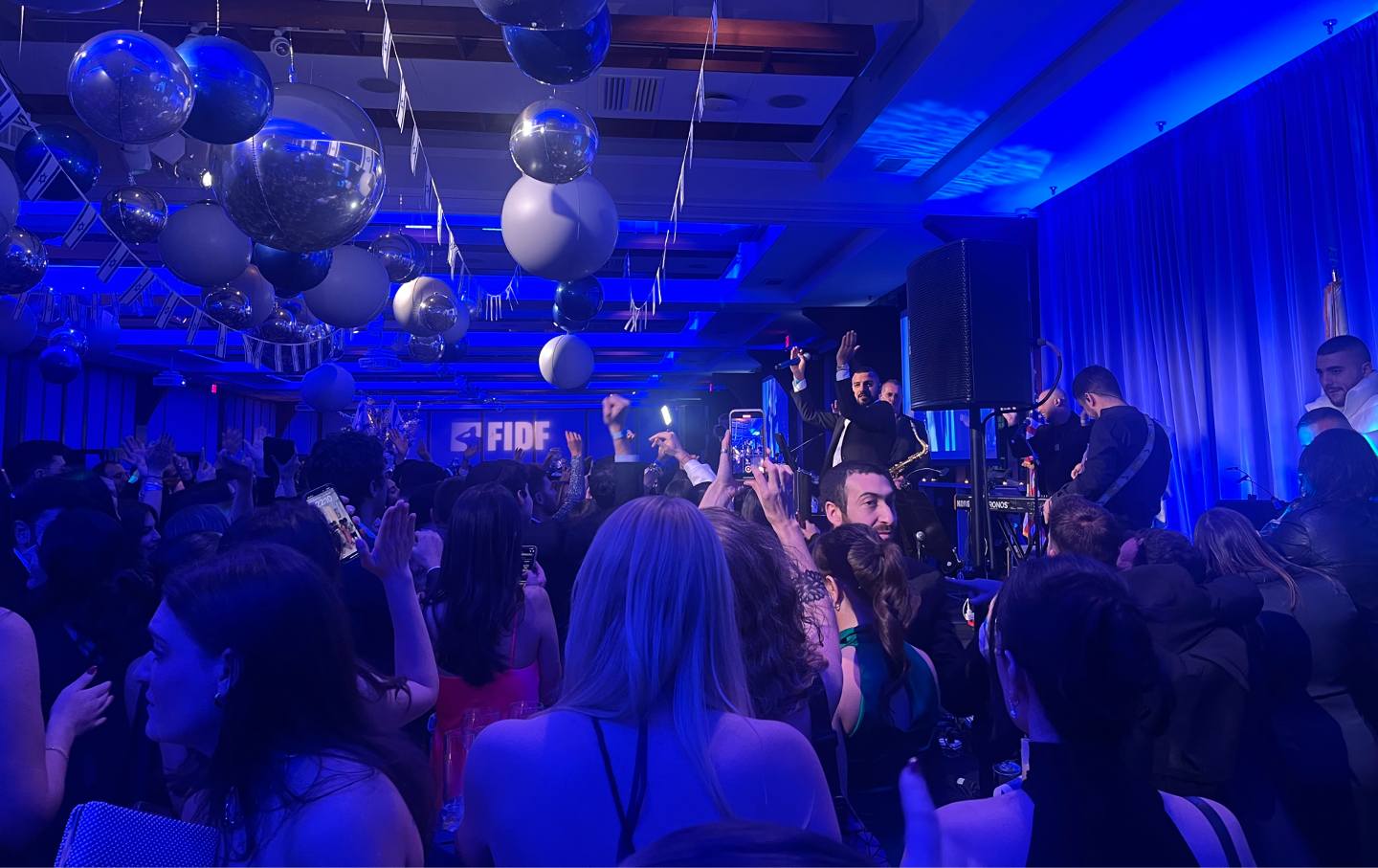 Pro-IDF revelers were getting drunk, dancing, and bidding on VIP passes to Shaq's Fun House. (Really.) But anti-Zionist Israeli activists had other plans.
Our best hope against antisemitism is to defeat Israel's dual campaign to raze Gaza and bind our fate as Jews to that insidious project.
A dispatch from the front lines of the information war.
The attack on Hisham Awartani, Kinnan Abdalhamid, and Tahseen Ahmed comes as Palestinians are silenced and oppressed across the Global North.
Popular
"swipe left below to view more authors"

Swipe →
From the Archive
Baldwin published his first piece in The Nation, and for many years thereafter continued to attack a system he thought as close to anarchy as to martial law.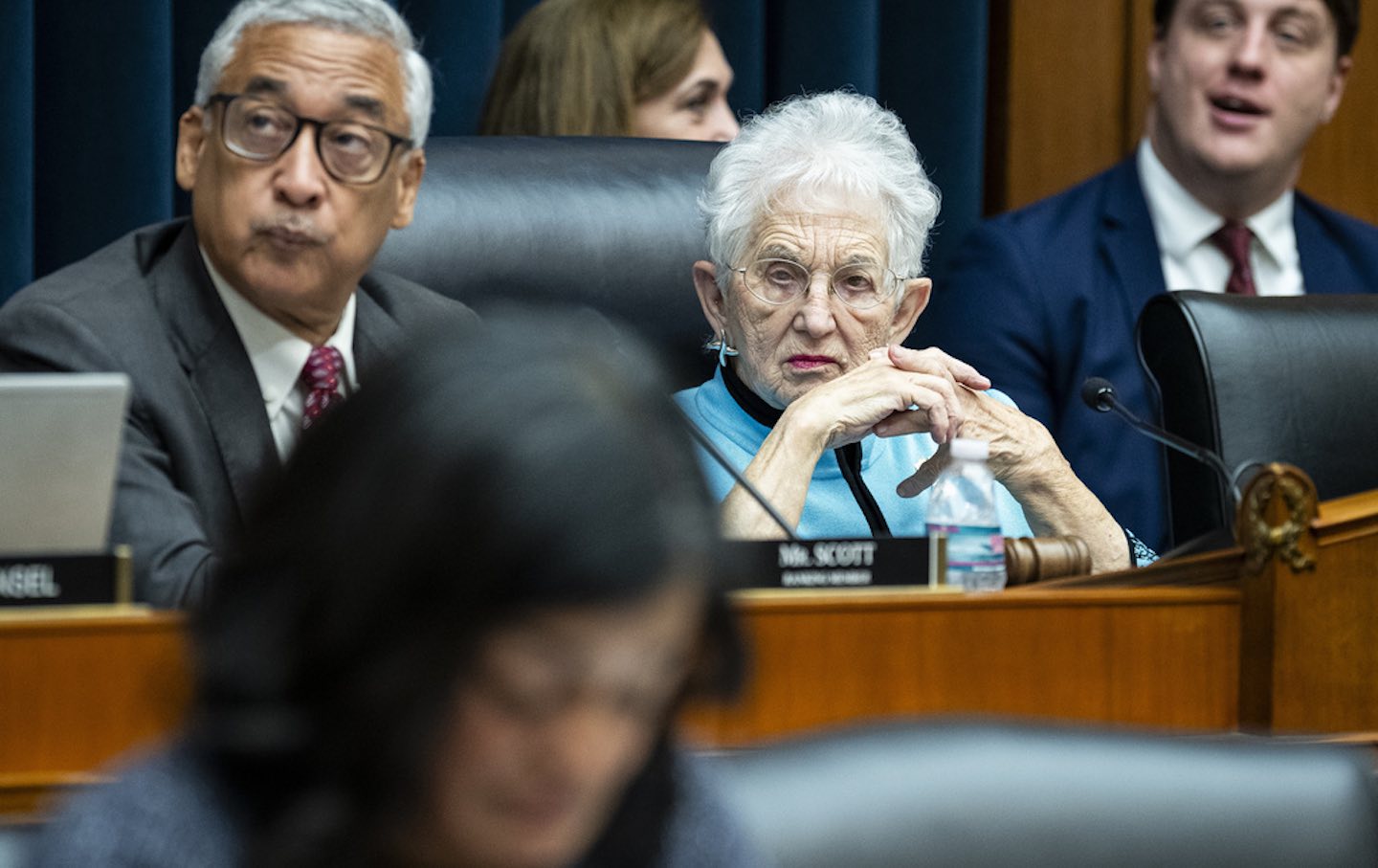 After a more than four-hour hearing of the House Education and Workforce committee, the resolution passed, with only 14 votes against it.
Trump's lawyers are bizarrely trying to link me (yes, me) to January 6. It's a sign that the former president's case is less than airtight.
The case Moore v. United States arose over a disputed $15,000 tax bill. It could cost the United States billions.
When medicine doesn't focus on prevention, anti-vaccination rhetoric flourishes. It's time to address the system.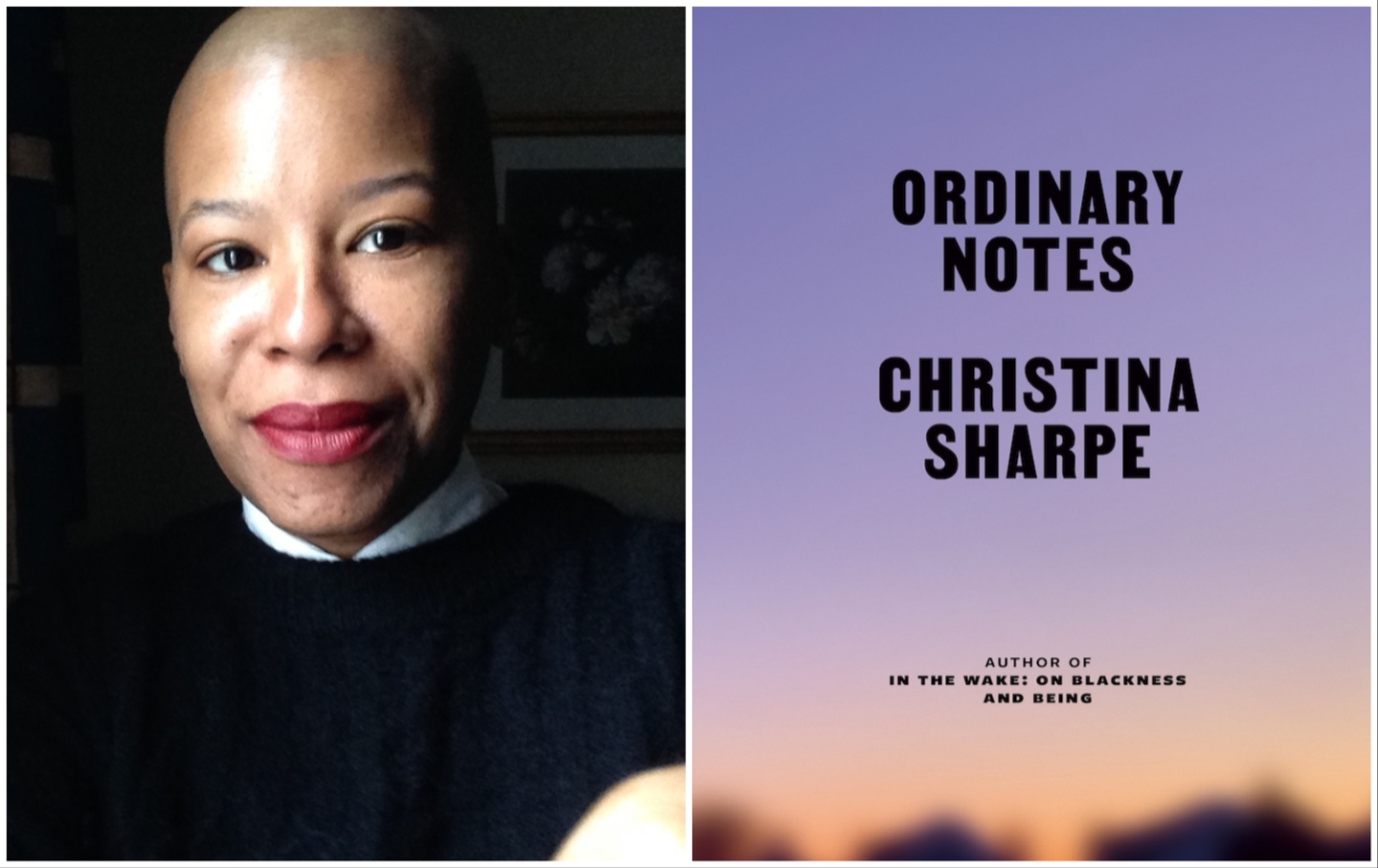 In Ordinary Notes, a extraordinary work of memoir, poetry, and criticism, she writes a love letter to Black art.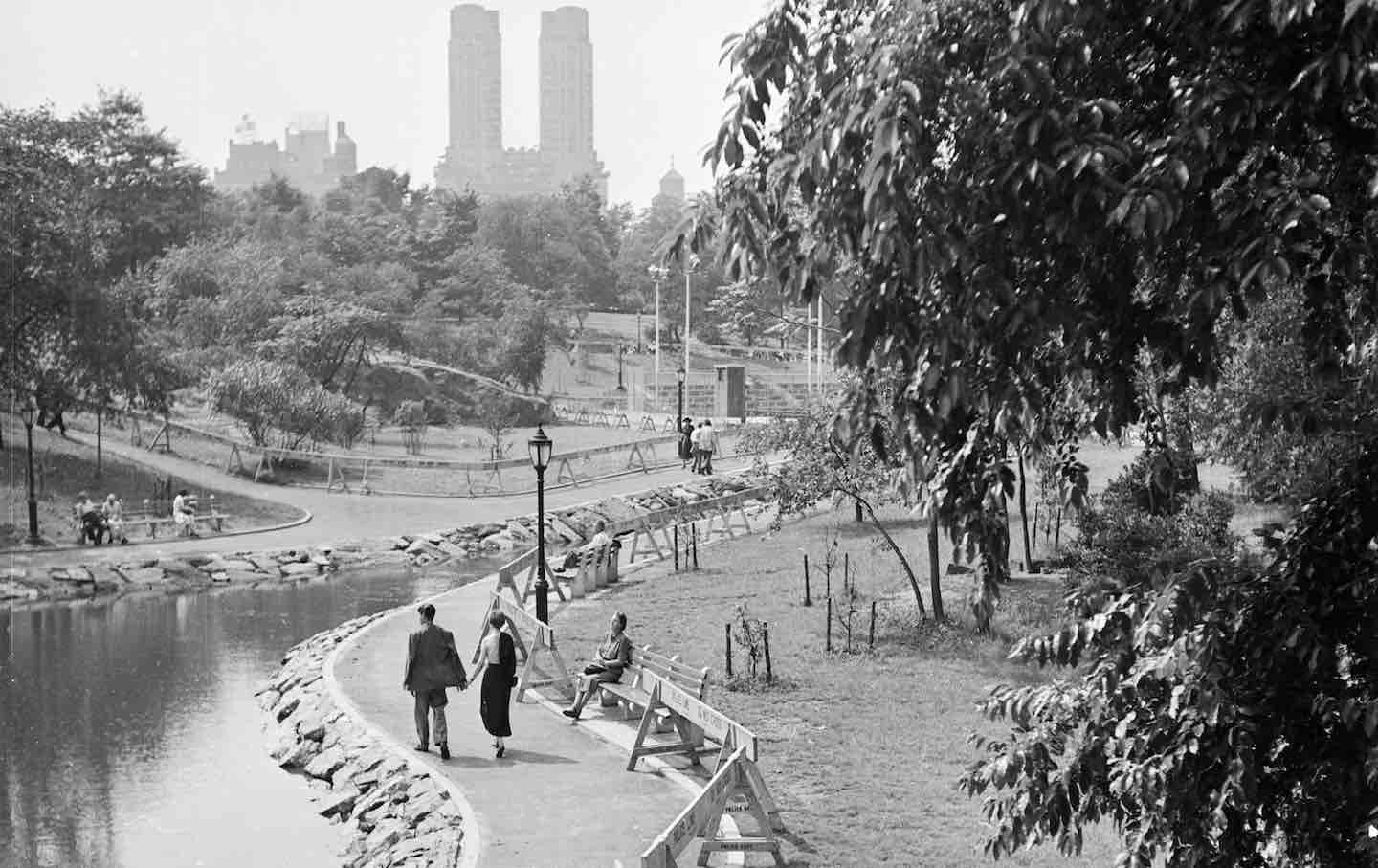 Alexander Stille's The Sullivanians documents the sordid history and fascinating intellectual roots of a psychotherapy group that proposed a utopian alternative to conventional fa…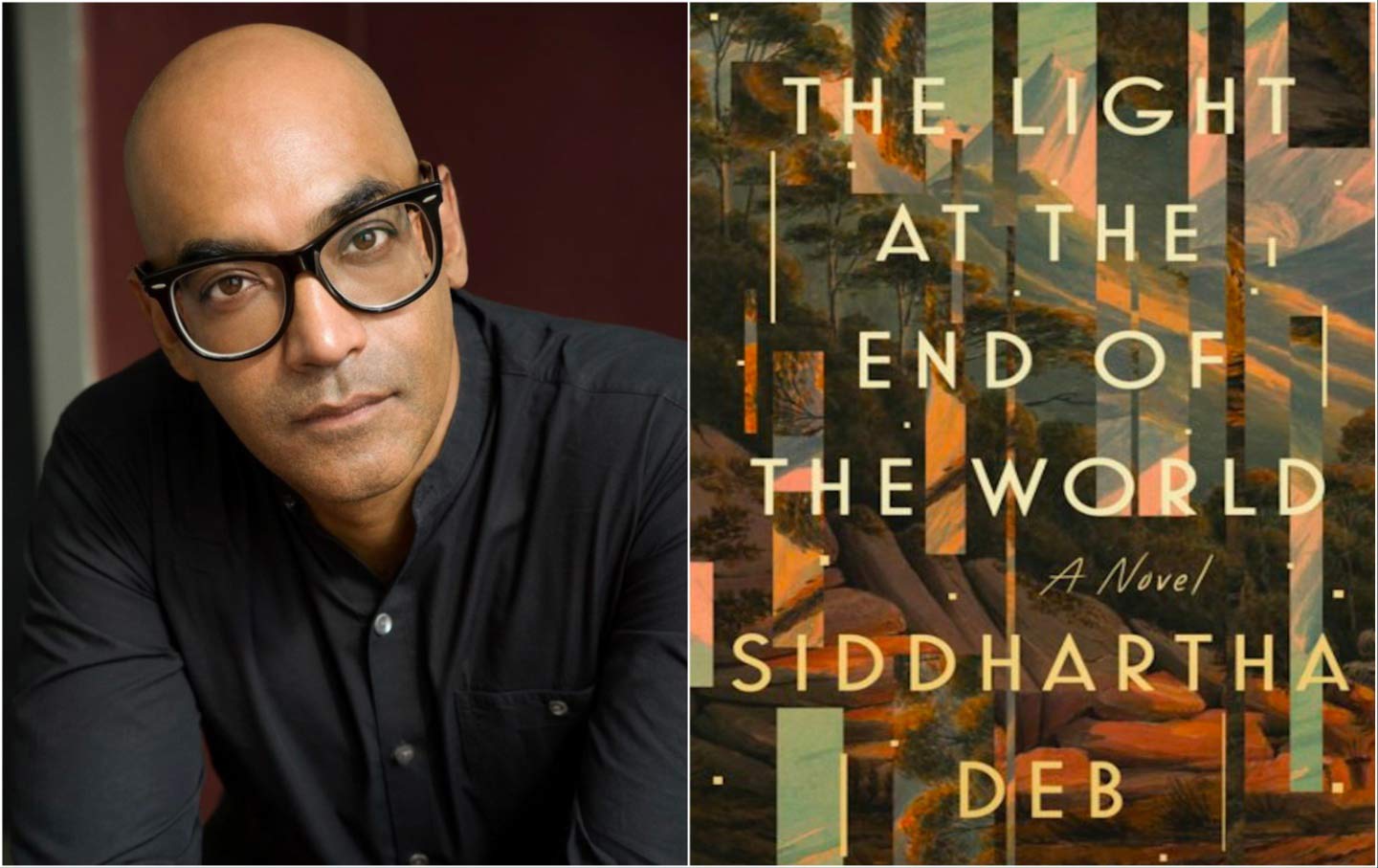 A conversation with the novelist and journalist about India, colonialism, the Union Carbide catastrophe, solidarity, history in literature, and his novel, The Light at the End of …
Features
"swipe left below to view more features"

Swipe →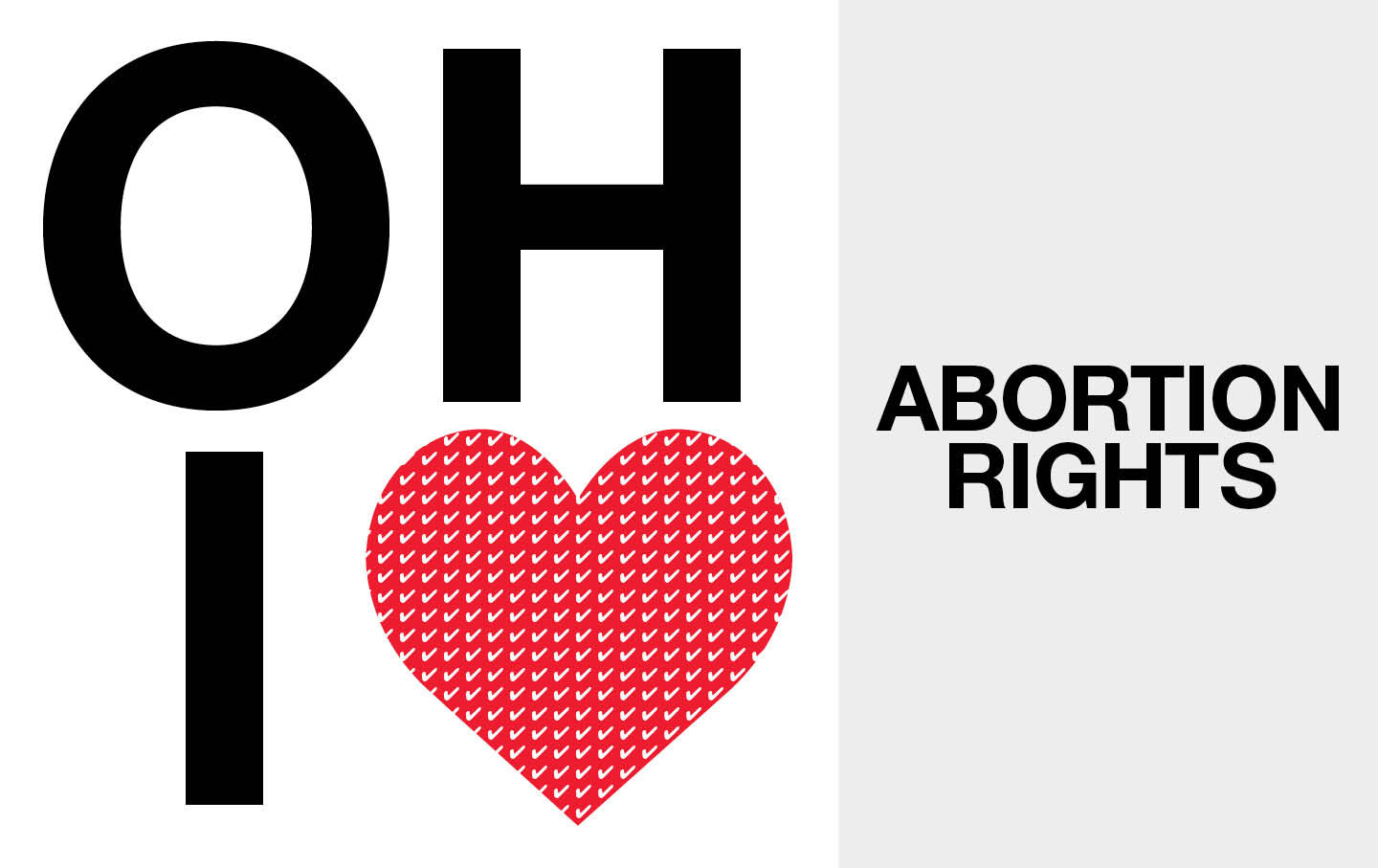 The state is now firmly held by Republicans, but organizers found a way to reach voters who are appalled by the overturning of Roe v. Wade.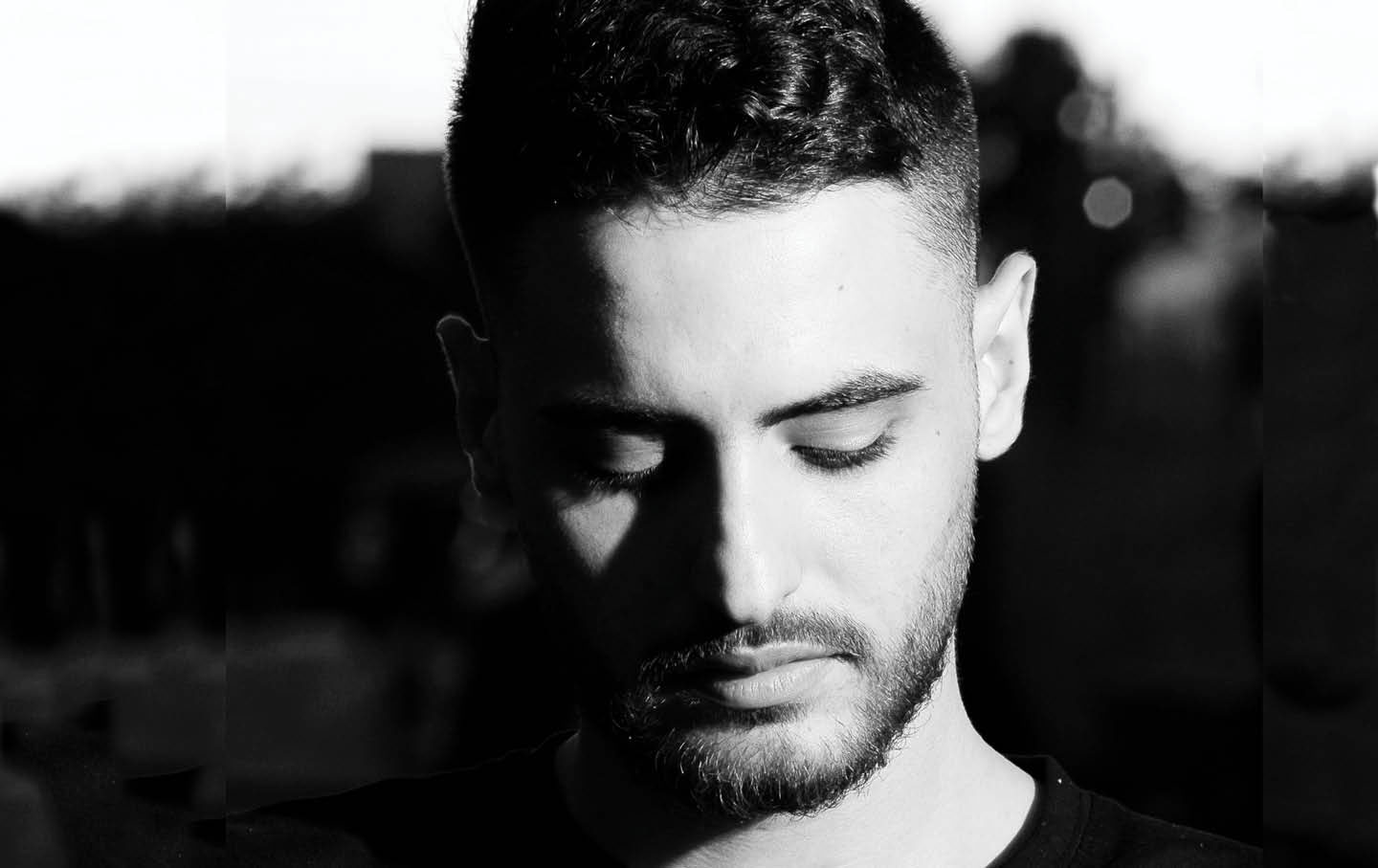 For far too long, Palestinians have been denied the freedom to tell our own story.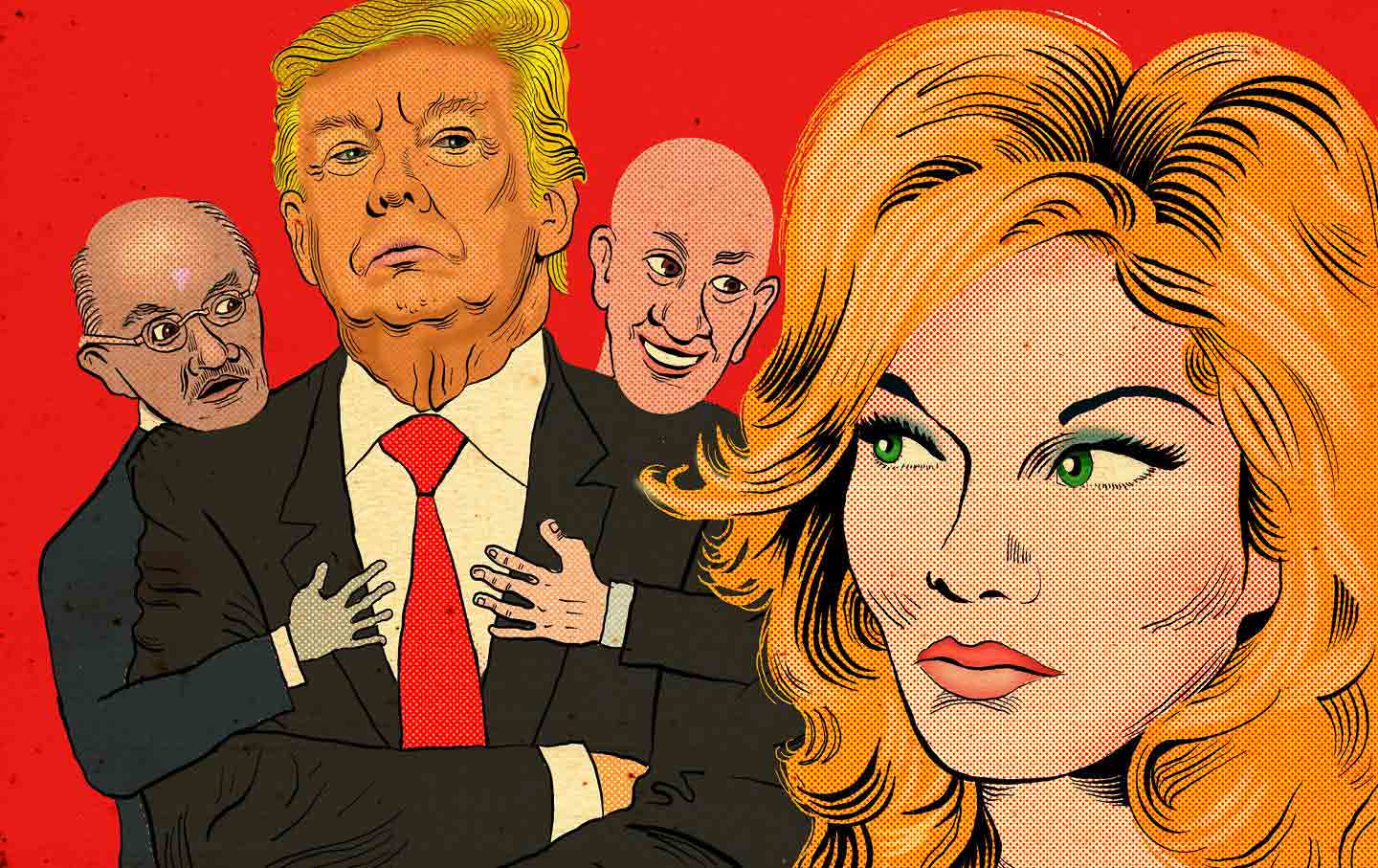 After the ex-wife of a Trump Organization insider talked to prosecutors, she lost her children and her home. But she's still fighting.