decade in review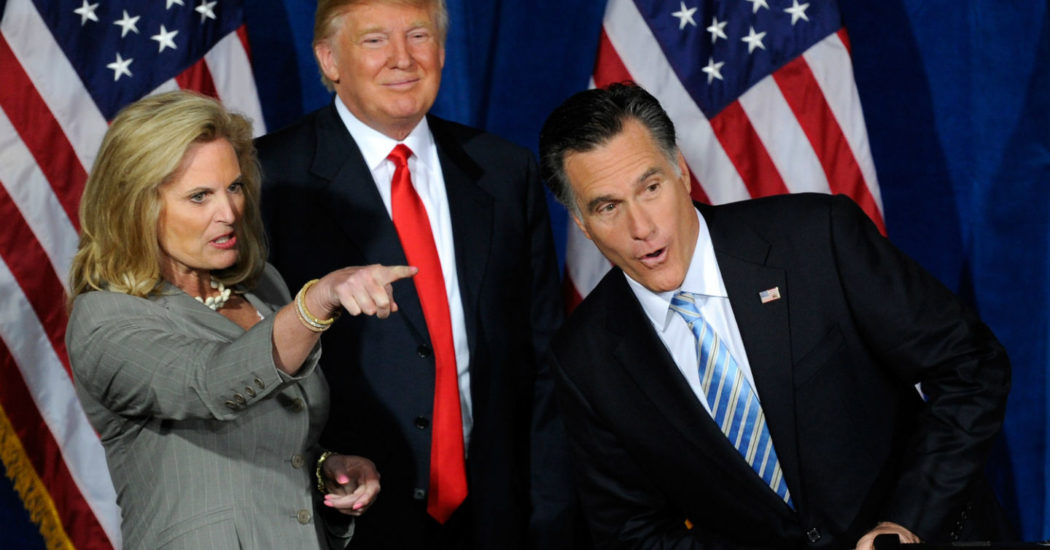 For years, media and political elites refused to acknowledge the growing racism and radicalism of the Republican party. Their "both-sidesism" led to Trump's GOP takeover.
Joan Walsh
The "green wave" emerged in response to staggering rates of femicide, and then began mounting challenges to the highly restrictive abortion laws in the region.
Zoë Carpenter
2018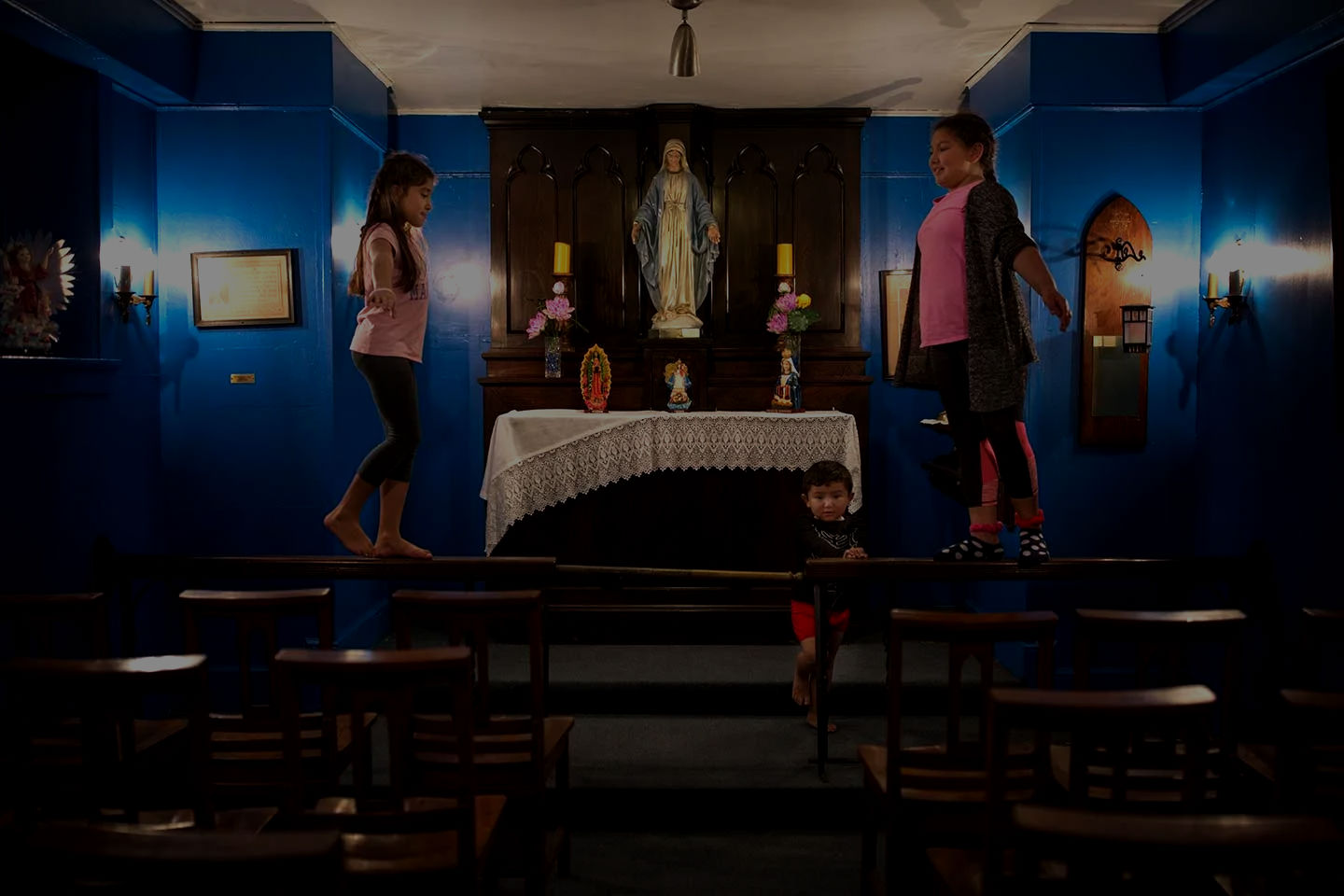 For the undocumented mother of three, taking sanctuary in a church seemed the best way to keep her family together.
Cinthya Santos Briones
,
Laura Gottesdiener
and
Malav Kanuga
---
The last time Amanda Morales walked outside—breathed the air, observed the sky, felt the pavement beneath her feet—it was summer: August 17, 2017, to be exact. The day was sparkling, the temperature hovering in the low 80s, and if Amanda's life hadn't been upended a few weeks earlier by a… Continue Reading >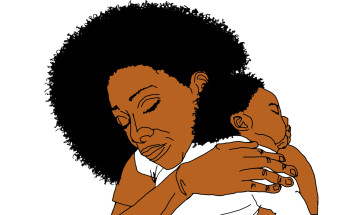 Racism is fueling a national health crisis.
Zoë Carpenter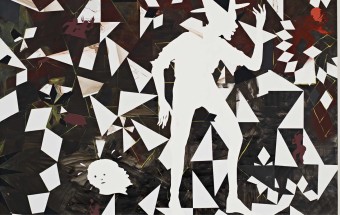 His presidency saw new opportunities for black Americans—as well as the resurgence of white supremacy.
Kai Wright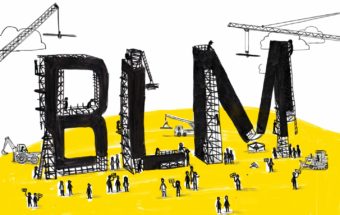 You could be forgiven for thinking the movement has gone quiet. But you'd be wrong.
Dani McClain
special investigation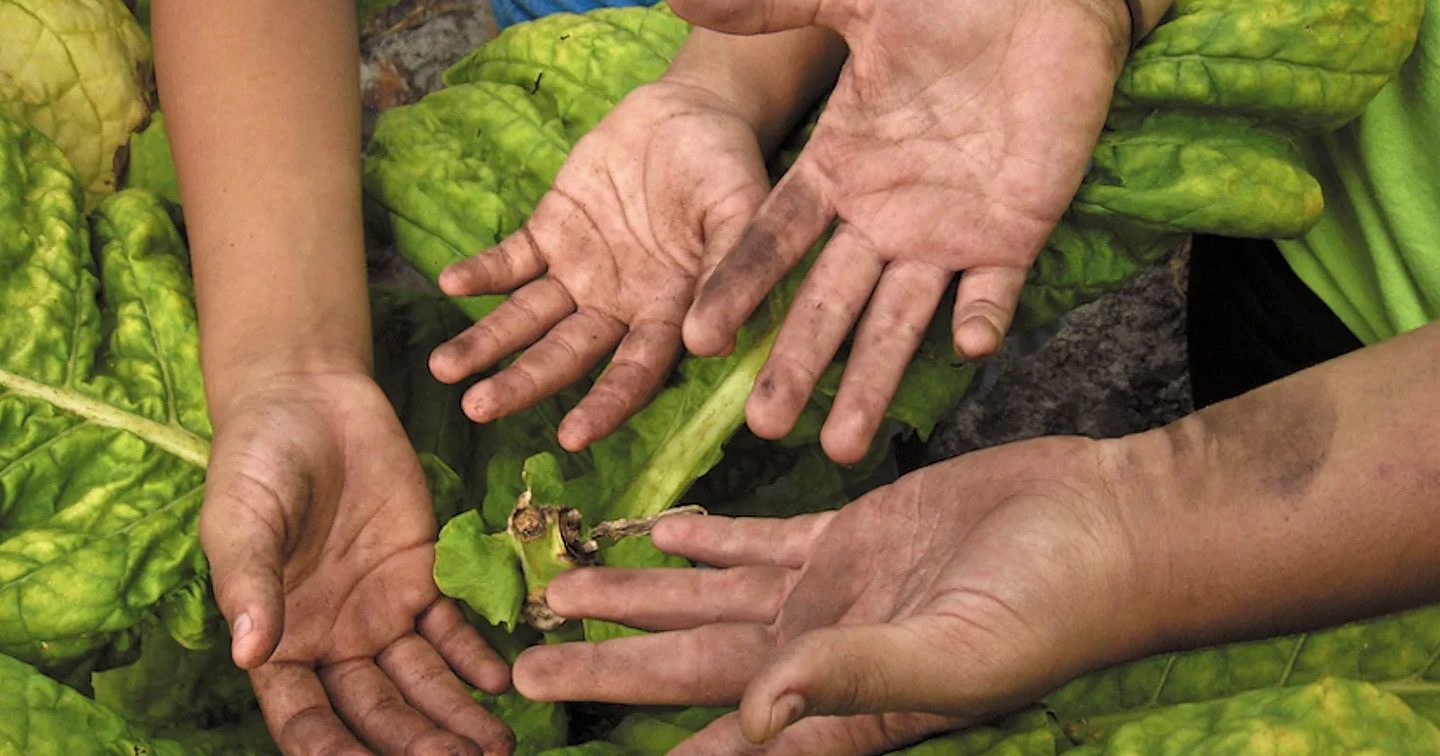 Young farm workers are falling ill from "green tobacco sickness" while the industry denies it and government lets it happen.
Gabriel Thompson
---
This article was reported in partnership with the Investigative Fund of the Nation Institute. The air was heavy and humid on the morning the three Cuello sisters joined their mother in the tobacco fields. The girls were dressed in jeans and long-sleeve shirts, carried burritos wrapped in aluminum foil, and… Continue Reading >
reporting out the movements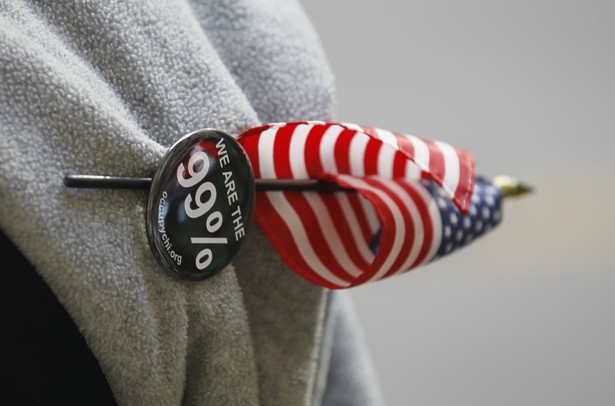 The protesters have put their faith in the last seemingly credible force in the world: each other.
Richard Kim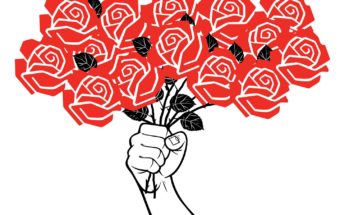 Why an army of young people is joining DSA.
Anna Heyward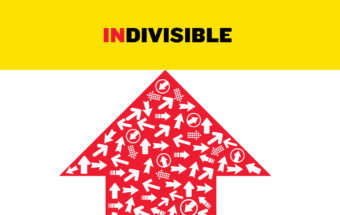 Activists mobilized by this grassroots group had one thing in common: They wanted to fight Trump. Can they agree on what comes next?
Joan Walsh
2016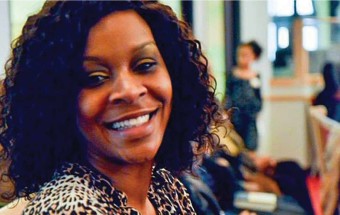 To answer that question, you must begin way before she died in a Texas jail.
Debbie Nathan
2016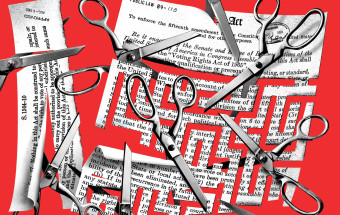 Voter suppression was all too real, and 14 states—including important swing states—had new voting restrictions in place.
Ari Berman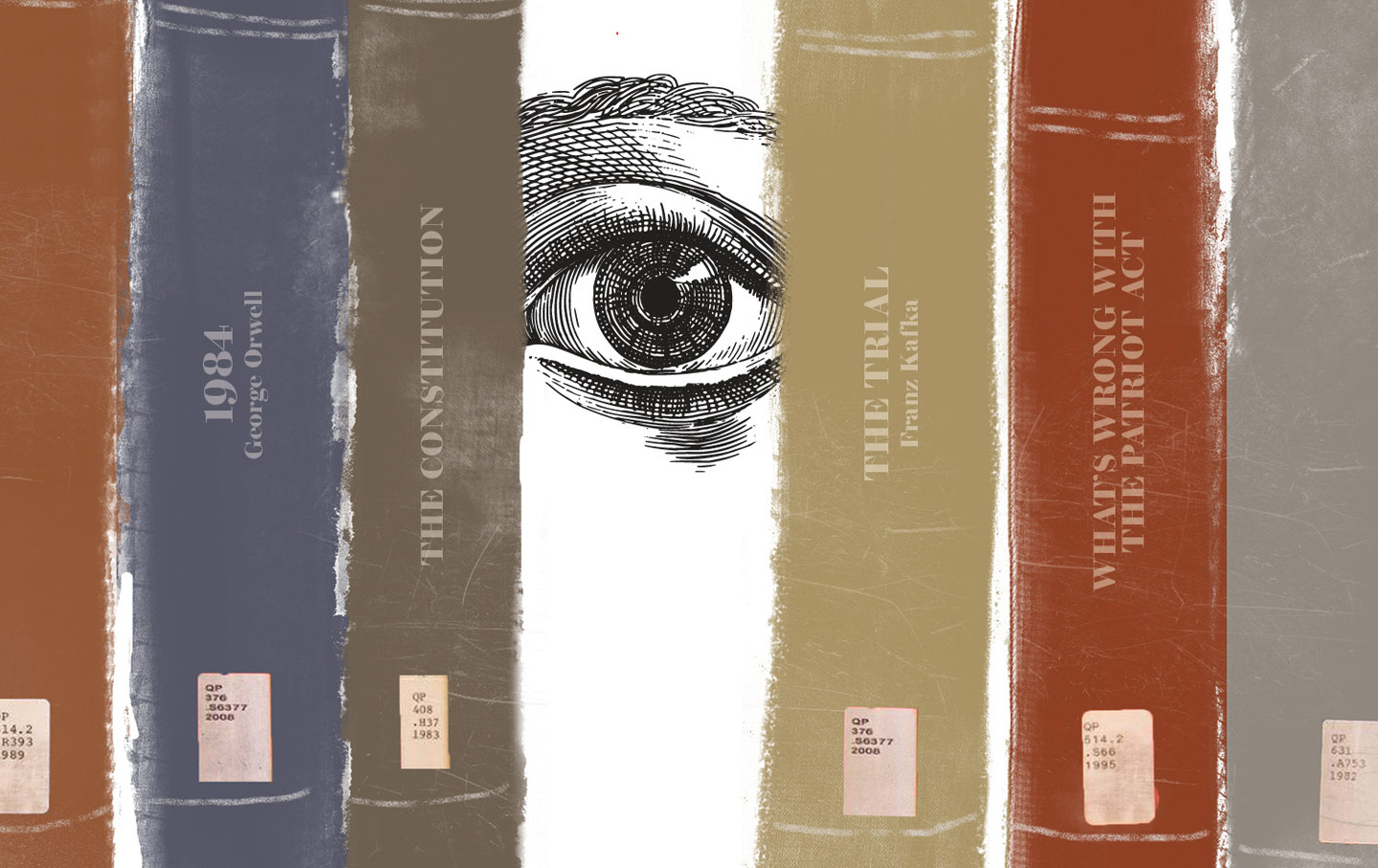 Your local library is on the front lines against government surveillance.
Zoë Carpenter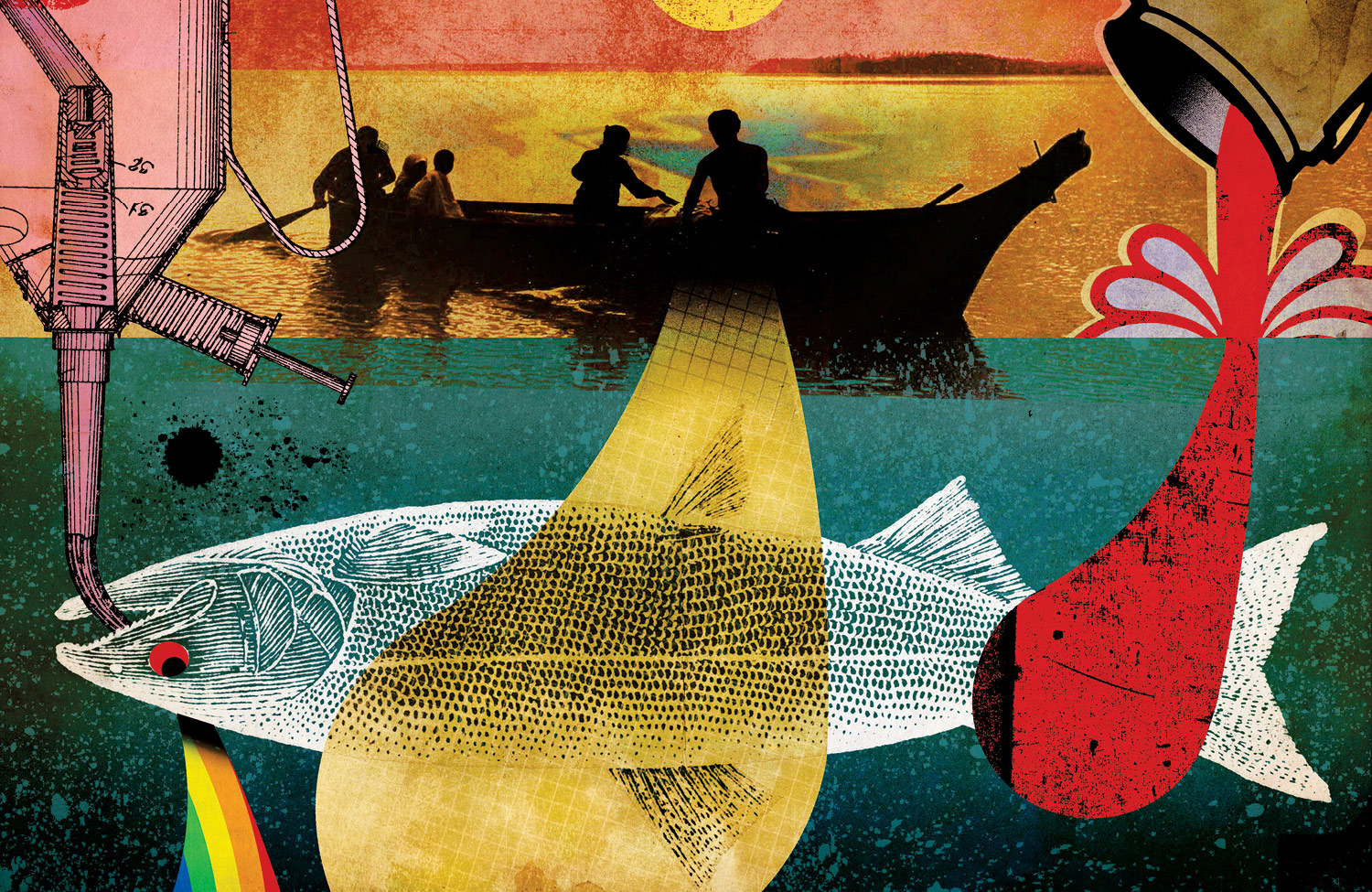 Four decades after the passage of the Clean Water Act, regulators haven't kept up with the pollution pressure that growing populations put on America's shorelines.
Madeline Ostrander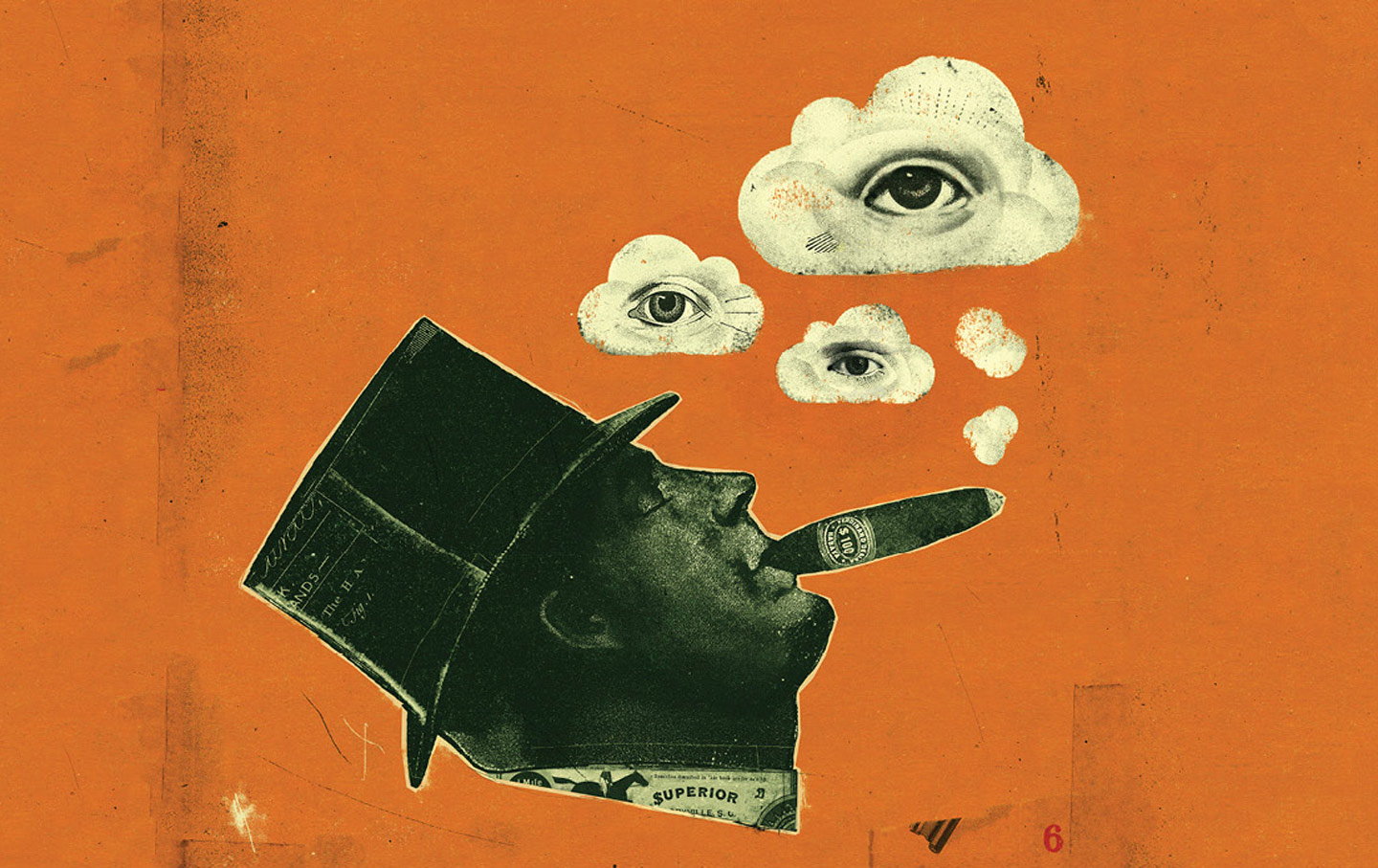 A new cybersecurity elite moves between government and private practice, taking state secrets with them.
Tim Shorrock
2014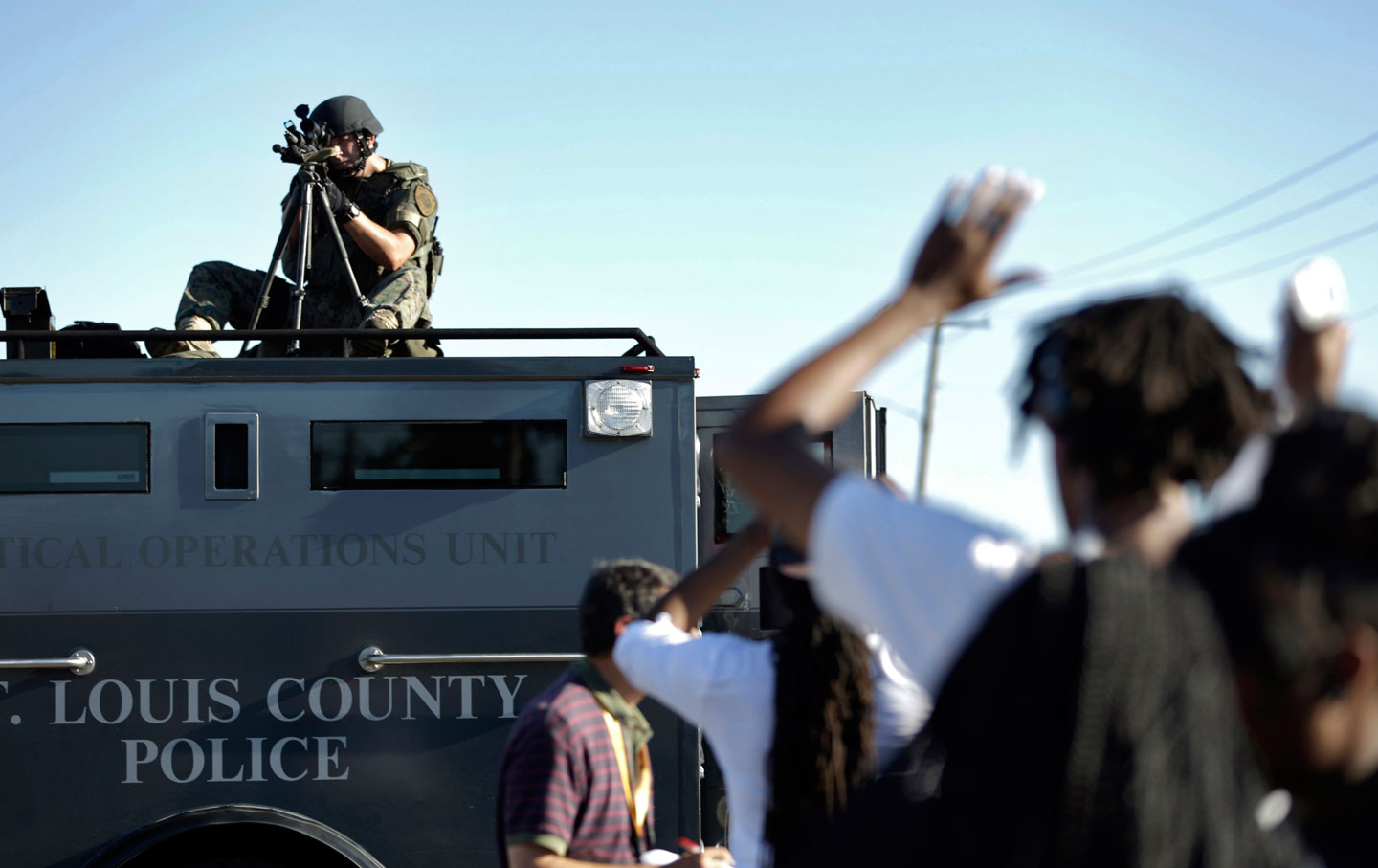 The protests that followed the police shooting of Michael Brown created a network of youth in revolt.
Steven Hsieh
and
Raven Rakia
2014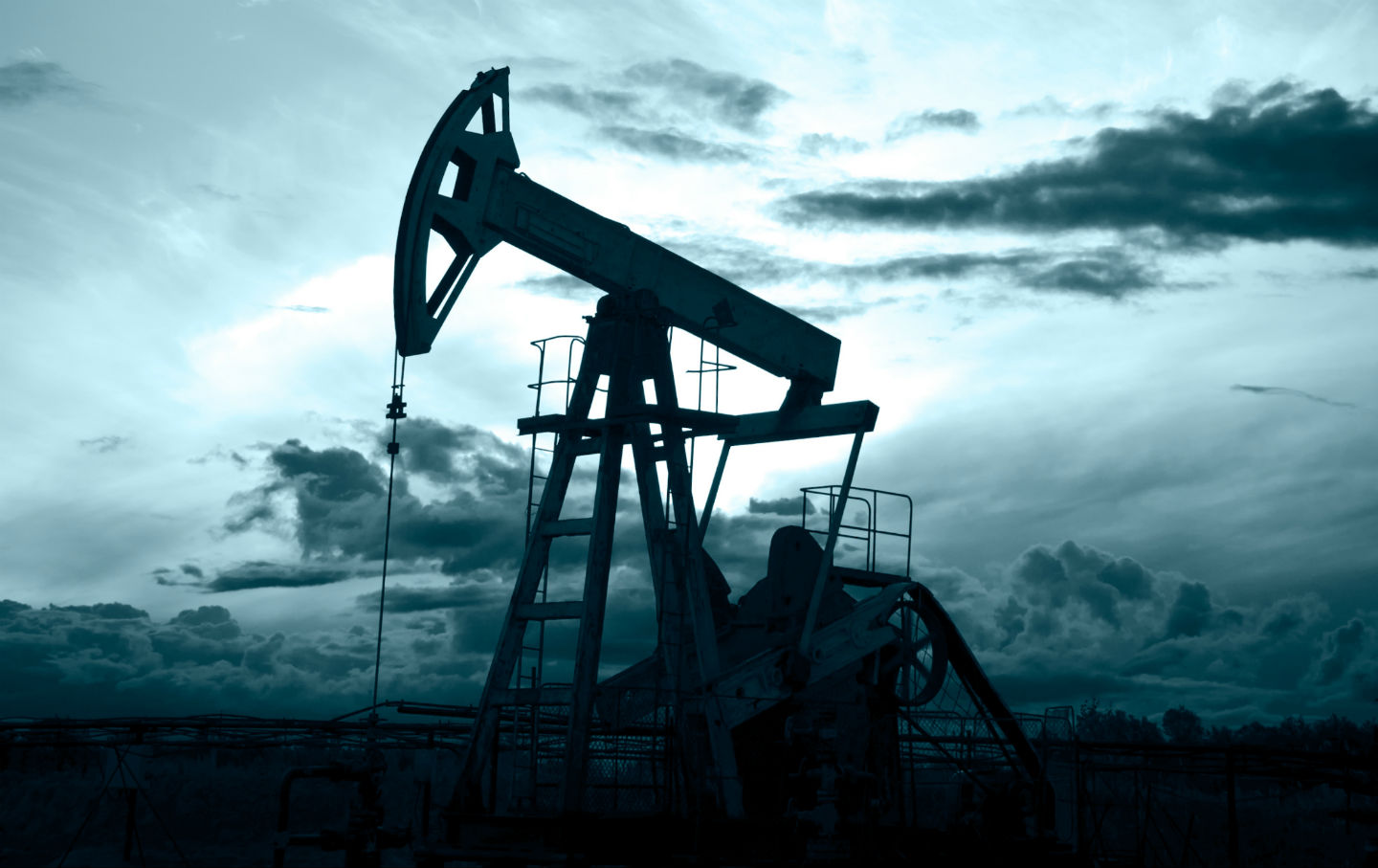 Averting planetary disaster will mean forcing fossil fuel companies to give up at least $10 trillion in wealth.
Chris Hayes
2013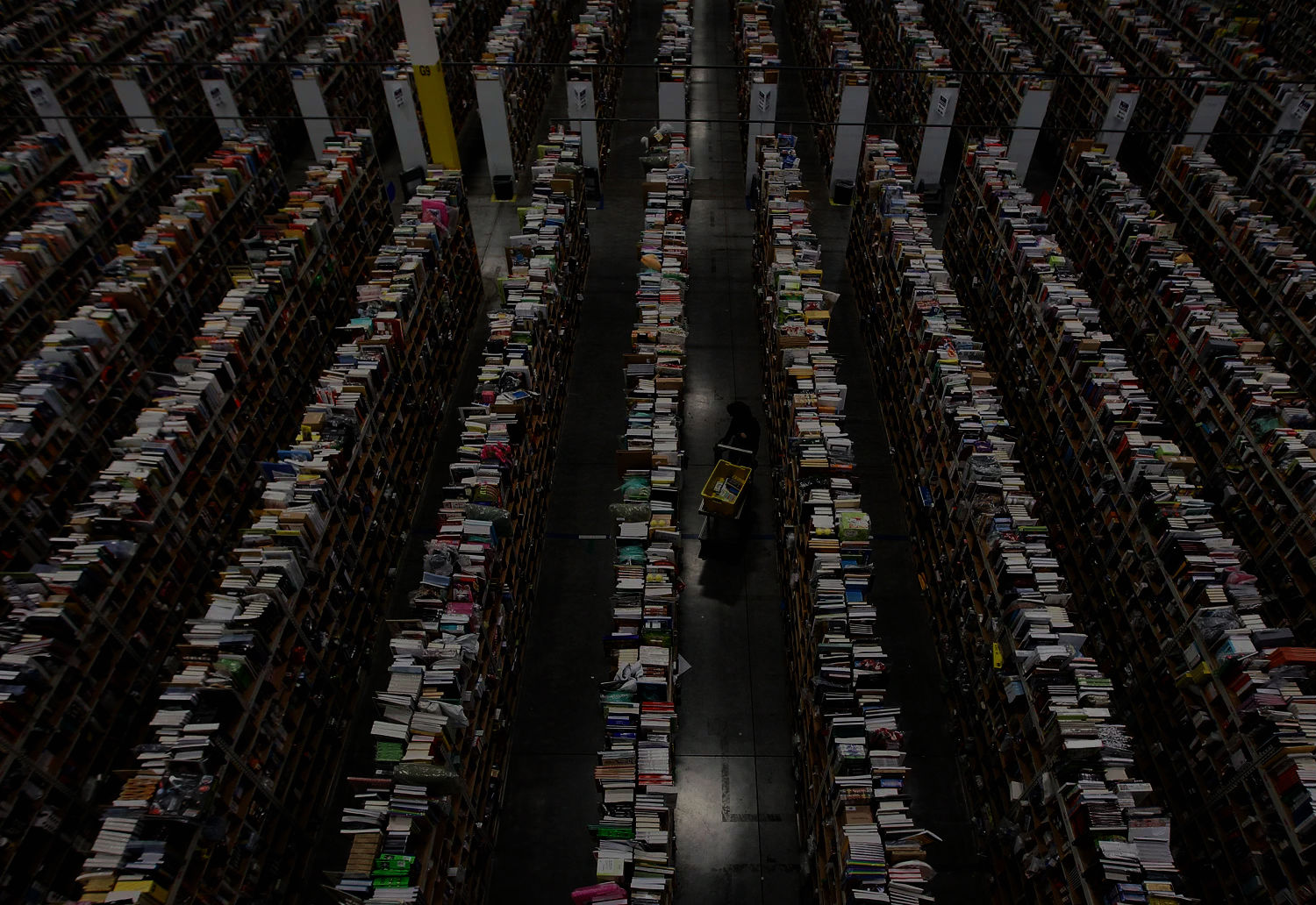 My life as a temp in California's Inland Empire, the belly of the online shopping beast.
Gabriel Thompson
---
The call from the temp agency comes in late October. I've passed the drug test, cleared the background check, sat down for a quick interview—"Can you lift fifty-pound boxes?"—and completed a worksheet of basic math problems. Now there's a job. A warehouse just outside the city of Ontario, about forty...
Continue Reading >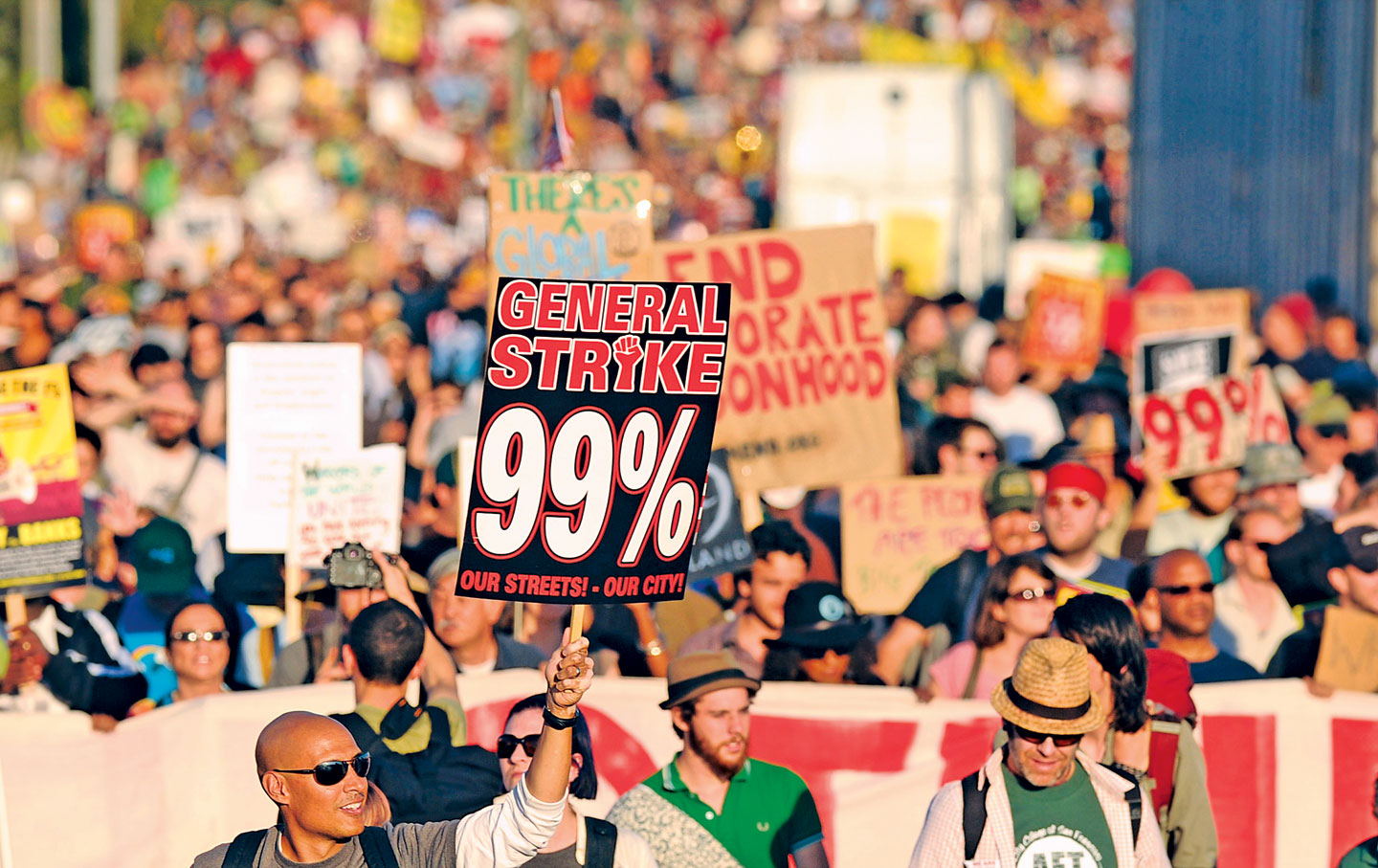 With the Occupy movement, what started as a diffuse protest against economic injustice became a vast experiment in class building.
Barbara Ehrenreich
and
John Ehrenreich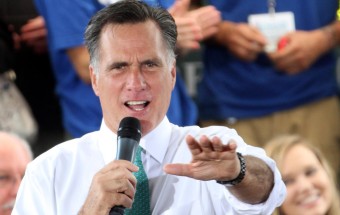 How Mitt and Ann made millions—and Mitt's hedge fund donors made billions—from the auto-industry rescue that he condemned.
Greg Palast
This is your brain on two weeks of non-stop Fox News.
Marvin Kitman