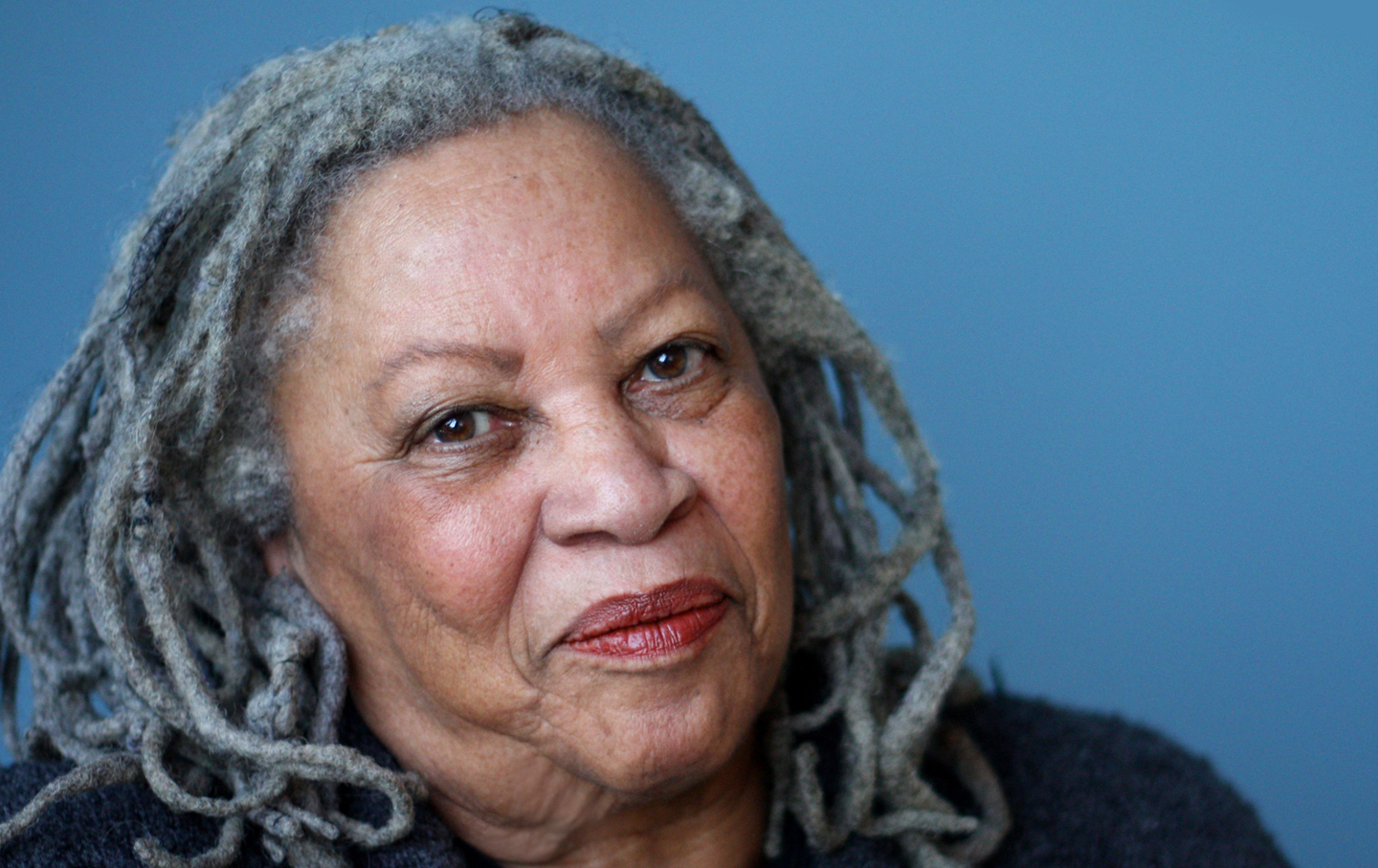 In times of dread, artists must never choose to remain silent.
Mar 23, 2015 / Feature / Toni Morrison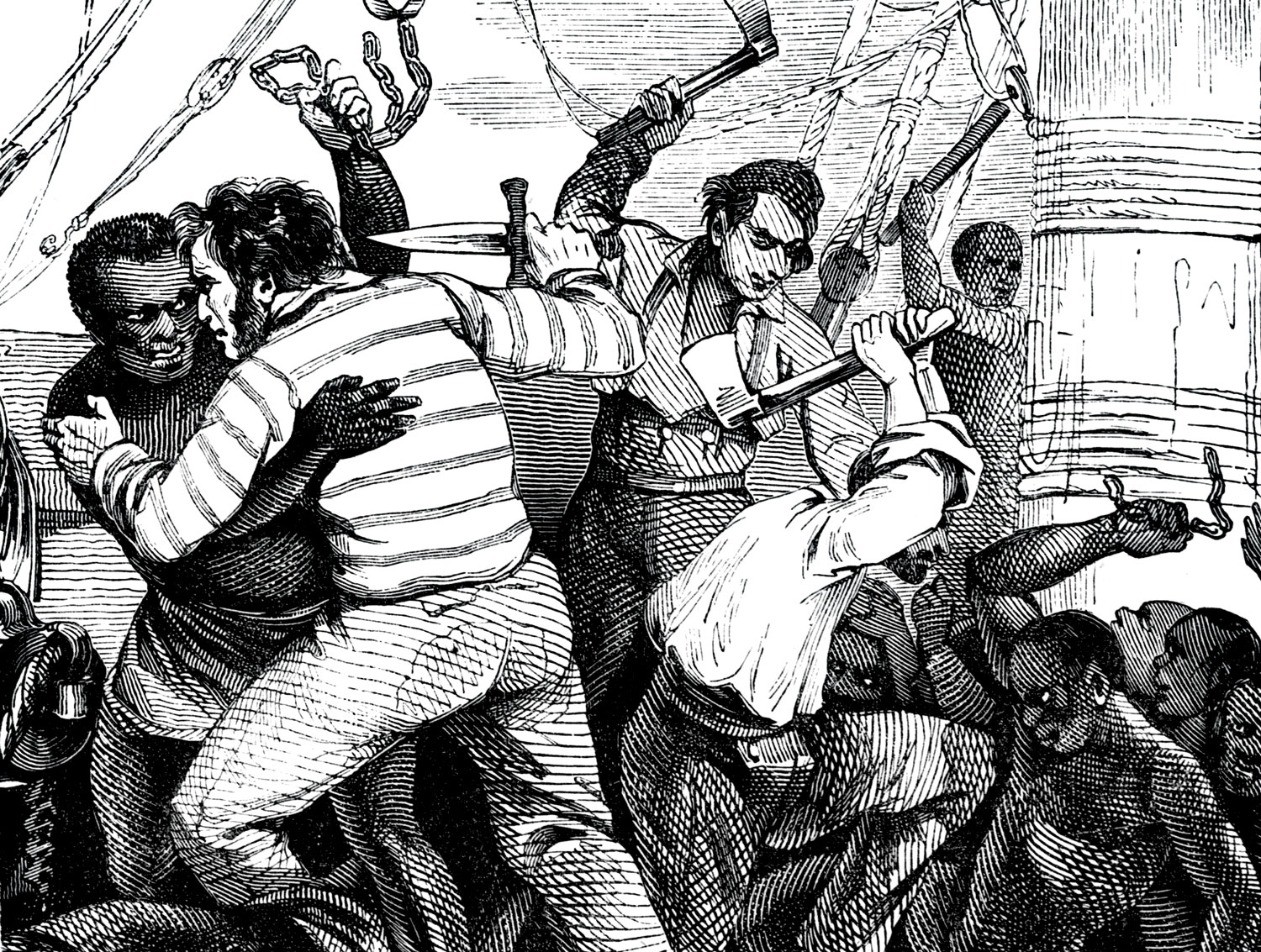 The events behind his story Benito Cereno are more than two centuries old, but the deceptions of racial inferiority that Melville exposes resonate today.
Jan 7, 2014 / Books & the Arts / Toni Morrison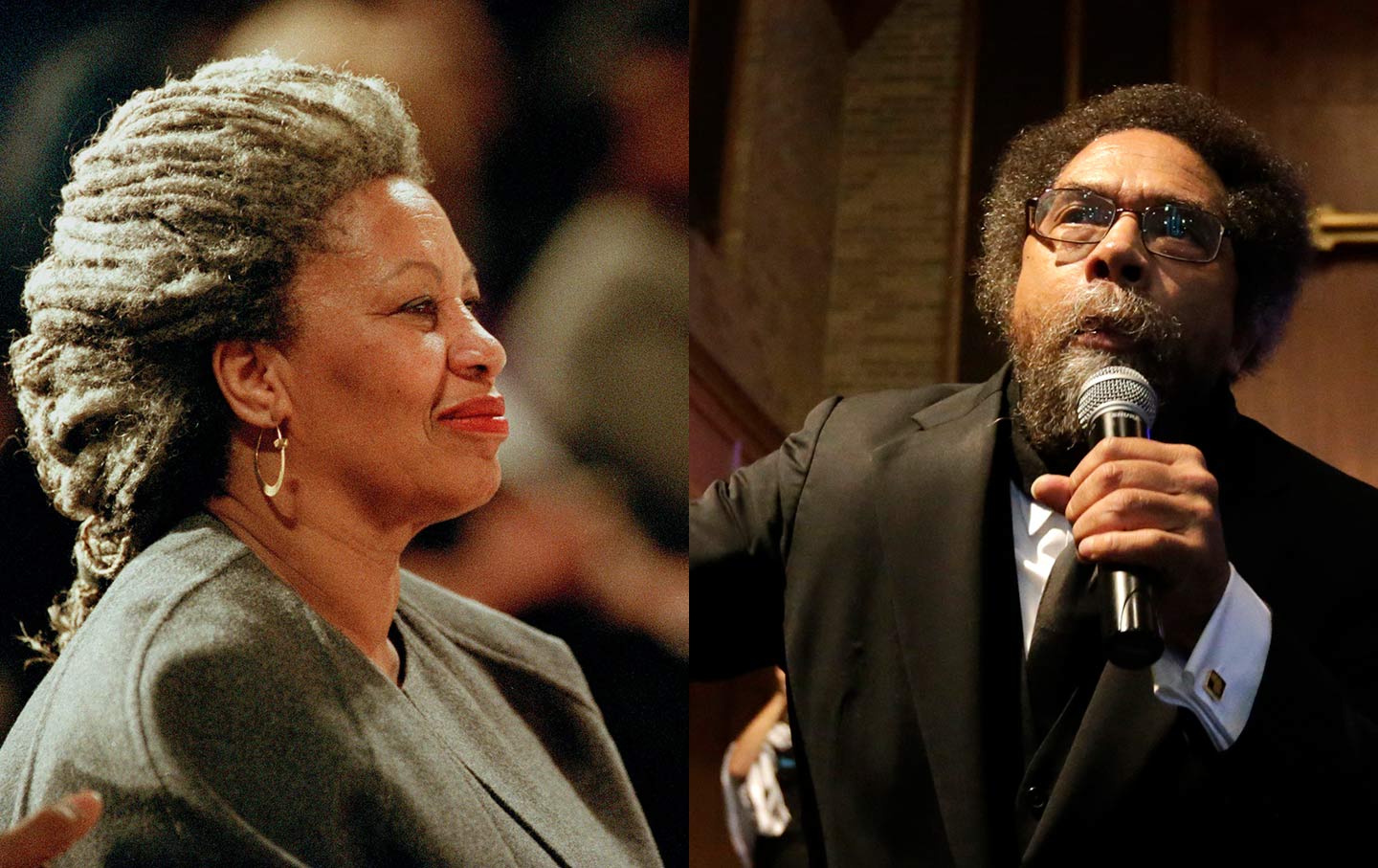 In 1993 the Nobel Prize-winning author and the Princeton professor sat down to discuss blues, love, and politics.
May 6, 2004 / Feature / Toni Morrison and Cornel West