Skip to content
By using this website, you consent to our use of cookies. For more information, visit our Privacy Policy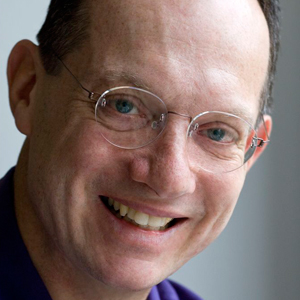 D.D. Guttenplan
D.D. Guttenplan is The Nation's editor at large. His book American Radical: The Life and Times of I.F. Stone was awarded the Sperber Prize for biography. He also produced the acclaimed documentary Edward Said: The Last Interview, and wrote and presented War, Lies and Audiotape, a radio documentary about the Vietnam War for the BBC. His latest book, The Nation: A Biography, is available in print or as an e-book at TheNation.com/ebooks.
---

September 20, 2018

A vicious feud has engulfed the Labour Party—why can't its leader defuse it?

---

Her victory should be a wake-up call to the progressive leaders who didn't take her campaign seriously.

---

Progressive insurgents lost to establishment picks in Texas's runoffs. What does this tell us?

---

Her deep understanding of political corruption makes her uniquely qualified for the job.

---

Insurgent populists are facing off against establishment picks in a series of high-stakes runoffs.

---

---

Yes, he ran as a centrist. But he also ran as a local candidate on local issues.

---

After the committee savaged candidate Laura Moser in Houston, it's clear progressives are better off supporting other organizations.

---

January 10, 2018

In the past year, she's taken on Trump, Google, the FCC, and the New York State Senate.

---

---

But is the race between Chuy Garcia and Carlos Ramirez-Rosa a sign of progressive strength—or weakness?
---