Skip to content
By using this website, you consent to our use of cookies. For more information, visit our Privacy Policy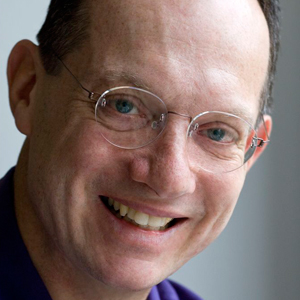 D.D. Guttenplan
D.D. Guttenplan is an editor at large at The Nation and the author of The Next Republic: The Rise of a New Radical Majority (Seven Stories Press).
---

The congresswoman was smeared—nothing she said warranted the criticism she received. But progressives should not fall into the trap of denying that anti-Semitism exists on the left.

---

Progressives made significant gains, but now they need to organize bigger, better, and smarter.

---

Progressives picked up some sweet victories, but Election Day also brought some sobering lessons.

---

Americans once believed that their government belonged to them. Can we again?

---

---

September 20, 2018

A vicious feud has engulfed the Labour Party—why can't its leader defuse it?

---

Her victory should be a wake-up call to the progressive leaders who didn't take her campaign seriously.

---

Progressive insurgents lost to establishment picks in Texas's runoffs. What does this tell us?

---

Her deep understanding of political corruption makes her uniquely qualified for the job.

---

Insurgent populists are facing off against establishment picks in a series of high-stakes runoffs.

---

Yes, he ran as a centrist. But he also ran as a local candidate on local issues.
---