Skip to content
By using this website, you consent to our use of cookies. For more information, visit our Privacy Policy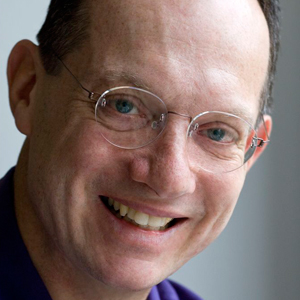 D.D. Guttenplan
D.D. Guttenplan is editor of The Nation. His most recent book, The Next Republic: The Rise of a New Radical Majority (Seven Stories Press), has just come out in paperback.
---

We can pull through only if we all work together.

---

The stakes are too high for her to remain on the sidelines.

---

A progressive unity ticket may seem utopian, but it need not be a fantasy. In fact, the progressive candidates may make the most electable ticket.

---

A look back on the stories that shaped the past 10 years, and helped inform the fight for a more radical and equitable future.

---

---

December 13, 2019

Boris Johnson wins a bigger majority than Margaret Thatcher as the Labour Party goes down in a historic defeat. Britain is now Brexit bound.

---

Their truce during the 2020 campaigns is widening the left lane—that's good for everyone.

---

The NSA whistleblower's new memoir is essential reading.

---

We all need to do better—and that includes The Nation.

---

How the two progressive champions turned a Fortnite Battle Royale into The Hunger Games.

---

Sending humans to the moon was a choice. Saving the earth is a necessity.
---