In his first-ever interview with a US outlet, the Cuban president shares his thoughts on the future of Cuban socialism, the US blockade, and the economic difficulties facing the island nation...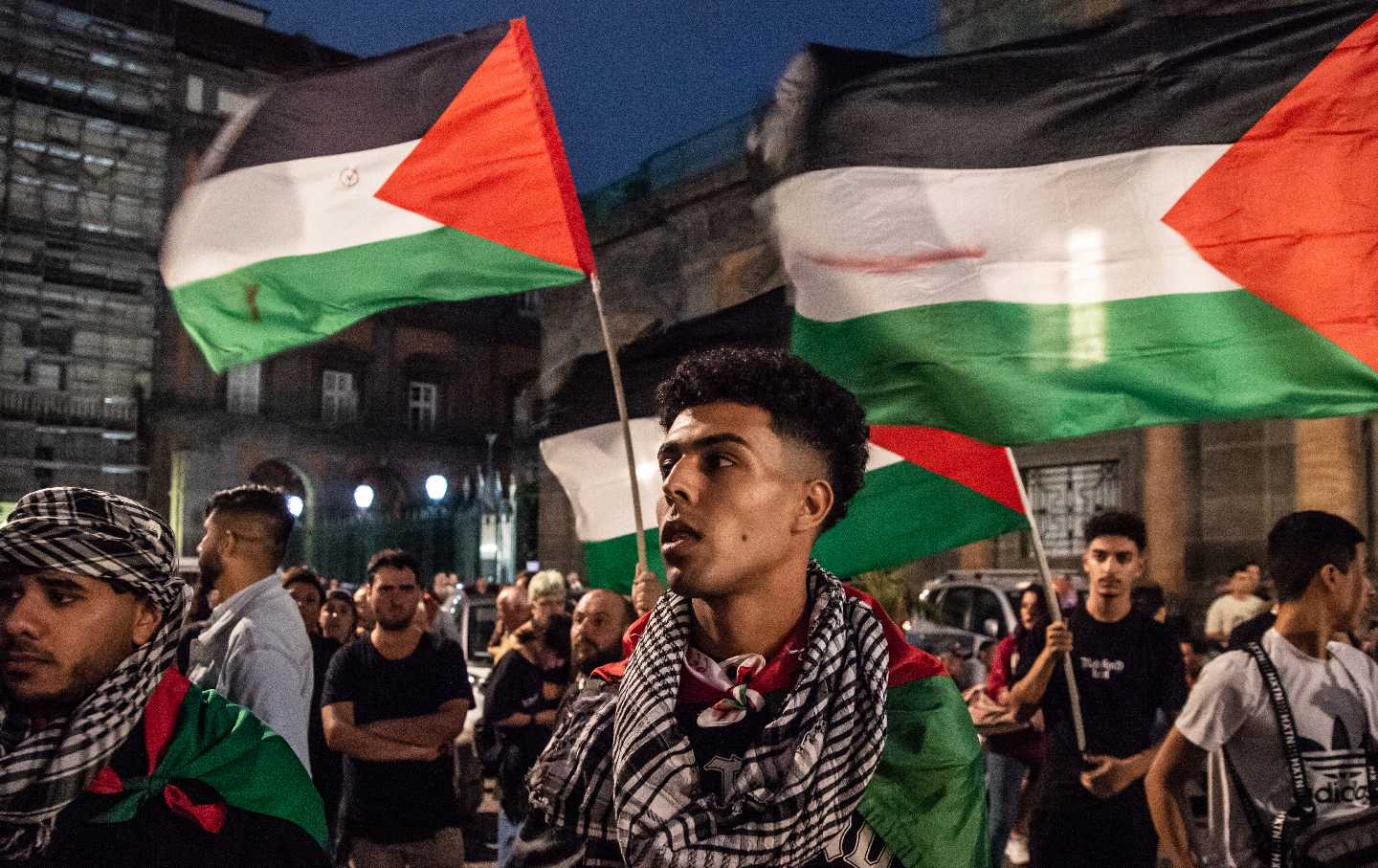 We must end the slaughter. And then comes the hard part.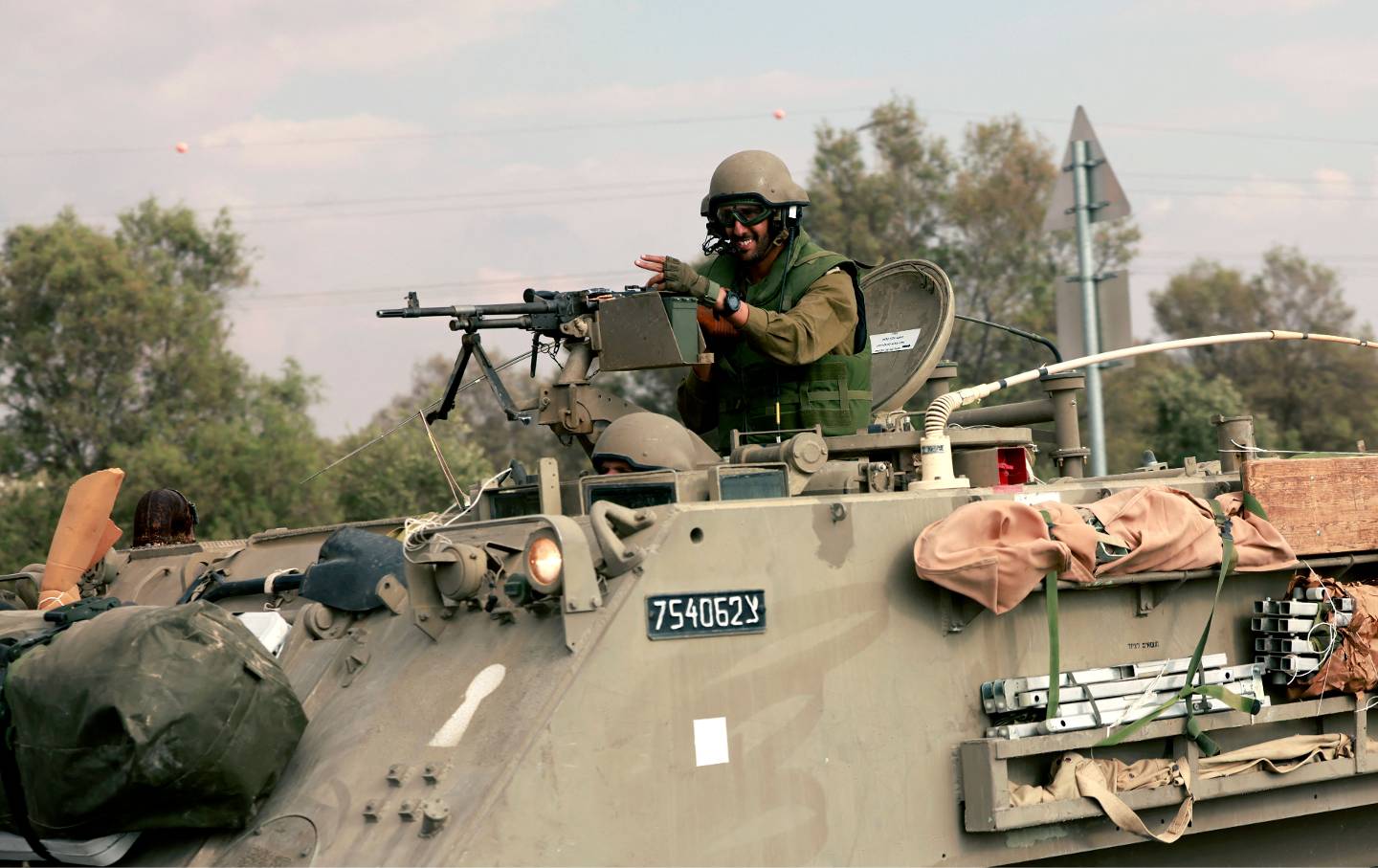 Now more than ever, it's crucial that we talk about what is actually happening in Gaza and Israel, not about unverified rumors.