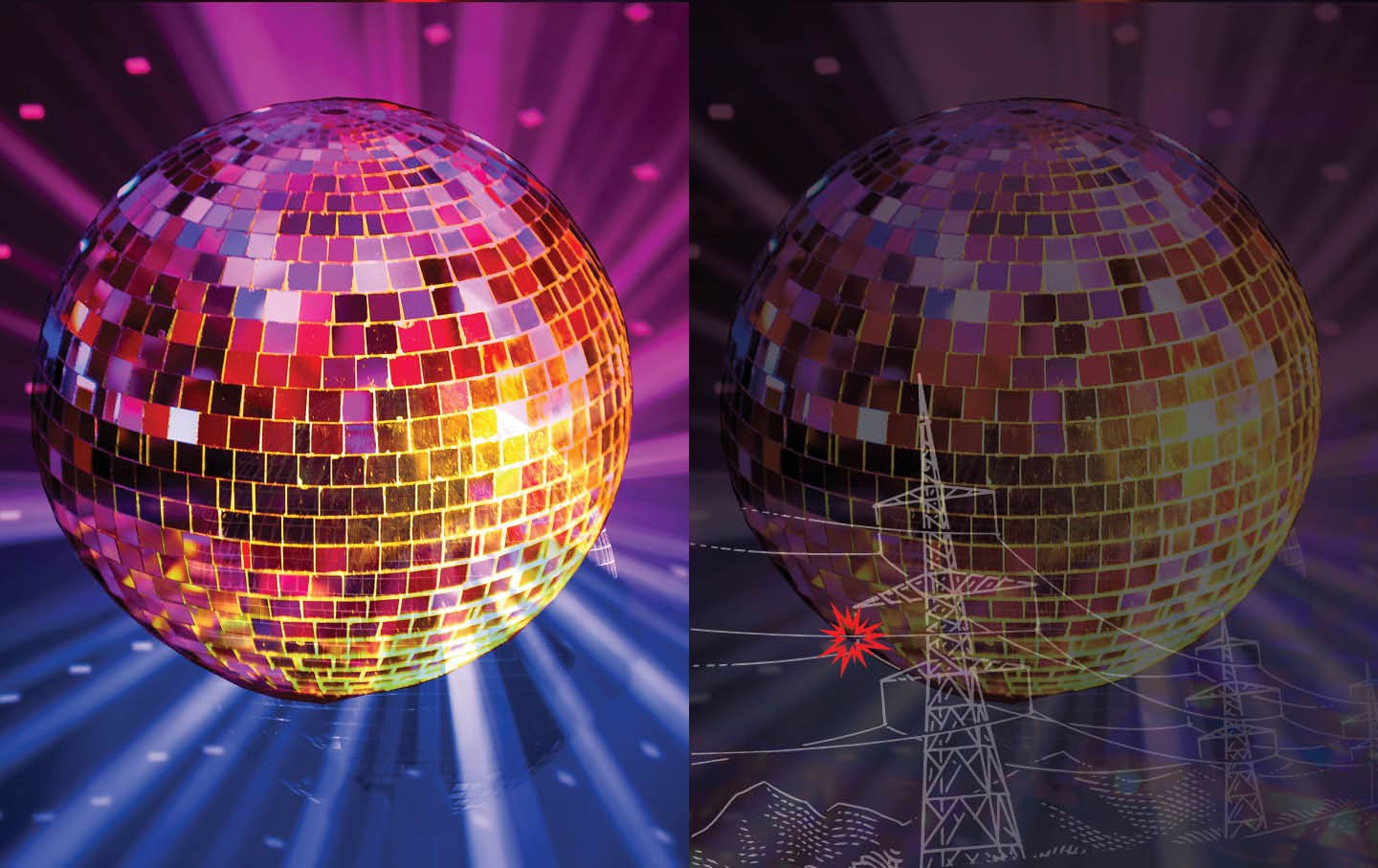 As a drag show was taking place in the North Carolina region, an attack on the electrical grid shut the power down.
The international community needs to show Palestinians that they are not seen and heard only when they engage in acts of violence that claim the lives of Israelis.
The renewed fighting between Israel and Hamas shows the incoherence of mixing humanitarian words and bigger bombs.
In the Global North, measures to stop climate change cannot double as ways to further economic growth
Latest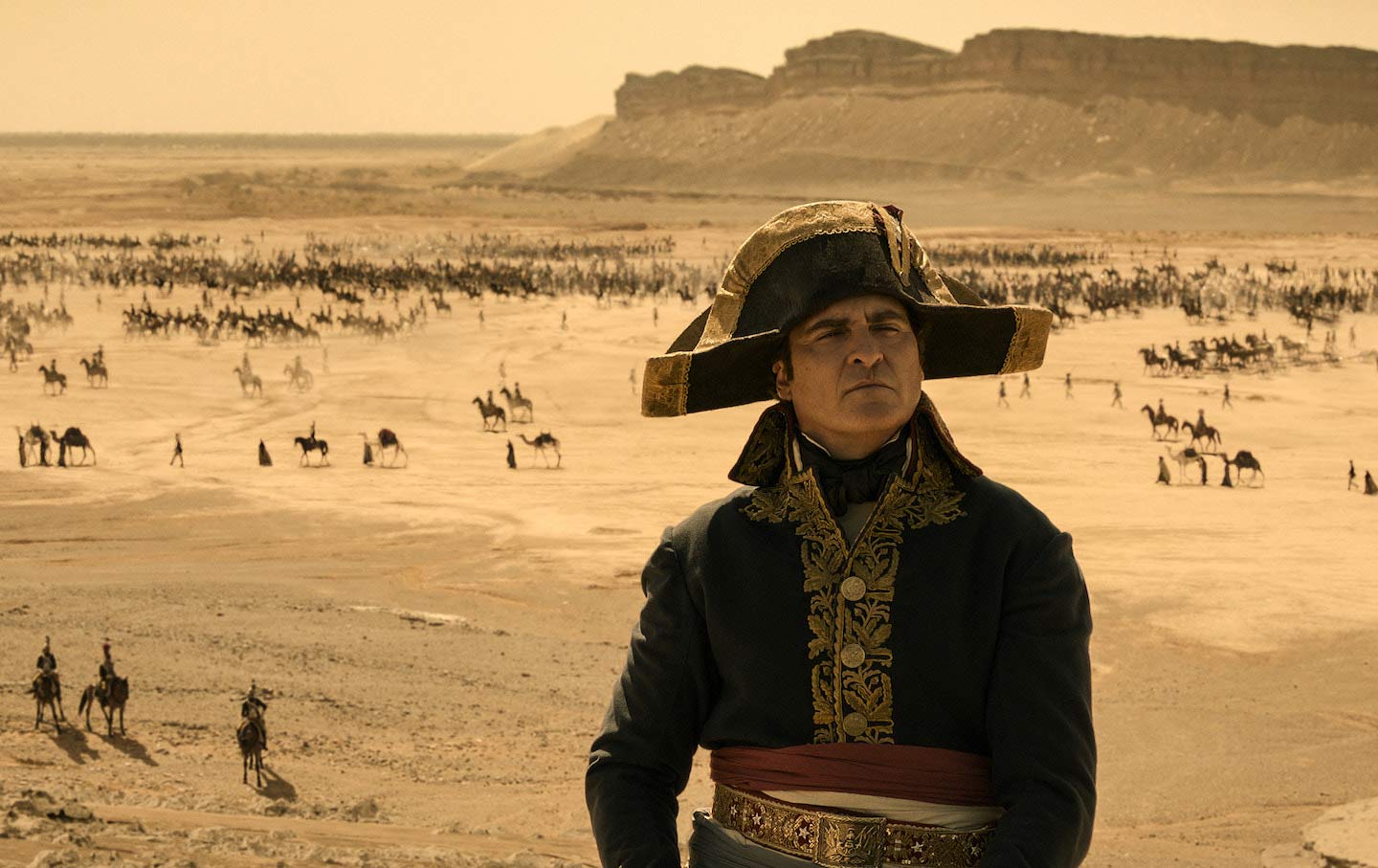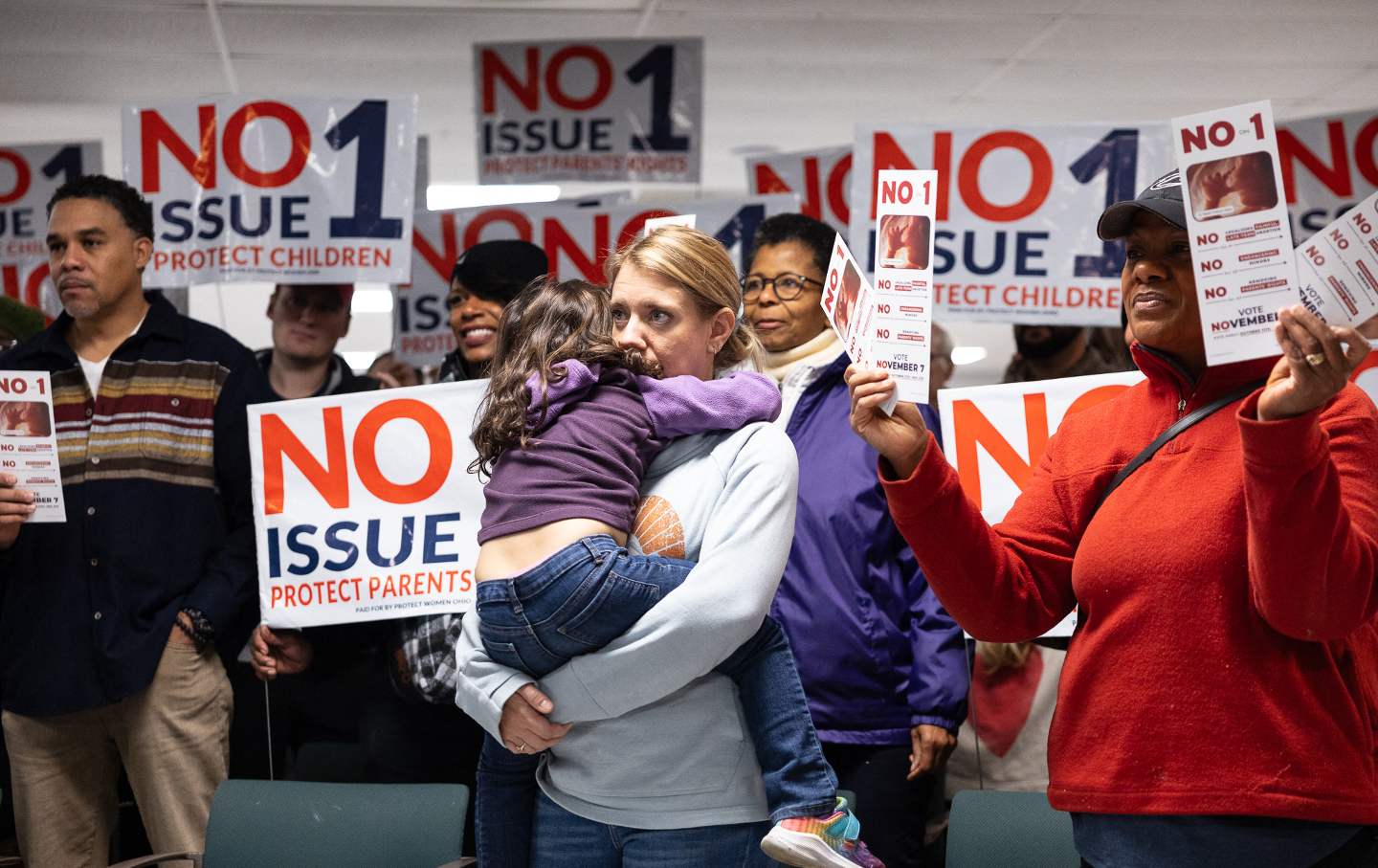 Nation Voices
"swipe left below to view more authors"

Swipe →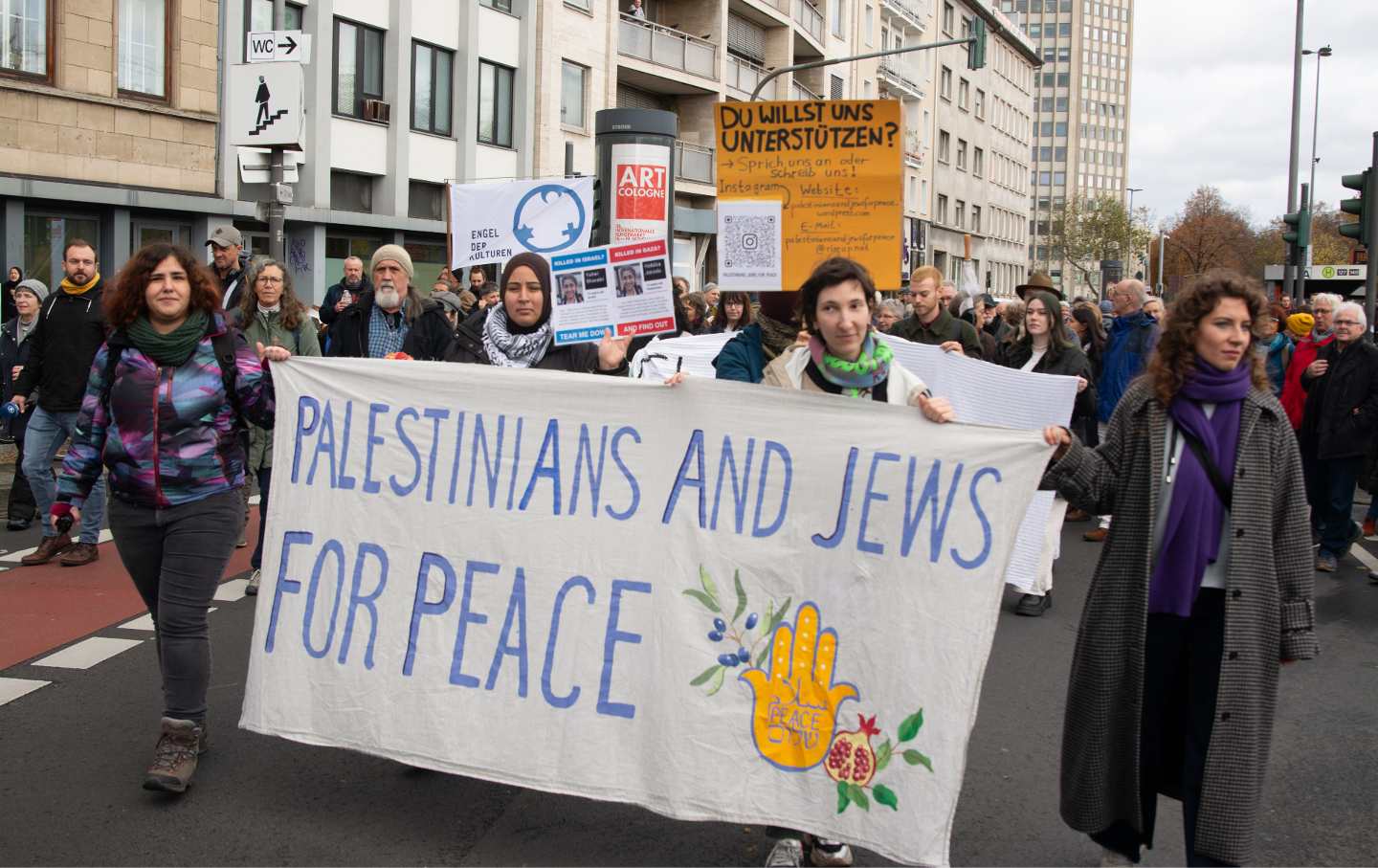 If public health is about human health and flourishing, then assault, torture, murder, and war are all our business.
Atef Abu Saif's dispatches from the heart of the Israeli assault continue.
The attack on Hisham Awartani, Kinnan Abdalhamid, and Tahseen Ahmed comes as Palestinians are silenced and oppressed across the Global North.
A cornered, nuclear-armed Benjamin Netanyahu would be the definition of a perilous situation in a war where nothing—not journalists, schools, or even hospitals—has proven off-limi…
Popular
"swipe left below to view more authors"

Swipe →
From the Archive
This isn't the first time the IRS has been accused of tareting political opponents—and it hasn't always been right-wing groups who have drawn its scrutiny.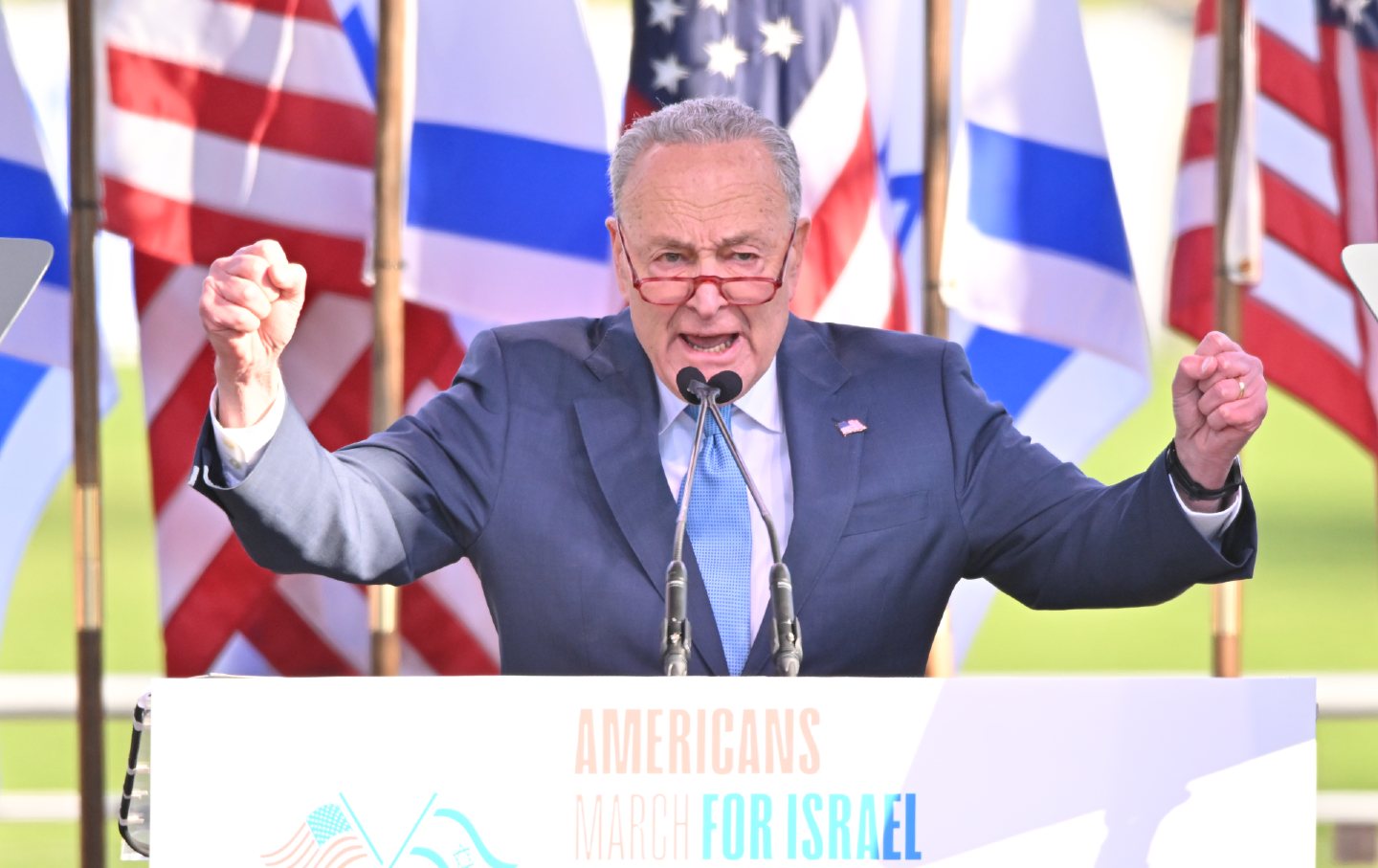 A personal reply to the senator's personal attack.
When medicine doesn't focus on prevention, anti-vaccination rhetoric flourishes. It's time to address the system.
In a shocking decision, Judge David Stras joined with fellow GOP appointee Raymond Gruender to make the VRA virtually unenforceable in seven states.
The new speaker of the House says he's a history buff. But has he learned from it, or is he condemned to repeat it?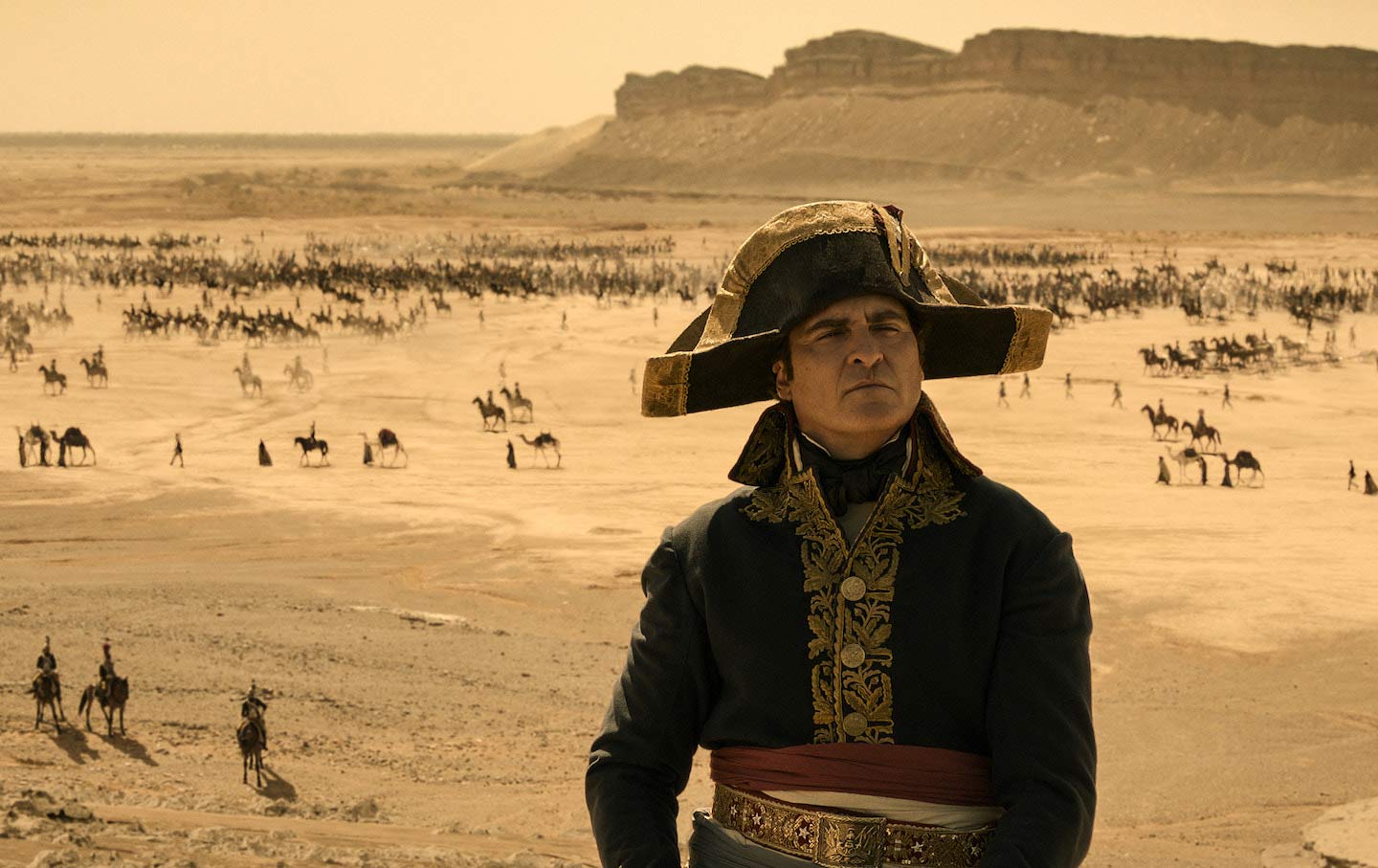 Ultimately what we learn in Napoleon says far more about the director than it does about Napoleon.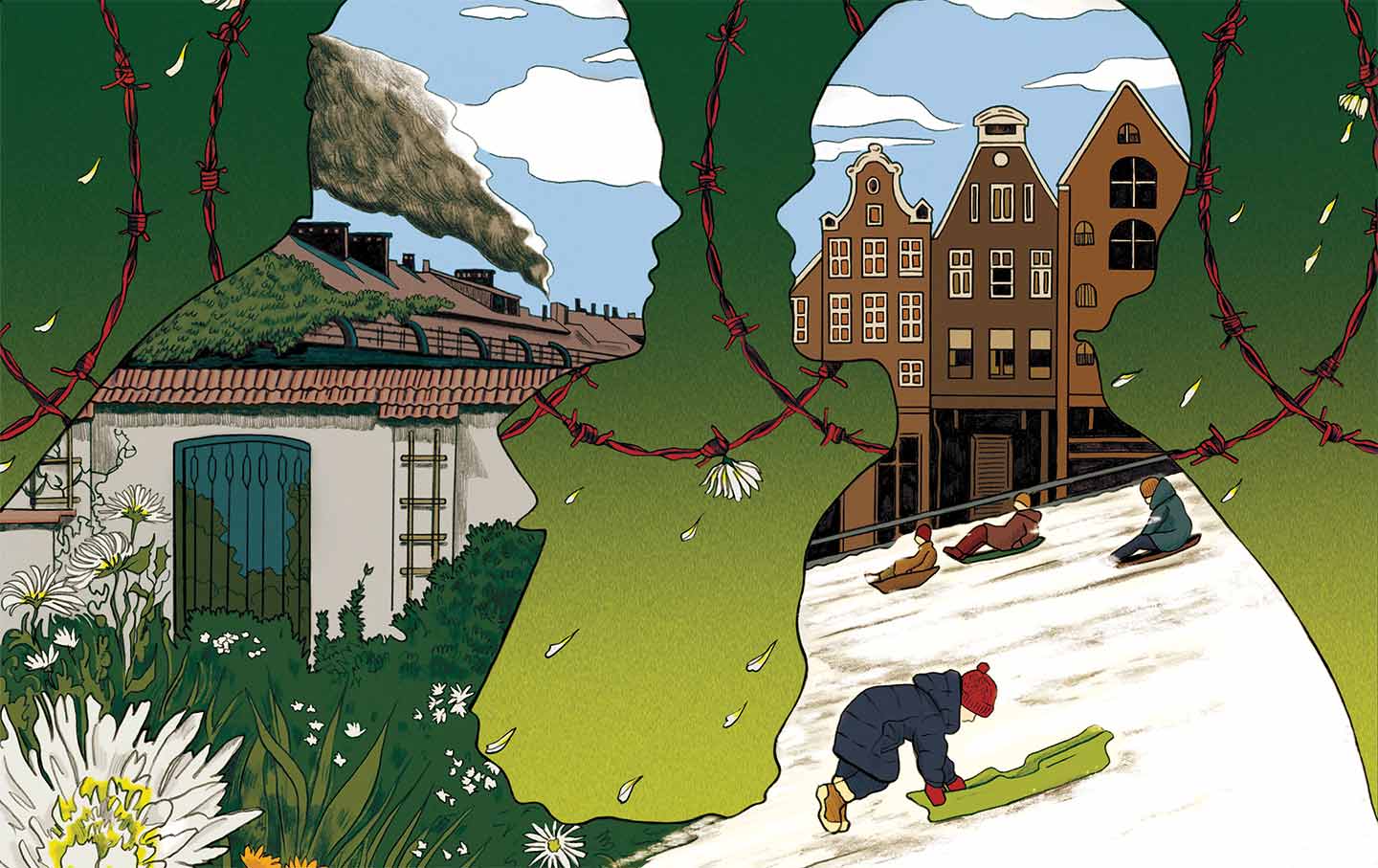 In Zones of Interest and Occupied City, the two filmmakers attempt to depict the ordinary fascism and everyday violence of World War II.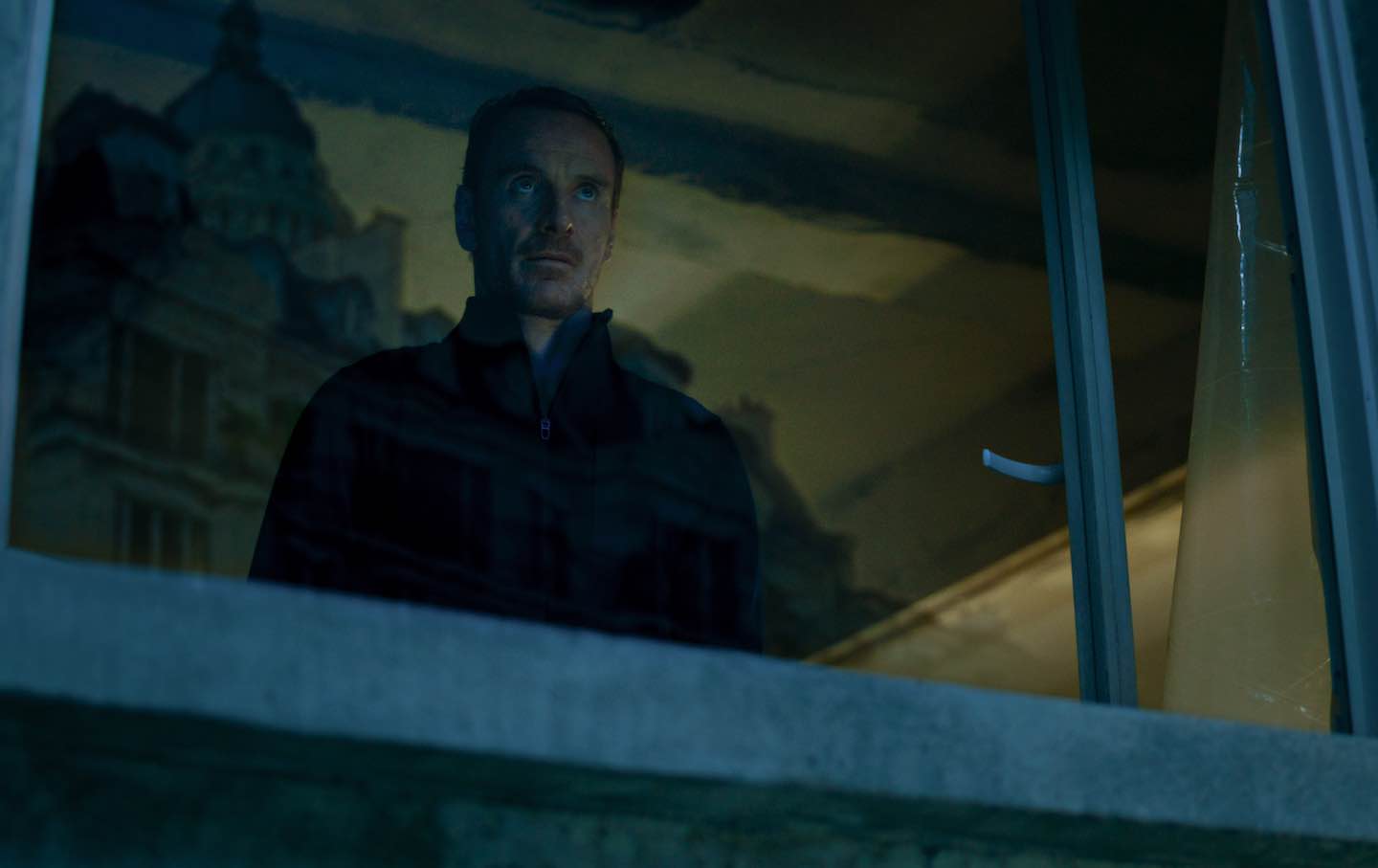 His grim action movie satire The Killer pokes fun at the blandness of modern life and modern moviemaking.
Features
"swipe left below to view more features"

Swipe →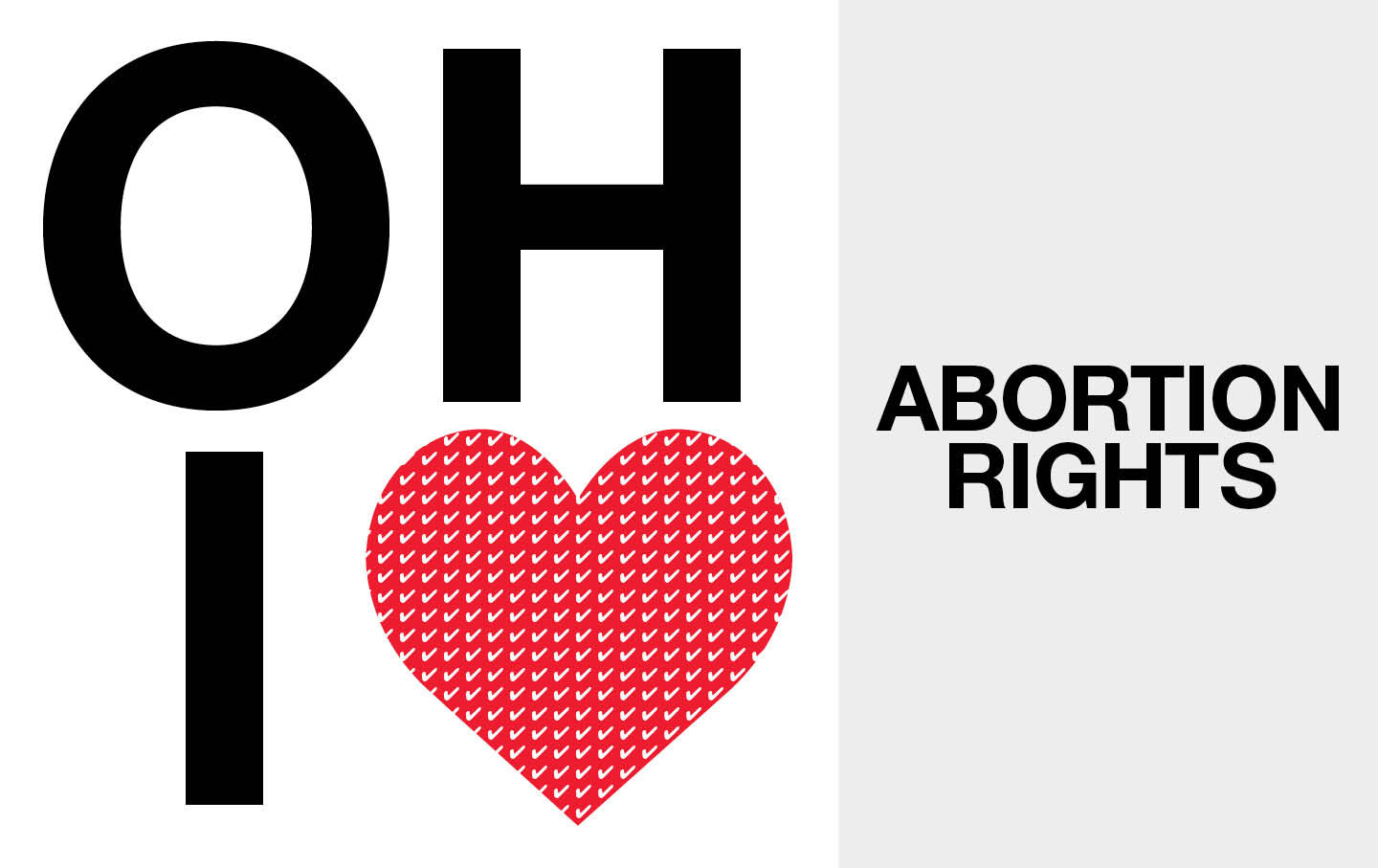 The state is now firmly held by Republicans, but organizers found a way to reach voters who are appalled by the overturning of Roe v. Wade.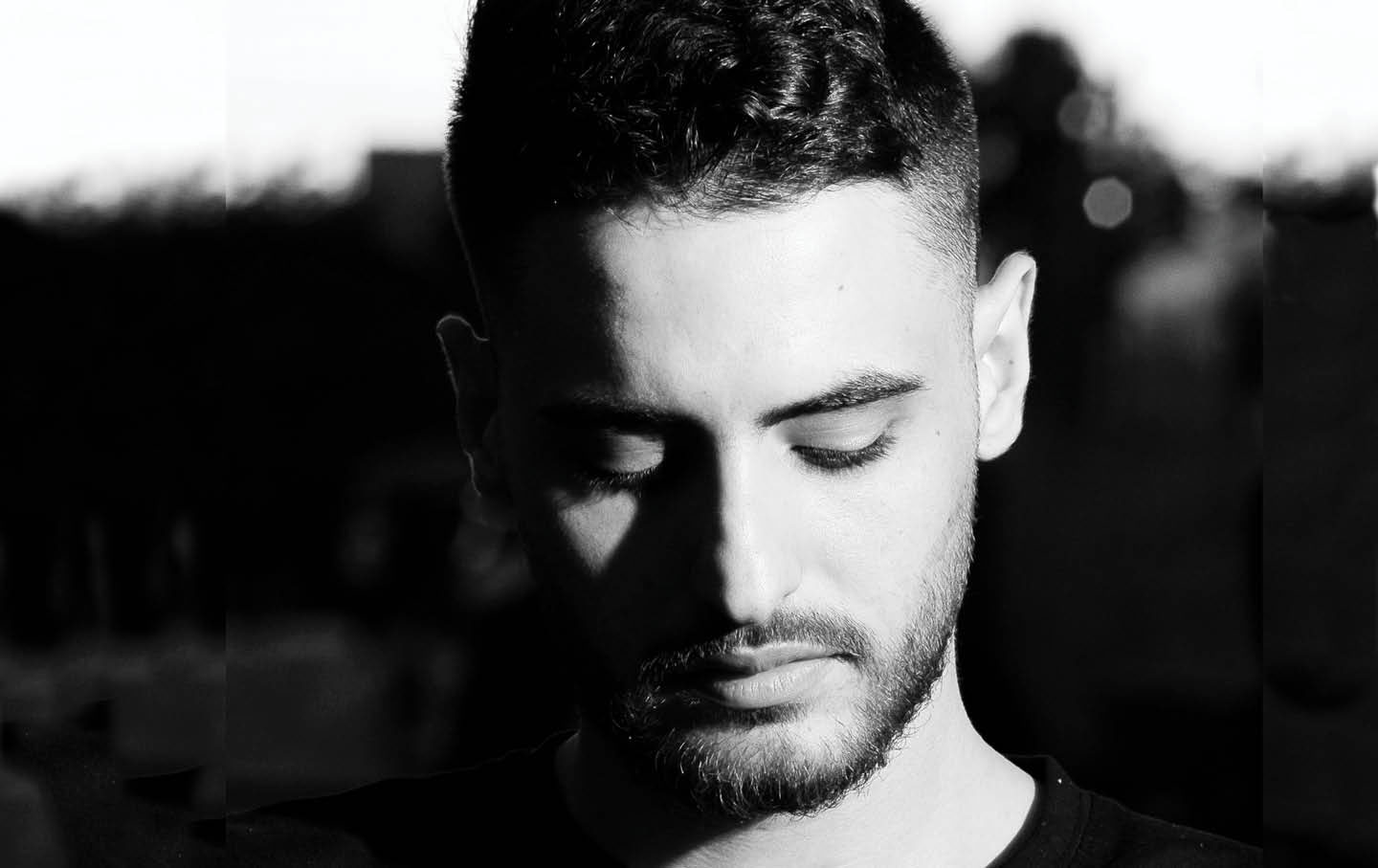 For far too long, Palestinians have been denied the freedom to tell our own story.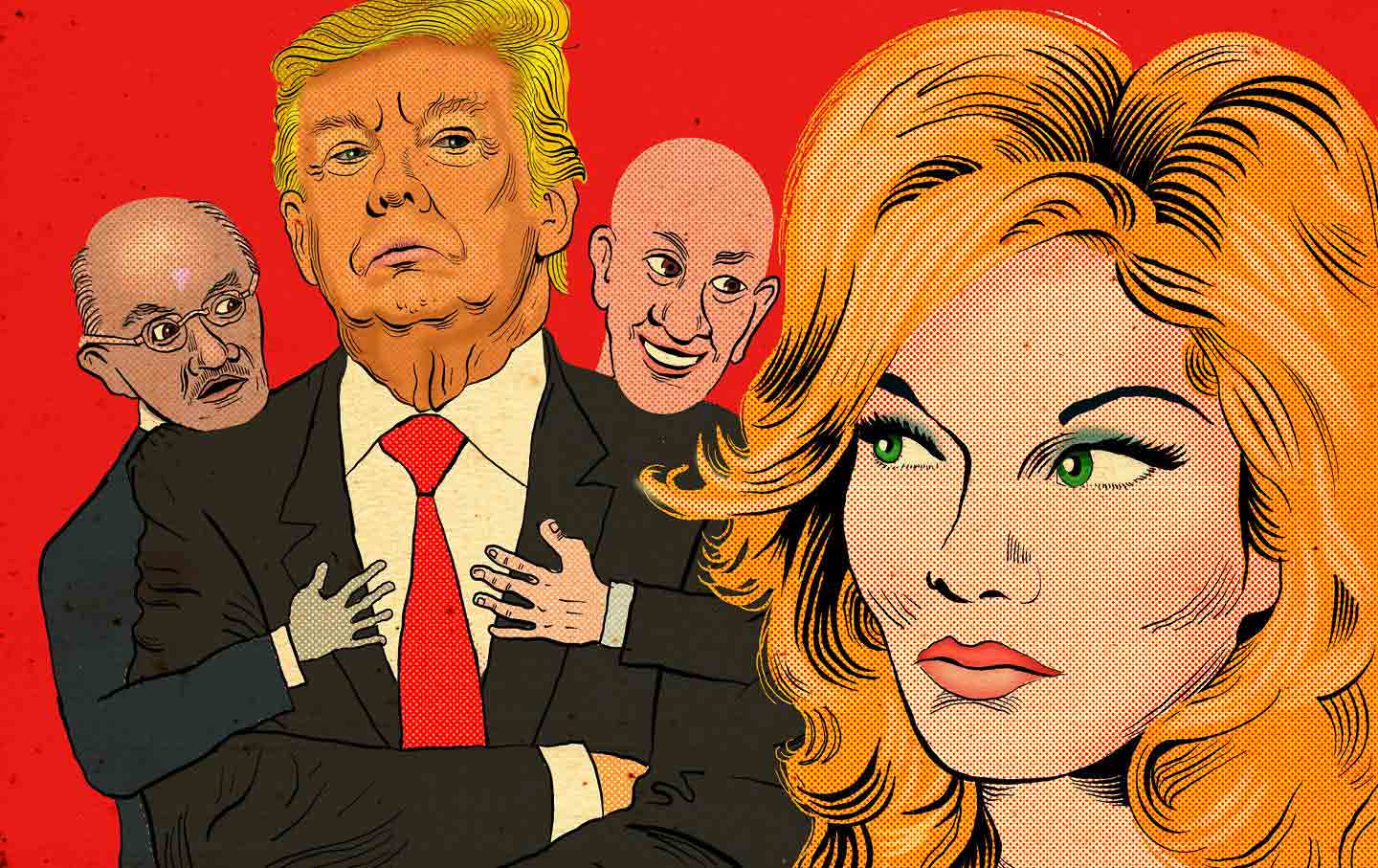 After the ex-wife of a Trump Organization insider talked to prosecutors, she lost her children and her home. But she's still fighting.