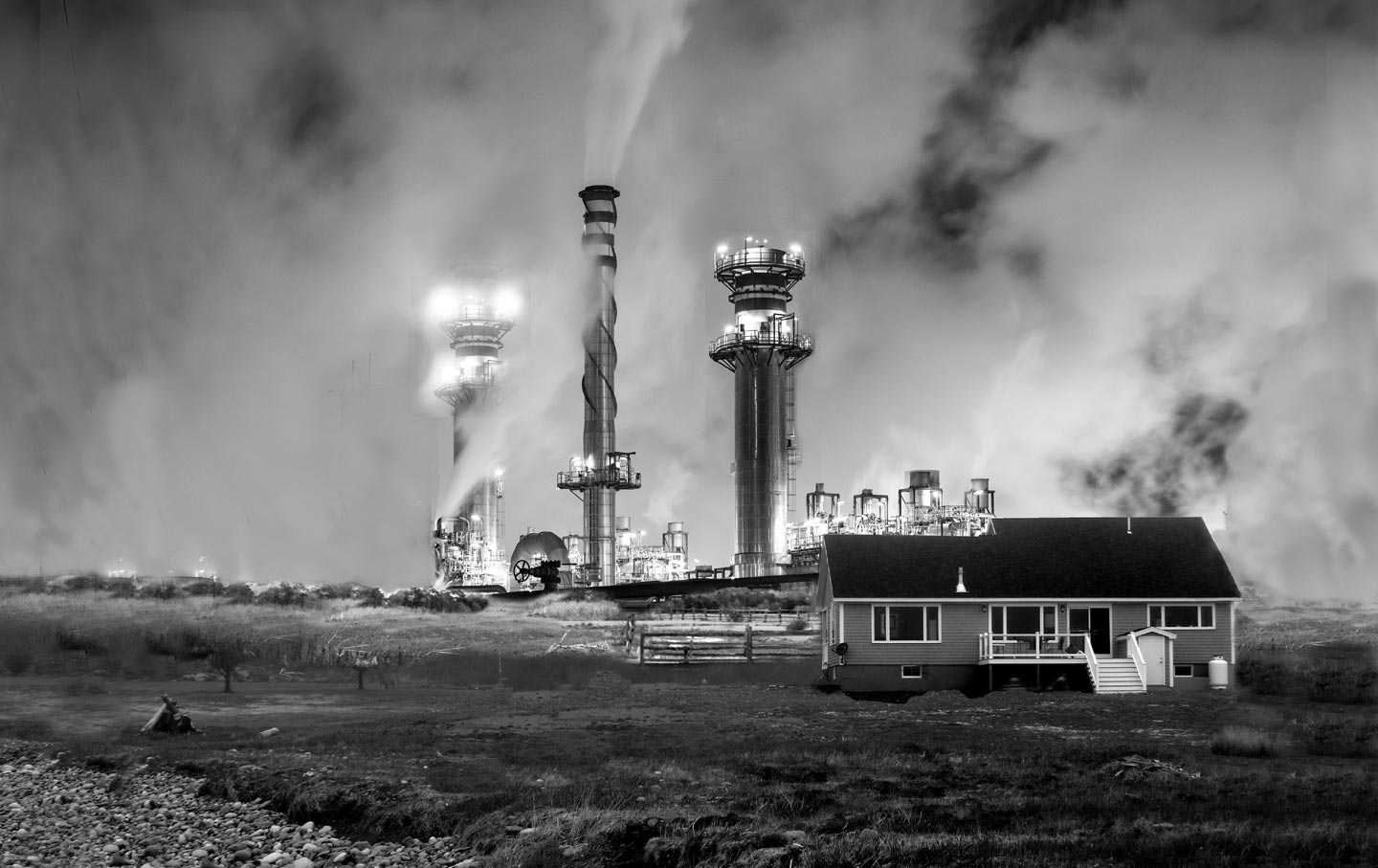 Residents of St. James are fighting new plastics plants—but some wonder if they should leave before it's too late.
Aug 26, 2019 / Feature / Mara Kardas-Nelson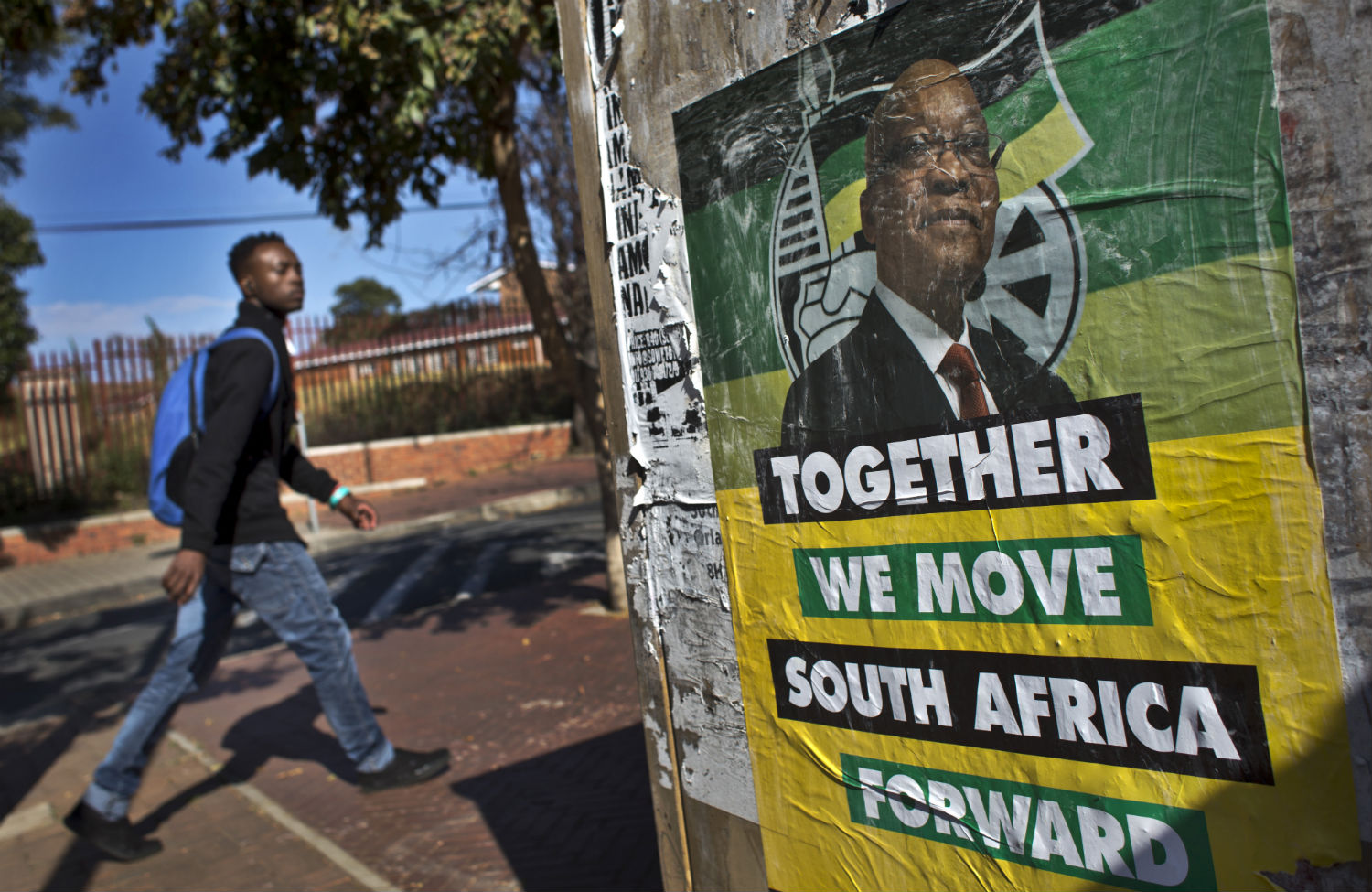 Despite major dissatisfaction amongst voters and opposition from fledgling alternative parties, the ruling African National Congress won by a landslide.
May 13, 2014 / Mara Kardas-Nelson and Benjamin Fogel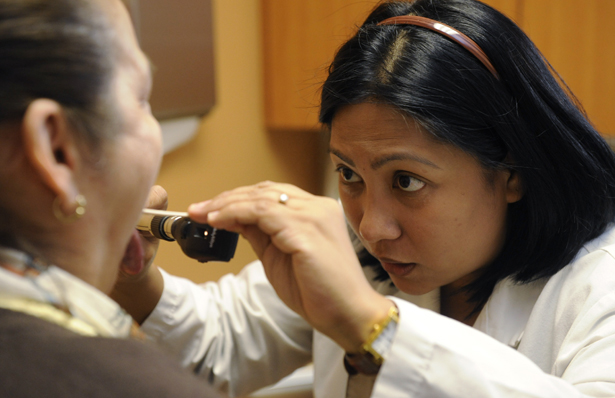 A major international commission probes the political origins of health inequities—and finds wealthy nations deserve much of the blame.
Mar 5, 2014 / Mara Kardas-Nelson