Print Magazine
November 18, 2013 Issue
Column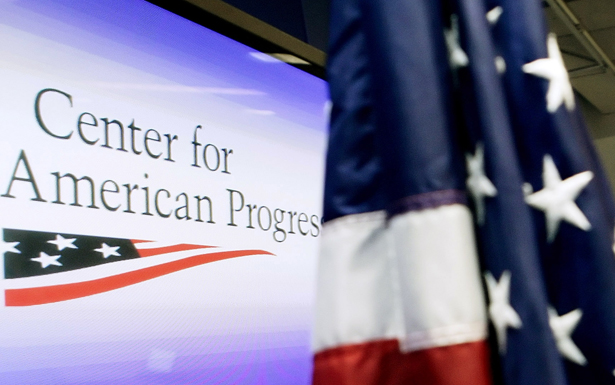 Two critical institutions of American liberalism just celebrated birthdays. Here's wishing them many happy returns.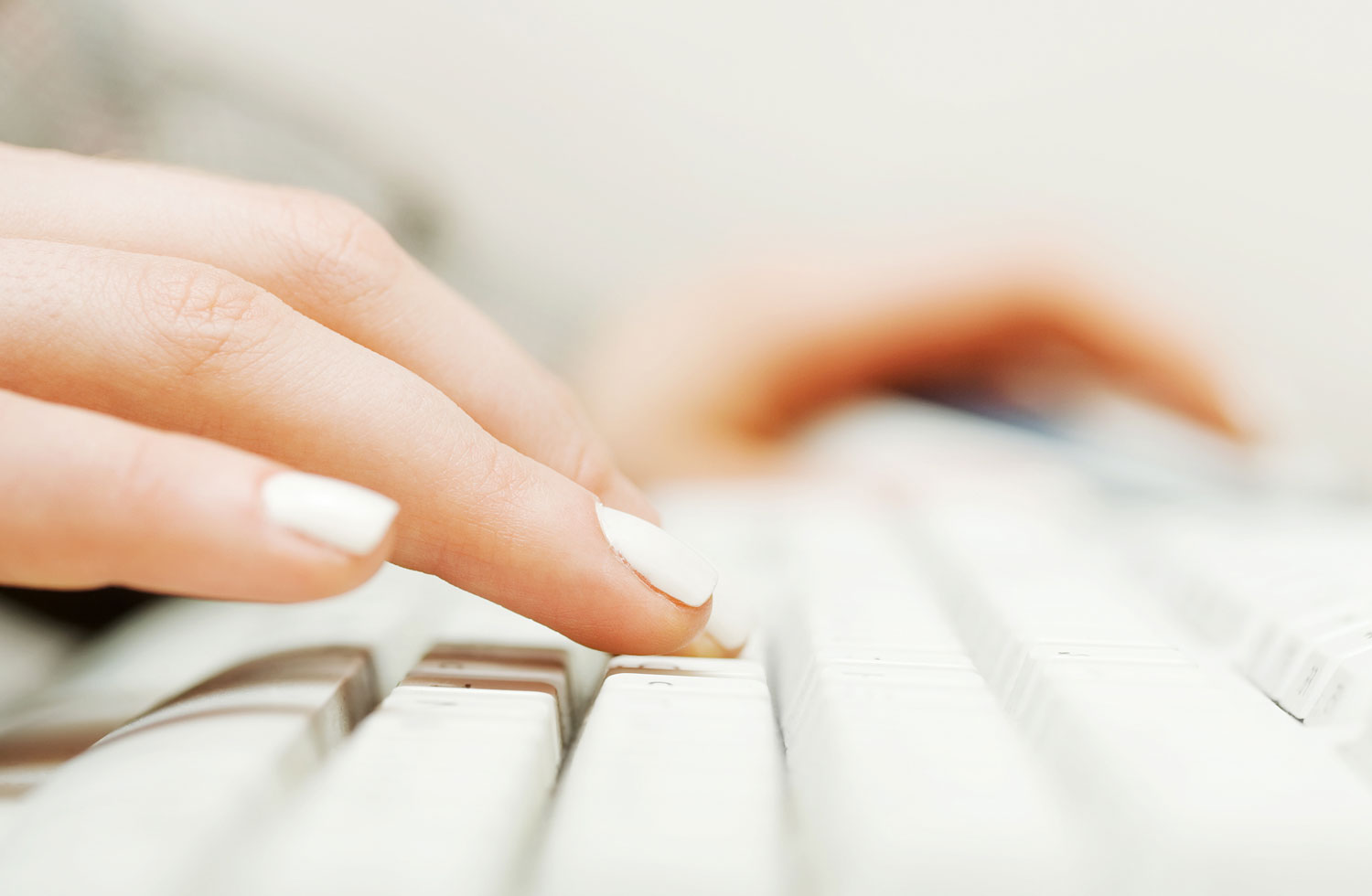 The devaluation of "content" is bad for readers and for democracy.
Letters
Miami vice… Hillary fever… our new look…
Feature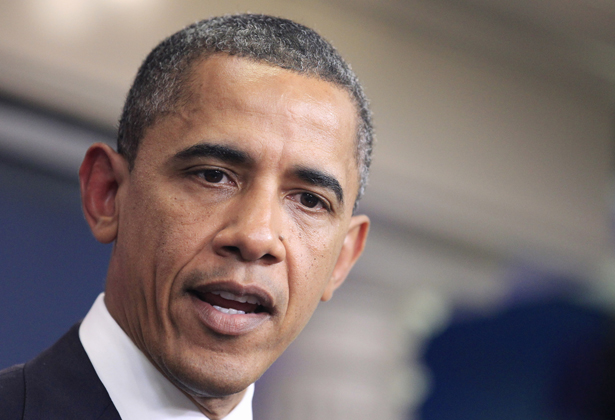 While the press has hailed the president's "public health" approach, the White House has cracked down on cannabis.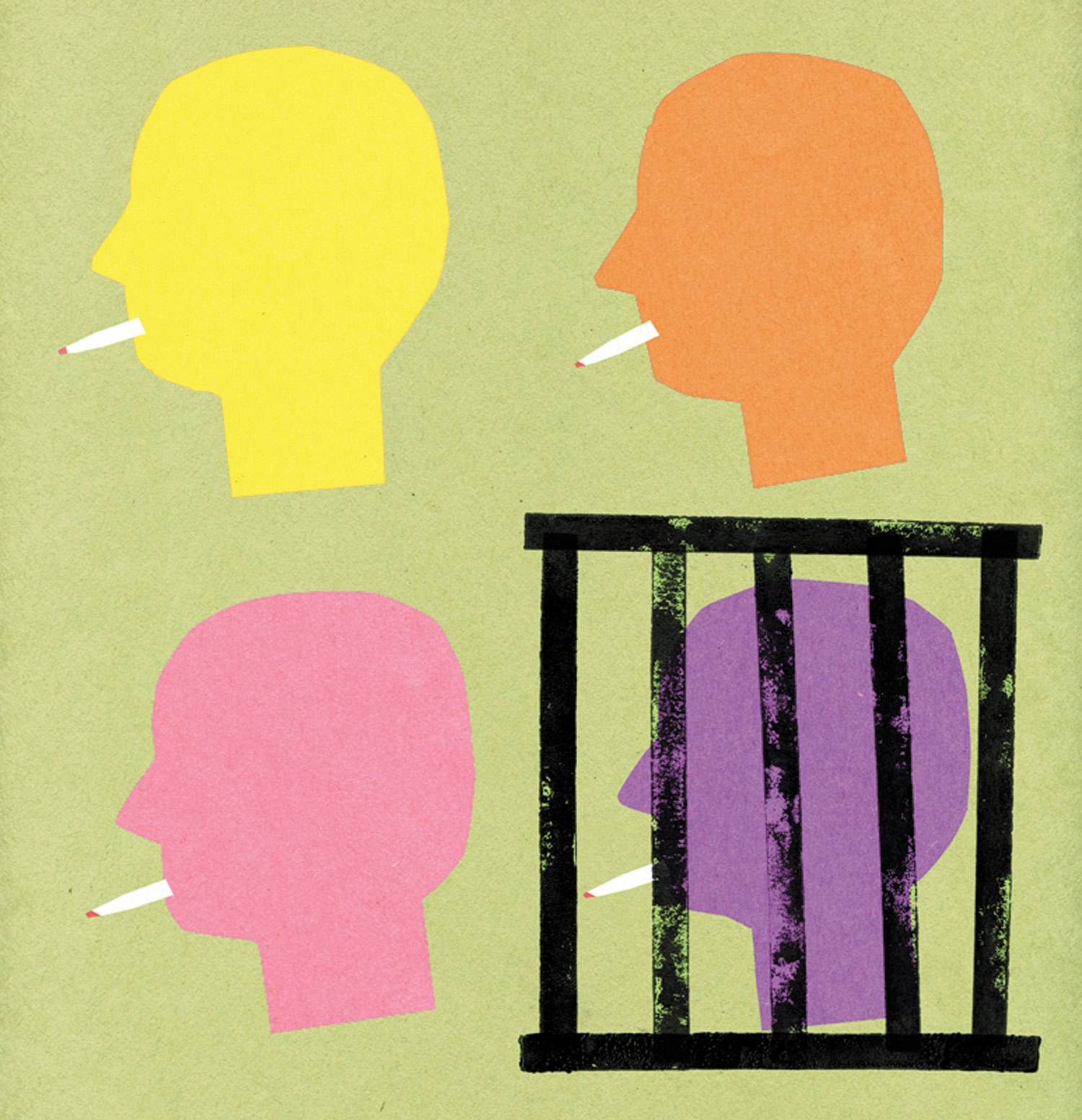 The fight against marijuana prohibition must put racial justice at the center.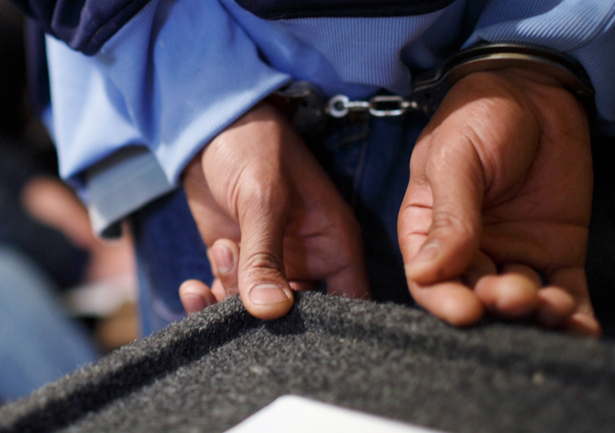 The federal government has subsidized the criminalization of millions of young people simply for having a small amount of pot.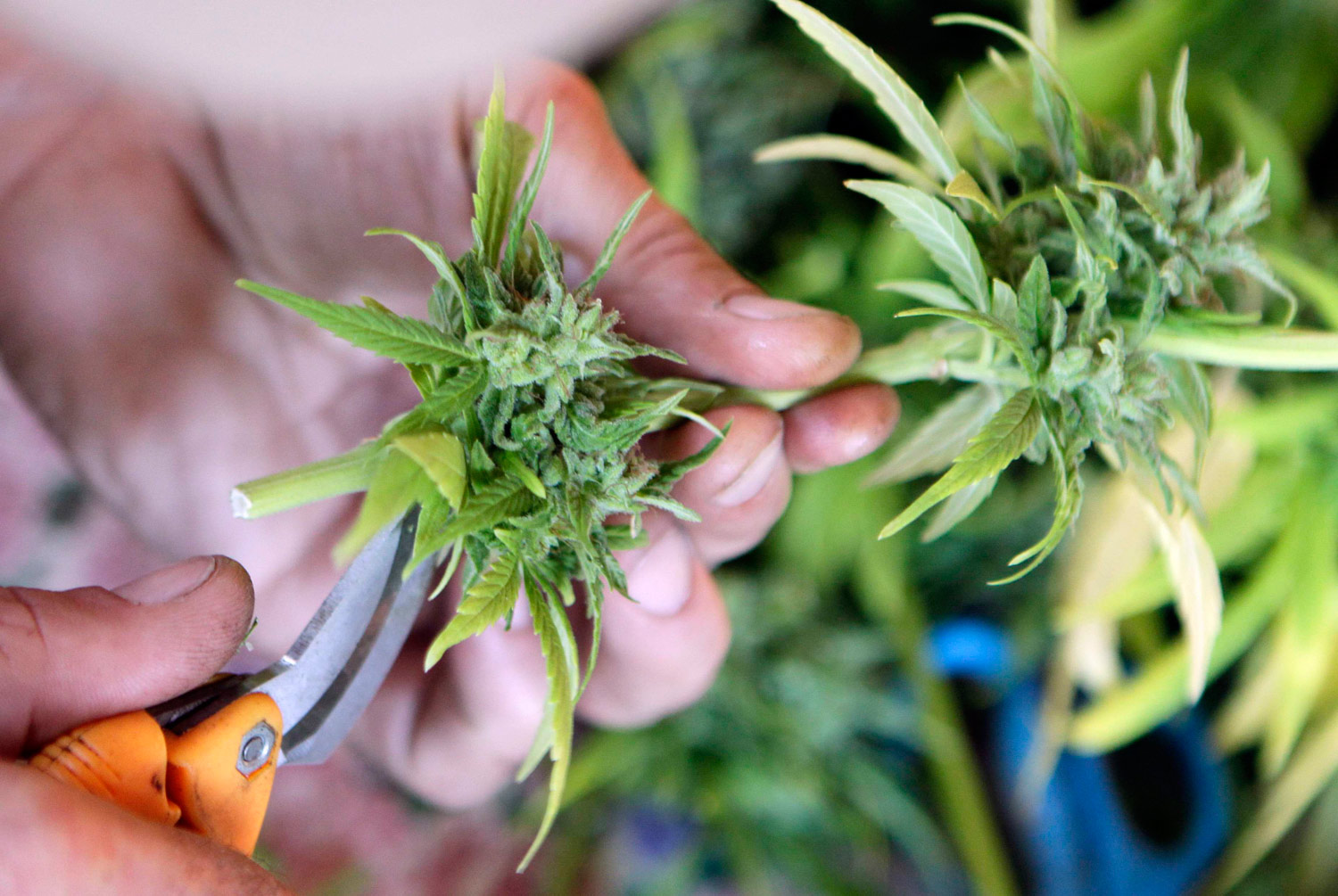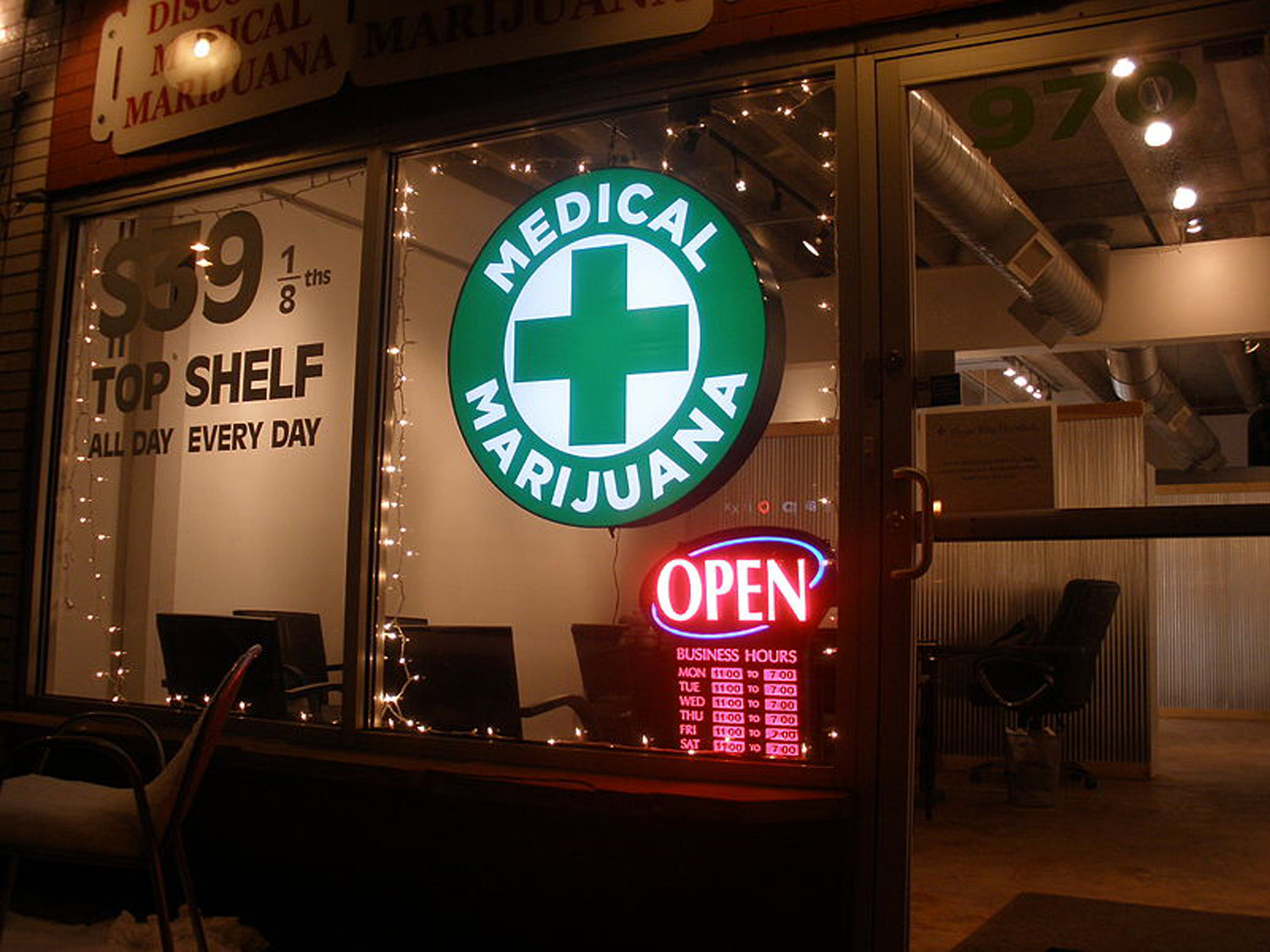 The discovery of pot's astonishing medical potential is the most compelling new reason for legalizing the plant.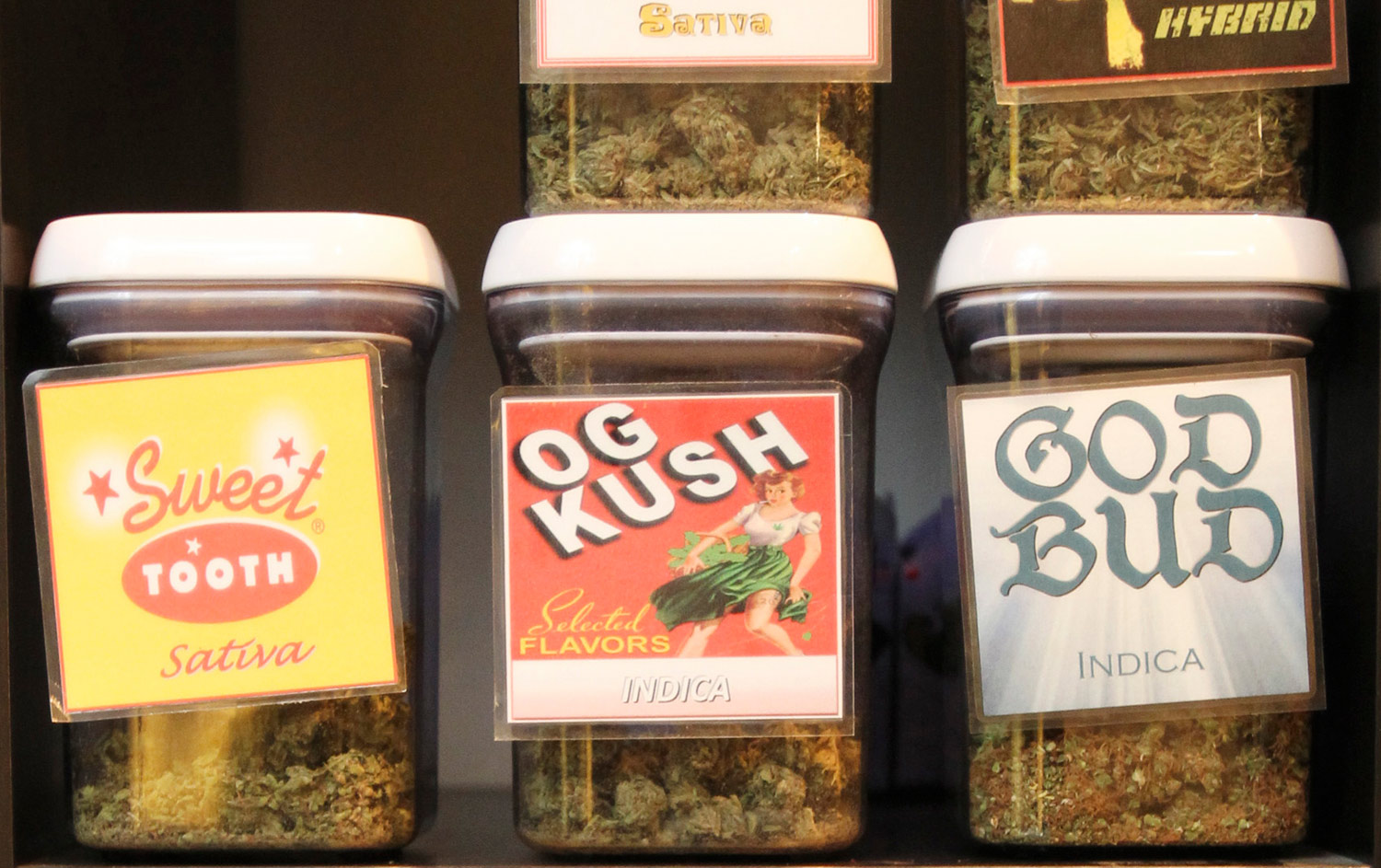 A former cop, a former prisoner, the daughter of a marijuana caregiver who died in custody and others speak out against the war on cannabis.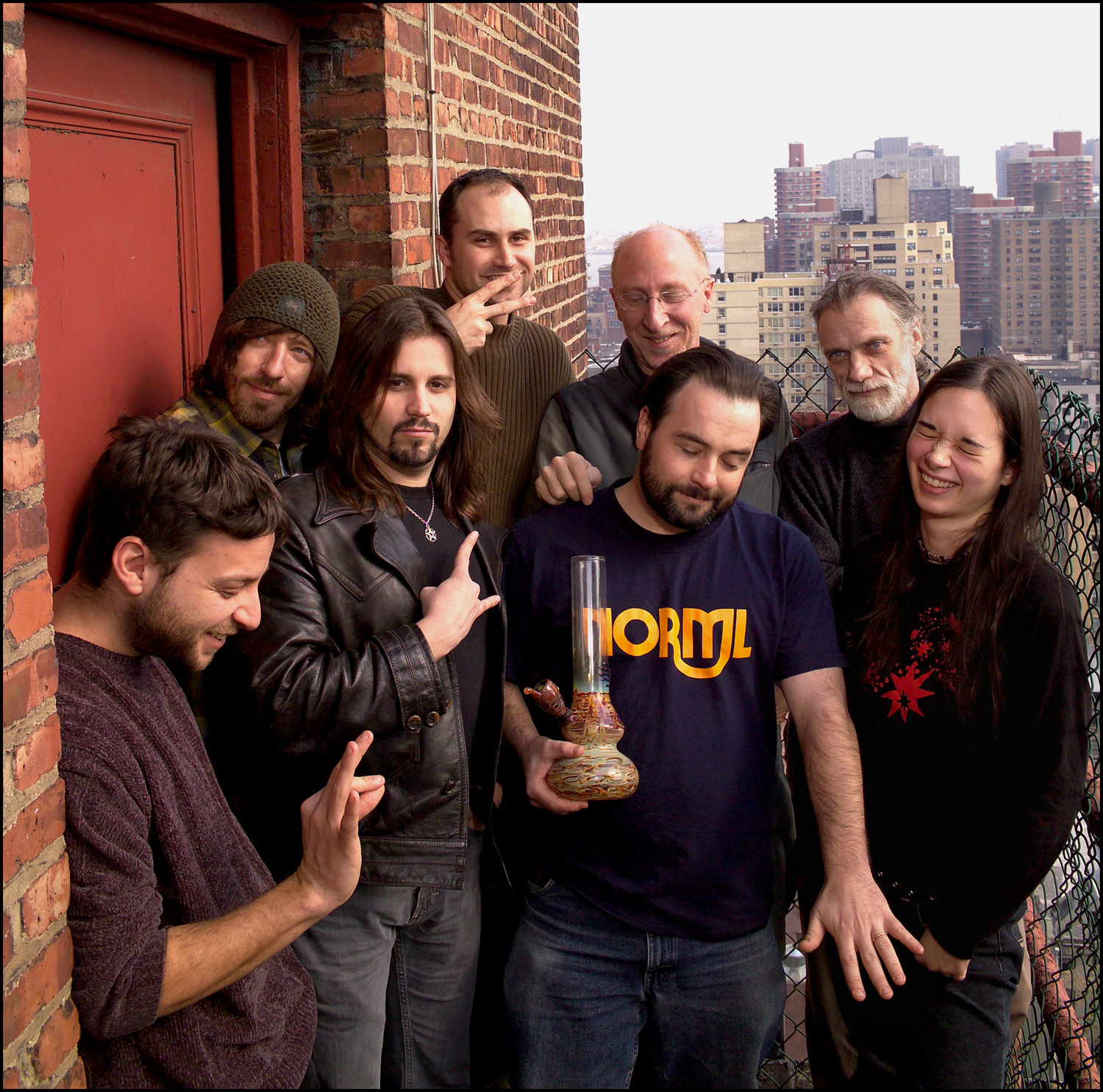 Books & the Arts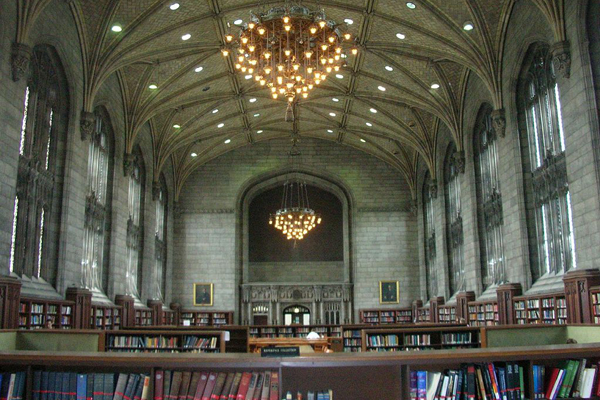 Confucius Institutes censor political discussions and restrain the free exchange of ideas. Why, then, do American universities sponsor them?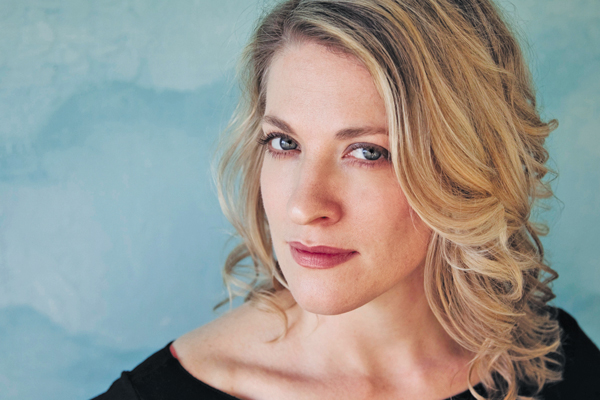 Emily Brady's Humboldt explains why the legalization of pot could cause the biggest economic bust in California's history.