Skip to content
By using this website, you consent to our use of cookies. For more information, visit our Privacy Policy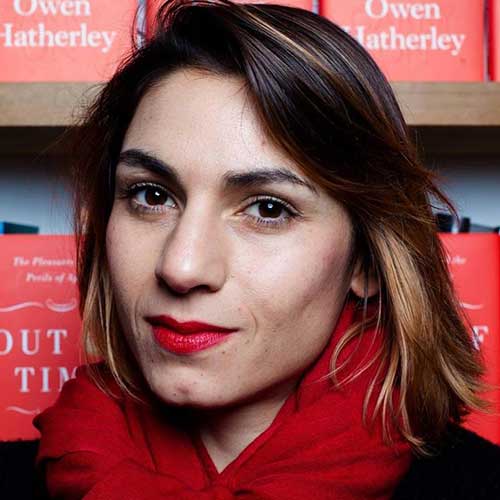 Atossa Araxia Abrahamian
Atossa Araxia Abrahamian is a senior editor at The Nation and the author of The Cosmopolites: The Coming of the Global Citizen (Columbia Global Reports, 2015).
---

A downturn will (eventually) come—and with it, a once-in-a-generation opportunity to transform the US economy.

---

The Trump administration's public charge rule treats noncitizens as a commodity—but their status was always for sale.

---

The Norwegian territory of Svalbard has been open to citizens of the world since 1920. But don't call it a utopia.

---

Q&A with Mark Sabbatini, editor, writer, and publisher of Svalbard's Icepeople.

---

---

When they go low, we go pie.

---

For the Berkeley political-science professor, border walls signify a population in distress.

---

The former Greek finance minister is on a quest to unite the global left.

---

Endorsing nationalism isn't compromise. It's compromised.

---

With his new book, the economist turns his focus to America's international relations.

---

Since 2008, wonks, politicians, poets, and bankers have all started talking about inequality. But are they interested in making us more equal?
---