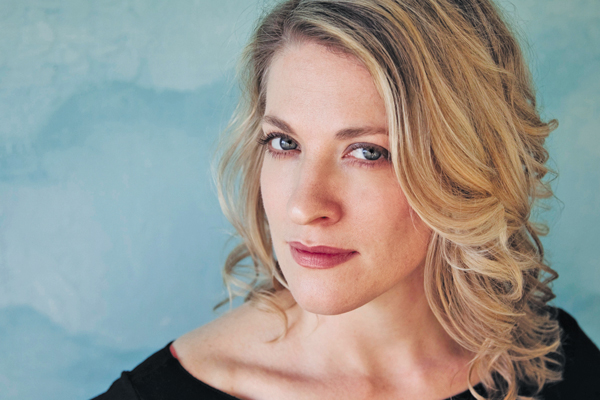 Emily Brady's Humboldt explains why the legalization of pot could cause the biggest economic bust in California's history.
Oct 30, 2013 / Books & the Arts / Kate Murphy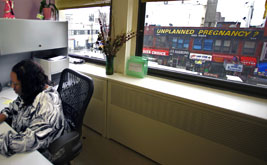 Baltimore and New York are requiring crisis pregnancy centers to disclose basic information about their services. But some judges say these ordinances violate the First Amendment.
Oct 31, 2011 / Kate Murphy
Ari Berman's Herding Donkeys shows how Howard Dean's unsuccessful bid for the 2004 Democratic presidential nomination was the foundation for Barack Obama's victory in 2008.
Oct 27, 2010 / Books & the Arts / Kate Murphy