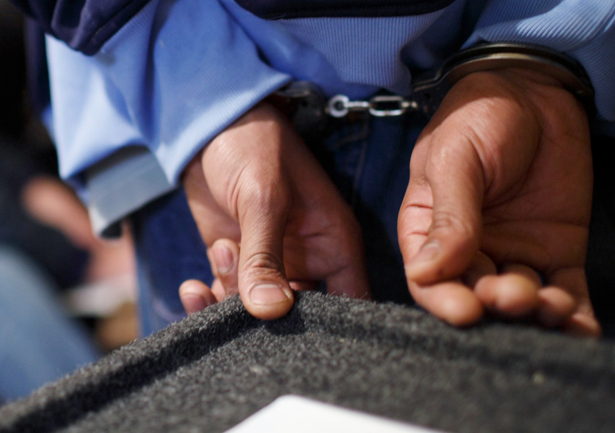 In 1914, a racist fiction helped sell one of the nation's first drug laws; 100 years later, it's still with us.
Jan 29, 2014 / Carl L. Hart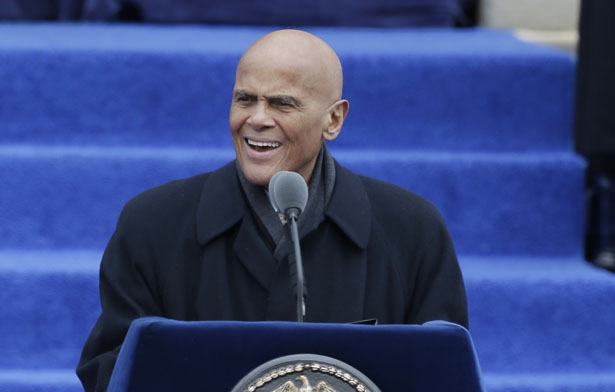 The text of Harry Belafonte's inaugural remarks, with additional commentary by Carl Hart.
Jan 10, 2014 / Harry Belafonte and Carl L. Hart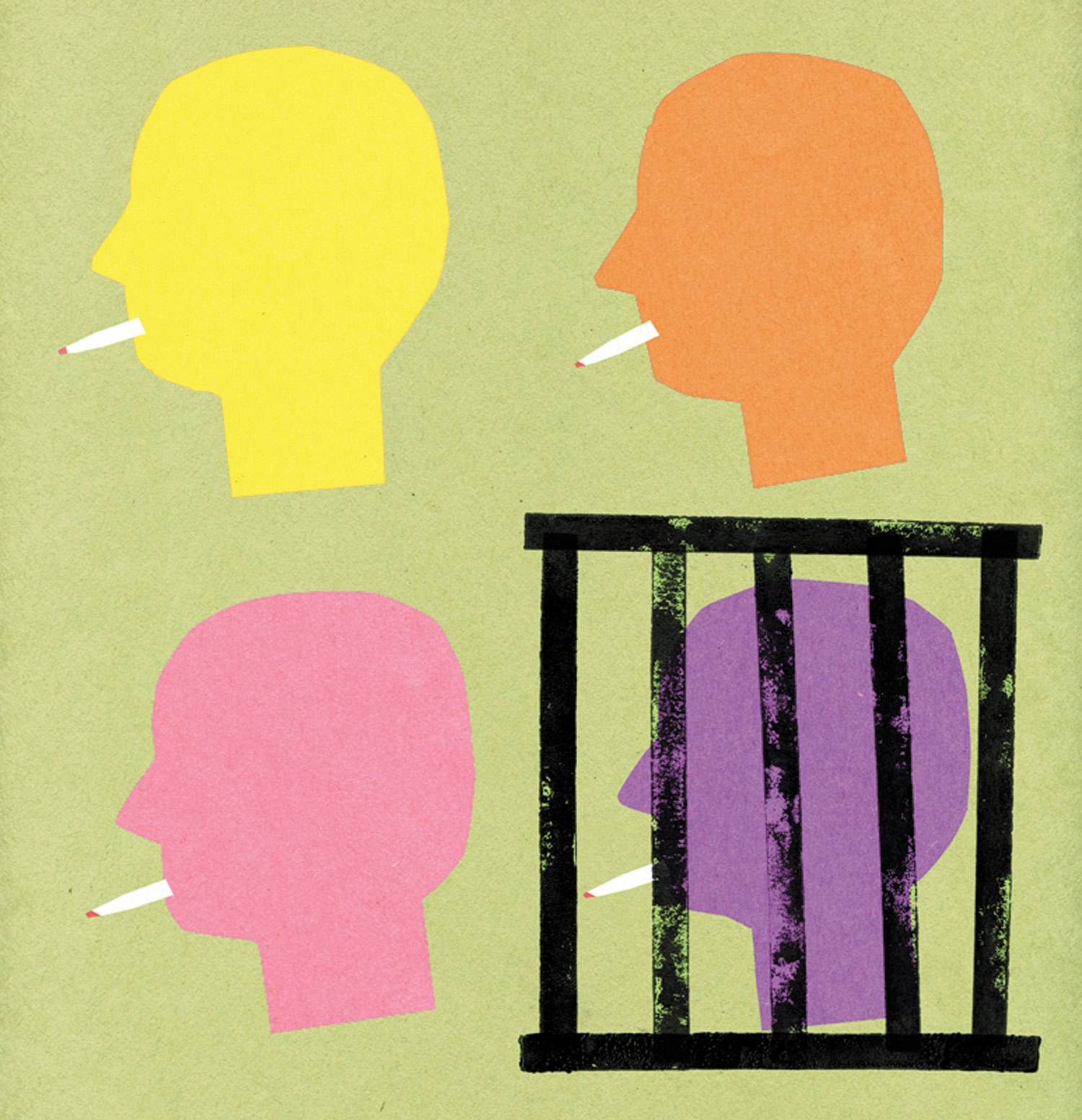 The fight against marijuana prohibition must put racial justice at the center.
Oct 30, 2013 / Feature / Carl L. Hart