Print Magazine
May 11, 2015 Issue
Feature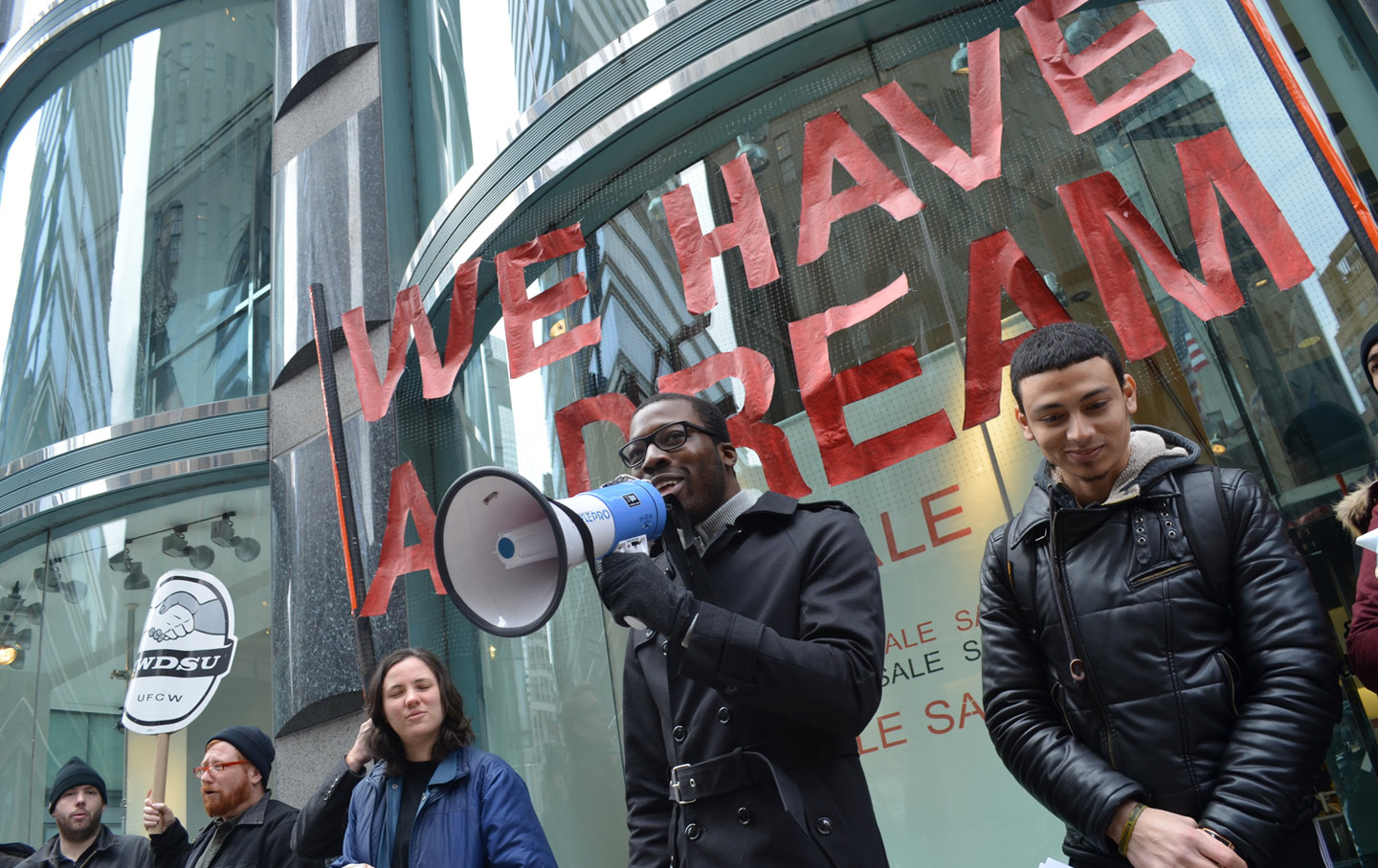 Unpredictable days, part-time work, and digital scheduling—welcome to the new battle over the clock.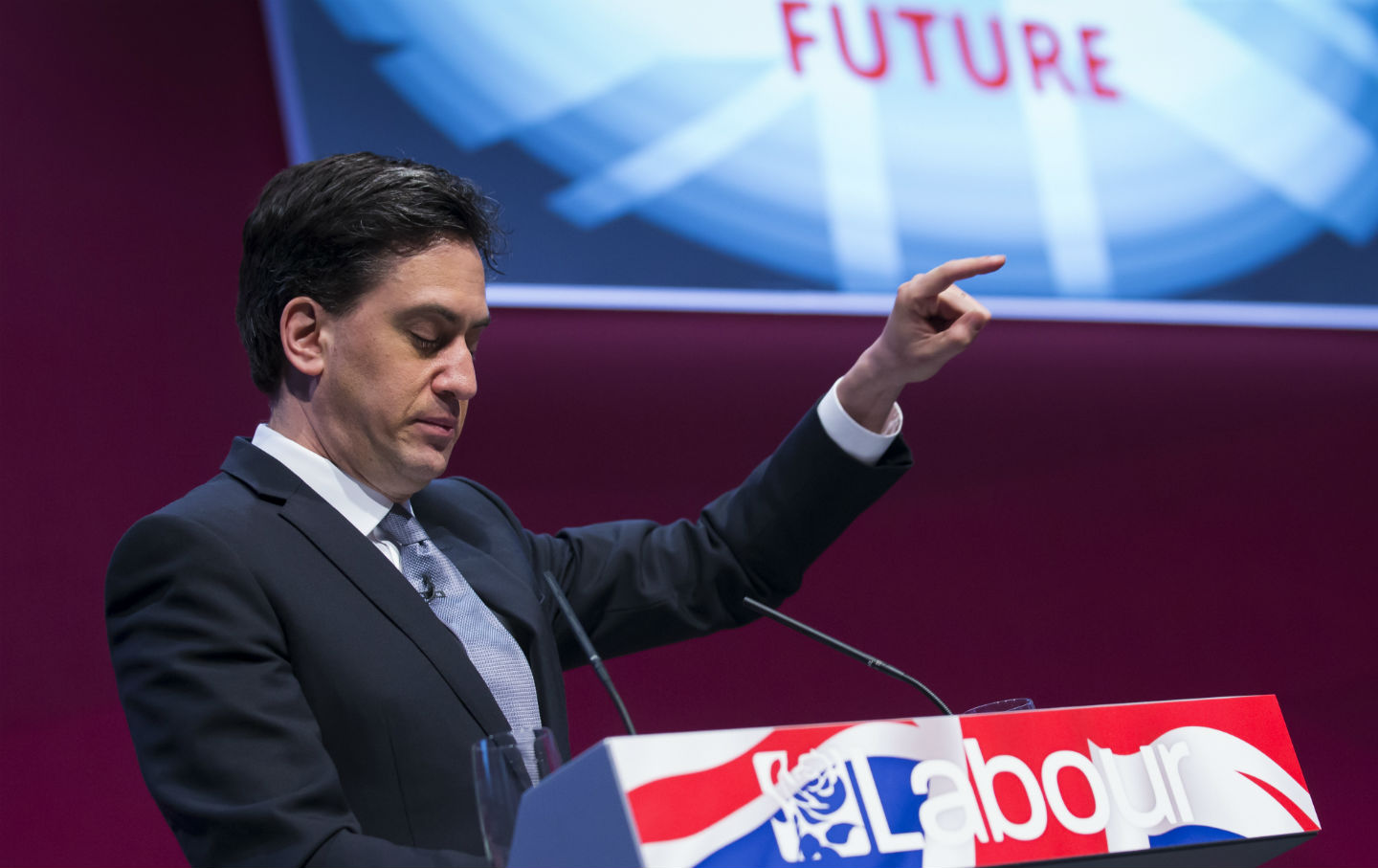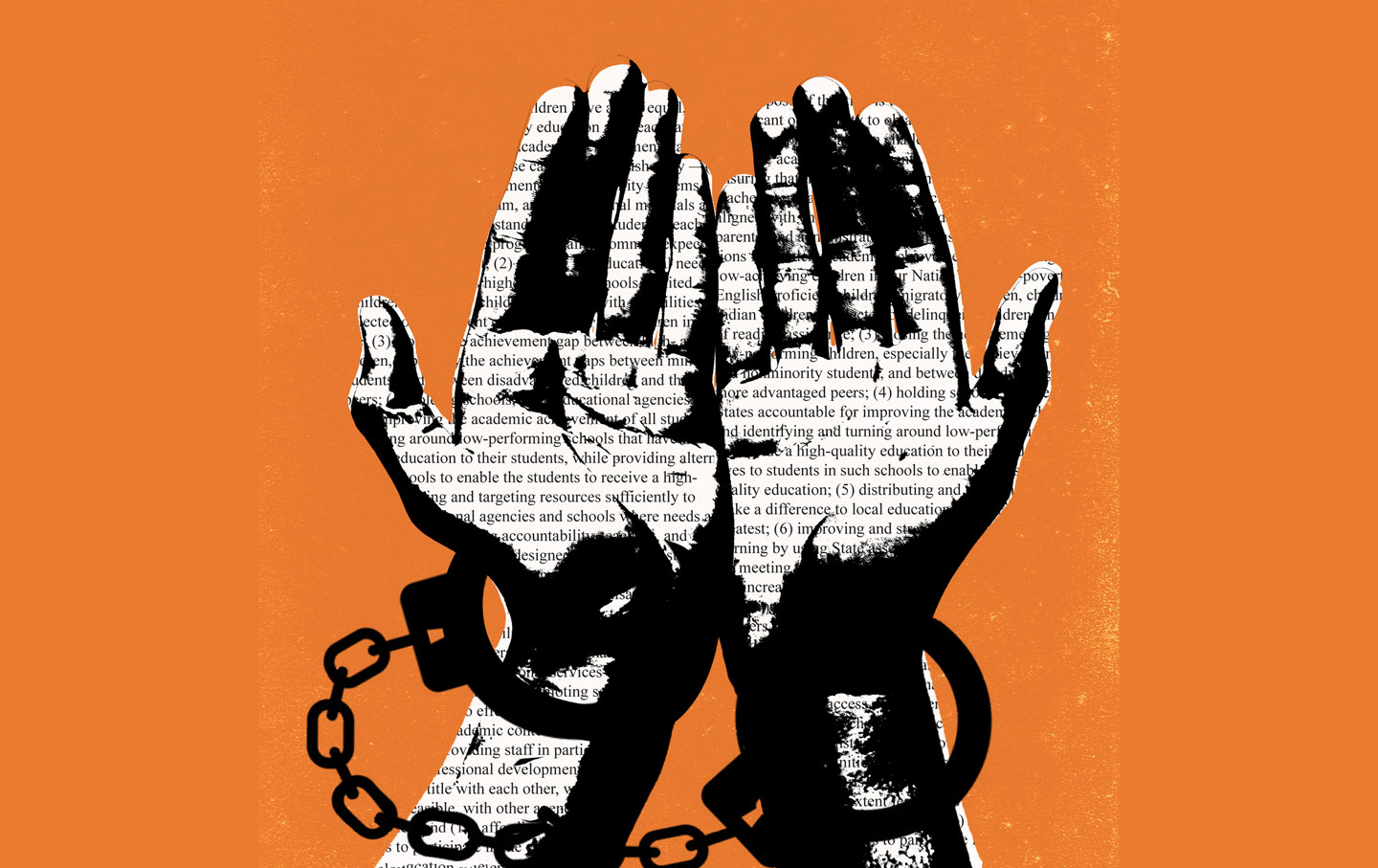 Since age 12, Cadeem Gibbs has struggled to reconcile his desire to learn with his incarceration.
Books & the Arts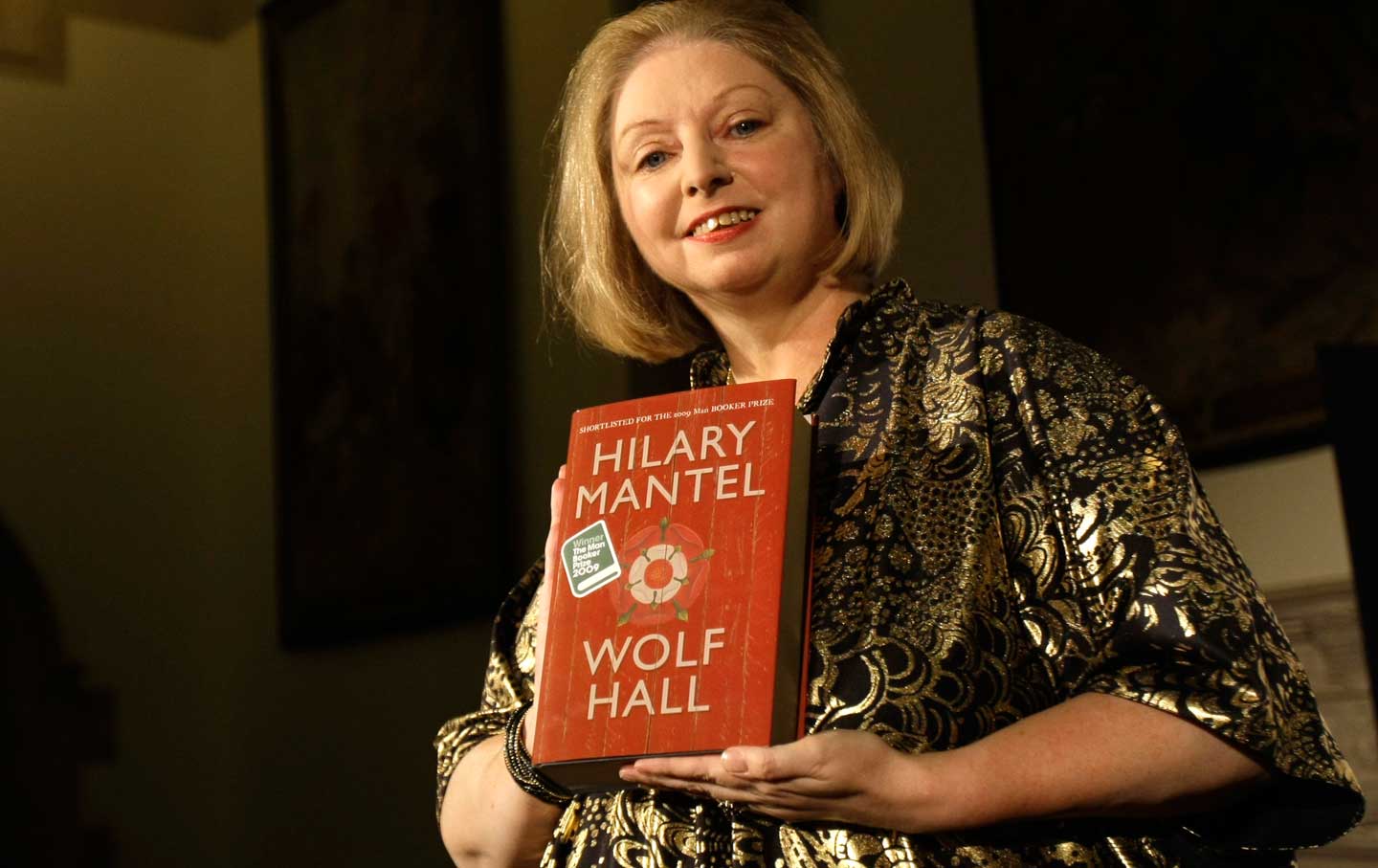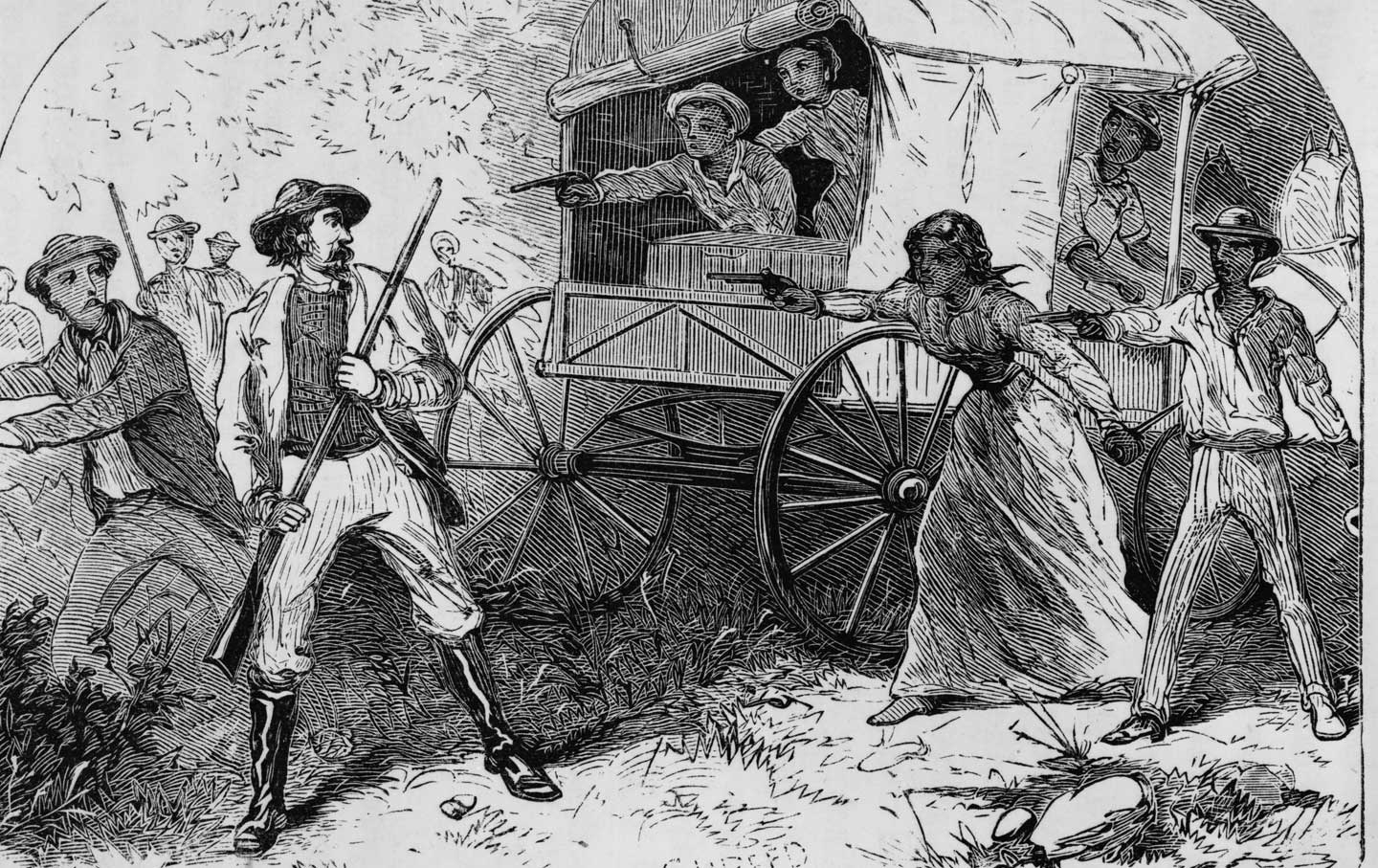 In Eric Foner's Gateway to Freedom, the Underground Railroad is a network of dignity and defiance.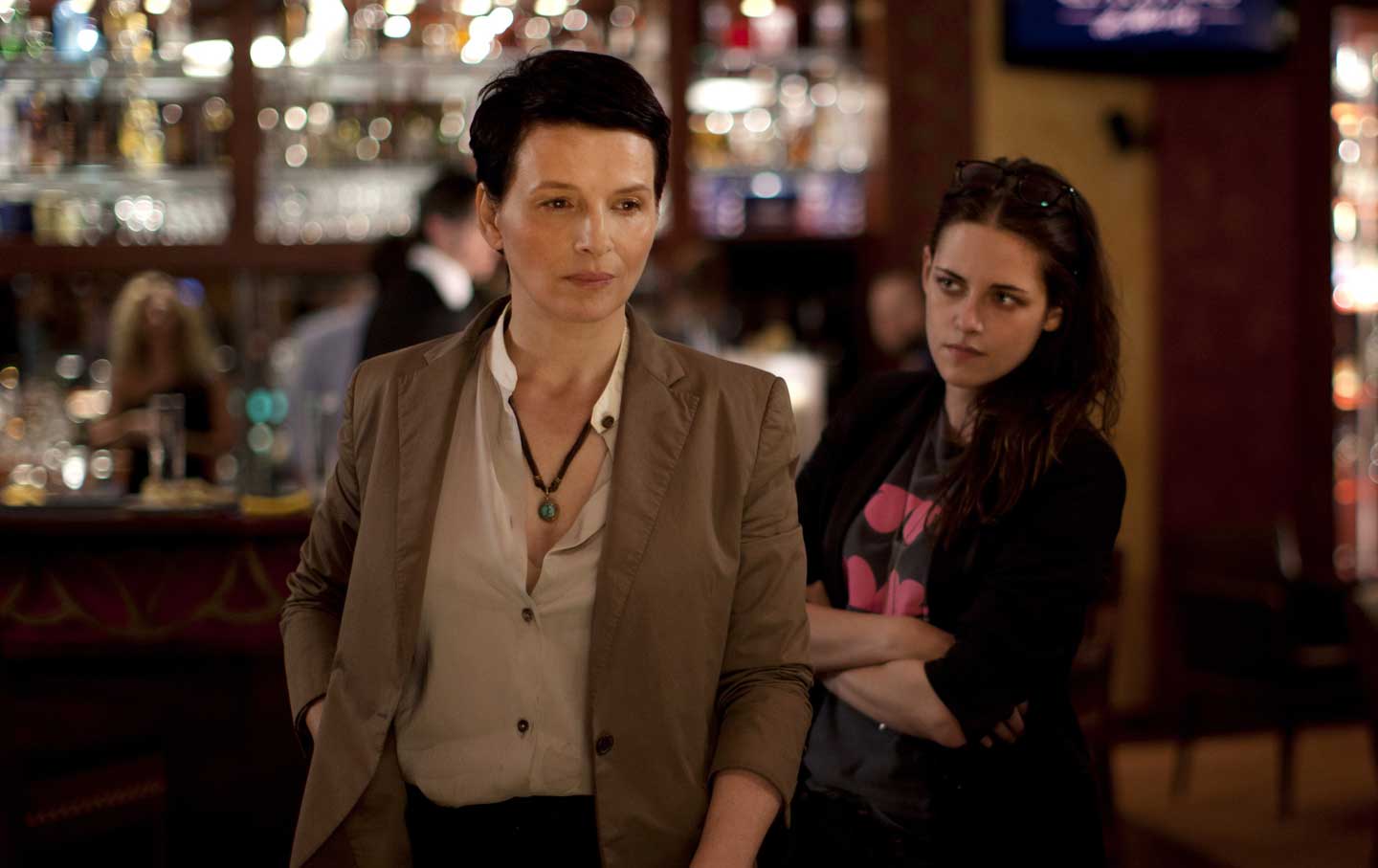 Clouds of Sils Maria is prolonged debate about the passage of time and the ceaseless rivalry of generations.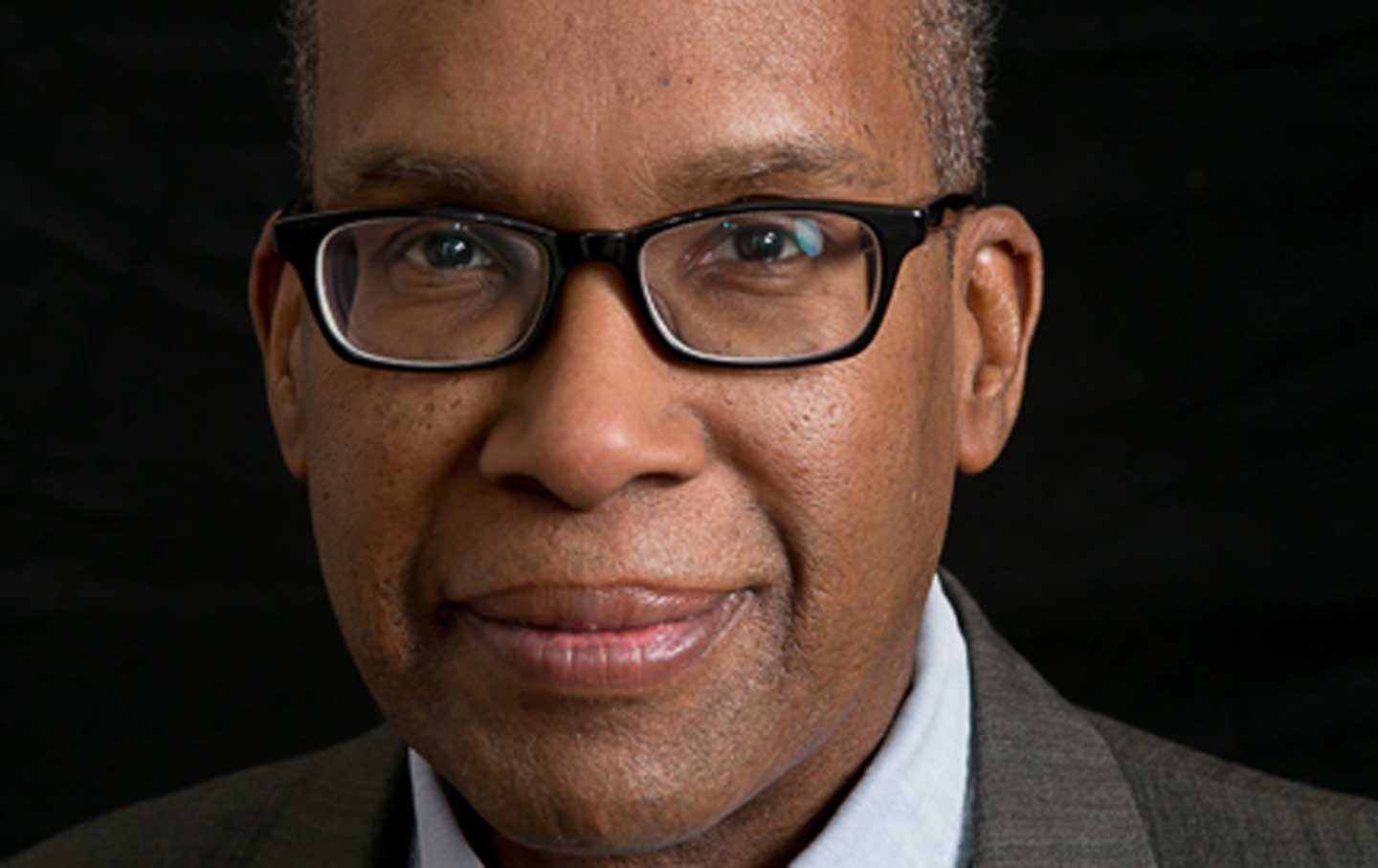 "There is no such thing as not voting" is the faith that Darryl Pinckney grew up in.