Skip to content
By using this website, you consent to our use of cookies. For more information, visit our Privacy Policy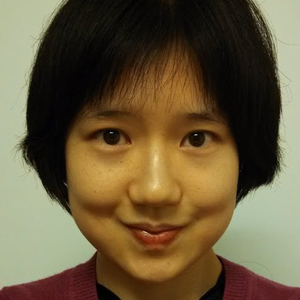 Michelle Chen
Contributing Writer
Michelle Chen is a contributing writer for The Nation. She is also a contributing editor at Dissent magazine and a contributing writer at In These Times. She is also a co-producer of "Asia Pacific Forum" on Pacifica's WBAI and Dissent's "Belabored" podcast, and studies history at the City University of New York Graduate Center.
---

Rolling back the National Environmental Policy Act would prevent the public from learning about the consequences of massive construction projects.

---

The Housing First model prioritizes providing apartments, but people who are homeless need more than a home to stay housed.

---

If bosses continue to exploit technology to dehumanize and displace workers, the future of work looks bleak.

---

A new study shows that the rate of violent crime increases with the level of smog.

---

---

The US was once a leader on refugee policy—then Trump came to power.

---

Legal loopholes stripped millions of acres of land from black families, but a campaign to rewrite the rules is gaining momentum.

---

With the J-1 visa, employers can skirt safety protections and avoid paying benefits.

---

The solution lies in radically rethinking how we provide health care.

---

California's AB5 could radically change the gig economy in the ride-hailing services' home state.

---

Despite major advancements in accountability, workers across the Global South are still struggling to gain real power in the workplace.
---