Skip to content
By using this website, you consent to our use of cookies. For more information, visit our Privacy Policy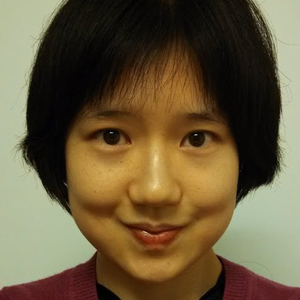 Michelle Chen
Contributing Writer
Michelle Chen is a contributing writer for The Nation. She is also a contributing editor at Dissent magazine and a contributing writer at In These Times. She is also a co-producer of "Asia Pacific Forum" on Pacifica's WBAI and Dissent's "Belabored" podcast, and studies history at the City University of New York Graduate Center.
---

New religious exemptions would make it even harder to secure reproductive-health care.

---

Rolling back so-called "joint-employer" protections could undermine the Fight for 15 and other vital campaigns.

---

If we don't act soon, the earth's remaining wild places will soon be paved, farmed, mined, and polluted into oblivion.

---

"Most Americans don't hate Muslims."

---

---

The New Sanctuary Coalition's Ravi Ragbir is fighting for the rights of all immigrants to speak their mind.

---

There's a better way to lessen the deadly impact of drug abuse.

---

The guestworker visa program is fueling an international industry of recruiter fees and fraud.

---

A Certificate of No Harassment could become tenants' preemptive strike against predatory developers encircling their neighborhoods.

---

Changing the institutional culture of incarceration could entail a social consensus that locking people up is never the ideal way to resolve social problems.

---

The USMCA's weaknesses reflect the fundamentally antidemocratic nature of free-trade agreements.
---