Skip to content
By using this website, you consent to our use of cookies. For more information, visit our Privacy Policy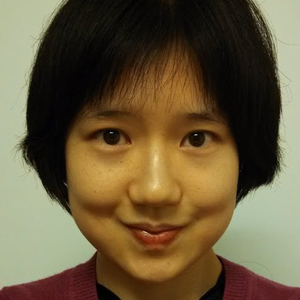 Michelle Chen
Contributing Writer
Michelle Chen is a contributing writer for The Nation. She is also a contributing editor at Dissent magazine and a contributing writer at In These Times. She is also a co-producer of "Asia Pacific Forum" on Pacifica's WBAI and Dissent's "Belabored" podcast, and studies history at the City University of New York Graduate Center.
---

Minneapolis recently enacted a minimum-wage bump—will St. Paul be next?

---

Yesterday 10:00 am

A new study links jobs in construction and extraction to opioid-related deaths.

---

By slashing the number of refugees it is willing to take in, the United States is abrogating its humanitarian duty.

---

Immigrants with attorneys are 6 times more likely to prevail in deportation proceedings than those without.

---

September 5, 2018

When immigrants can't seek justice for fear of deportation, the system is broken.

---

---

Bellicose pronouncements from Washington and crackdowns from Beijing aren't stifling China's labor movement.

---

From neighborhood schools to elite universities, diversity in education is under fire.

---

Prisoners are being used to staff dangerous poultry-factory work—and are being injured, or worse.

---

Activists are increasingly putting their bodies on the line to stop deportations from taking place.

---

By rescinding an Obama-era regulation, the administration is giving a green light to agribusiness on protected lands.
---