Print Magazine
March 24, 2014 Issue
Column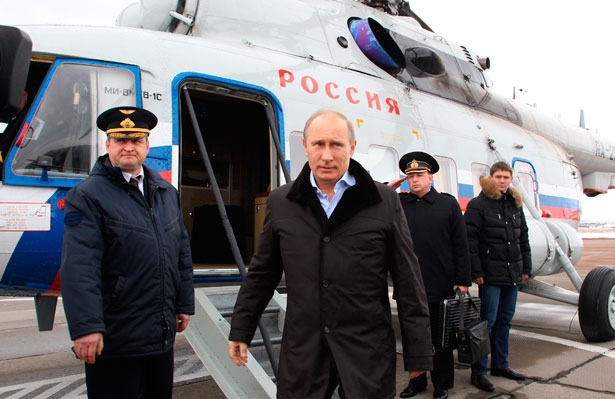 Conservative hysteria over Putin's aggression in 2014 is eerily reminiscent of right-wing reaction to a previous Crimean adventure, at the dawn of the Cold War.
Books & the Arts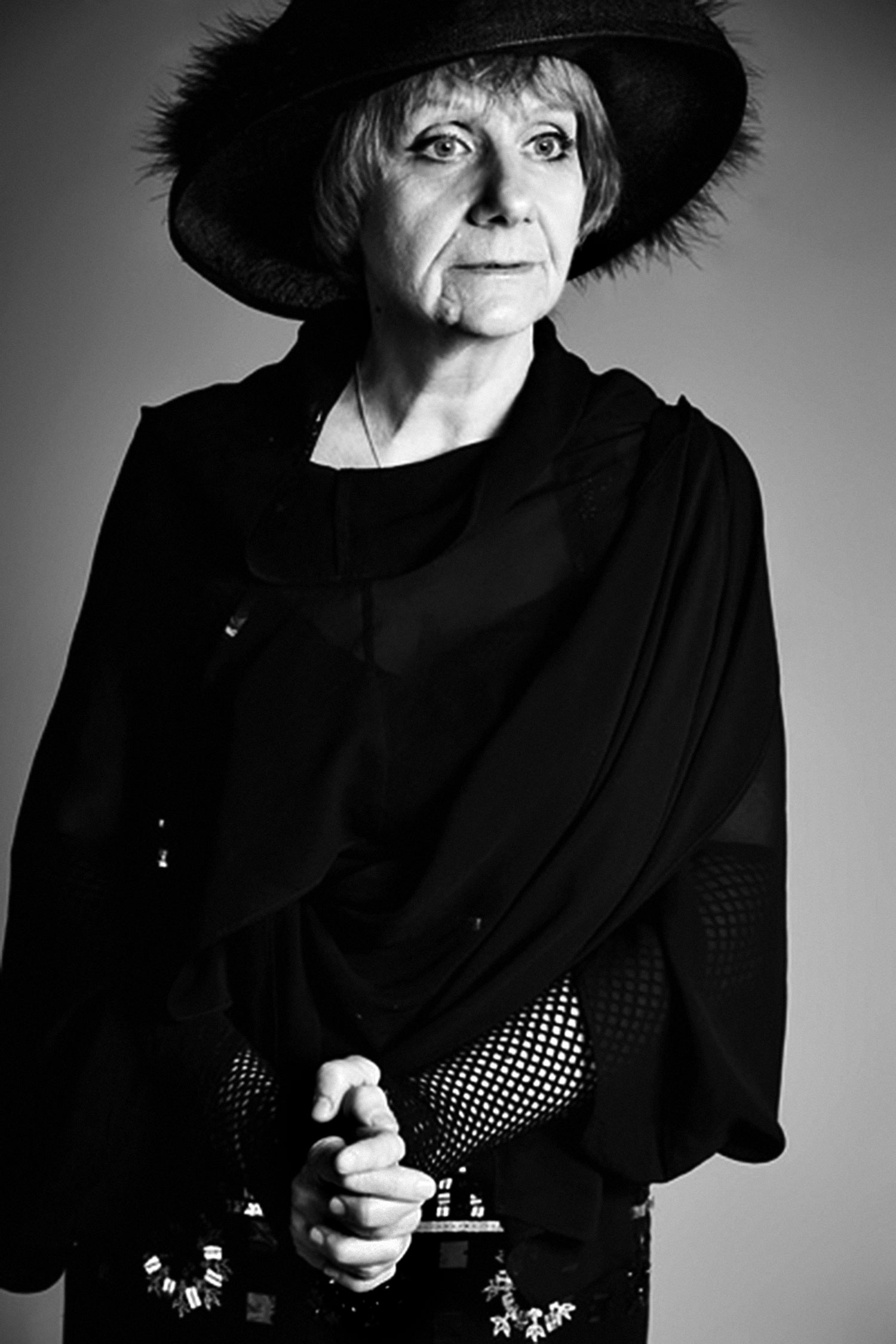 The unflinching fiction of Ludmilla Petrushevskaya.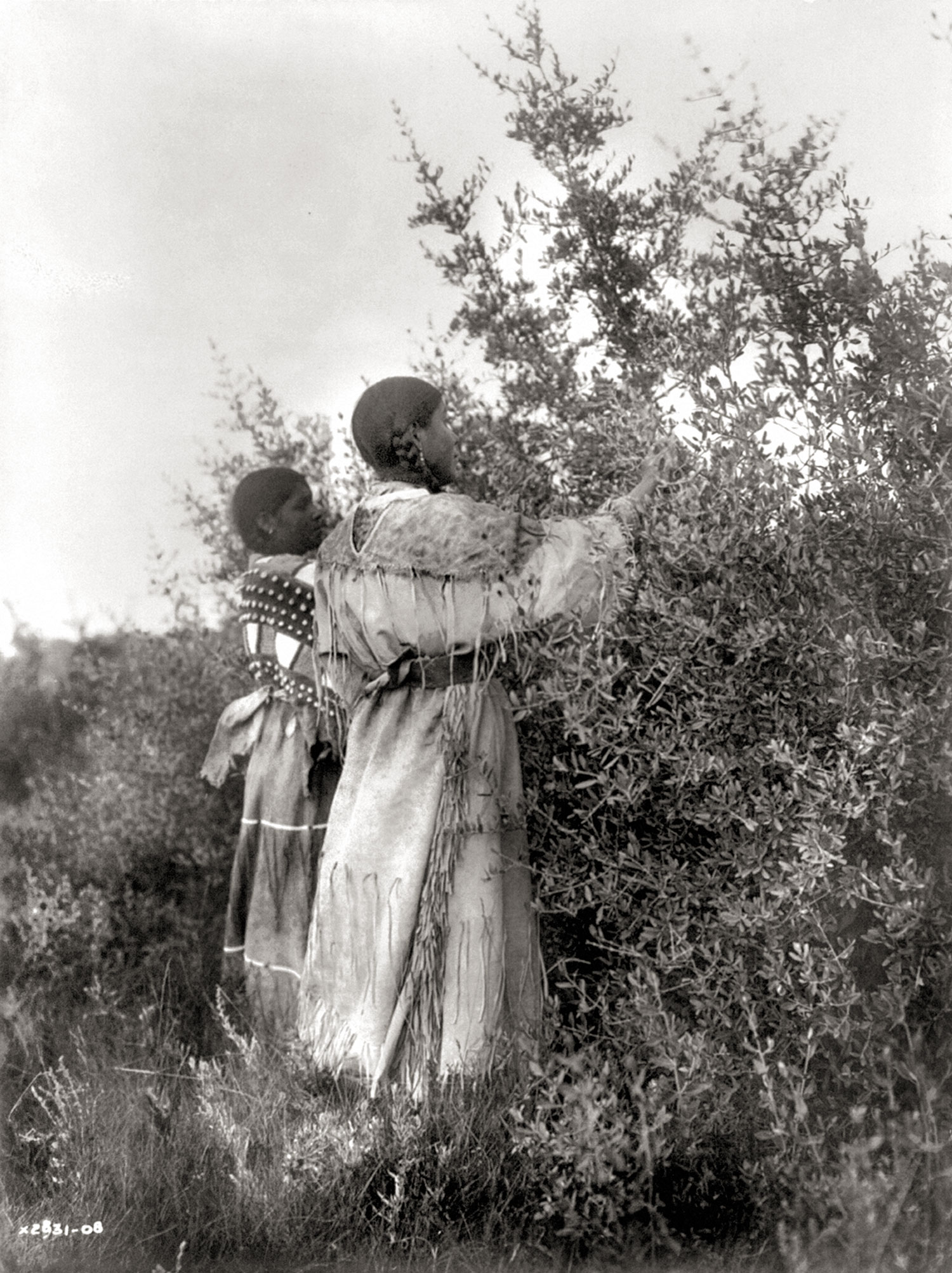 Elizabeth Fenn, the Mandans and a renaissance in historical writing.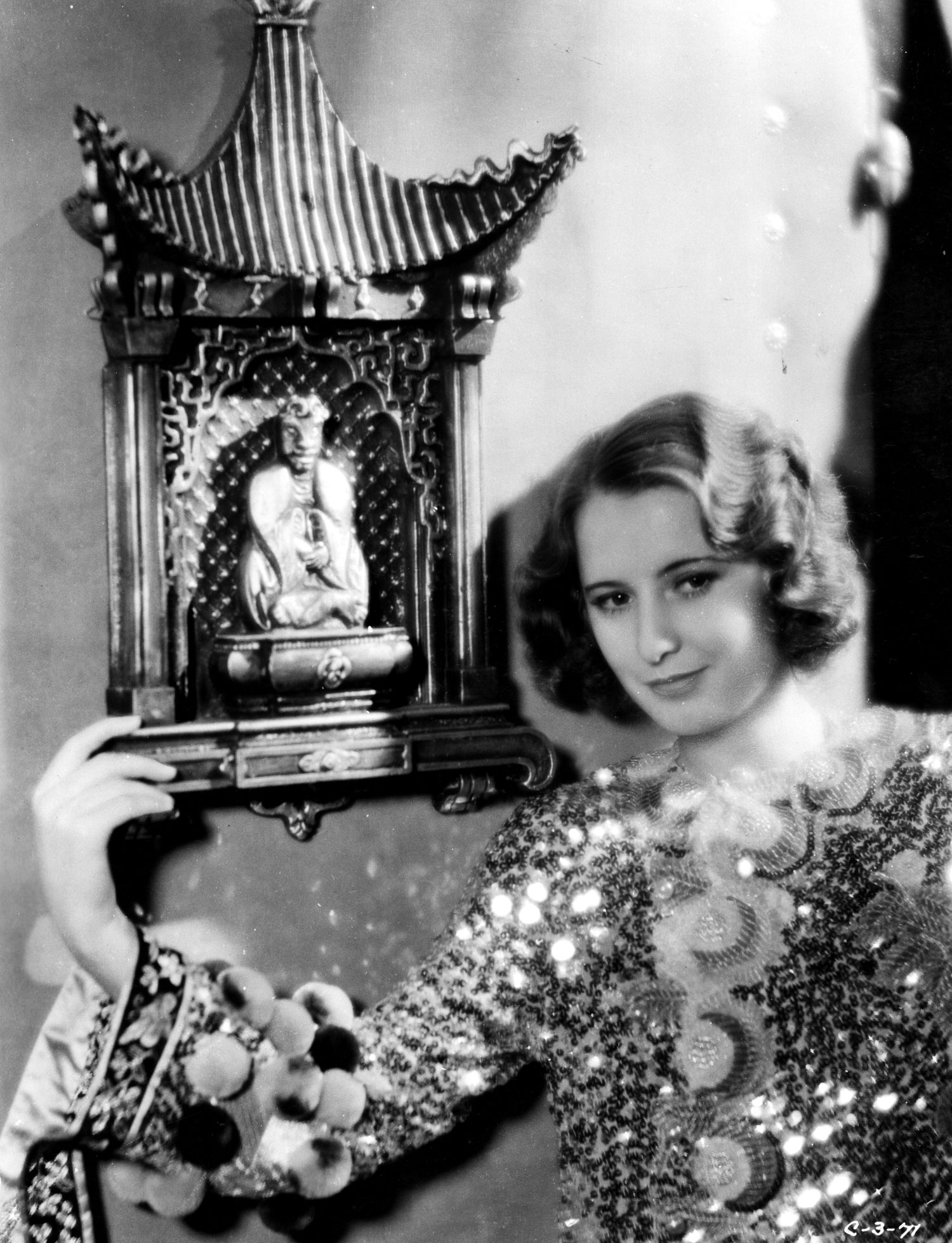 The life and unvarnished style of Barbara Stanwyck.