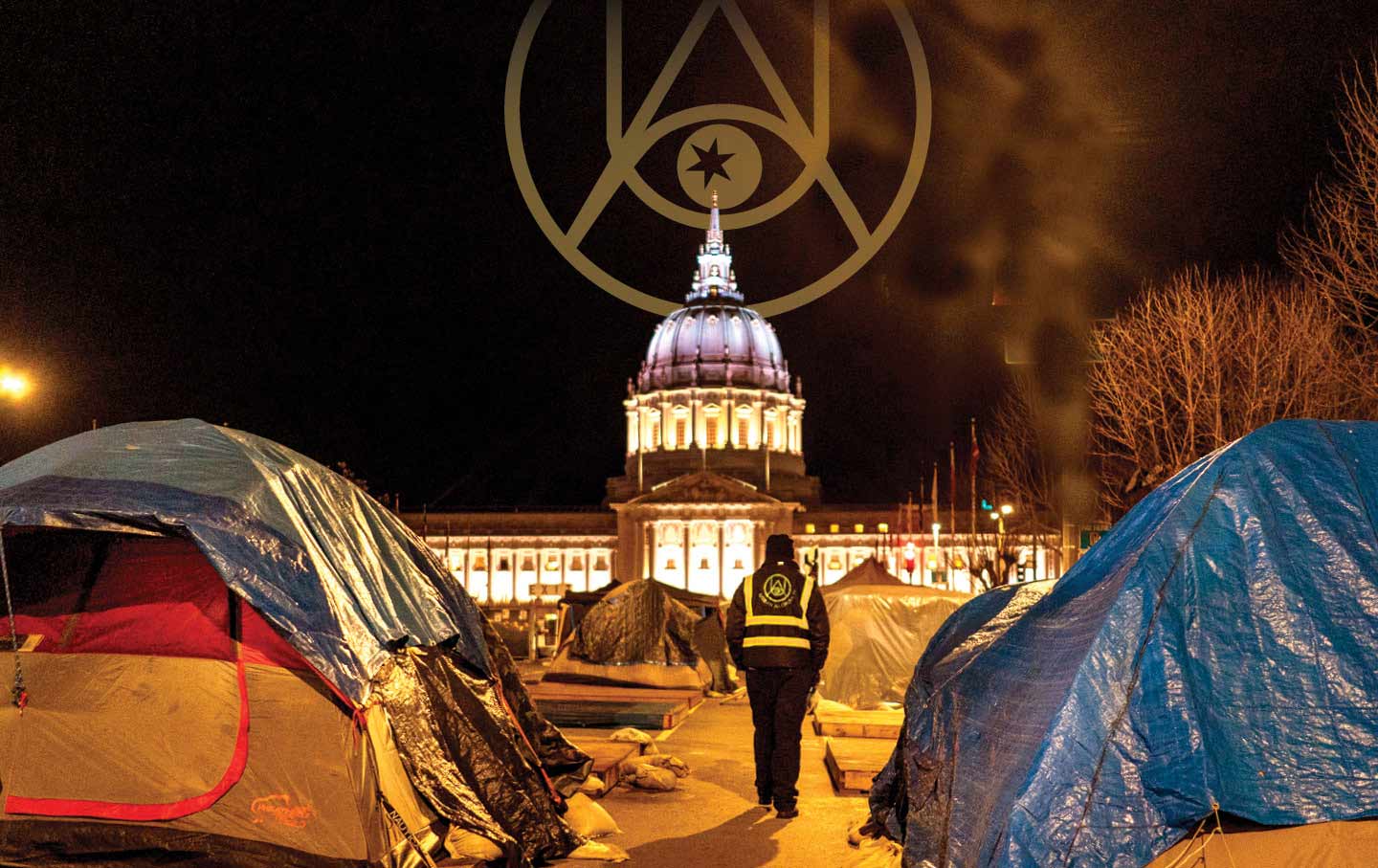 Cities are pouring money into the nonprofit to manage encampments and patrol the streets where unhoused residents congregate. Not everyone is happy about it.
Jul 19, 2023 / Feature / Paige Oamek and Rohan Montgomery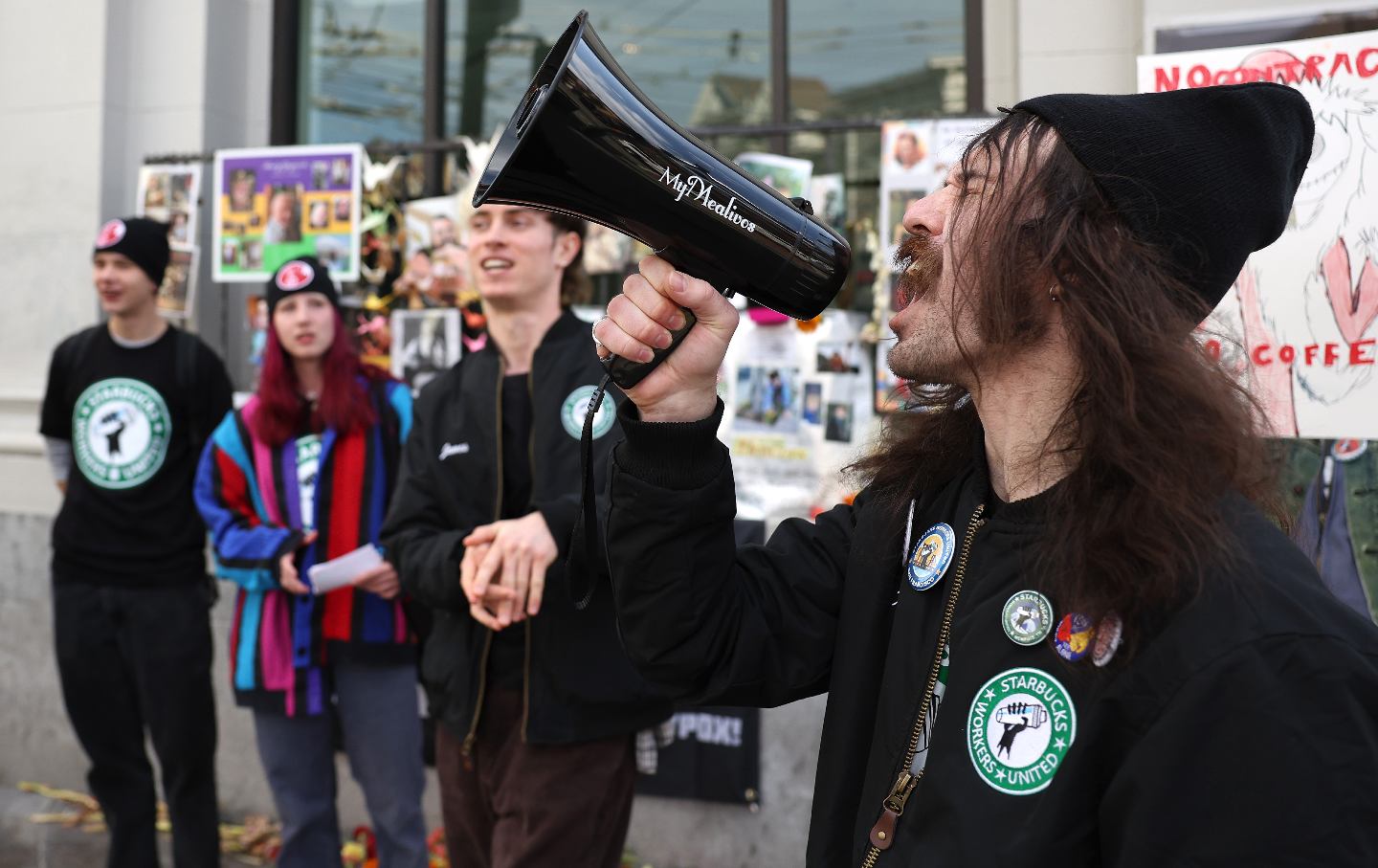 For May Day, we talked to young workers—in tech, retail, food service, and more—about what brought them to the labor movement.
May 1, 2023 / StudentNation / Paige Oamek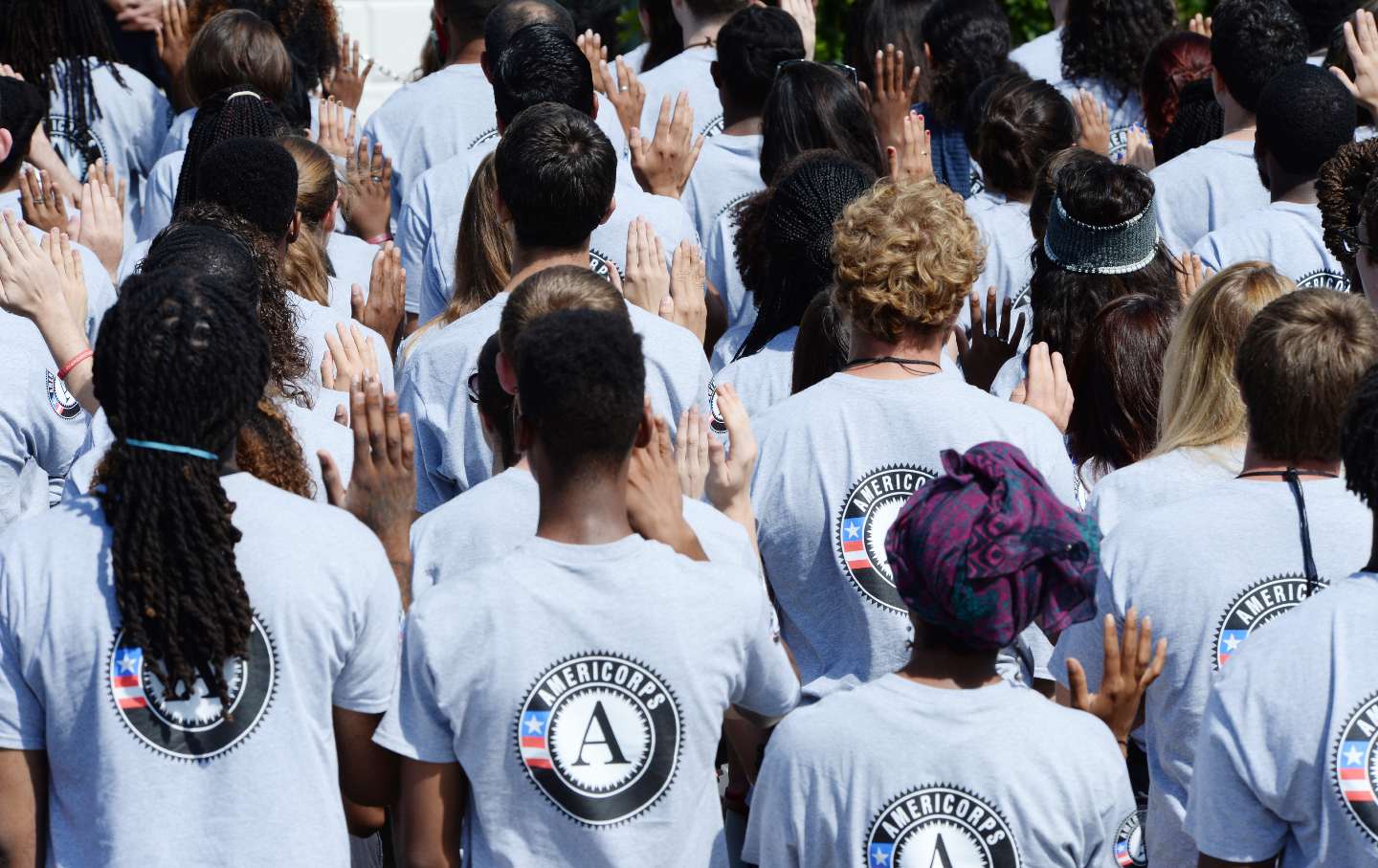 AmeriCorps pays less than minimum wage for anti-poverty work. With a million unfilled public sector jobs, why not create a program that actually addresses our needs?
Oct 20, 2022 / StudentNation / Paige Oamek