Print Magazine
November 17, 2014 Issue
Column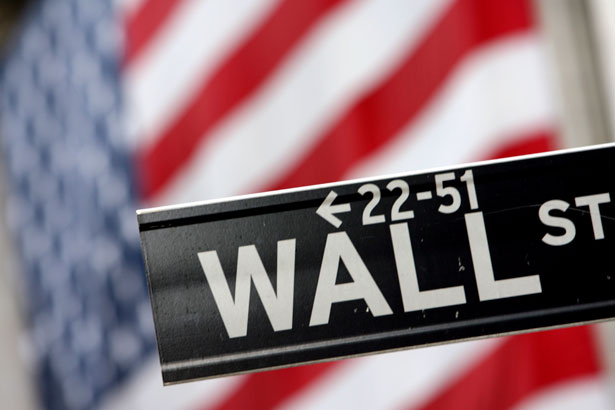 Under Obama, the richer are richer than ever, but Wall Street isn't repaying the favor.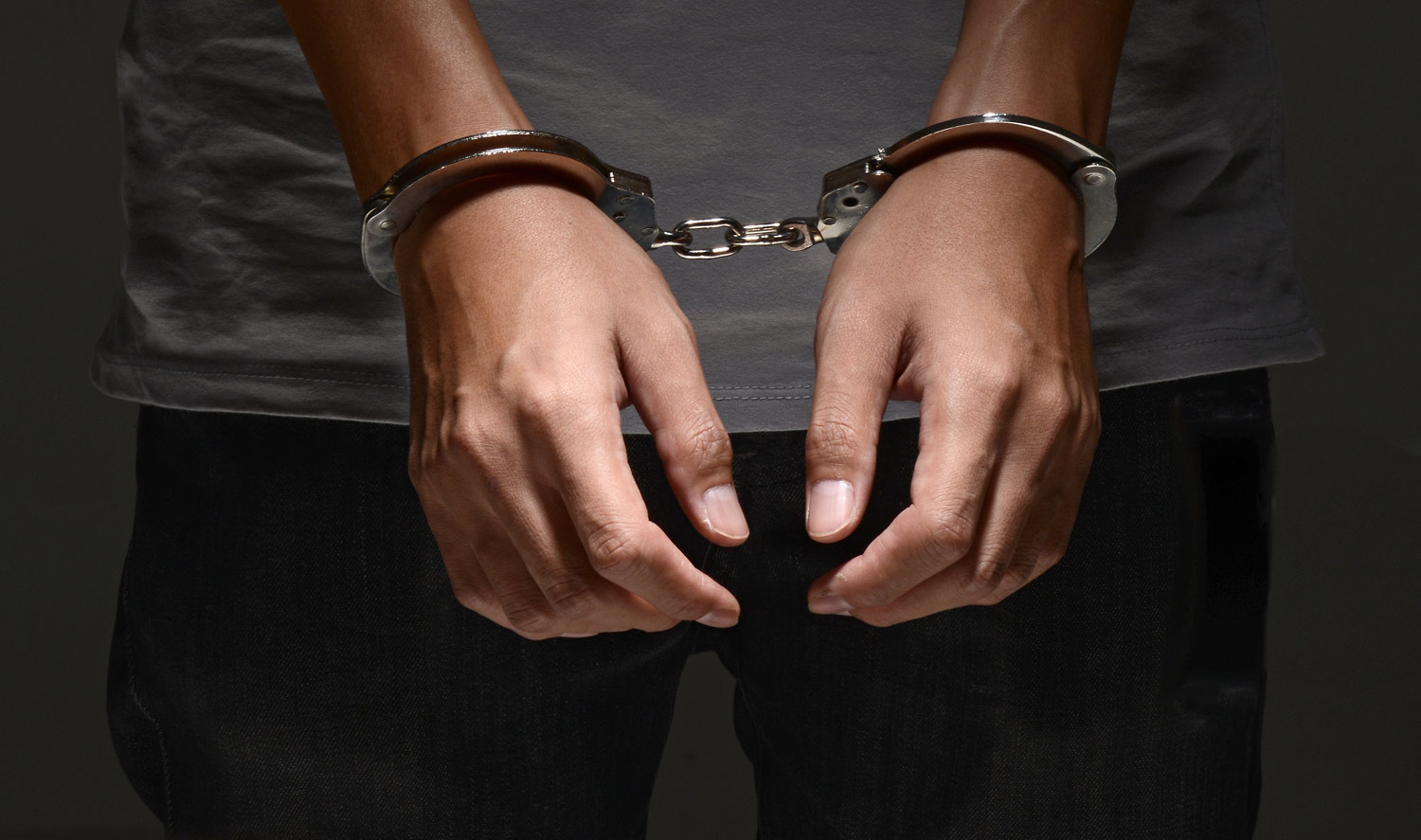 Letters
Waiting for snow in Havana… Rough Rider… Kreitner replies… lowlifes prowl the Net… pri$on$ for profit…
Feature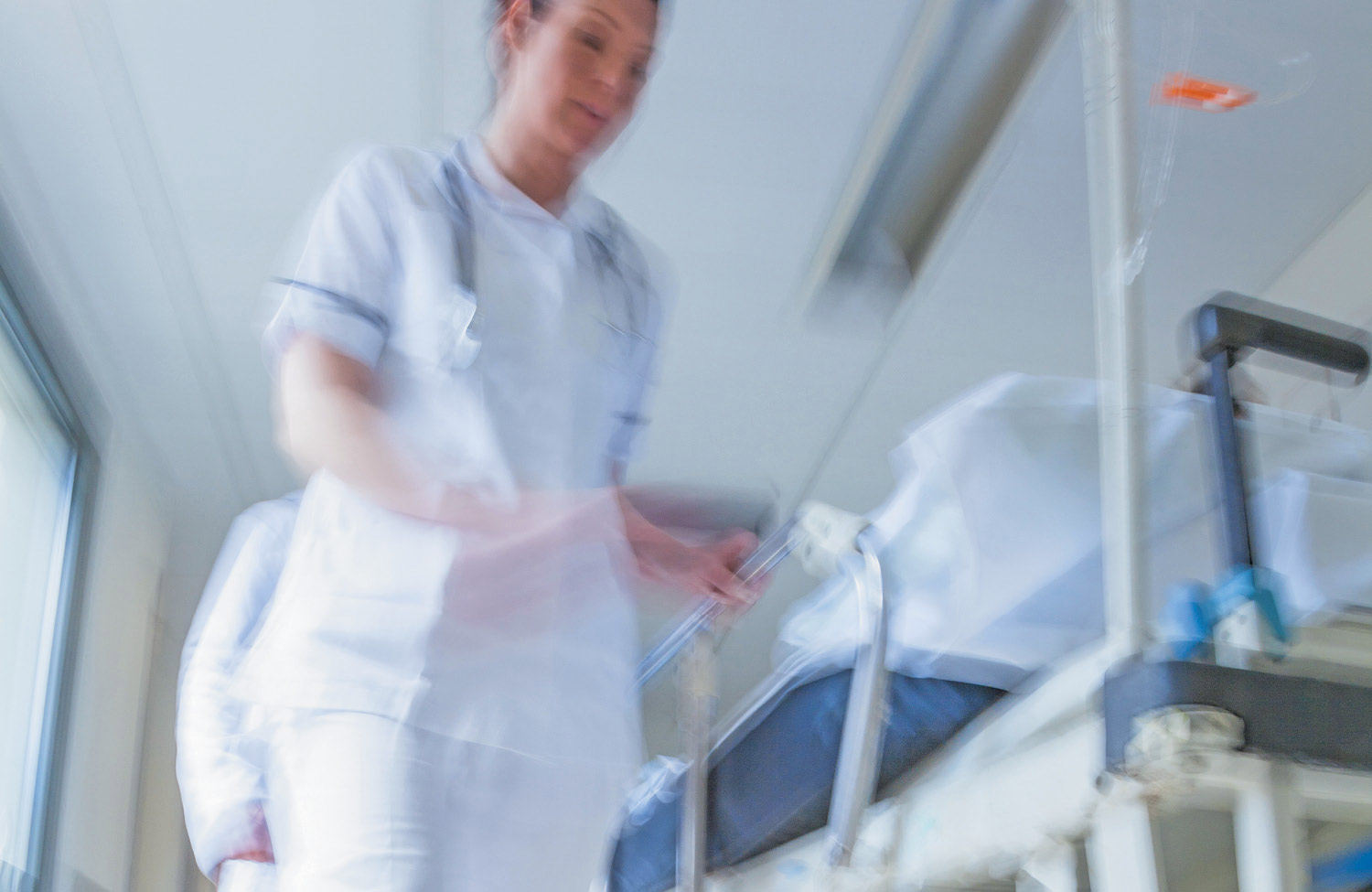 The jobless recovery means massive speedups for many workers you depend on.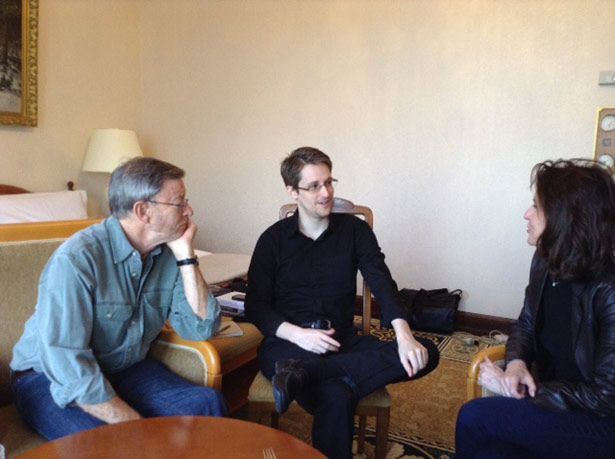 Books & the Arts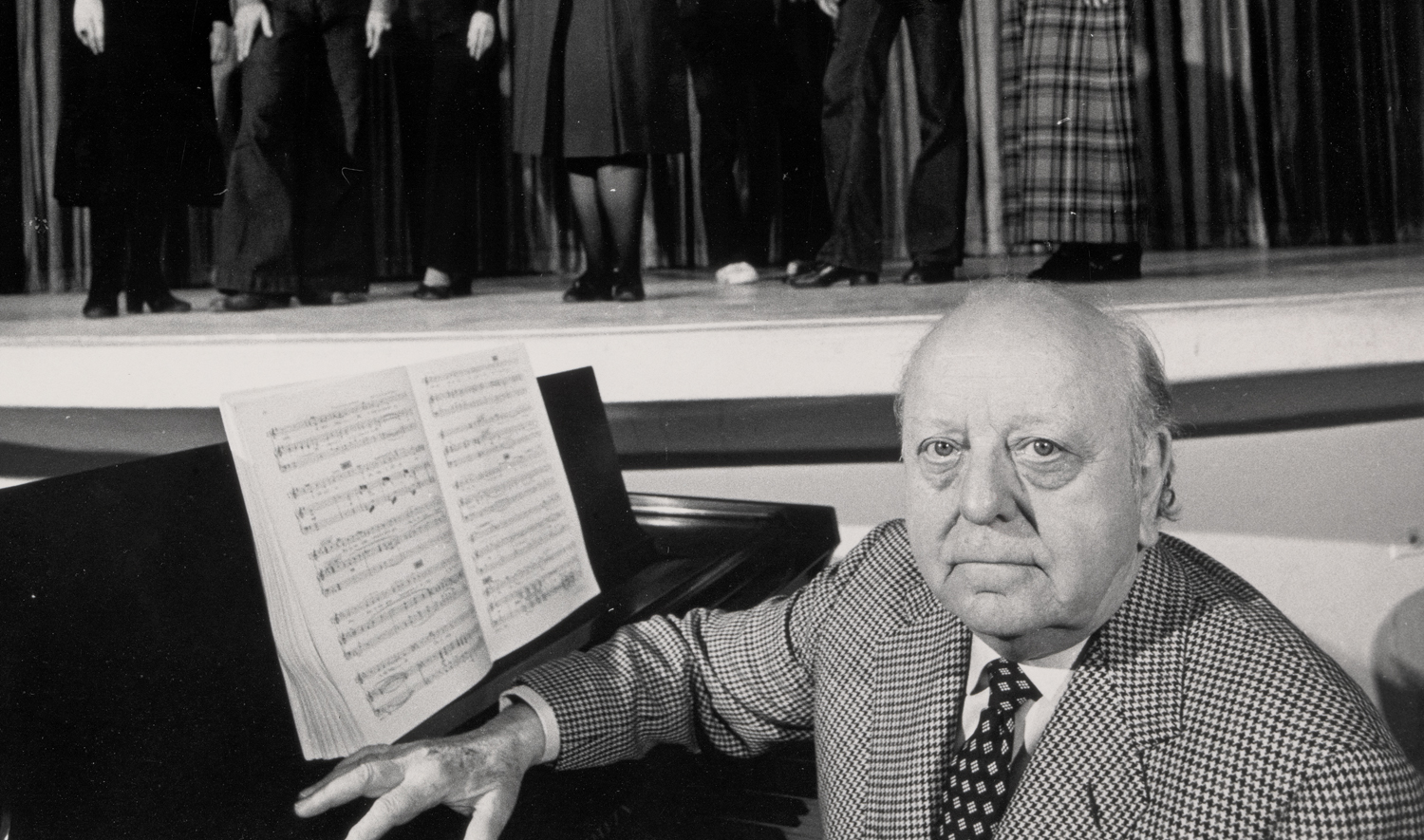 In his music and his prose, Virgil Thomson perfected a whimsically deadpan sensibility.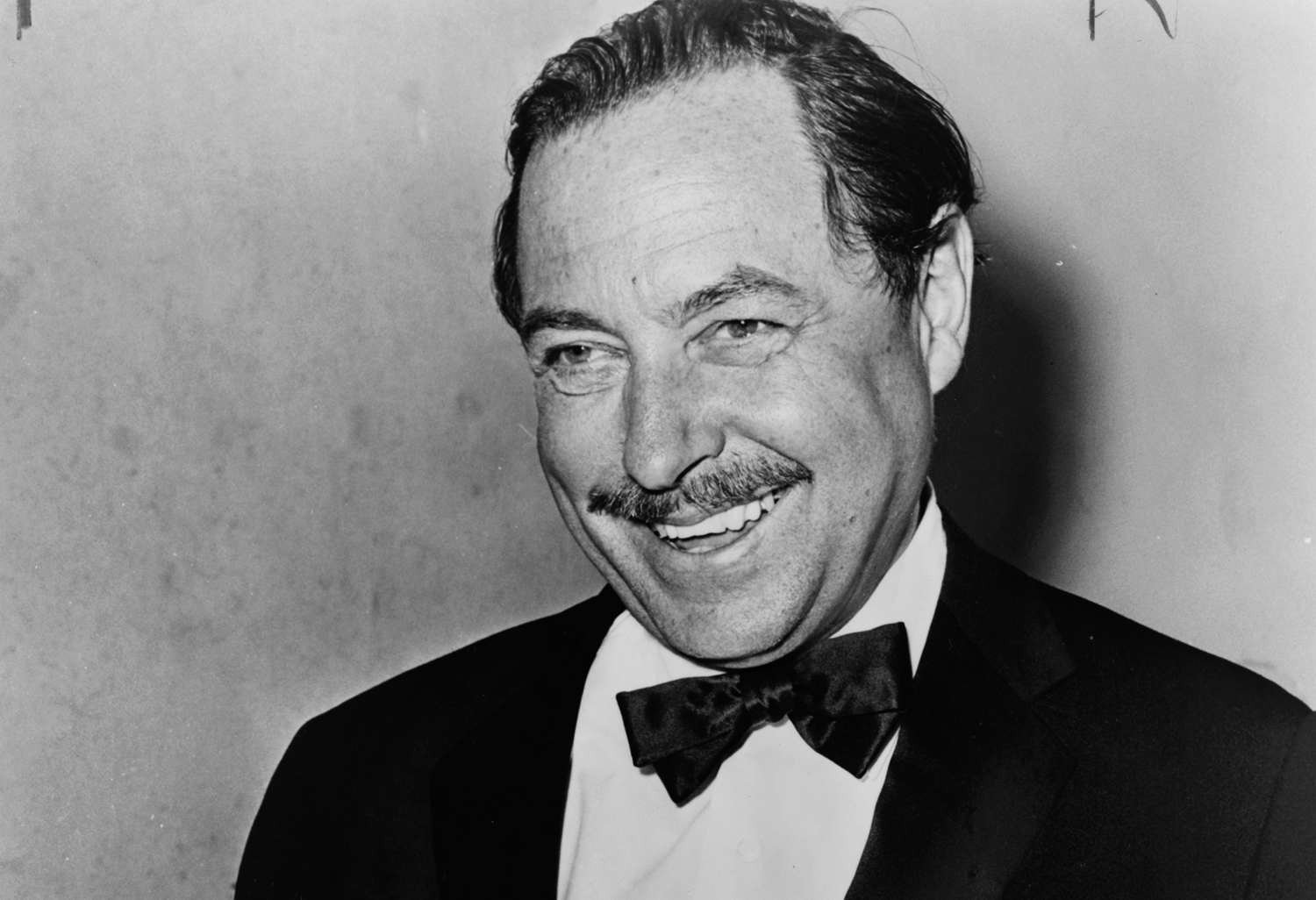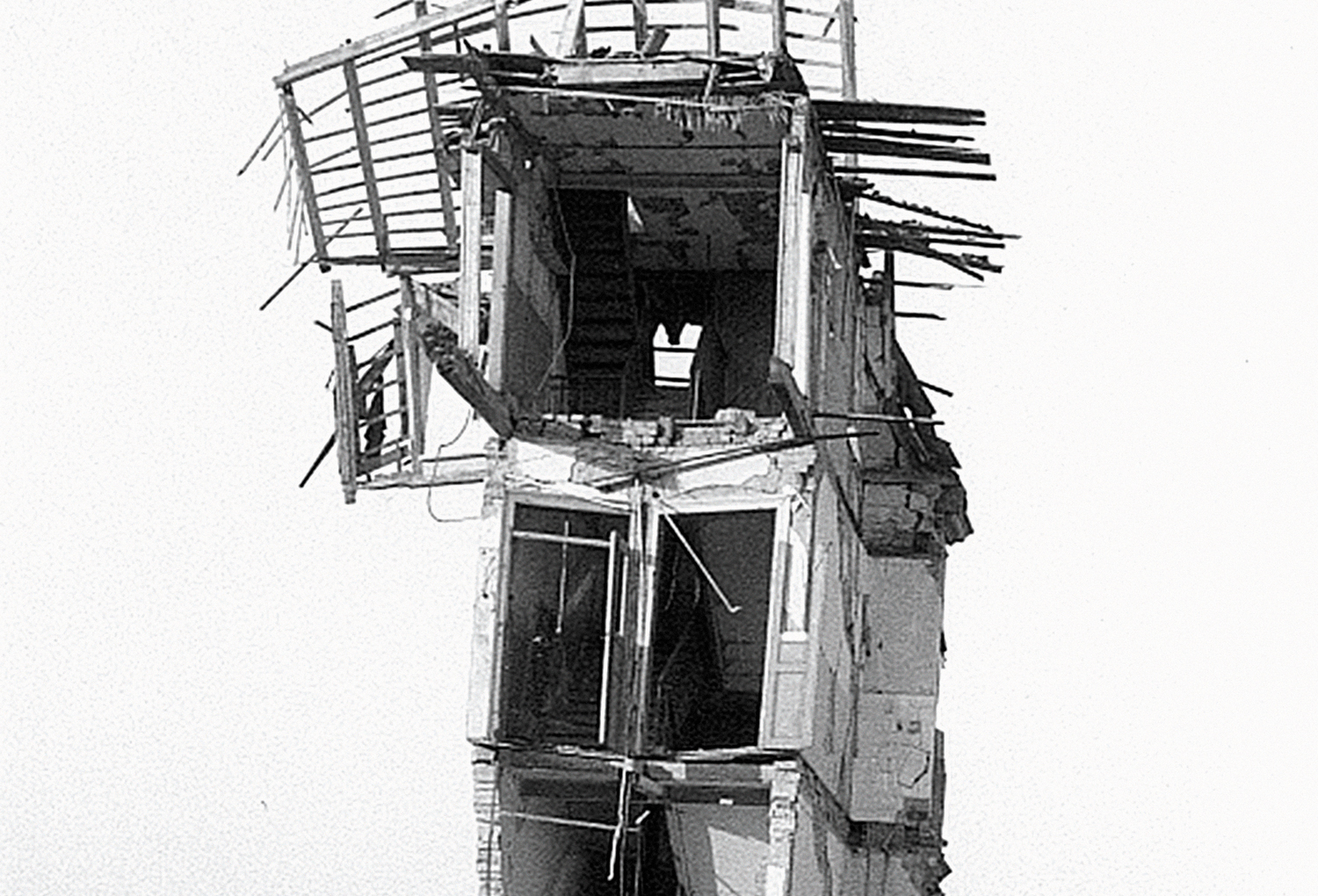 Architecture lets us speak of the spoken indirectly.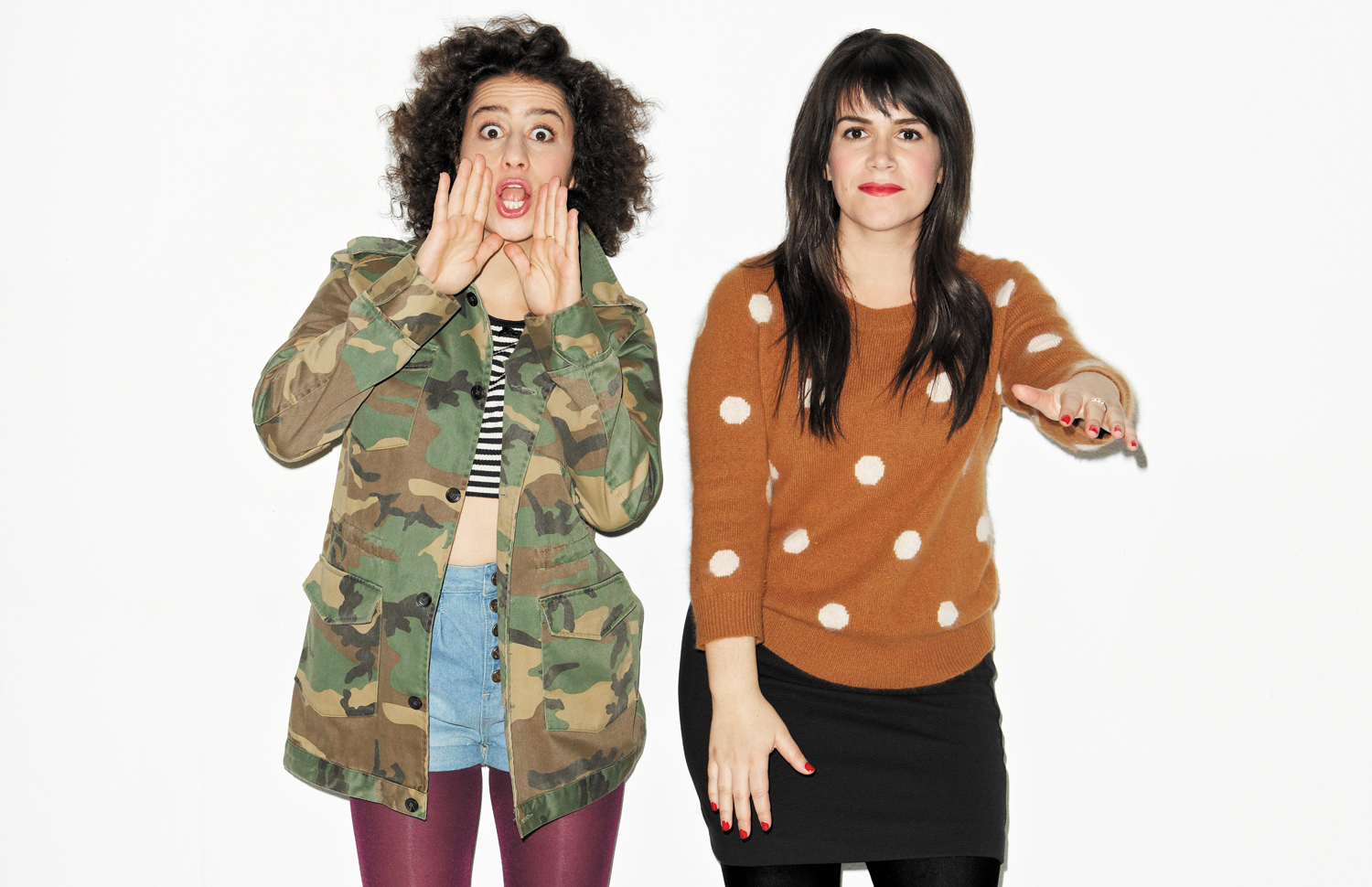 Film and TV are plagued by duration creep. Just like work—or unemployment.