Ad Policy
Skip to content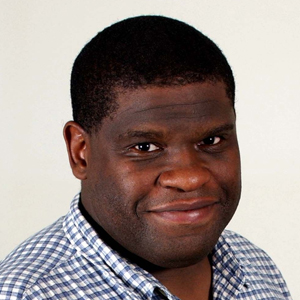 Gary Younge
Columnist
---

The Tory prime minister's ethical lapses are legion, constant, and shocking.

---

We can imagine a world where the only thing wrong with racial inequality is that non-white people are not allowed to share in the spoils of empire—but would we really want to live in it?

---

The interim report into British Prime Minister Boris Johnson's flagrant disregard of his own lockdown rules was devastating. But that doesn't mean he'll be forced out of office. At least, not yet.

---

About France's republican racism.

---

---

Labour's defeat in Hartlepool and in local elections across the country suggests the northern working class isn't coming back any time soon.

---

Labor Agonistes… No act of altruism…

---

After Corbyn, after Covid, the Labour Party struggles to break through.

---

British MPs are tired of arguing, but that's no reason to approve Boris Johnson's disastrous deal.

---

May 30, 2019

Theresa May is out, but the crisis that made her premiership both possible and untenable has intensified.

---

The UK's ridiculous behavior has made the EU look far more coherent than it deserves.
---