Skip to content
By using this website, you consent to our use of cookies. For more information, visit our Privacy Policy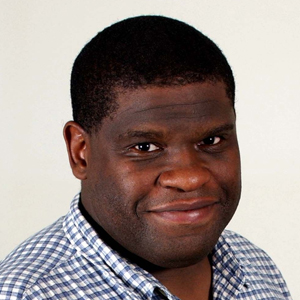 Gary Younge
Columnist
Gary Younge is an Alfred Knobler Fellow at The Nation Institute, columnist for The Guardian, broadcaster, and the author of, most recently, The Speech: The Story Behind Dr Martin Luther King Jr.'s Dream (Haymarket). His next book, Another Day in the Death of America, will be published by Nation Books in October 2016. He writes the "Beneath the Radar" column for The Nation and is the recipient of the 2017 Career Achievement Award presented by the James Aronson Awards for Social Justice Journalism.
---

September 27, 2018

Brexit emerged from its supporters' nostalgia for a supposedly glorious past.

---

June 8, 2018

The UK isn't the EU's only "problem child."

---

The UK government's treatment of elderly black Britons from the Caribbean is a scandal, but their elevation to national treasure offers hope.

---

The US and UK remain in denial about race, immigration, and their place in the world.

---

Three reasons why the aftermath of the Parkland shooting is different.

---

---

The US has long treated much of Africa, the Caribbean, and the rest of the world as shitholes.

---

White supremacists should be challenged—not indulged.

---

October 20, 2017

The British left should temper its delight with strategic thinking. An enemy awaits: international capital.

---

September 22, 2017

Labour may have lost the election, but it laid the foundation for a more progressive UK.

---

There's no such thing as a successful Brexit, only degrees of bad.
---