Print Magazine
May 25, 2015 Issue
Letters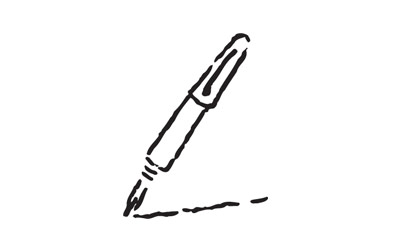 Feature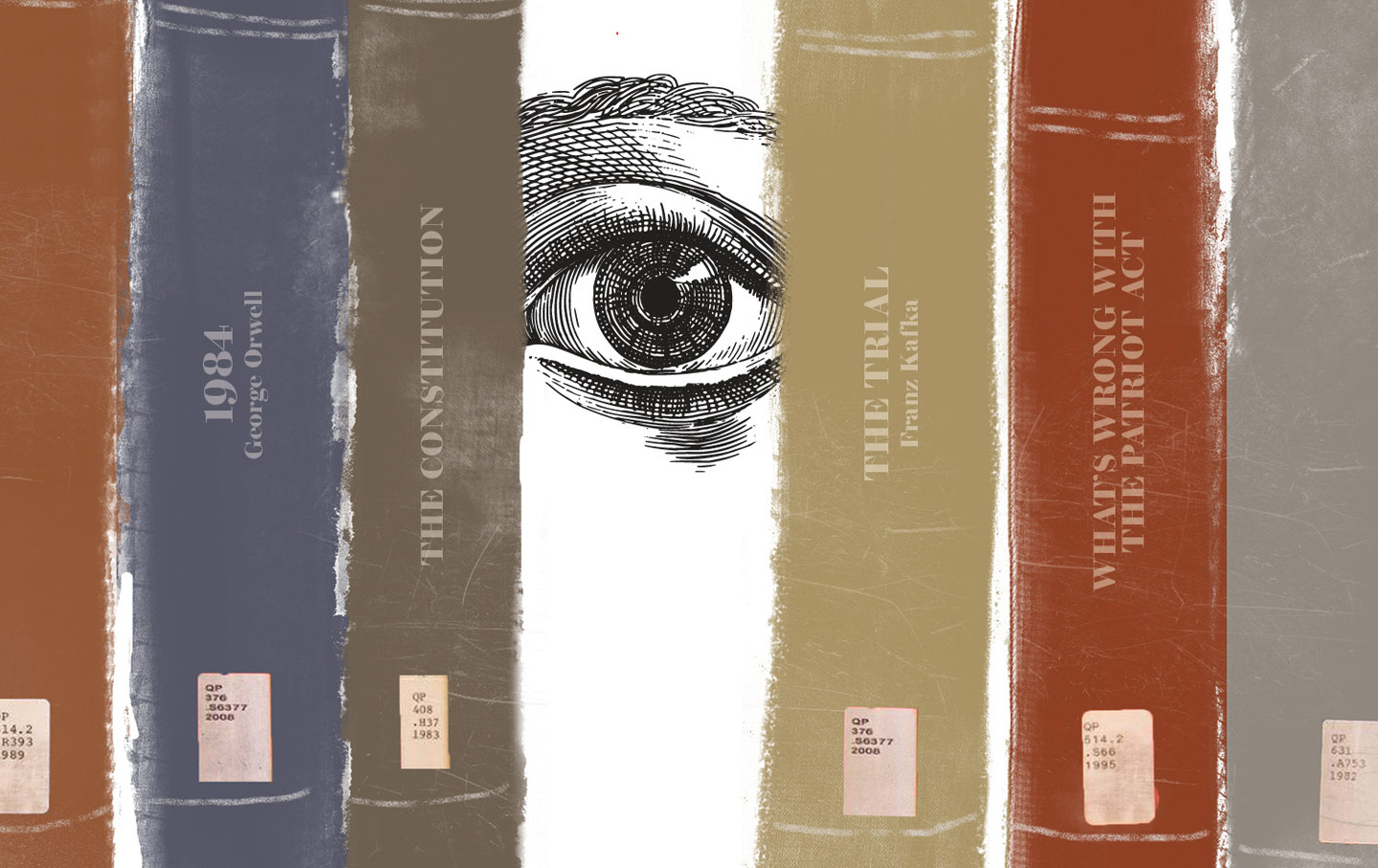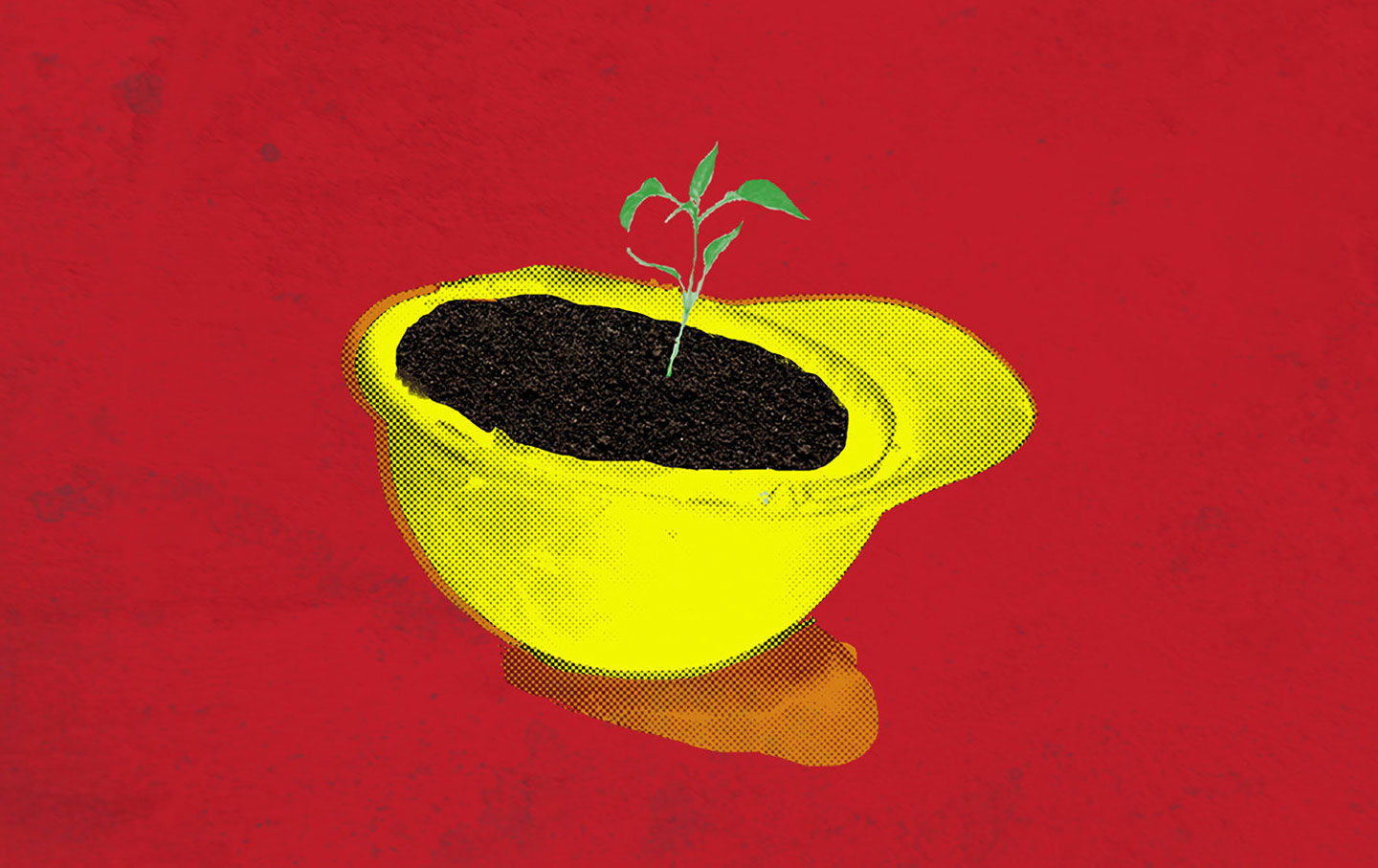 Union-led action on climate change has proliferated across the country.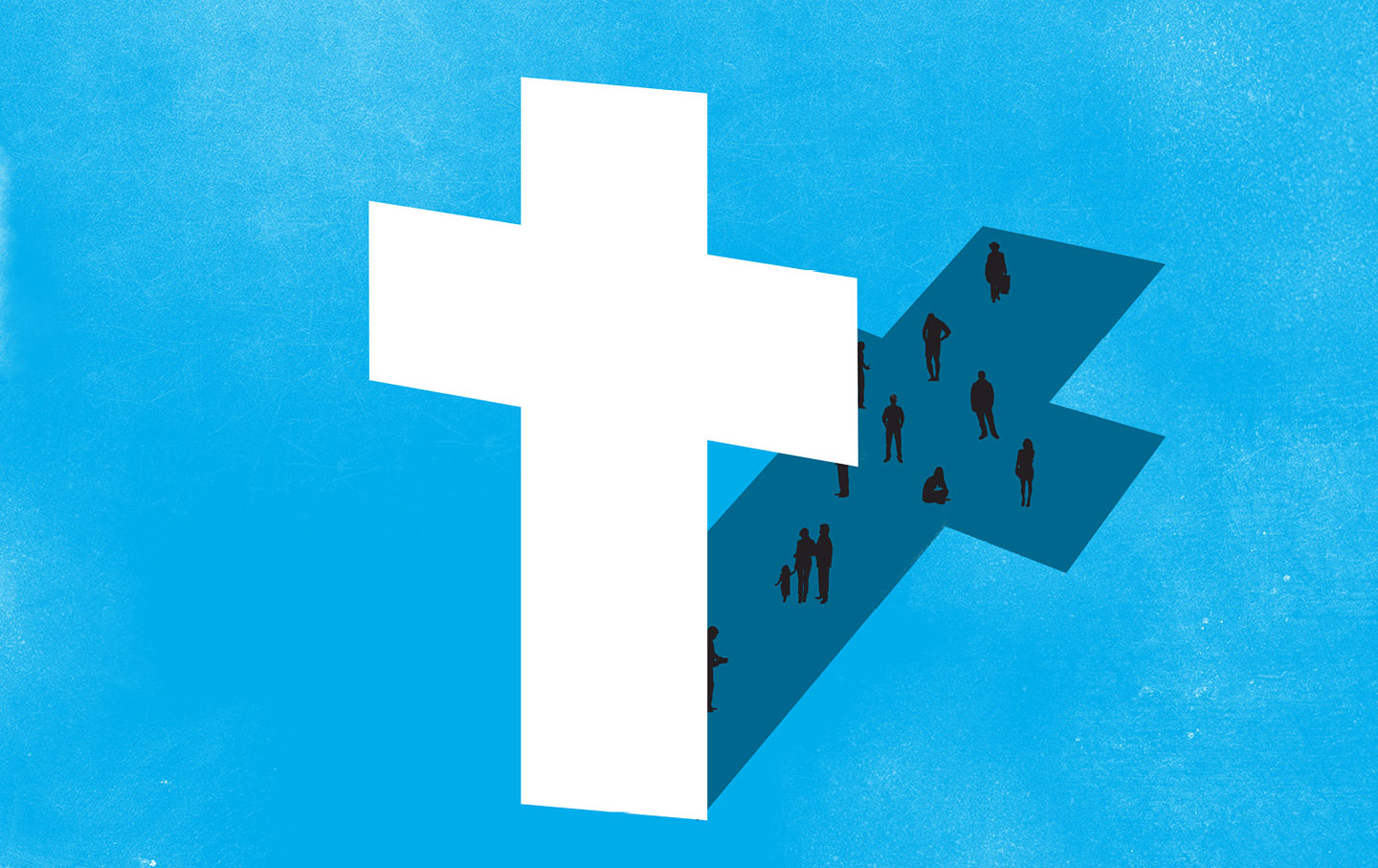 Books & the Arts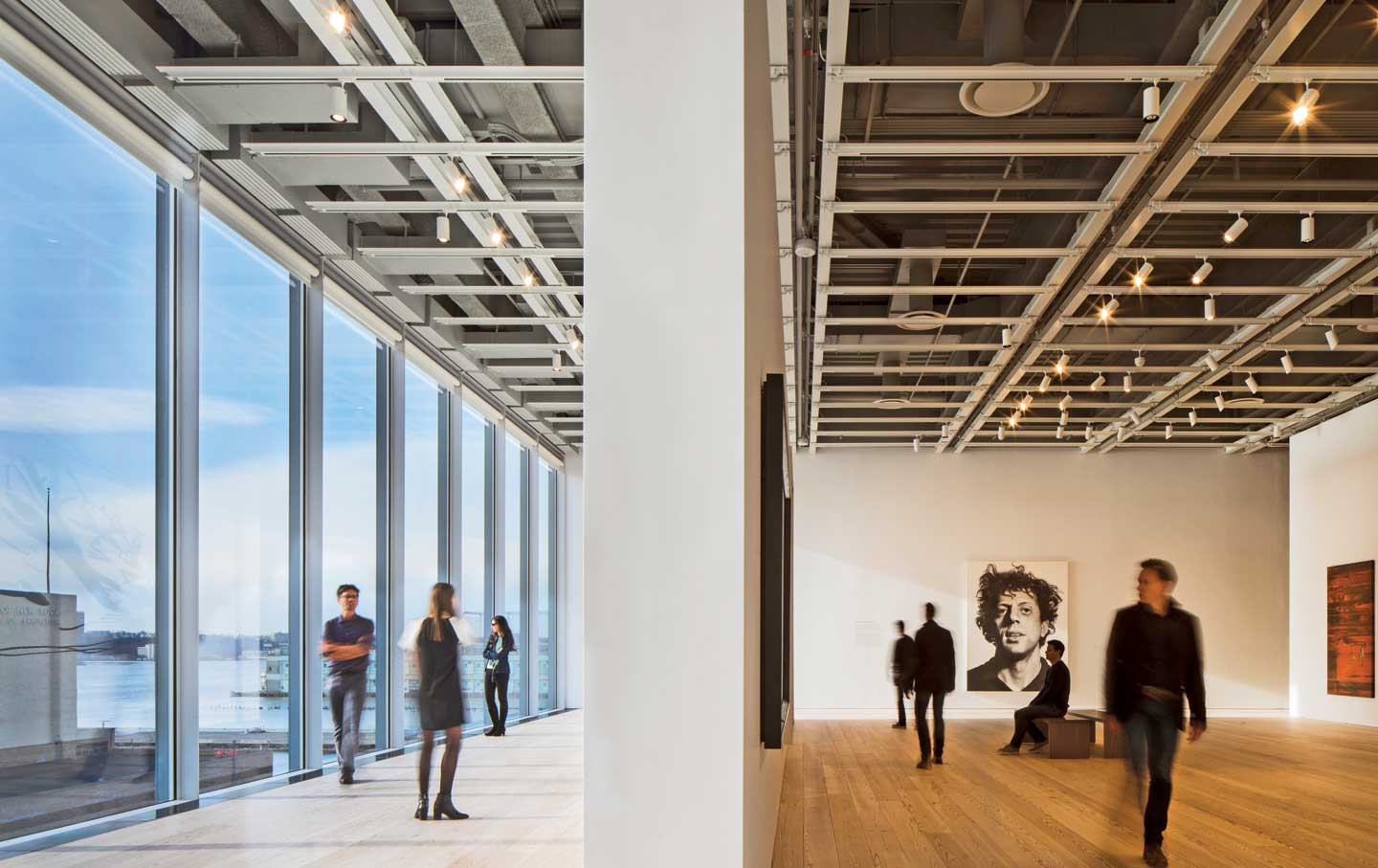 With its new building, the Whitney Museum is now the best place to see modern and contemporary art in New York City.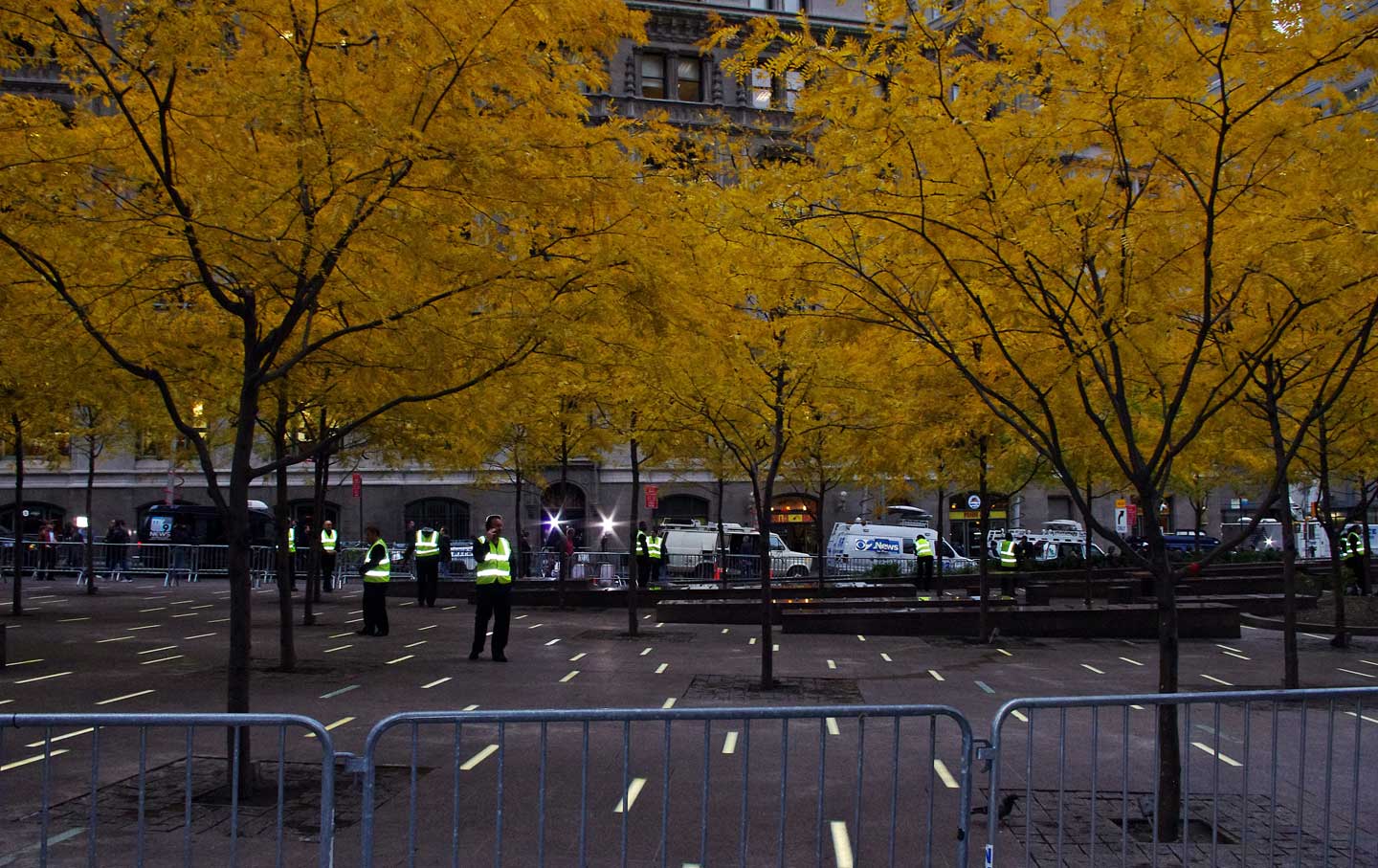 In our new Gilded Age, the worst are not only full of passionate conviction. They are also damnably clever.