Print Magazine
June 9-16, 2014 Issue
Column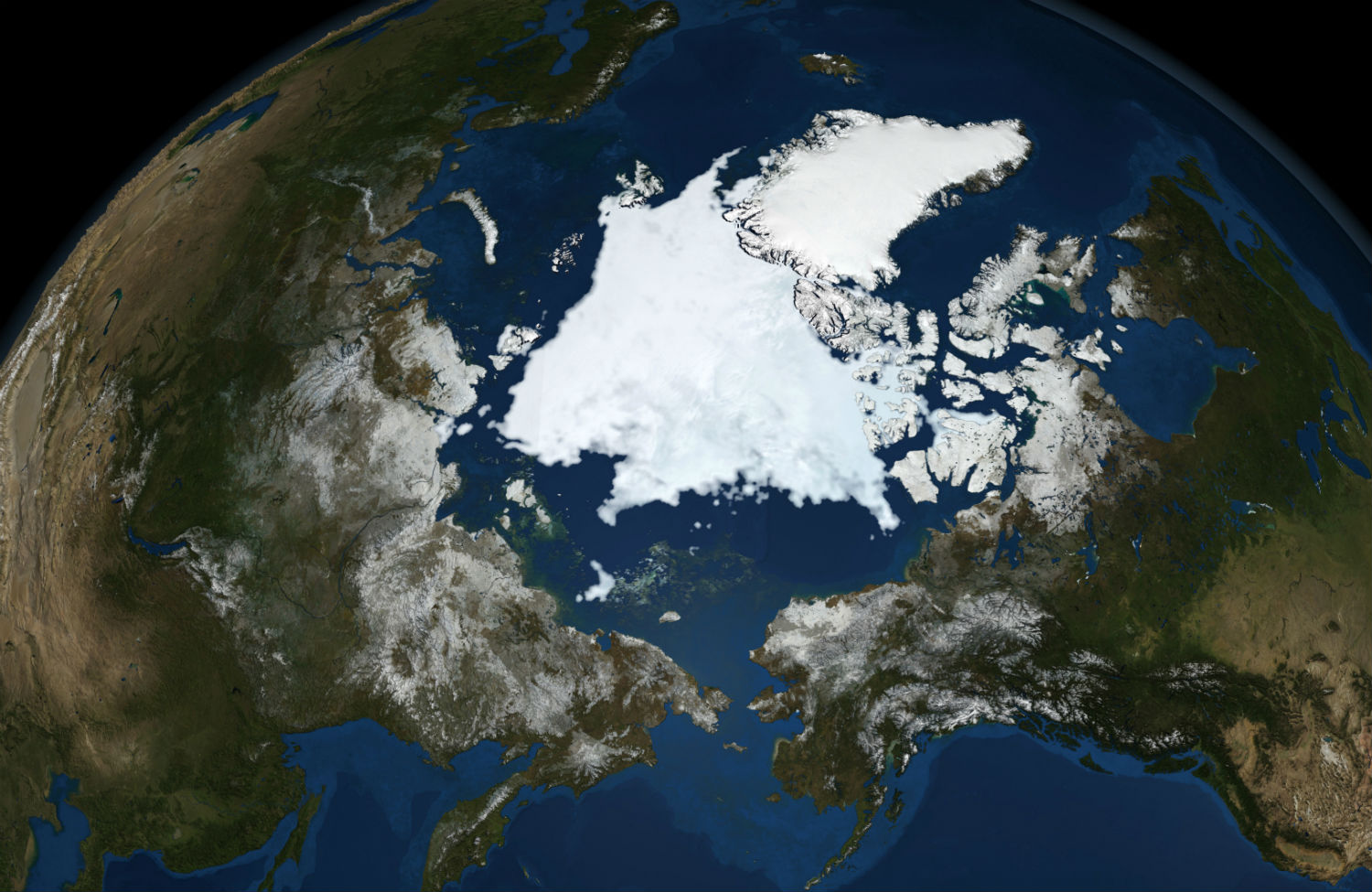 Why do ideologues who would leave the country vulnerable to catastrophe enjoy prestigious posts in journalism?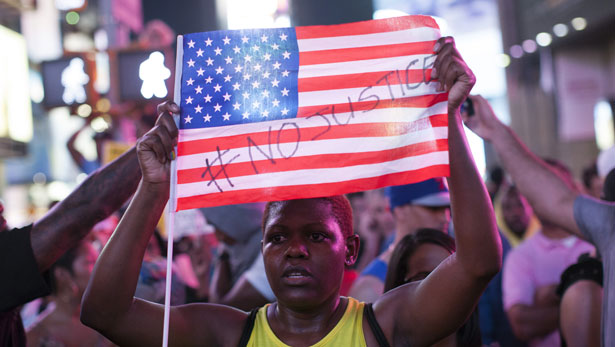 Schools are resegregating, it's getting harder to vote, too many are incarcerated—America is becoming more separate and less equal.
Letters
You say you want a revolution… working for kids—all kids…
Books & the Arts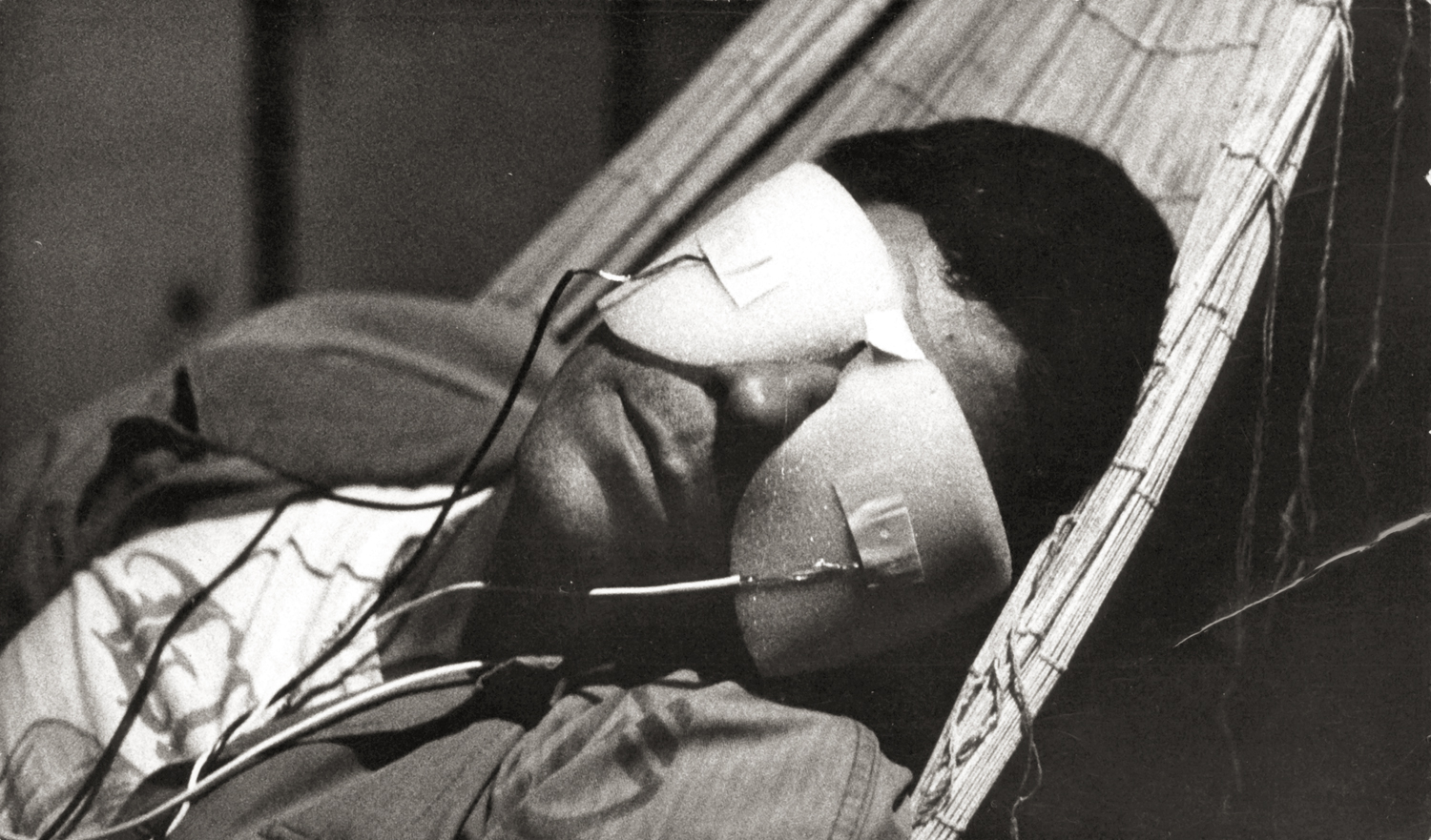 Did Chris Marker think history to be not only an infinite book but a sacred one?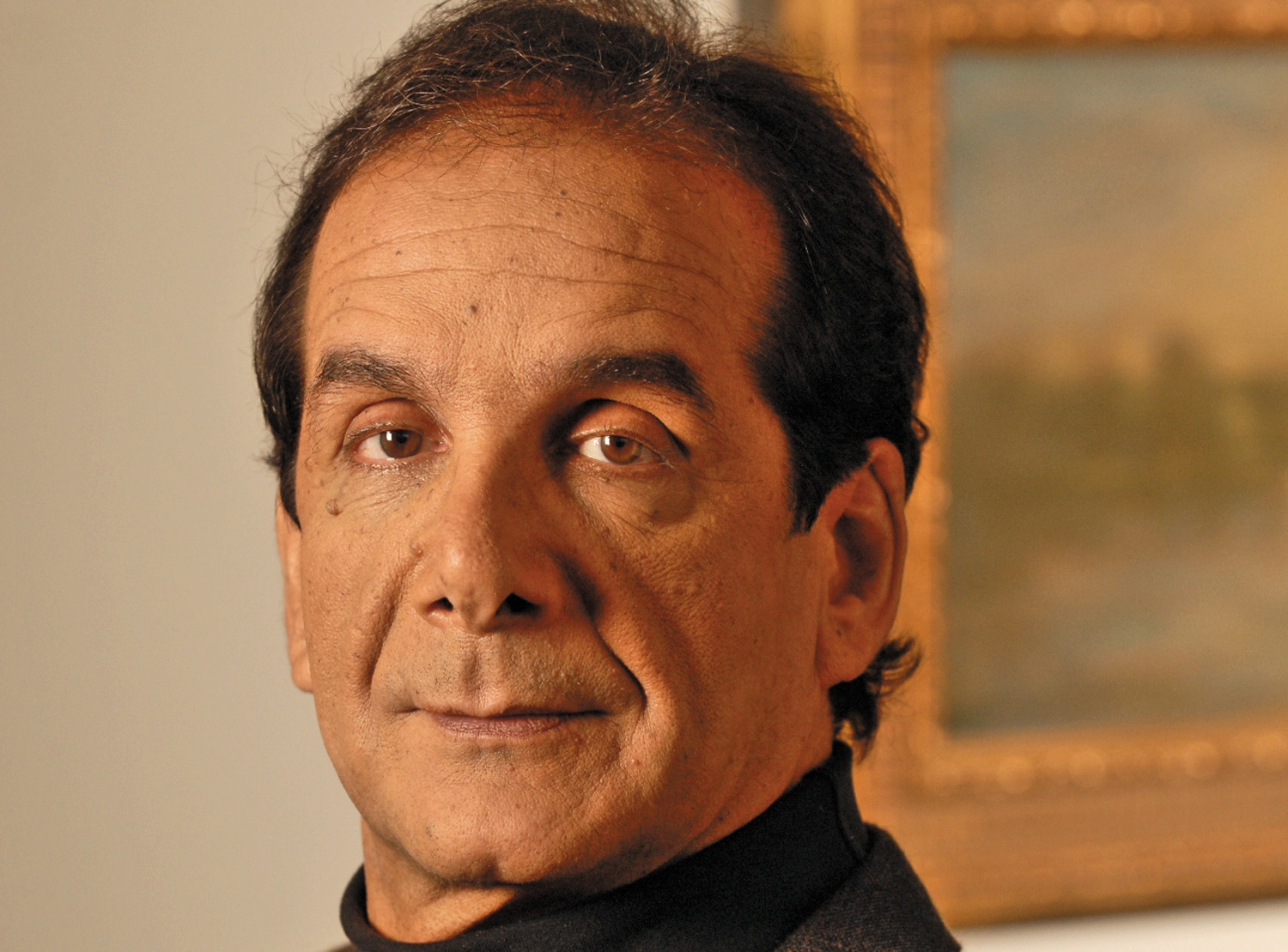 Instead of rescuing forgotten truths, neocons like Charles Krauthammer devise novel fallacies.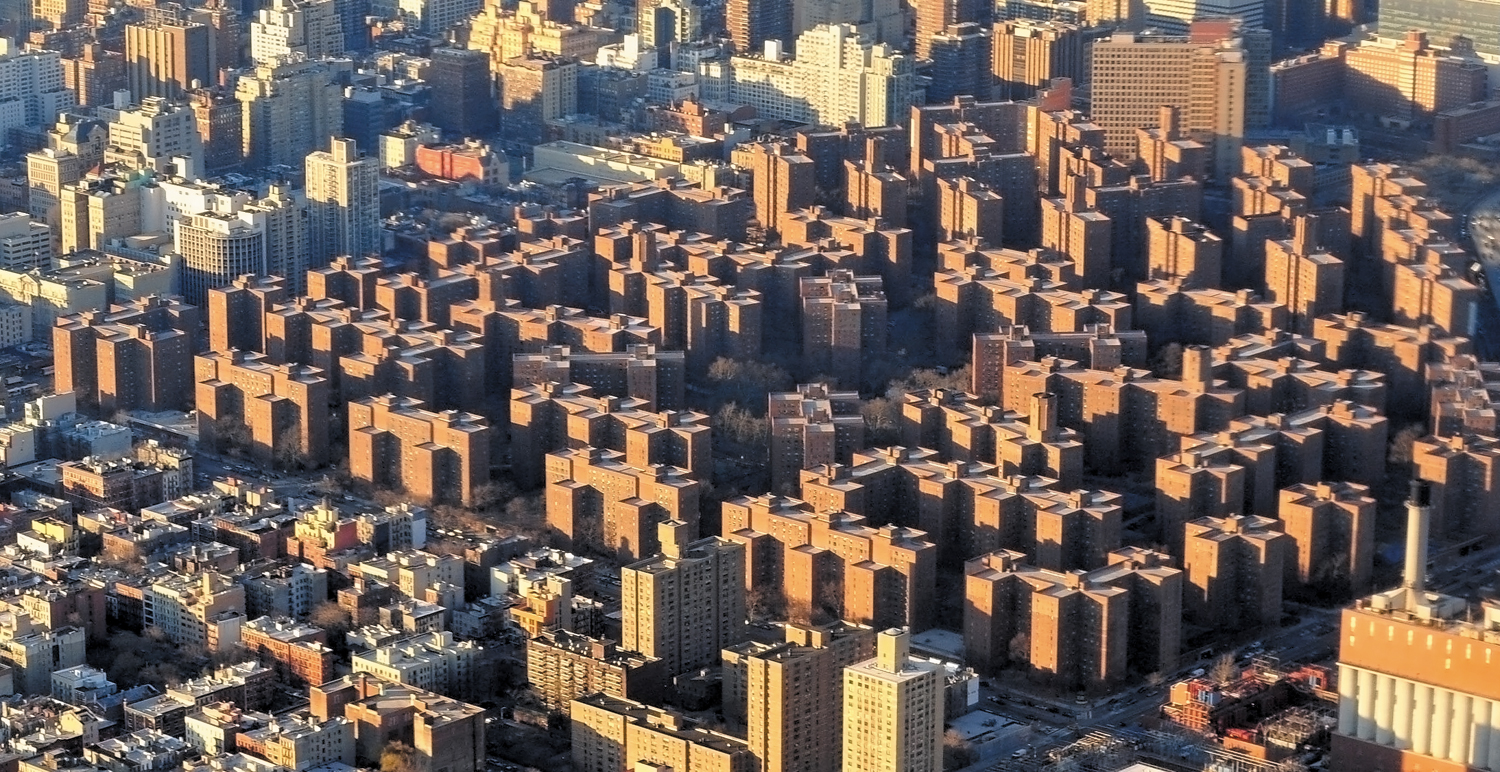 The amount of affordable housing in New York City is shrinking, and Mayor de Blasio's development plans might not reverse the trend.