Print Magazine
January 12-19, 2015 Issue
Editorial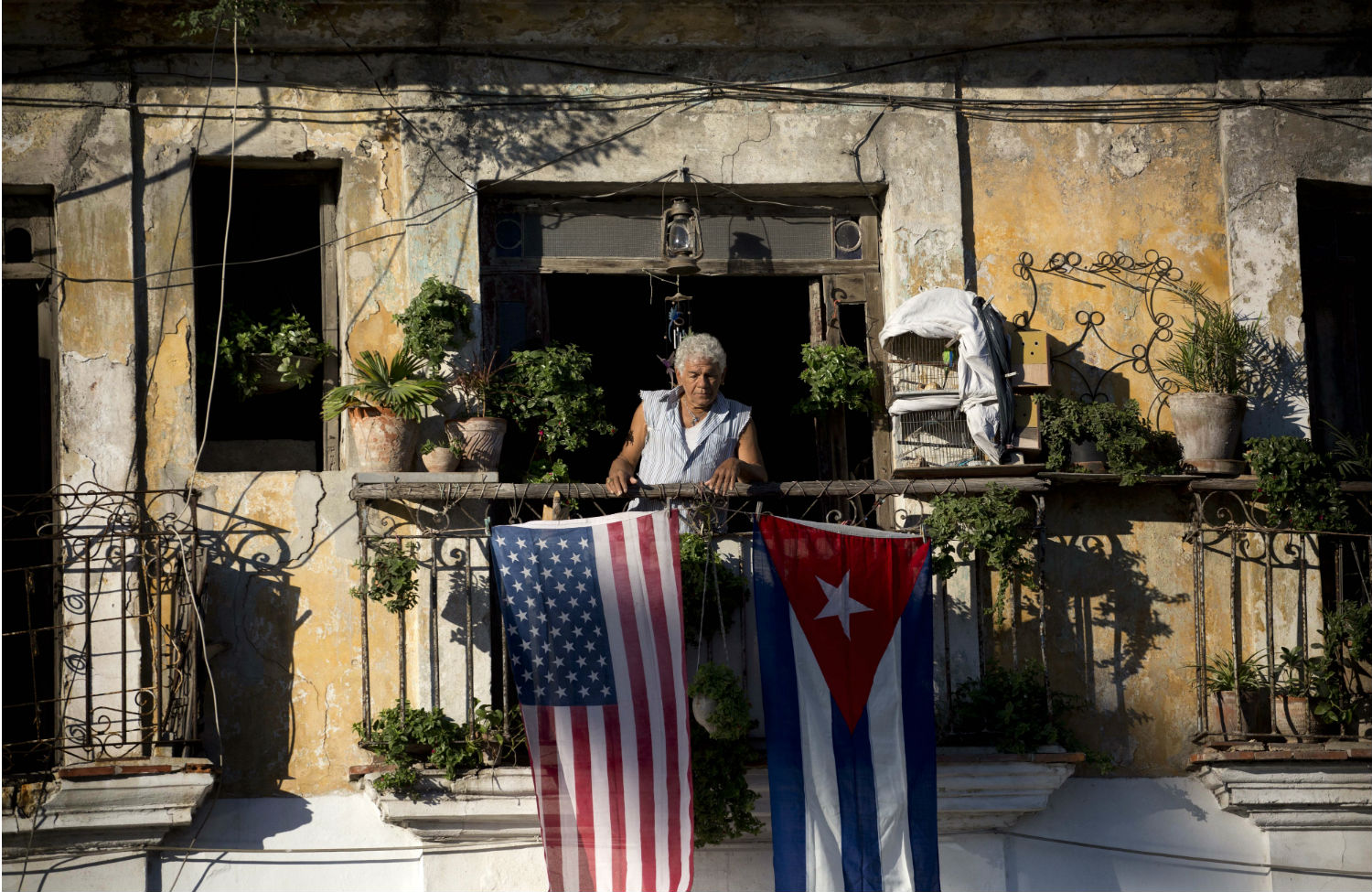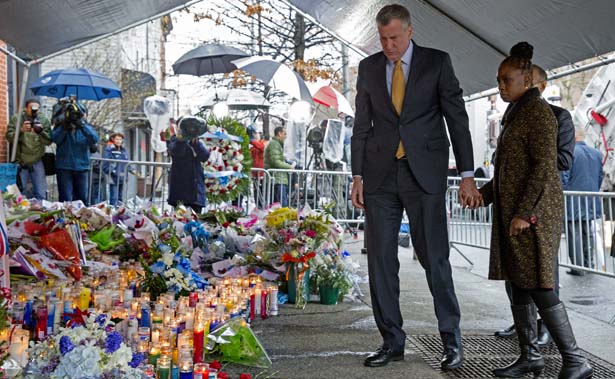 While New York City mourns, political opportunists point fingers—but we should really be talking about reforms that would keep everyone safe.
Column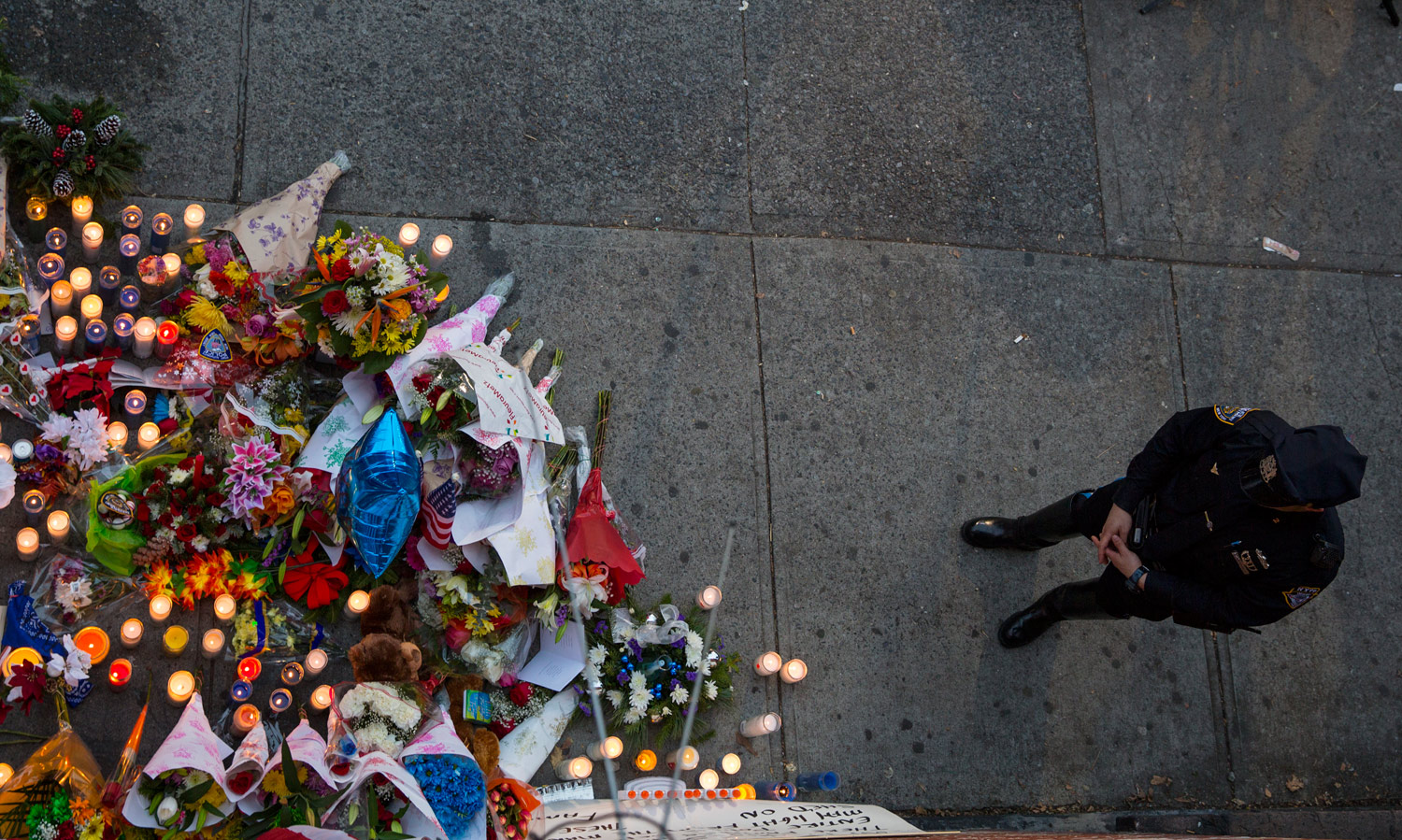 From Bill de Blasio to Eric Holder to Barack Obama to #BlackLivesMatter, right-wing pundits are blaming everyone and everything but the obvious.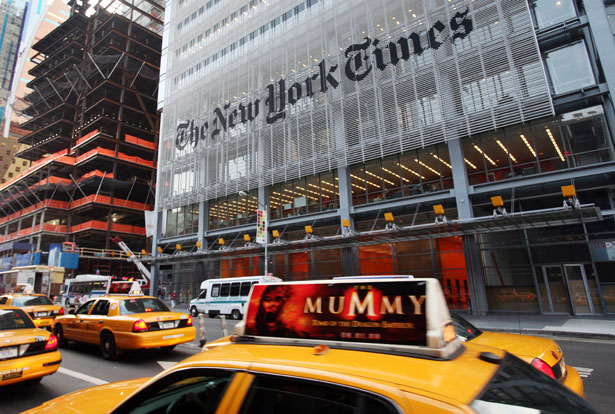 Why is the political coverage in The New York Times so lame?
Letters
Torch-Eyed Elephant Stampede!… droning on… black & white & gray all over… hanging up her pencils…
Books & the Arts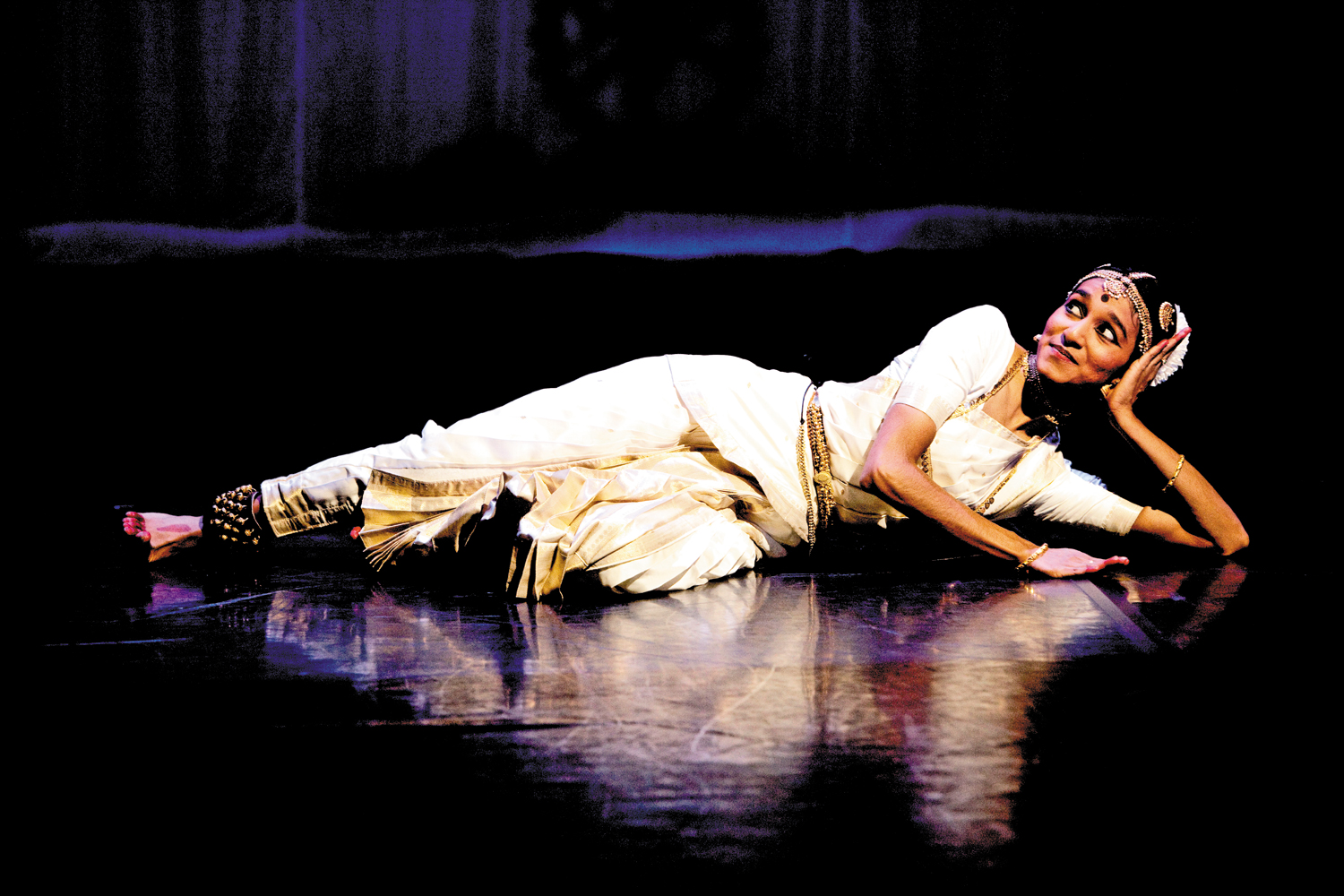 Shantala Shivalingappa smolders as she dances the lives of the gods.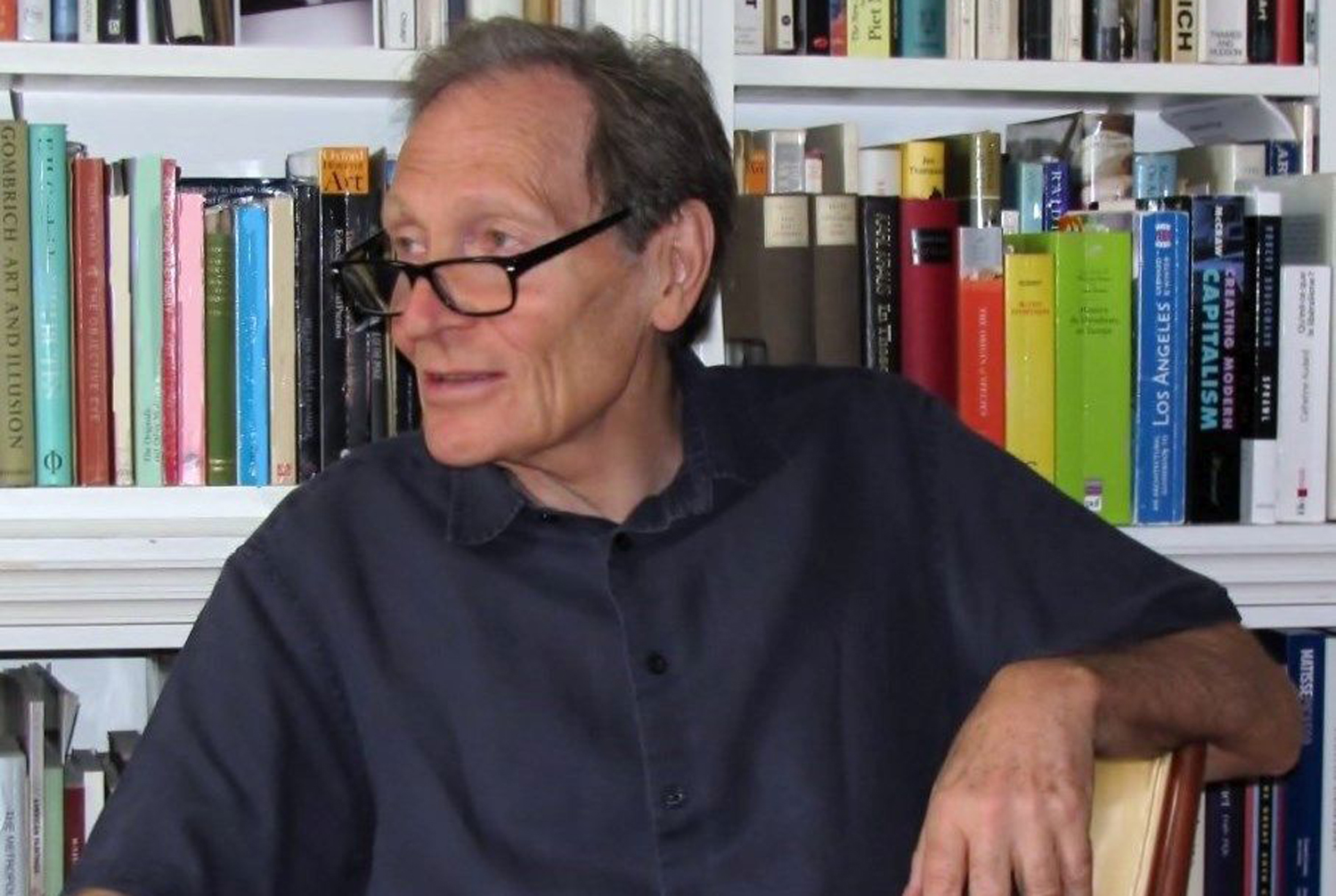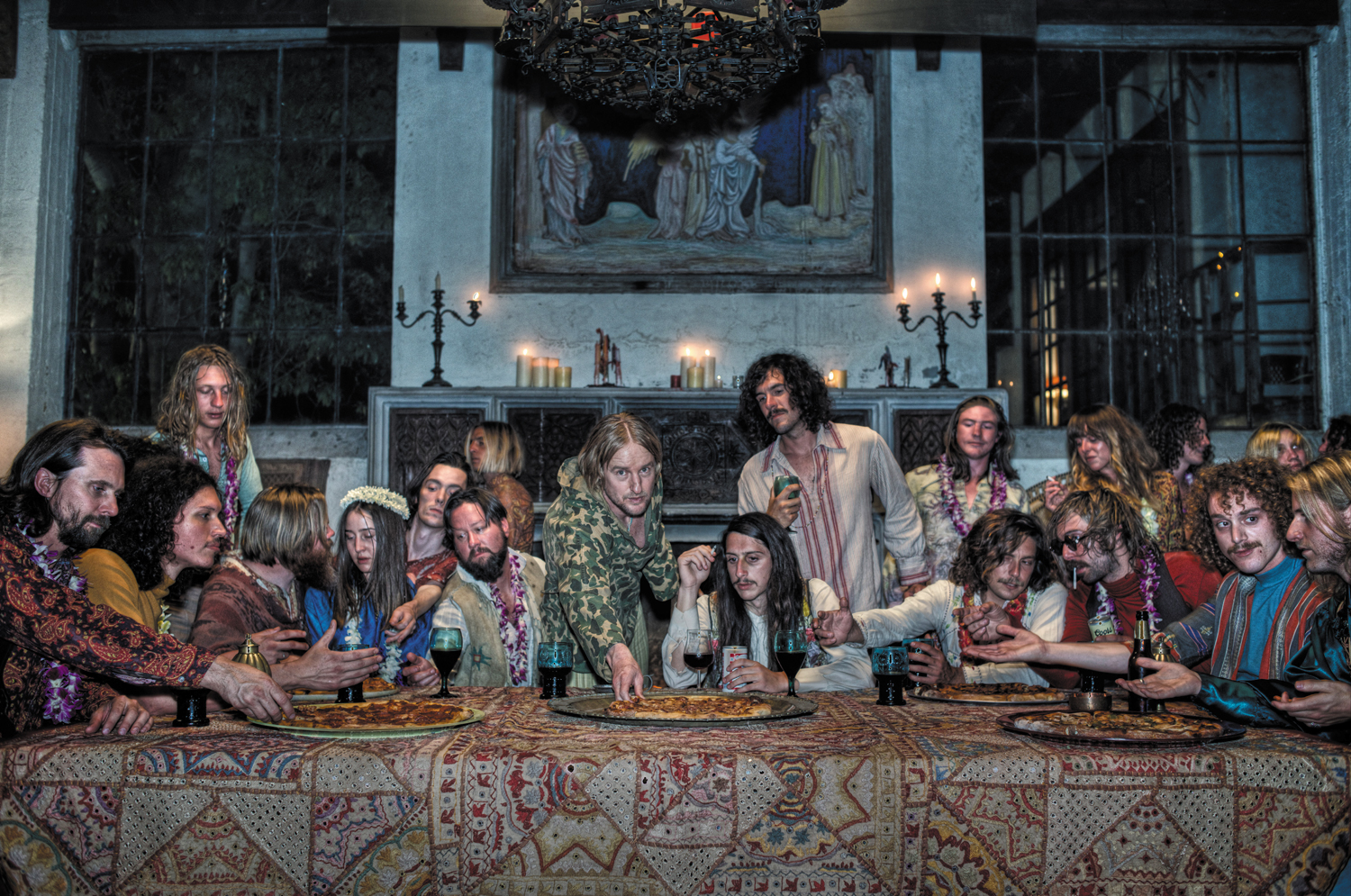 Joaquin Phoenix and Owen Wilson star in Inherent Vice, a delirious romp through all of man's perversions.