Print Magazine
April 14, 2014 Issue
Editorial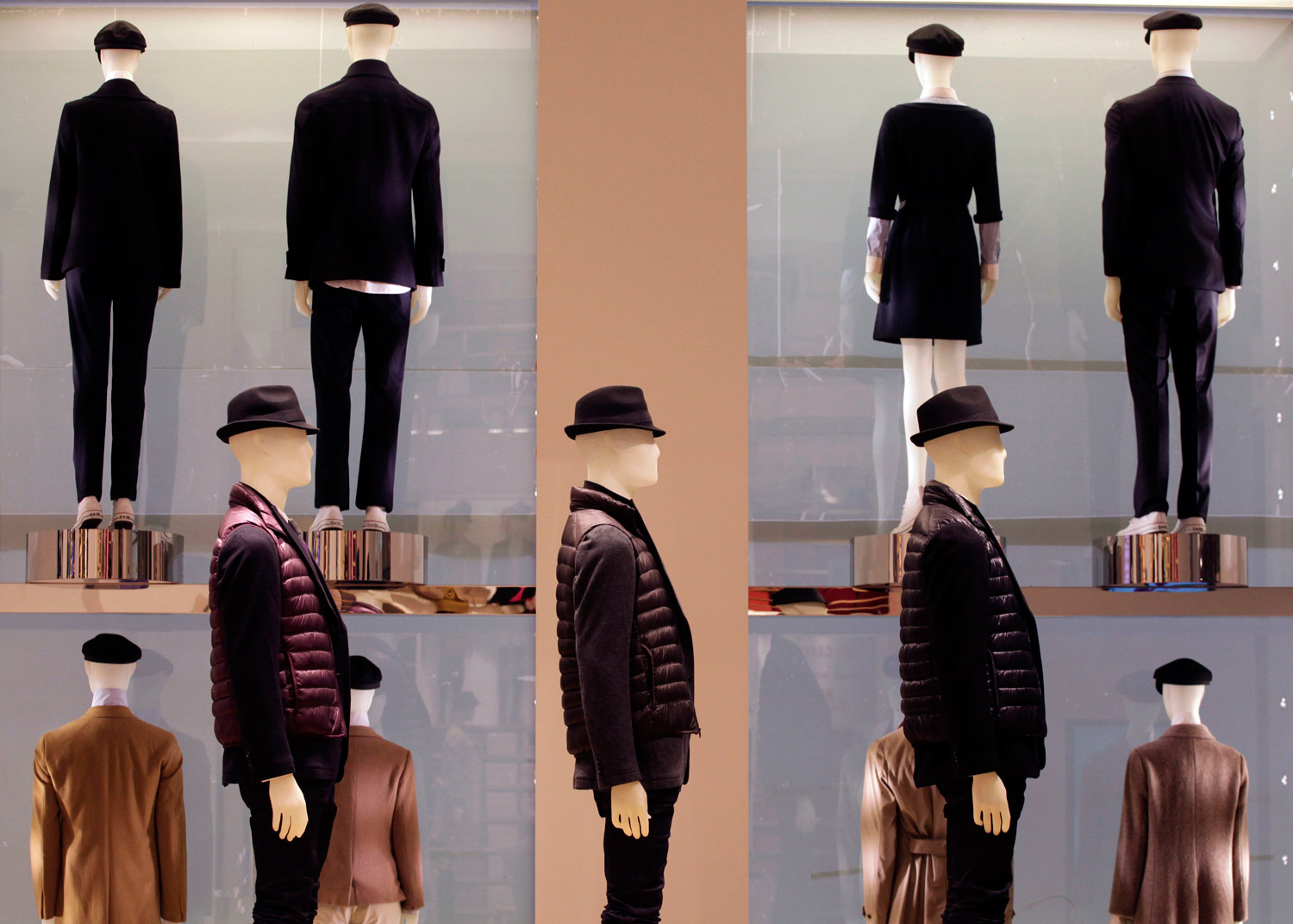 What happens when a computer sets your schedule?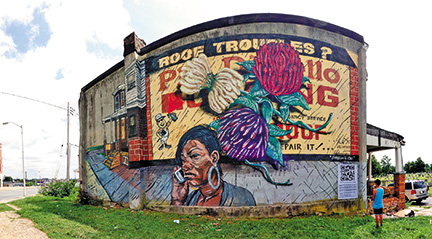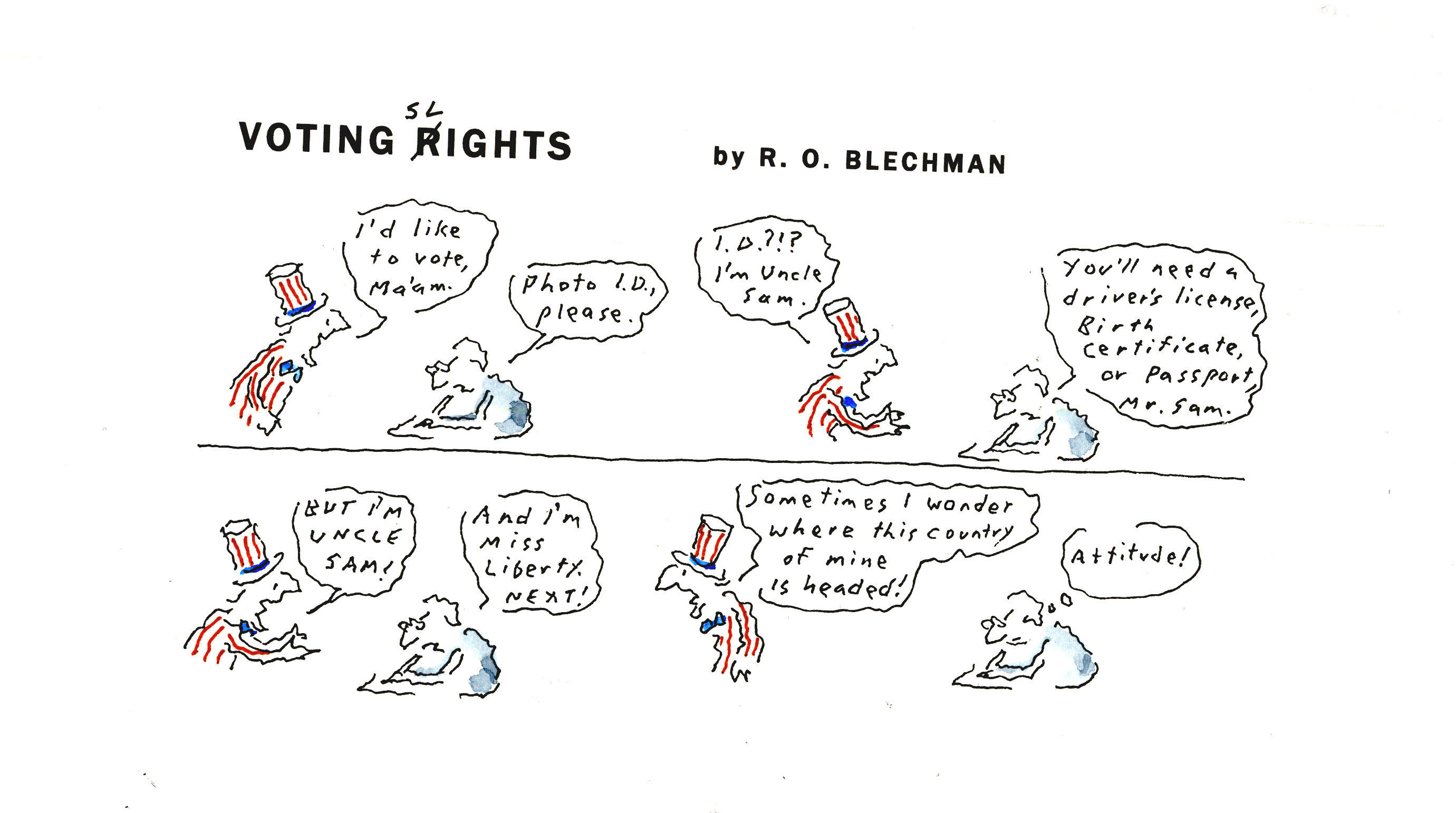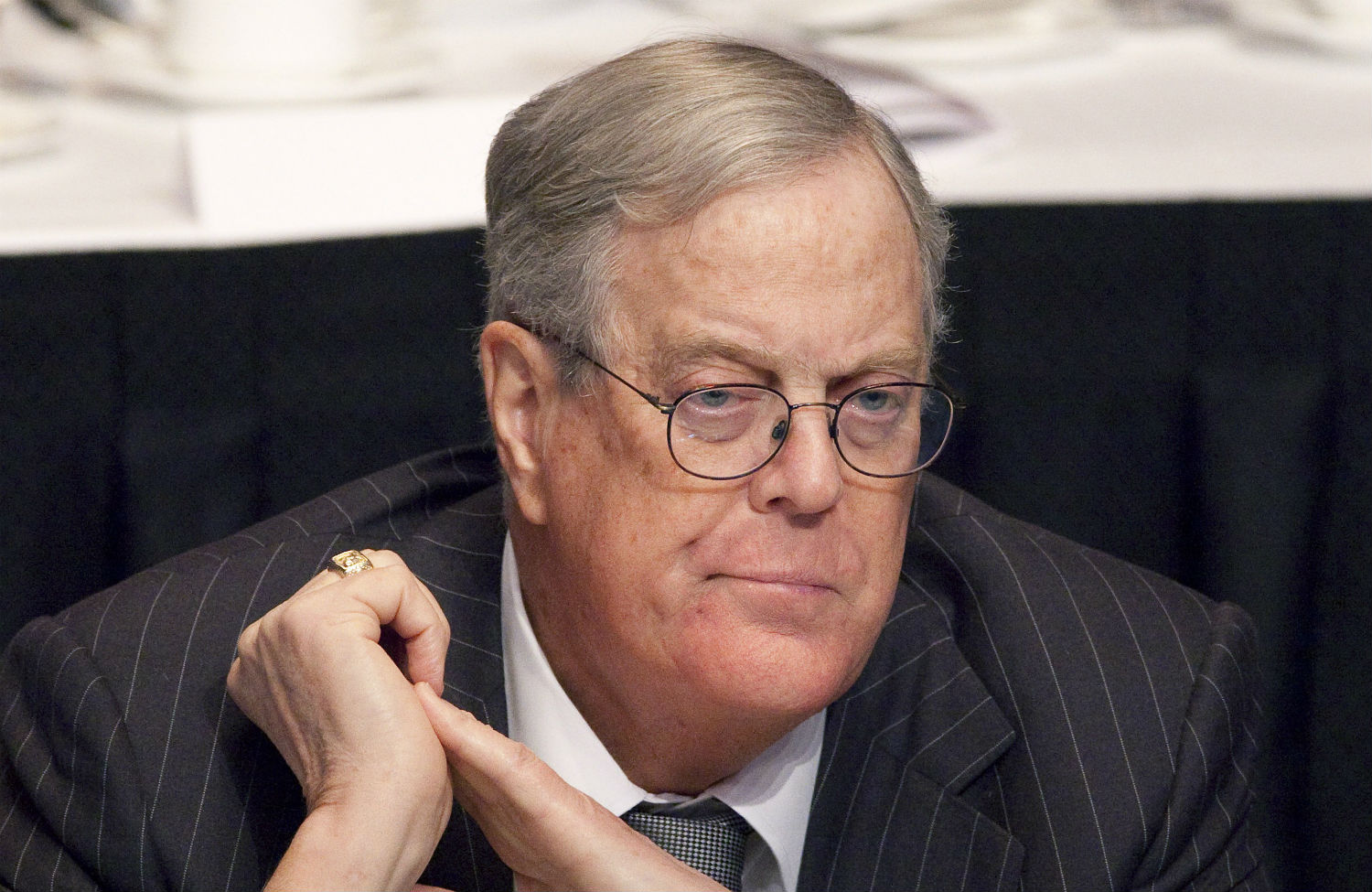 Hint: it's not about healthcare.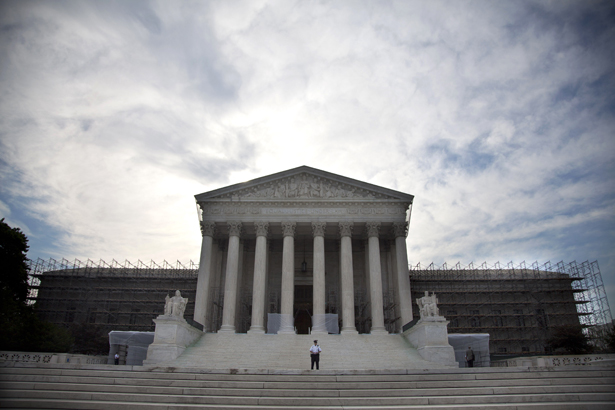 The fate of public sector unionism lies with a single Supreme Court justice—and not the one you'd want.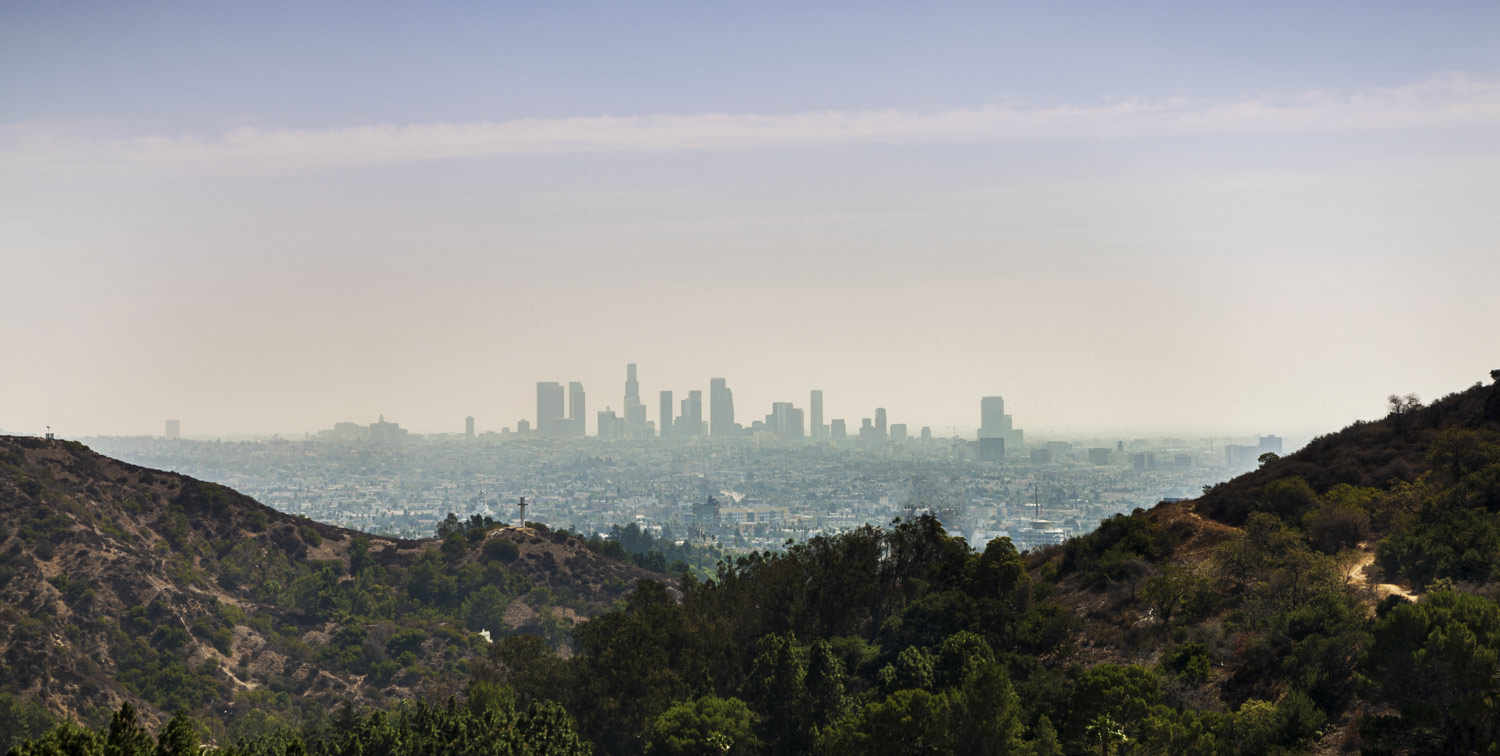 Column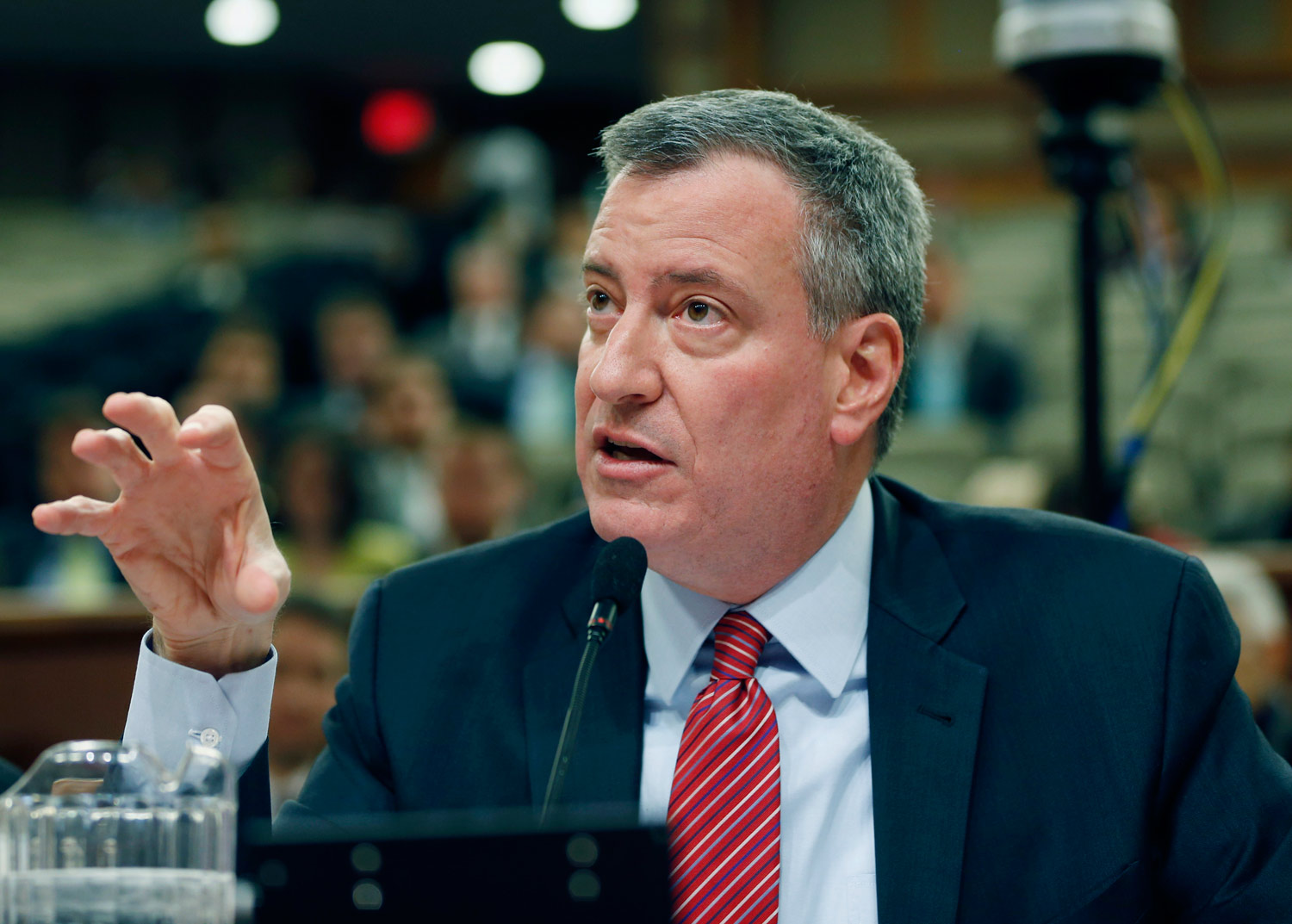 The NYC mayor as fumbling amateur: this story writes itself, no facts required.
Feature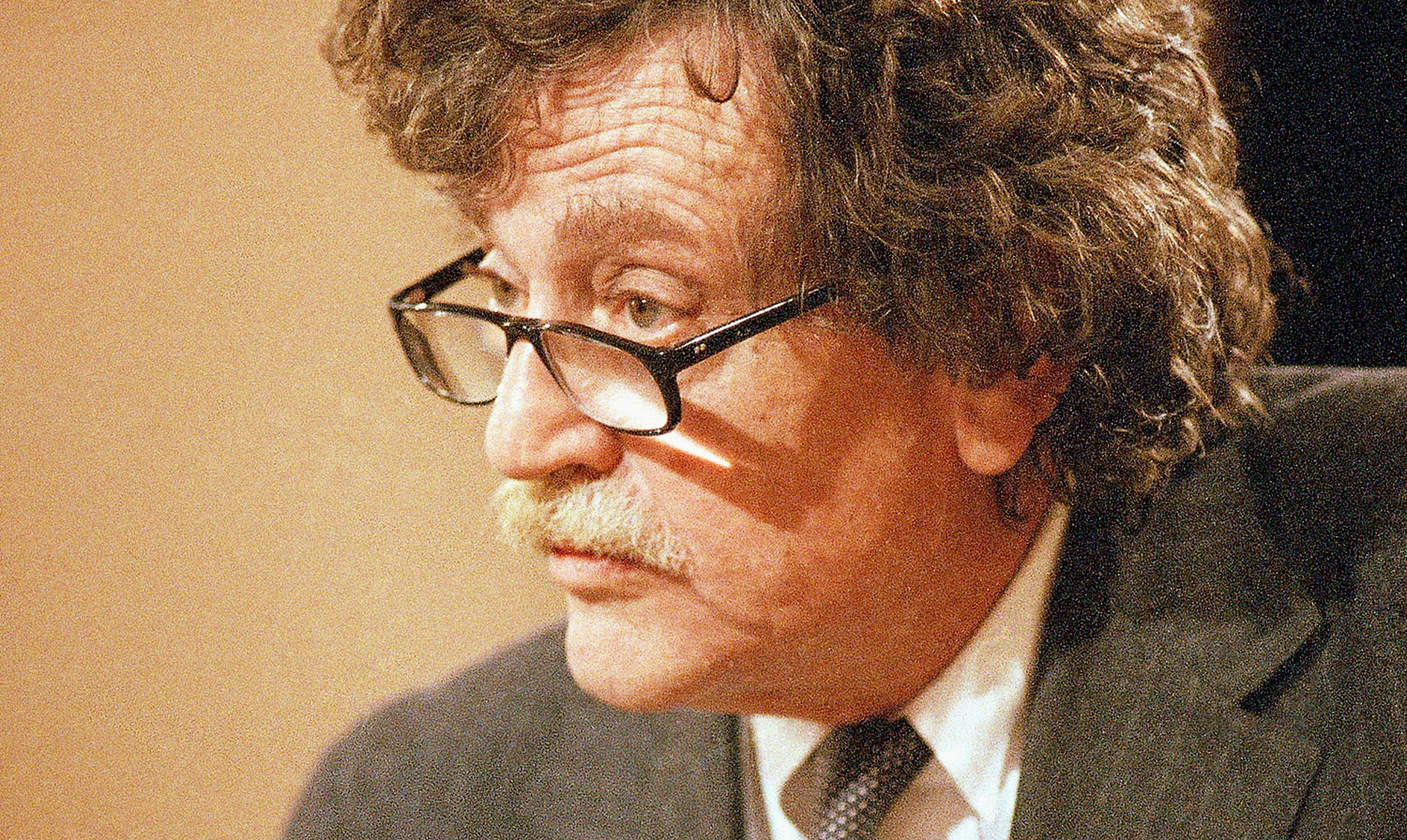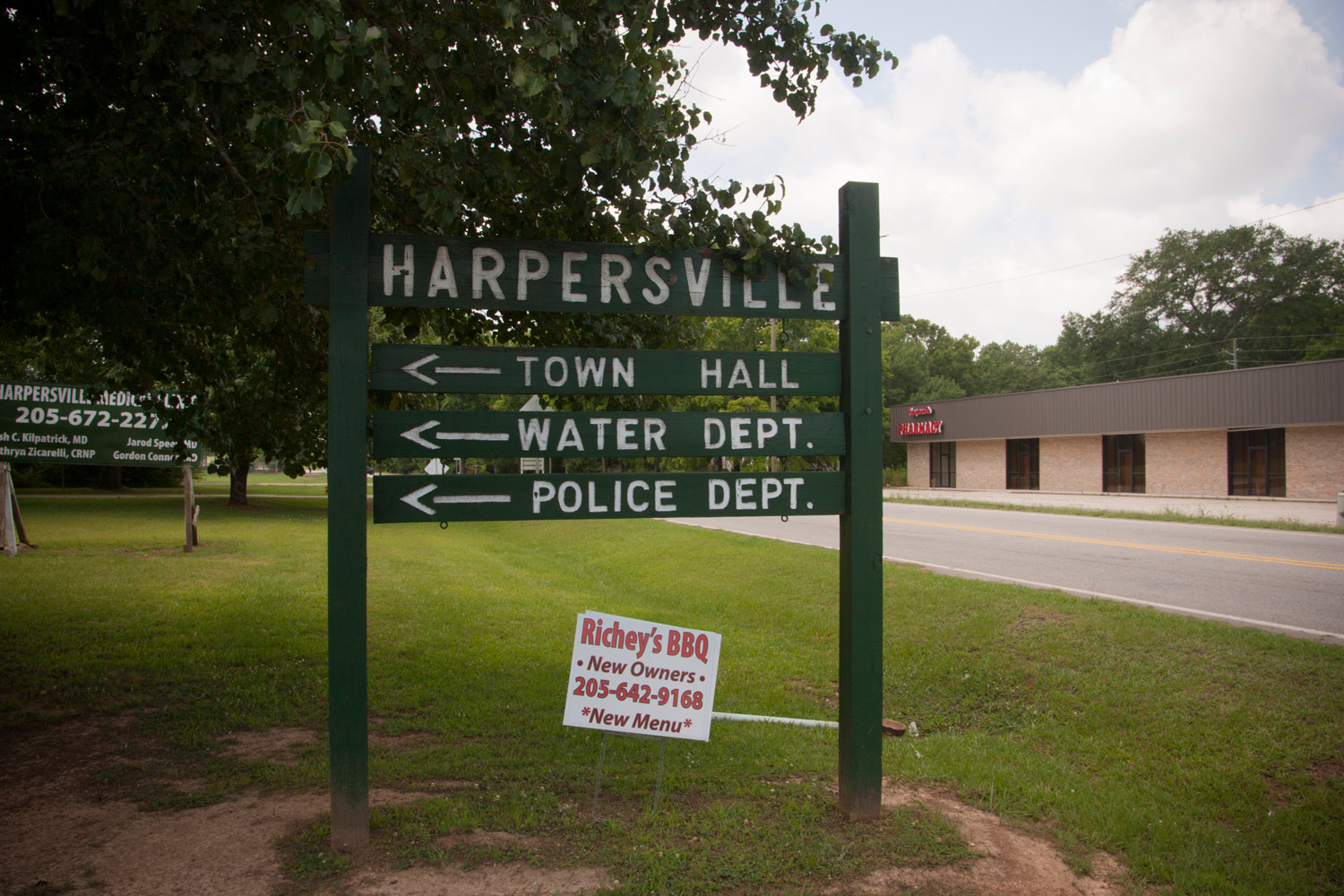 Most states shut down their debtors' prisons more than 100 years ago; in 2005, Harpersville, Alabama, opened one back up.
Books & the Arts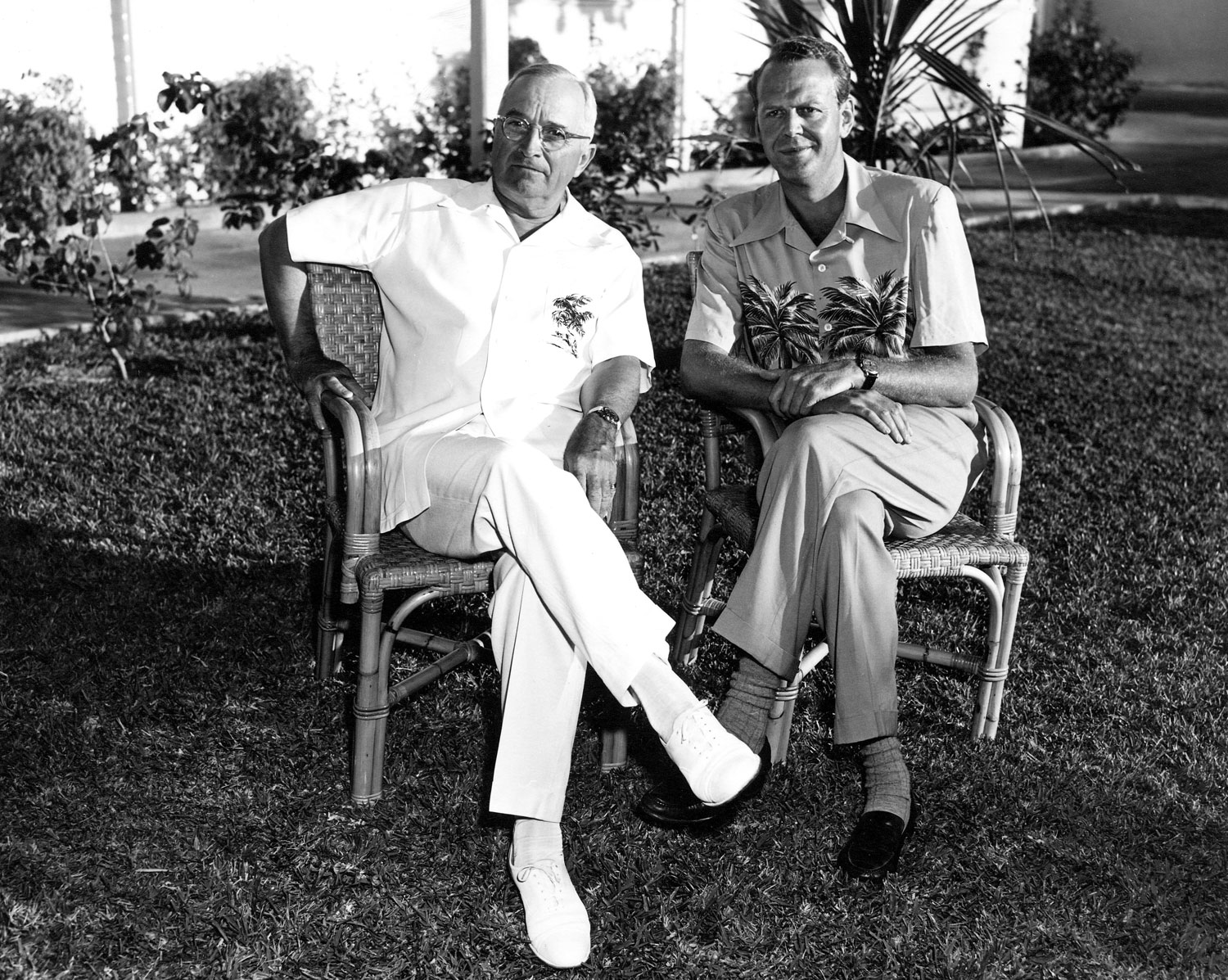 John Judis's provocative history of US foreign policy toward Israel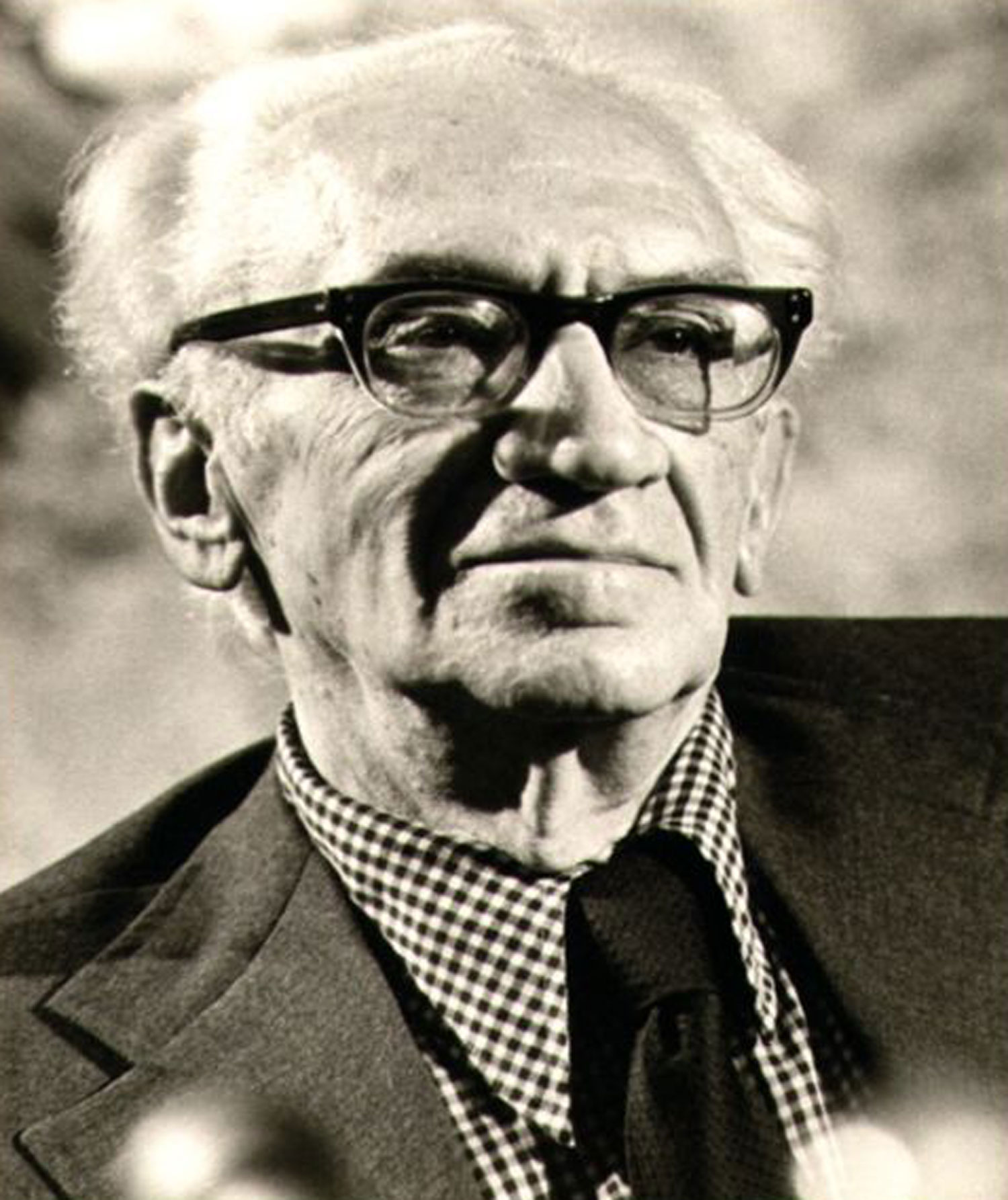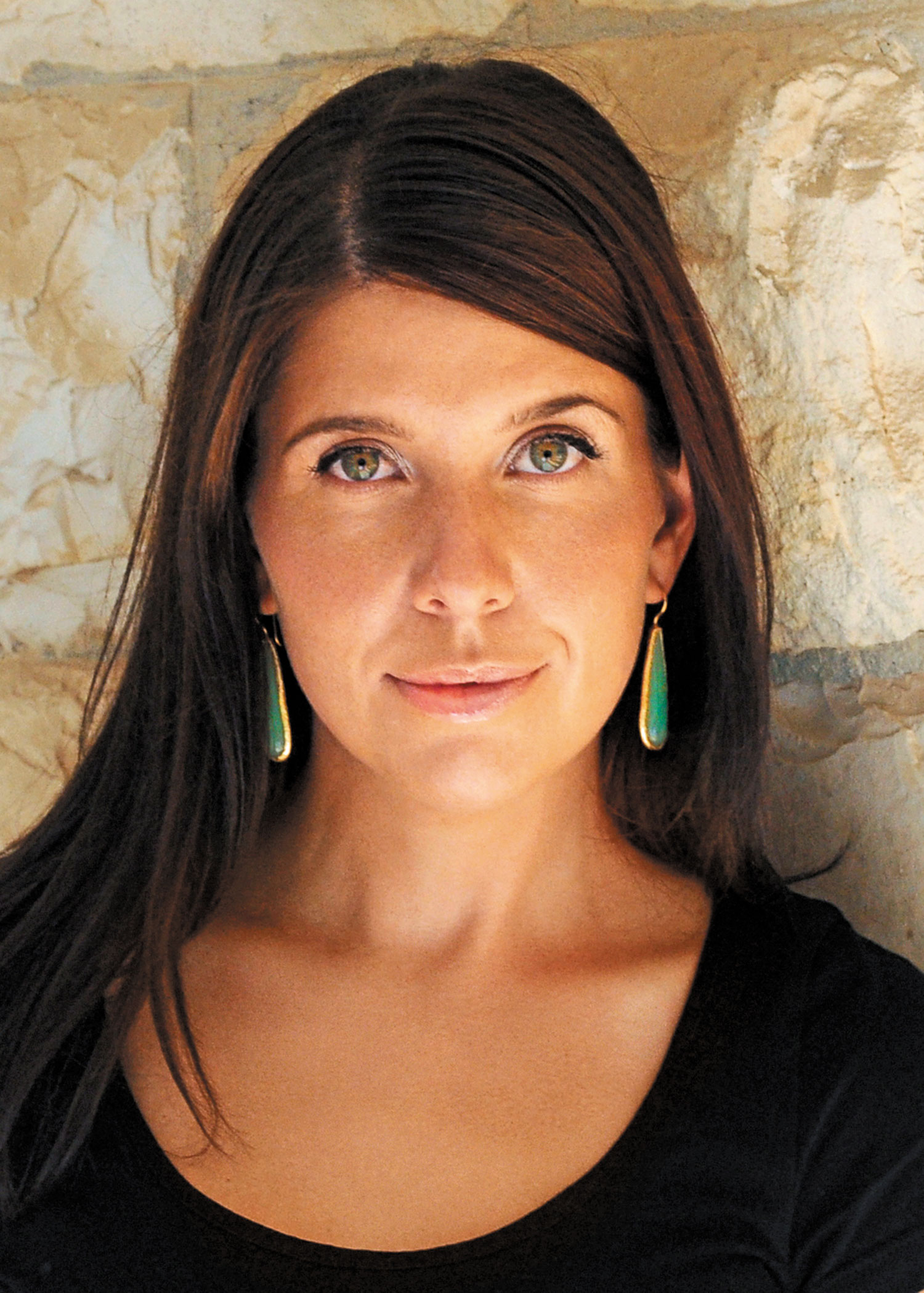 The short stories in The UnAmericans are studies of effusive remoteness and meandering revolution.