Climate Justice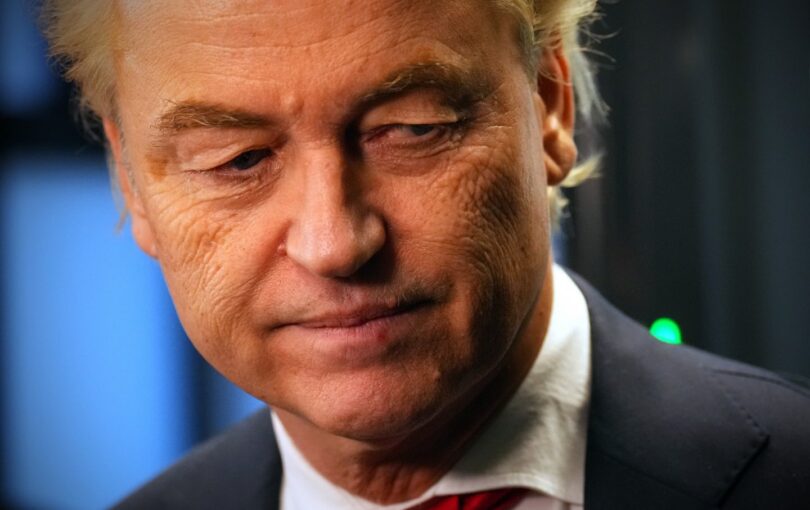 In an election shocker earlier this week, the far-right anti-immigrant campaigner Geert Wilders emerged as the leader of the largest party in the new parliament.
Hans Steketee
At COP28, Christiana Figueres, the architect of the Paris climate agreement, said people must balance outrage and optimism.
Ajit Niranjan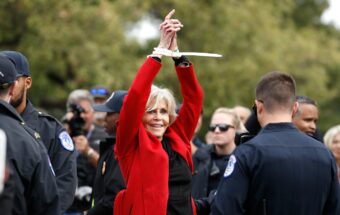 The activist and Hollywood legend is "having a ball" electing climate champions across the US.
Mark Hertsgaard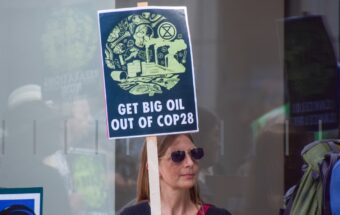 "My patience ran out," said Christiana Figueres, who for years had advocated for oil companies to be involved in policymaking talks.
Dharna Noor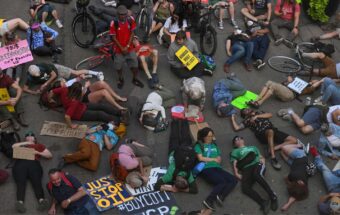 The news media needs to stop treating climate change as a niche topic—and start treating it as the most important story of our time.
Mark Hertsgaard
and
Kyle Pope