Climate Justice
An interview with the environmentalist about what inspires him, how he became a writer, and his recent book, The Flag, the Cross, and the Station Wagon.
Camille Baker
Since its founding in 2015, the New Haven Climate Movement has used national momentum to create regional change with a model that can be replicated around the country.
Charlotte Hughes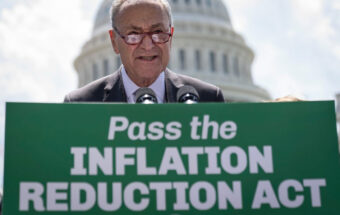 And three more questions about the biggest climate legislation in US history.
Mark Hertsgaard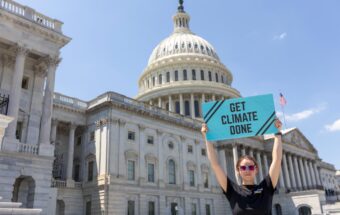 Joe Manchin only matters because all 50 GOP senators are willing to let the planet burn.
Mark Hertsgaard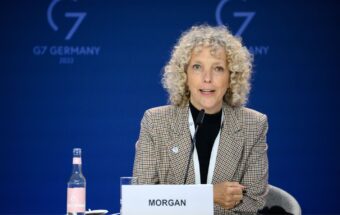 Jennifer Morgan is candid: G7 countries need to do more to halt the climate emergency and address the spike in world hunger.
Mark Hertsgaard