Ad Policy
Skip to content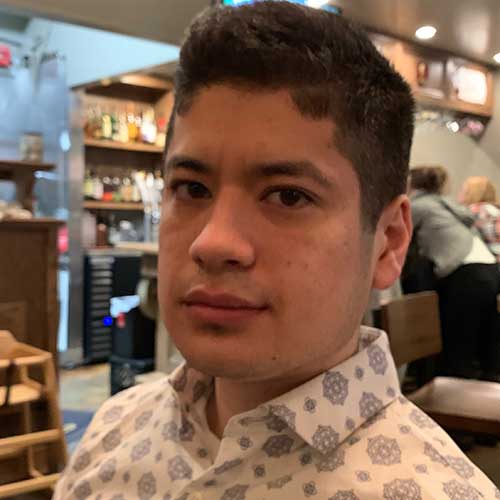 ---

Overreach into local law enforcement has led to the investigation of matters laughably unrelated to terrorism.

---

January 7, 2021

After IEDs were found among the pro-Trump mob, the Virginia Police Department has told officers "to treat any suspicious device/package as legitimate."

---

Thousands of service members have been diagnosed with the virus. Meanwhile, the military tells them they have to pay for the test out of pocket.

---

Fusion centers were established after 9/11 to facilitate the sharing of counterterrorism intelligence among different agencies.

---

---

---

Formerly a Middle East adviser to Mike Pence, the official played a central role in DHS's Portland operation.

---

Internal communications exclusively obtained by The Nation show that ICE has singled out journalists and social media users for retaliation.

---

An intelligence report dated the day of the presidential debate predicts a "violent extremist threat" posed by a far-right militia.

---

The Oregon senator asked for confirmation of The Nation's reporting on the tapping of protesters' phones in Portland.

---

An intelligence report on threats to the 2020 election, translated into plain English.
---