Skip to content
By using this website, you consent to our use of cookies. For more information, visit our Privacy Policy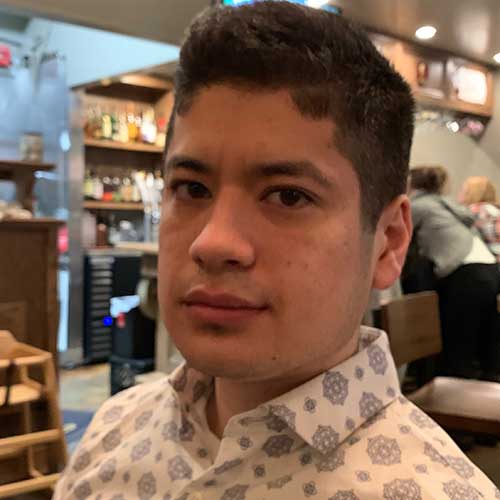 Ken Klippenstein is The Nation's D.C. correspondent. He can be reached via text at (202) 510-1268.
---

An intelligence report obtained exclusively by The Nation mentions several Americans, including a left-wing podcast host.

---

In spite of a federal restraining order, a leaked document describes when DHS agents can still arrest journalists and legal observers.

---

A document responding to inquiries by Senator Kamala Harris shows the extent of CBP involvement in local law enforcement.

---

Representative Alexandria Ocasio-Cortez will introduce the legislation, following controversial arrests in Portland.

---

---

An internal memo, obtained exclusively by The Nation, details a coordinated program of domestic counterinsurgency.

---

After downplaying the threat of right-wing domestic terrorism, top intelligence agencies take notice of a rising militia.

---

The new classification protects the identity of officials from public disclosure.

---

On foreign policy, the 16-term incumbent aligns with the Republicans.

---

June 2, 2020

Trump wants to designate antifa a terrorist organization, despite lack of authority and evidence of wrongdoing.

---

The Customs and Border Protection chief condemned the current demonstrations but sent out an agencywide e-mail today commemorating the 1969 LGBTQ uprising.
---