Skip to content
By using this website, you consent to our use of cookies. For more information, visit our Privacy Policy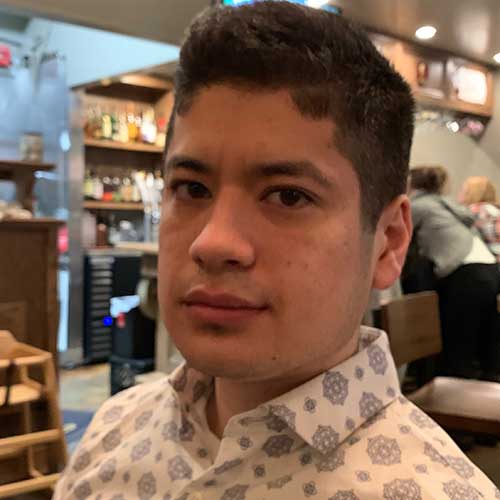 Ken Klippenstein is The Nation's D.C. correspondent. Text him tips via Signal at (202) 510-1268.
---

January 7, 2021

After IEDs were found among the pro-Trump mob, the Virginia Police Department has told officers "to treat any suspicious device/package as legitimate."

---

Thousands of service members have been diagnosed with the virus. Meanwhile, the military tells them they have to pay for the test out of pocket.

---

Fusion centers were established after 9/11 to facilitate the sharing of counterterrorism intelligence among different agencies.

---

---

---

Formerly a Middle East adviser to Mike Pence, an intelligence official central to DHS's Portland operation has not been made available for congressional testimony.

---

Internal communications exclusively obtained by The Nation show that ICE has singled out journalists and social media users for retaliation.

---

An intelligence report dated the day of the presidential debate predicts a "violent extremist threat" posed by a far-right militia.

---

The Oregon senator asked for confirmation of The Nation's reporting on the tapping of protesters' phones in Portland.

---

An intelligence report on threats to the 2020 election, translated into plain English.

---

Homeland Security has not yet come clean to the public about the full extent of its intelligence operations in Portland.
---