Ad Policy
Skip to content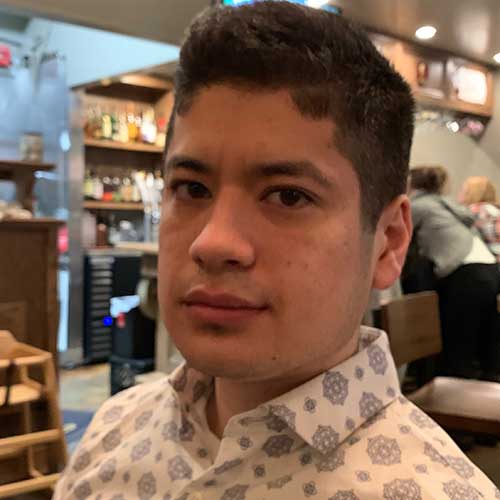 ---

On foreign policy, the 16-term incumbent aligns with the Republicans.

---

June 2, 2020

Trump wants to designate antifa a terrorist organization, despite lack of authority and evidence of wrongdoing.

---

The Customs and Border Protection chief condemned the current demonstrations but sent out an agencywide e-mail today commemorating the 1969 LGBTQ uprising.

---

A National Guard member says troops are ill-equipped to respond to civil unrest.

---

---

Exclusive: Africom fears that China will use the White House's suspension of World Health Organization payments to expand its influence in Africa.

---

A leaked intelligence brief reveals US sanctions have "left Iran bereft of financial resources to mount an effective public health response."

---

April 10, 2020

A leaked memo shows Customs and Border Protection requested millions of dollars to monitor the movements of Canadian citizens.

---

April 1, 2020

The Pentagon warned the White House about a shortage of ventilators, face masks, and hospital beds in 2017—but the Trump administration did nothing.

---

Leaked documents show Customs and Border Protection requested more than 1,500 extra troops to guard the Canadian and Mexican borders.

---

March 24, 2020

A leaked document about the Department of Homeland Security's Covid-19 response suggests that the crisis has made its way to border detention facilities.
---