Ad Policy
Skip to content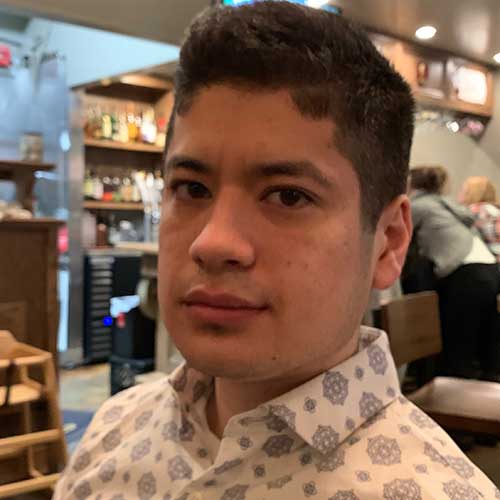 ---

Homeland Security has not yet come clean to the public about the full extent of its intelligence operations in Portland.

---

While the Trump administration publicly downplays the rise of the far right, Homeland Security anticipates "physical threats" to the 2020 election.

---

Leaked documents undermine the Trump administration's attempts to distance itself following the arrest of Steve Bannon.

---

An intelligence report obtained exclusively by The Nation mentions several Americans, including a left-wing podcast host.

---

---

In spite of a federal restraining order, a leaked document describes when DHS agents can still arrest journalists and legal observers.

---

A document responding to inquiries by Senator Kamala Harris shows the extent of CBP involvement in local law enforcement.

---

Representative Alexandria Ocasio-Cortez will introduce the legislation, following controversial arrests in Portland.

---

An internal memo, obtained exclusively by The Nation, details a coordinated program of domestic counterinsurgency.

---

After downplaying the threat of right-wing domestic terrorism, top intelligence agencies take notice of a rising militia.

---

The new classification protects the identity of officials from public disclosure.
---