Ad Policy
Skip to content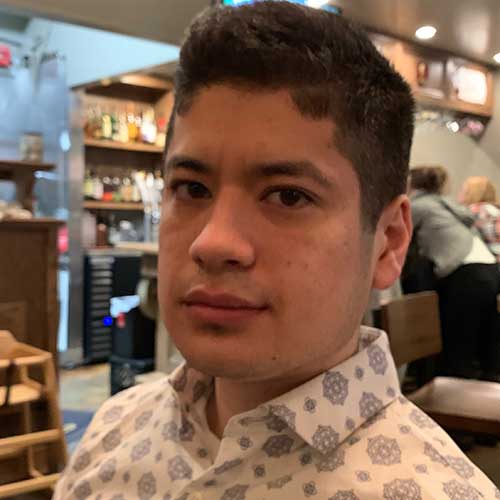 ---

Volunteers in Florida say the pandemic was uniquely bad for Sanders's grassroots campaigning.

---

A leaked Customs and Border Protection directive allows the agency to actively surveil and detain individuals suspected of carrying the illness—indefinitely.

---

When Elizabeth Warren embarrassed Bloomberg on the debate stage, his lackluster campaign was effectively over.

---

The campaign's nondisclosure agreement could prevent staffers from reporting workplace abuse and discrimination.

---

---

Trump's speech did not command the same attention as what appeared to be the true purpose of the event: schmoozing.

---

By gaining a "security agency" designation, the border police can further shield themselves from public view.

---

---

Leaked messages show staffers worrying about their safety on Iowa's icy roads.

---

Advocacy groups say attacks on the press are on the rise—particularly in Bolsonaro's Brazil.
---