Skip to content
By using this website, you consent to our use of cookies. For more information, visit our Privacy Policy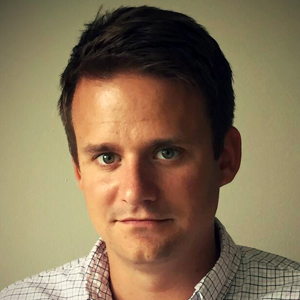 George Zornick
Washington Editor
George grew up in Buffalo, NY and holds a B.A. in English from the State University of New York at Buffalo. Prior to joining The Nation, George was Senior Reporter/Blogger for ThinkProgress.org. He worked as a researcher for Michael Moore's SiCKO and as an Associate Producer on "The Media Project" on the Independent Film Channel. His work has been published in The Los Angeles Times, Media Matters, and The Buffalo News.
---

Trump and many members of his cabinet would reap billions if the GOP tax cuts become law.

---

Among Republicans, of course.

---

Letting the ATF handle this decision probably means nothing will happen.

---

How much lethal firepower should citizens be allowed to possess?

---

---

Women are 100 times more likely to be killed by a man with a gun than to use a firearm in self defense.

---

It's about how to finance tax cuts for the ultra-wealthy.

---

Trump wants to eliminate the US Chemical Safety Board, which is looking into the Arkema explosion.

---

Pay attention to what Republicans in Congress are really doing.

---

The NRA's new playbook includes guns for kids and open carry in every state.

---

A small group of people knows what the public doesn't, and that's ripe for scandal.
---