Skip to content
By using this website, you consent to our use of cookies. For more information, visit our Privacy Policy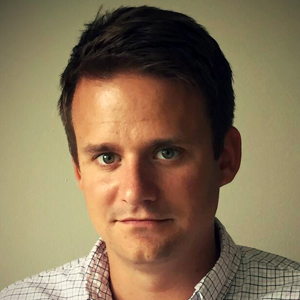 George Zornick
Washington Editor
George grew up in Buffalo, NY and holds a B.A. in English from the State University of New York at Buffalo. Prior to joining The Nation, George was Senior Reporter/Blogger for ThinkProgress.org. He worked as a researcher for Michael Moore's SiCKO and as an Associate Producer on "The Media Project" on the Independent Film Channel. His work has been published in The Los Angeles Times, Media Matters, and The Buffalo News.
---

It took 41 days for federal minimum-wage workers to catch up to what they made in 2009.

---

It's vulnerable when it comes to the one thing it cares about most—money.

---

A symbolic move, but one that won't change any gun laws.

---

The president's budget proposal is a shocking assault on millions of people who rely on rental assistance.

---

---

Look at the budget numbers, not the press-conference rhetoric.

---

February 15, 2018

Warren speaks to The Nation about power, markets, and breaking up corporate giants.

---

January 11, 2018

The Puerto Rican politician has emerged as one of Trump's most effective foes.

---

A Trump-appointed judge will hear a challenge to Trump's legally dubious move.

---

Are the politics of gun control finally shifting?

---

Millions would go without insurance to fund tax breaks for the wealthy.
---