We Are Still a Long Way From Justice for Donald Trump
Jack Smith's meticulous January 6 indictments are overdue, but legal rigor is no guarantee Trump will get the punishment he deserves. That's up to us.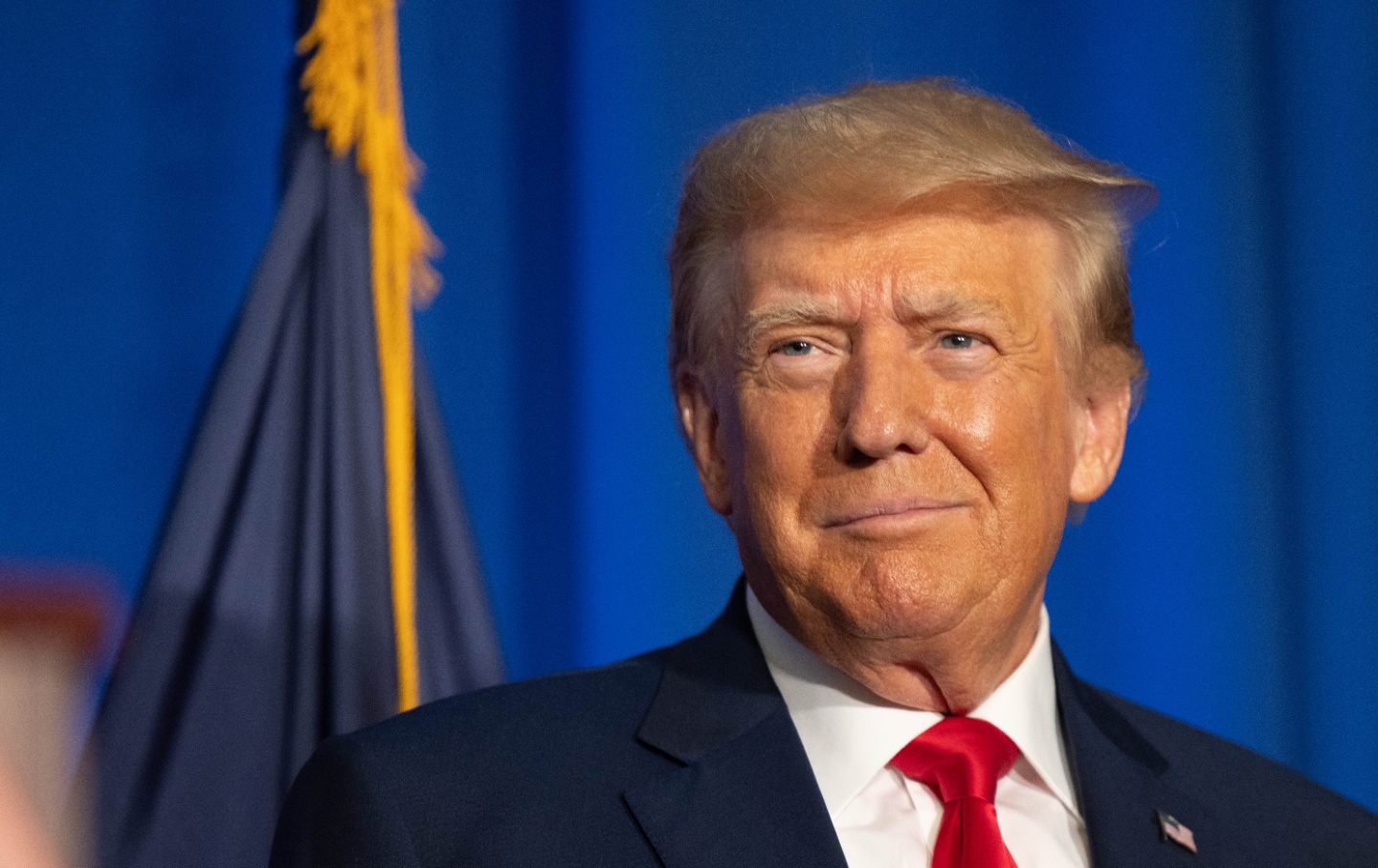 Disgraced former president Donald Trump told supporters in a fundraising e-mail Wednesday morning that "I could spend 561 years in prison" as a result of what he calls "the left's witch hunt" against him. If only.
We live in a deranged and deranging time, and Trump is a symptom, not the cause, but he's certainly making everything worse. That's why I've found it hard to be jubilant over Trump's four indictments, at long last, relating to his role in the January 6 insurrection. Even as Trump is set to appear for his staggering third criminal arraignment Thursday afternoon, this time in Washington, D.C., I'm not readying the champagne.
For defensible reasons, special counsel Jack Smith made two particularly noteworthy decisions in this latest indictment. Although the Trump indictments mention six co-conspirators, Smith didn't name or charge them, and there is no specific charge against Trump for inciting the violent insurrection. That one hurts. But both moves will let Smith proceed more quickly to resolution, since incitement of the insurrection is hard to conclusively prove, and multiple codefendants would slow the process—as we've seen in Smith's charges against Trump and his henchmen Walt Nauta and Carlos De Oliviera for the classified documents. It's also still possible that one of those co-conspirators—identified as Rudy Giuliani, John Eastman, Sidney Powell, Jeffrey Clark, and Kenneth Cheesebro, plus an unnamed "political consultant"—could flip and turn into a cooperating witness.
The January 6 charges are by far the most momentous of those against Trump, superseding even espionage, as he endangered democracy by working obsessively to overturn voters' choices, which culminated in violence. If some of these new charges feel anticlimactic, that's because we've known almost every detail in this indictment for months, even years. Reasonably informed non-lawyers reading the indictment can identify the co-conspirators by name, because the outrageous claims Smith quotes in the indictment—we all know that it was Rudy Giuliani who told the Arizona House speaker that "we don't have the evidence, but we have a lot of theories," for instance —are well known to those following the charges against Trump. (To be fair, though, I didn't know that Giuliani had accused two Atlanta election workers, Shaye Moss and Ruby Freeman, of passing around USB ports containing suspect votes like they were "vials of heroin or cocaine." Way to slur a law-abiding Black mother and daughter, Rudy.)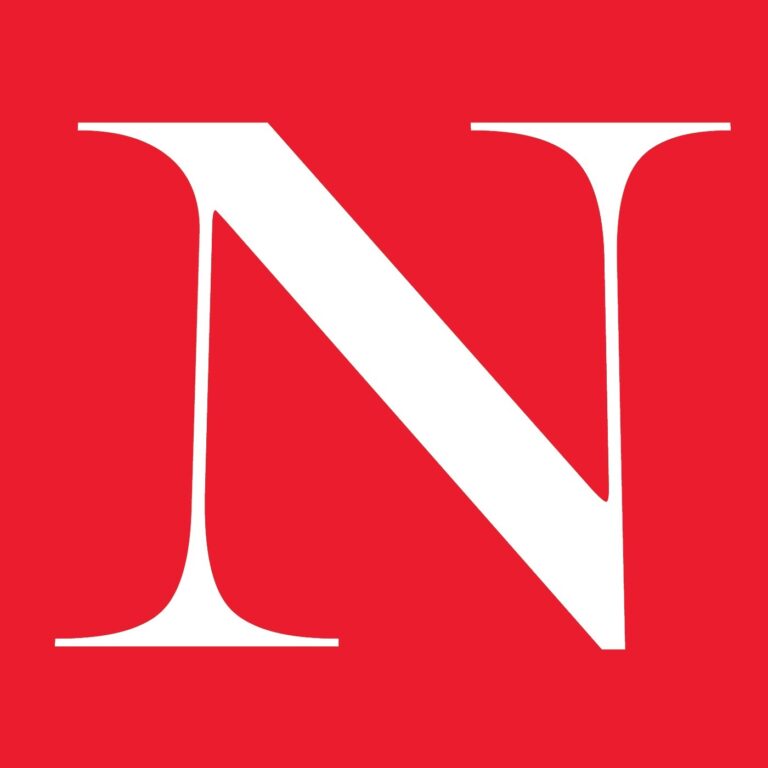 The Nation Podcasts
Here's where to find podcasts from The Nation. Political talk without the boring parts, featuring the writers, activists and artists who shape the news.Start Making Sense hosted by Jon Wiener, Edge of Sports hosted by Dave Zirin, The Time of Monsters hosted by Jeet Heer.
Trump's Trials, plus Barbie and Oppie | Start Making Sense
Nevertheless, there's already reason to worry that Smith's decisions will not be able to pave the way for a trial before the 2024 election—and forget about it happening before the Republican nominating convention in July. Trump attorney John Lauro has already suggested moving the trial to West Virginia and postponing it until after the election. He's unlikely to have those wishes granted, but the Trump team will use every means necessary to delay justice. Trump is already the defendant in three criminal cases, may be facing another in Fulton County, Ga., and goes back to court on E. Jean Carroll's defamation case at some point in the near future. Even aside from his campaign trail responsibilities, that's a lot of competing legal headaches.
Trump's defense is already clear: He has gotten away with lying for so long—for his entire presidency, his fraud-based business empire, his whole miserable life—that it seems unfair, at least to his supporters, to demand that he acknowledge the truth now. "He still believes the election was stolen, and he has good cause to believe so," claimed attorney Alina Habba on Fox. Lauro went even further: "I would like them to try to prove beyond a reasonable doubt that Donald Trump believed these charges were false." Of course, Smith doesn't have to prove any such thing: I can't get away with robbing a bank by claiming I believed the bank was wrongly holding my money.
Current Issue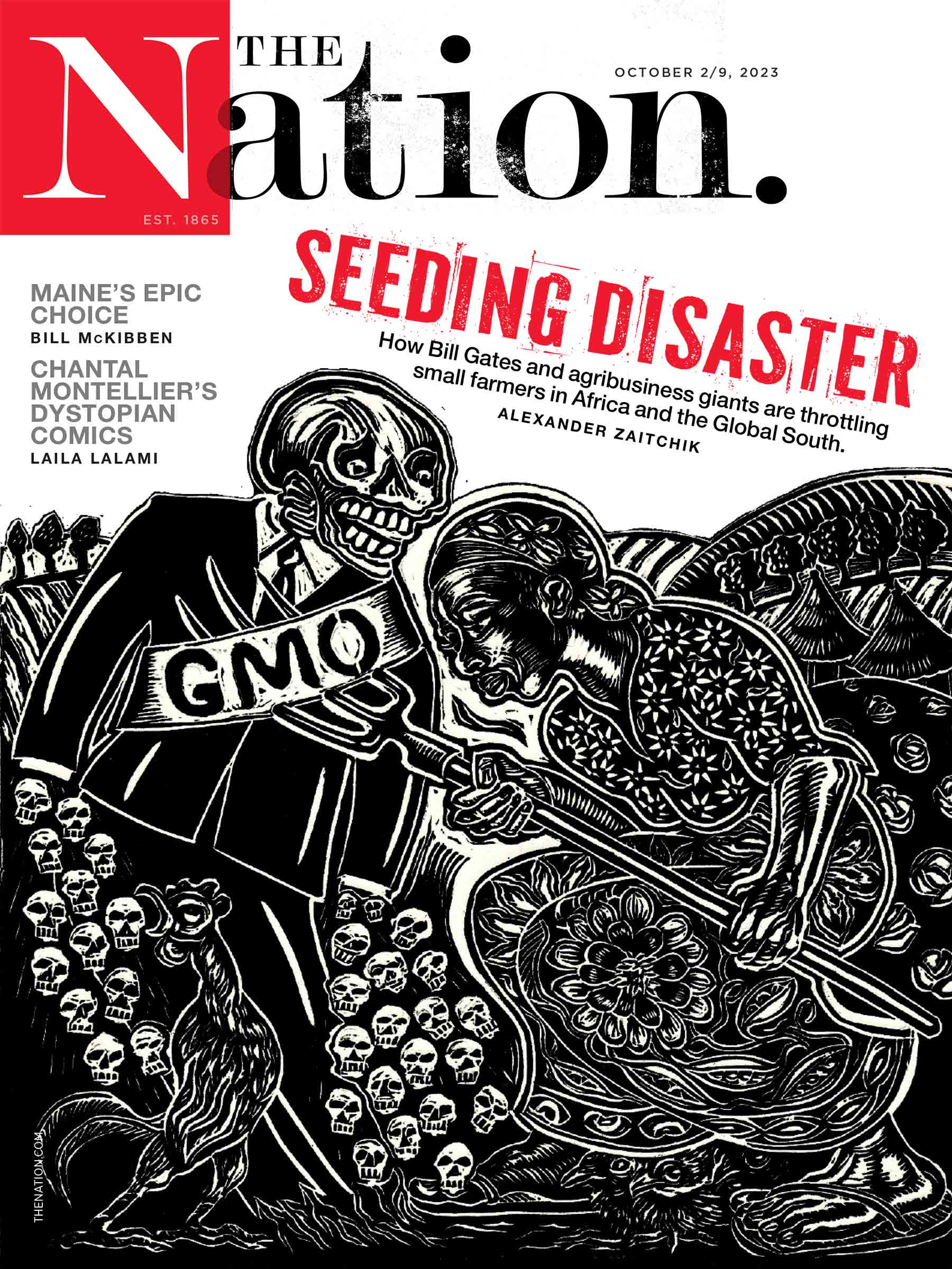 Speaking of Fox, hours after these new indictments Tuesday evening, instead of shunning the twice-impeached, criminally charged former president, the grifting hypocrites who run the network enjoyed dinner with him, according to The New York Times. Apparently, they were trying to sell Trump on appearing at two Fox-sponsored Republican presidential primary debates this summer. Other Republican leaders behaved just as disgracefully: Once touted as Trump's toughest rival, flailing Florida Governor Ron DeSantis defended the man he wants to defeat, insisting that he can't get a fair trial and echoing Lauro's call for a change of venue.
"Washington, D.C. is a 'swamp' and it is unfair to have to stand trial before a jury that is reflective of the swamp mentality," DeSantis wrote on Twitter. "One of the reasons our country is in decline is the politicization of the rule of law. No more excuses—I will end the weaponization of the federal government."
How does he expect to defeat Trump if he can't even criticize him for trying to overturn democracy? At least former vice president Mike Pence was able to unequivocally denounce his former boss. "Anyone who puts himself over the Constitution should never be president of the United States," he tweeted. Though there's always a qualification: "Hoped it wouldn't come to this."
Republicans don't seem to be squashing Trump, and Smith's devastating charges are unlikely to convict him before the 2024 election. But that doesn't mean they won't have an impact. "Bidenomics" aside, and I'm a fan of the president's handling of the economy, I think Smith's string of damning indictments and the continued unfolding of evidence will serve to make Trump the central issue in 2024, and I don't think swing voters will like him any better than they did in 2020.
But I don't feel the elation I once expected, anticipating these devastating January 6 charges against Trump. We are still going to have to do the heavy lifting next year and treasure our dreams of Trump in prison a little longer. As Elie Mystal notes, if Trump loses the election, he will go to prison: Smith's case(s) against him are that strong. Let that strengthen our resolve to do everything we can to make that happen.