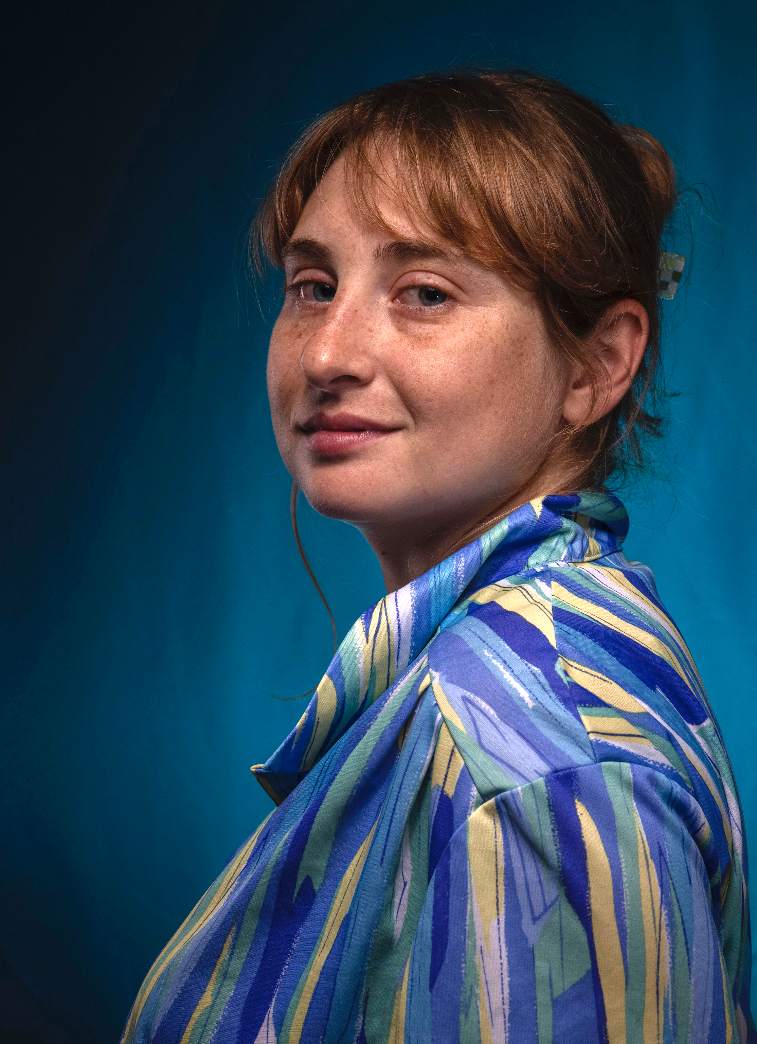 Contact: Caitlin Graf, The Nation, press [at] thenation.com, 212-209-5400
New York, N.Y.—July 3, 2023—The Nation, America's leading source of progressive politics and culture, today named Kate Wagner (@mcmansionhell) to its masthead as architecture correspondent. Best known as the brains behind the brilliant and satirical architecture blog, "McMansion Hell," and following a wildly successful stint as a Nation guest columnist earlier this year, Wagner will contribute monthly commentary on architecture and the built environment—but not as always conventionally understood. Her latest for The Nation—out today—wonders whether the "creative class" learned anything from buying into a product that was obviously destined to flop: "Lessons From the Catastrophic Failure of the Metaverse."
"As Kate Wagner has already argued in our pages, architecture hits all of us where we live," said Nation editor D.D. Guttenplan. "And the magazine's roster of architecture critics has been not only extremely distinguished, but also extremely entertaining. So it is a great pleasure to welcome Kate, a writer who can turn even the mania for monochrome interiors into a compelling critique, as a worthy successor to Michael Sorkin, the magazine's late critic and my dear friend."
"From undemocratic regimes using architecture to cleanse their image to bupkus tech trends to the kitsch revival, from wildfire smoke to the housing crisis, architecture intersects it all," said Wagner. "The Nation is an ideal perch for me to explain how everything we see and everything we build is political."
"Kate is singularly insightful about the politics of the built environment," said managing editor Rose D'Amora. "It was a joy working with her earlier this year, and I learn something new each and every time I work with her. It was only natural to offer her a more regular role, and I can't wait to see what she does next."
Wagner is a critic and journalist based in Chicago, Ill., and Ljubljana, Slovenia. After building a popular following at "McMansion Hell," Wagner served as a columnist in the fields of architecture and culture at a number of publications including The Baffler, Curbed, and The New Republic. Her speaking credits include podcasts and lectures at universities around the country, TEDxMidAtlantic, and the 2020 Brendan Gill Memorial Lecture at Yale. When she is not writing about the built environment, she writes about Slovenian cycling (see: @derailleurkate) and learns Slovenian. Recently, Wagner also made her debut as a poet in Literatura and Versopolis.
Wagner's previous writing for The Nation ranged from an ode to the democratizing force of Clip Art to a critique of credentialism and gatekeeping in architecture. Eclectic and ecumenical, she's also covered architecture and artificial intelligence; single-stair layouts, windowless bedrooms, and the housing crisis; billionaire fashion; the deplorable state of the US's biking infrastructure; and the death grip of the real estate-industrial complex.
ABOUT: Kate Wagner is an architecture critic and journalist based in Chicago, Ill., and Ljubljana, Slovenia.
Founded by abolitionists in 1865, The Nation has chronicled the breadth and depth of political and cultural life, from the debut of the telegraph to the rise of Twitter, serving as a critical, independent, and progressive voice in American journalism.
###