Politics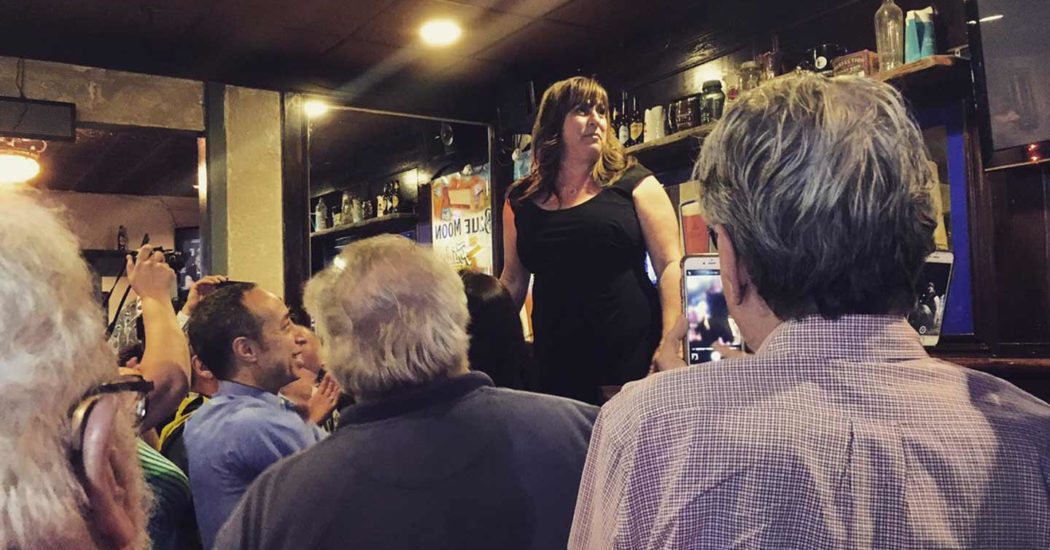 Progressives are flipping Republican statehouse seats to the Democrats—and sending a message to the rest of the country.
John Nichols
Let's not grade a guy holding the nuclear codes on a curve.
Joshua Holland
The state Democratic Party has been moving rapidly to the left—and because it has a supermajority, that portends big social reforms.
Sasha Abramsky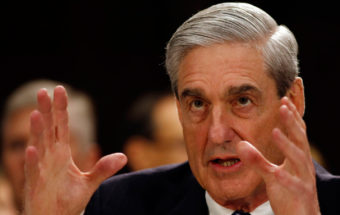 By temperament and experience, Mueller represents an antidote to the Trump administration's defiant stance against the laws of the land.
Karen J. Greenberg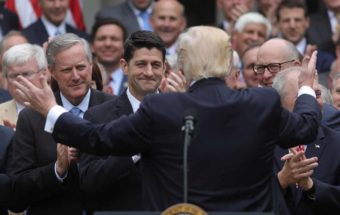 We may have to wait until 2018 for Congress to do its job.
Joan Walsh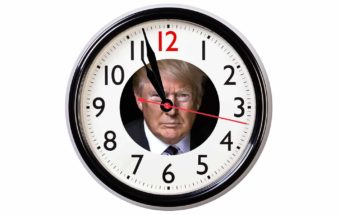 Congressman Mark Pocan says it has "moved us an hour closer to midnight."
John Nichols
Feature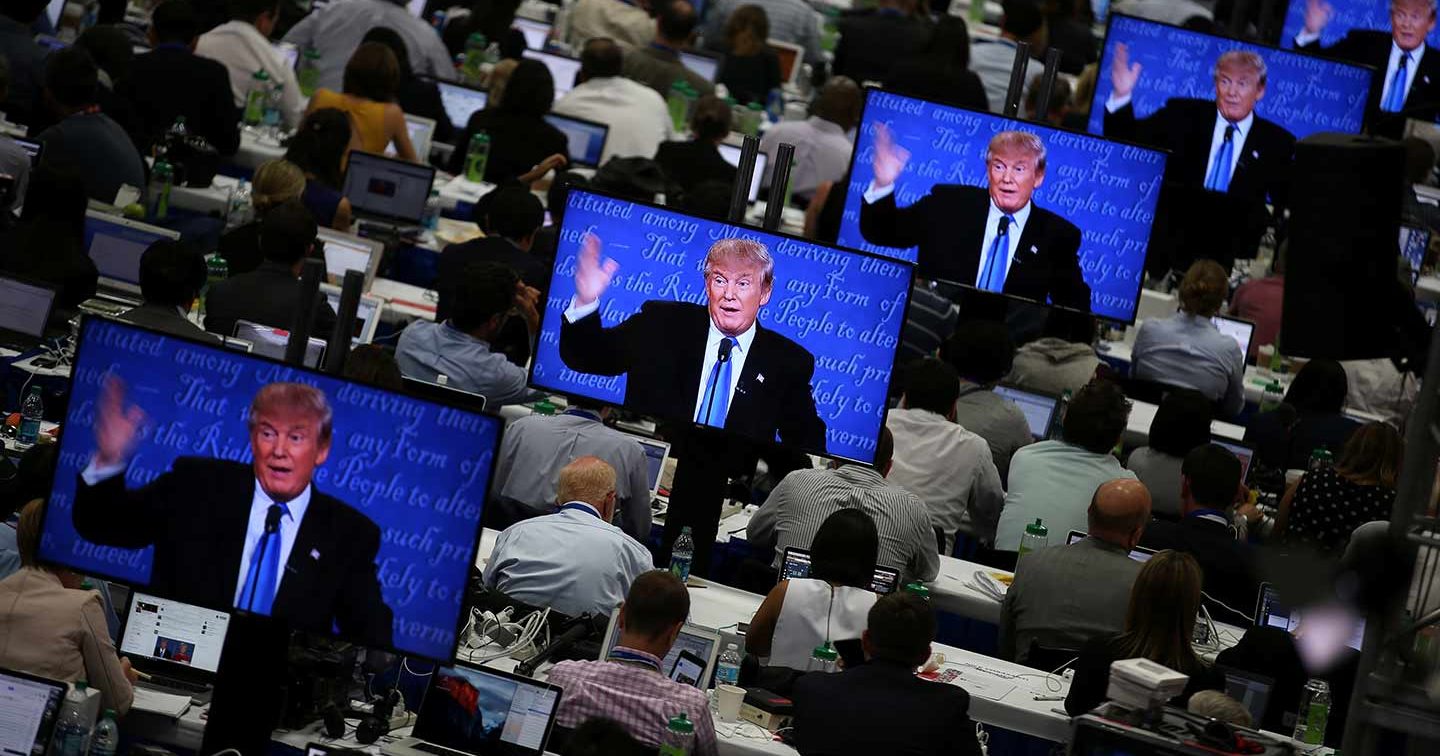 And it's looking like a mutually beneficial relationship.
David Dayen
---
Sinclair Broadcast Group's $3.9 billion purchase of Tribune Media, announced Monday, would have been impossible a few short months ago. The Federal Communications Commission's clear intent to relax media ownership rules have facilitated a bonanza of rumored consolidations and mergers, empowering a small cabal of media tycoons to control the… Continue Reading >
Nation Voices
From the Magazine
Beyond Resistance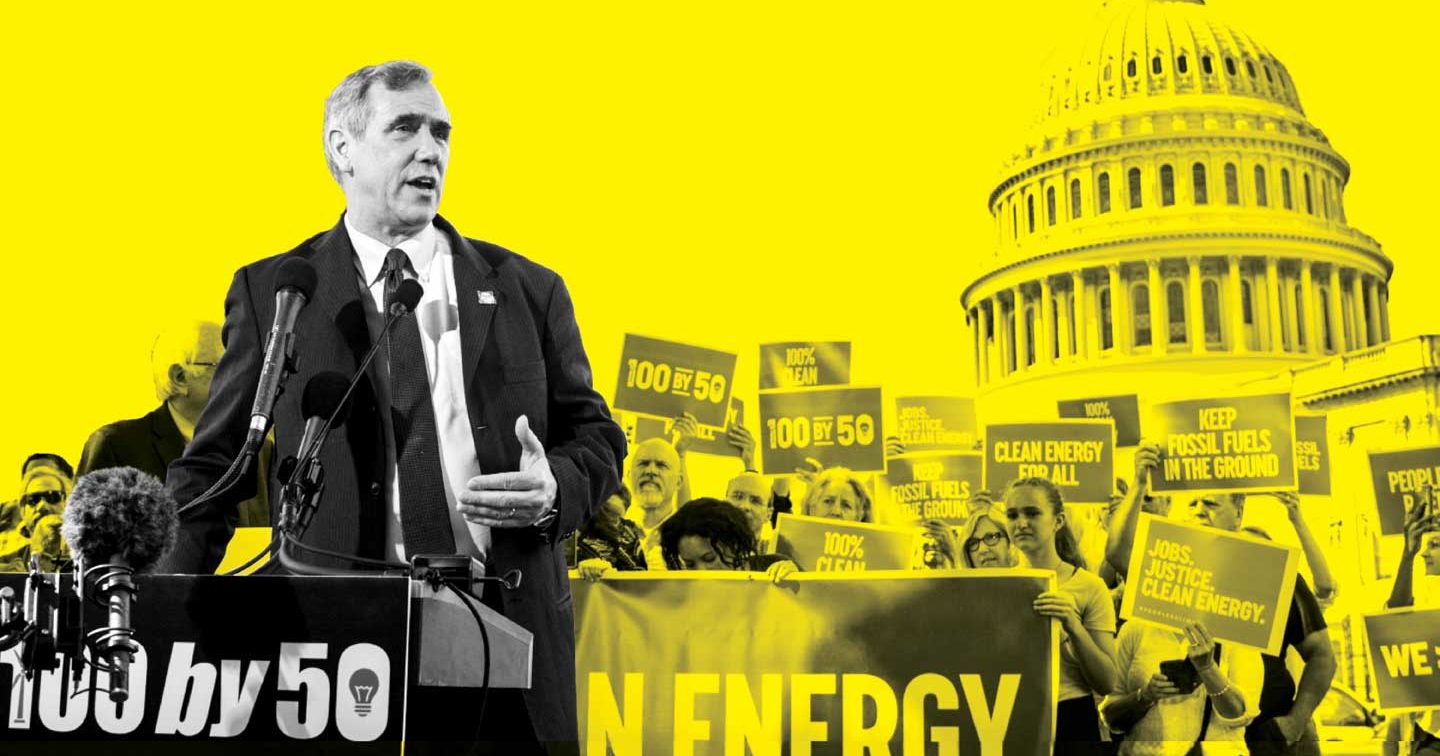 The soft-spoken Oregonian is a relentless legislator and a staunch progressive—and his rise comes at a crucial time.
Zoë Carpenter
The former congressman is running for governor of Virginia—and taking on the Democratic establishment.
George Zornick
The freshman congresswoman from Washington thinks that this is the time when progressive ideas can go mainstream.
Joan Walsh