Politics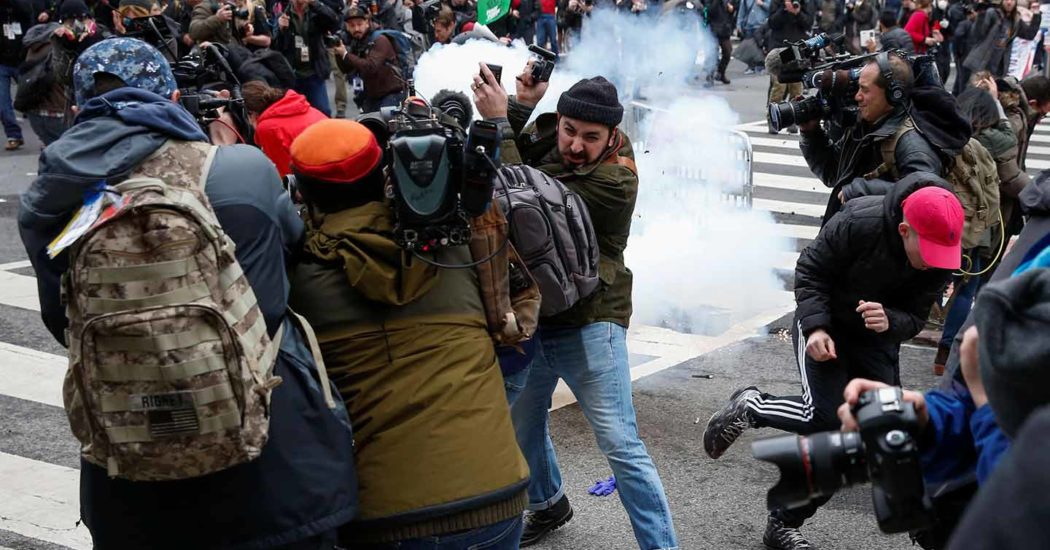 The government keeps expanding its efforts to prosecute J20 protesters, and this should alarm all of us.
Chip Gibbons
The president's attacks could be the best thing to happen to the league.
Robert Lipsyte
Solutions to the digital divide won't come from Washington but from our own backyards.
Michelle Chen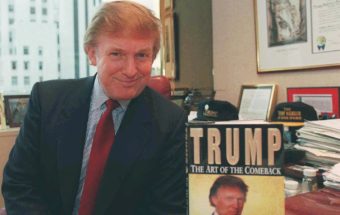 Trump and many members of his cabinet would reap billions if the GOP tax cuts become law.
George Zornick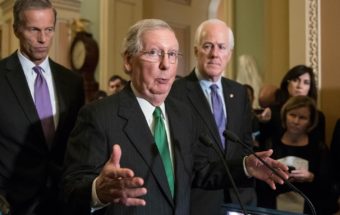 Senators Bernie Sanders and Tammy Baldwin led the opposition with a pair of amendments that challenged a "horrible bill."
John Nichols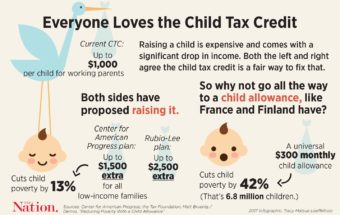 By not expanding the Child Tax Credit, Republicans have missed a chance to help every struggling American family.
Bryce Covert
Puerto Rico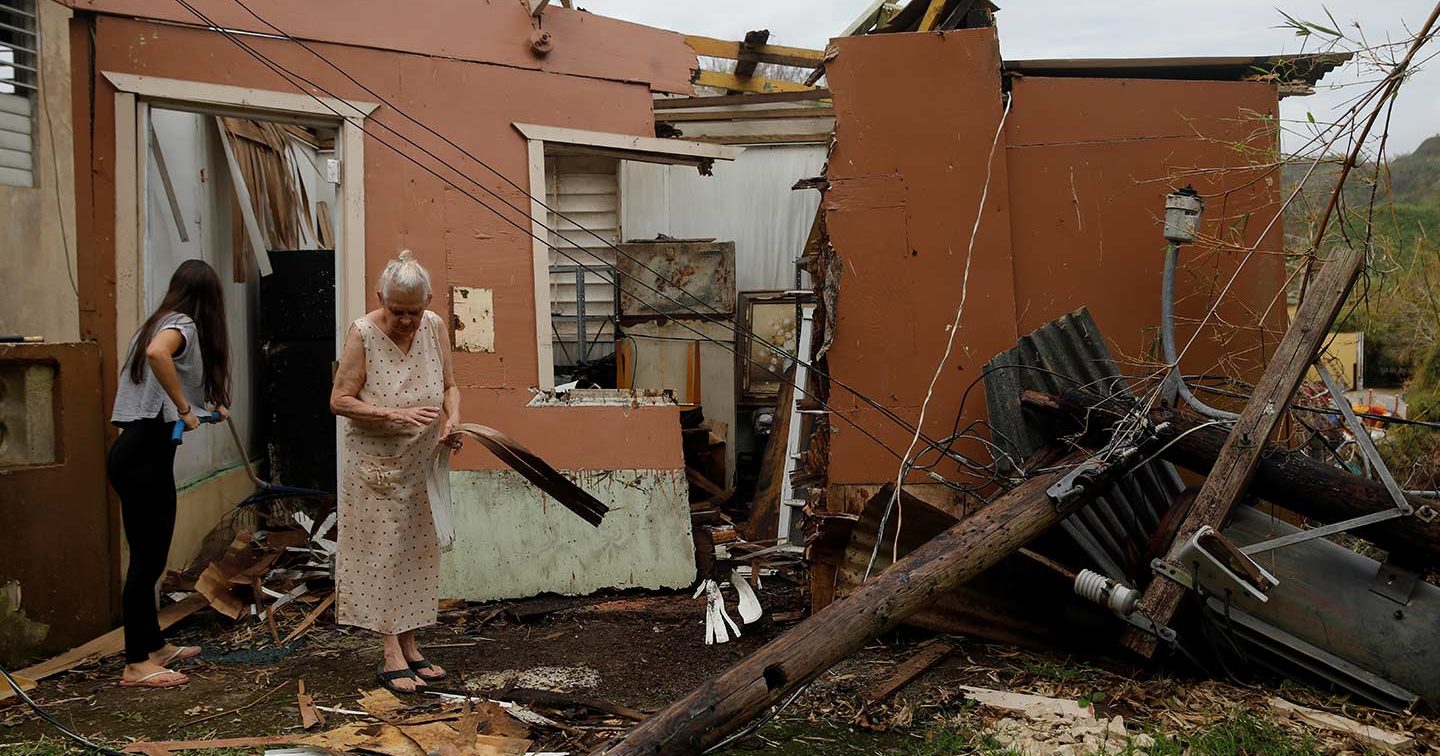 With almost no power and shortages of water and medicine, this island is full of people suffering from PTSD.
Ed Morales
---
San Juan—As Donald Trump's rule-by-disinformation strategy intensifies, three weeks after Hurricane Maria, a reeling Puerto Rico is becoming more of a sideshow for his callous stereotyping and ruthlessness. He is subjecting the island's citizens to layers of anguish, at once revealing the resourcefulness of a sturdy rural culture and the… Continue Reading >
Nation Voices
From the Magazine
Trump and Russia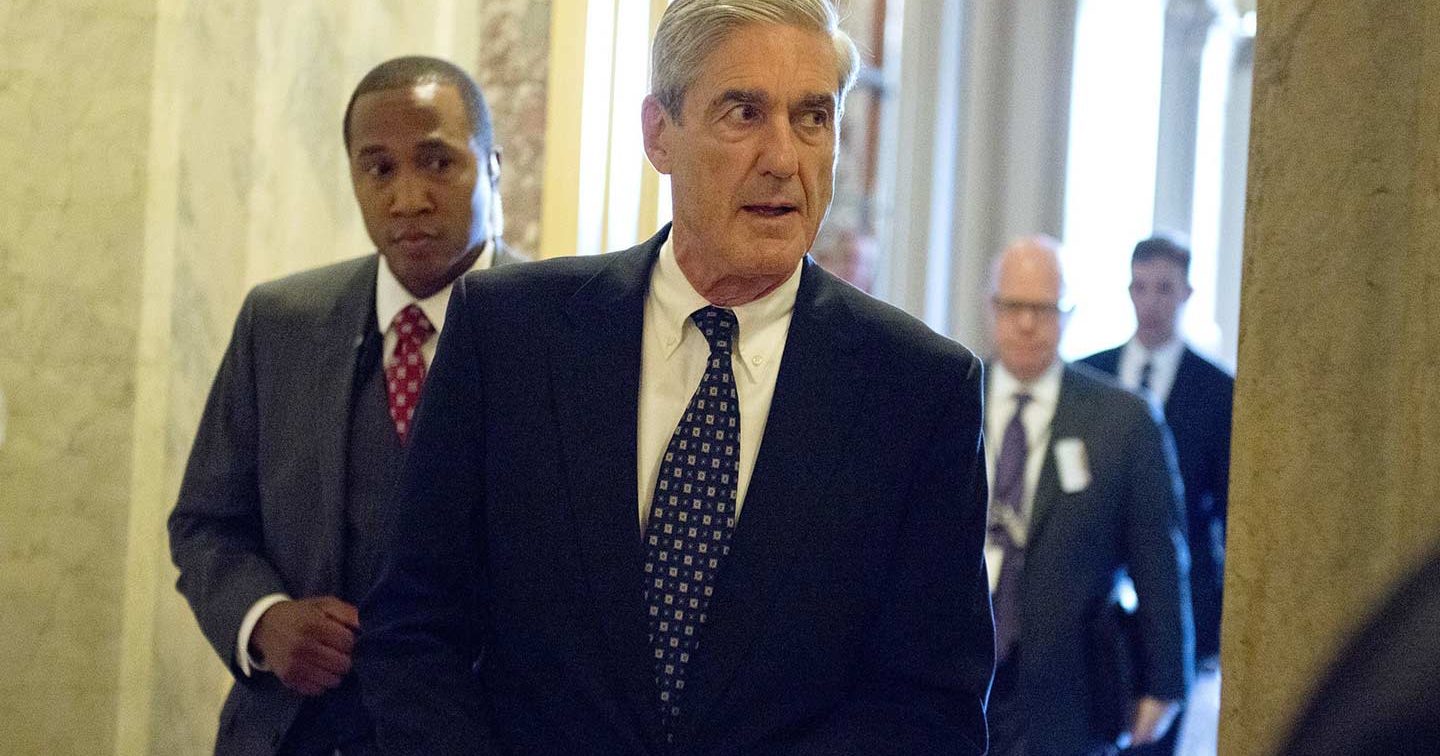 It's time to start giving serious thought to how this crisis will end.
Bob Dreyfuss
Senators Burr and Warner and Representative Schiff say the intelligence community's assessment got it right.
Bob Dreyfuss
How Russian trolls tried to organize anti-immigrant rallies, and more.
Bob Dreyfuss