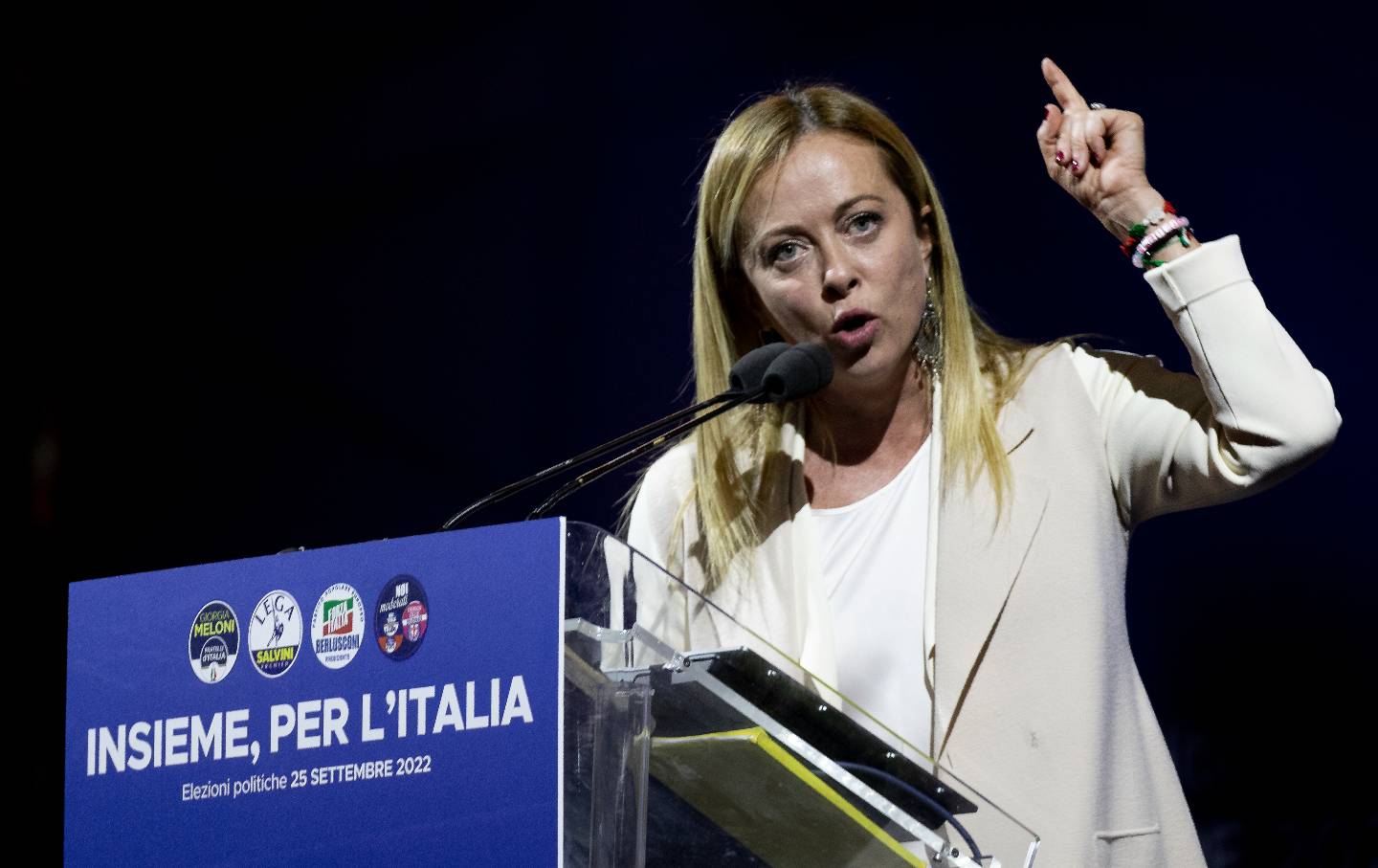 In the Italian far right's version of identity politics LGBTQ families, migrants, and women are all targets.
Apr 12, 2023 / David Broder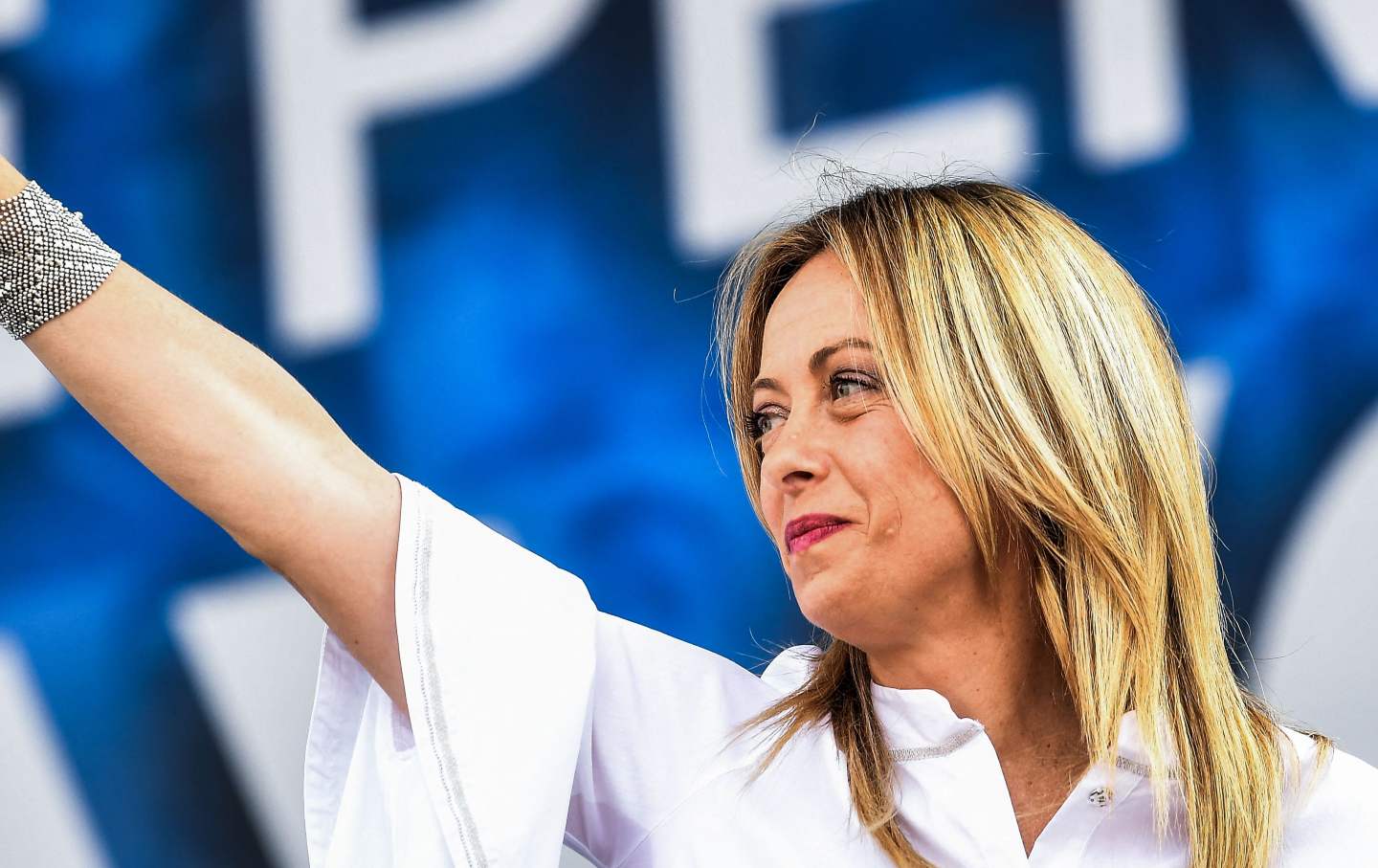 The new Italian government's culture war looks less like populism of the right and more like the same old blaming of capitalism's victims.
Jan 2, 2023 / David Broder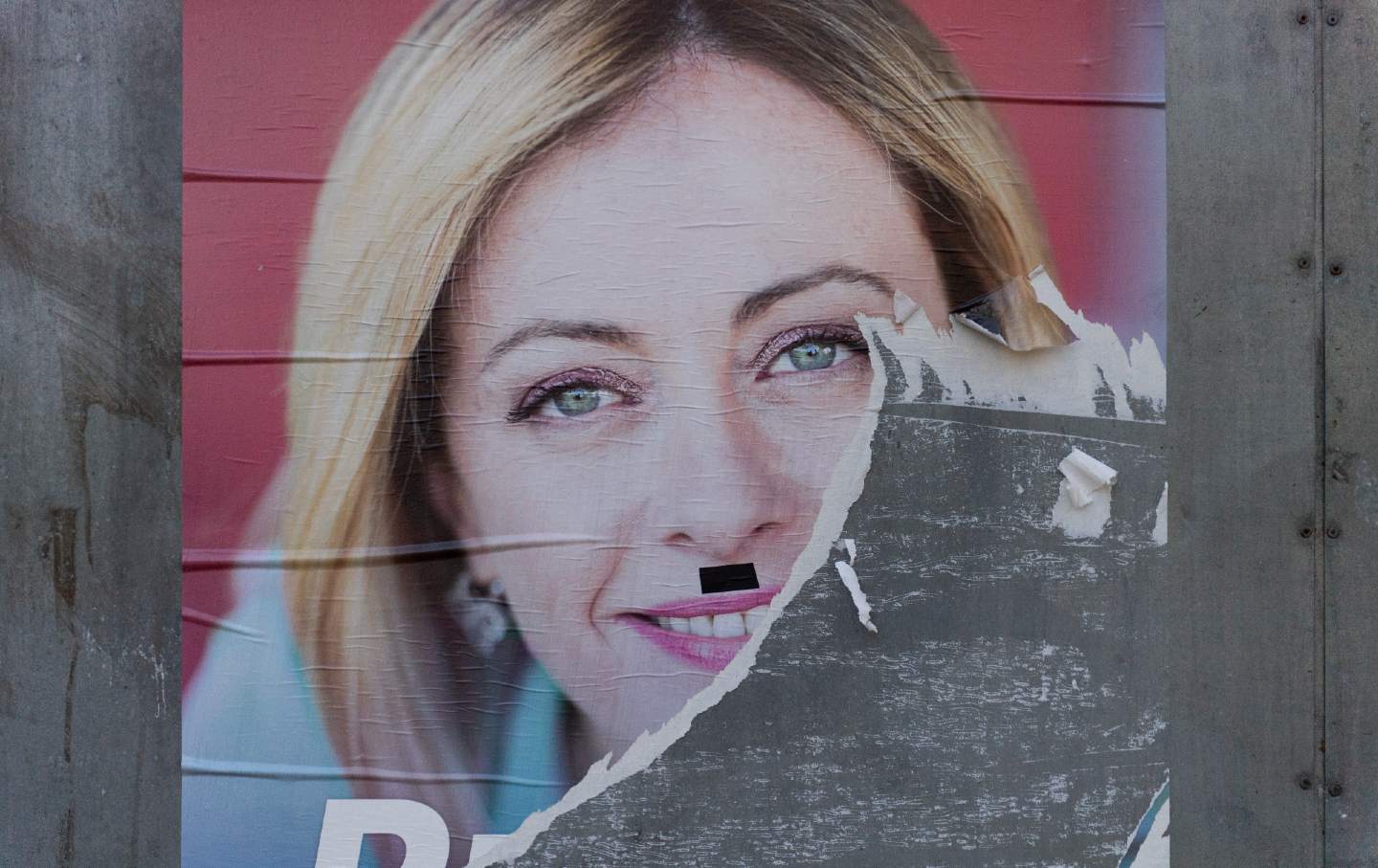 With most Italians exhausted by the status quo, the far right is likely to be the biggest winner in Sunday's elections.
Sep 22, 2022 / David Broder