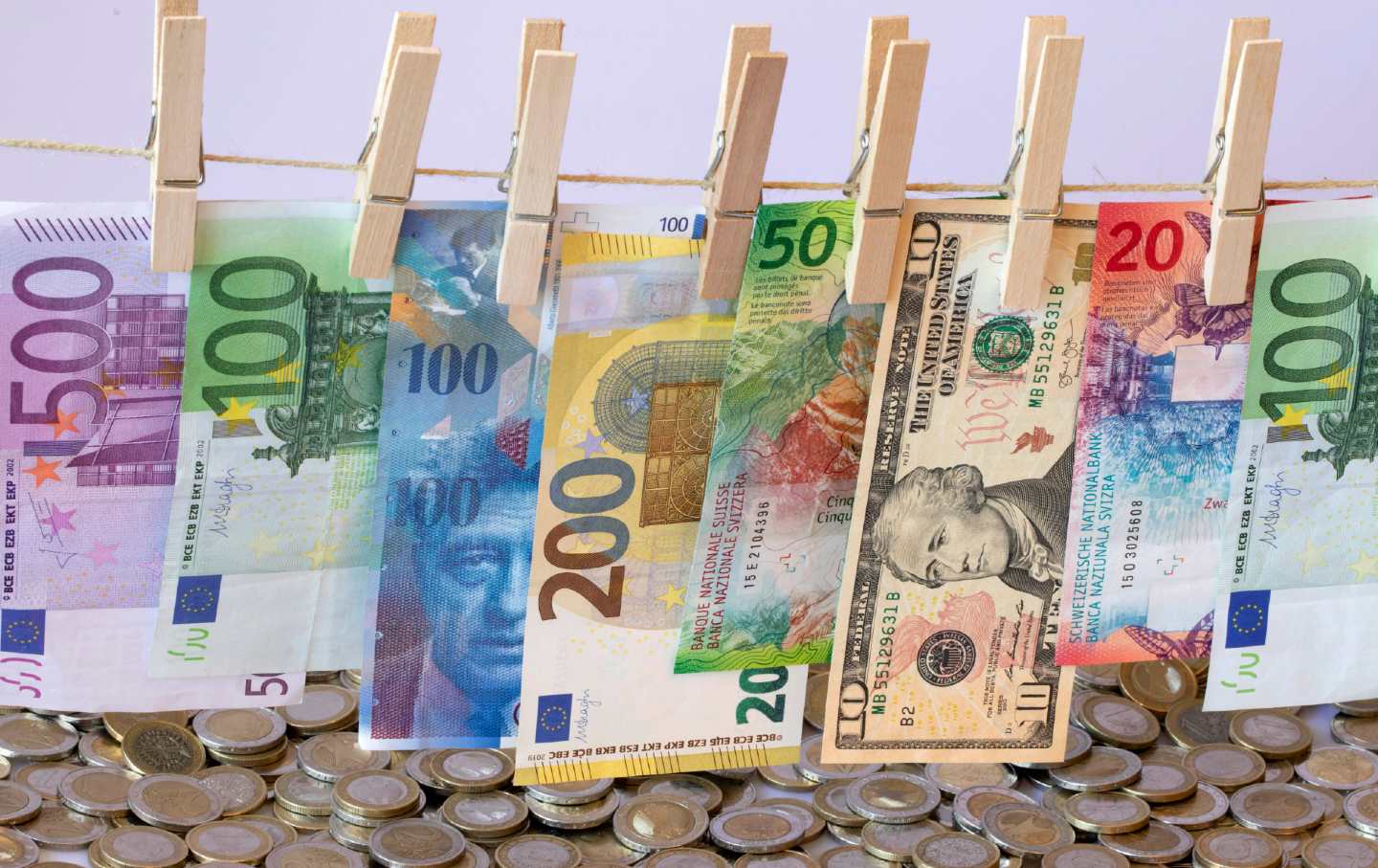 The IMF, not the US, should use its powers to make sure poor nations can afford to beat the coronavirus.
Mar 23, 2020 / David Adler and Andres Arauz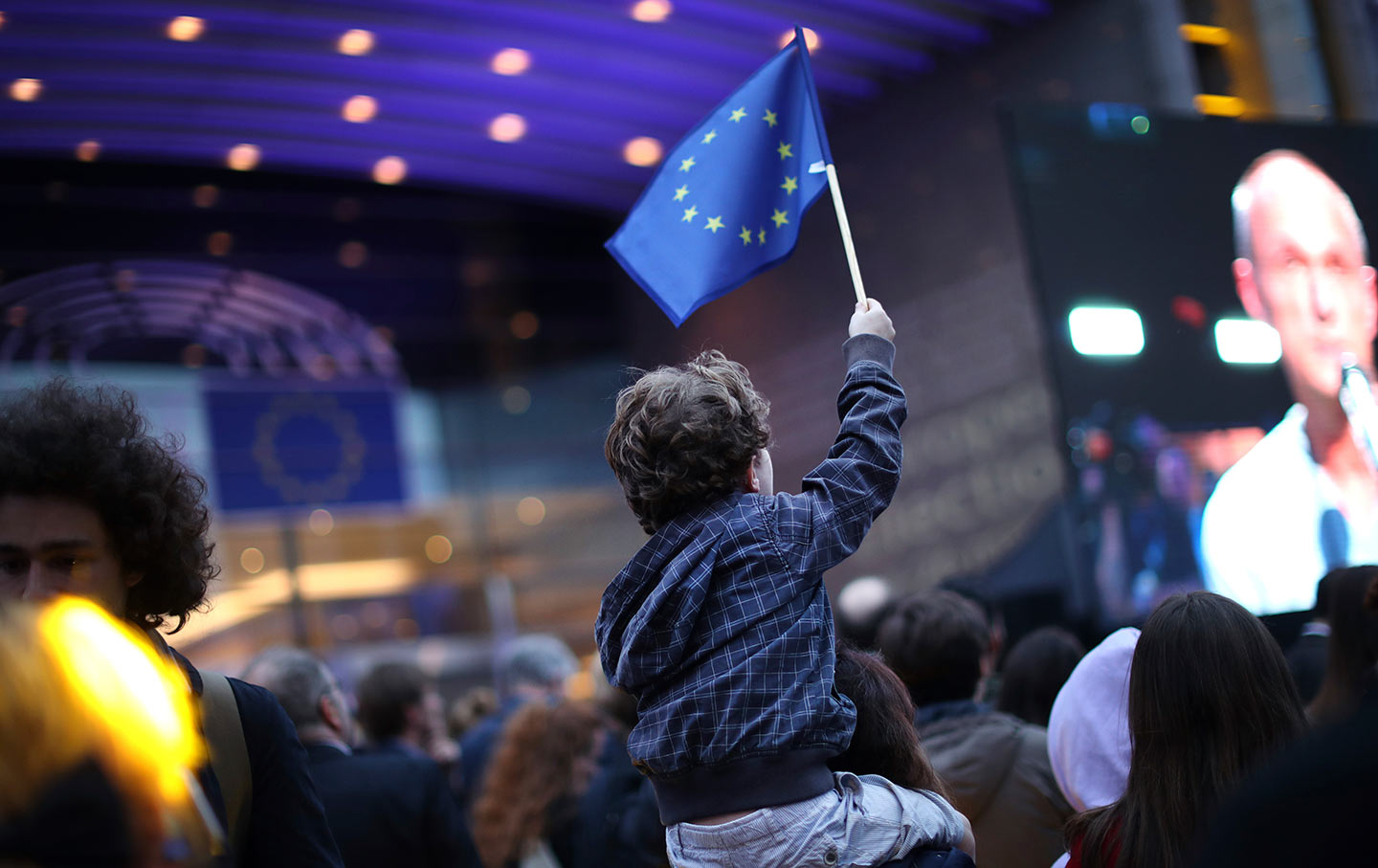 Three takeaways from last week's results.
May 29, 2019 / David Adler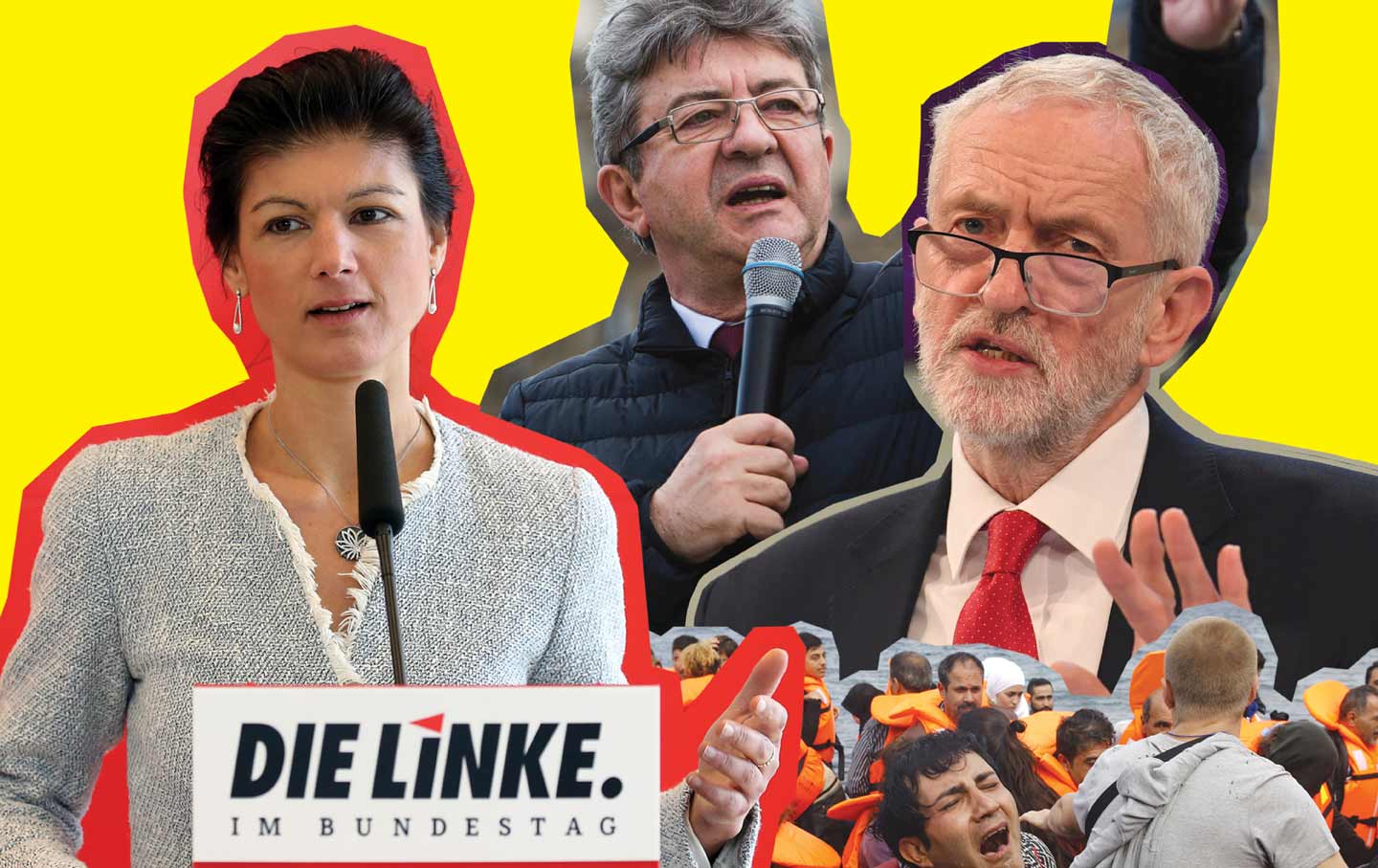 The rise of leaders like Sahra Wagenknecht and Jean-Luc Mélenchon marks a momentous turn against free movement in Europe—at the expense of immigrants.
Jan 10, 2019 / Feature / David Adler