The New Politics of Abortion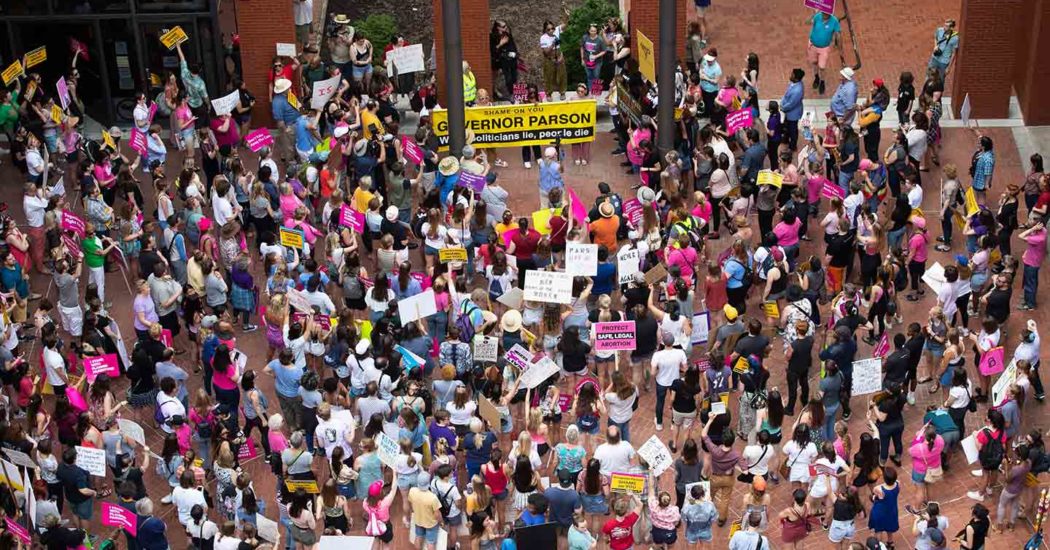 Recent wins suggest that we are more effective when we proudly proclaim our support for abortion access for all—and defend that position when the attacks come.
Andrea Miller
Doulas not only support people having abortions but also demystify abortion in the wider world.
Alice Markham-Cantor
The Supreme Court won't protect abortion access anymore. But thousands of activists will.
Emily Douglas
Special Report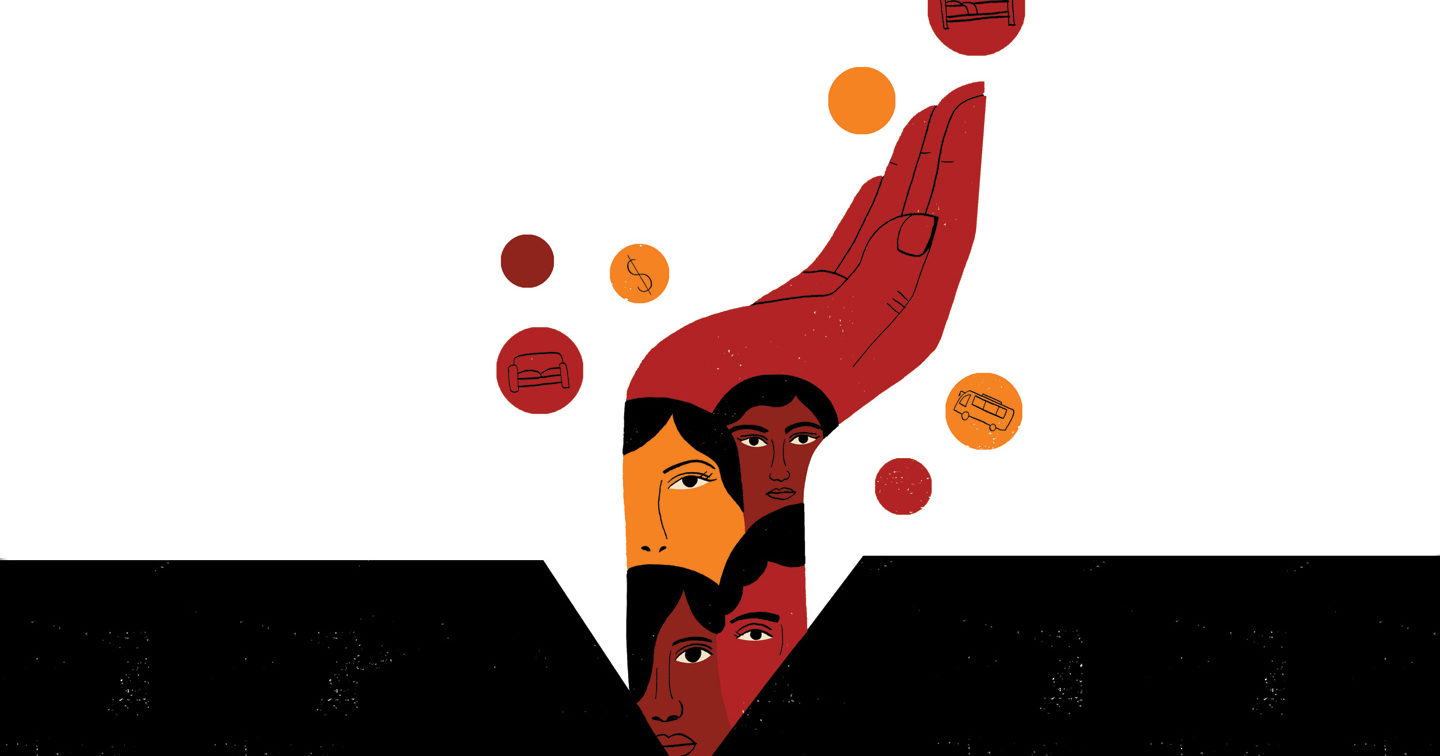 The movement for abortion access—not just rights—has arrived, and it's winning fights across the country.
Amy Littlefield
---
Nilofar Ganjaie often has to ask people what belongings they can sell to help pay for their abortions. Her organization, the Northwest Abortion Access Fund (NWAAF), helps people in Washington, Oregon, Idaho, and Alaska who are struggling to afford the hundreds or, later in pregnancy, thousands of dollars that an… Continue Reading >
mapping access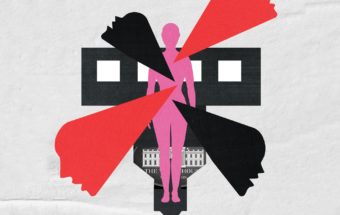 As abortion access in Ohio erodes, reproductive justice groups are bringing new activists to the fight.
Dani McClain
swing state politics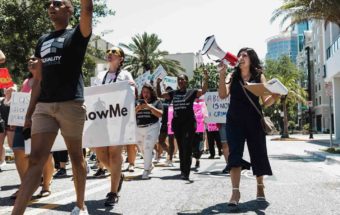 Consultants advised me not to talk about my work for Planned Parenthood. But I didn't want to win an election if I could not be myself, and supporting reproductive freedom is foundational to who I am.
Anna Eskamani
Culture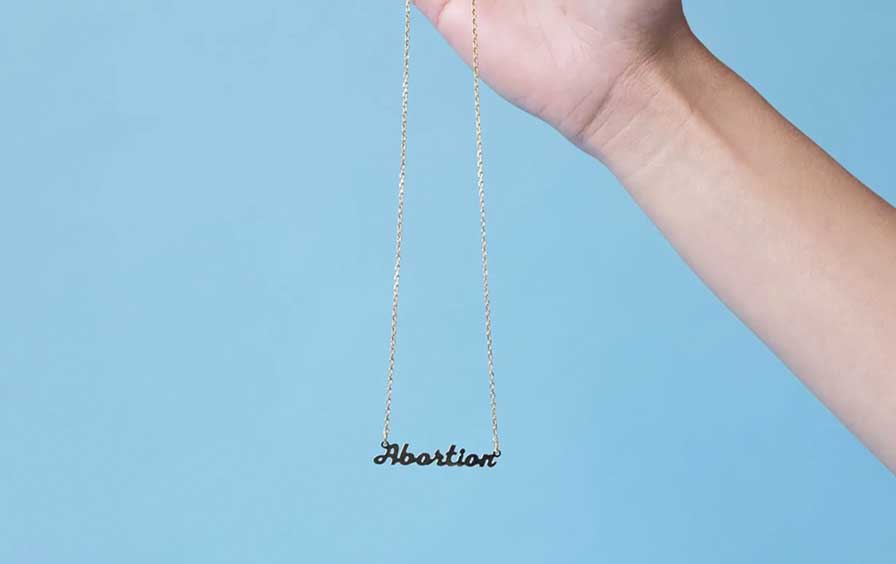 Abortion has never been less taboo than it is today.
Moira Donegan
---
I own a tote bag that says "I had an abortion" in blue block letters. I also have a T-shirt that says "Everyone loves someone who had an abortion." You can get a pro-abortion holographic fanny pack as part of a fundraiser for the National Network of Abortion Funds. In… Continue Reading >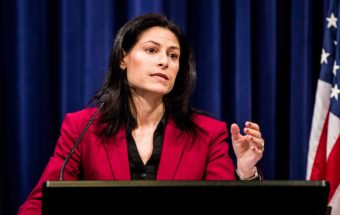 A group of progressive attorneys is refusing to enforce new abortion laws. But in a legal landscape so hostile to choice, is deliberate inaction enough?
Cynthia Greenlee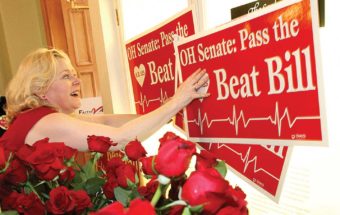 Janet Folger Porter was once deemed too radical even for conservatives. Now she's behind a wave of "heartbeat" bans sweeping the states.
Zoë Carpenter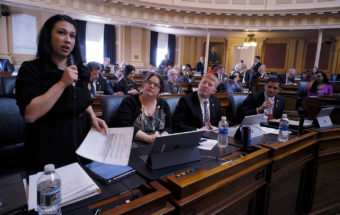 In Virginia, Democrats won back the statehouse despite Republicans' blatant lies.
Joan Walsh
Election 2020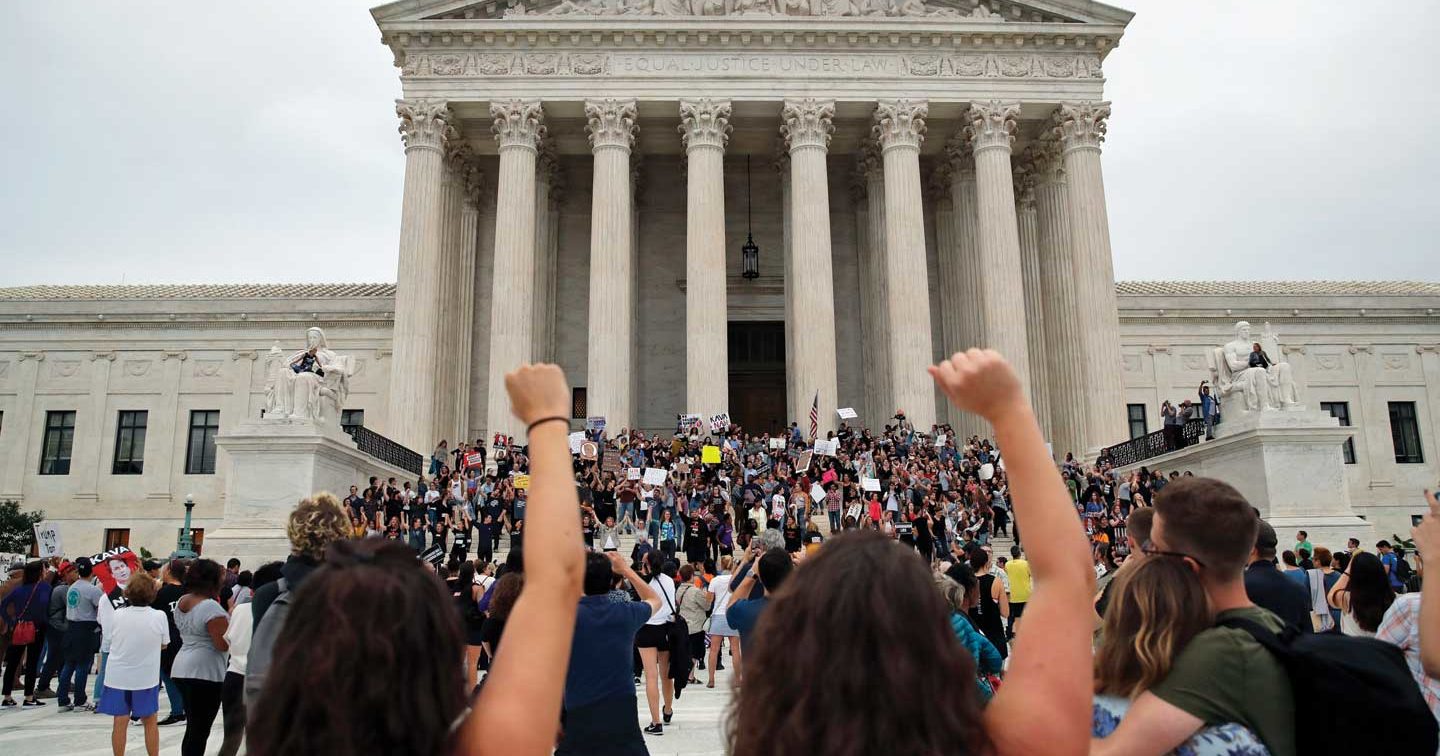 From remaking the judiciary to repealing Hyde to removing the global gag rule, Trump's successor has their work cut out for them.
Ilyse Hogue
---
In Los Angeles in early May, I woke up at 5:30 am to a barrage of texts and phone calls. The day before, the Alabama Legislature had passed a law banning abortion completely. This move came on the heels of the Georgia General Assembly criminalizing abortion after the sixth week… Continue Reading >