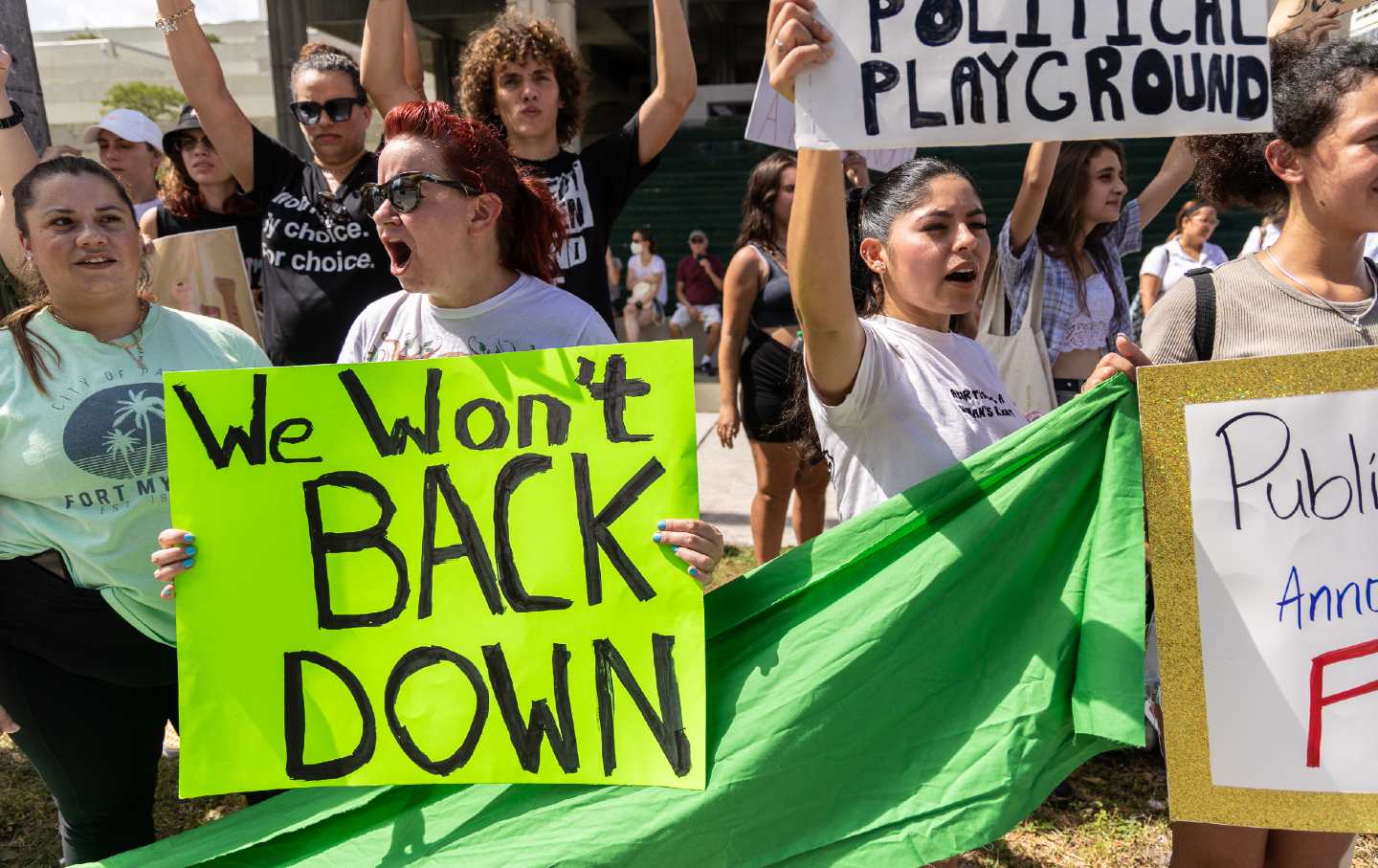 Everything from their grades to their demeanor in the courtroom is fair game for a judge's veto power.
Mar 8, 2023 / Anna Eskamani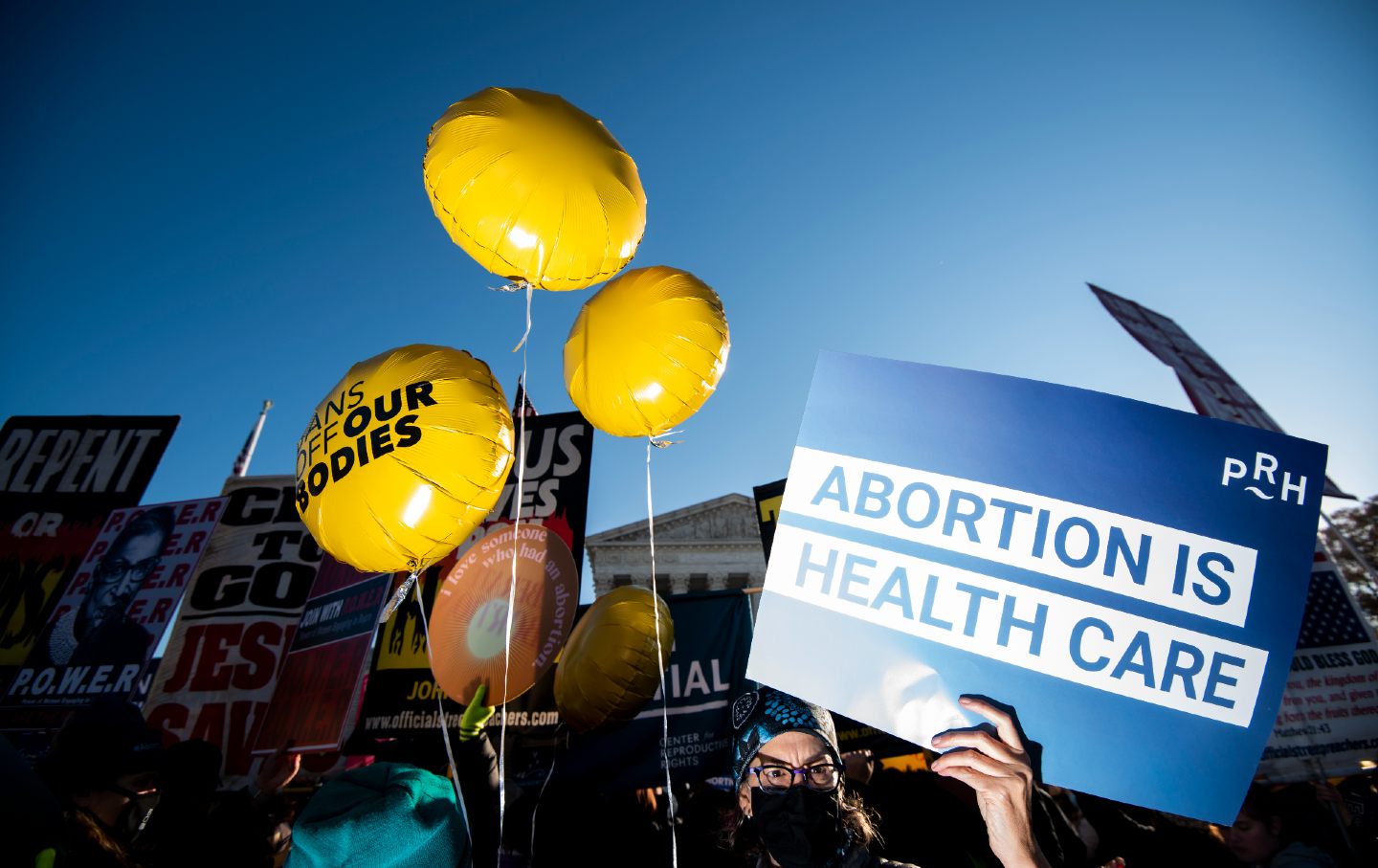 The new ban will create the strictest abortion laws in the history of the state, which has long served as crucial access point for people seeking abortions in the region.
Mar 14, 2022 / Anna Eskamani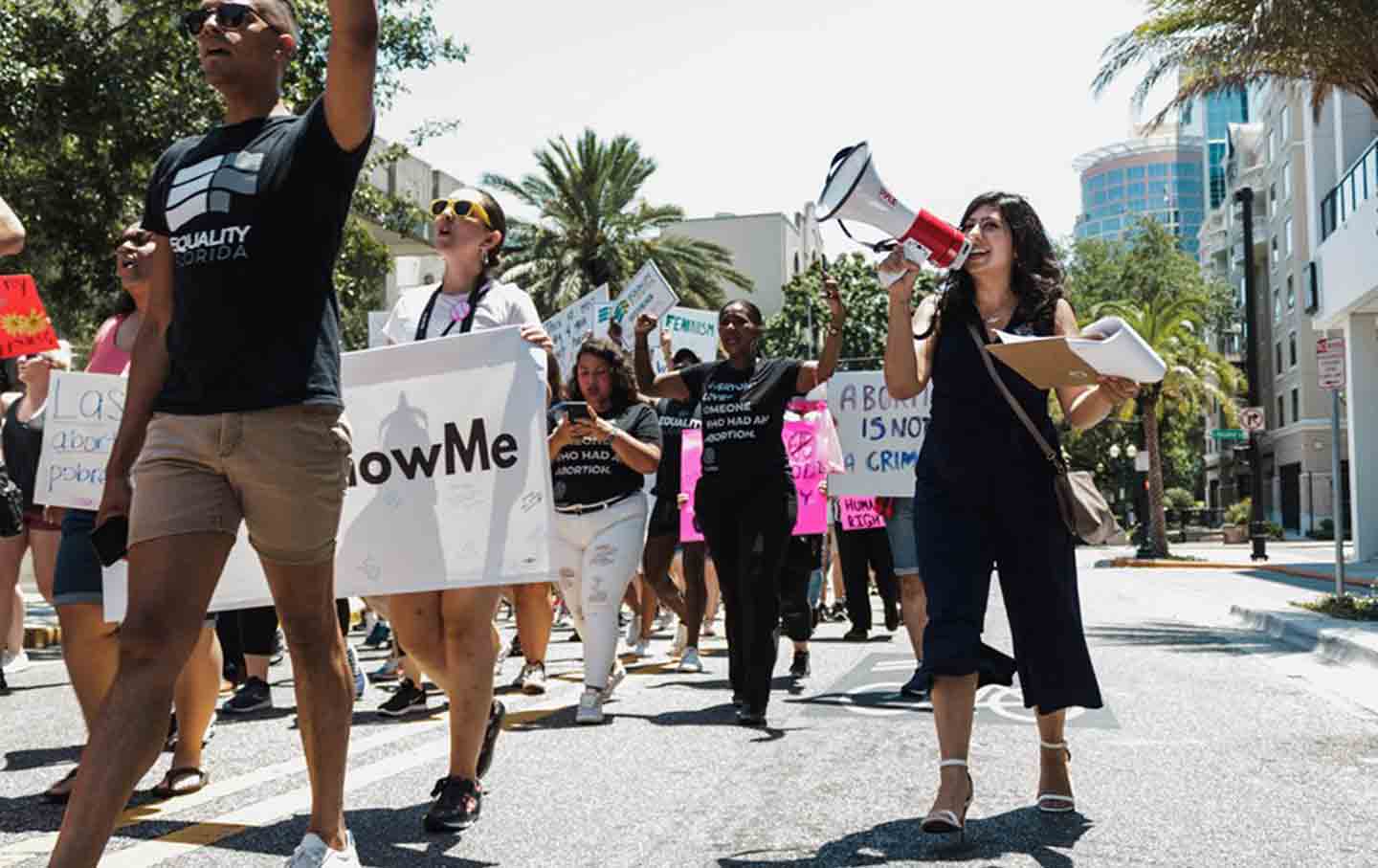 Consultants advised me not to talk about my work for Planned Parenthood. But I didn't want to win an election if I could not be myself, and supporting reproductive freedom is found...
Dec 3, 2019 / New Politics of Abortion / Anna Eskamani