Print Magazine
May 18, 2015 Issue
Column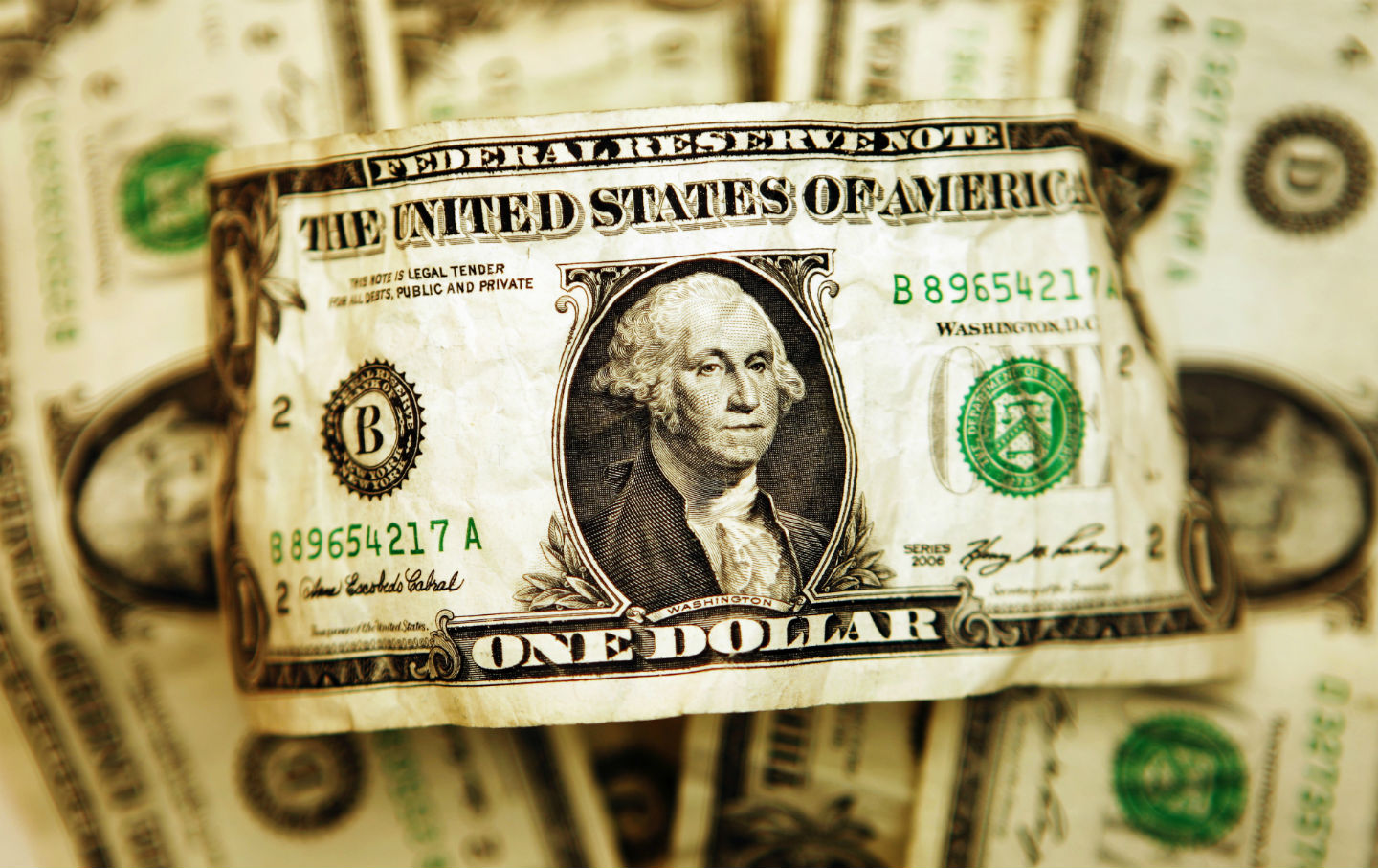 Fairytales about the health of our democracy disguise the corrupting influence of top donors.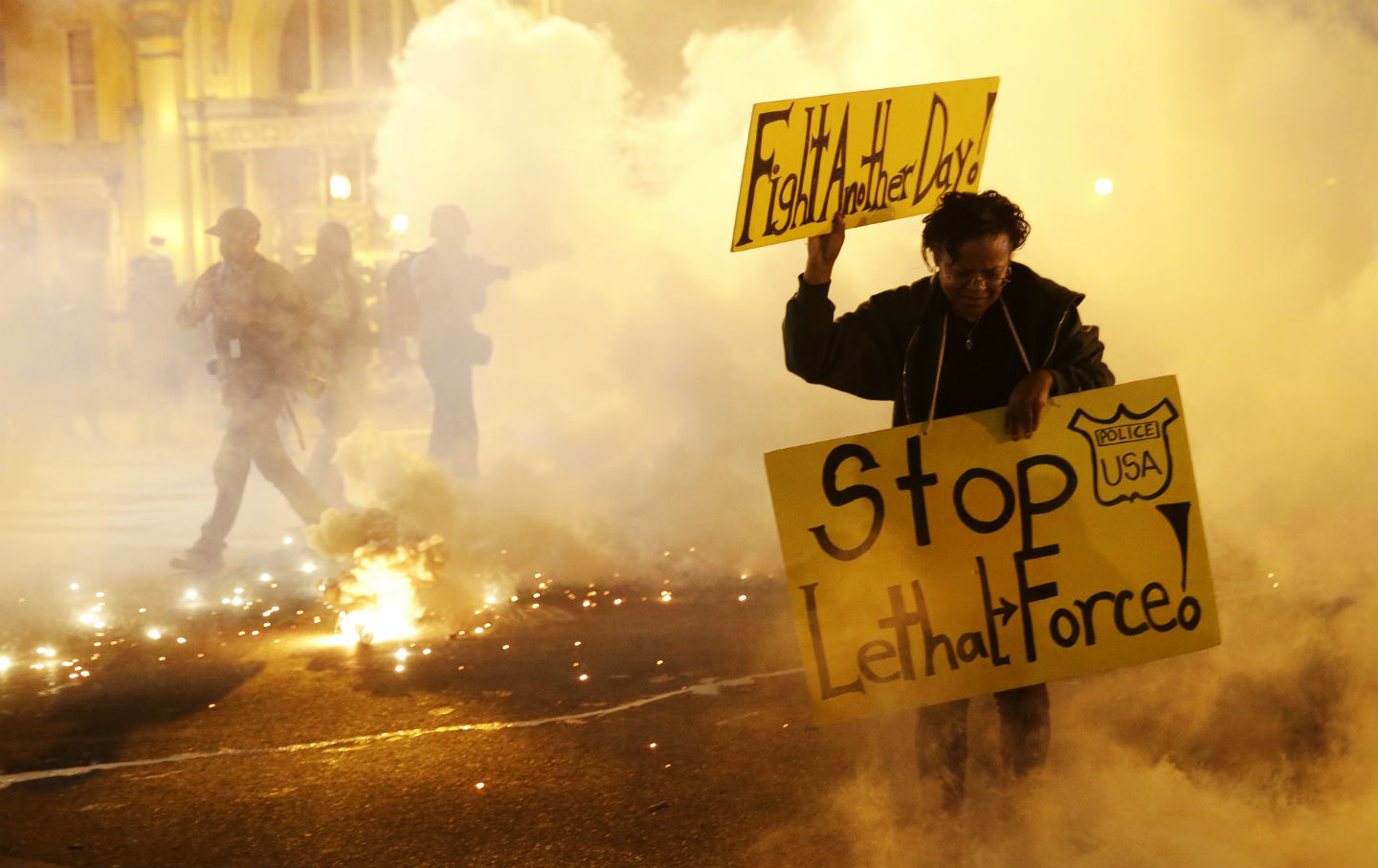 We cannot turn away from police murders, but nor can we see them.
Letters
Happy Anniversary!… Liberal de-nihilism…
Feature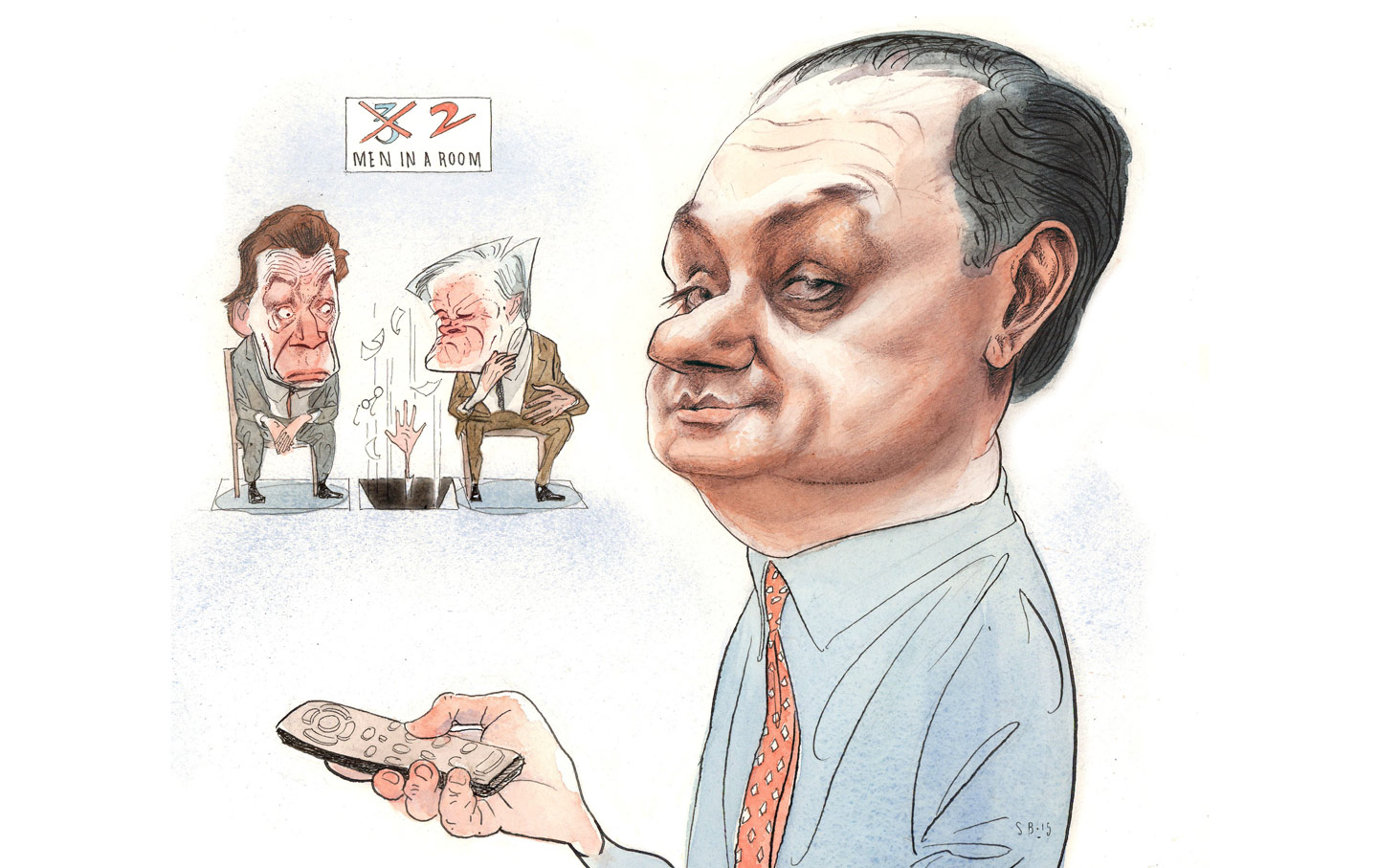 The powerful US Attorney insists he's not interested—but even if he changes his mind, recent legal setbacks may foil his chances.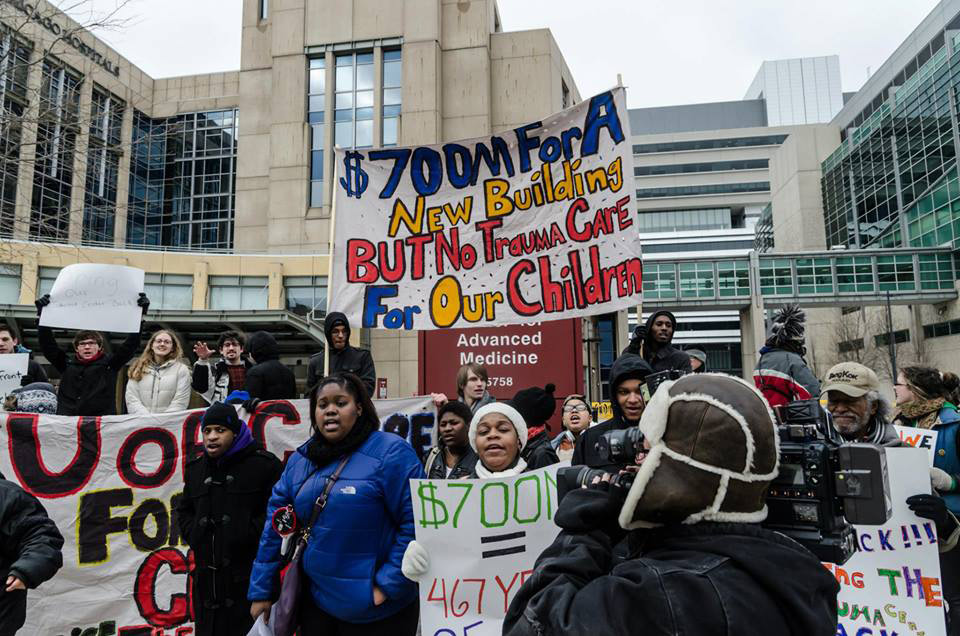 Books & the Arts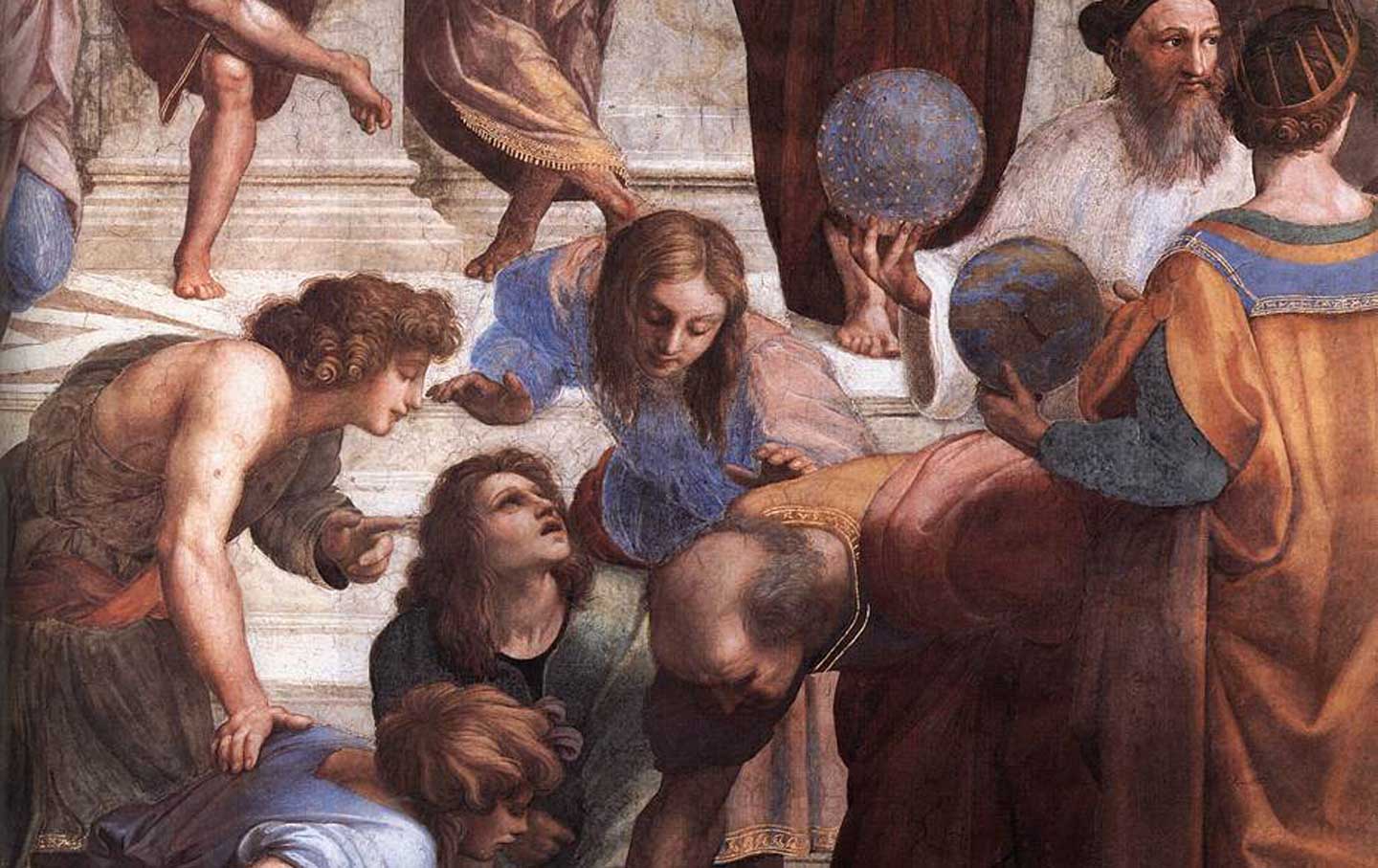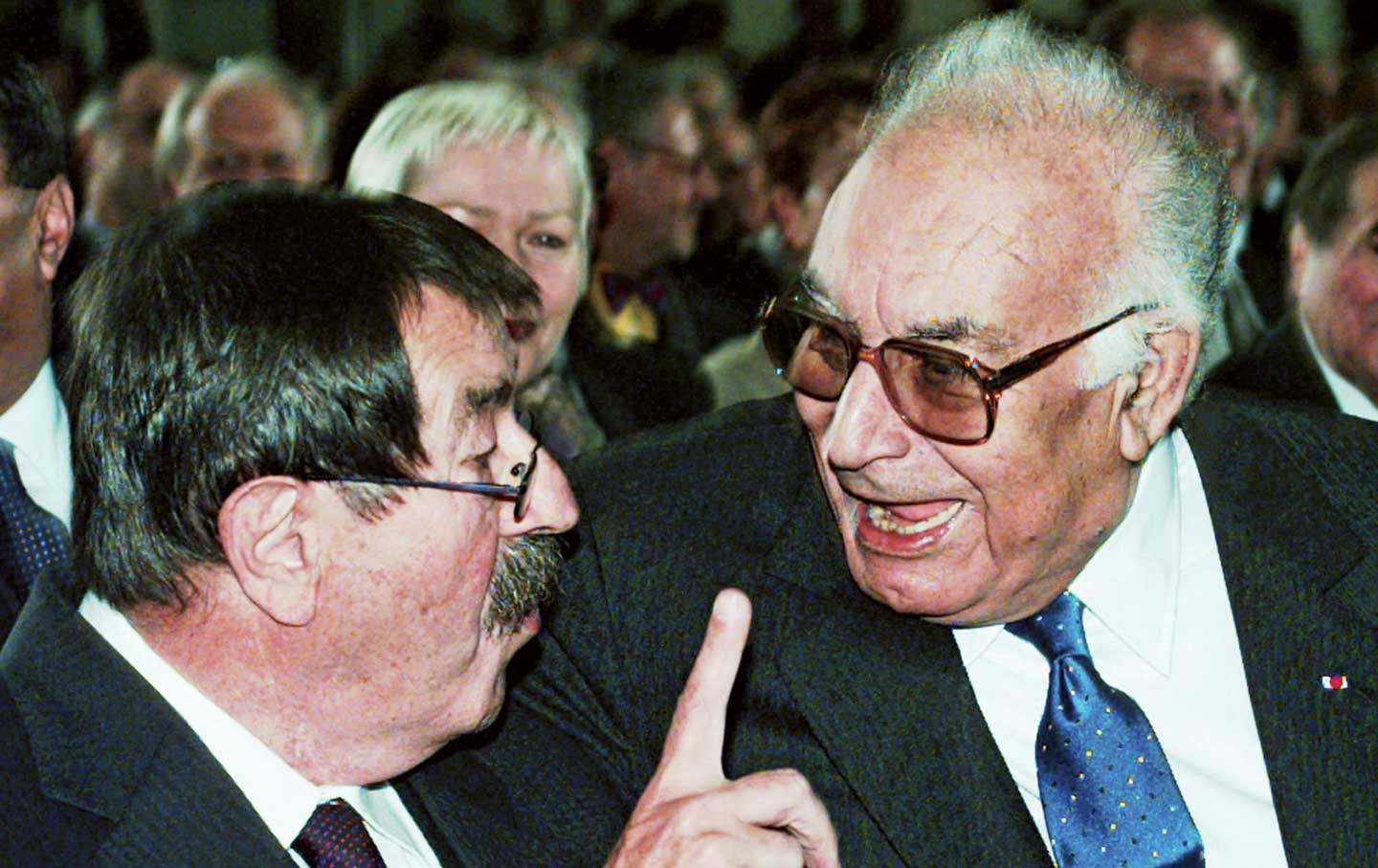 Orhan Pamuk might be Turkey's most-talked-about author, but Yaşar Kemal remains its most loved.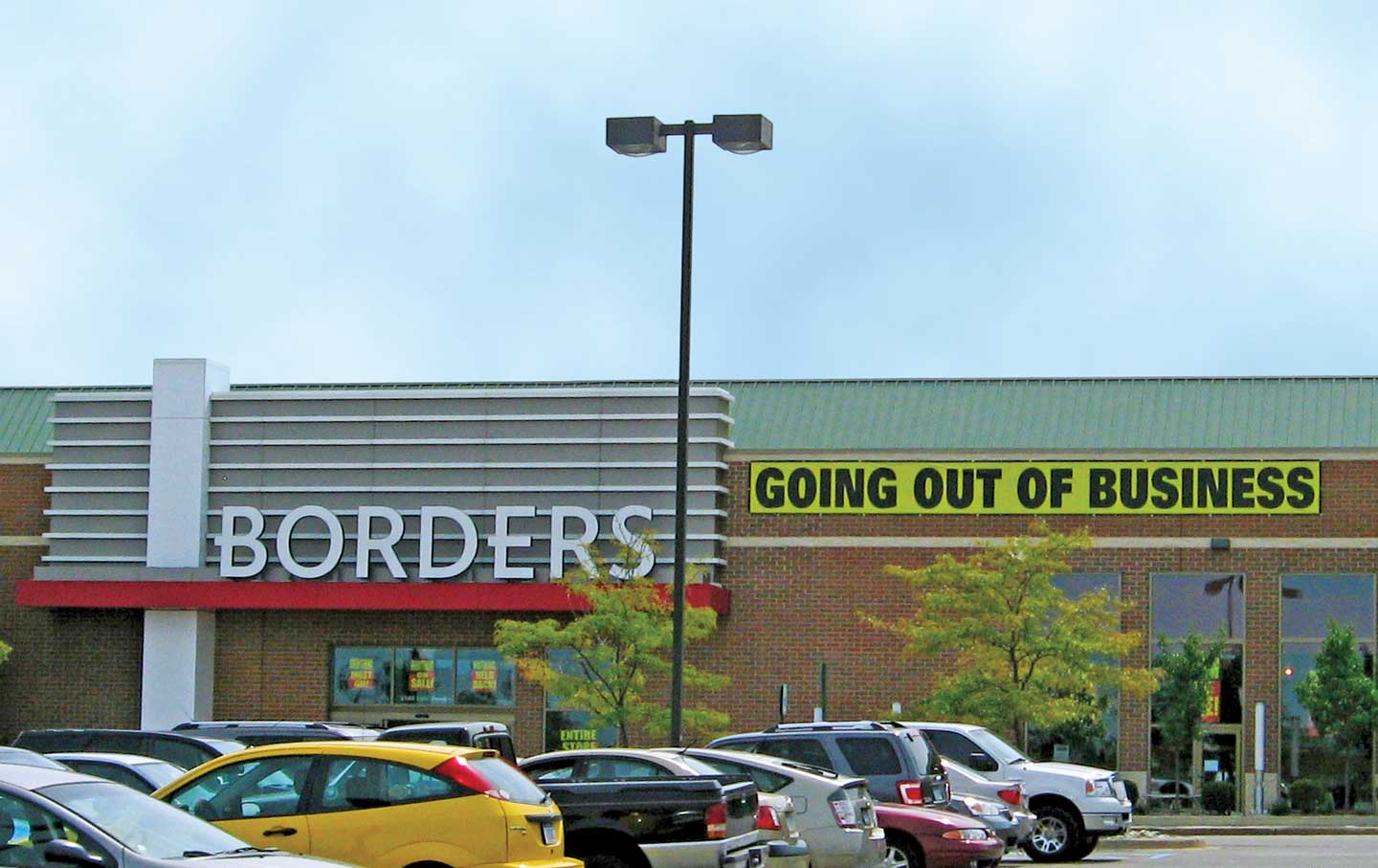 Is the well-being of the cultural middle class the key to American creativity?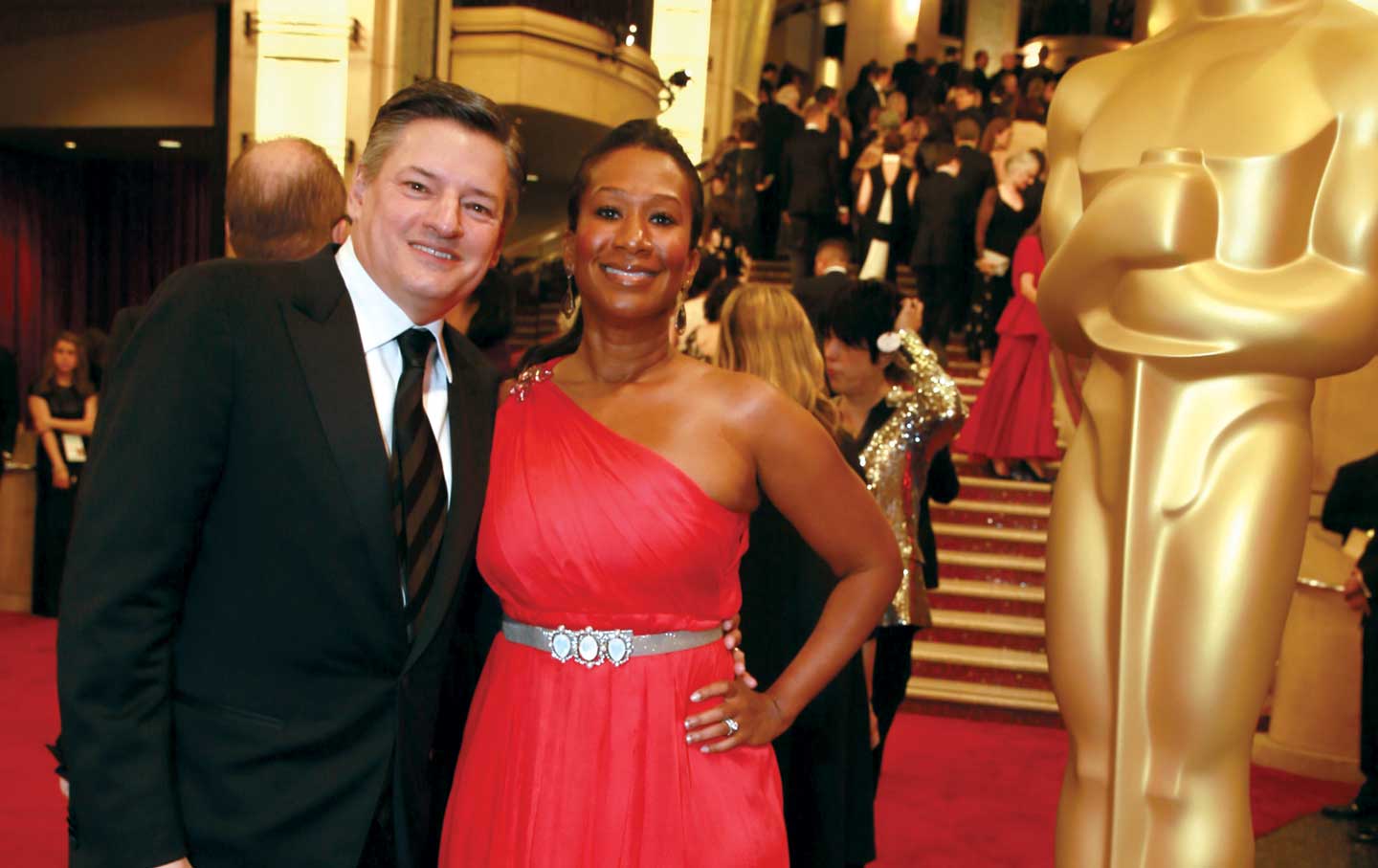 All solutions are temporary in today's digital market, and no successful revenue model is immune from disruption.