Print Magazine
February 15, 2010 Issue
Editorial
Since recent shock waves of populism, Obama has made some bigger promises.
The Citizens United campaign finance decision makes it possible for the nation's most powerful economic interests to manipulate not just individual electoral contests but...
Column
Citizens United raises the questions: why is speech the functional equivalent of money, and why are corporations considered persons?
Letters
'Untitled'
Takoma Park, Md.
Feature
Although homosexuality is criminalized in 80 countries, the Ugandan Anti-Homosexuality Bill of 2009 is the most egregious attempt to sanction homophobia and threaten the human r...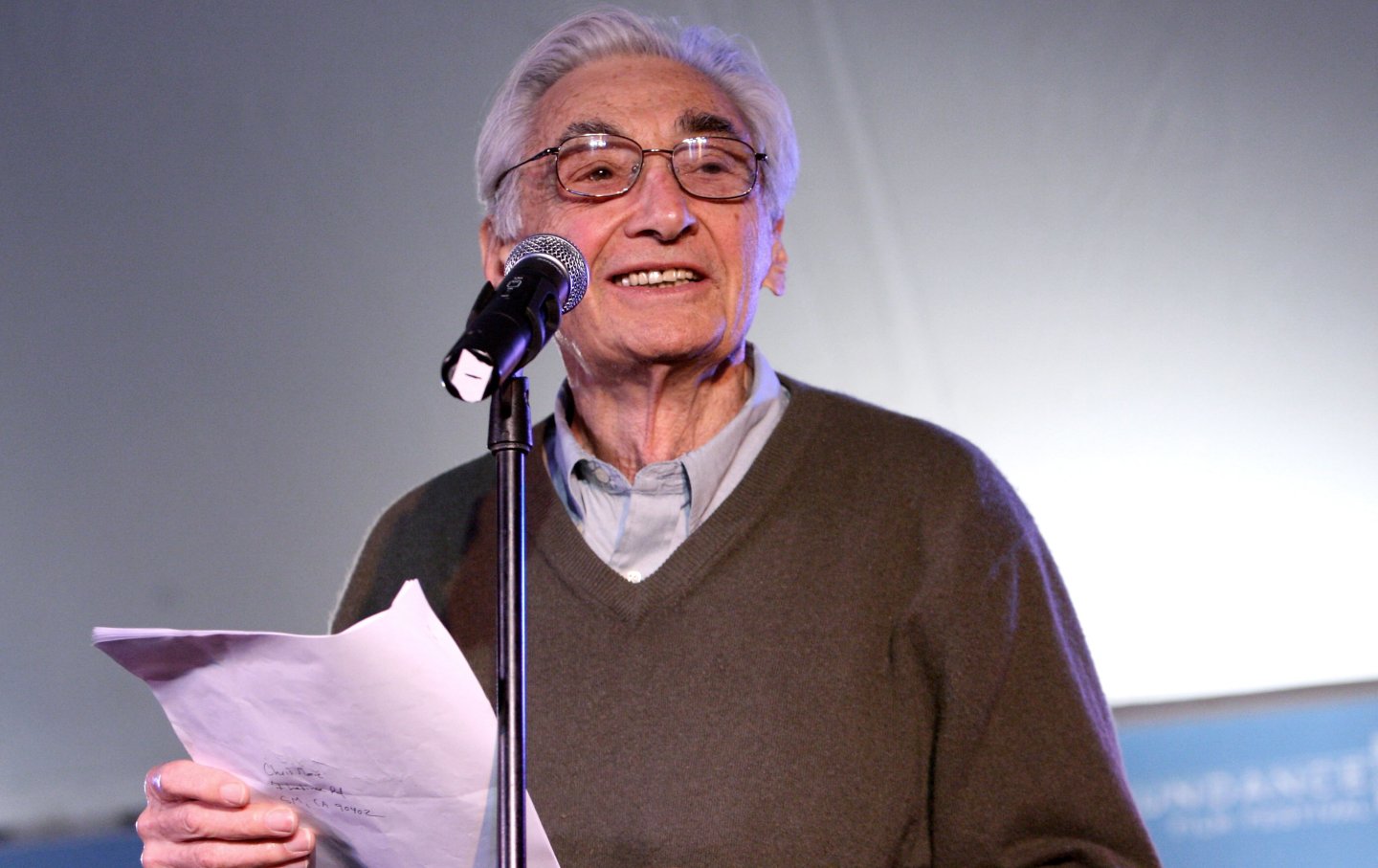 Books & the Arts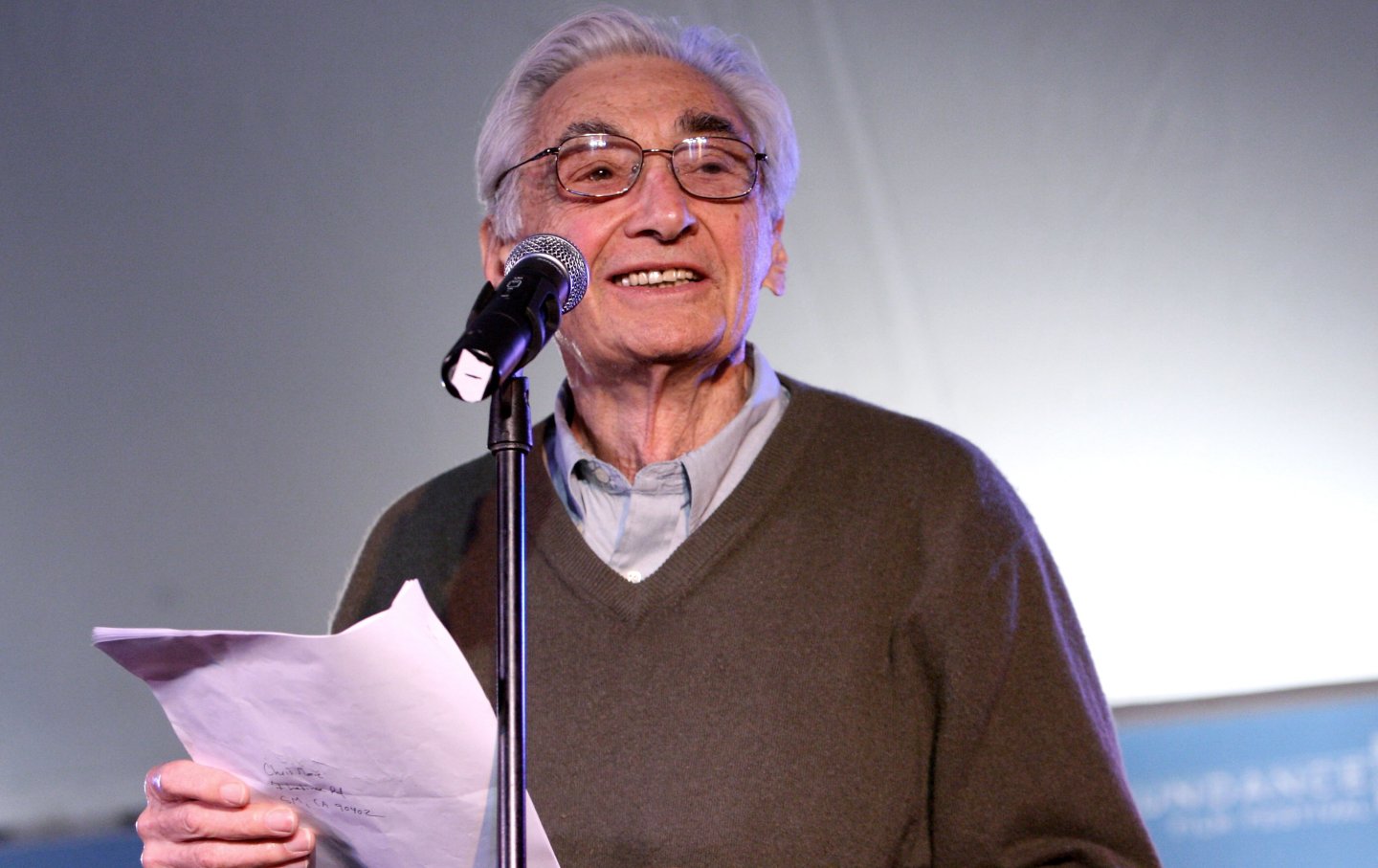 A poignant memoir about life in the occupied territories during the second intifada.
The novelist Dominique Fernandez struggles to understand his father's years as a Nazi collaborator.
J.M. Coetzee's Summertime and the fictions of self-deception.