Print Magazine
December 2, 2013 Issue
Column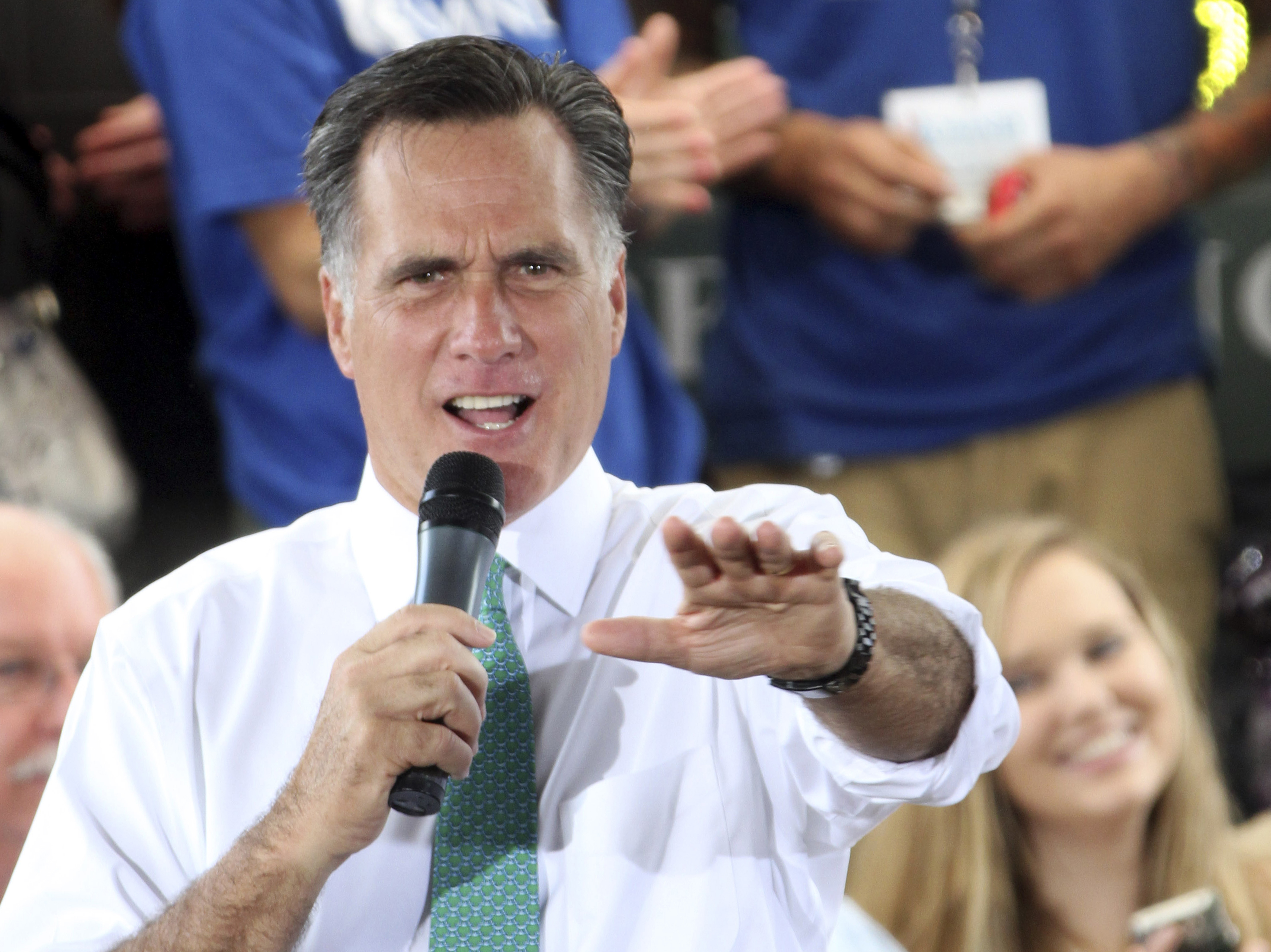 Mark Halperin and John Heilemann's Double Down entertains, but its contempt for liberalism shows on almost every page.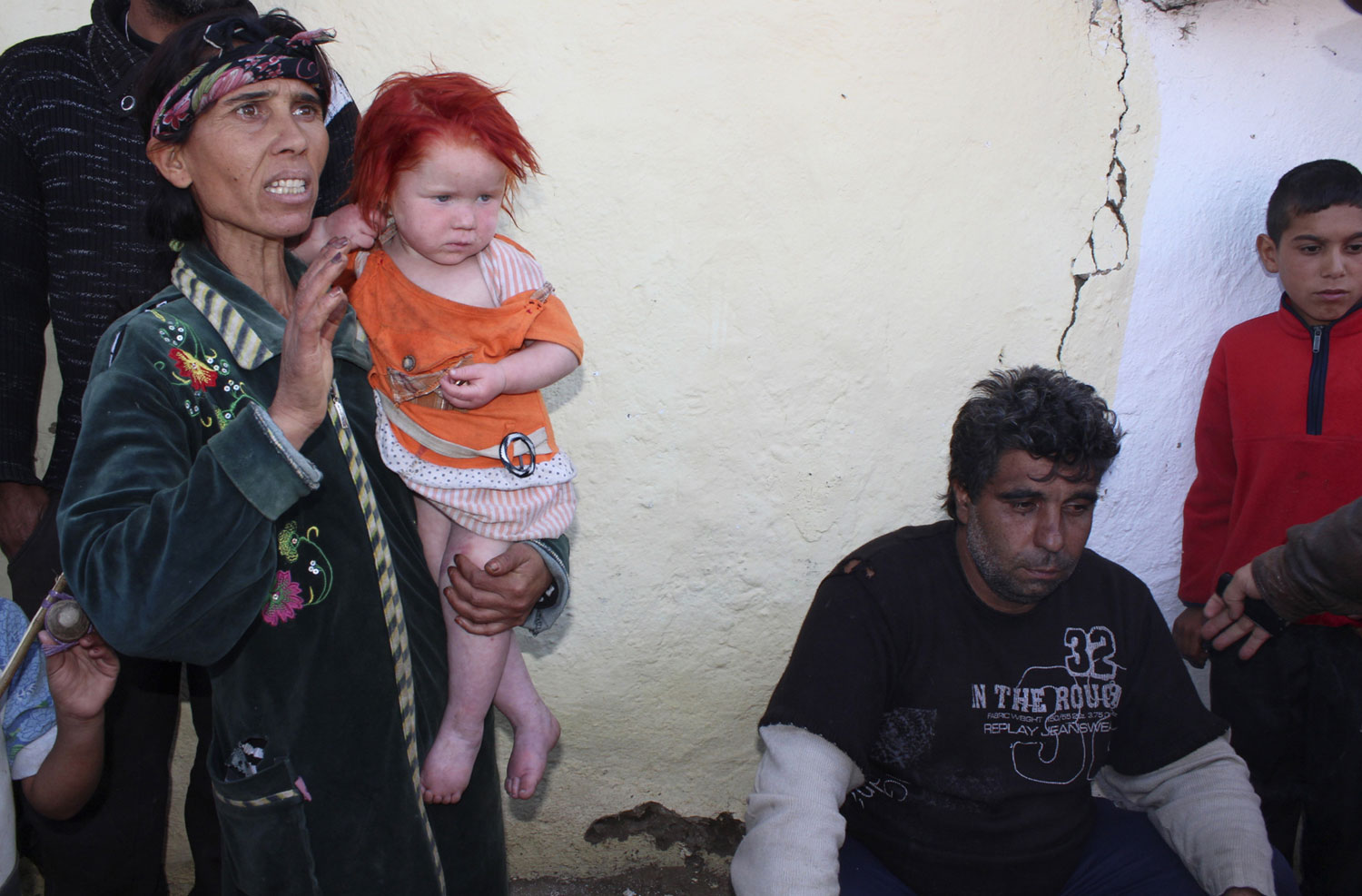 Europe's panic is about race and class, not child abduction.
Feature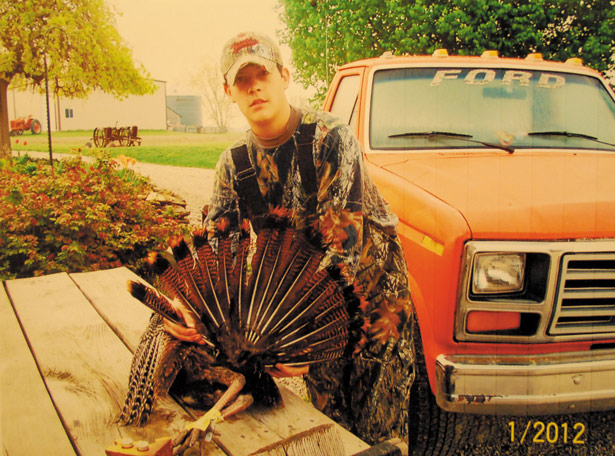 Under pressure, the Obama administration withdrew rules barring young laborers from dangerous work—a decision with grave consequences for several families.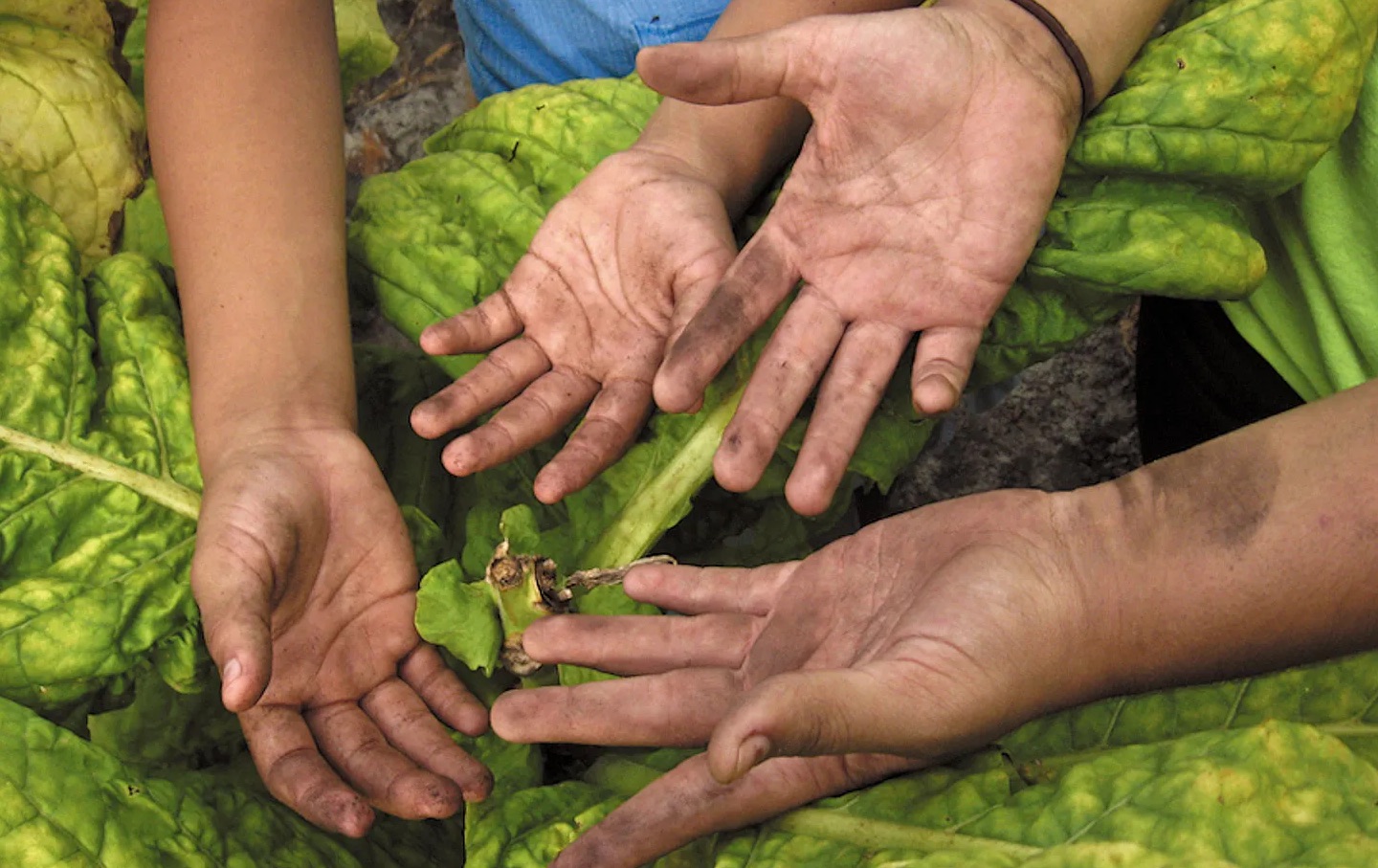 Books & the Arts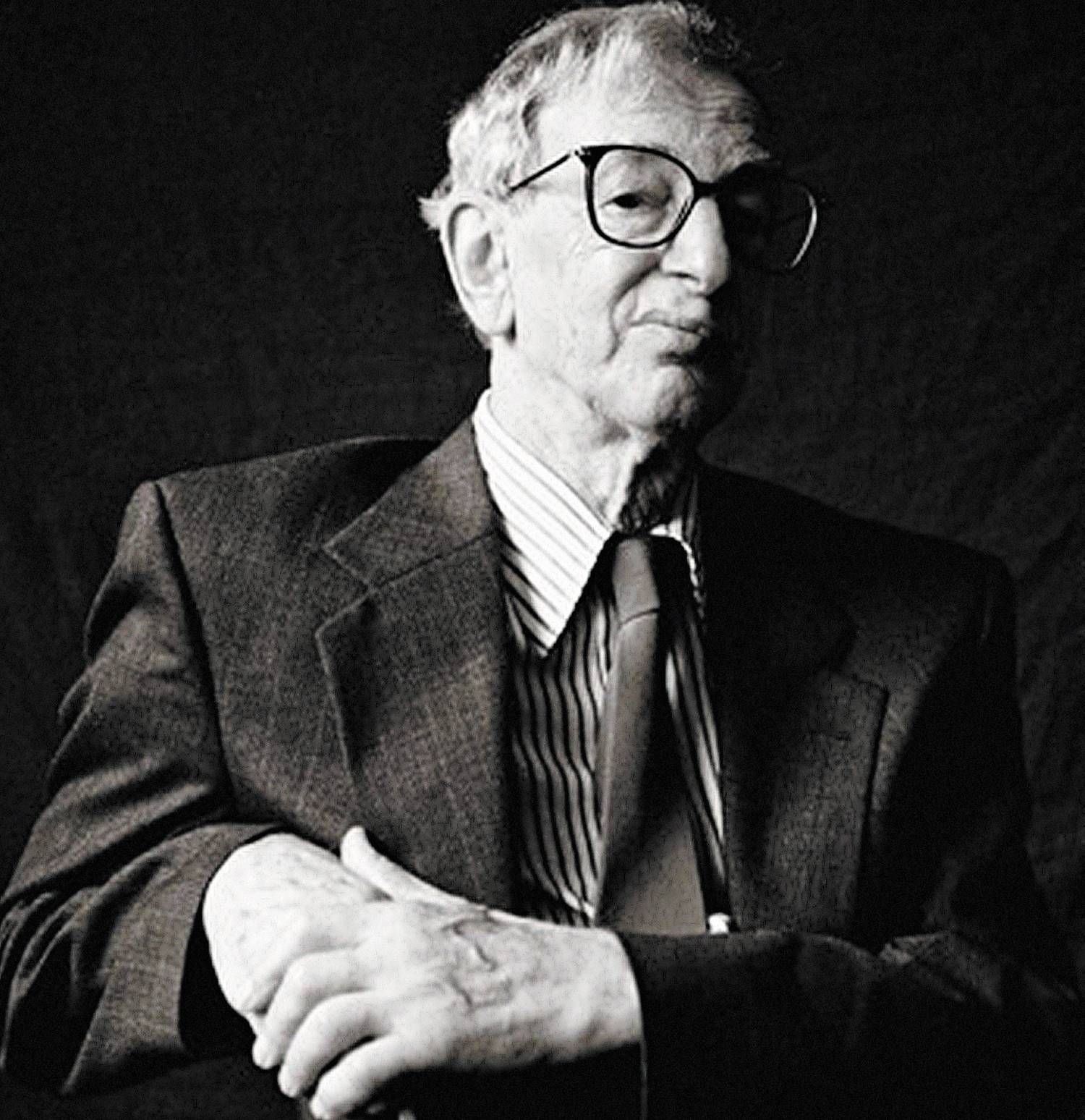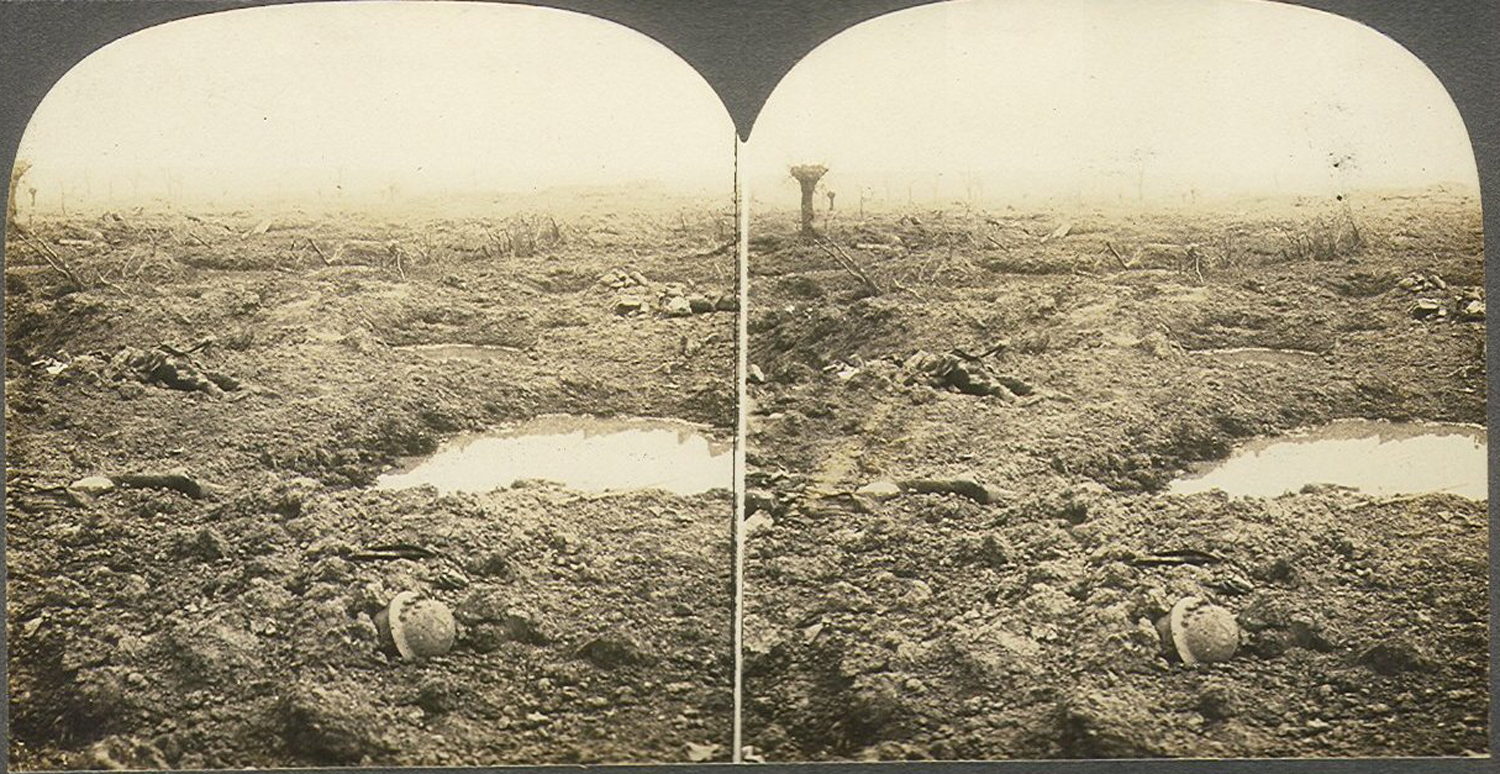 Was World War I the outcome of elite machinations?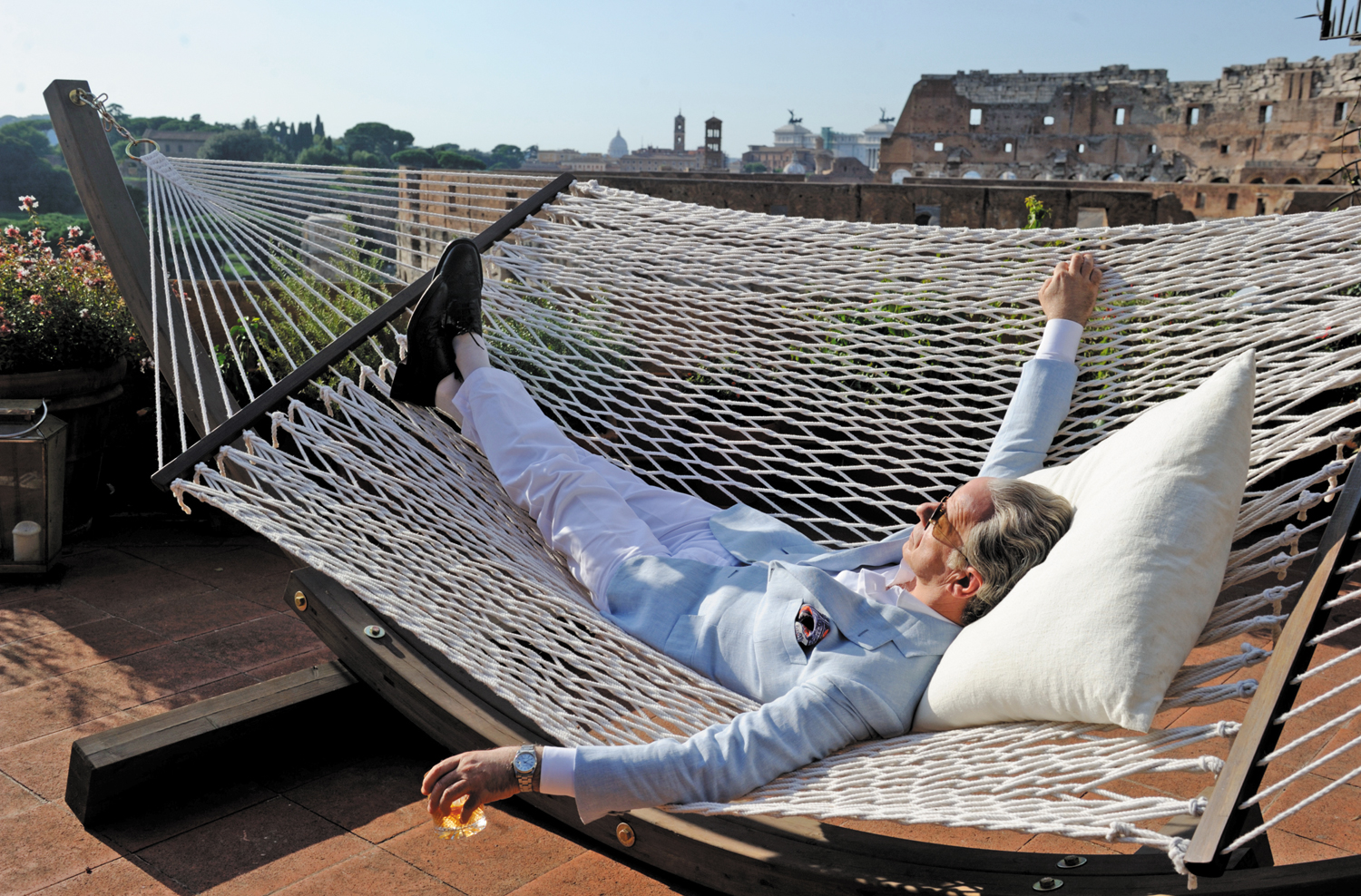 Paolo Sorrentino's The Great Beauty; Alexander Sokurov's Faust; Wladyslaw Pasikowski's Aftermath